 Michael D. Fuller
Known For: Writing · Birthday: 1981-06-29 (39 years old) · Gender: Male
Biography
TV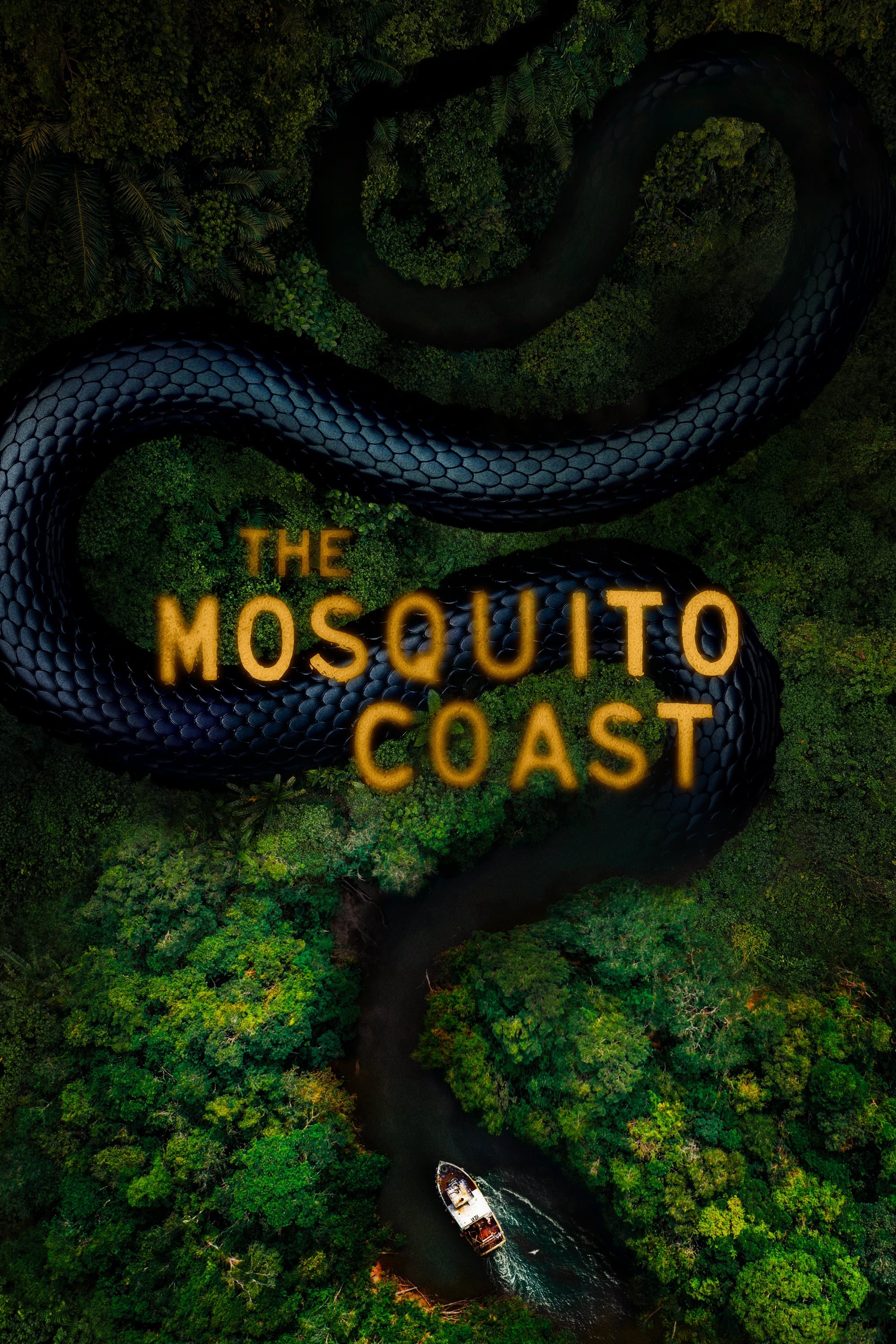 The Mosquito Coast
An idealist uproots his family and takes them to the jungles of Central America to start a new life because he is fed up with the degradation of modern society. Paul Theroux wrote the novel.
TV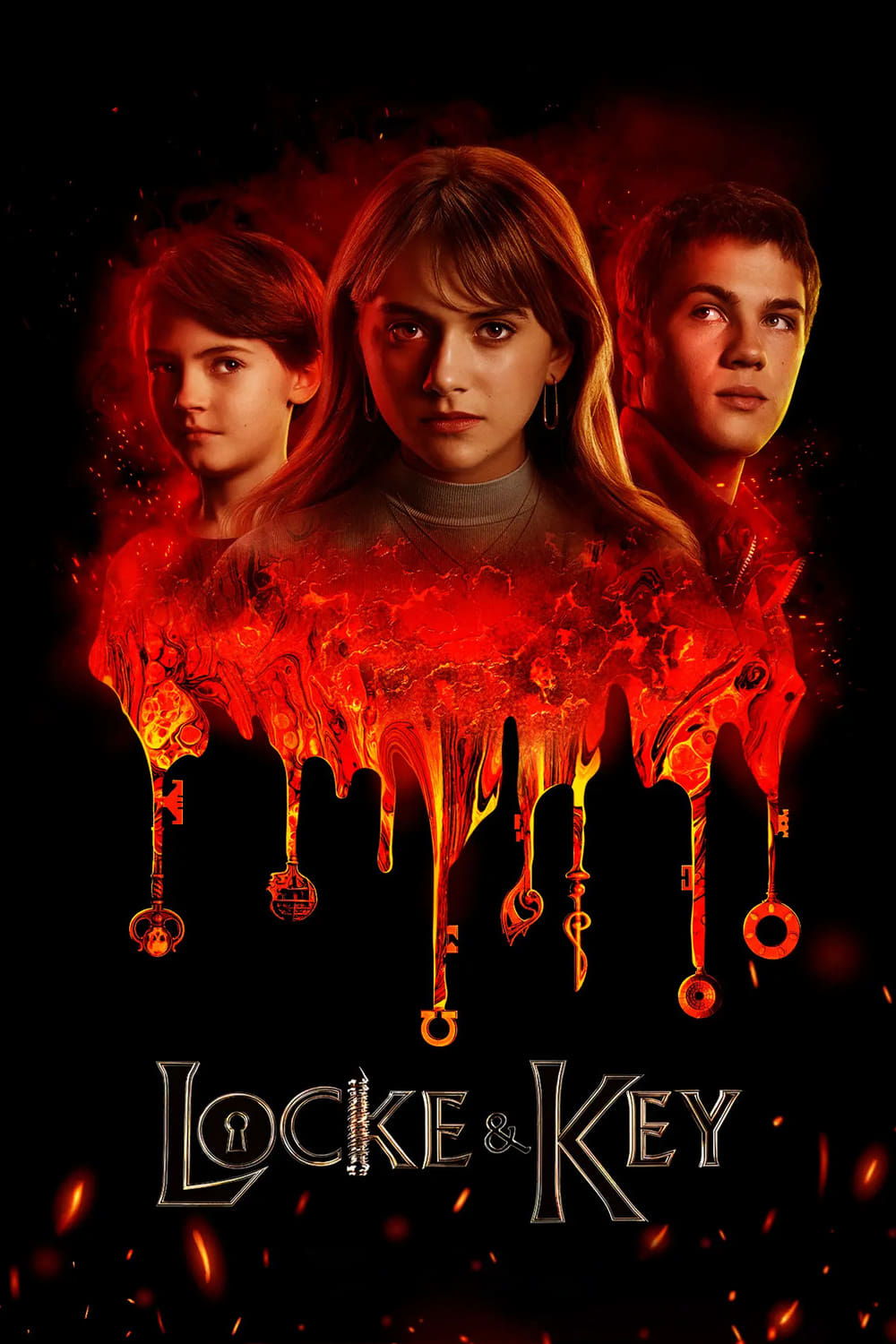 Locke & Key
Three siblings who move into their ancestral estate after their father's gruesome murder discover their new home's magical keys, which need to be used in their fight against an evil creature who wants...
TV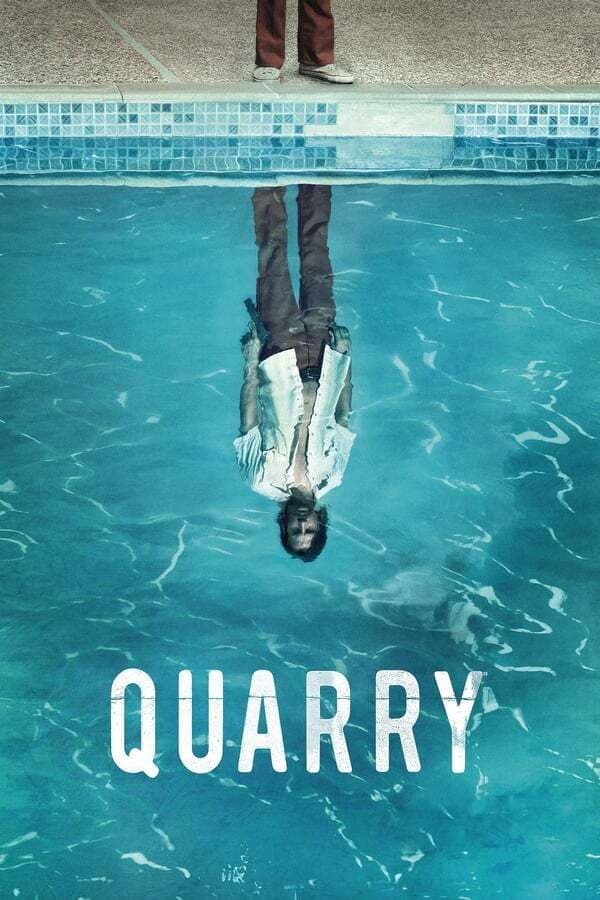 Quarry
The story of a Marine who returned home from Vietnam in 1972 and was ostracized by the public. As he struggles to cope with his experiences at war, he is drawn into a network of killing and corruption...
TV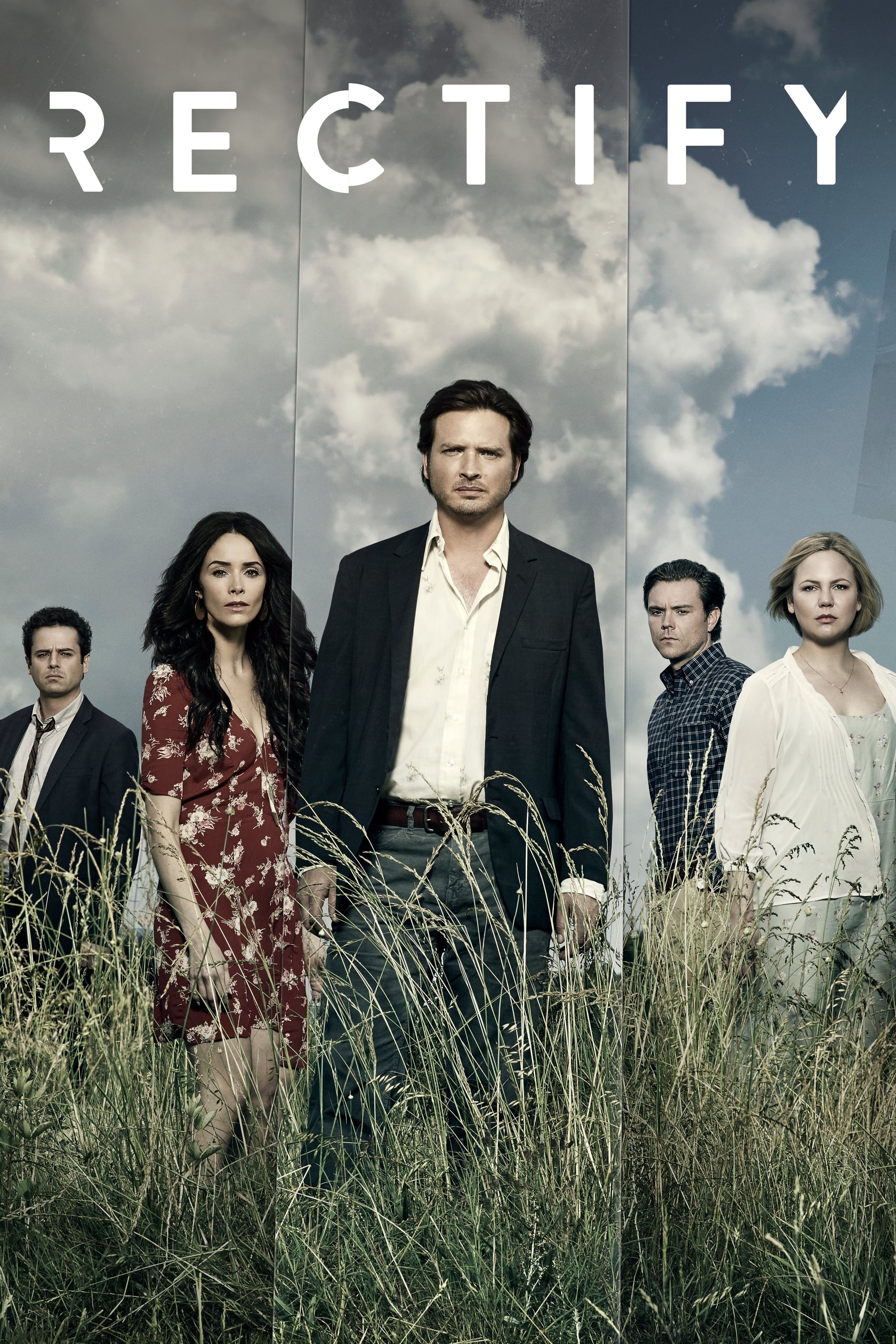 Rectify
After 19 years on Death Row for the rape and murder of his teenage girlfriend, Daniel Holden is going home. His conviction was thrown out because of new evidence. He has to return to a world he no lon...