Discover Movies and TV shows that fit You with our Mobile Application Jim Leonard
Known For: Writing · Place of Birth: Fort Wayne - Indiana - USA
Also Known As: Jim Leonard Jr.
Gifts & Merchandise on Amazon
Biography
James Raymond Leonard Sr. (February 14, 1910 – November 28, 1993) was an American football running back in the National Football League for the Philadelphia Eagles, as well as the head coach for the Pittsburgh Steelers in 1945. Leonard was a two sport star at the University of Notre Dame during the 1930s, both as a pitcher in baseball and a fullback in football. After Notre Dame he played for the Philadelphia Eagles for three seasons and was team captain in 1935 and 1936. He left the Eagles to restart the football program at Saint Francis College in Loretto, Pennsylvania in 1937. In 1942 he joined the NFL again as a staff coach for the Pittsburgh Steelers, then served as an assistant at the College of the Holy Cross in 1943 before returning to the Steelers as head coach during the 1945 campaign. In 1947 he restarted the football program at Saint Francis College in Loretto, Pennsylvania. It was stopped because of World War II. He finished his career as the head coach of Villanova University from 1949 to 1950.
TV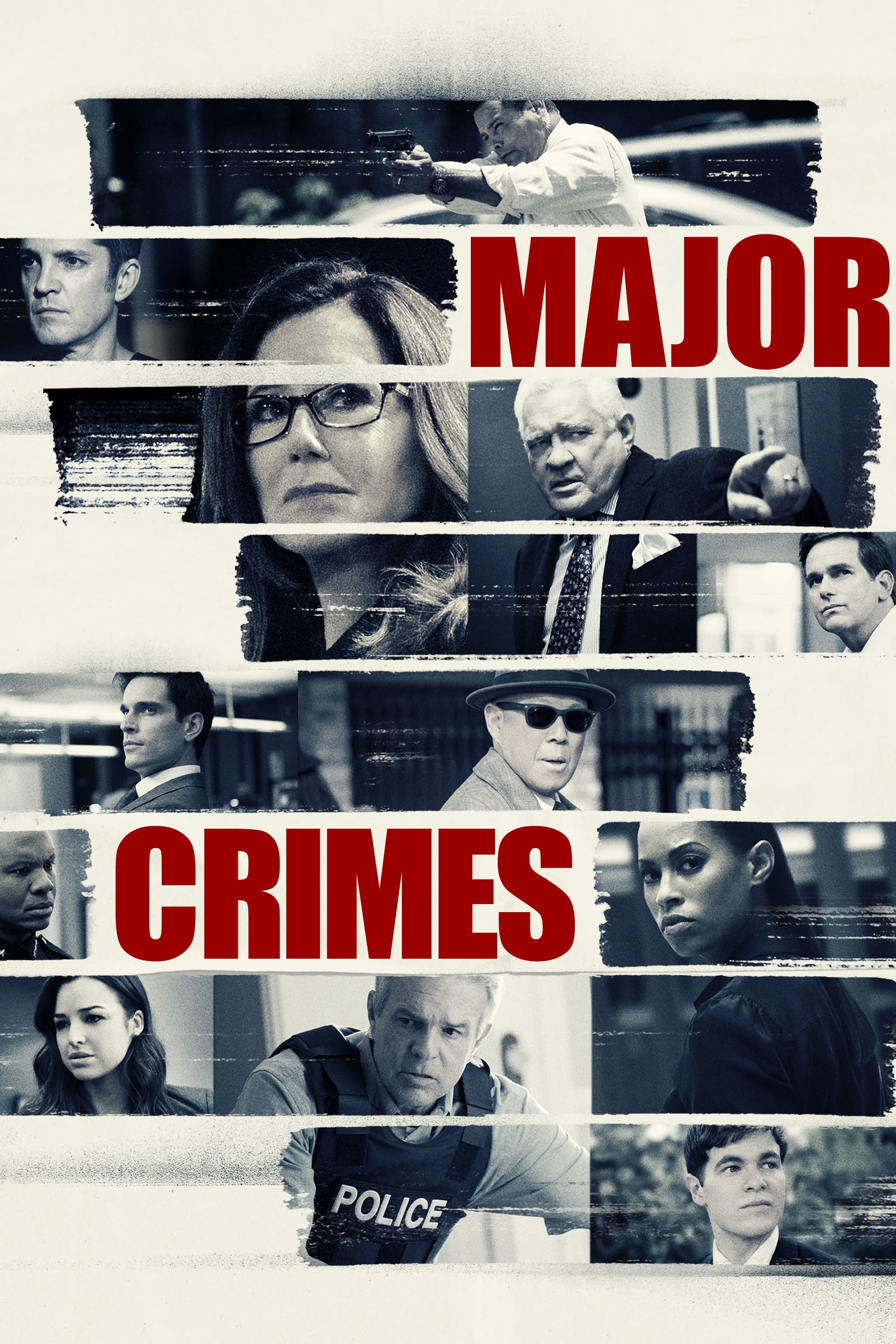 Major Crimes
Major Crimes explores how the American justice system approaches the art of the deals as law enforcement officers and prosecutors work together to score a conviction. Los Angeles Police Captain Sharon...
TV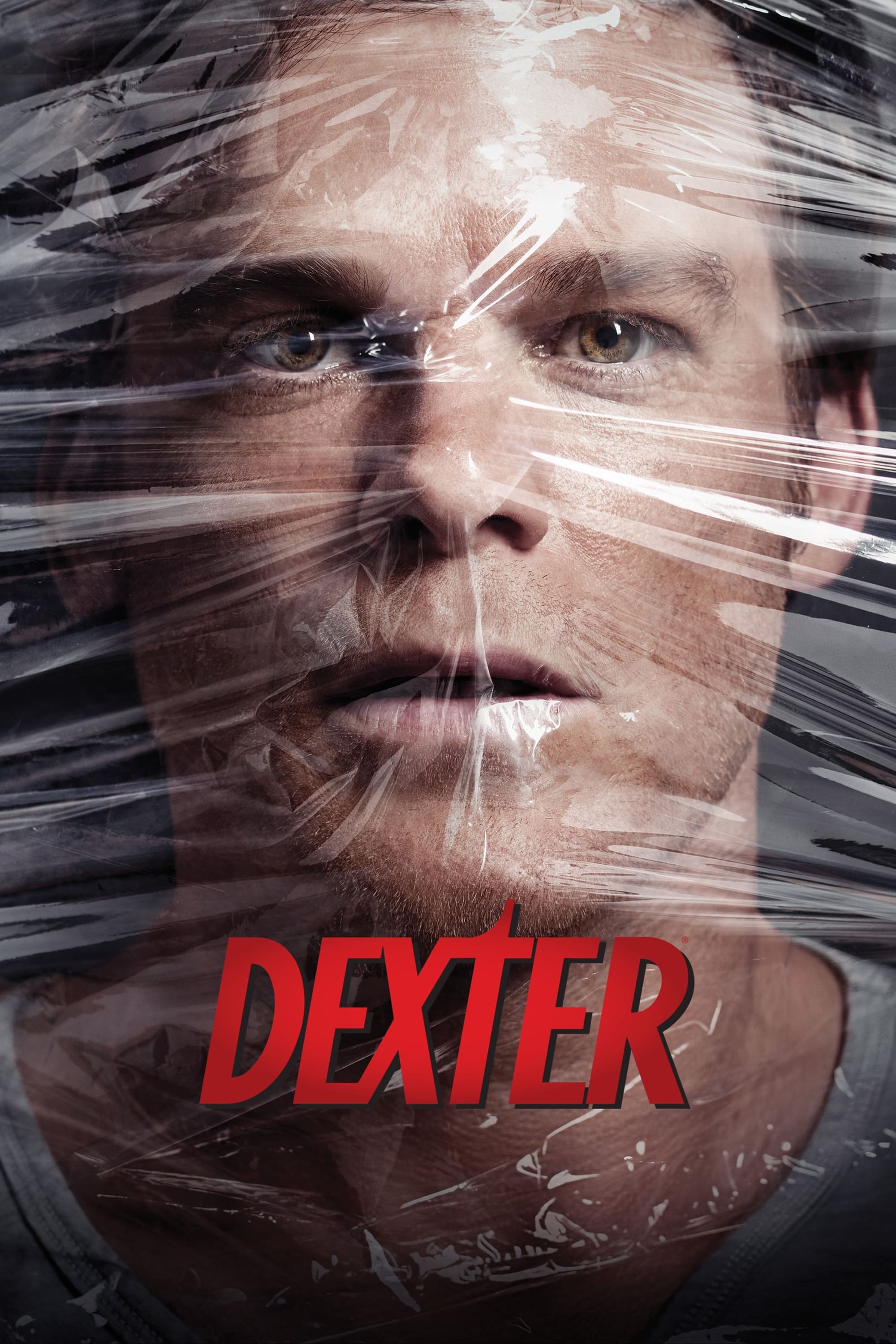 Dexter
Dexter Morgan, a blood spatter pattern analyst for the Miami Metro Police, leads a secret life as a serial killer, hunting down criminals who have slipped through the cracks of the justice system.
TV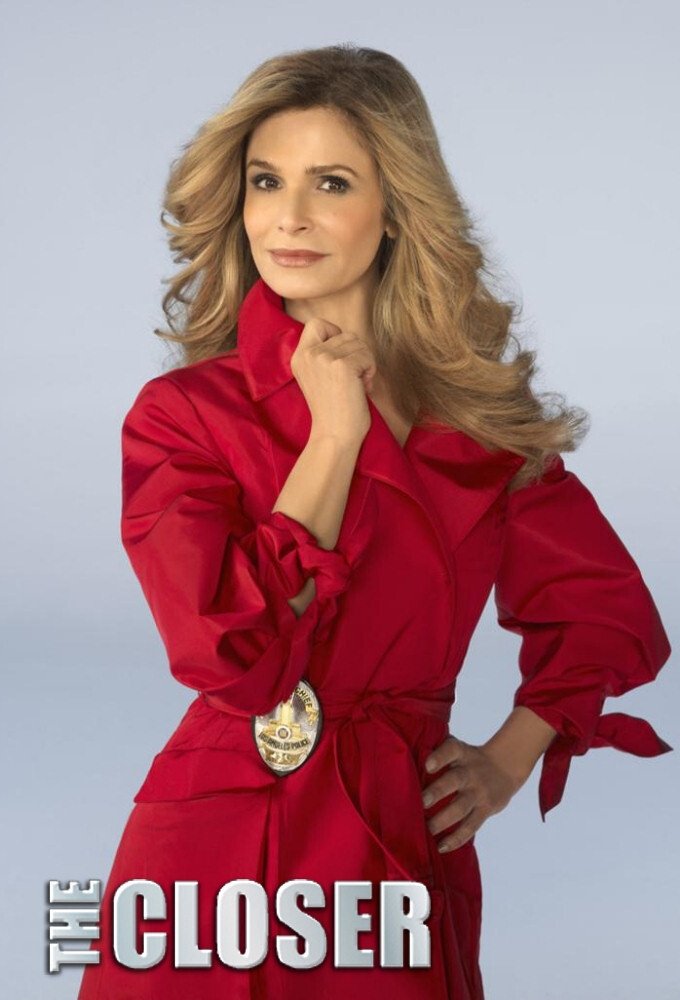 The Closer
A deputy police chief transfers from Atlanta to Los Angeles to head up a special unit that handles high-profile murder cases. Johnson's quirky personality and hard-nosed approach often rubs her collea...
TV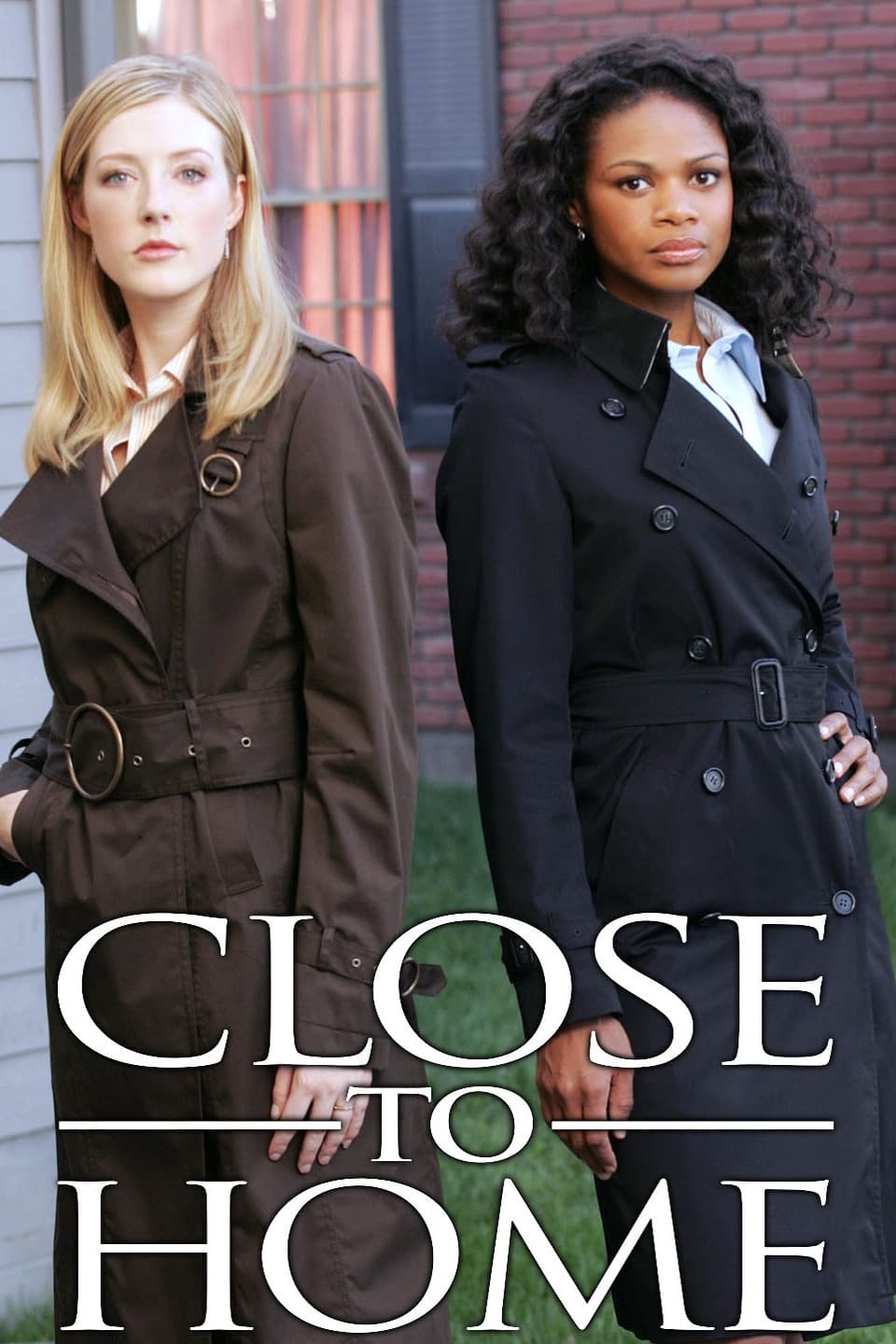 Close to Home
Close to Home is an American crime drama television series co-produced by Warner Bros. Television and Jerry Bruckheimer Television for CBS. While in pre-production the series was known as American Cri...
TV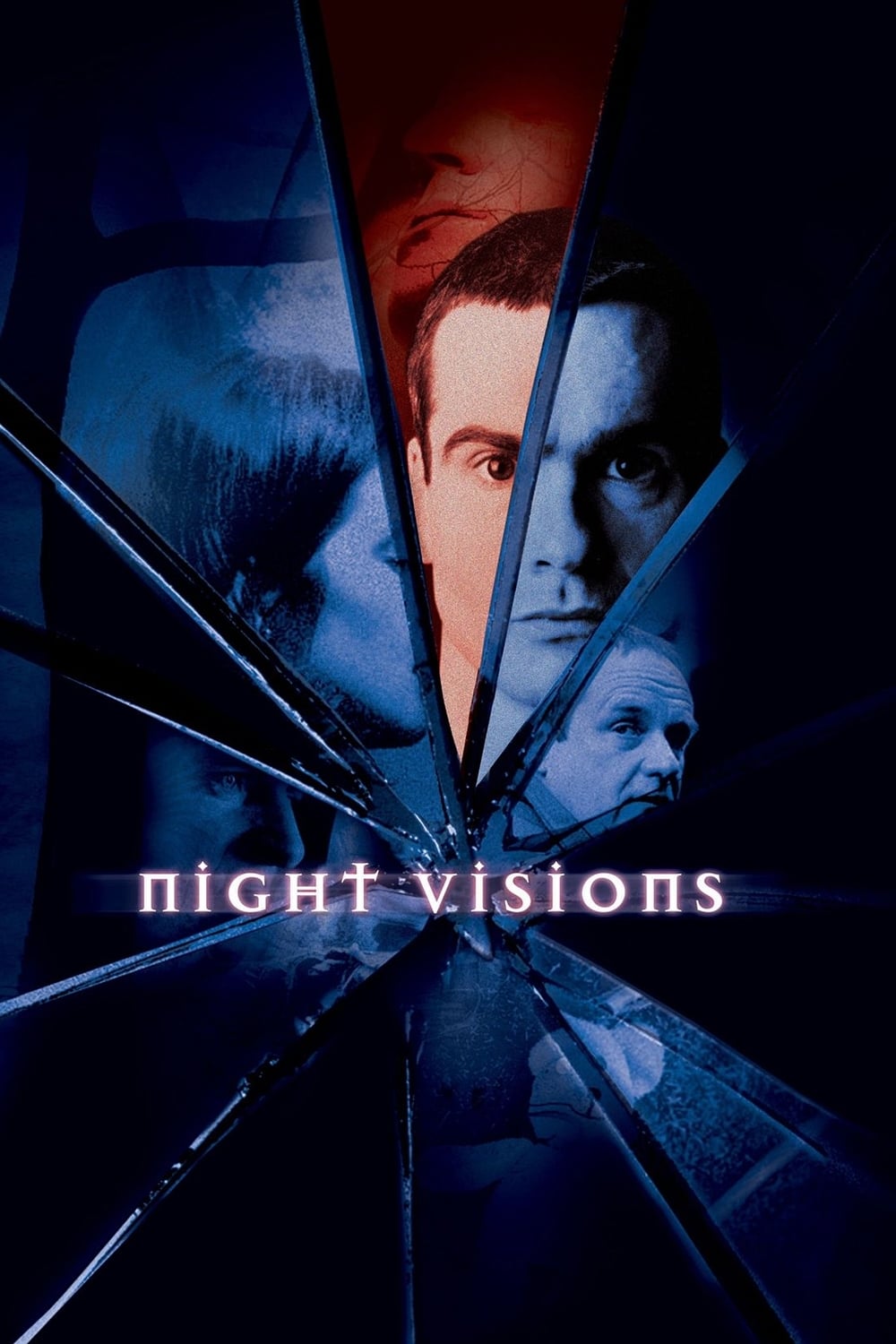 Night Visions
Night Visions is an hour-long, American television horror anthology series, with each episode comprising two half-hour stories dealing with themes of the supernatural or simply the dark side of human ...
TV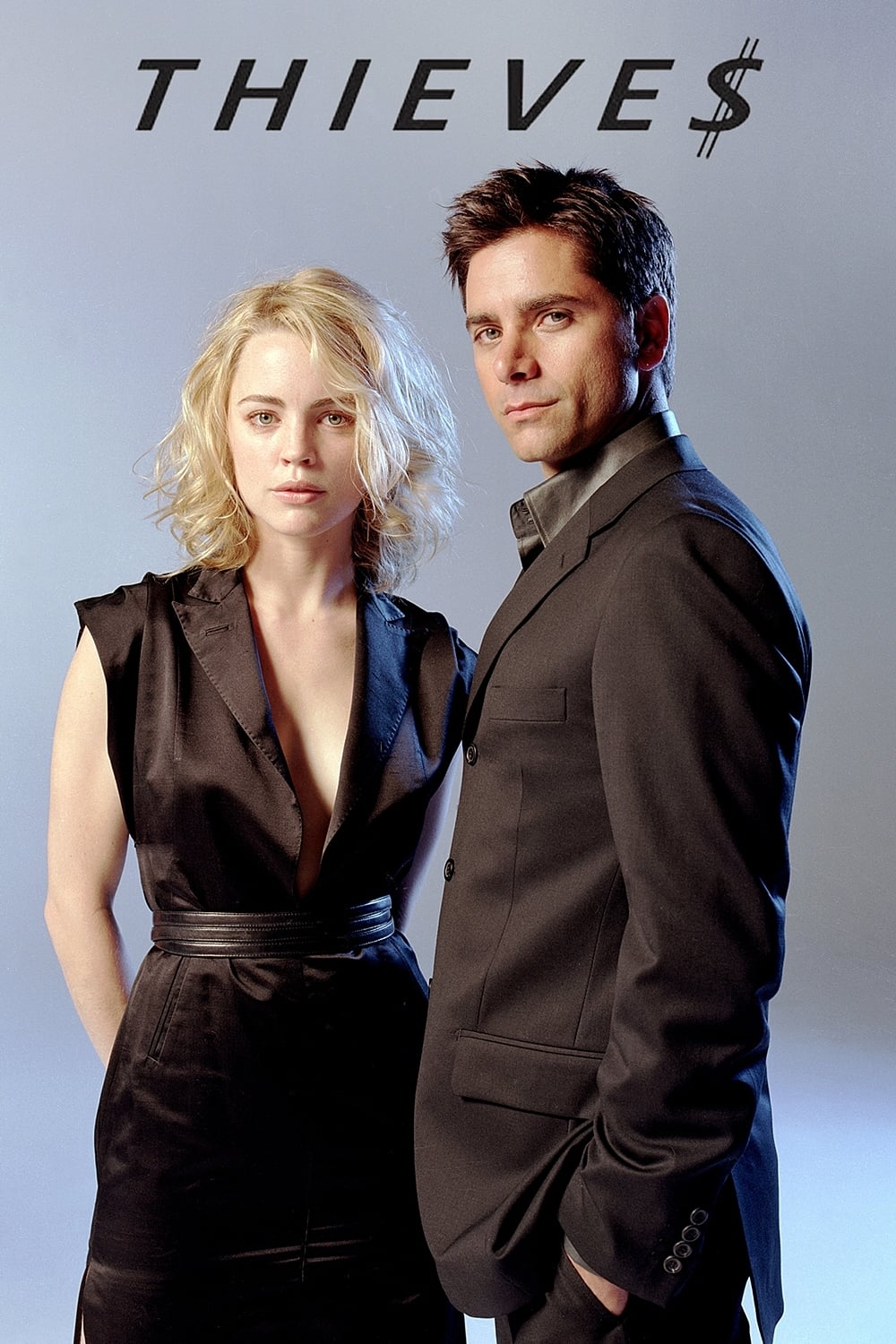 Thieves
Two high-class thieves caught red-handed strike a deal with the FBI to avoid imprisonment: put their skills at the service of an inter-agency task force whose mission is to recover missing and stolen ...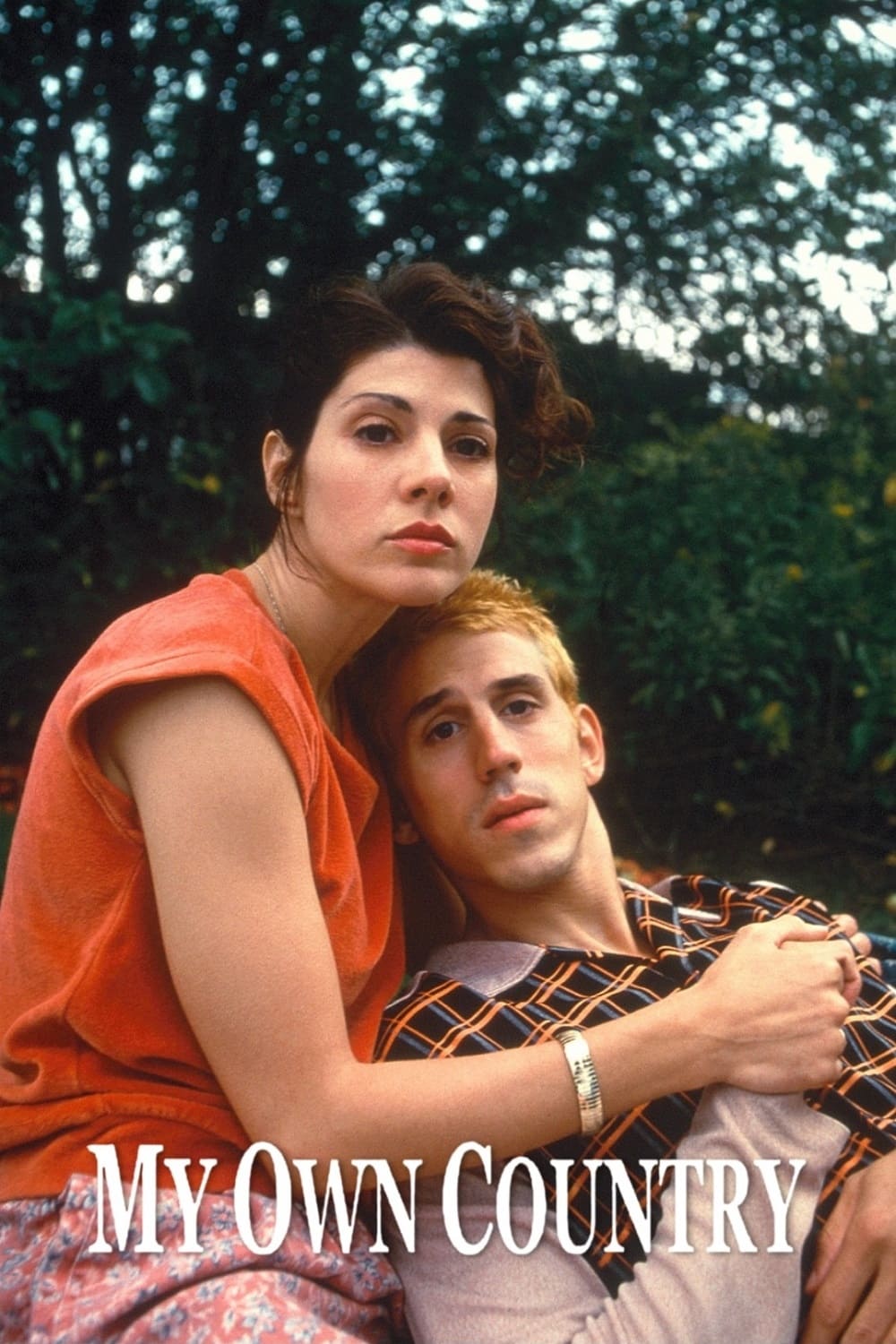 My Own Country
After obtaining his medical degree from Madras Medical College, Dr. Abraham Verghese decides to re-locate to Johnson City, Tennessee. He eventually gets married to Rajani, who is an accomplished dance...
TV Cracker
Crime drama based on the UK TV series about Gerry "Fitz" Fitzgerald, a brilliant but troubled criminal psychologist working alongside the Los Angeles police department.