Biography
Thomas Edward "Tom" Warburton (born July 23, 1968), better known as Mr. Warburton, is an American animator, producer, writer and designer. He is best known for creating the animated television series Codename: Kids Next Door. He also created the animated short Kenny and the Chimp. Prior to that he served as production designer on the first season of Beavis and Butt-Head and was the lead character designer for the animated series Pepper Ann. He is also the author of the book A Thousand Times No. Since moving to Los Angeles in 2009, he has worked at Disney Television Animation serving as creative director on Fish Hooks, co-executive producer on The 7D and currently executive producer of Disney Jr's Muppet Babies.
Early Life
Warburton was born in Philadelphia, the son of Charles Warburton Jr. and Vesna (née Krajacic), and grew up in Ambler. He attended Kutztown University, where he studied graphic design.
TV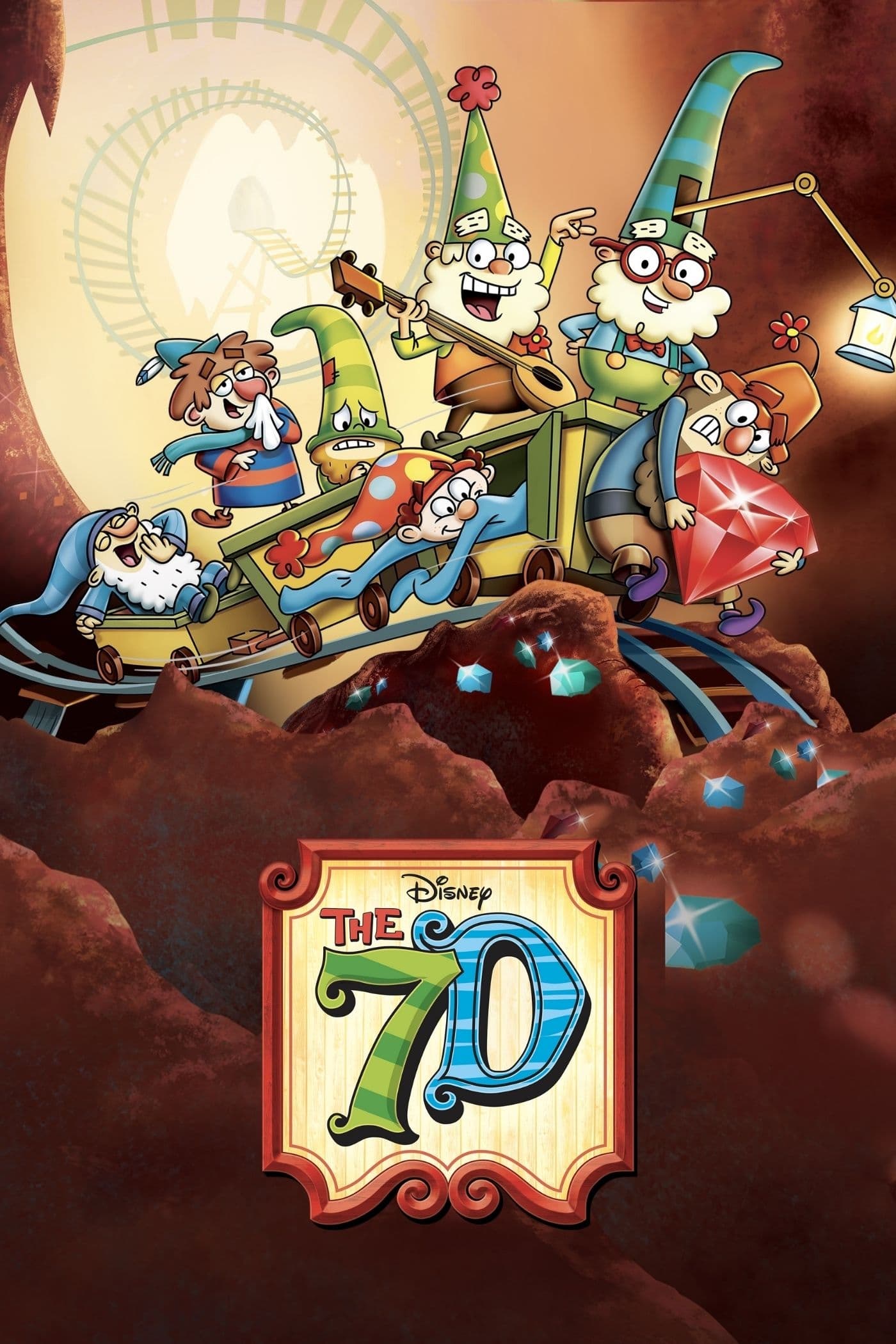 The 7D
The 7D is an American animated television series produced by Disney Television Animation loosely based on the 1937 film Snow White and the Seven Dwarfs by Walt Disney Productions where The 7D must def...
TV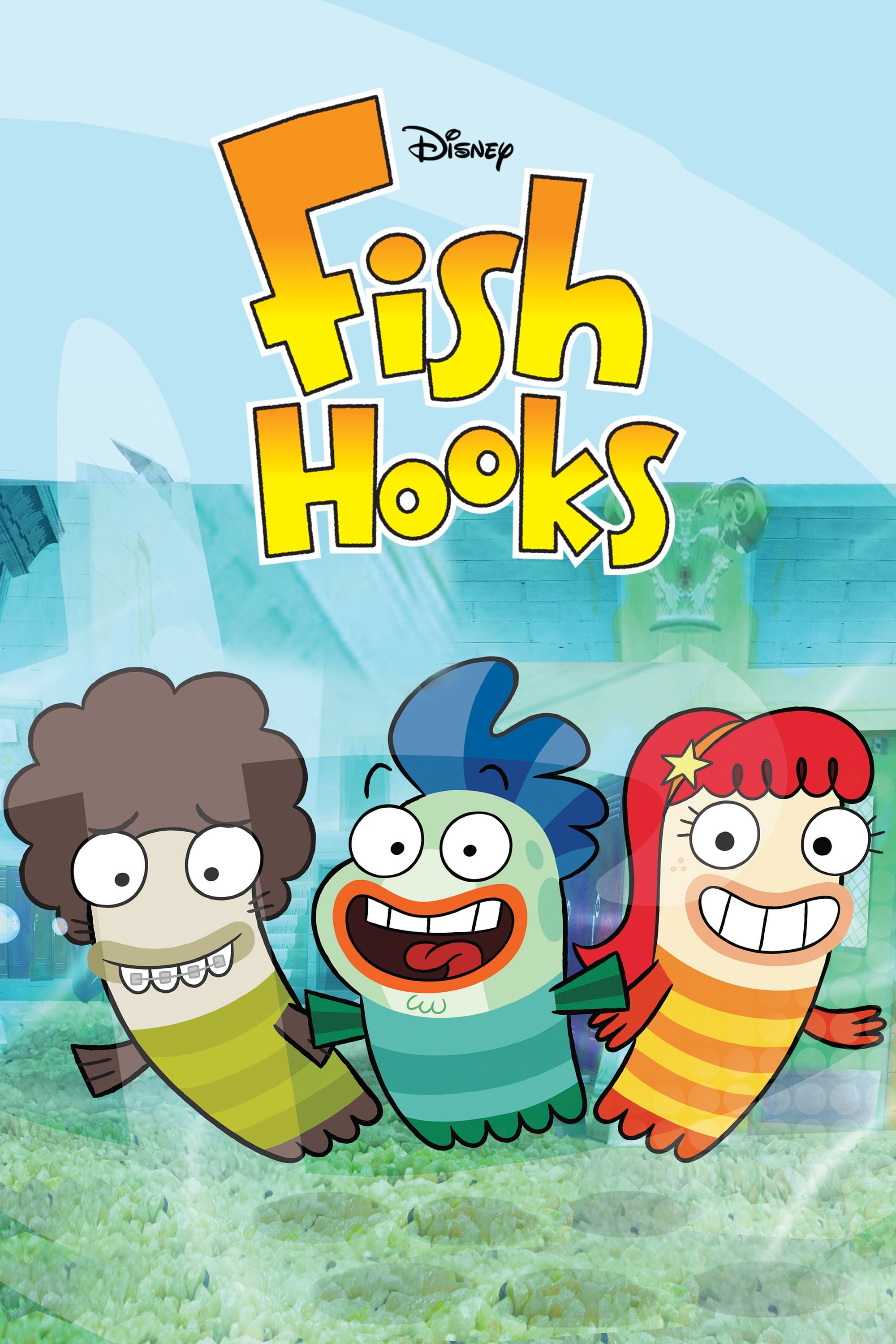 Fish Hooks
The animated comedy series is set in a giant fish tank in Bud's Pet Shop and depicts high school life as seen through the eyes of three best friends. They experience the typical life challenges and tr...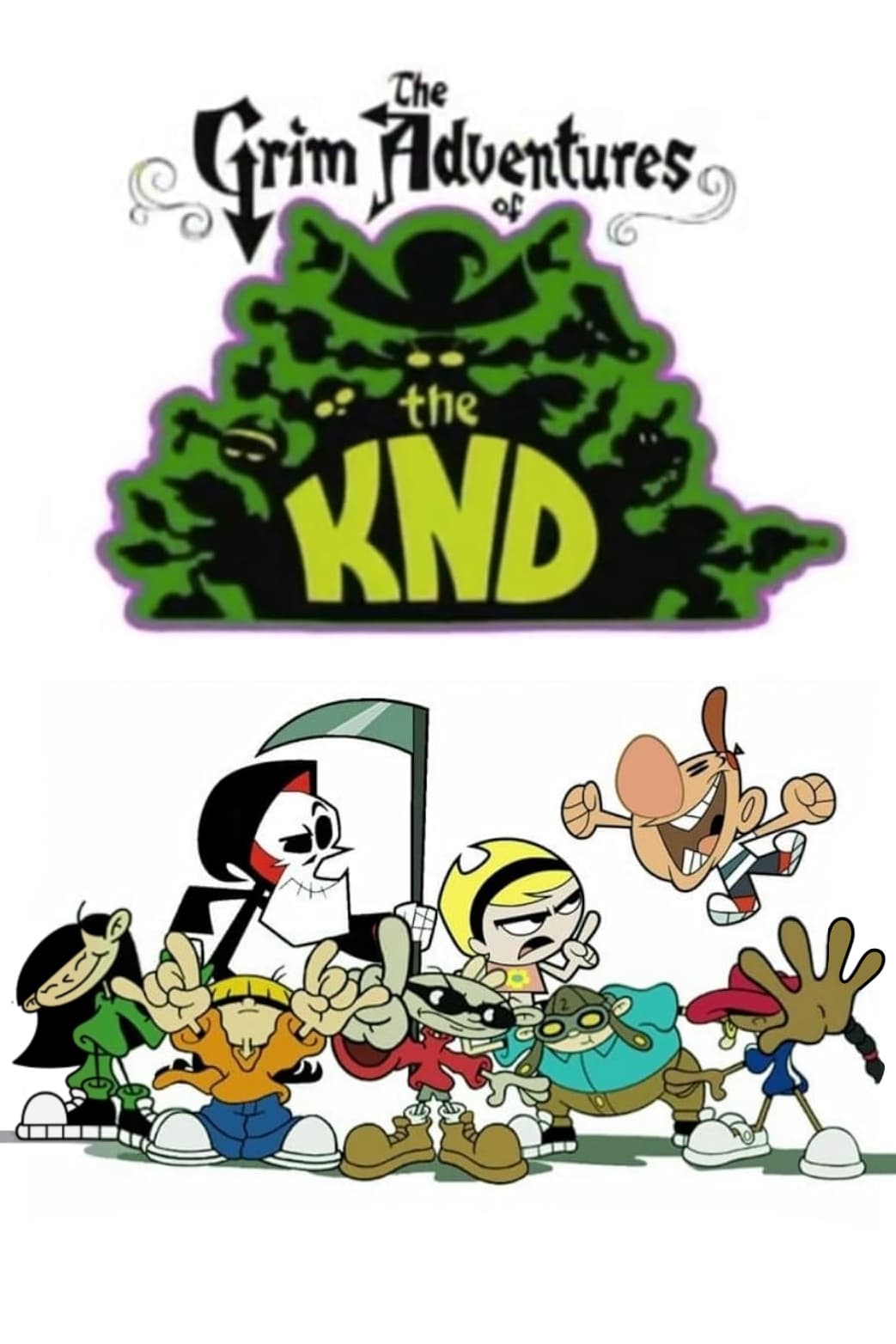 The Grim Adventures of the Kids Next Door
A crossover with The Grim Adventures of Billy and Mandy and Codename: Kids Next Door. While Billy's Dad is underwear shopping, Billy wears his dad's lucky pants, and accidentely rips them with Grim's ...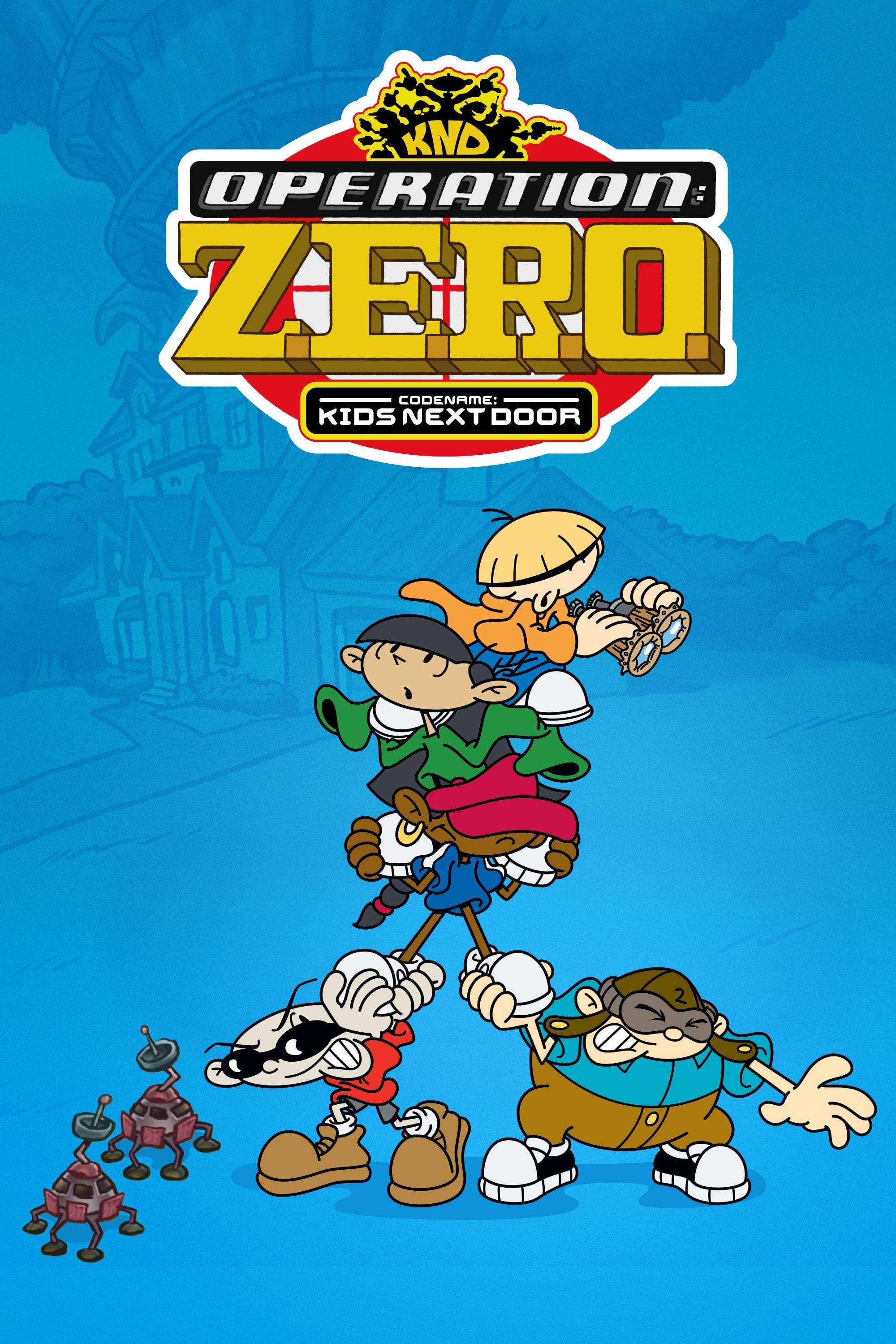 Codename: Kids Next Door - Operation Z.E.R.O.
The villains of the Kids Next Door, lead by Father, join forces to resurrect the Ultimate Evil, Grandfather, a tyrant who once ruled the world many years ago when most of the villains were themselves ...
TV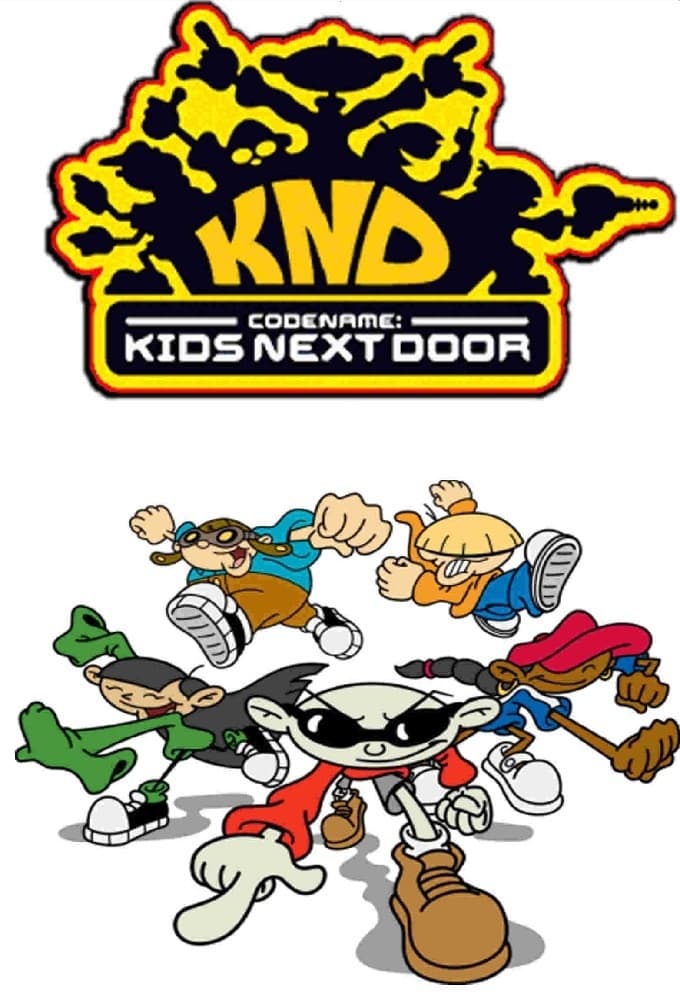 Codename: Kids Next Door
Five extraordinary 10-year-olds form a covert team called the Kids Next Door with one goal in mind: to free all children from the tyranny of adults.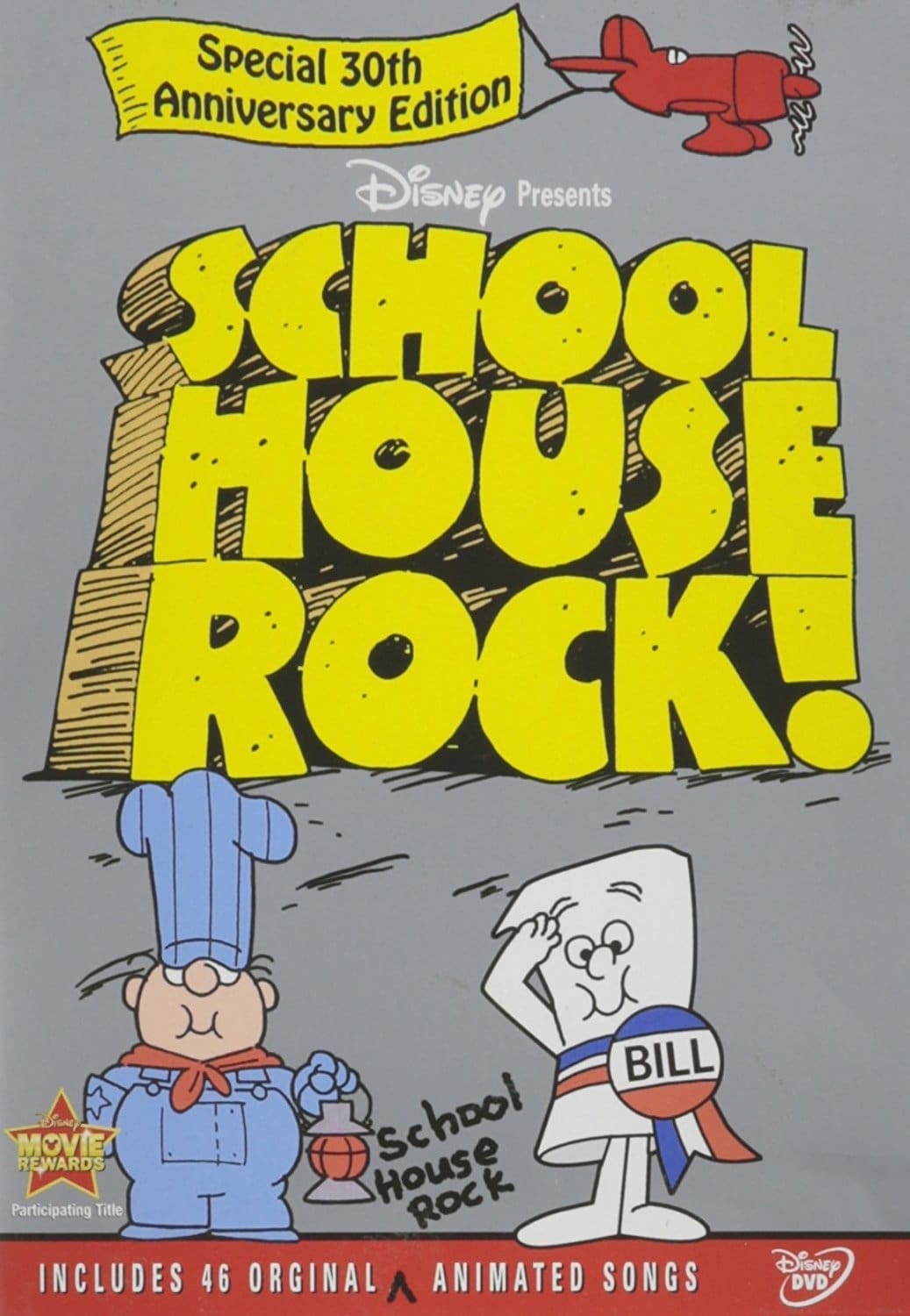 School House Rock
Schoolhouse Rock!, the timeless collection of animated songs that taught an entire generation that "knowledge is power" is on DVD for in this Ultimate Collector's Edition 2-disc set. Now every day can...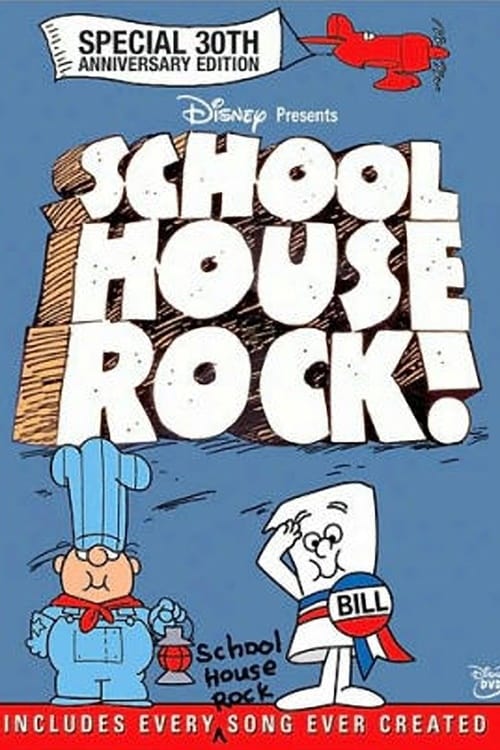 TV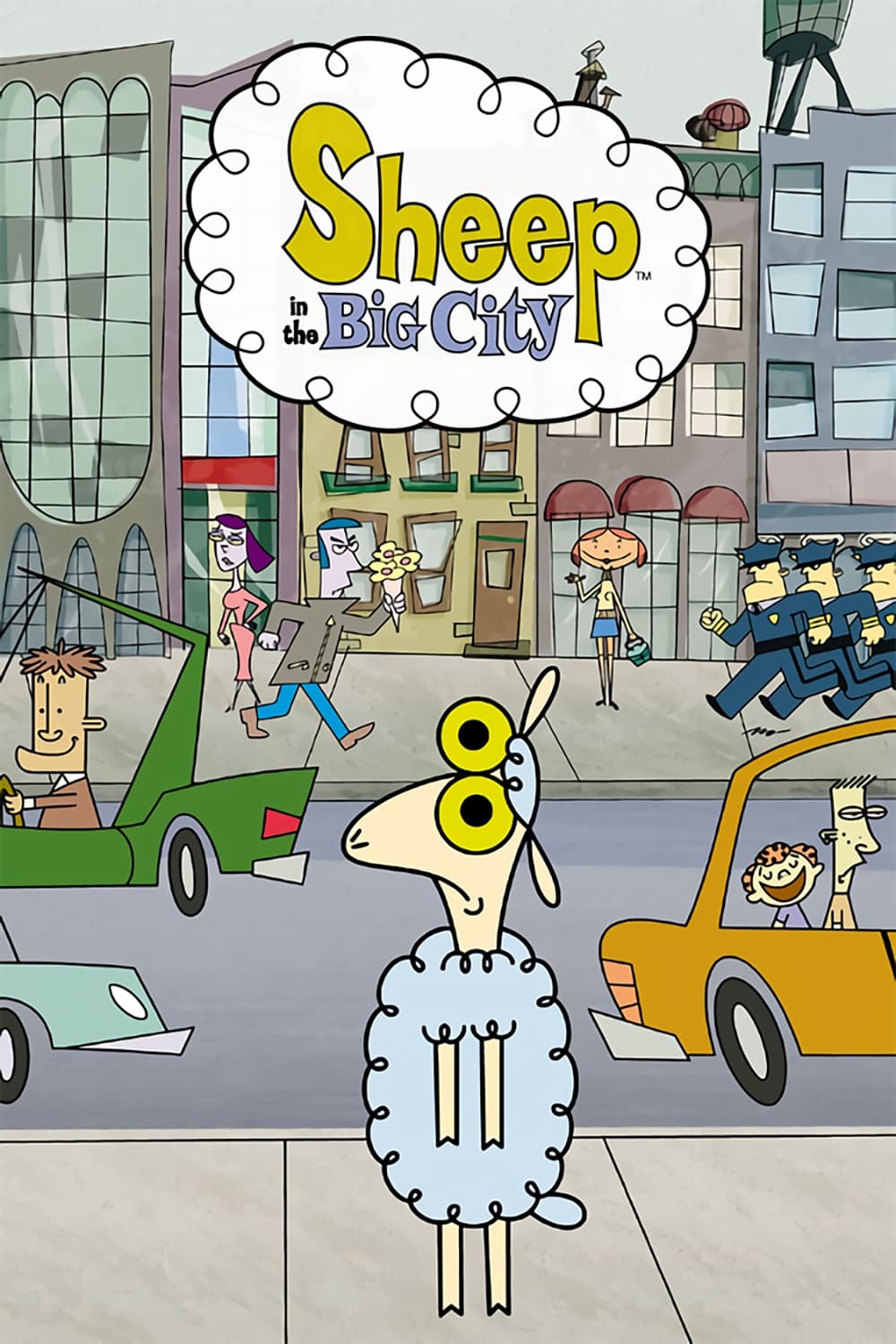 Sheep in the Big City
There were two seasons of Sheep in the Big City on the Cartoon Network. The first episode of the series was aired on August 18, 2000. The sketches and shorts are similar to The Rocky & Bullwinkle Show...
TV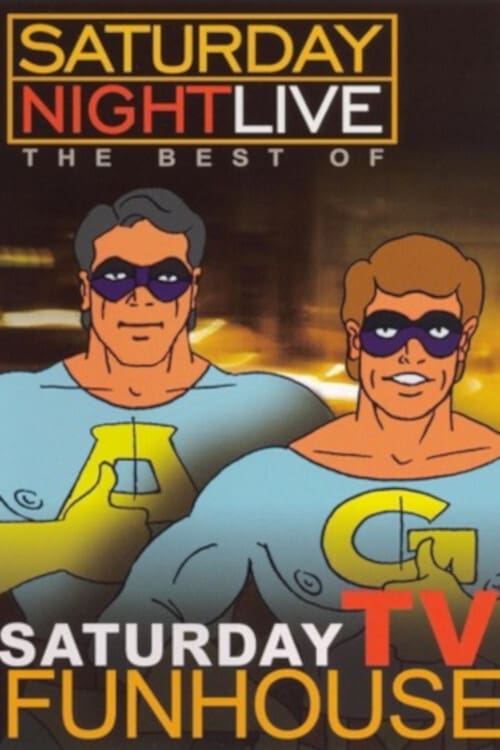 Saturday TV Funhouse
A spin-off of the "TV Funhouse" segments on Saturday Night Live, "Saturday TV Funhouse is a dark parody of Bozo the Clown, with Robert Smigel playing Prozo, a half-drunk clown, accompanied by an annou...