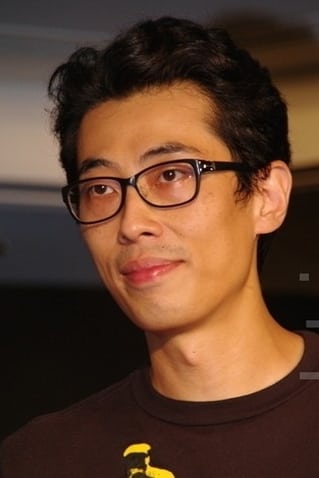 Biography
TV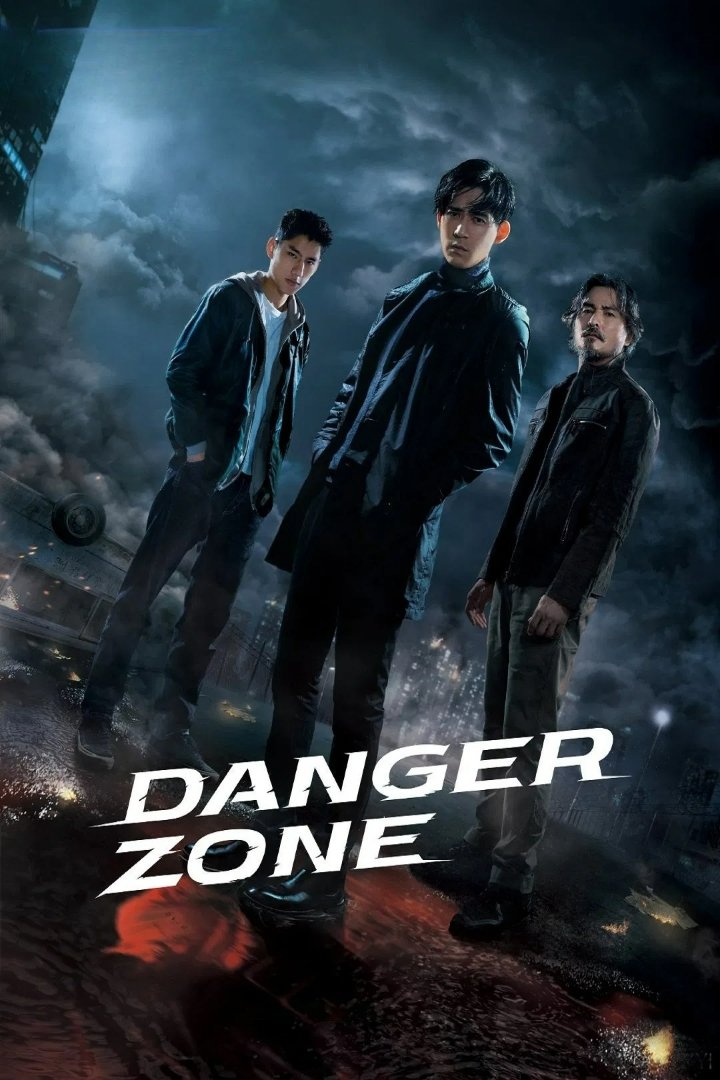 Danger Zone
One pending case forced the police and criminals to work together in order to get justice for the deceased. The devil's business trend was about to cause another wave of crisis, as the two heroes join...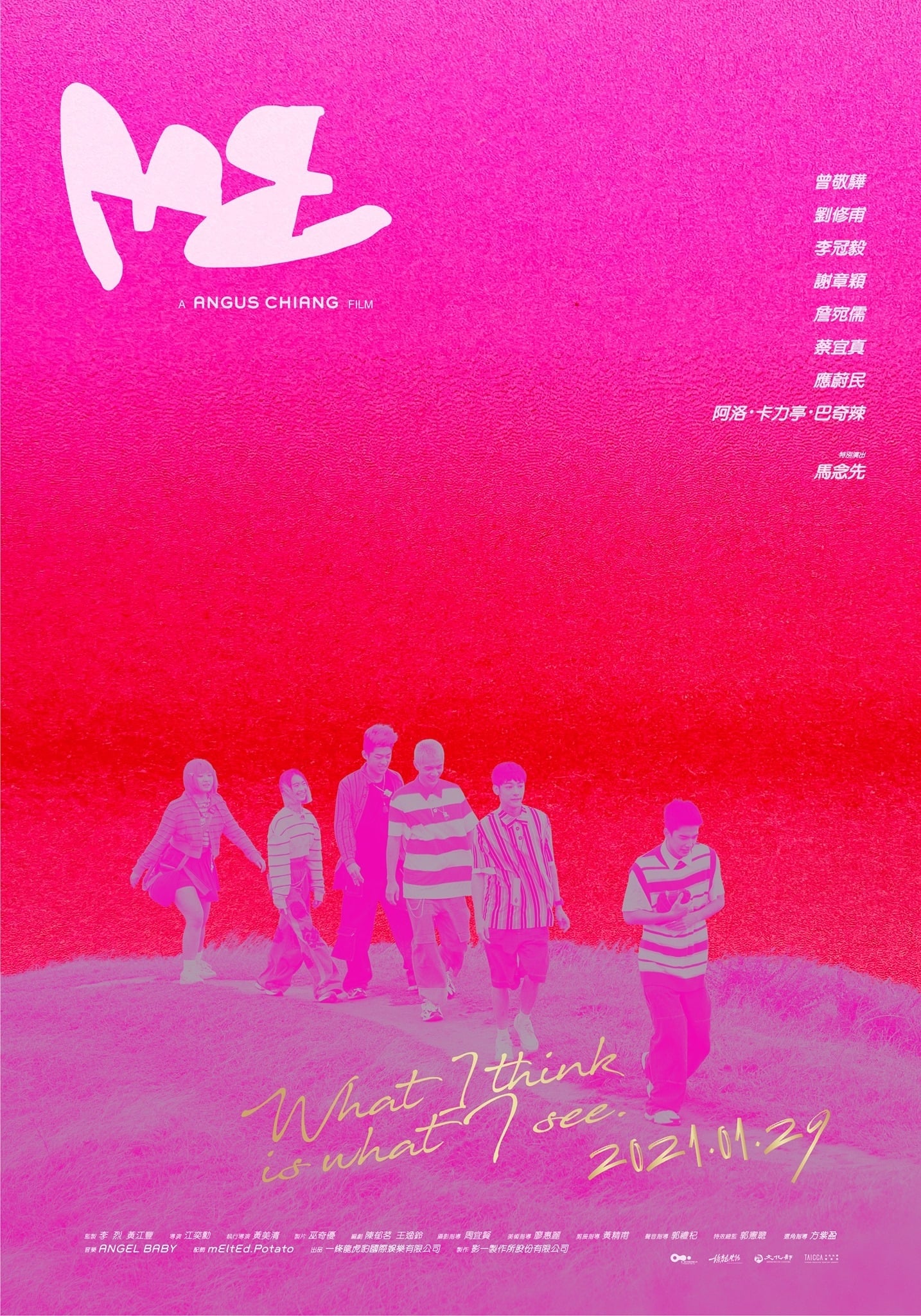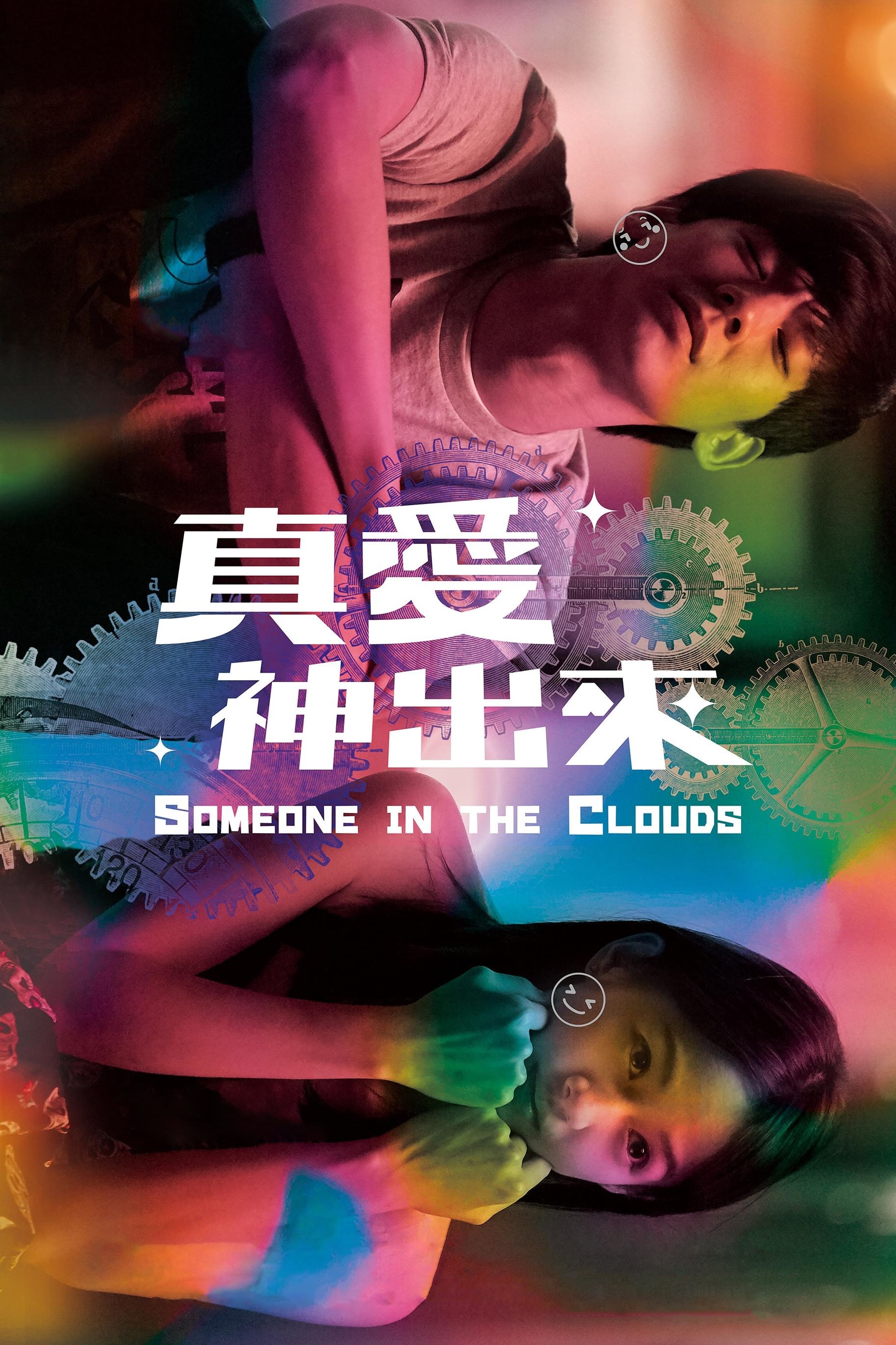 Someone in the Clouds
Hsiao-pei carries on her family's fortune telling tradition, almost exclusively giving young women love advice. She also runs her college's tarot club through which she meets the playfully cocky Chiun...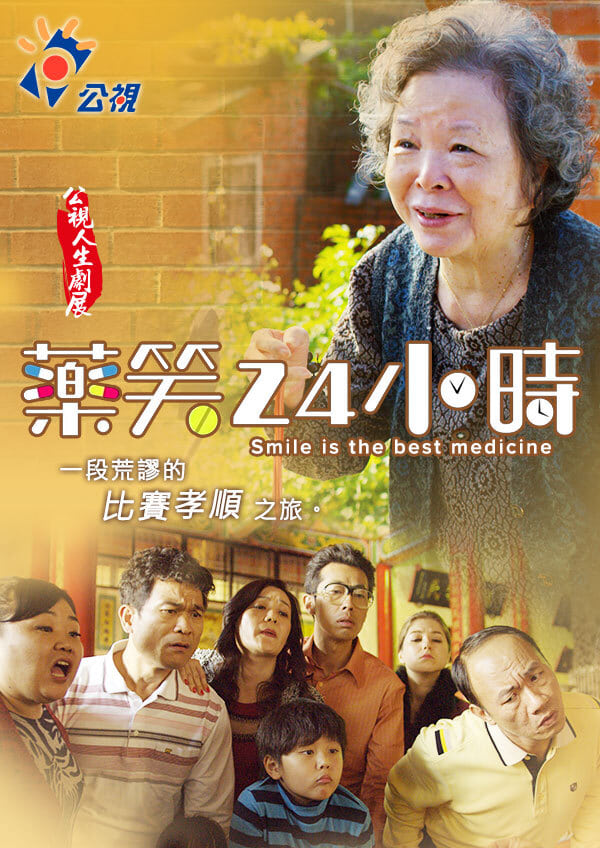 Laugh for 24 Hours
The kids that grew up and started their own families don't respect her, fostering her in turns for one month, while bargaining with each other about the number of days in different months. Bong-tShio ...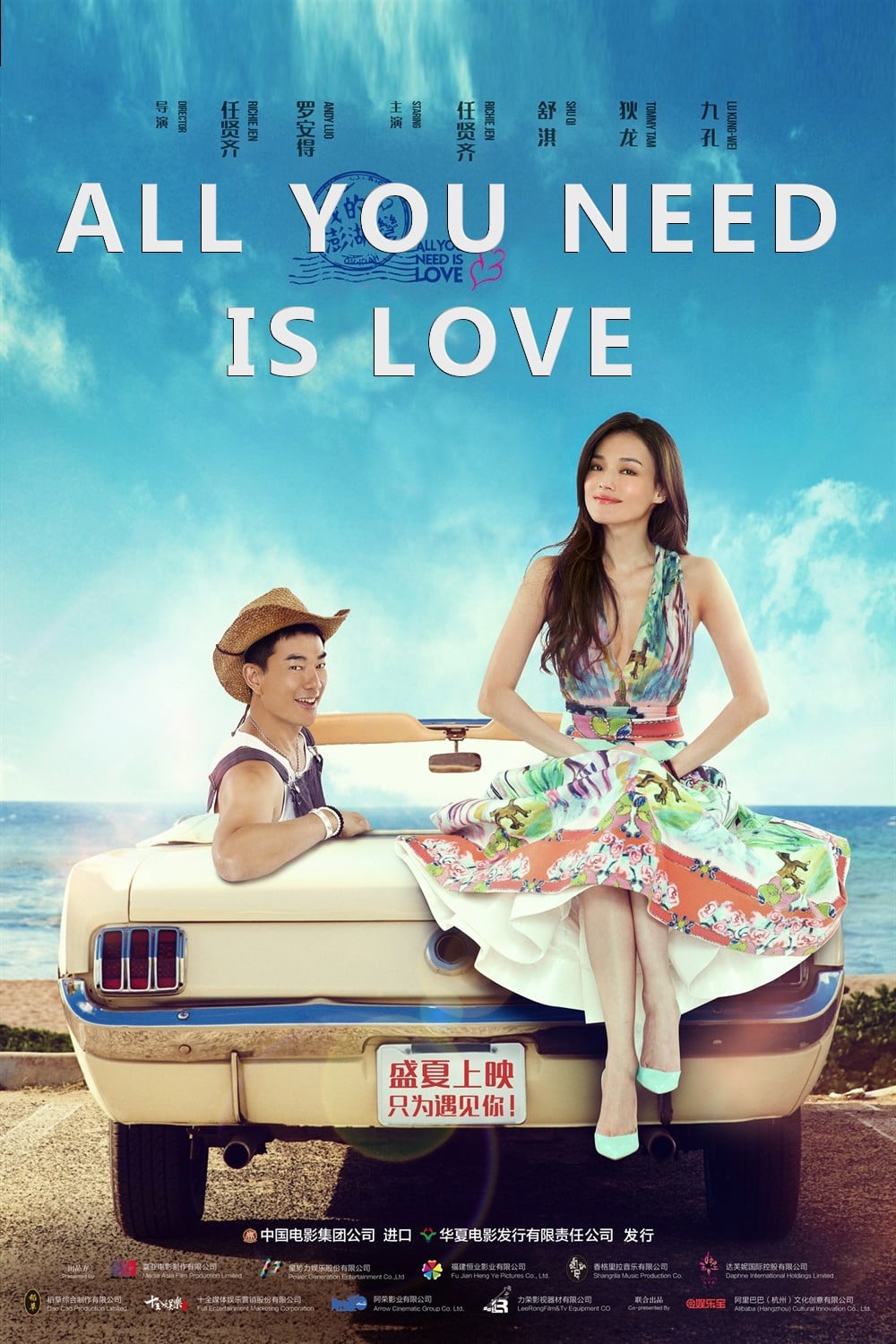 All You Need Is Love
Tired of her family constantly nagging her to get married, spoiled heiress Yeh Fenfen (Shu Qi) books a stay at a beautiful villa on the Penghu Islands, which are the subject of a classic song on a tap...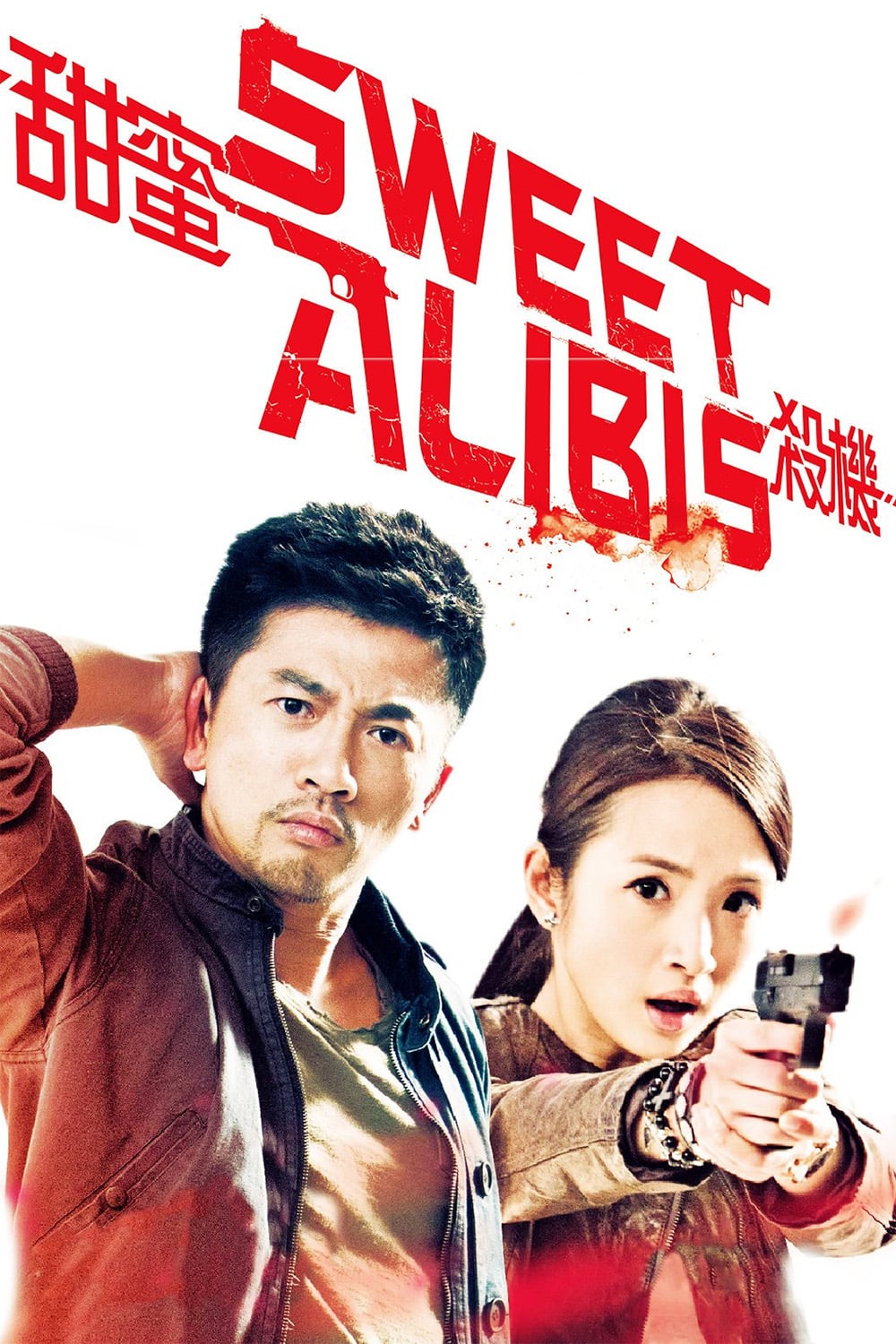 Sweet Alibis
Chi-yi is a veteran cop, who values his own safety more than anything else and is therefore infamous for his cowardice and poor efficiency at work. Yi-ping, on the other hand, has just graduated from ...
TV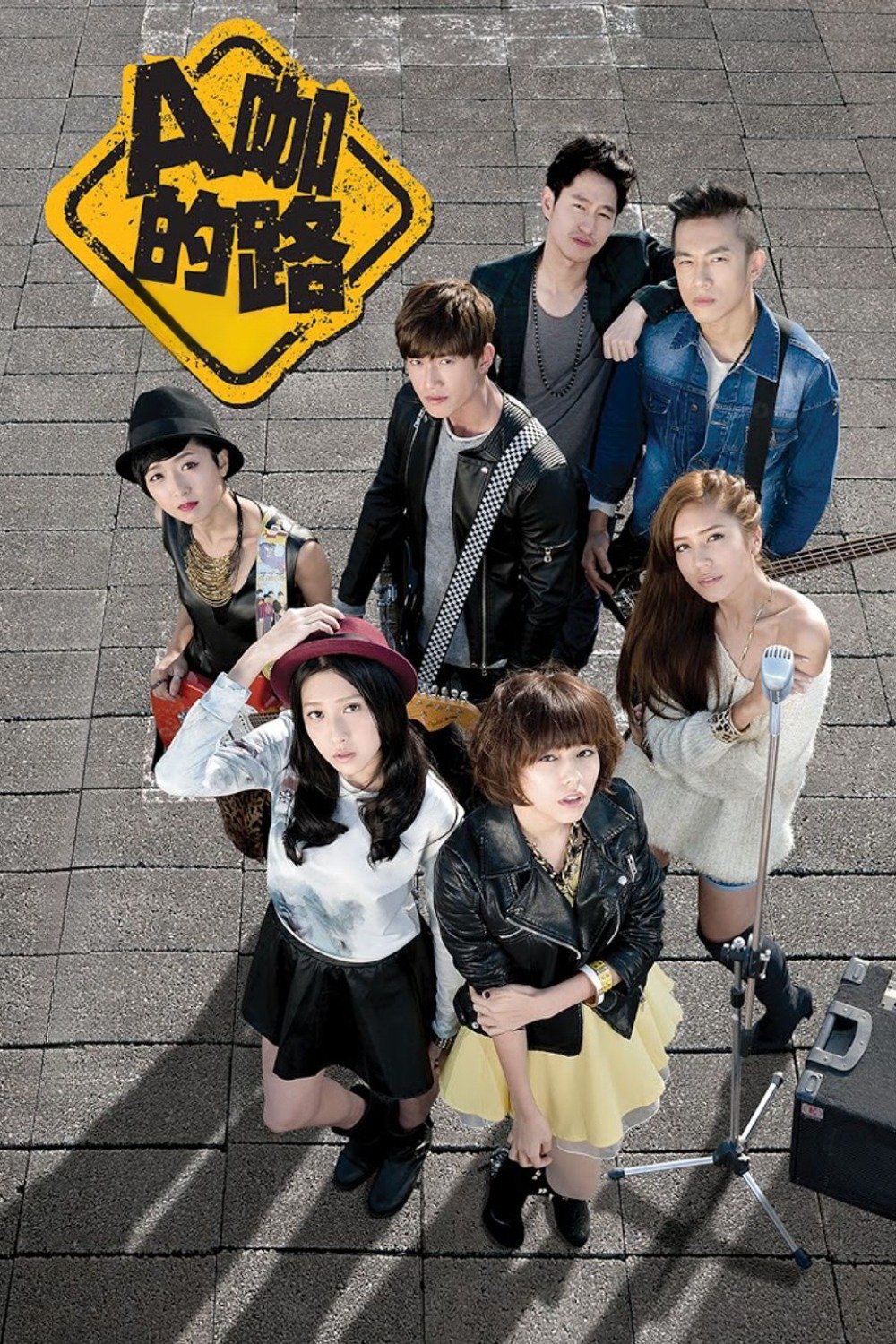 Rock 'n' Road
Is it possible to get back to the top after you hit the bottom? Zhou Shu Yu is a producer who is at the peak of his career. Shu Yu loses everything he has worked so hard for when his friends betray hi...
TV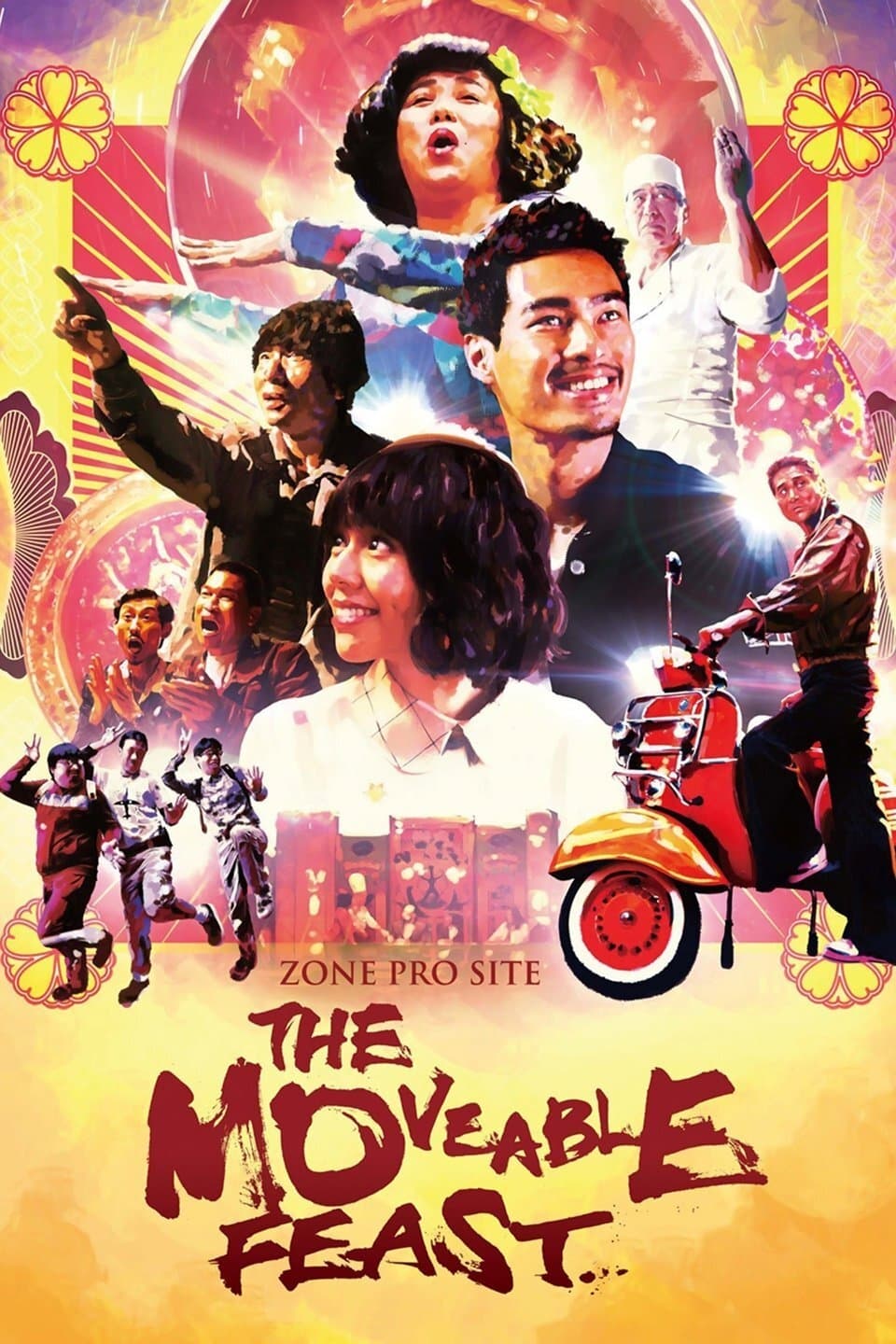 Zone Pro Site: The Moveable Feast
More than 20 years ago, there were three "Ban Dou(street banquet)" master chefs who dominated the catering business in Taiwan. However, the street banquet business has been in decline since Taiwan's e...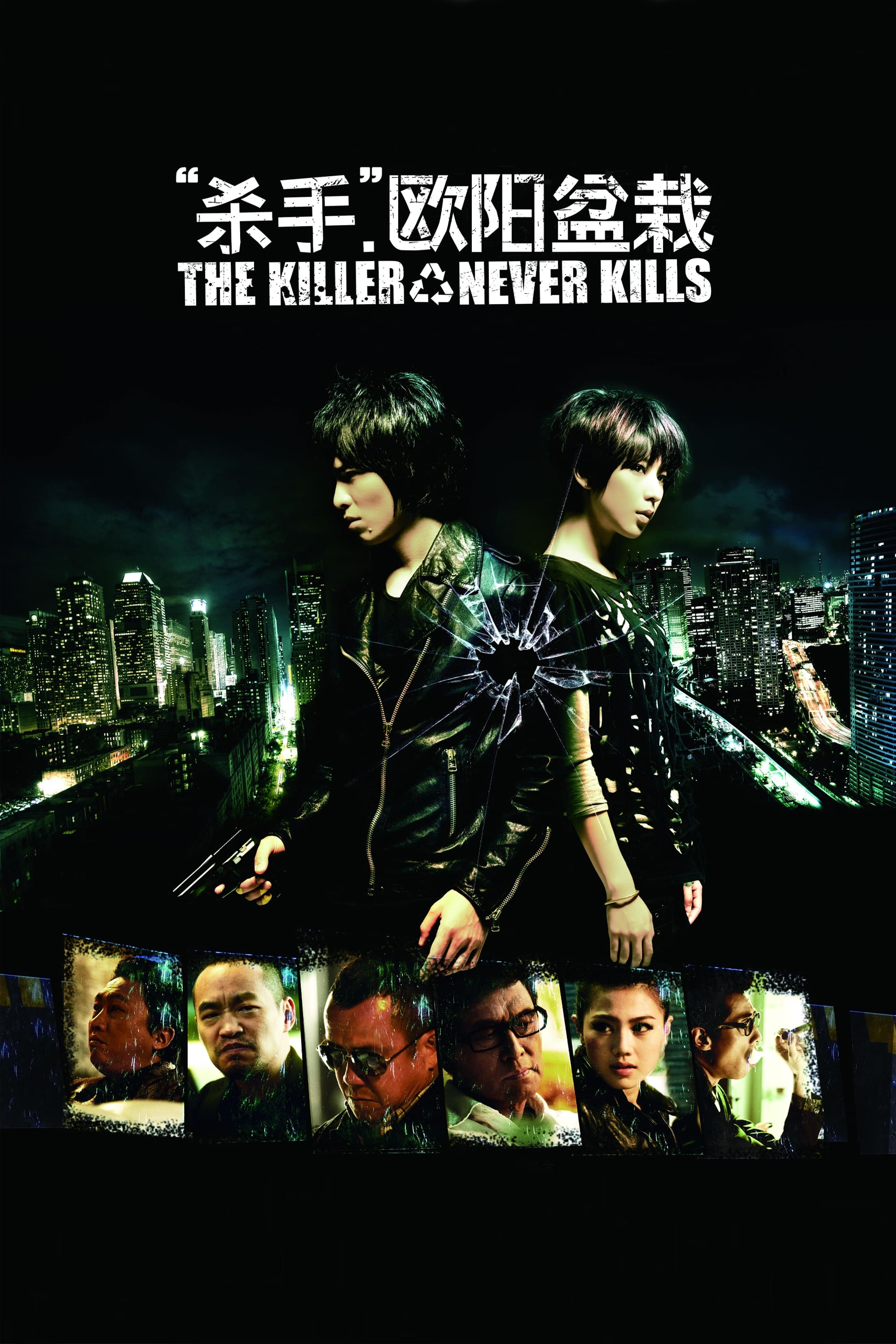 The Killer Who Never Kills
Trevor Ou is The Killer Who Never Kills, an assassin who earns the trust of his targets before snuffing their lives – and he does it without killing them! Trevor fakes the deaths of his targets and gi...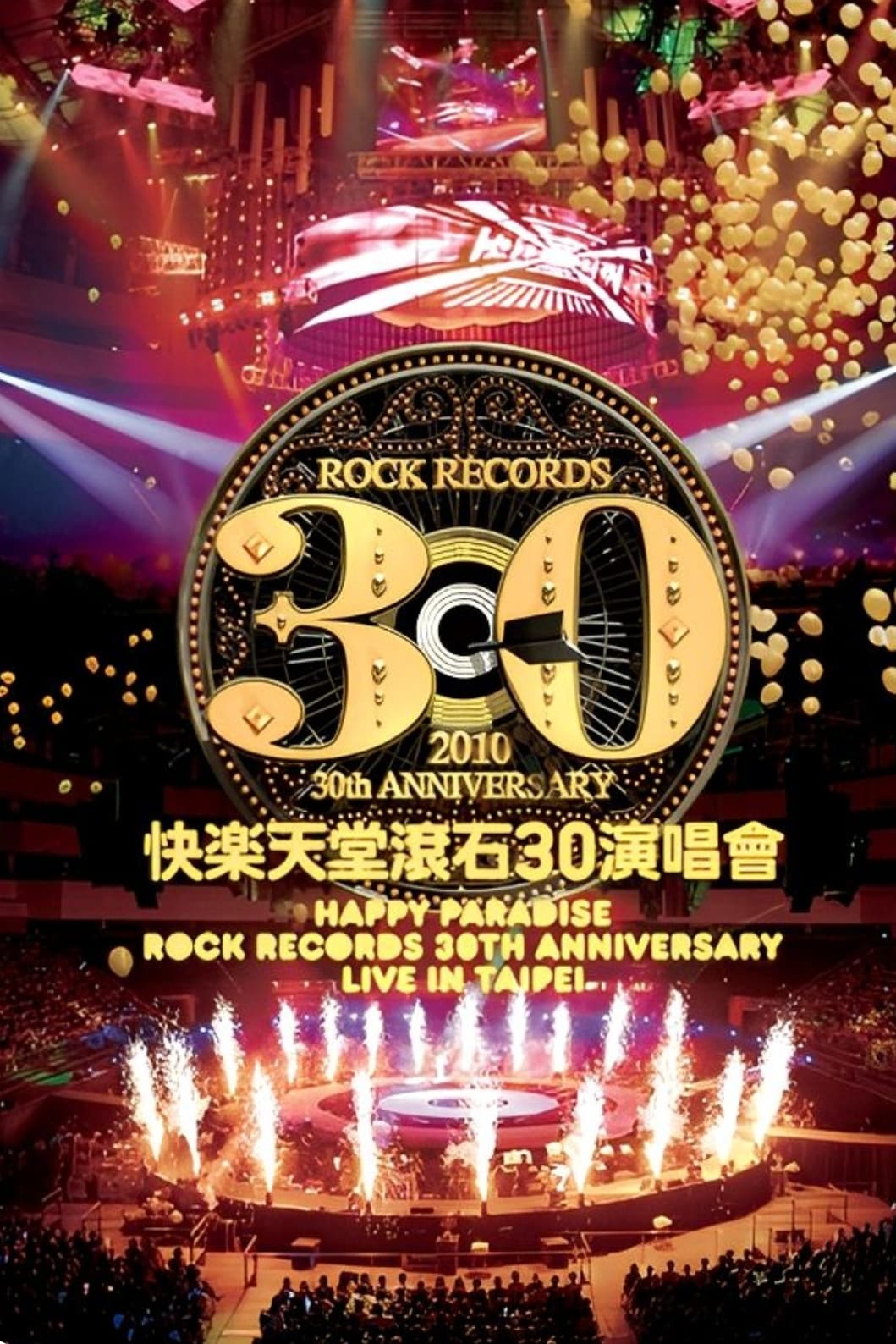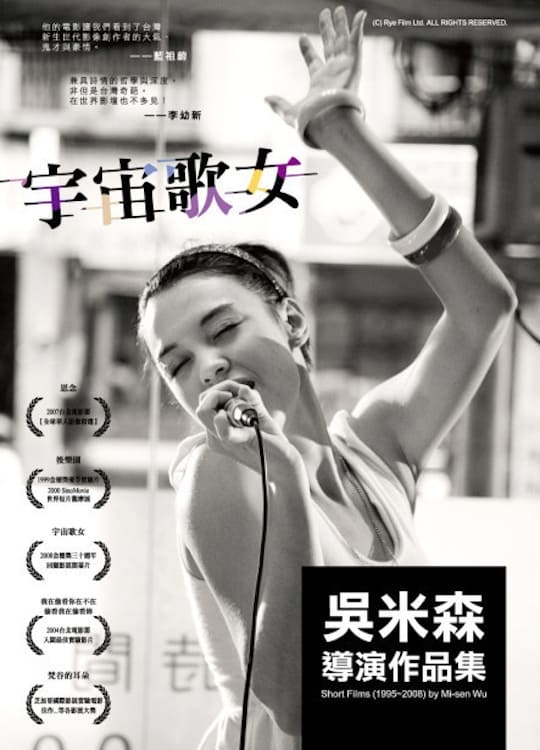 Diva Viva
Once upon the time on a small island named Taiwan, a neighborhood magistrate receives a secret message from space. 'The apocalypse is near...' the magistrate warns his people, however nobody seems to ...
TV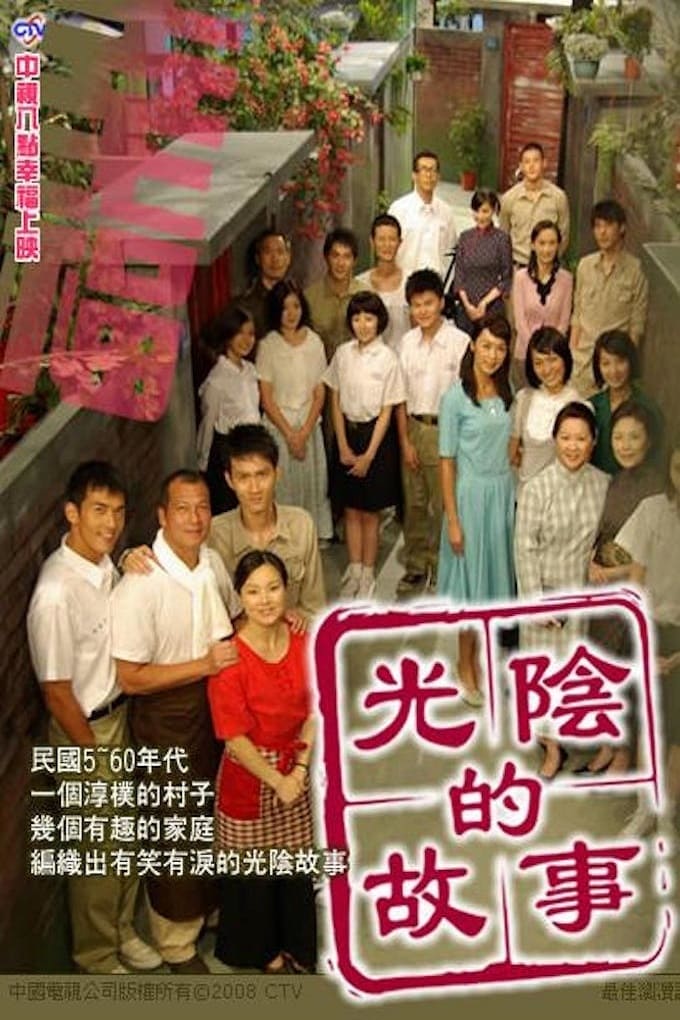 Time Story
The lives of several families in a military village from the 1960s to the 1990s are chronicled in this epic period piece.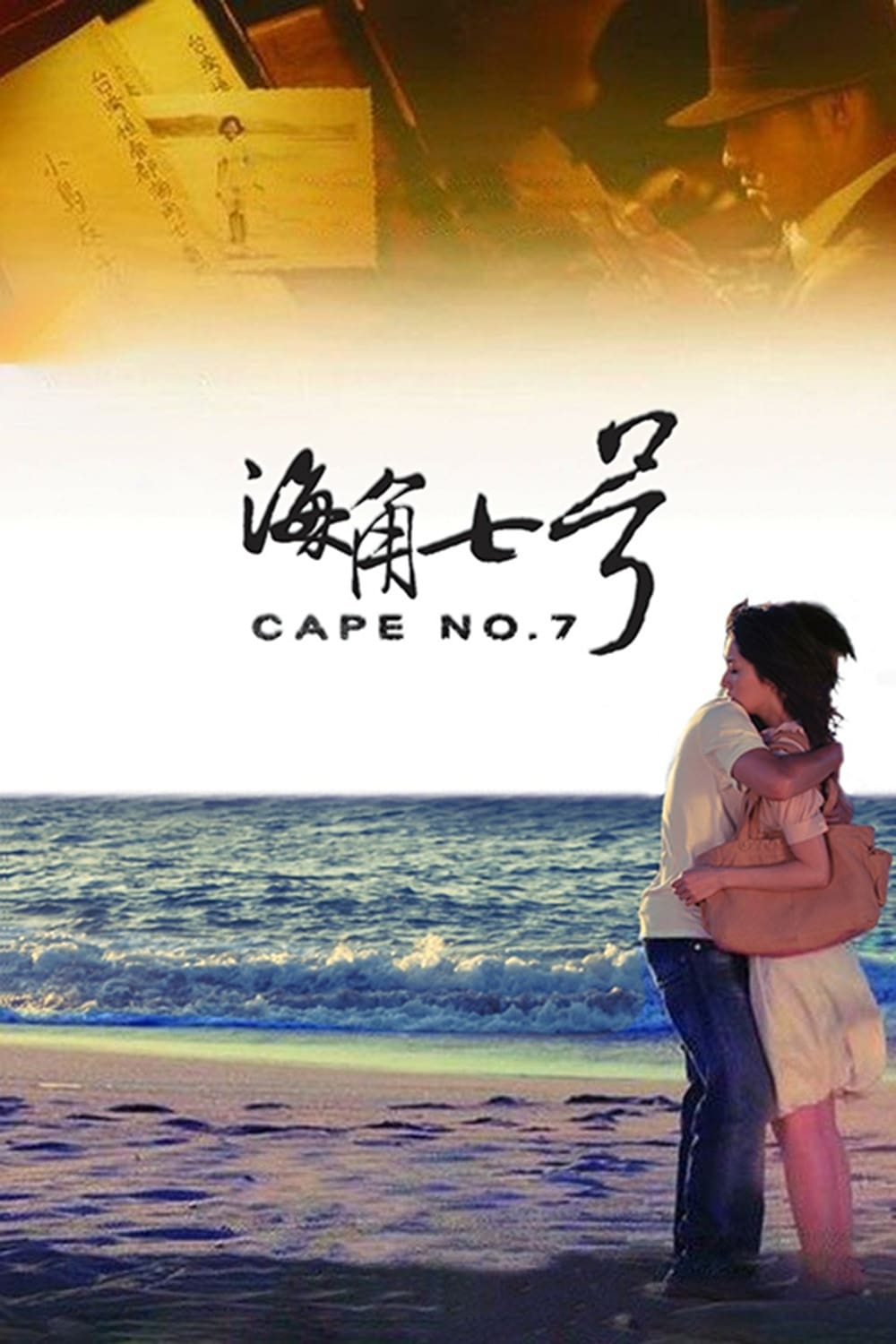 Cape No. 7
Aga, a singer in a band, returns to Hengchun with frustration. Tomoko is a Japanese model assigned to organize a local band for a Japanese beach concert. They formed an impossible band with five other...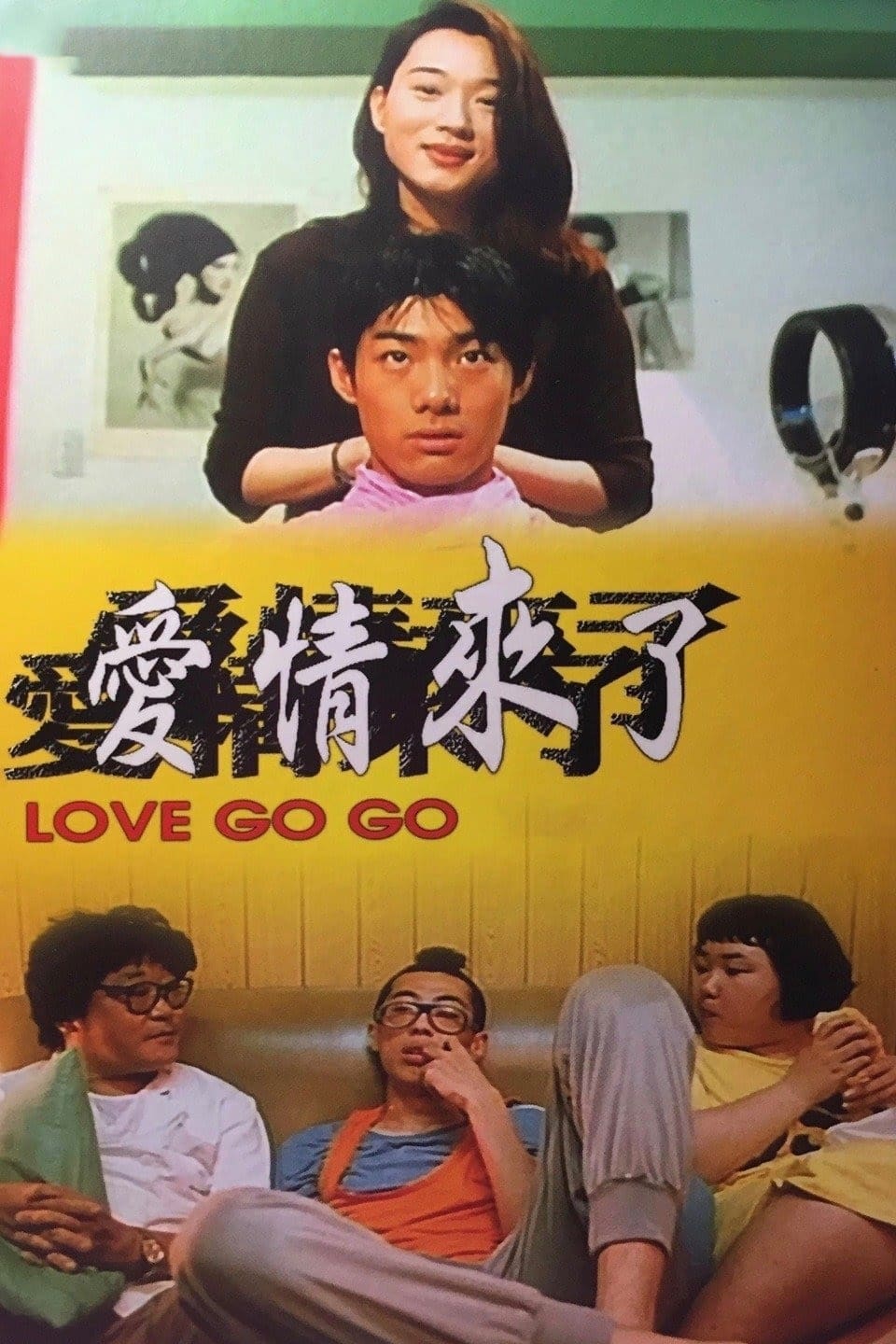 Love Go Go
The off-beat comedy centers on a trio of Taiwanese outcasts who go looking for love. The beautiful girl who comes in daily to buy a lemon pie is secretly in love with the baker who works in his aunt's...