Discover Movies and TV shows that fit You with our Mobile Application Biography
Eric Horsted is an American television writer. He has written for several shows, including Home Improvement, Coach, Futurama, Out of Jimmy's Head and The Simpsons.
TV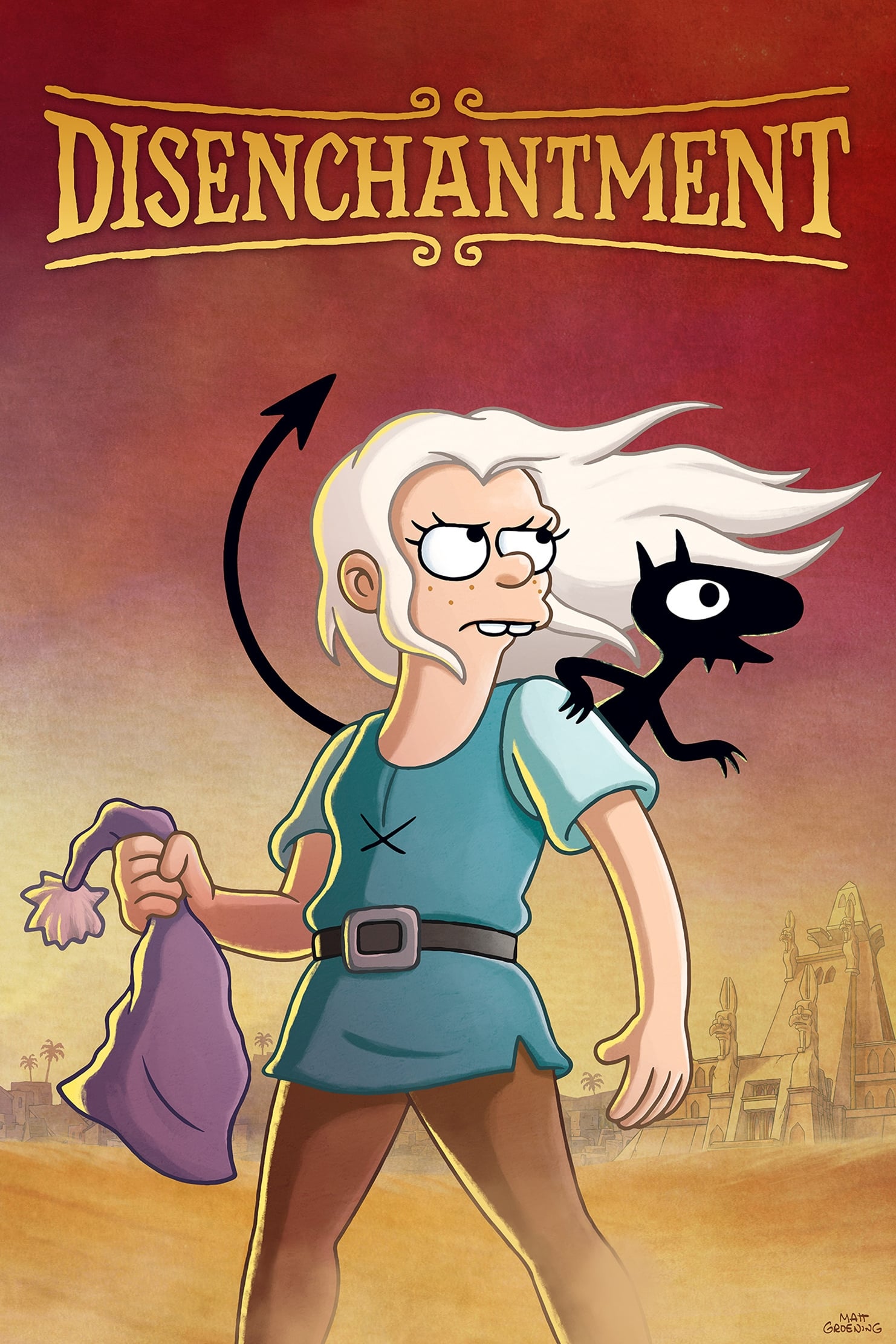 Disenchantment
Set in a ruined medieval city called Dreamland, Disenchantment follows the grubby adventures of a hard-drinking princess, her feisty elf companion and her personal demon.
TV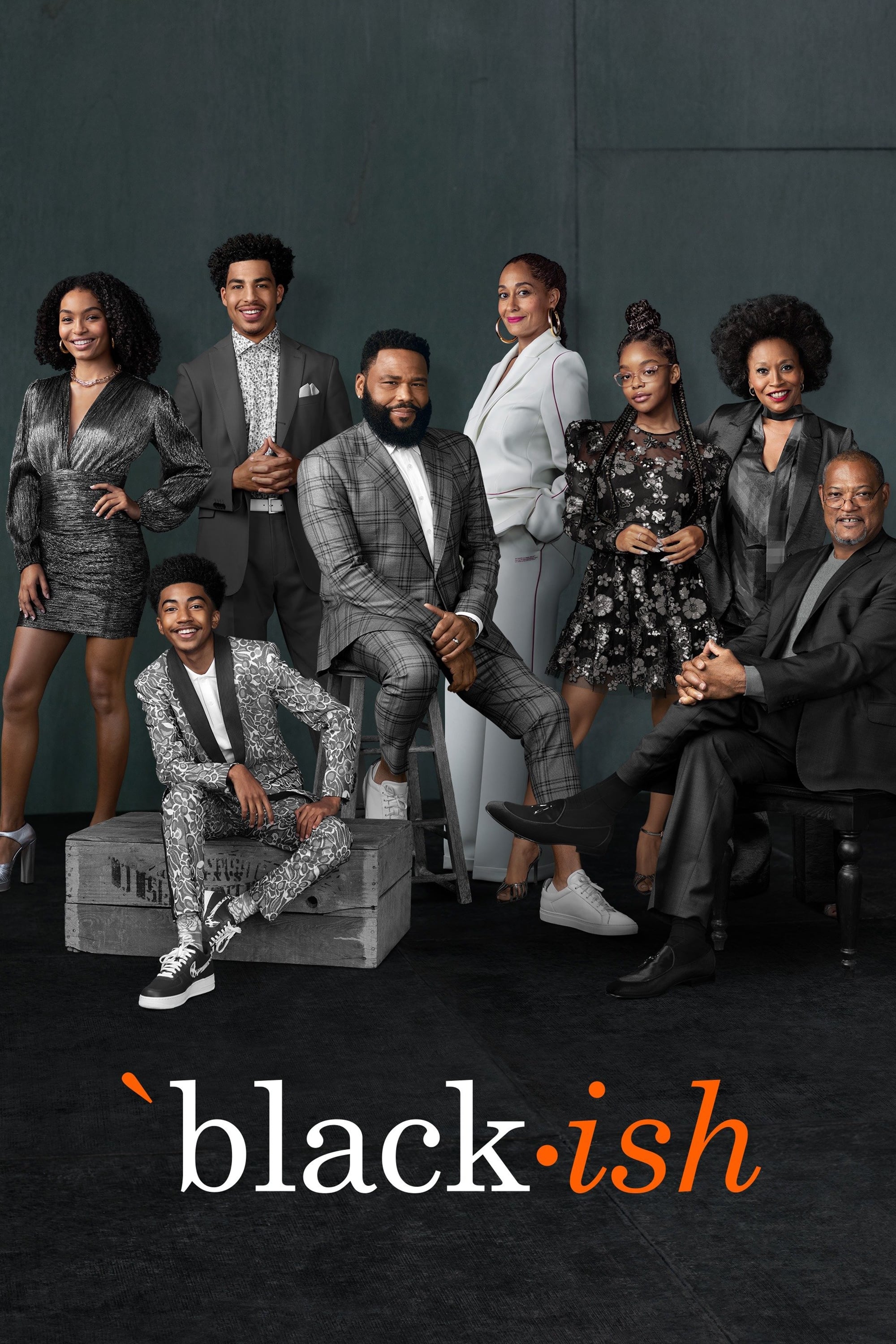 black-ish
A family man struggles to gain a sense of cultural identity while raising his kids in a predominantly white, upper-middle-class neighborhood.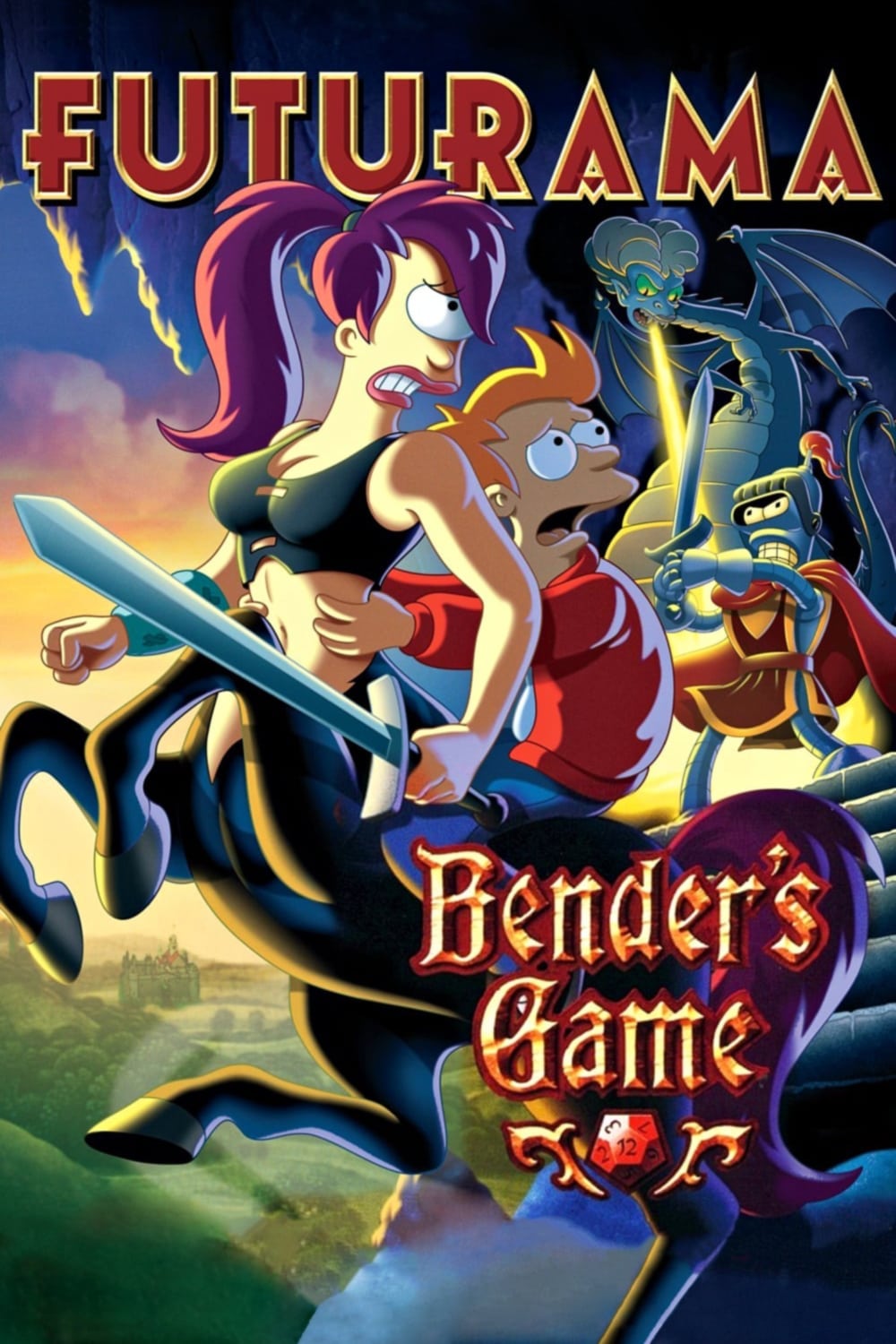 Futurama: Bender's Game
When Leela is insulted by a group of space-rednecks (like regular rednecks, but in space) she enters the Planet Express ship in a demolition derby. She emerges victorious, but when she brings the dam...
TV The Knights of Prosperity
Eugene Gurkin has dreamt of opening his own bar for years, but his dead-end job as a janitor won't even fund a bottle of booze. In a serendipitous moment, he catches an episode of "E! News" and his pa...
TV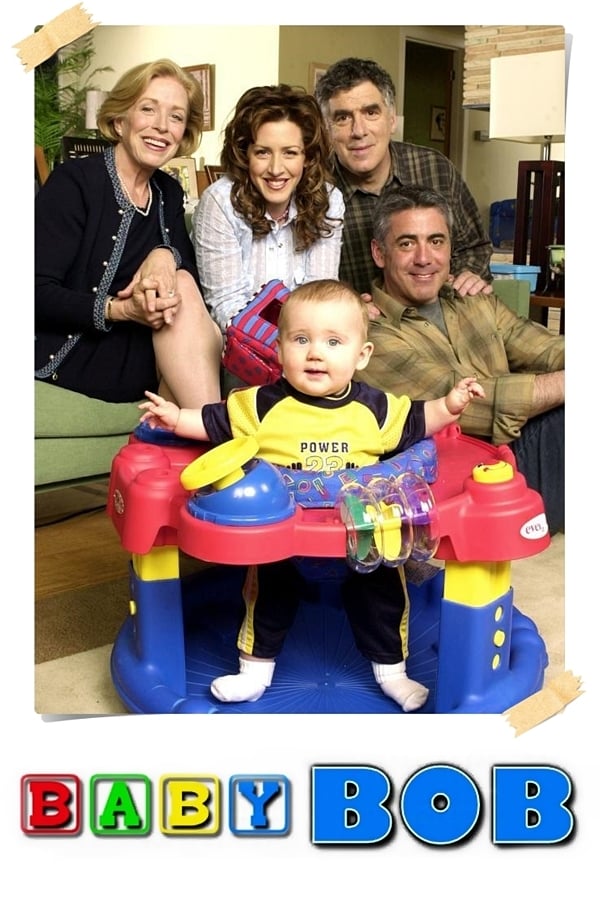 Baby Bob
Baby Bob is an American sitcom that aired on CBS as a midseason replacement in March 2002. The Baby Bob character had previously been on television since February 2000, appearing in commercials for Fr...
TV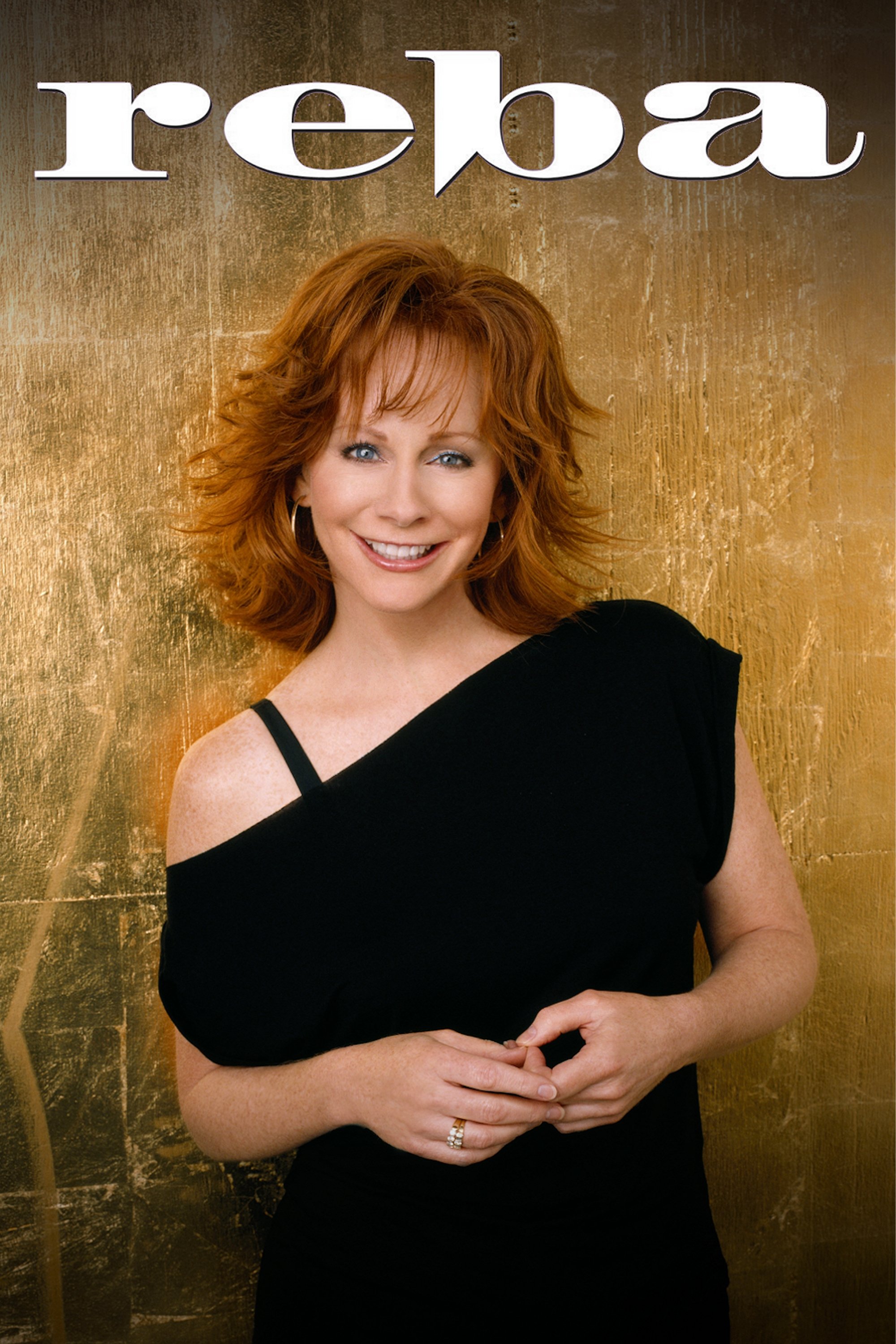 Reba
After her dentist husband of 20 years leaves her for his dental hygienist, Reba Hart's seemingly perfect world is turned upside down.​
TV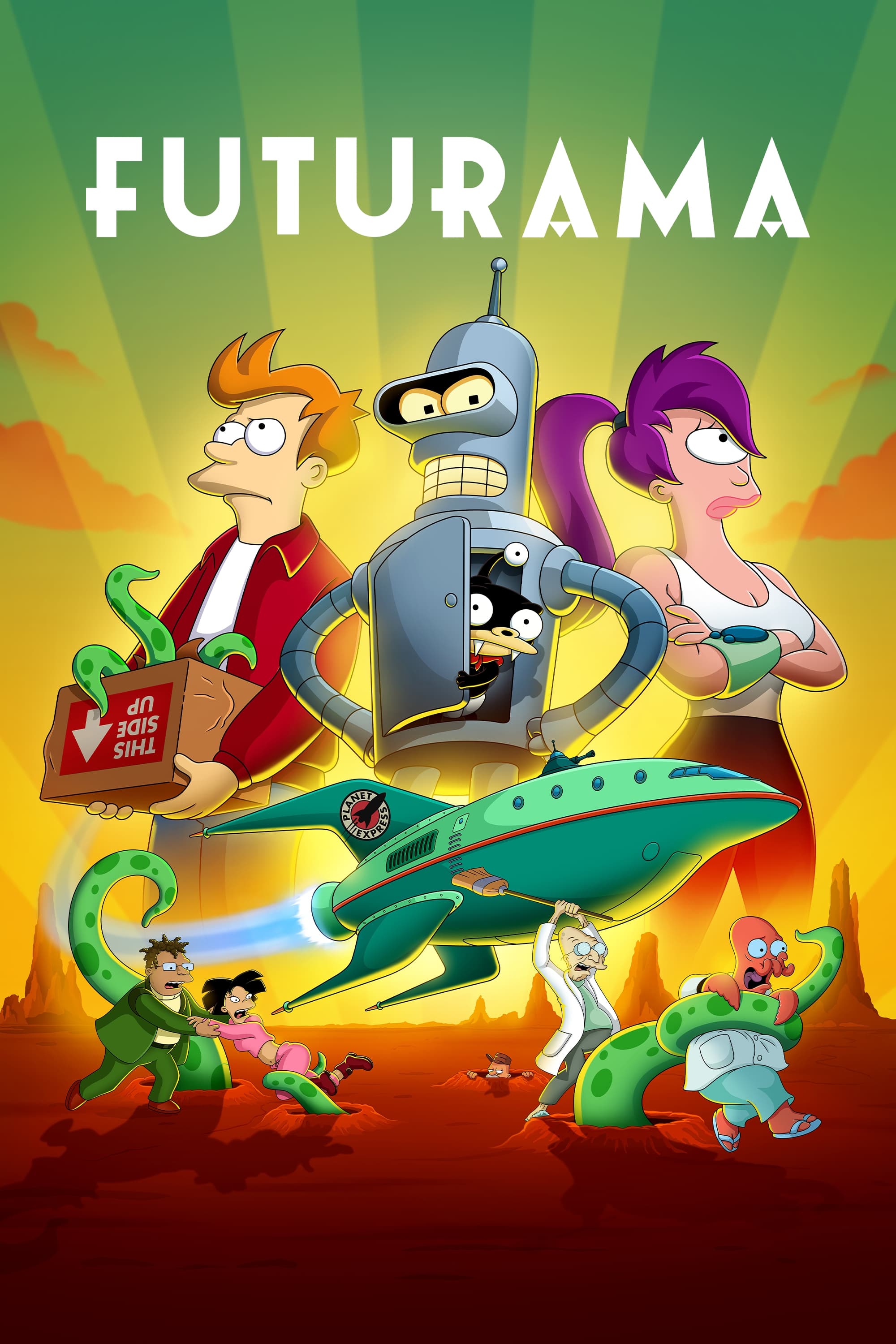 Futurama
The adventures of a late-20th-century New York City pizza delivery boy, Philip J. Fry, who, after being unwittingly cryogenically frozen for one thousand years, finds employment at Planet Express, an ...
TV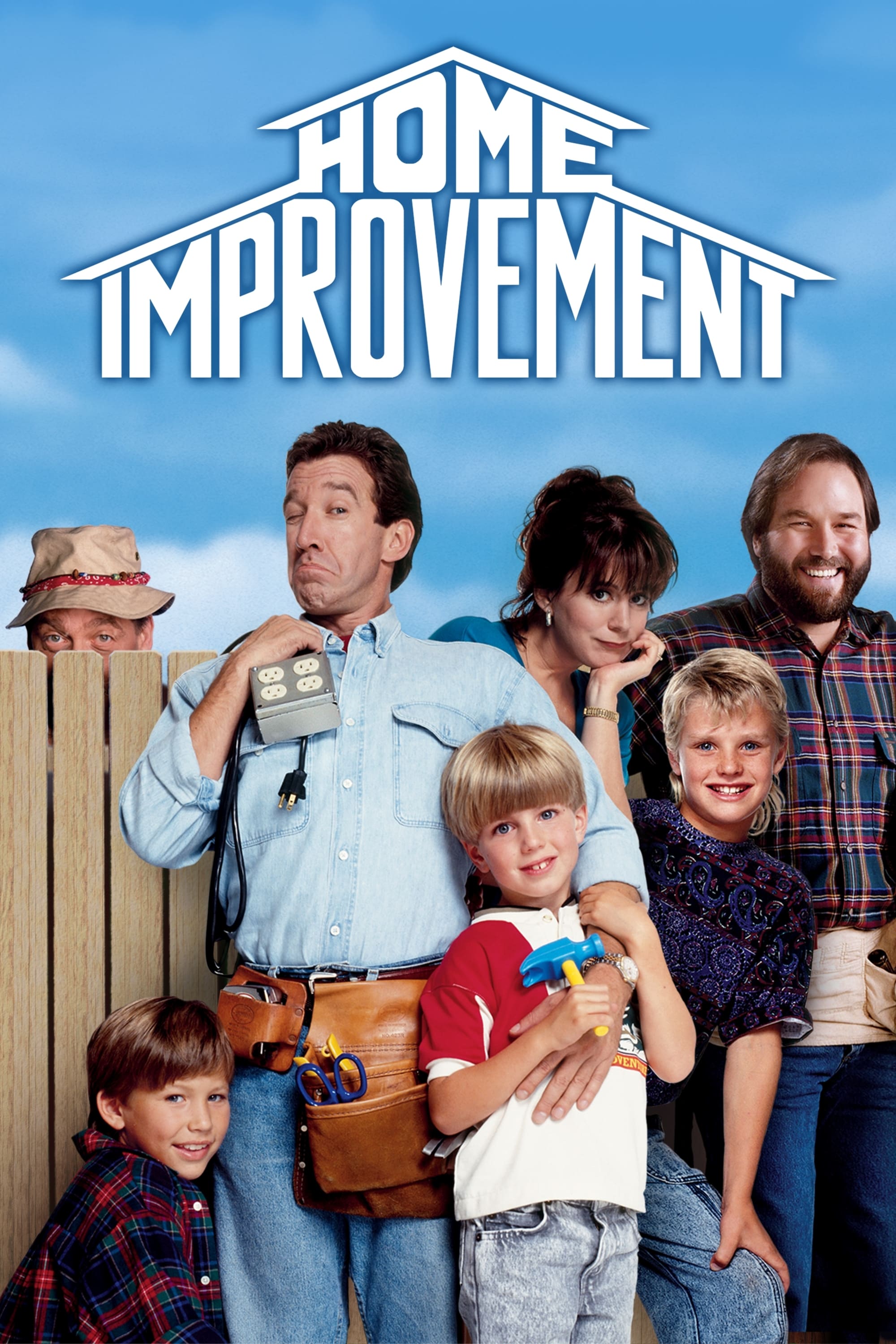 Home Improvement
The daily trials and tribulations of handyman Tim Taylor, a TV show host raising three boys with help from his loyal co-host, domineering wife, and unseen neighbor.
TV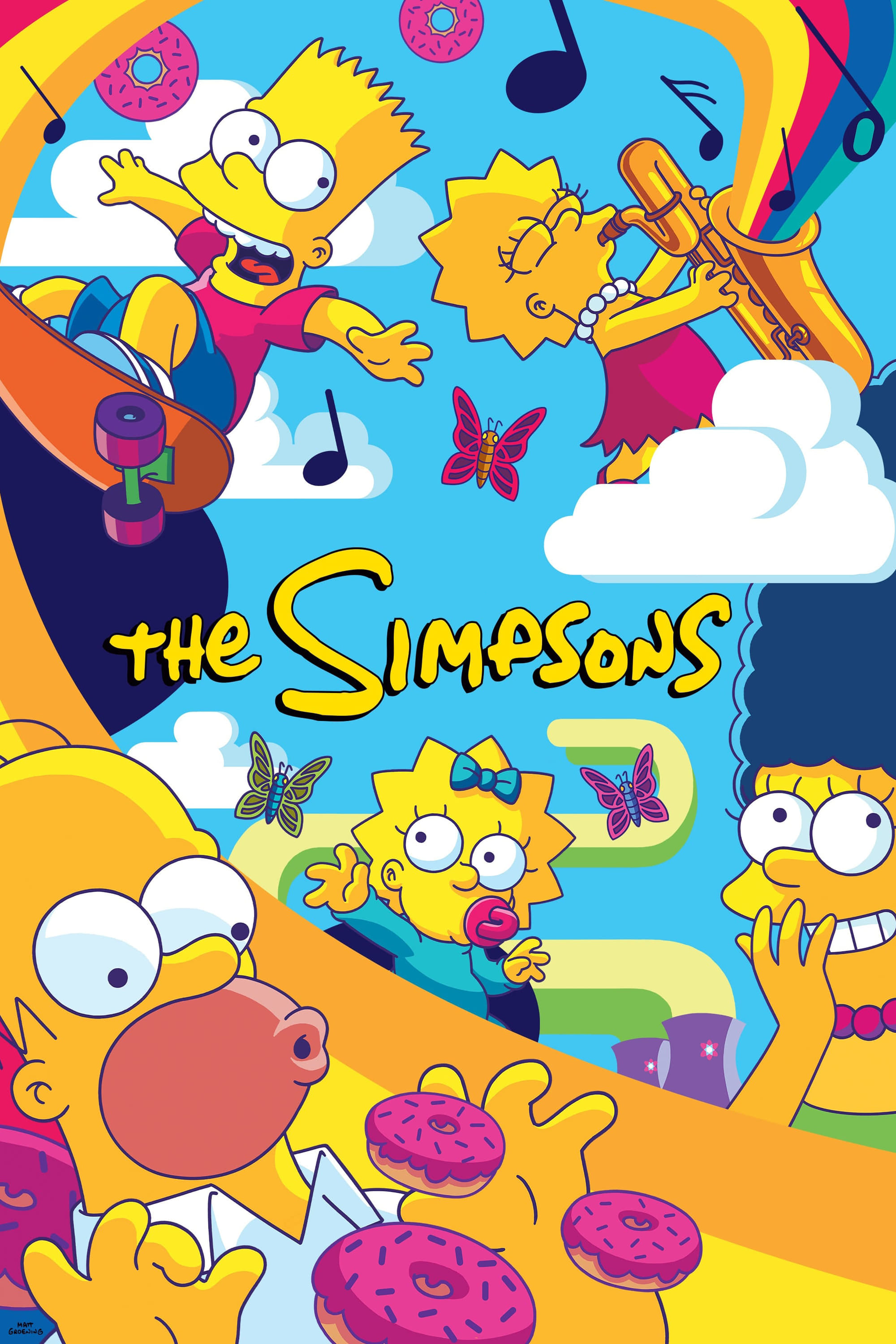 The Simpsons
Set in Springfield, the average American town, the show focuses on the antics and everyday adventures of the Simpson family; Homer, Marge, Bart, Lisa and Maggie, as well as a virtual cast of thousands...
TV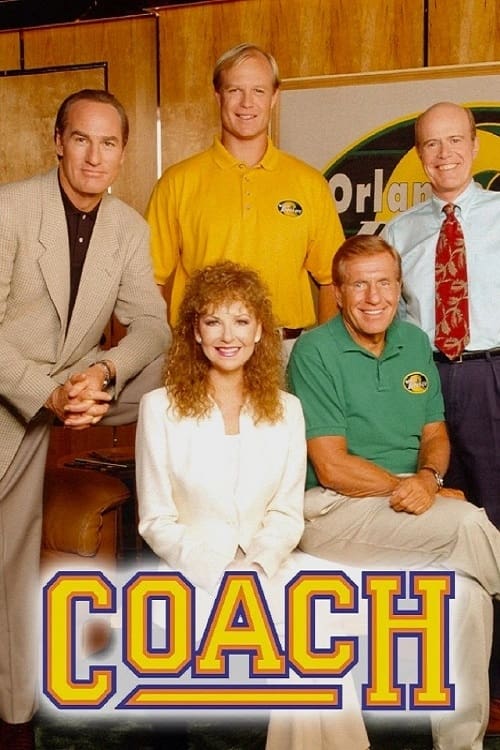 Coach
Hayden Fox, the curmudgeonly coach of Minnesota State University's Screaming Eagles football team, tries to navigate his way through the sports world, fatherhood and family life without dropping the b...