Biography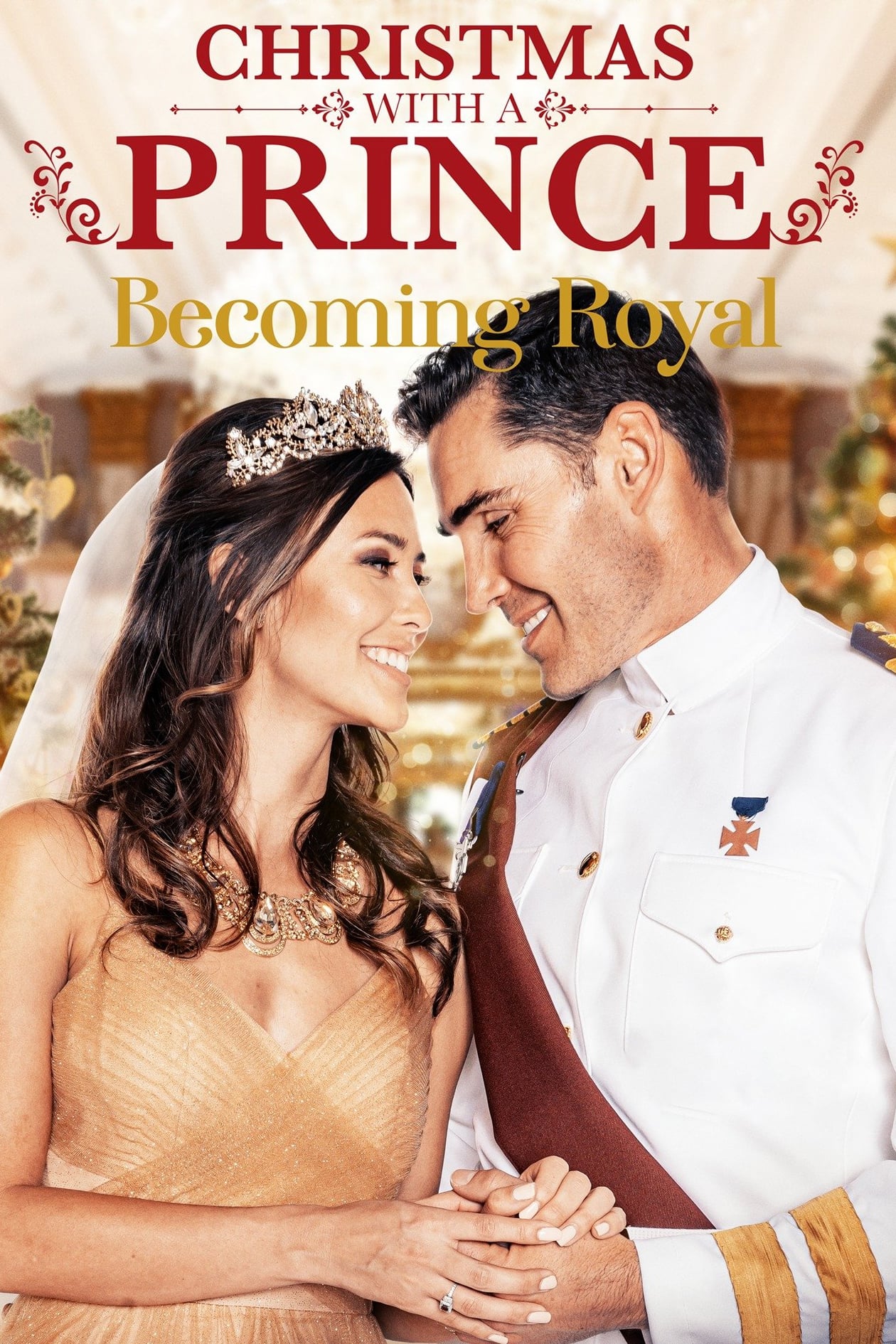 Christmas with a Prince: Becoming Royal
One year after Dr. After falling in love with Prince Alec, Tasha is going to spend the holidays in San Saverre and get a taste of royal life. When Alex surprises her with a royal engagement, she spend...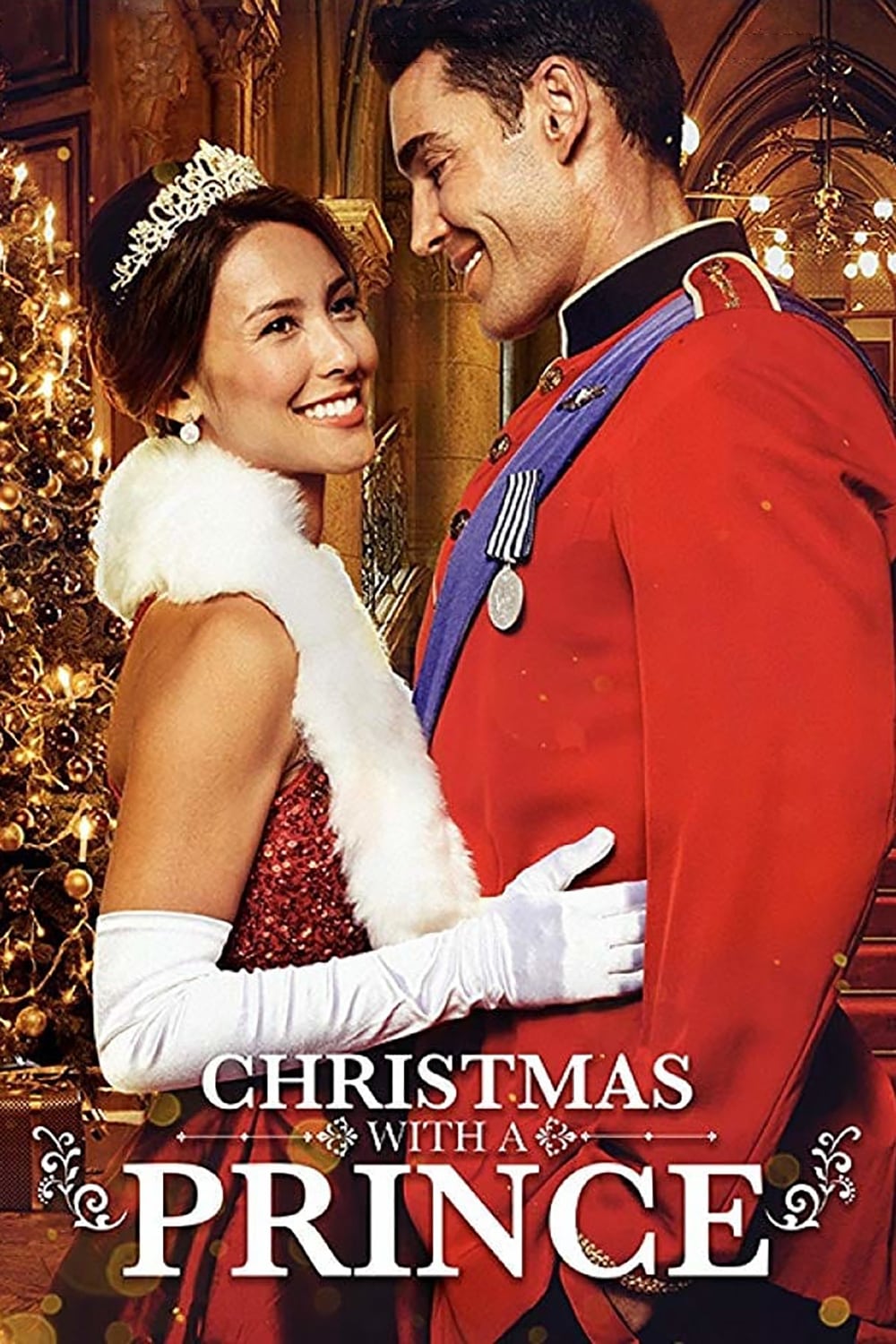 Christmas with a Prince
Pediatric specialist Tasha Mason is focused on one thing; keeping the kids in her ward as healthy and happy as possible. So when her high-school crush, who just happens to be handsome Prince Alexander...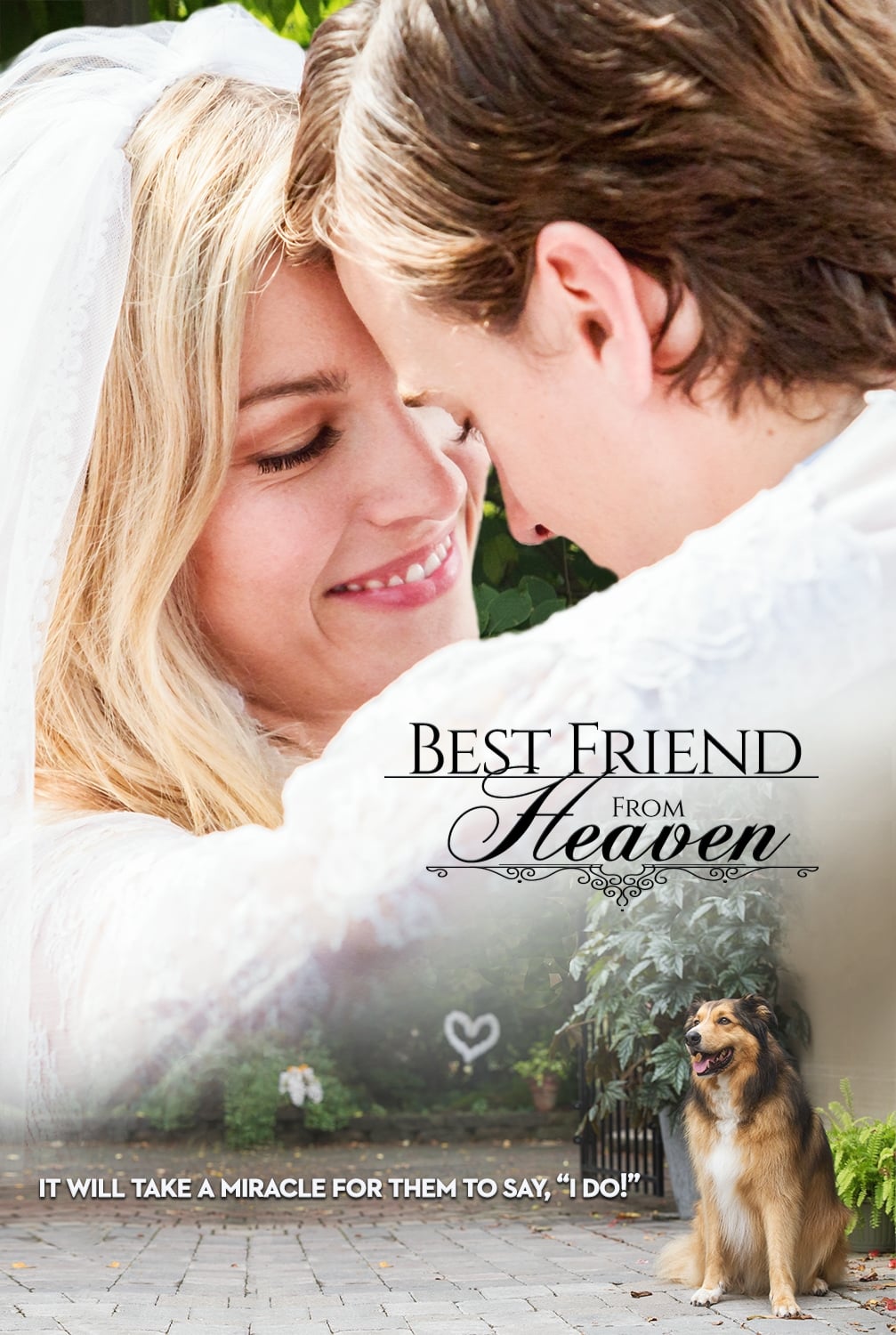 Best Friend from Heaven
Tara was forced to cancel her wedding when her dog died. The small town rallies together to make sure these two are able to have the wedding of their dreams, thanks to a little help from above.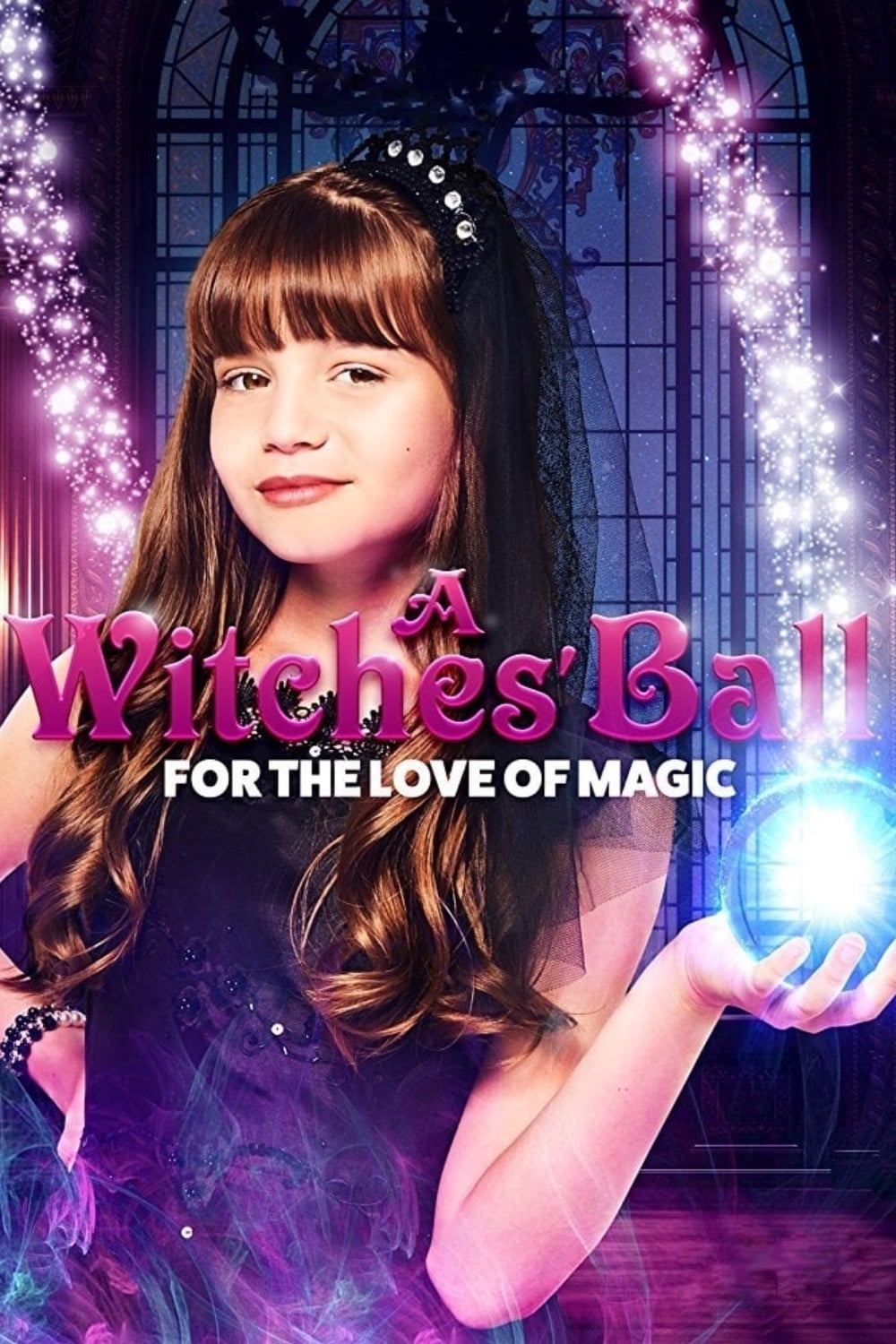 A Witches' Ball
The newly-inducted witches are celebrated every year by the witching world. Beatrix is eager to become part of this world, but when her pending magical status is jeopardized she needs the help of her ...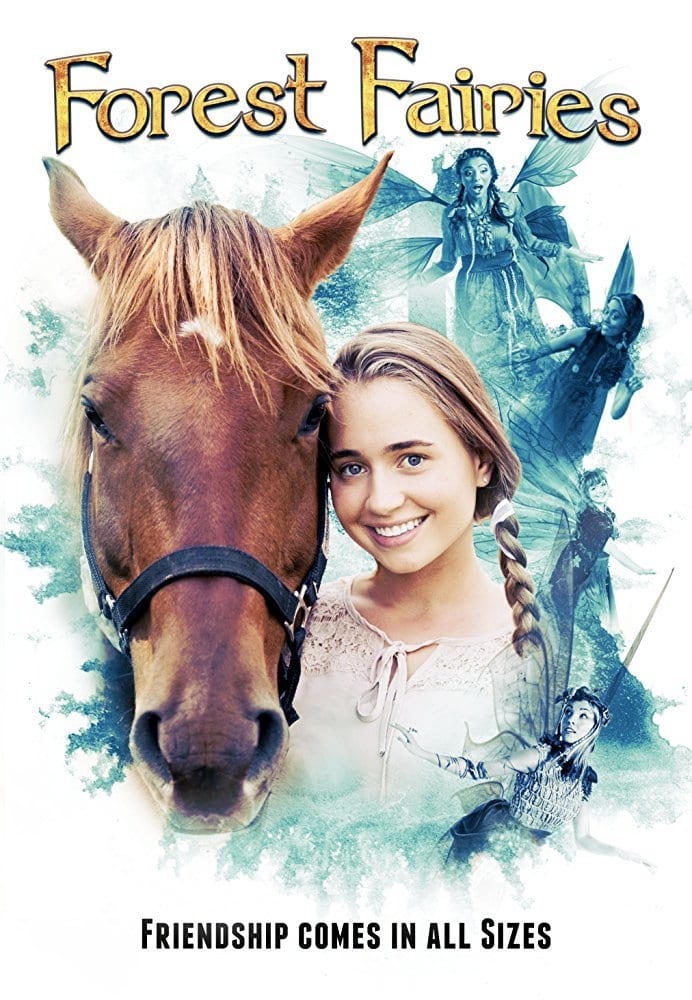 Forest Fairies
There is a hidden village of FOREST FAIRIES who offer to help stop an evil land developer from tricking Amanda's mom into selling the family country inn. The Forest Fairies use their fairy magic to un...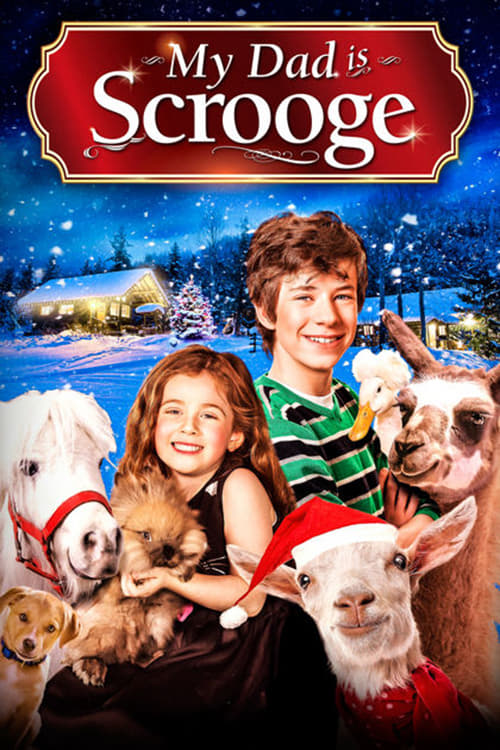 My Dad Is Scrooge
"A Christmas Carol" becomes "A Christmas Corral" as the animals of Woodsley's Farm help Oliver and his sister June stage the classic tale to shock their Dad into embracing the spirit of the holidays.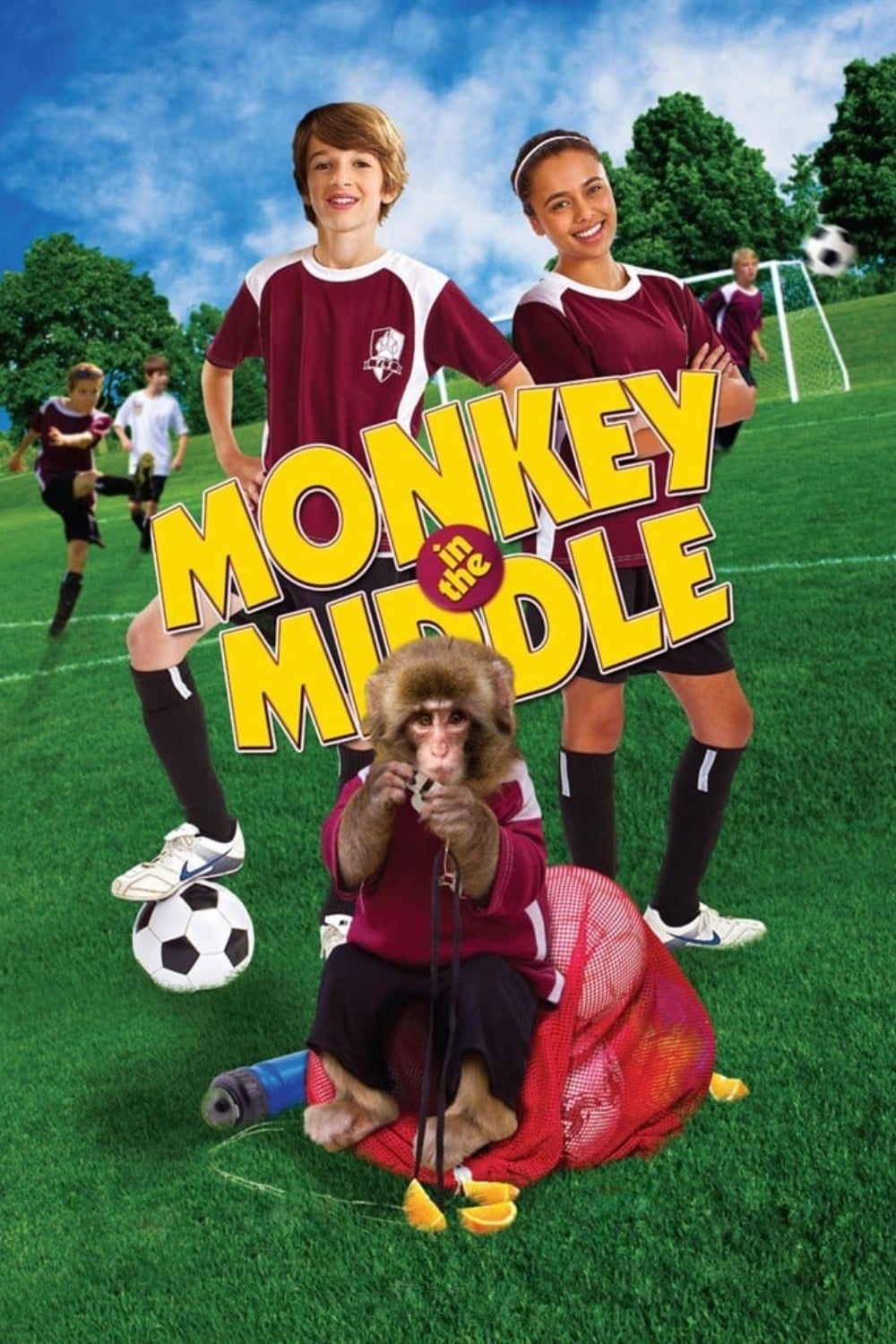 Monkey in the Middle
Chris has just moved to the East Coast and his father is encouraging him to make new friends. Chris gets to meet a few kids on the soccer team, including his cute neighbor Mara. Chris accepted Mara's ...
TV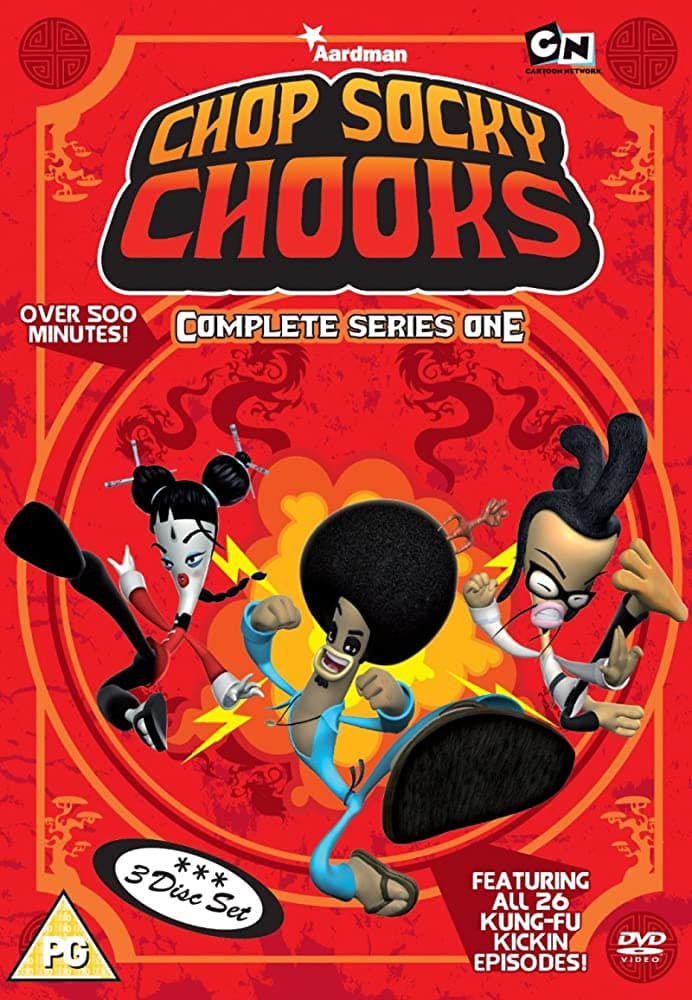 Kung-Fu Kickin' Chickens
Chop Socky Chooks is a British/Canadian animated television series produced by Aardman Animations, Decode Entertainment and DHX Media that debuted on 7 March 2008. It was created by animator Sergio De...
TV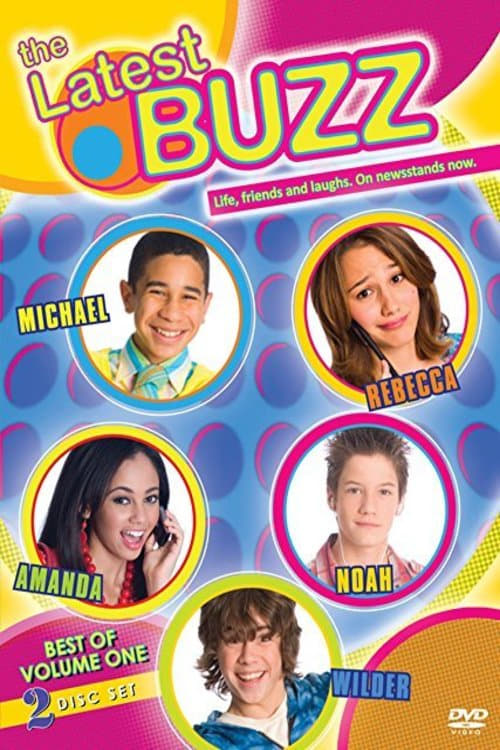 The Latest Buzz
The Latest Buzz is a Canadian teen sitcom from Decode Entertainment aired on the Family Channel, the series ran from September 1, 2007 to April 19, 2010. This is Family Channel's first original multi-...
TV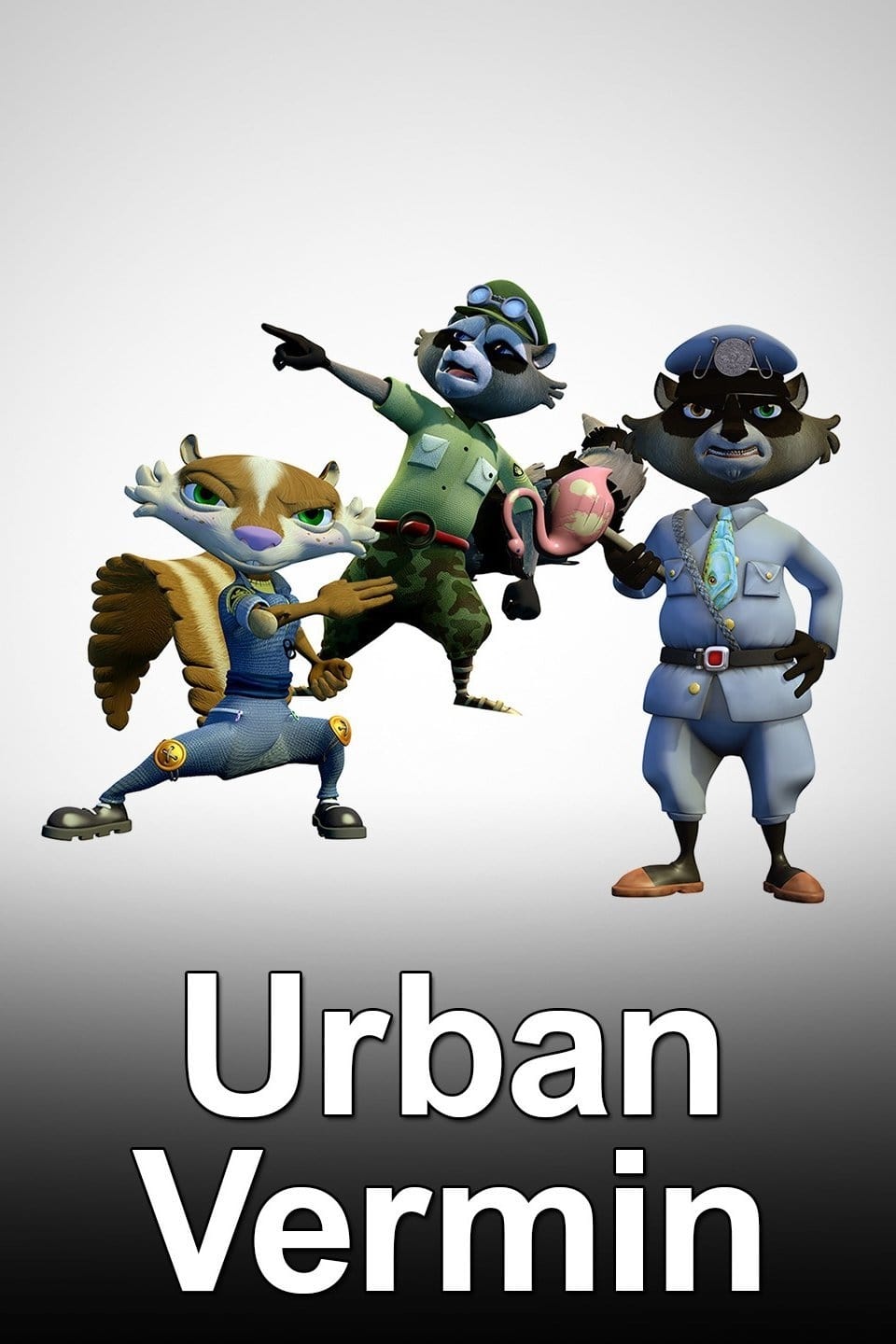 Urban Vermin
Ken decided to assemble an army of rats to help him take control of the garbage on their block after befriending Abe. Abe assembles his own team of resistance fighters to help him free the block from ...
TV
Bromwell High
Bromwell High is an animated series about a British high school in South London. It first aired on Teletoon in Canada and Channel 4 in the United Kingdom. It is a co-production between Hat Trick Produ...