Biography
Greg Lee (born March 3, 1962) is an American actor, voice actor, and comedian.
TV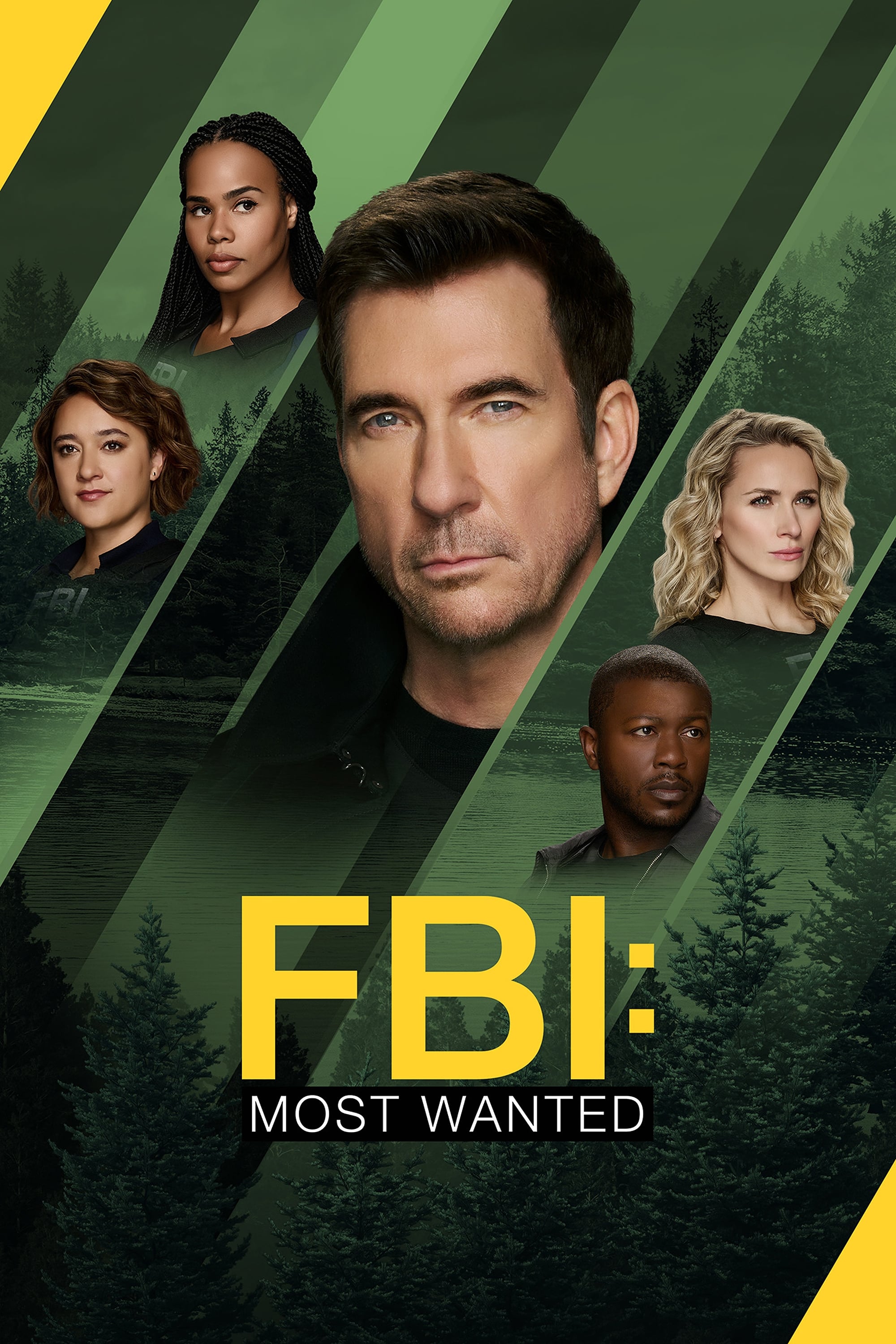 FBI: Most Wanted
The Bureau's Most Wanted criminals are captured by the Fugitive Task Force. Jess LaCroix is the Seasoned agent who oversees the highly skilled team that functions as a mobile undercover unit that is a...
TV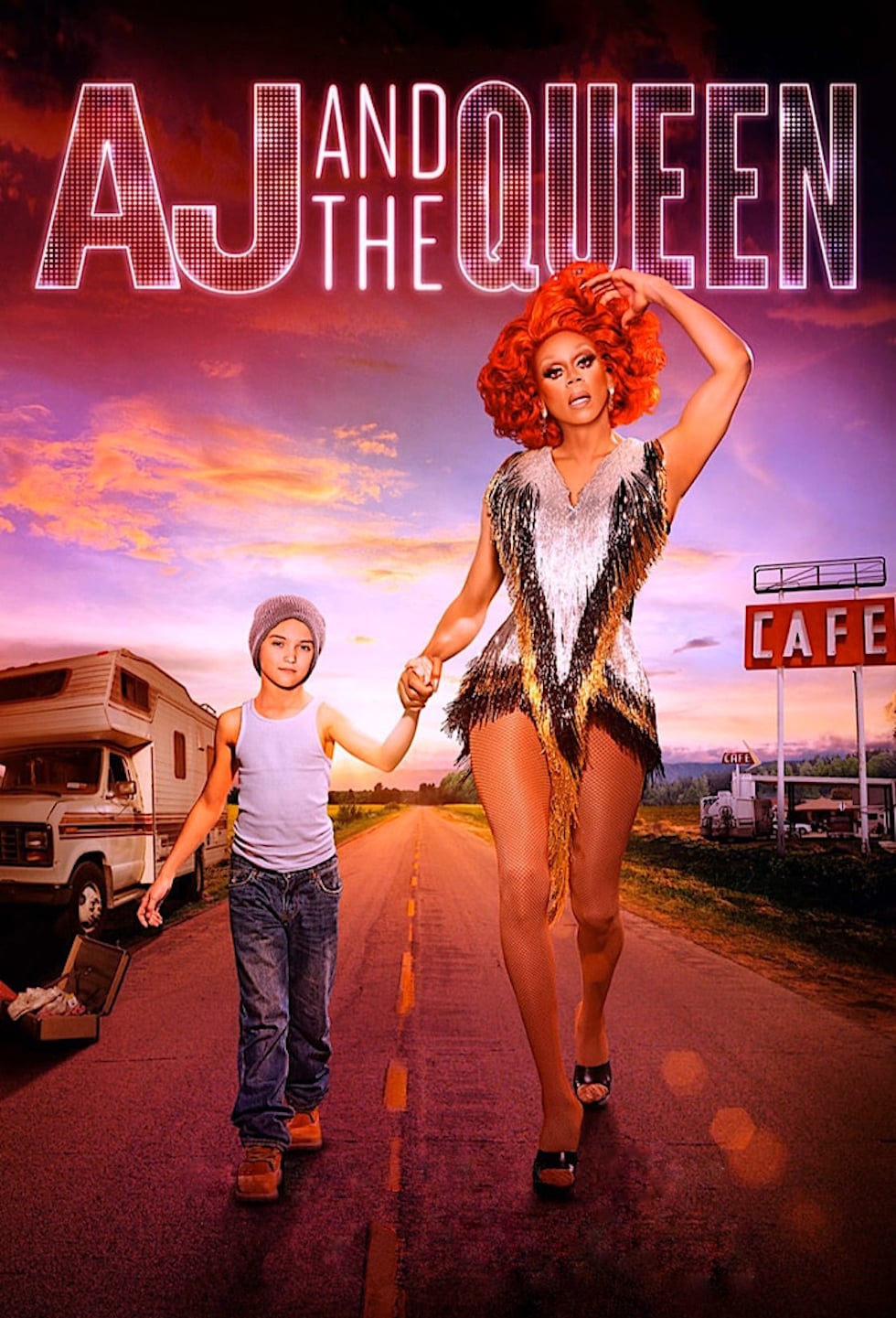 AJ and the Queen
While traveling across the country in a run-down RV, drag queen Ruby Red discovers an unlikely sidekick in AJ: a tough-talking 10-year-old stowaway.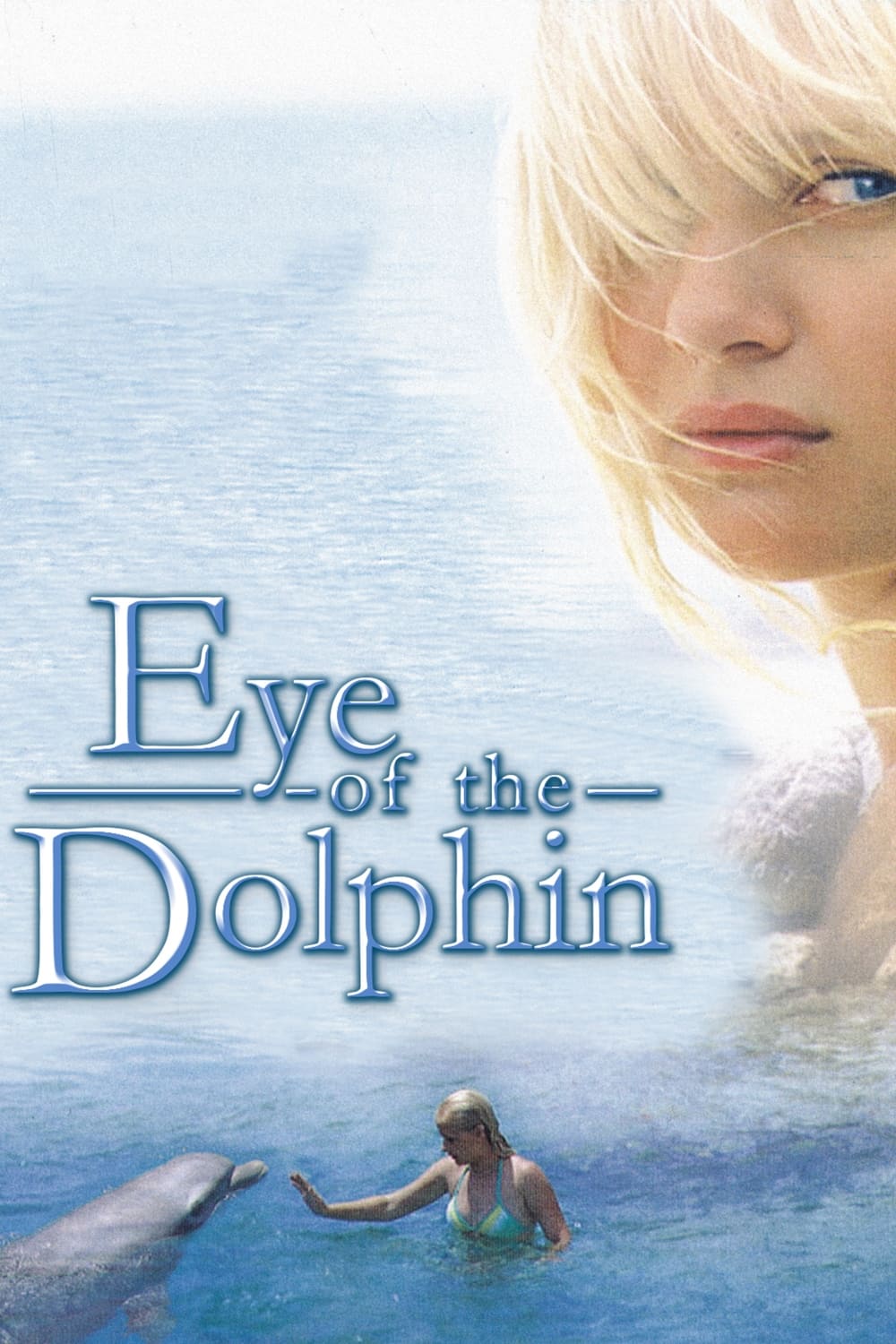 Eye of the Dolphin
Alyssa is a troubled 14-year old, suspended from school a year after her mother has drowned. Her grandmother Lucy, at wit's end, decides to take Alyssa to her father, James, whom Alyssa thought was de...
TV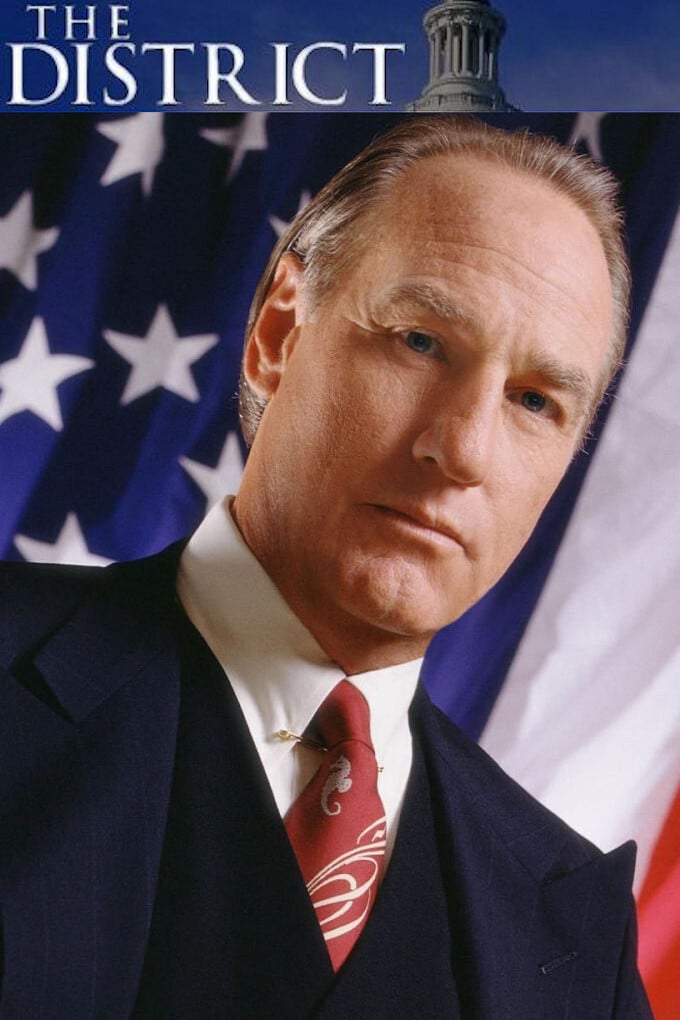 The District
The District aired on CBS from October 7, 2000 to May 1, 2004. The chief of Washington, D.C.'s Police Department was the focus of the show.
TV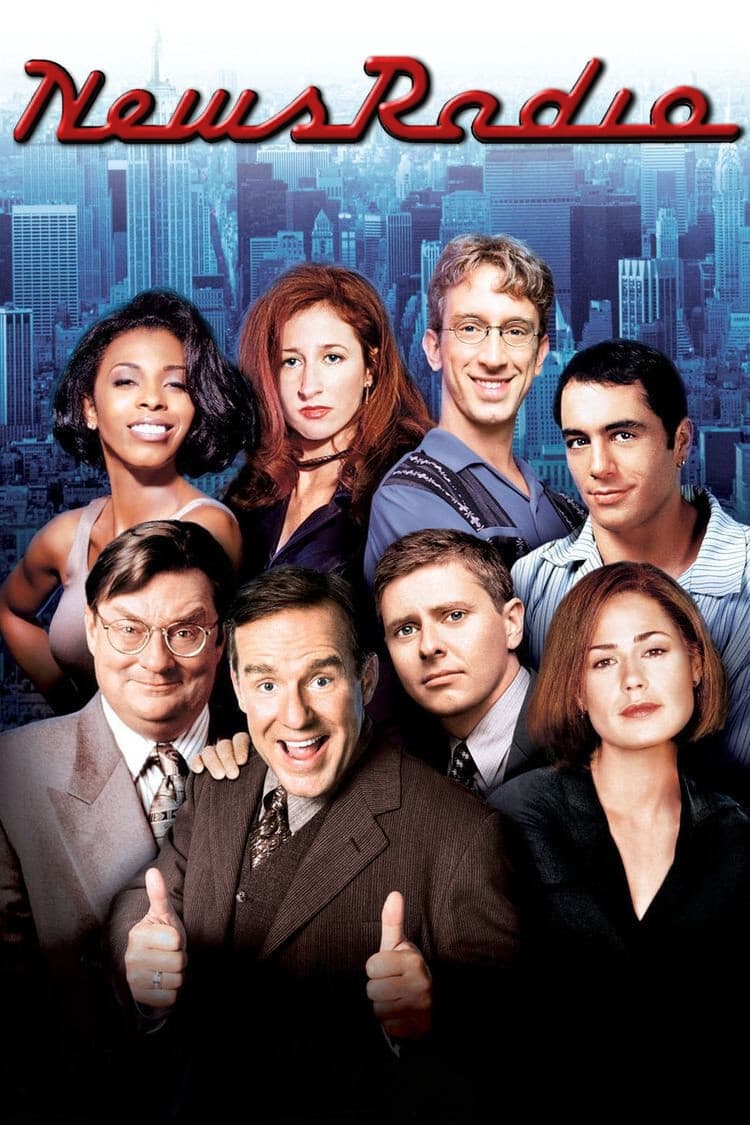 NewsRadio
The office politics and interpersonal relationships among the staff of WNYX NewsRadio, New York's #2 news radio station.
TV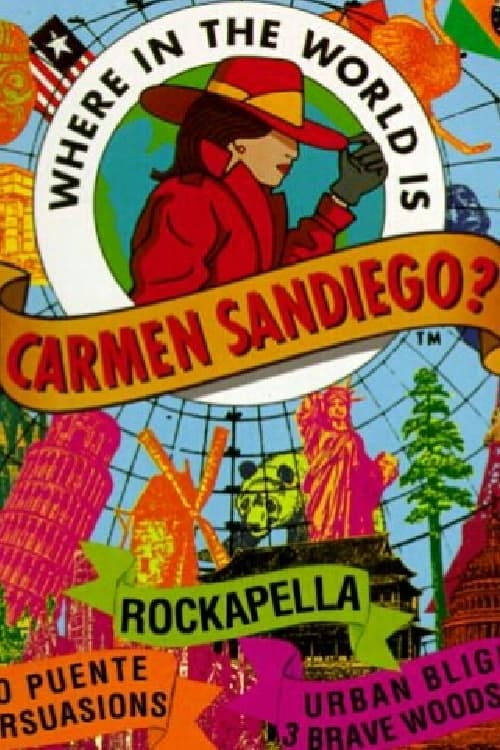 TV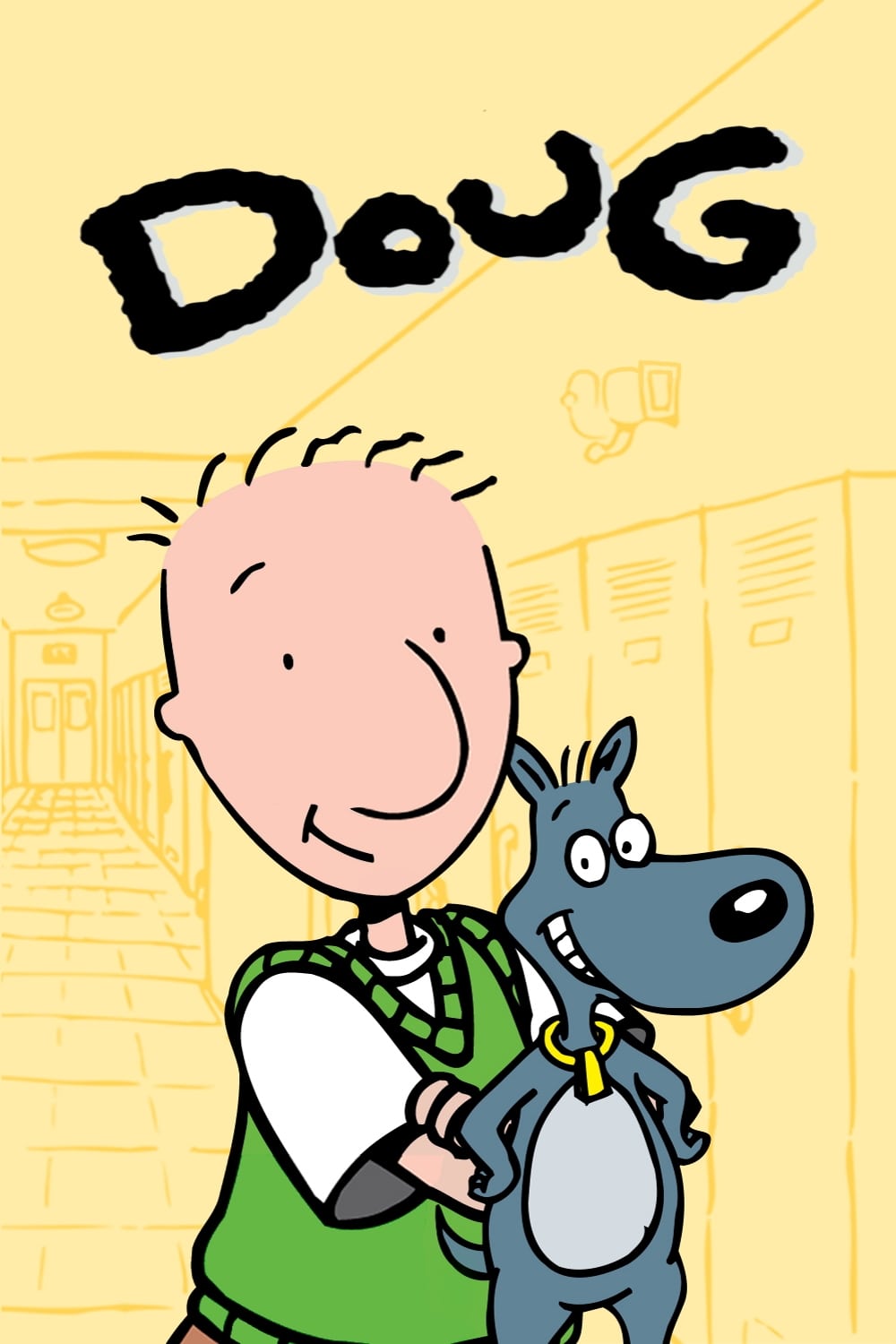 Doug
Doug Funnie is going to school in Virginia.