 Philip Godfrey
Known For: Acting · Gender: Male · Place of Birth: England, UK
Biography The Agitator
A socialist inherits the ownership of a major firm and begins wrestling with his beliefs. Meet Sexton Blake
The famous detective and his trusty side-kick, Tinker, are called in by the War Office to find some important papers that were stolen from a man killed during an air raid.
We Dive at Dawn
A gripping tale of WWII naval warfare in the Baltics, starring John Mills as Lt. Freddie Taylor, a British submarine Captain. The crew of the Sea Tiger are summoned from leave on shore with their fami...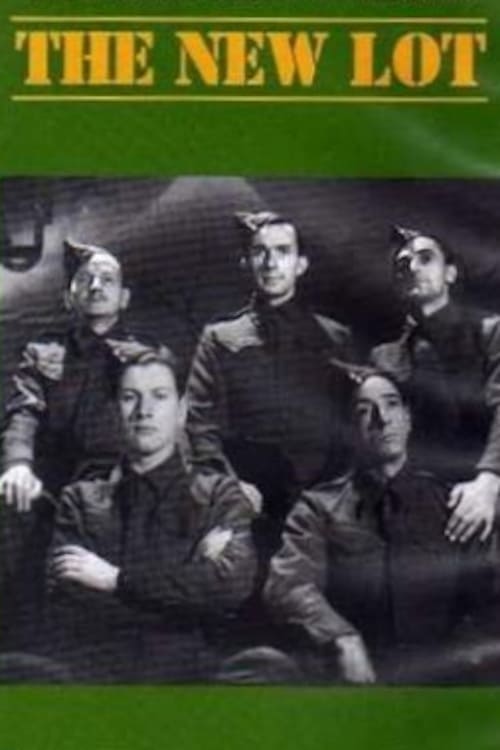 The New Lot
A new batch of Army recruits, from diverse backgrounds and with varying degrees of commitment, is shaped into an efficient fighting unit. Hard Steel
A steelworker rises through the ranks to become manager of three steel mills, but ruthless ambition overwhelms him.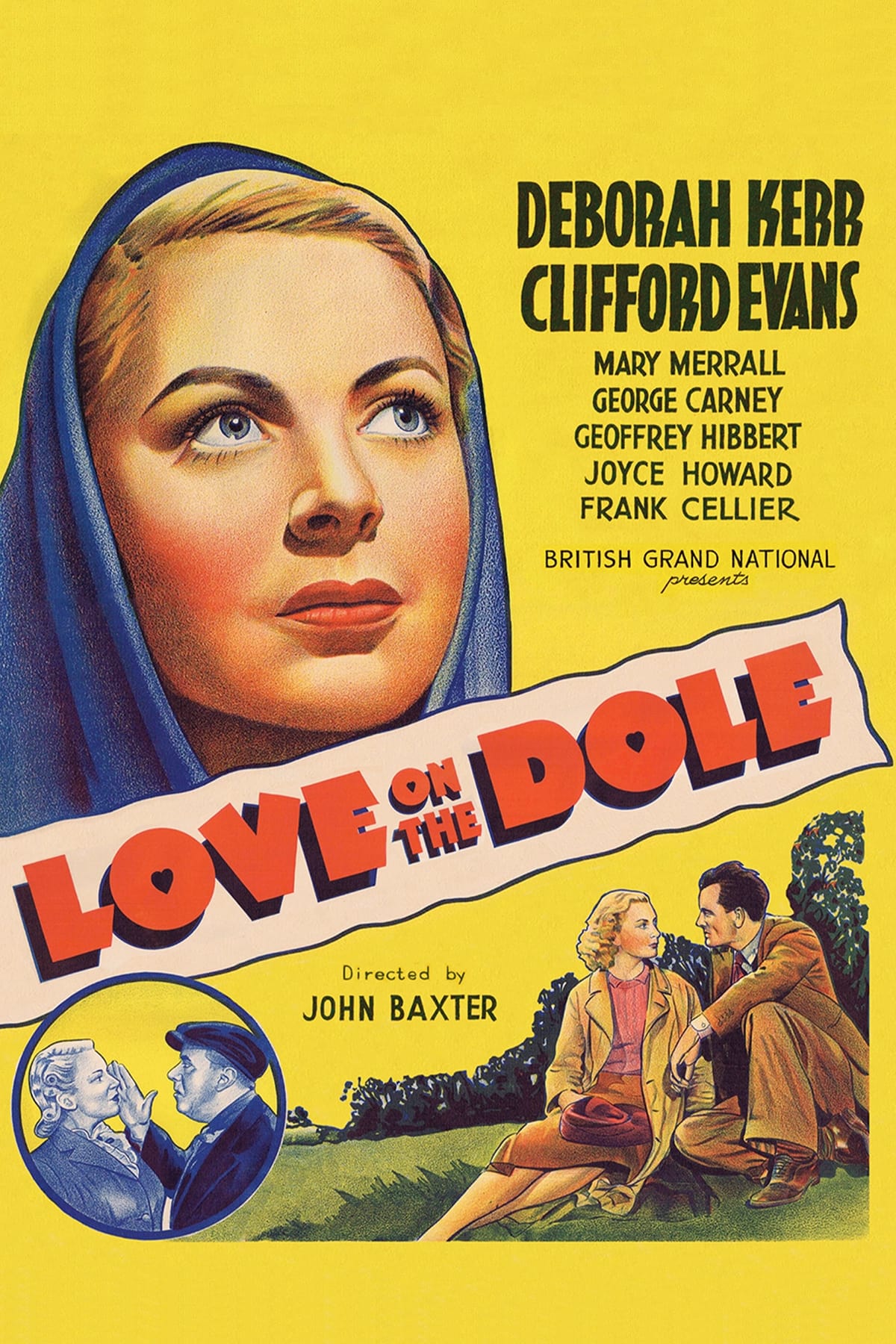 Love on the Dole
Depressing and realistic family drama about the struggles of unemployment and poverty in 1930s Lancashire. The 20-year-old Kerr gives an emotionally charged performance as Hardcastle, one of the cotto...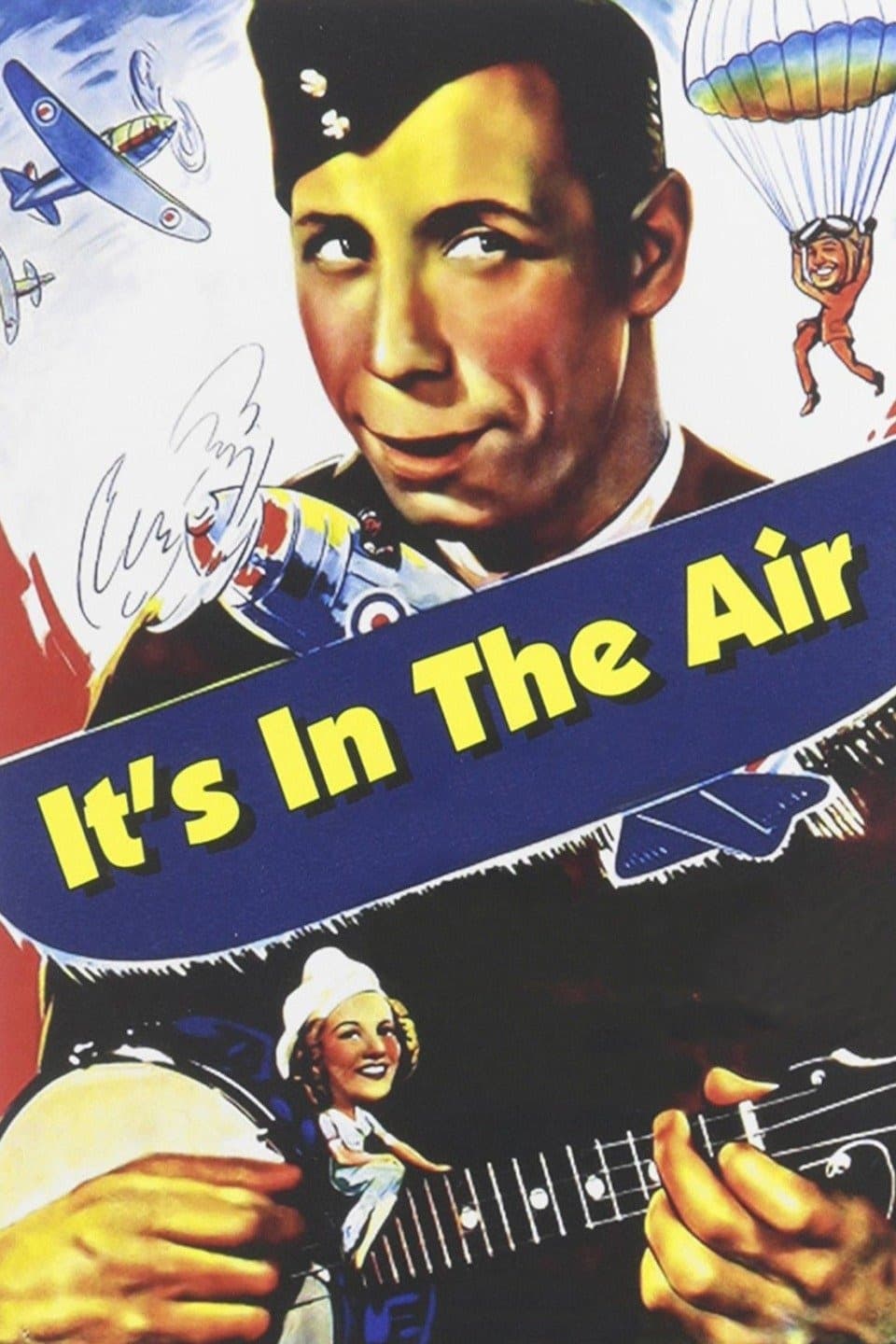 It's in the Air
George Brown (George Formby) is rejected as an Air Raid Warden and in doing so sees his potential to join the Royal Air Force. His dreams could soon come true as he realises that in fact his friend ha... Third Time Lucky
Third Time Lucky" was released in February 1931 and was the first film to star Bobby Howes in a leading role. Based on a play by Arnold Ridley, who also wrote "The Ghost Train", and later went on to s...