 Biography
Michael Friedman (born April 2, 1947) is an American philosopher. He is currently the Frederick P. Rehmus Family Professor of Humanities at Stanford University. Friedman is best known for his work in the philosophy of science, especially on scientific explanation and the philosophy of physics, and for his historical work on Immanuel Kant. Friedman has also done important historical work on figures in Continental philosophy such as Martin Heidegger and Ernst Cassirer.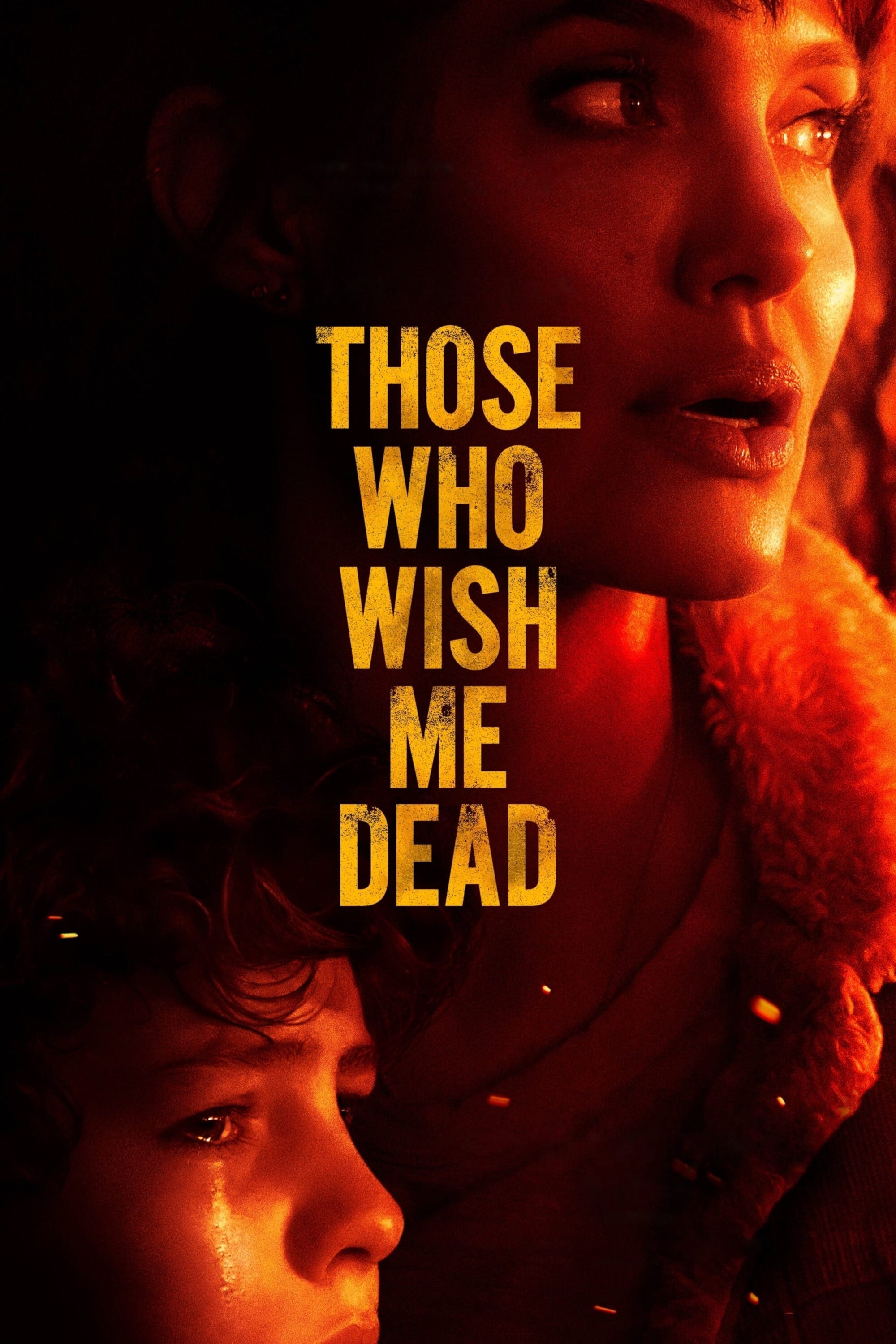 Those Who Wish Me Dead
A teenage murder witness finds himself pursued by twin assassins in the Montana wilderness with a survival expert tasked with protecting him -- and a forest fire threatening to consume them all.
TV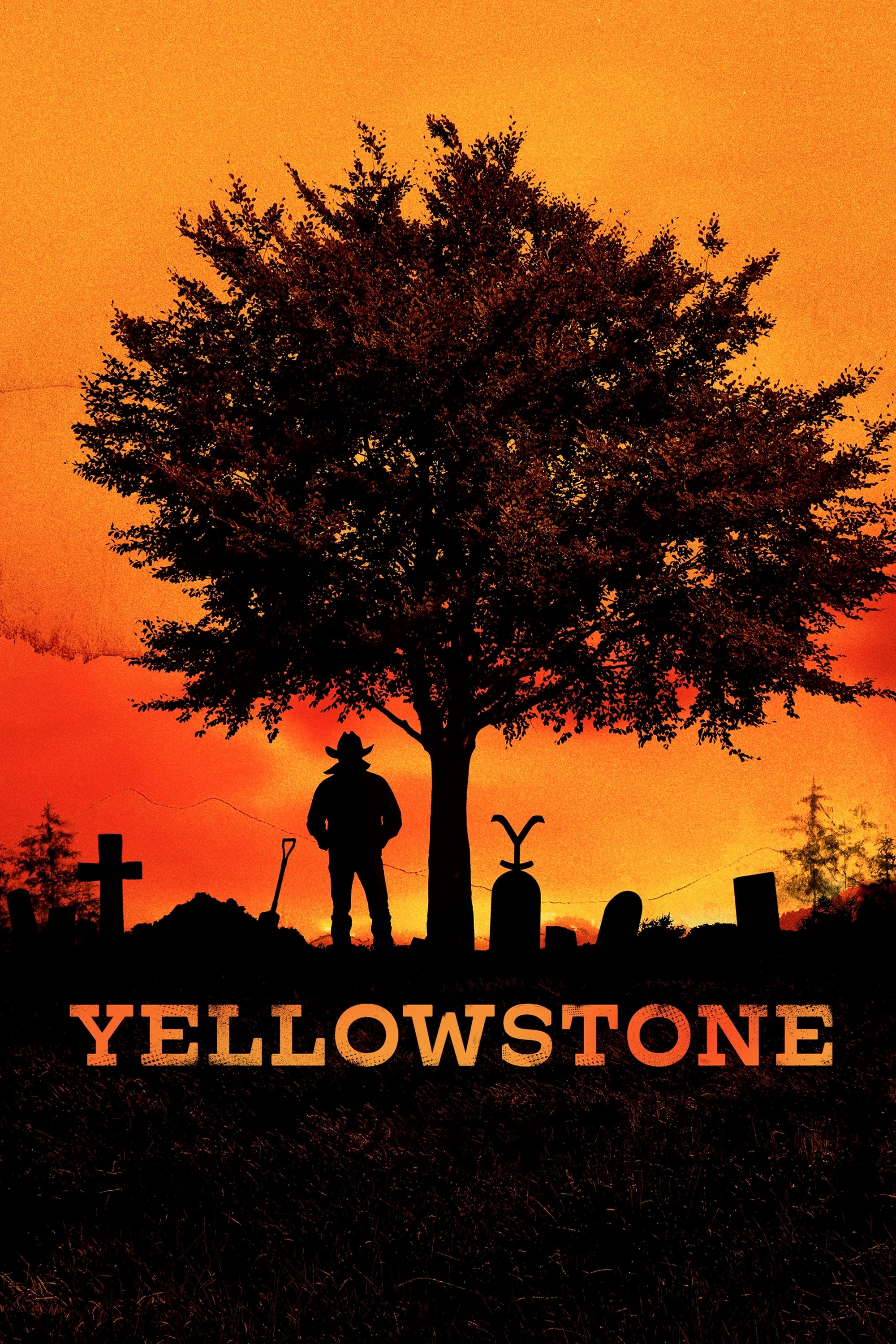 Yellowstone
A violent family controls the largest contiguous ranch in the United States. America's first National Park and land developers are attacking a family's property.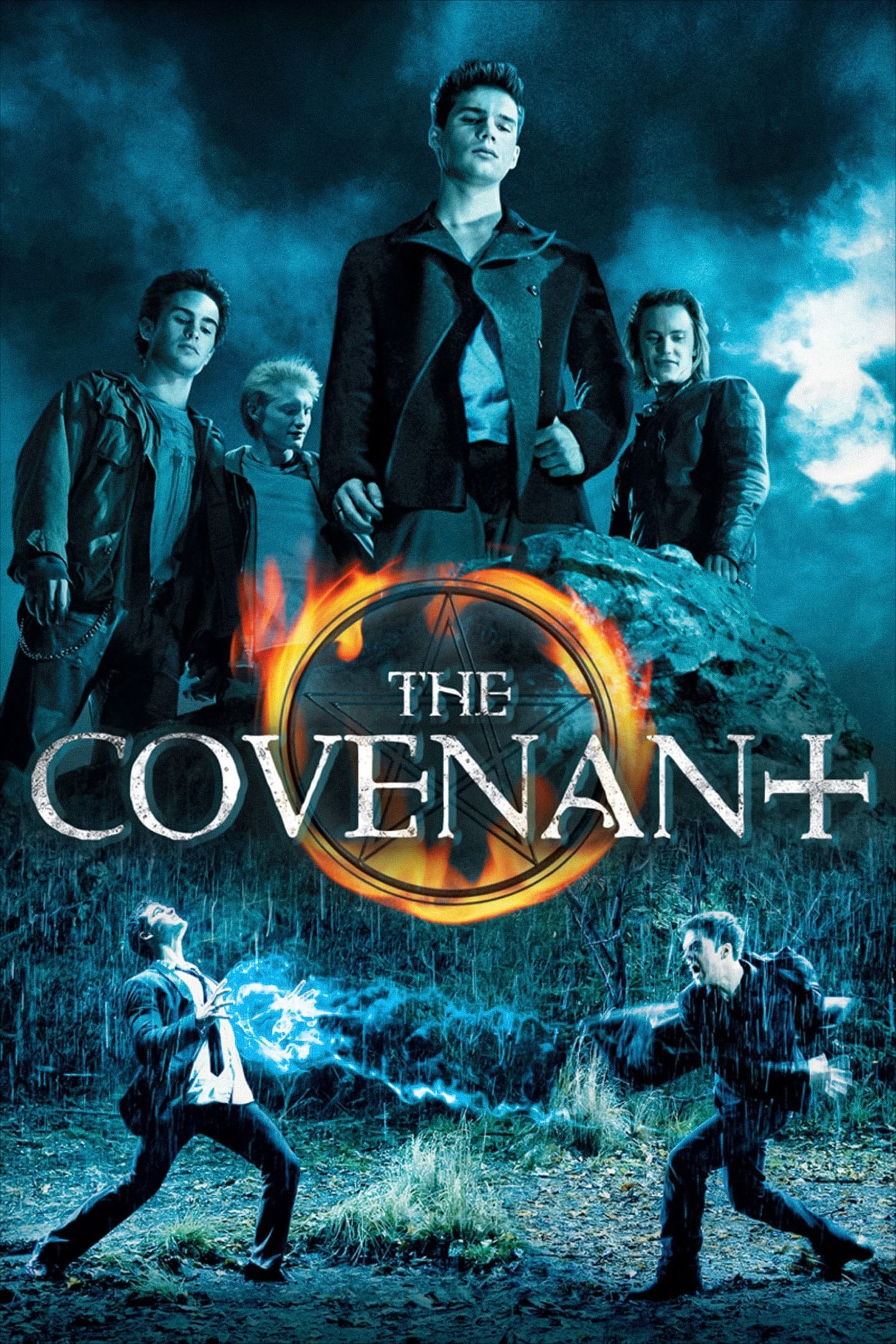 The Covenant
Four young men who belong to a supernatural legacy are forced to battle a fifth power that has been thought to have died out. They must contend with the jealousy and suspicion that threatens to tear t...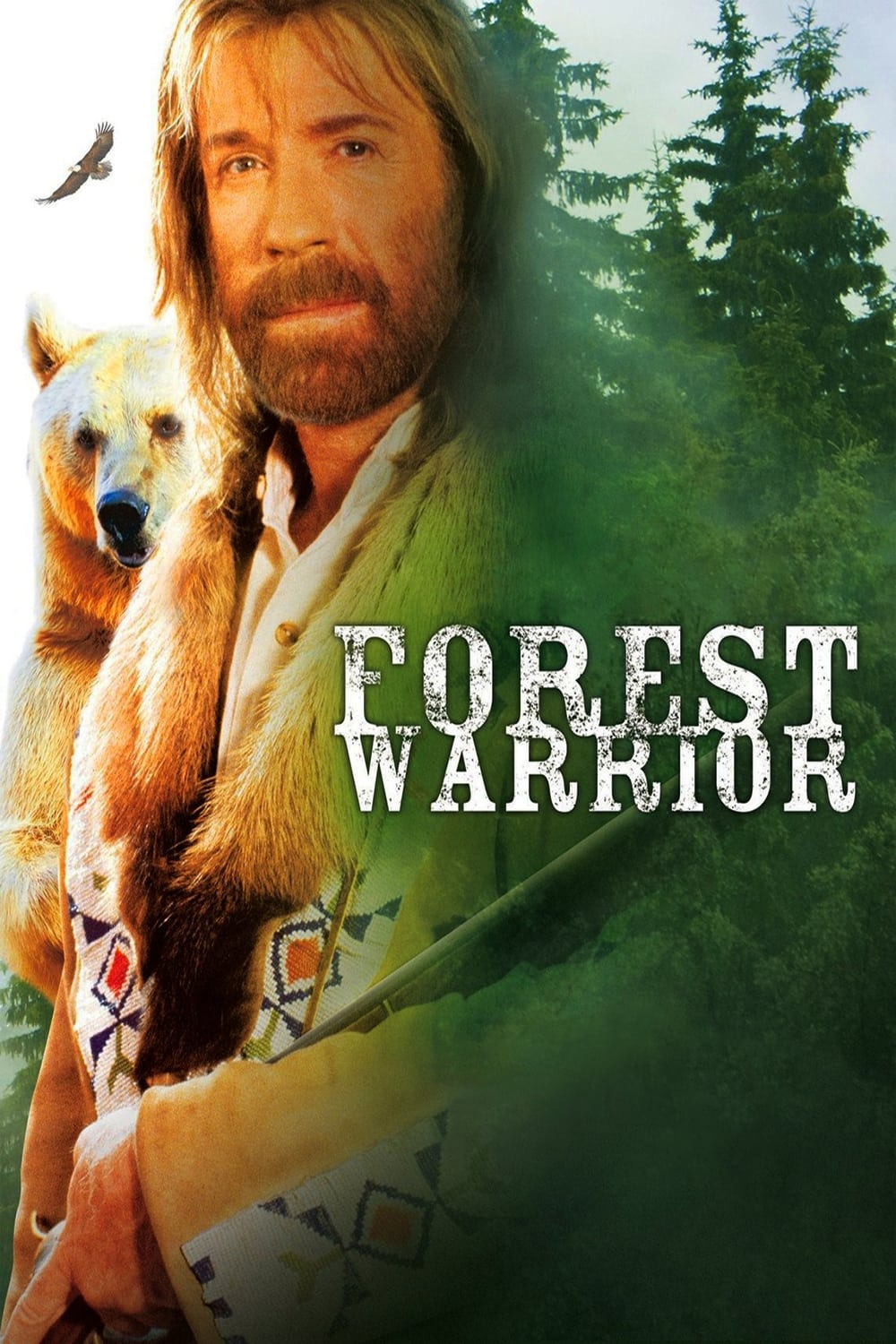 Forest Warrior
John McKenna is a spiritual being who is able to transform into a bear, wolf or eagle. He has dedicated his life to protecting the forests of Tanglewood. The forest is going to be chopped down by a gr...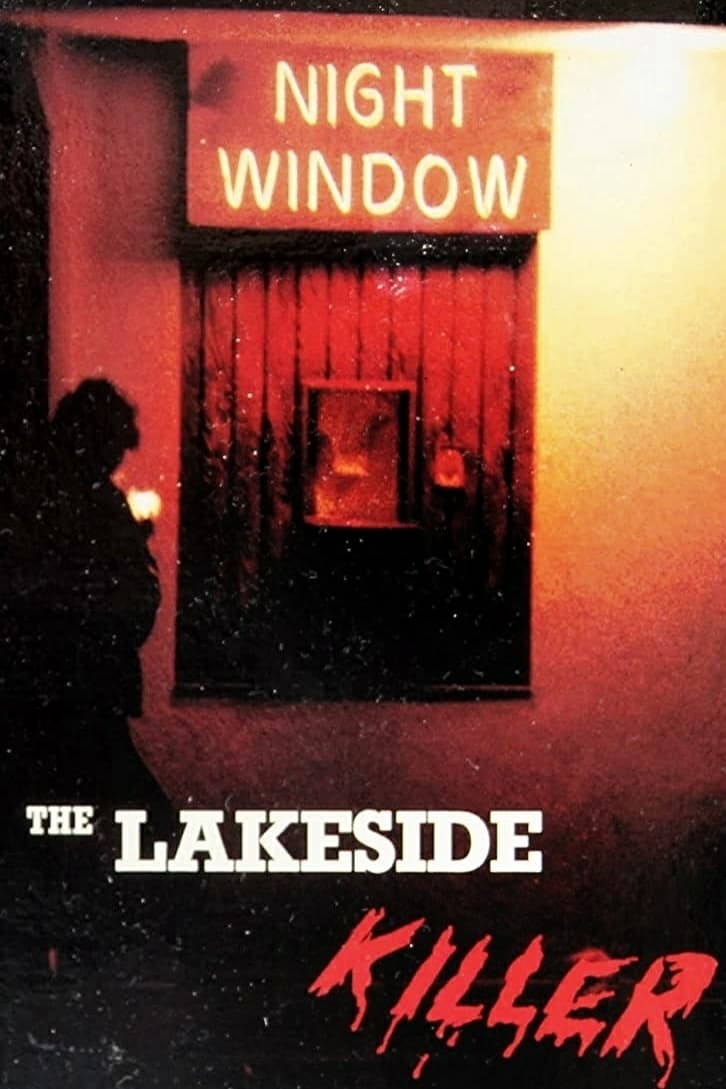 11th Victim
An Anchorwoman from Iowa goes to Hollywood to search for the truth about the murder of her sister. Her is sister is the 11th victim of a Serial Killer.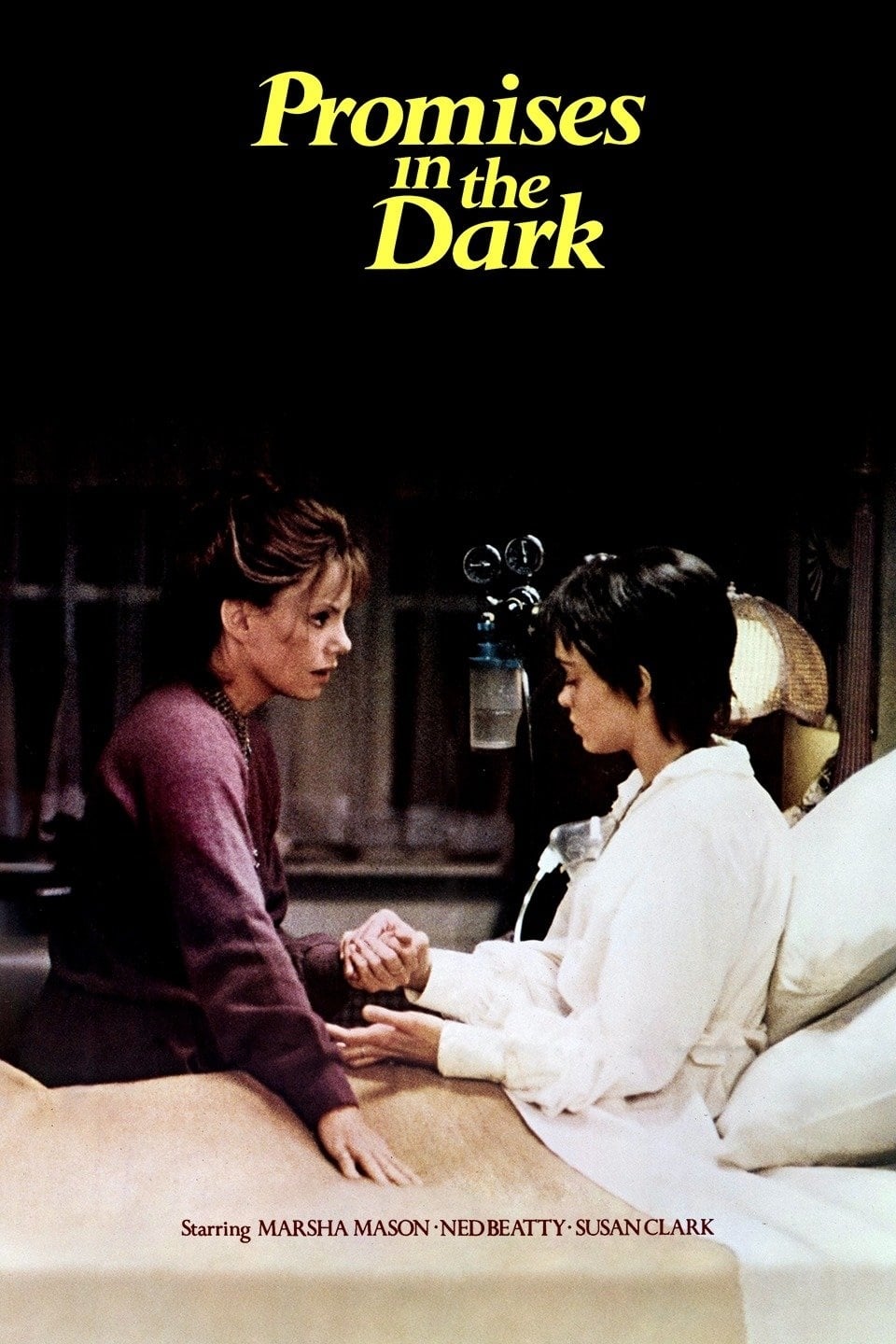 Promises in the Dark
A young doctor, Alexandra Kendall, seeking change while recovering from a recent heartbreak, moves from Chicago, Illinois to Hartford, Connecticut. She joins the West Hartford medical practice of Dr. ...
TV Mayor of Kingstown
In a small Michigan town where the only industry remaining are federal, state, and private prisons, the story follows the power brokers between the police, criminals, inmates, prison guards and politi...