Biography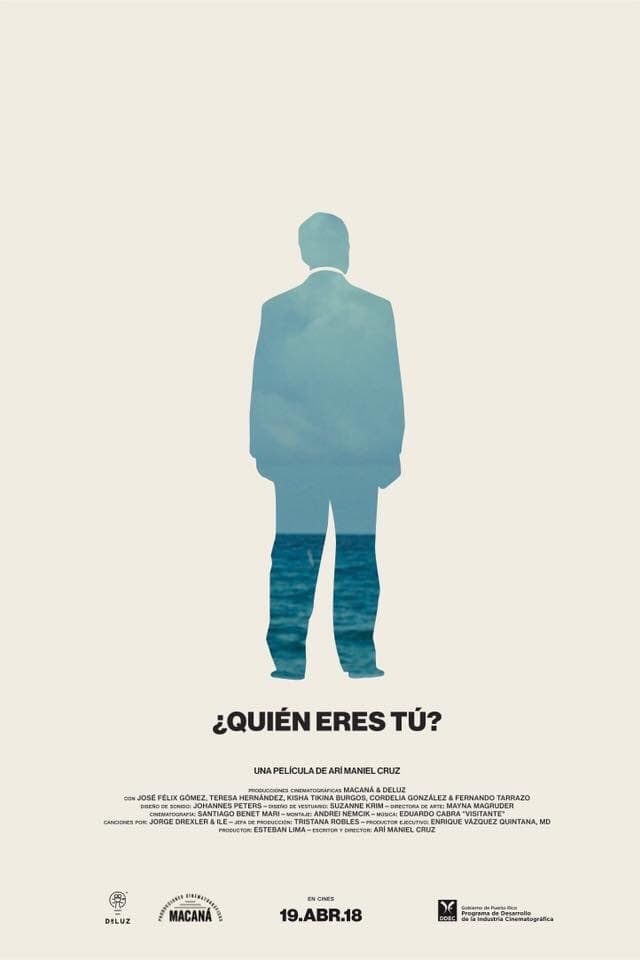 ¿Quién eres tú?
The Secretary of Health of Puerto Rico, Dr. Eduardo Suáre does not agree with the new health reform that the Governor imposes on the country. At the same time, his wife with whom he has been married f...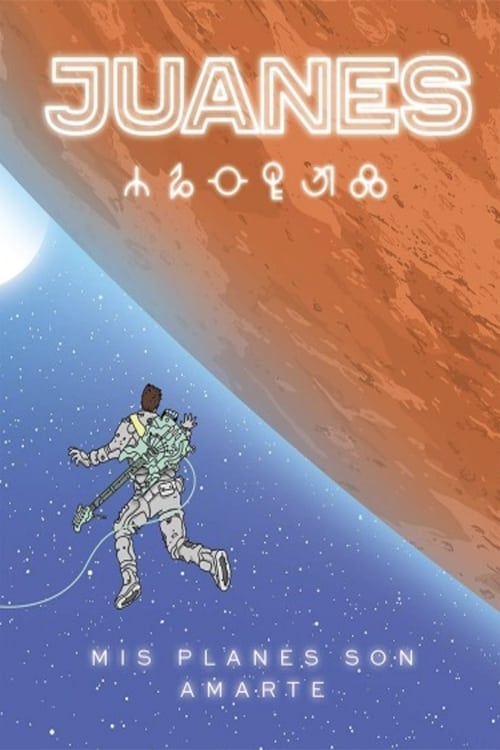 Mis planes son amarte
An archeologist becomes obsessed with an inexplicable finding that shakes the world. He discovers the shape of a contemporary astronaut in an ancient archaeological site.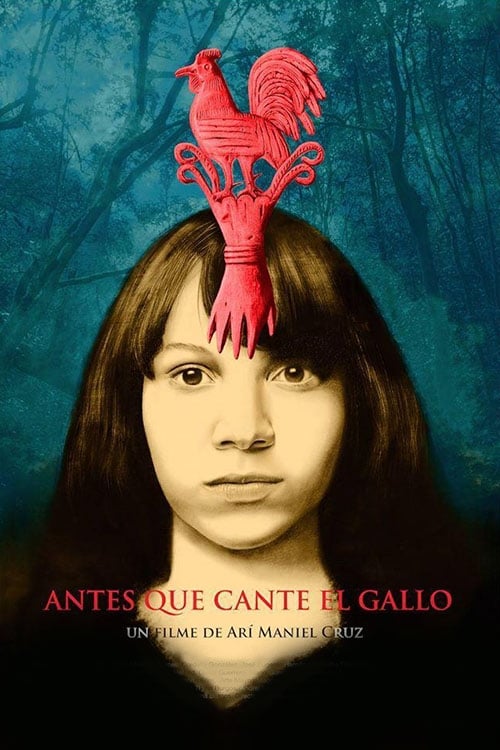 Before the Rooster Crows
Carmn lives in a mountainous village in the center of Puerto Rico with her conservative grandmother. Her mother went to the US without her. Carmn's profound sadness was alleviated by the arrival of he... Ciclo sin fin
Jimena Silva, a young author, struggles with herself in order to finish her latest piece. Just three weeks shy of her upcoming deadline, Jimena searches for what she considers are the crucial moments ... A tu lado
Juan arrives at Gloria's house after being kicked out by his girlfriend. Gloria helps him find a new partner.
Under My Nails
A Puerto Rican salon employee is forced to confront her own erotic desires when she becomes obsessed with the violent sexual tendencies of her new neighbors. Ten in Music
Composed by ten stories that focus on an eclectic variety of individuals, for whom music is a way of life. The stories are directed by ten young filmmakers and explore the lives of these 10 different ... La gota
In a world where water is scarce, there are two women's realities. El último caso del detective Prado
After a long career as a detective in the Criminal Investigation Corps of the Police of Puerto Rico, José Rafael Prado takes office work before retiring. The murder of a coworker creates a vacancy Pra... Zompi
Alex, a 10 year old child, faces the trauma of his parents' divorce, a new home, neighborhood, and school. Alex dreams of being a famous ballplayer like his father, but the instability of his new life... Barrios
Presents three barrio stories: "La familia del Camello" about a public residential basketball coach and his dilemmas, "El baila'o de Julia y Berto" about two neighbors trying to rediscover love in the...