 Biography
Michael Ihnow (b. September 2, 1969) is a German actor, director and choreographer. Michael Ihnow became a student of Gret Palucca in Dresden at the age of ten. He followed engagements as a soloist at the Semperoper Dresden as well as at the Komische und Deutschen Oper in Berlin. In 2004 he received the Theaterpreis der Mitteldeutsche Zeitung. In 2005 Hehnow was invited as an artist in residence to the Bauhaus Dessau Foundation and produced his interdisciplinary solo performance in_Out_City for the historic Bauhaus stage. In 2006 he presented his work A house is a house in the Peggy Guggenheim Collection in Venice. His scenic work Oedipus:Phasespace was shown in 2007 in Berlin, Thun and Berne. For the Opera House Dortmund he choreographed Carmen, Rigoletto and the Tango Opera Maria de Buenos Aires.Ihnow worked with Peter Stein on the Opéra National de Lyon in 2008, staged Handel's Roman cantatas as Cantata Erotica and plays theatre on Berlin stages. In addition, he works for film and television productions.With his tango interpretations, Michael Hehlow was invited to Argentina's Teatro Argentino. a. at the Prague Presidential Palace of the Reichstag, at the Staatsoper Unter den Linden Berlin and in 2010 with the Russian Philharmonic in Moscow.Ihnow performed at festivals in Israel, Cuba, Italy, Latvia, Spain, Holland and Nepal. Further tours and guest engagements took him to Austria, Denmark, Russia, Bulgaria, Poland, Norway, Colombia and Switzerland.Michael Ihrow lives in Berlin and Potsdam.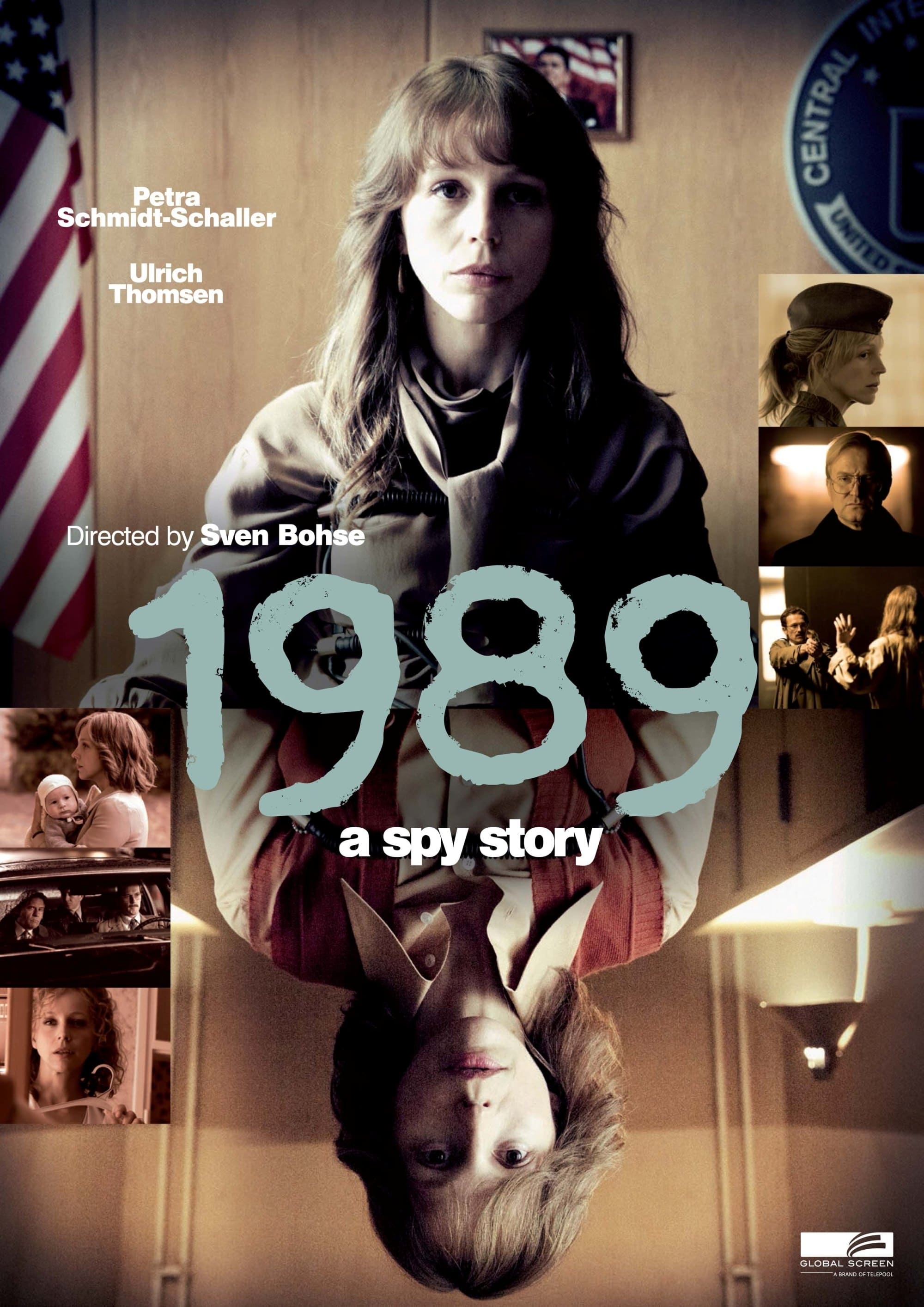 Wendezeit
Due to the fall of the Berlin Wall, a double agent is being targeted by the CIA.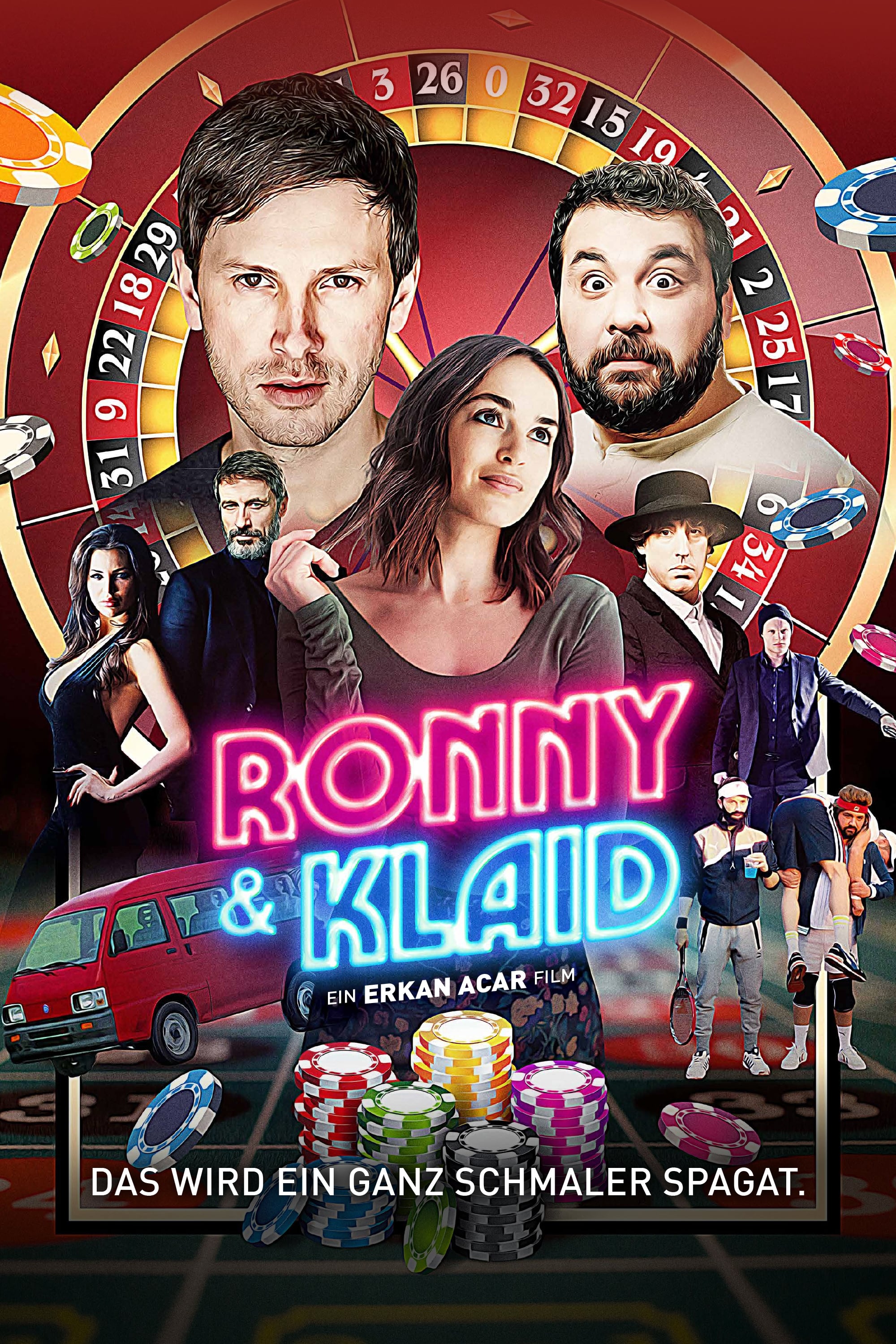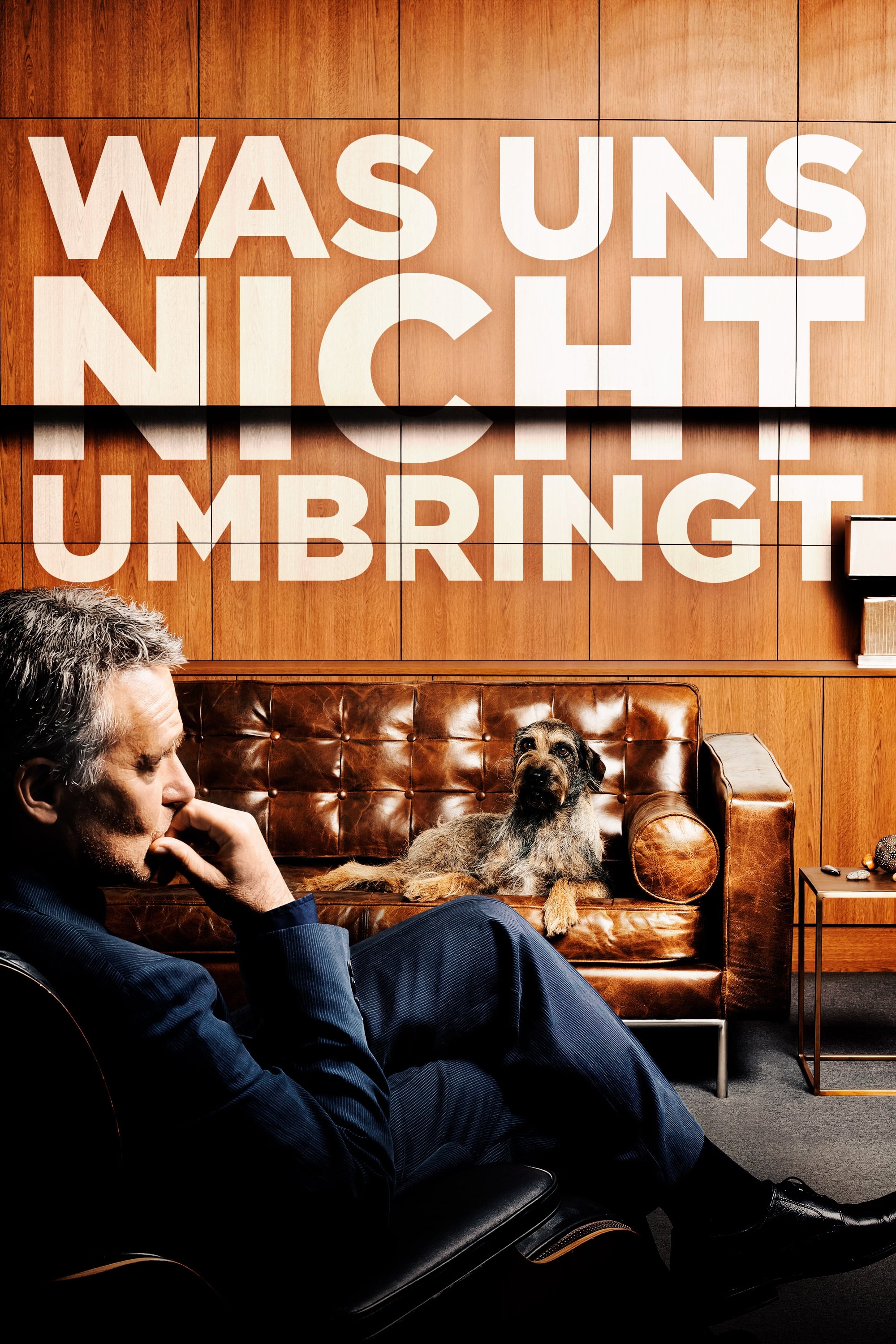 What Doesn't Kill Us
Max doesn't need another challenge as a divorced father of two teenage daughters with a head-strong ex-wife for a best friend, too many peculiar patients to keep up with and a new dog. She rocks his w...
TV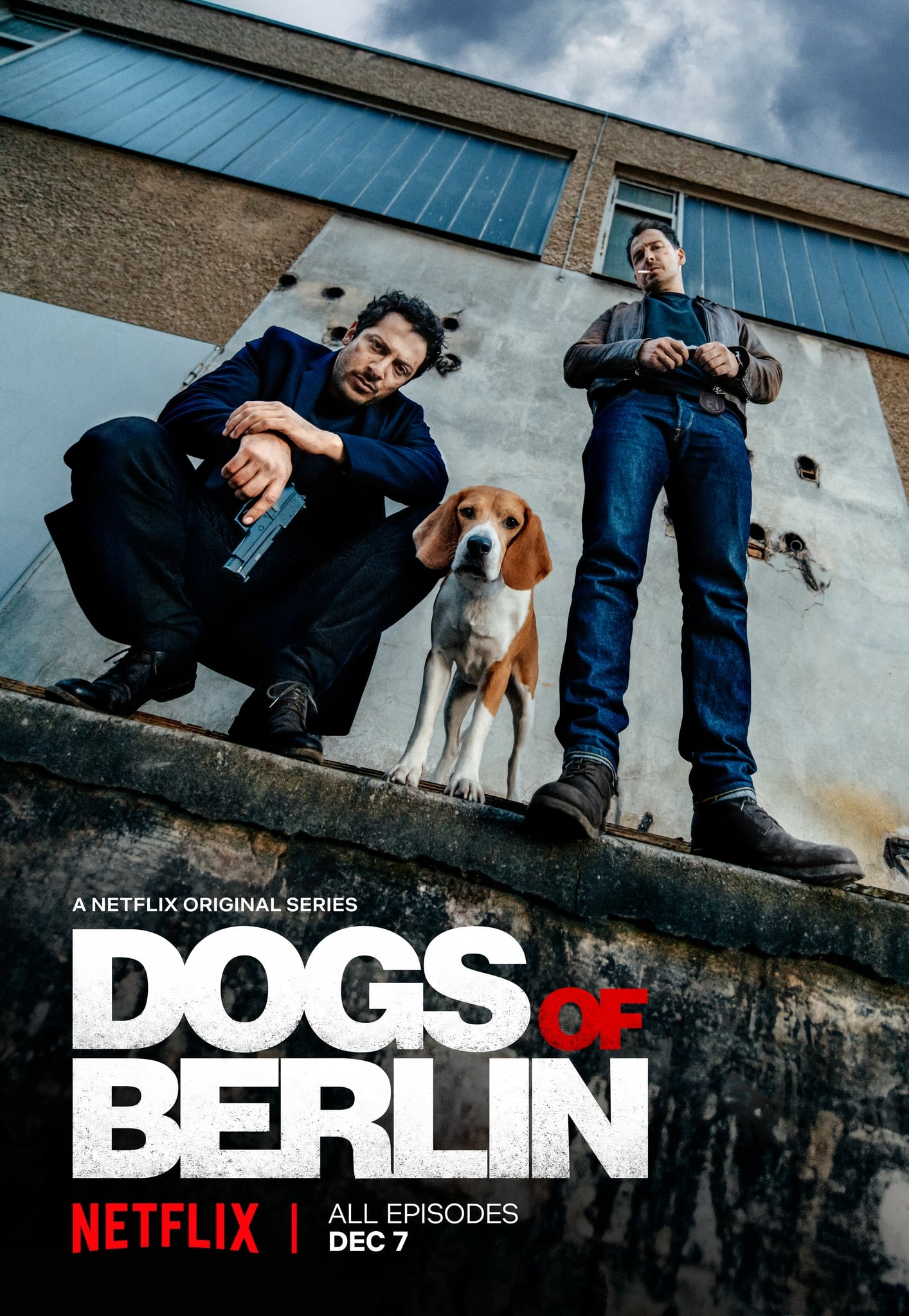 Dogs of Berlin
A politically sensitive murder forces two disparate detectives into a battle with the Berlin underworld and a confrontation with their own corruption.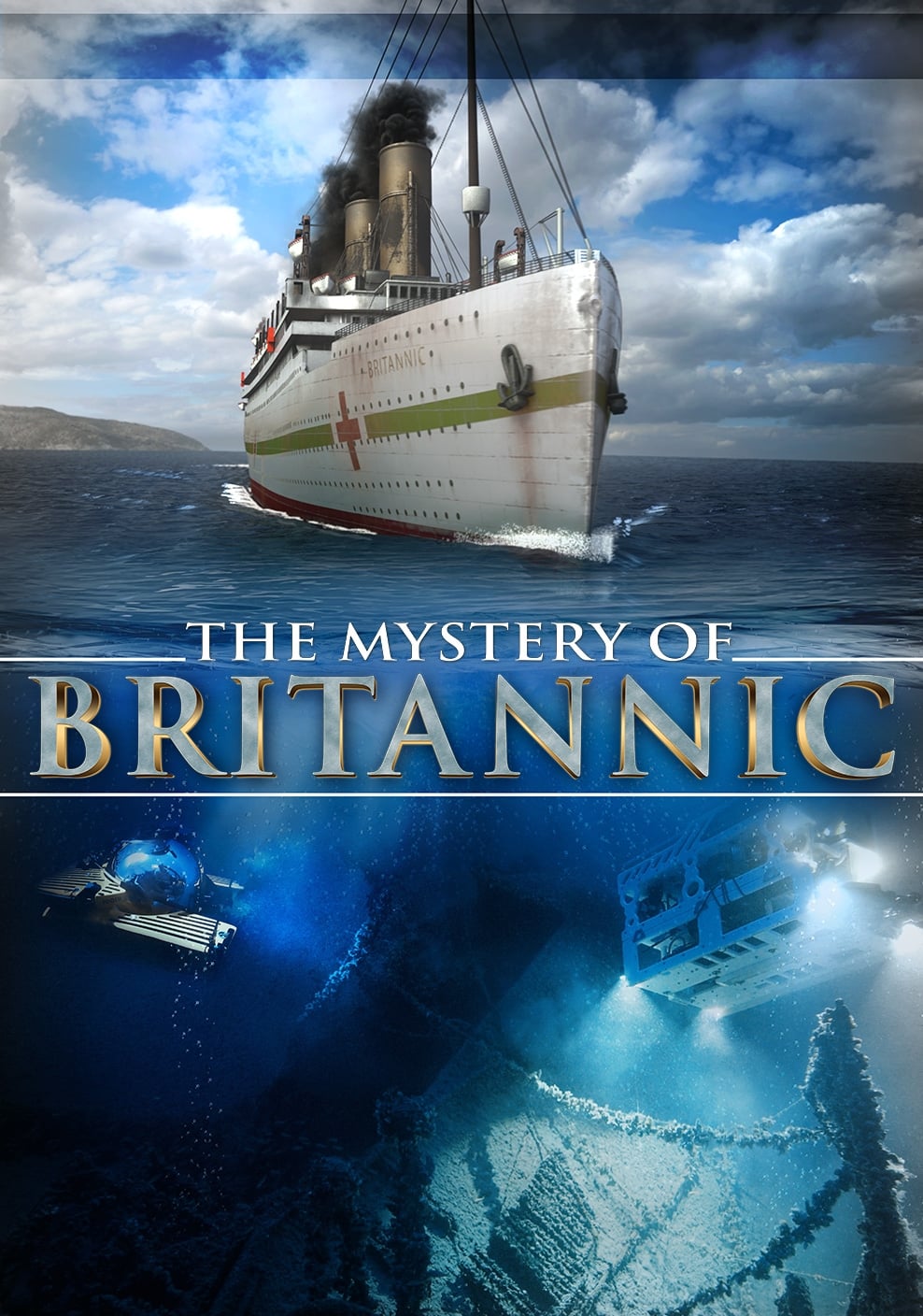 The Mystery of Britannic
"The Mystery of Britannic" - a historical docudrama that reveals a unique scenery on the terrible fate of the sister ship of the famous Titanic, whose final destiny was to be lost while at sea. The pr...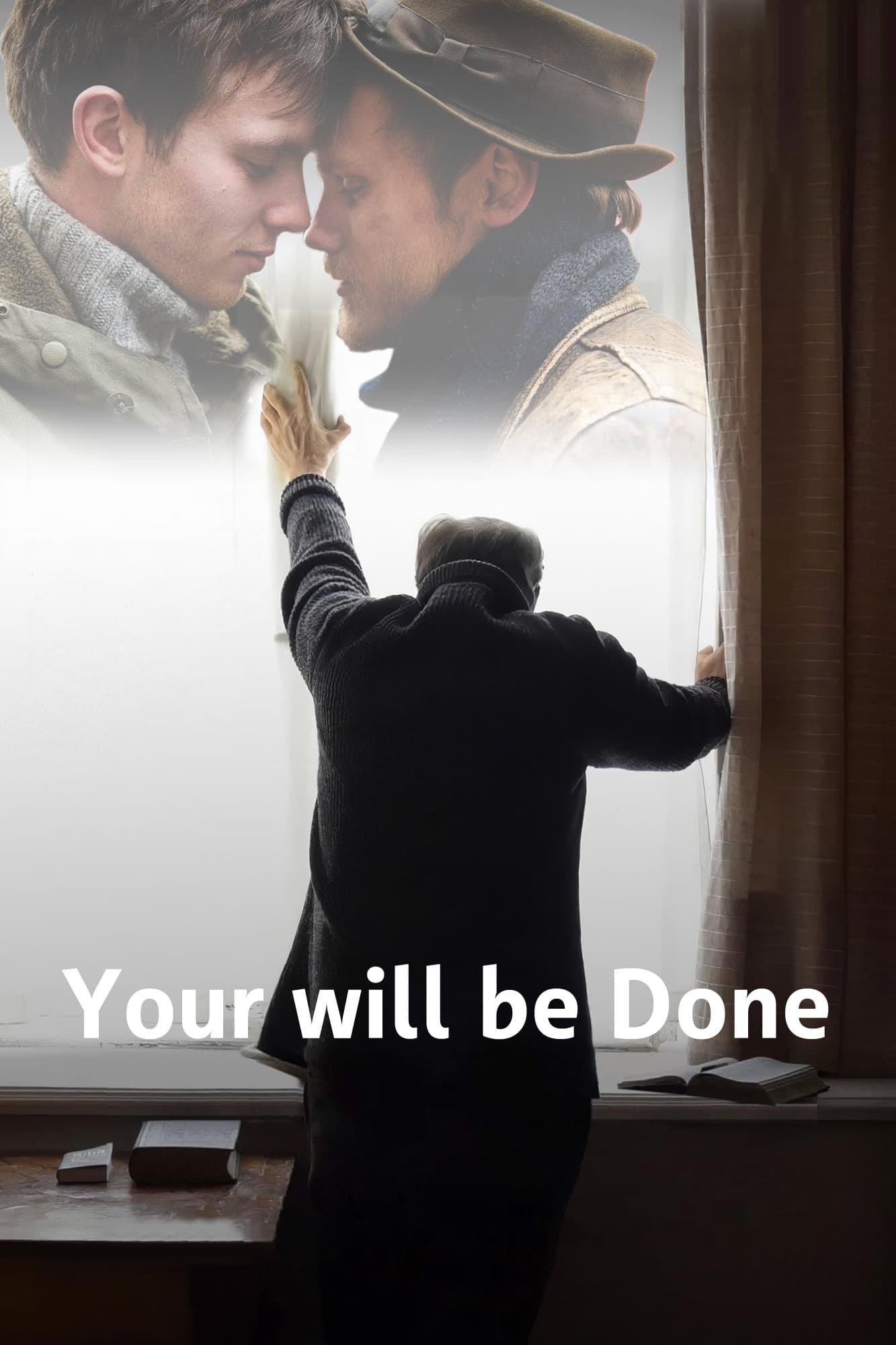 Your Will Be Done
For Johannes and Lydia Klare, their faith in God comes first. Together they lead a small community in Stuttgart, successfully. People listen to them, they are becoming more and more close to them. The...
TV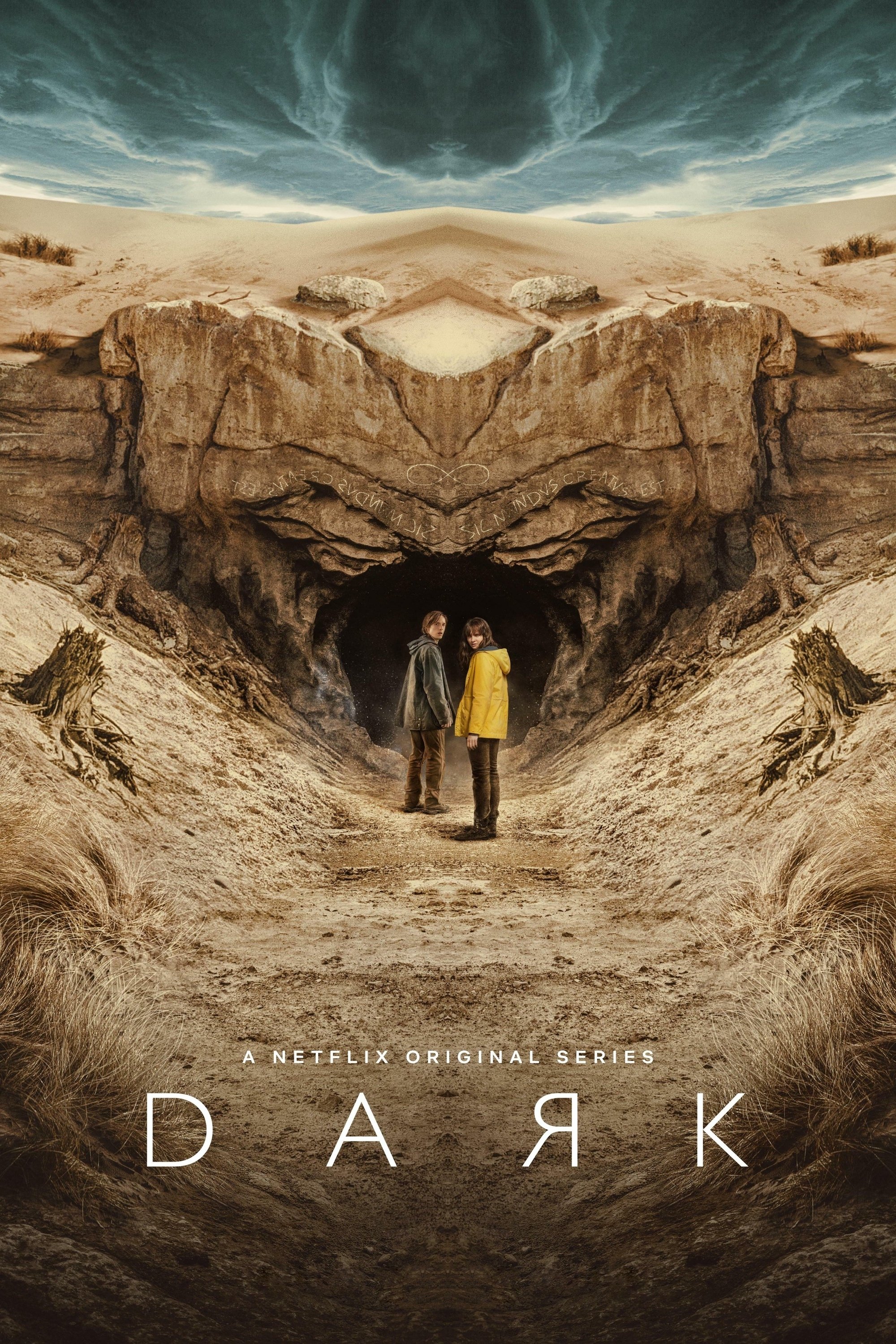 Dark
Four families help each other after a missing child is found. They didn't think that the mystery would be connected to so many other secrets.
TV Der Zürich-Krimi
After years, the lawyer Thomas Borchert returns to his old home in Zurich to avoid access by the German authorities. He is believed to be complicit in a bribery scandal involving the FonSonic group. I...
TV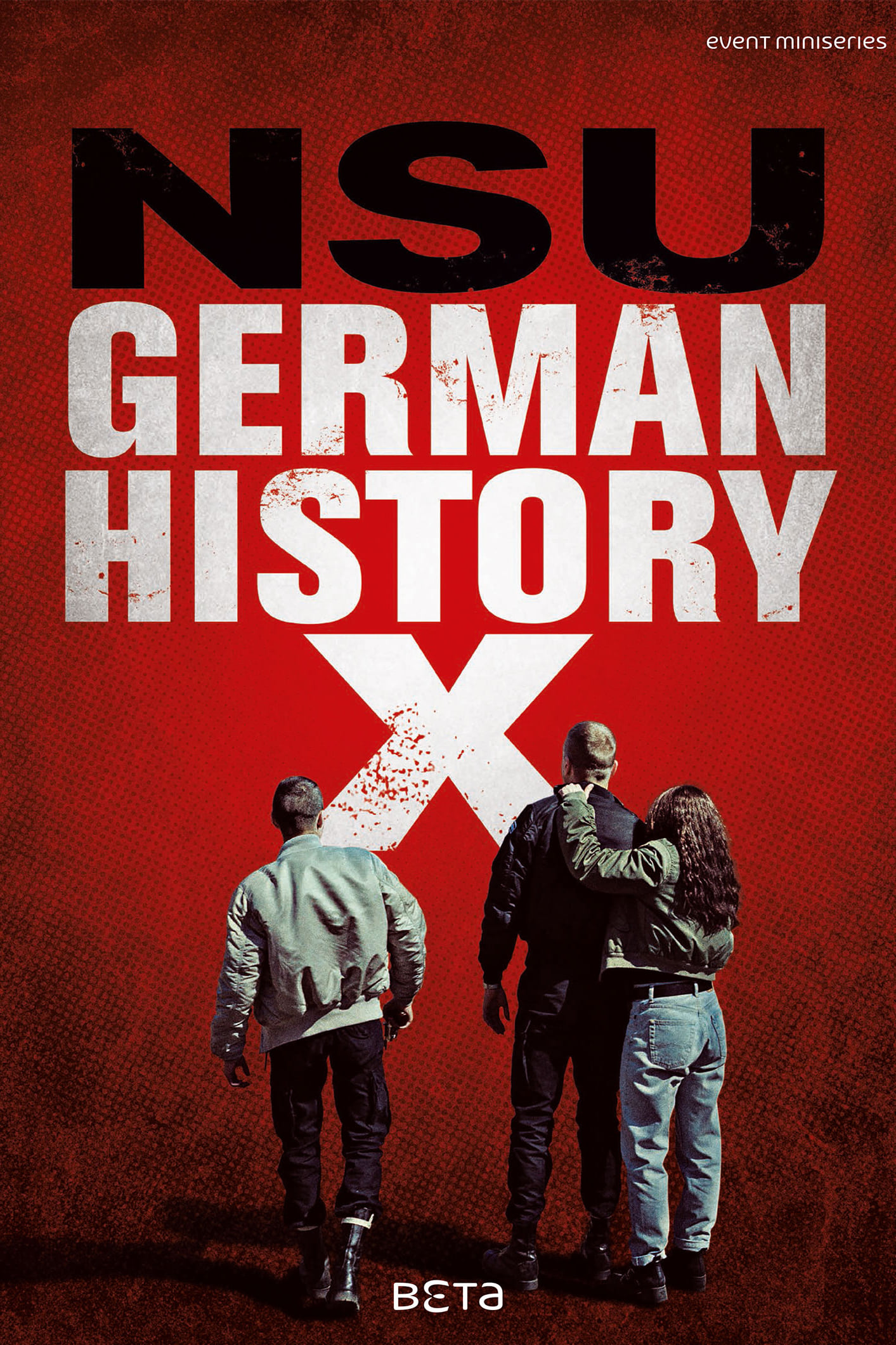 NSU German History X
After German reunification, the neo-Nazi National Socialist Underground begins a killing spree while cops fight an uphill battle to catch them.
TV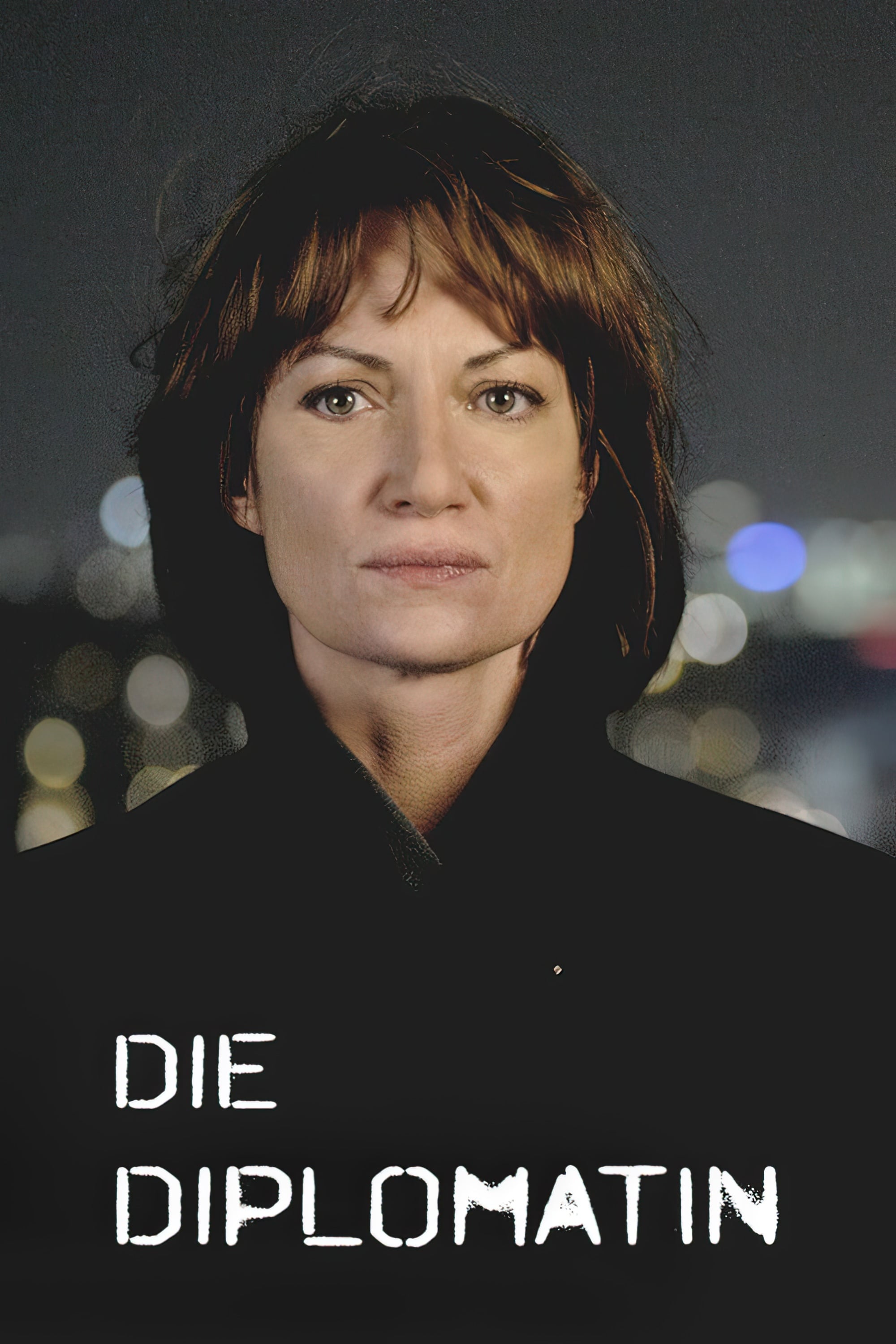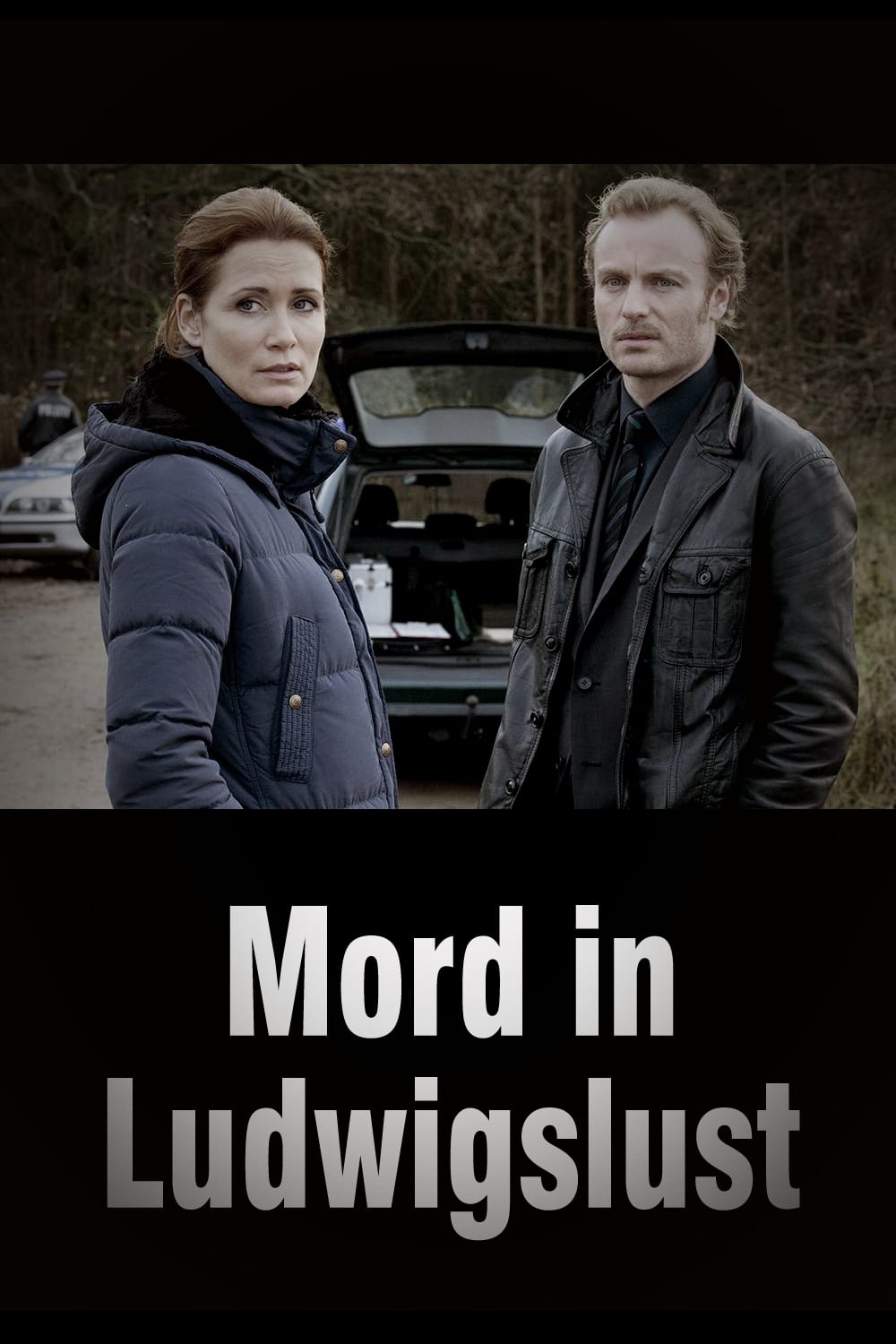 Mord in Ludwigslust
In the castle park of Ludwigslust lies a dead woman. Investigators encounter a wall of silence. Everyone knew the dead "Lulu", many have a motive, everyone is afraid. But from what? Sophia Eichstätt, ...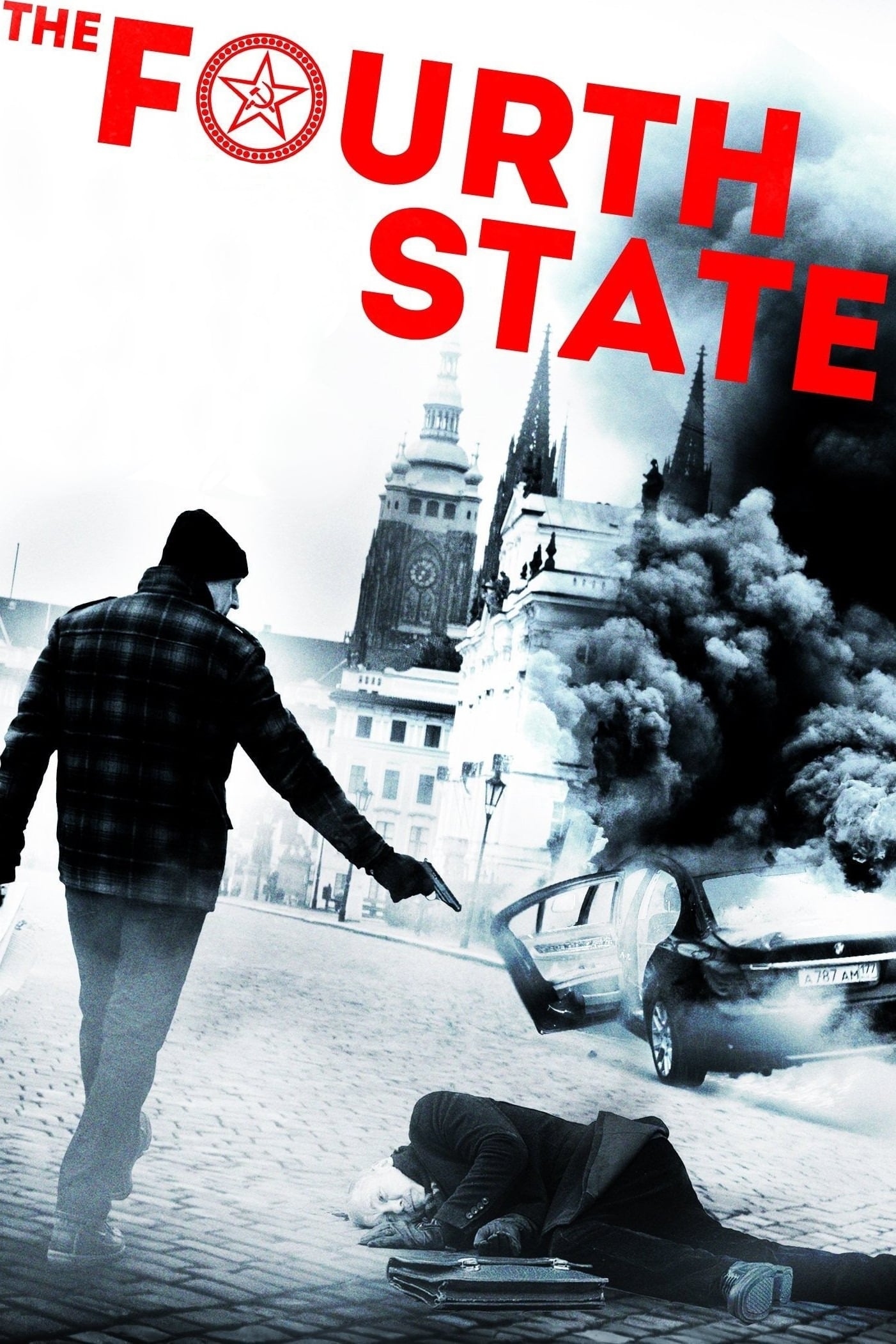 The Fourth State
A journalist gets caught up in a terrorist plot while investigating the Russian secret service.
TV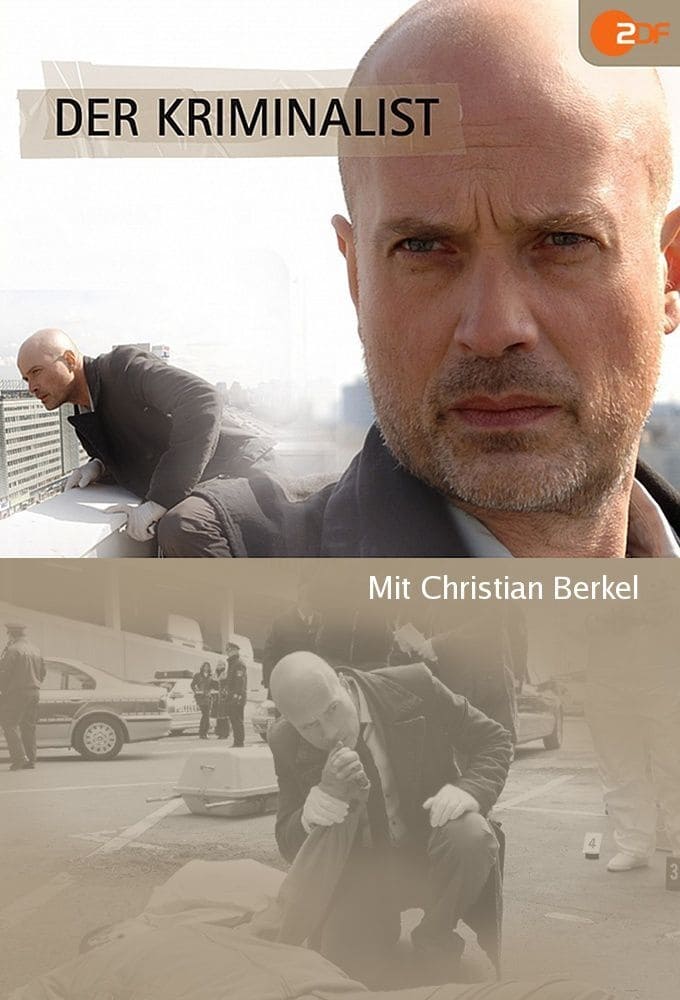 Der Kriminalist
Sherry Hormann and Torsten C directed the first season of the German television series. The people present during the second were Thomas Jahn, Jobst Oetzmann and Torsten C. "Fischer" is a person.
TV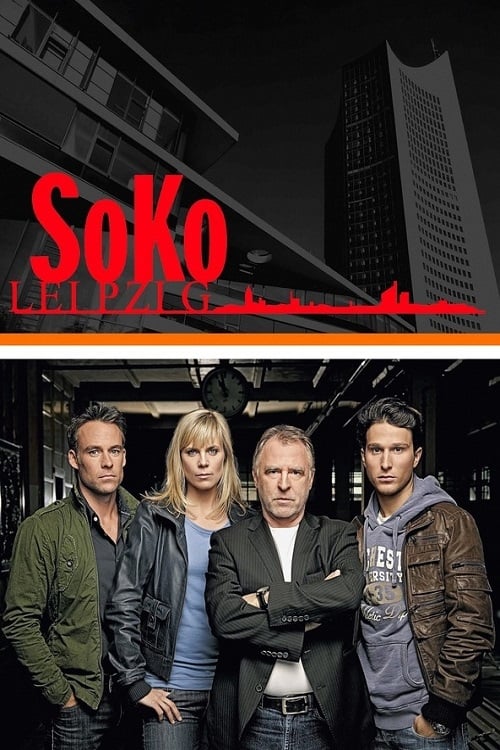 SOKO Leipzig
SOKO Leipzig is a German police procedural television programme. It was broadcast on January 31, 2001. The first part of a two-part series between SOKO Leipzig and British police procedural The Bill w...