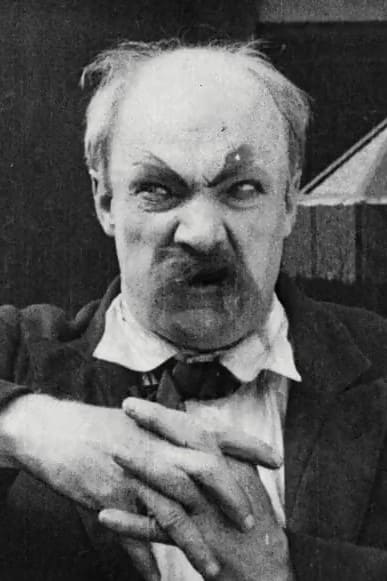 Biography
Charles E. Inslee (1870 – September 1922) was an American actor. He appeared in 127 films between 1908 and 1921. He first acted in films in 1908, and found work with the Edison, Biograph, Bison and Kalem studios.He was born in New York City in 1870. He died in September 1922.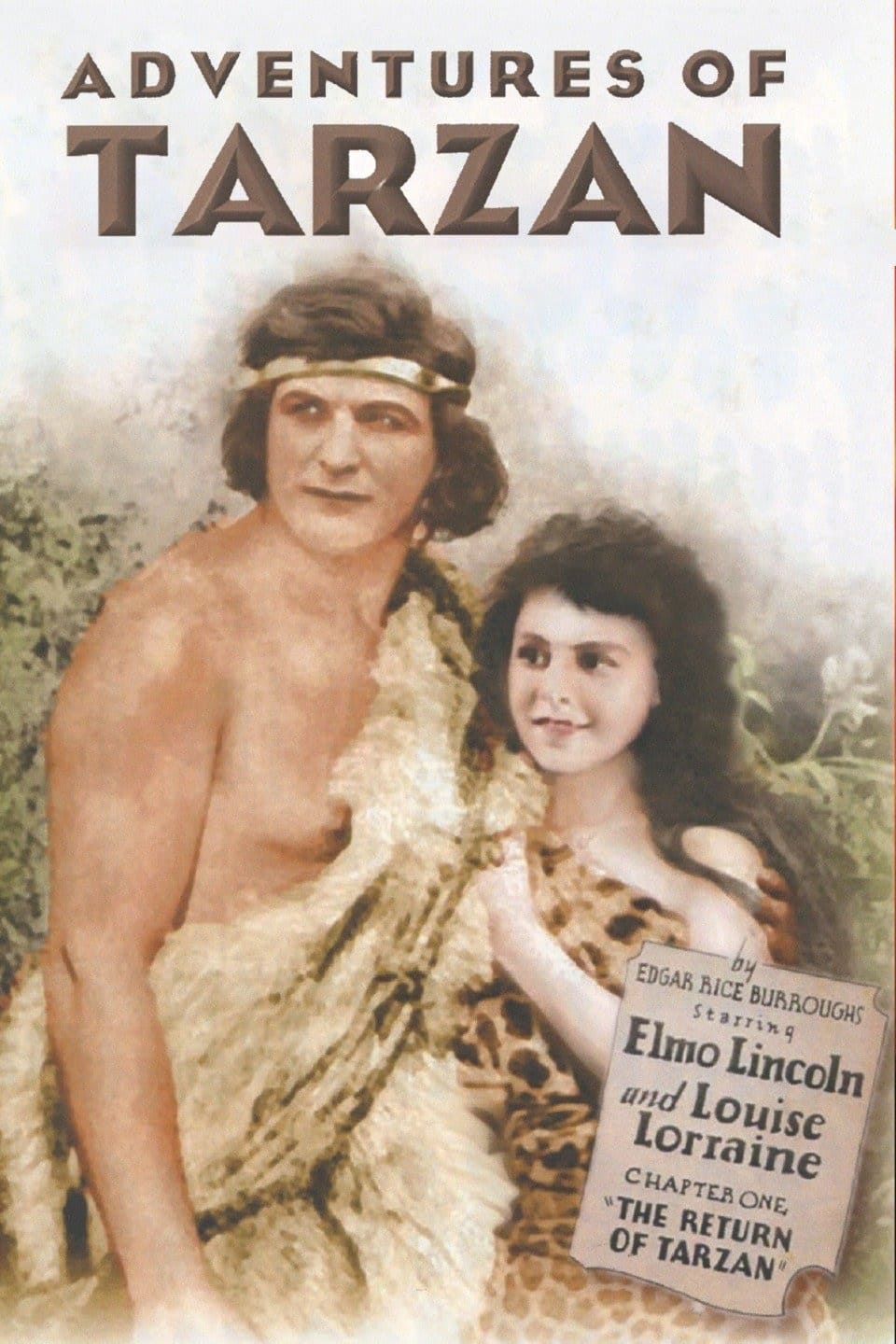 The Adventures of Tarzan
Tarzan doesn't want the love of La, Queen of Opar. He is attacked by two lions, dropped into a pit, and nearly sacrificed by sun worshipers when he isn't trying to keep the Bolsheviks from reaching Op... He Leads, Others Follow
He Leads, Others Follow is a 1919 American short comedy film starring Harold Lloyd. It is presumed to be lost.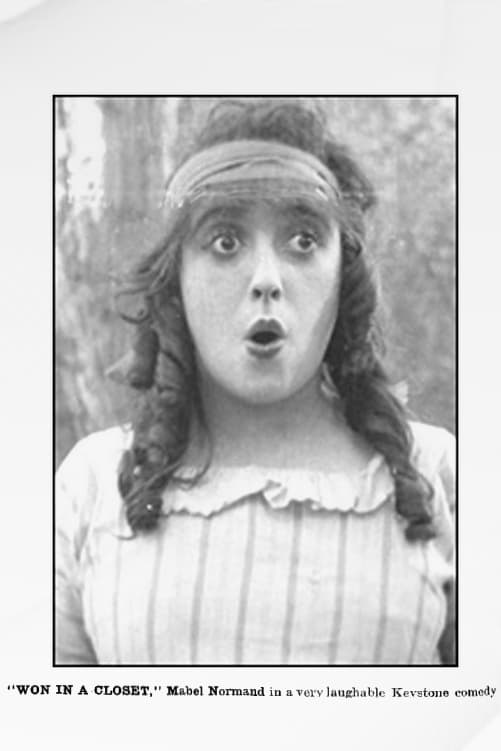 Won in a Closet
The young lovers are Charles and Mabel. The approach of the young 'uns causes them to hide in a closet, and their parents are doing such lascivious activities as chin-chucking. The kids call the cops ...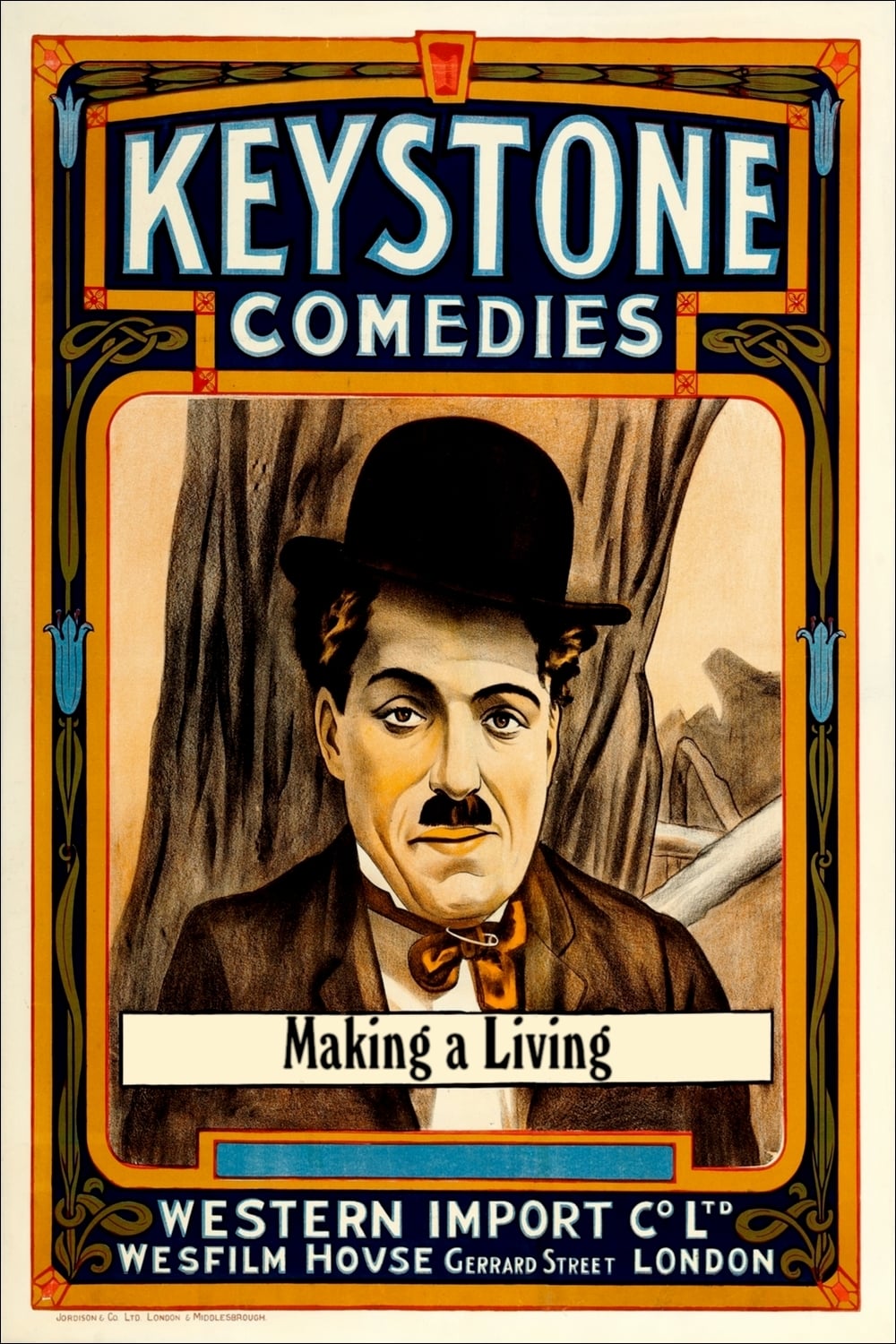 Making a Living
A journalist is swindled to get some money and apply for a job. The Man and the Woman
Brothers John and Tom Wilkins are very different in nature. Tom is a scapegrace, wild, reckless and unscrupulous, while John is a noble, upright fellow. He was drifting into bad company because he did...