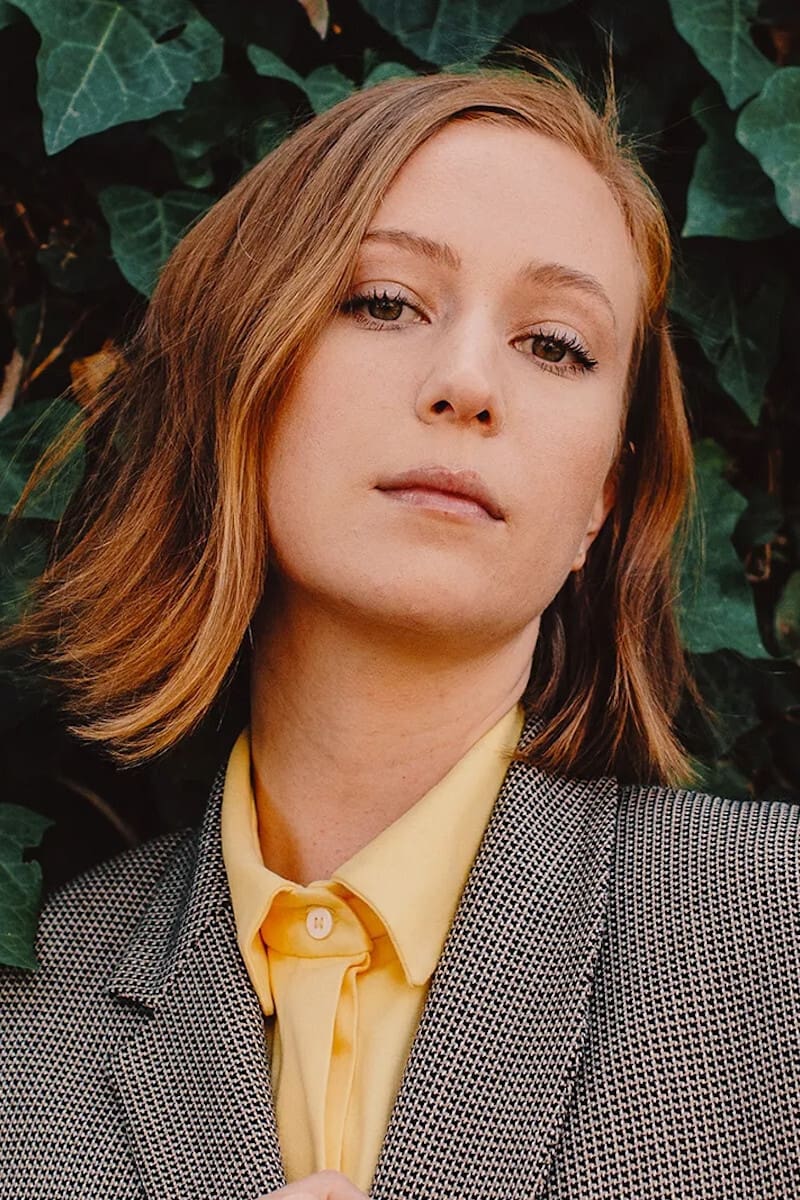 Biography
Hannah Einbinder (born May 21, 1995) is an American comedian, actor, and writer known for starring in the HBO Max series Hacks.
Early Life
Einbinder is the daughter of comedy writer Chad Einbinder and original Saturday Night Live cast member Laraine Newman. She grew up in Los Angeles. She has cited Dana Gould, Janeane Garofalo, and Maria Bamford among her inspirations and influences. Einbinder earned a Bachelor of Arts degree in television writing and production from Chapman University.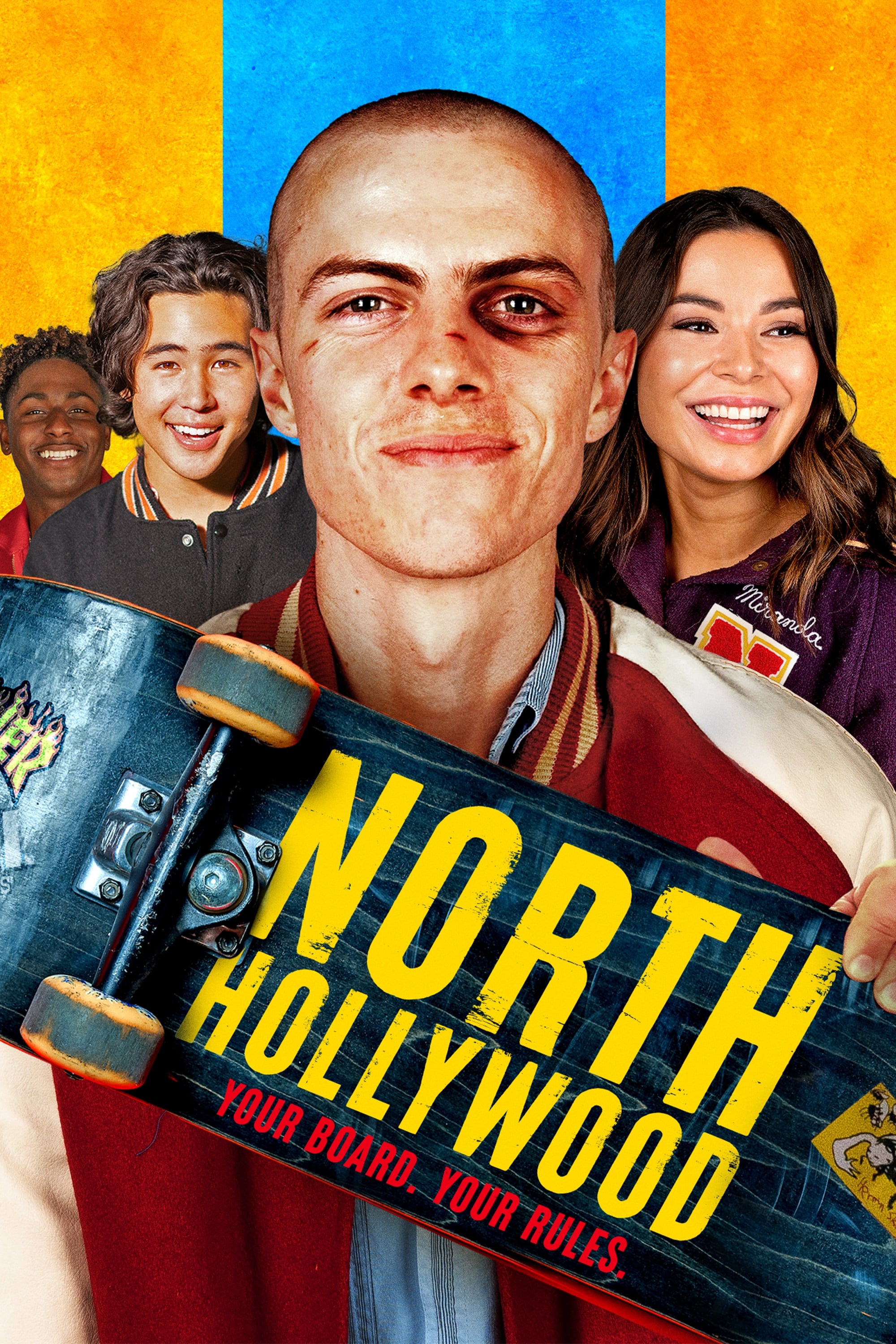 TV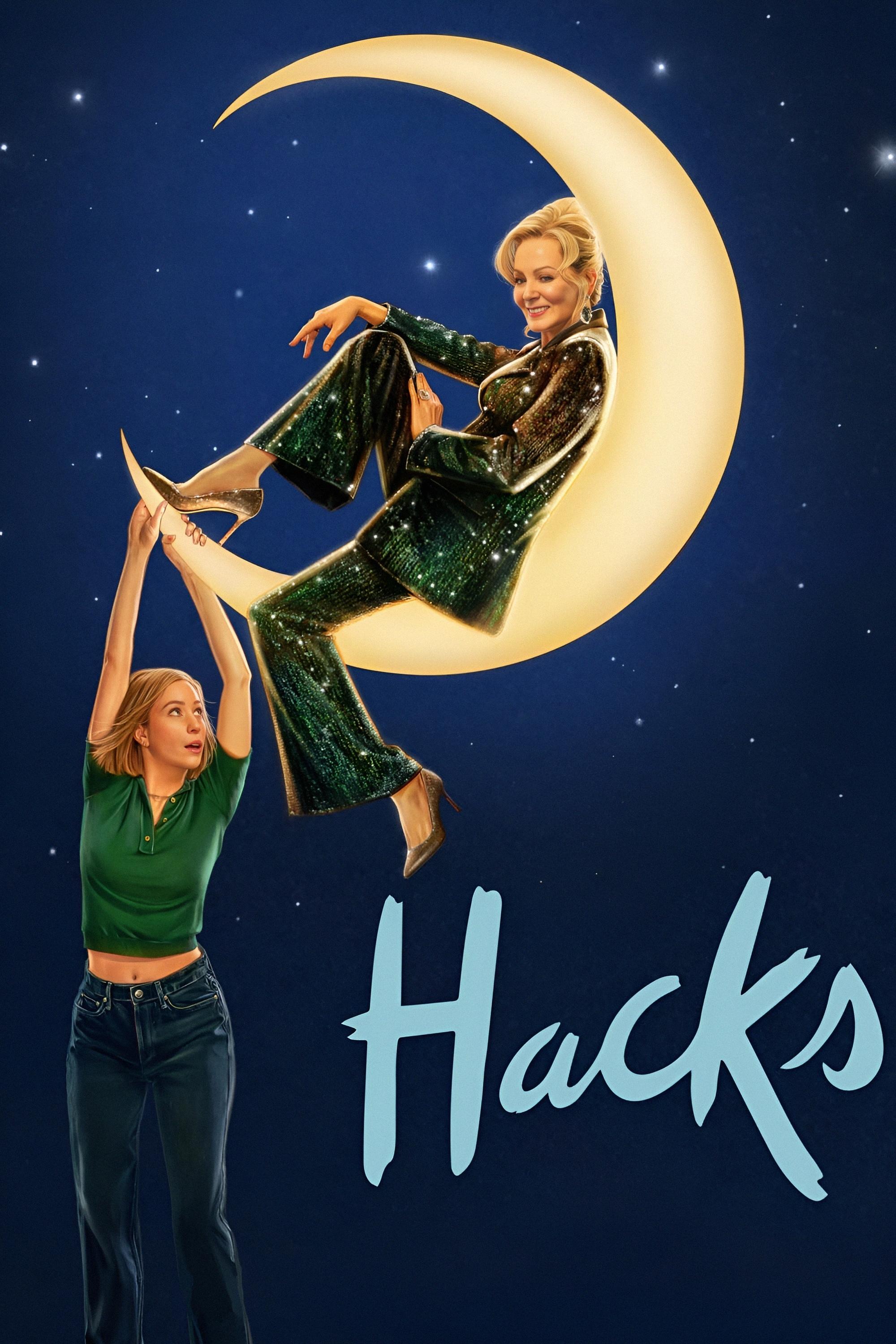 Hacks
A famous Las Vegas comedian is helping a young man.
TV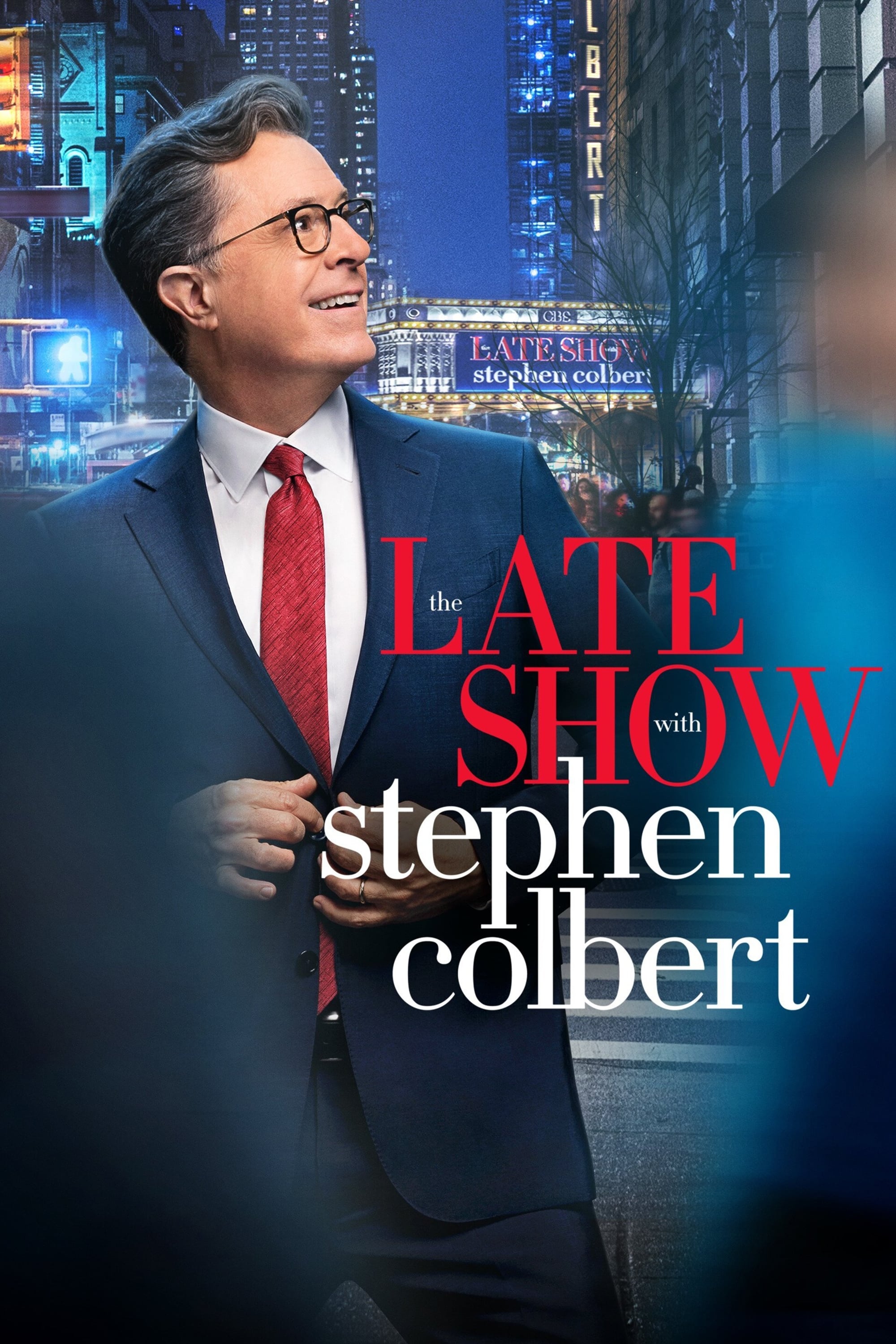 The Late Show with Stephen Colbert
Stephen Colbert is leaving "The Colbert Report" to return to television. As the host of The Late Show franchise redux -- taped at the historic Ed Sullivan Theatre at New York -- Colbert talks to actor...