Biography
Kasey Elise is an actress and writer, known for The Dispute (2019).
Tentacles
A young Los Angeles couple Tara and Sam fall head over heels into a new romance, but their intimacy transforms into something terrifying.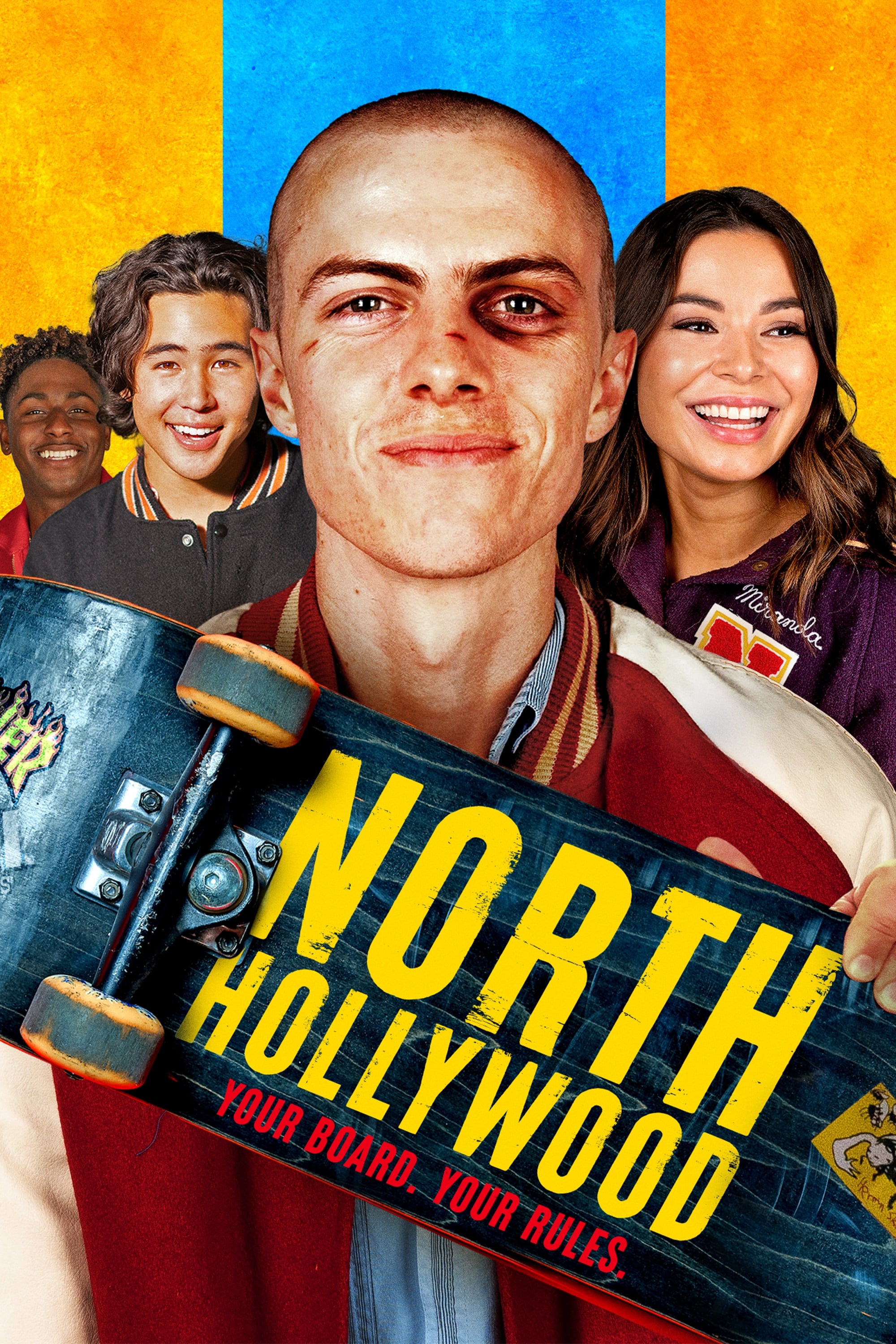 North Hollywood
A kid has to decide if he wants to follow in his father's footsteps and become a pro skater or not.
To The Moon
A coming to age adventure of 17 year old Gia Rose who is faced with a decision to make about who she is trying be versus who she really is.
TV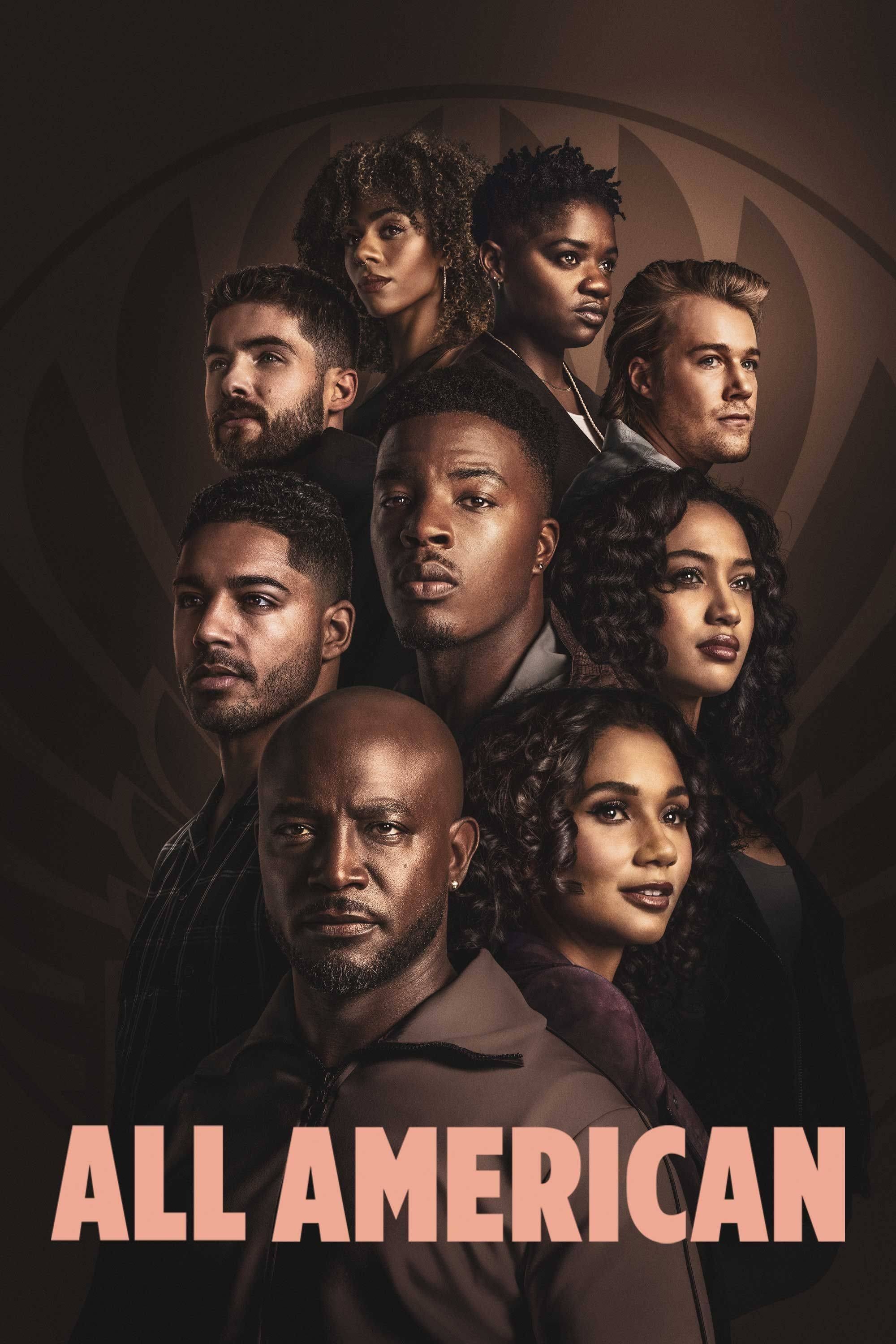 All American
South Central L.A has a rising high school football player. The wins, losses and struggles of two families from vastly different worlds begin to collide when the player is recruited to play for Beverl...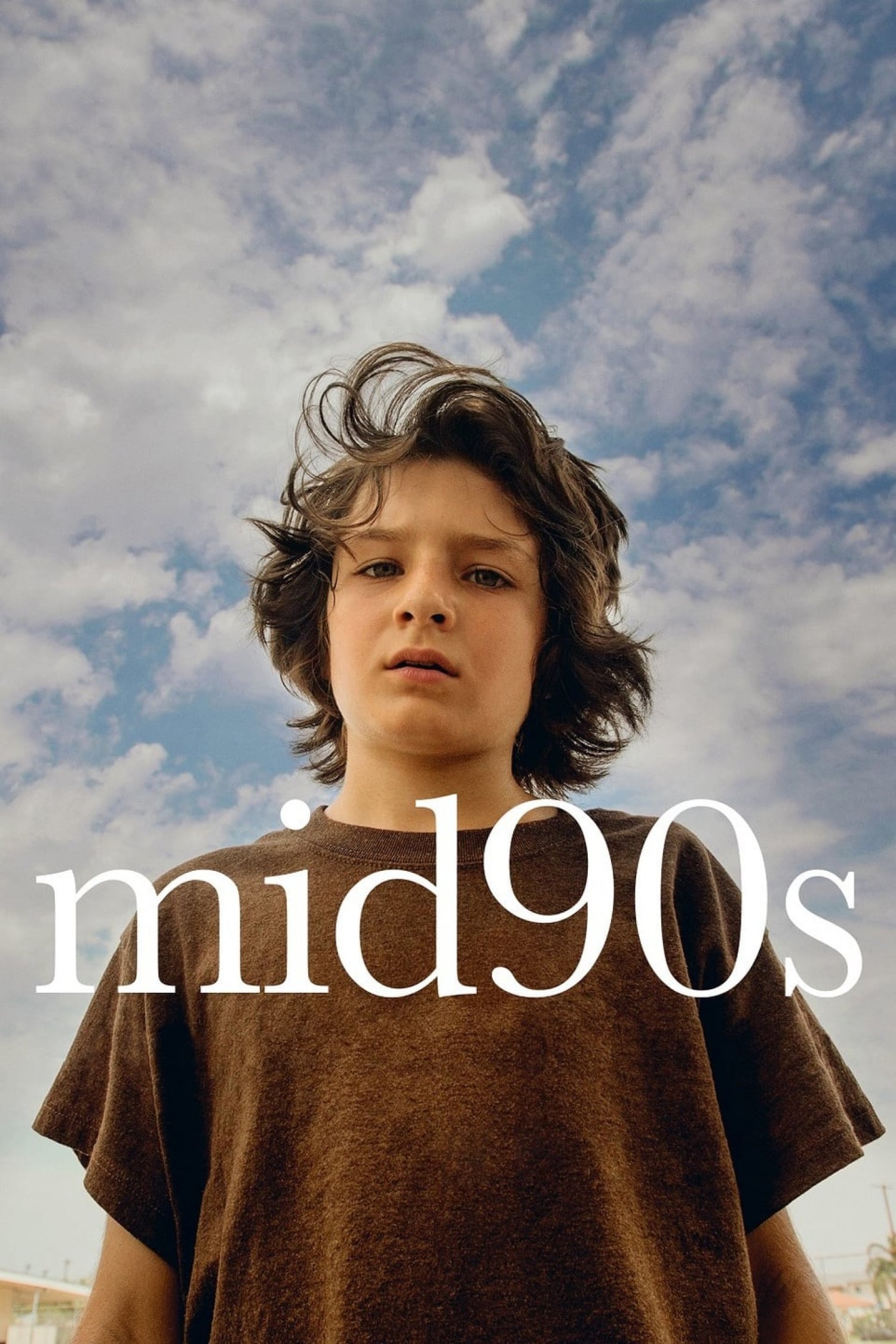 mid90s
Stevie is about to explode. His mom is attentive but too forthcoming about her romantic life. His big brother is a bully. Stevie is looking for a place to belong in Los Angeles. He found it at the ska...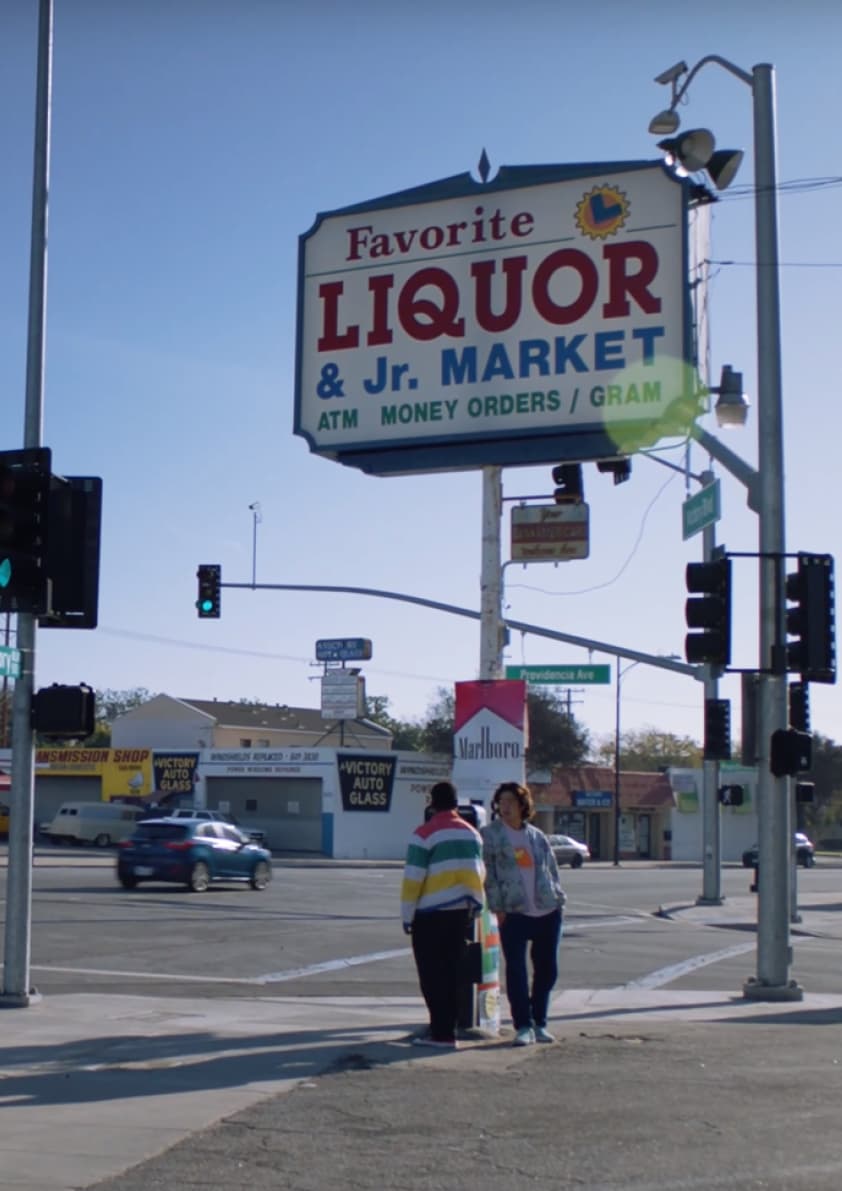 Illegal Civilization - "Summer of'17"- Episode 2
The second episode of Illegal Civilization's Summer of '17 moves away from a story of romantic love and instead focuses on the love and tension of friendship, keeping with the themes of turmoil and fa...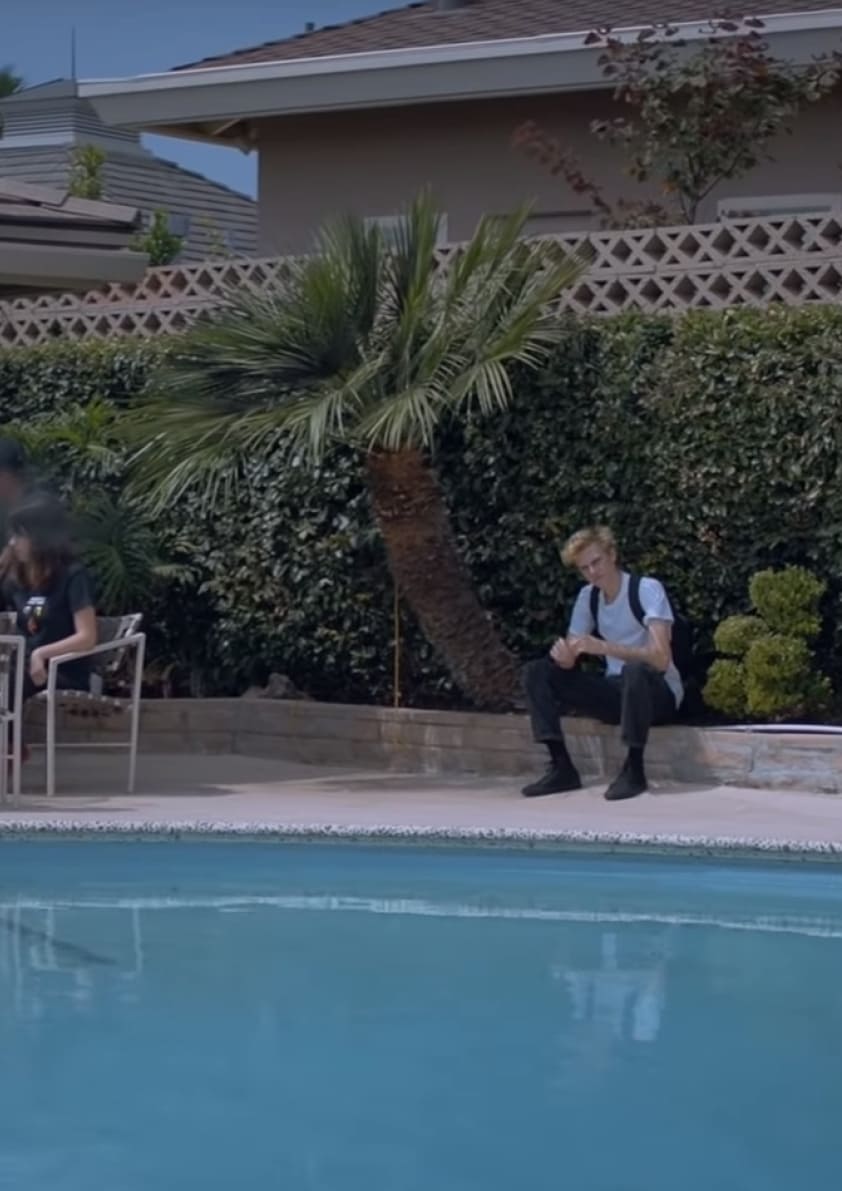 Illegal Civilization - "Summer of '17"- Episode 1
Summer in the suburbs is a little universe for many young people. During this time off from school, adults are often out of sight, even further out of mind, and friends become the most important peopl...