Discover Movies and TV shows that fit You with our Mobile Application Biography
Eddie Boland (December 27, 1885 – February 3, 1935) was an American film actor. He appeared in 112 films between 1912 and 1937, mostly in comedic supporting roles. Among his best-known roles were "The Obliging Gentleman" in F. W. Murnaus silent film Sunrise: A Song of Two Humans (1927) and a criminal showman in the Harold Lloyd comedy The Kid Brother (1927). He was born in San Francisco, California and died in Santa Monica, California from a heart attack.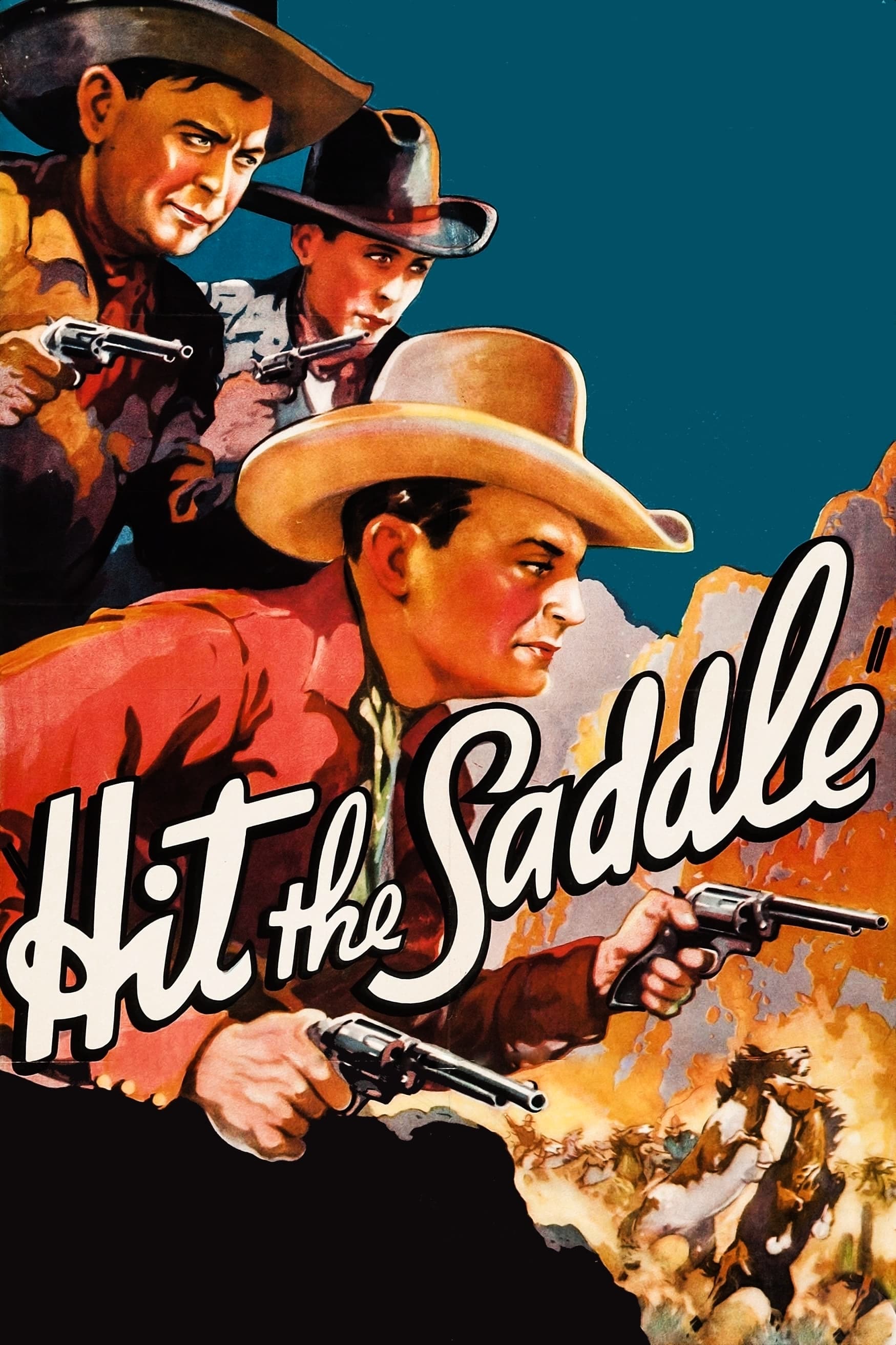 Hit the Saddle
Unable to legally capture and sell a herd of protected wild horses, corrupt rancher Rance Macgowan uses his trained killer horse, Volcano, to substitute for the real leader of the herd, and cause havo...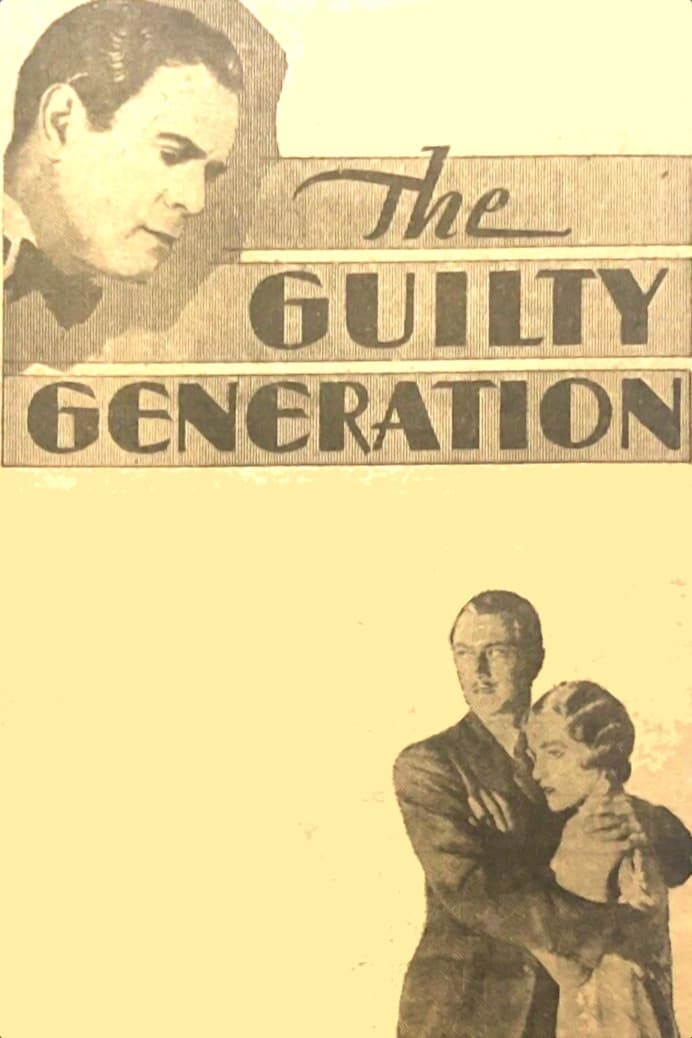 The Guilty Generation
The children of feuding gangsters fall in love and fight to escape their parents' notoriety.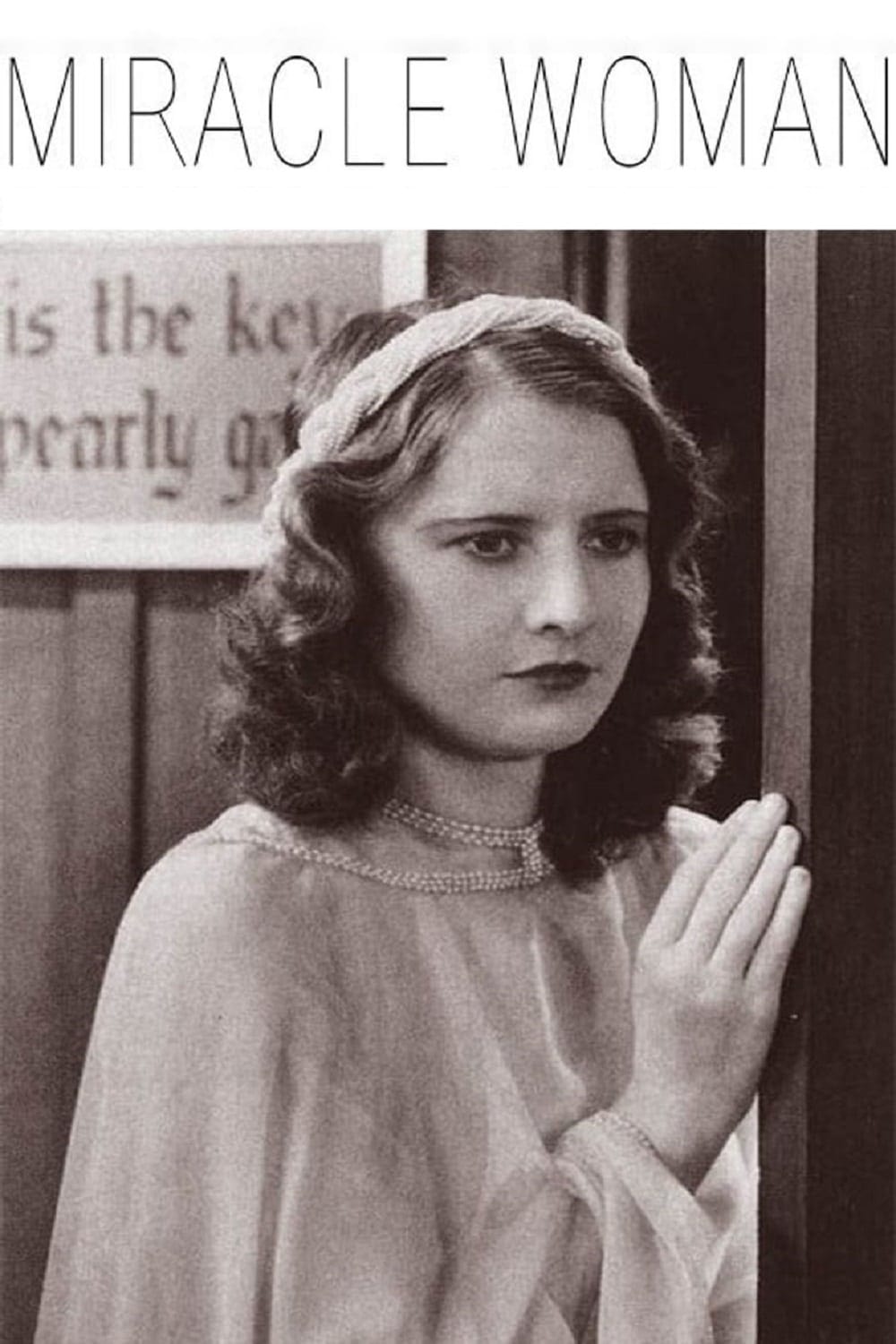 The Miracle Woman
After an unappreciated minister dies, his daughter loses her faith in God, and opens a fake temple with a con man. Is it possible for the love of a blind aviator to restore her faith and happiness?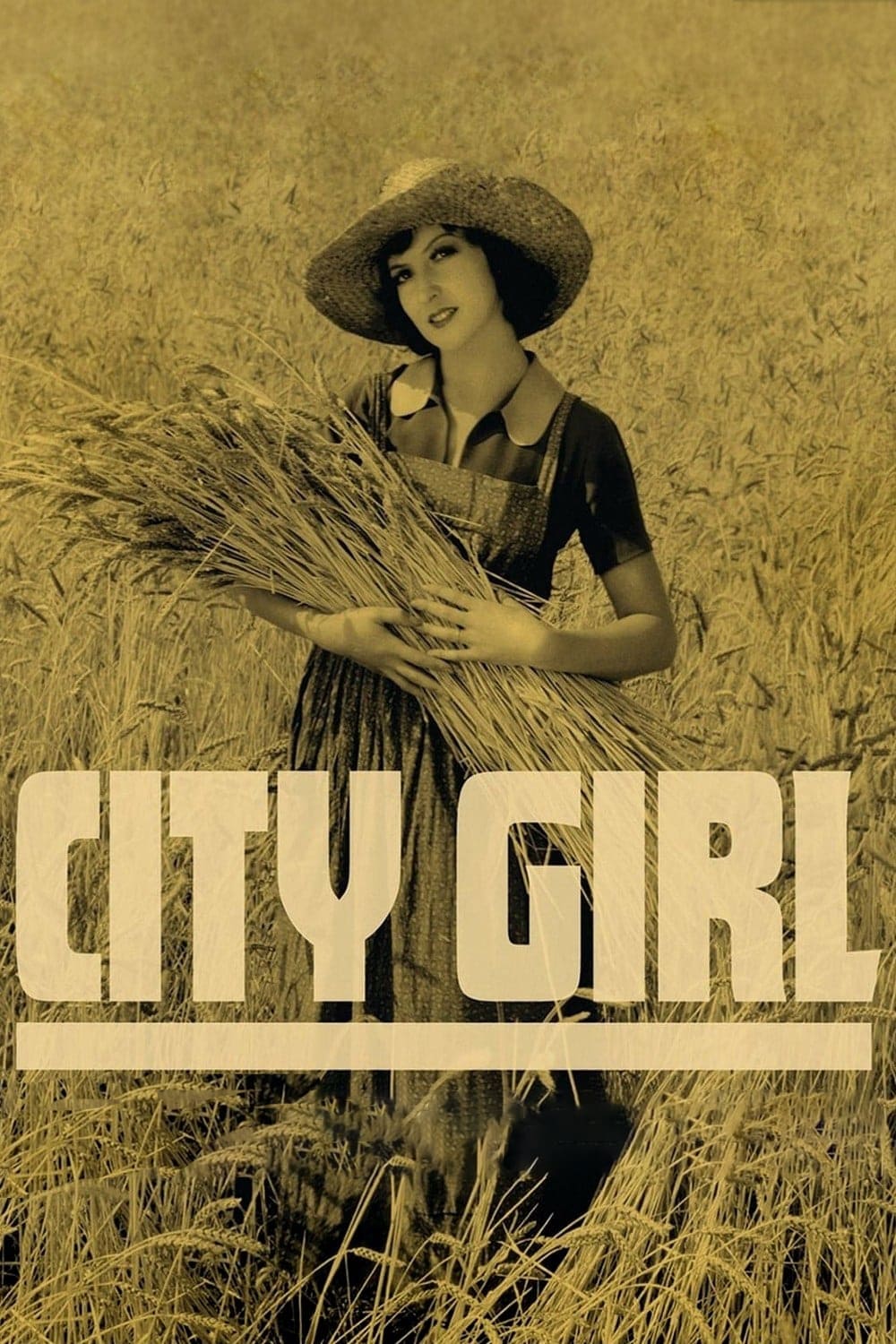 City Girl
A waitress from Chicago falls in love with a man from rural Minnesota and marries him, with the intent of living a better life - but life on the farm has its own challenges. Wings of Adventure
Dave Kent, a commercial aviator, and his mechanic, Skeets Smith, are forced to make an emergency landing in Mexico and find themselves in the hands of La Panthera, a notorious bandit who wishes to ove...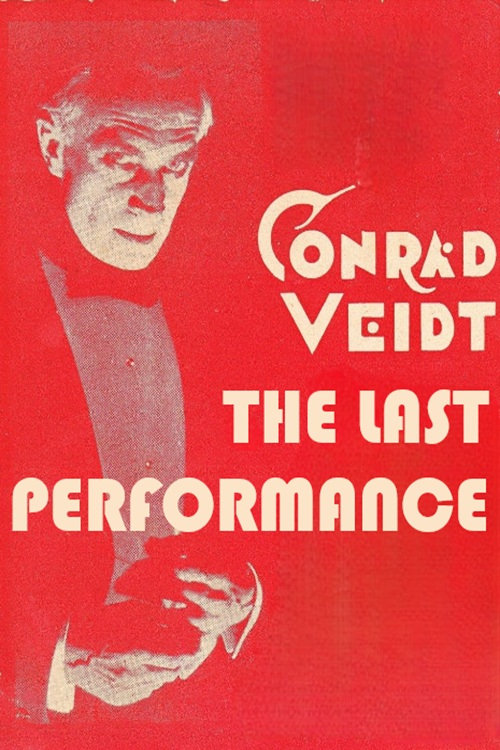 The Last Performance
A middle-aged magician is in love with his beautiful young assistant. She, on the other hand, is in love with the magician's young protege, who turns out to be a bum and a thief.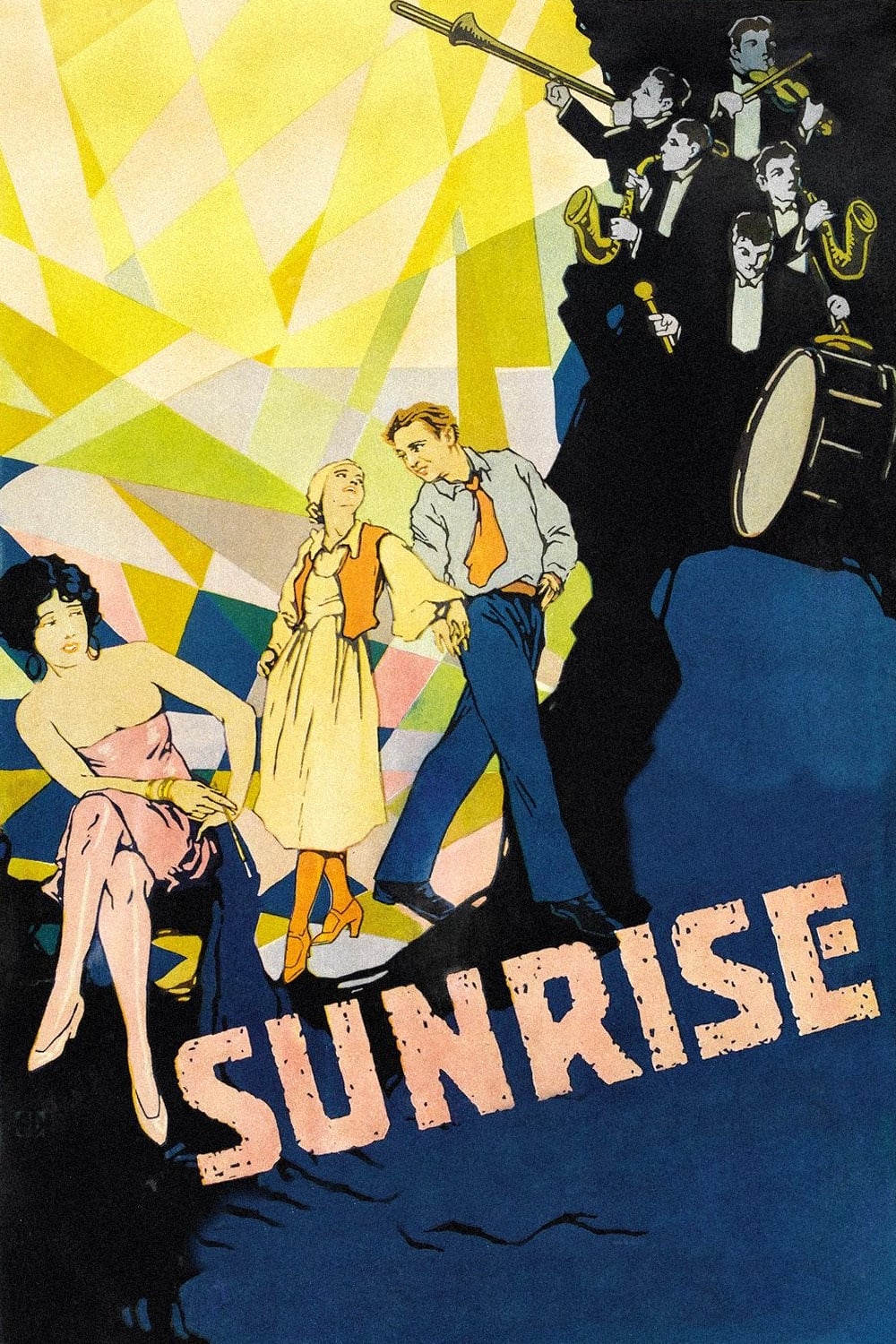 Sunrise: A Song of Two Humans
A married farmer falls under the spell of a slatternly woman from the city, who tries to convince him to drown his wife.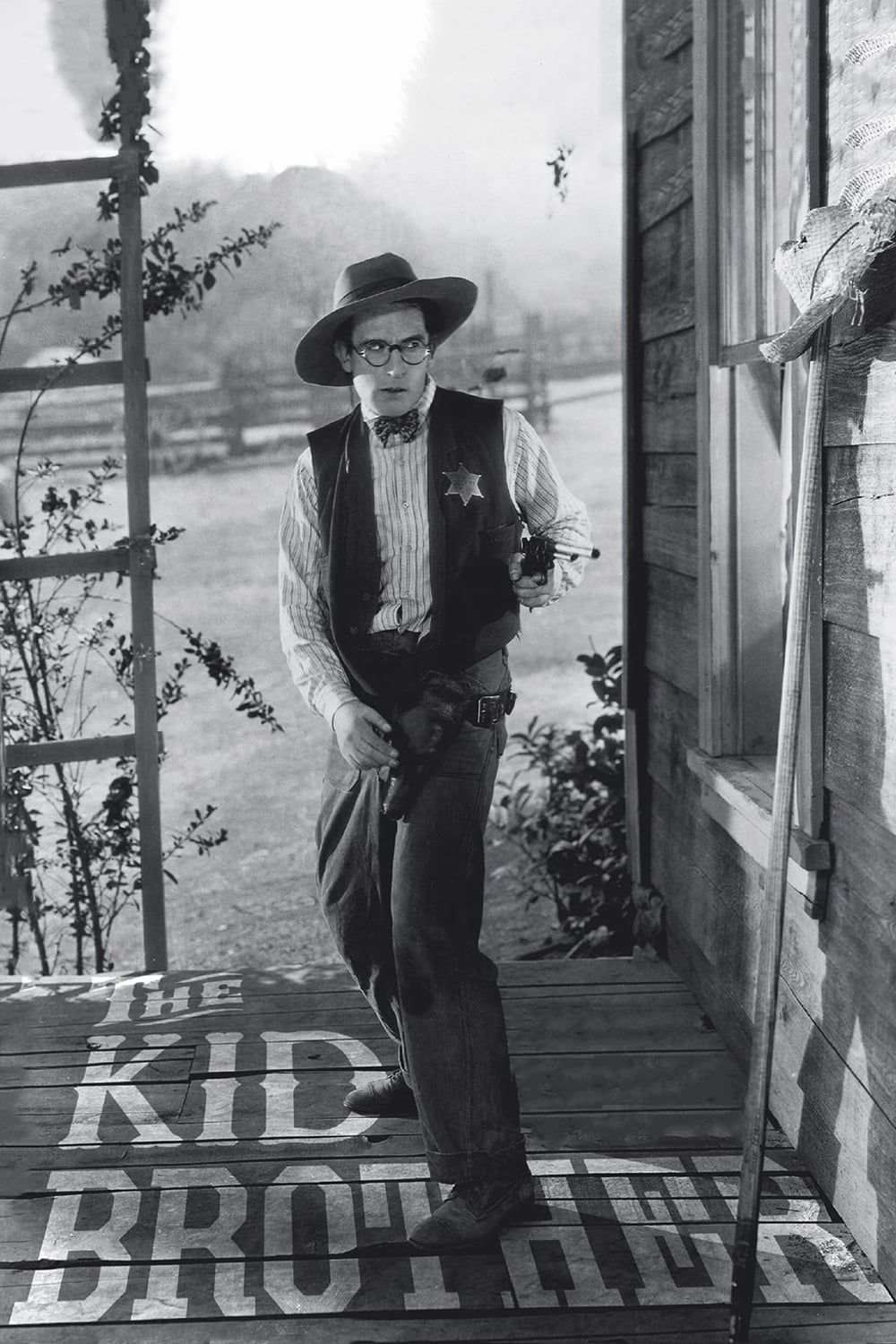 The Kid Brother
The most important family in Hickoryville is (not surprisingly) the Hickorys, with sheriff Jim and his tough manly sons Leo and Olin. The timid youngest son, Harold, doesn't have the muscles to match ...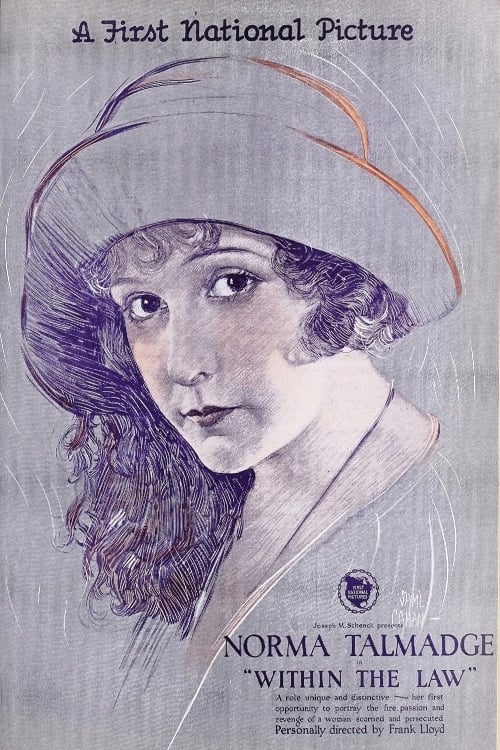 Within the Law
When Mary Turner is sent to prison for a crime she did not commit, she vows upon her release to take vengeance on those who wronged her, always staying however within the letter of the law.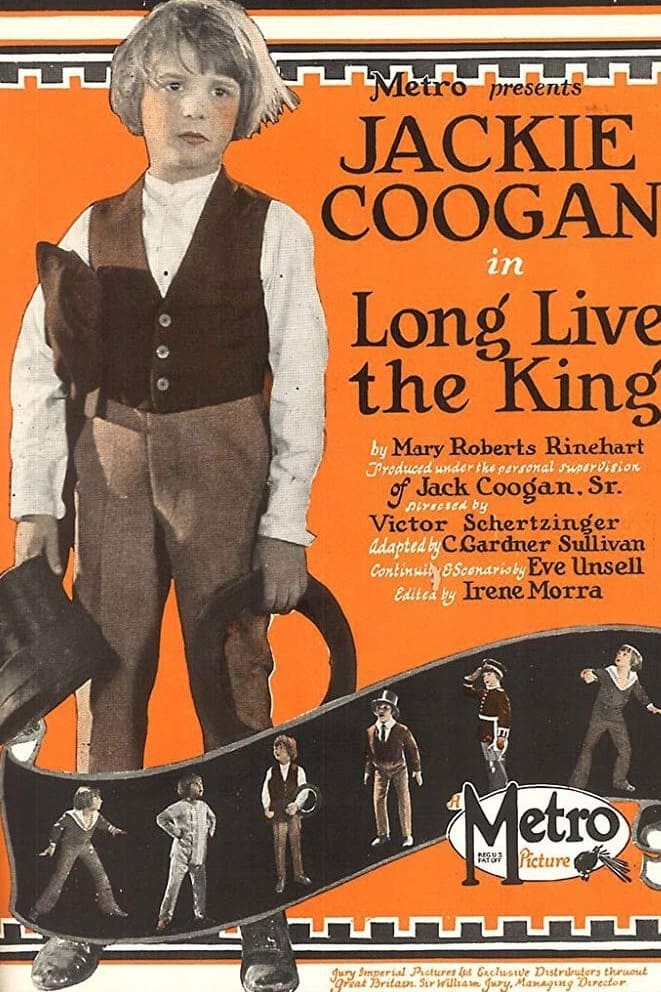 Long Live the King
A young crown prince, wishing to be just an ordinary boy, runs away with his friend. The king dies, and when the prince does not appear, the people begin to rise in revolution. When the crown prince f...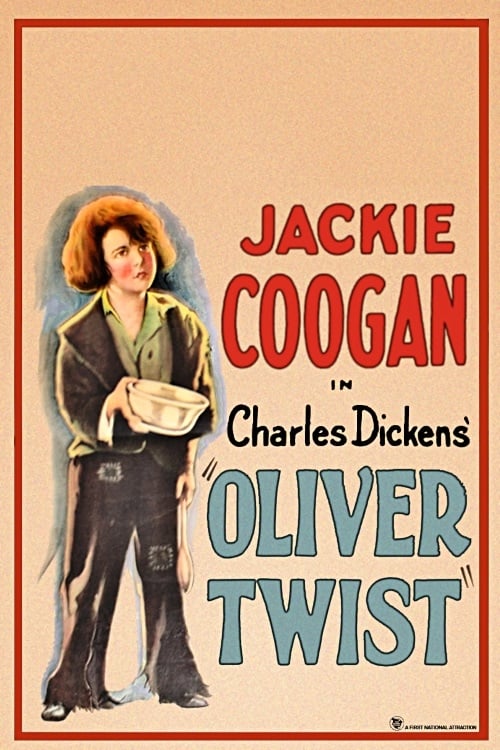 Oliver Twist
Oliver's mother, a penniless outcast, died giving birth to him. As a young boy Oliver is brought up in a workhouse, later apprenticed to an uncaring undertaker, and eventually is taken in by a gang of... Don't Shove
Harold and his rival fight over Bebe on her birthday, first at her home and then at a nearby skating rink. Hole in the Wall
The Trombone family is very musically inclined, but their neighbours, the painter Pierre van Hall and his wife, are being driven crazy. This turns into a fight between the neighbours that gets way out...