 Biography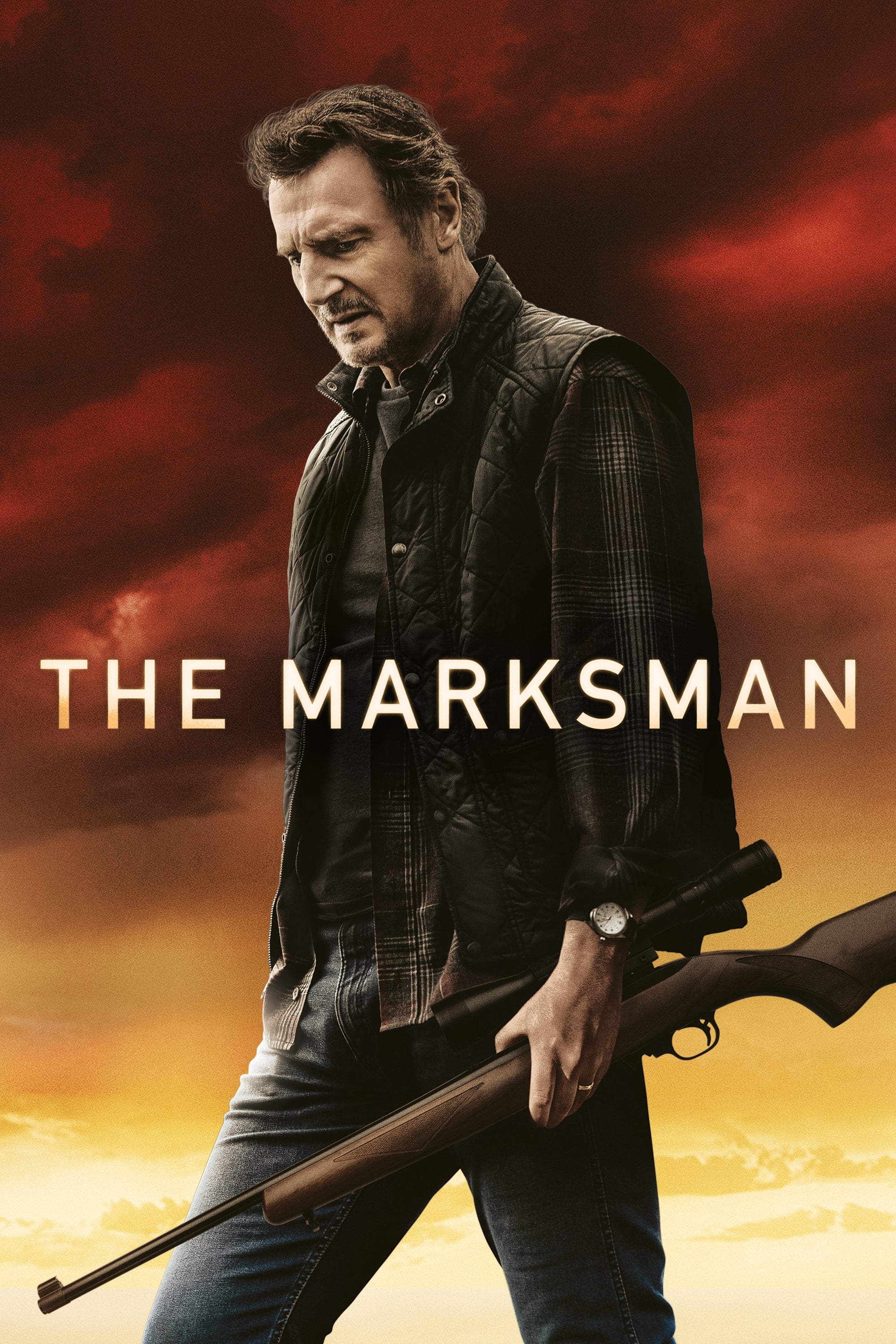 The Marksman
A rancher on the Arizona border is the unlikely defender of a young Mexican boy who is being pursued by the assassins of the drug traffickers.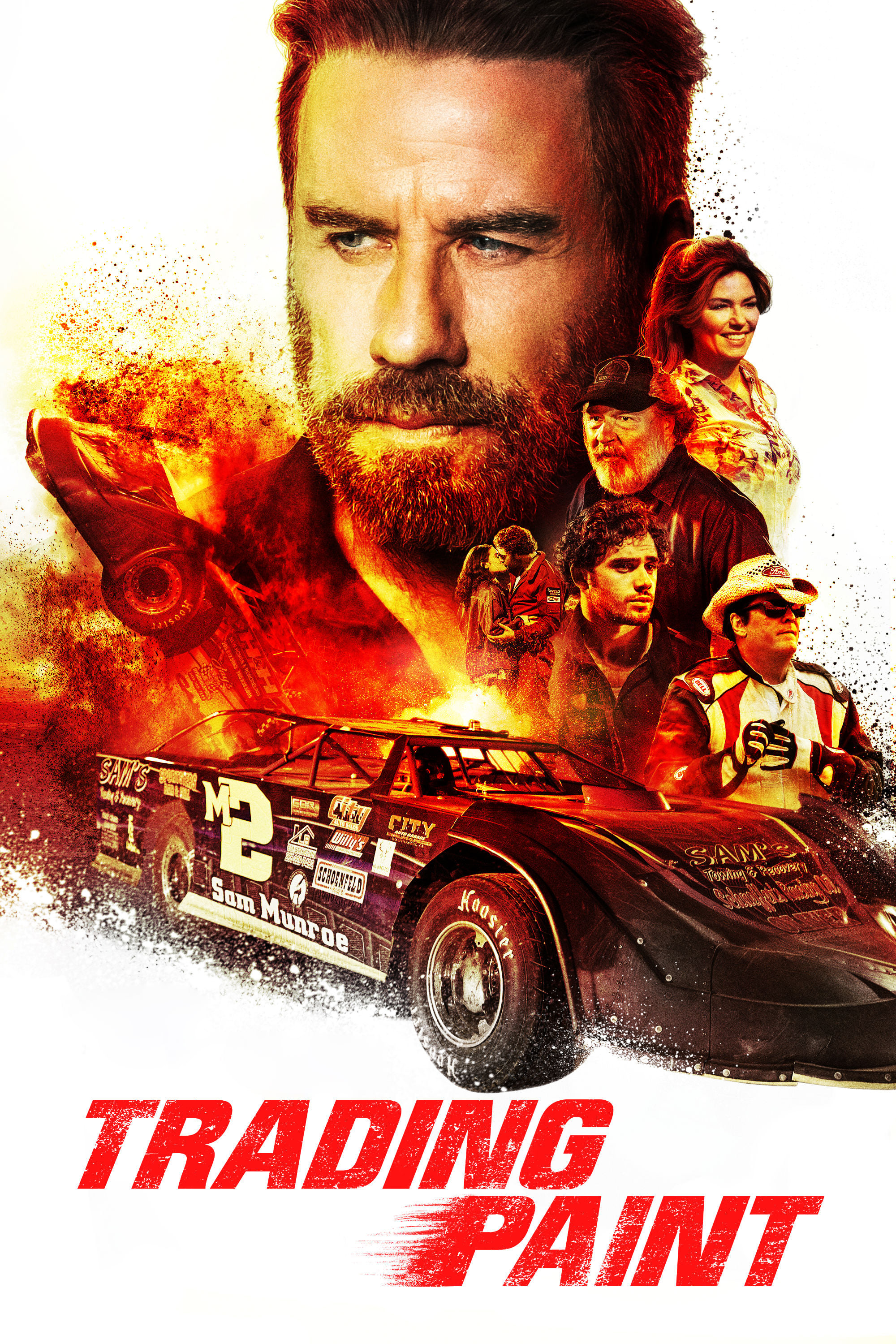 Trading Paint
A stock car racing legend is drawn back to the dirt track when his son, an aspiring driver, joins a rival racing team. Black Flies
Two medics go to New York to help out on the streets. With high crime rates, homelessness, and widespread drug use, Ollie finds his perspective on life and death beginning to shift.