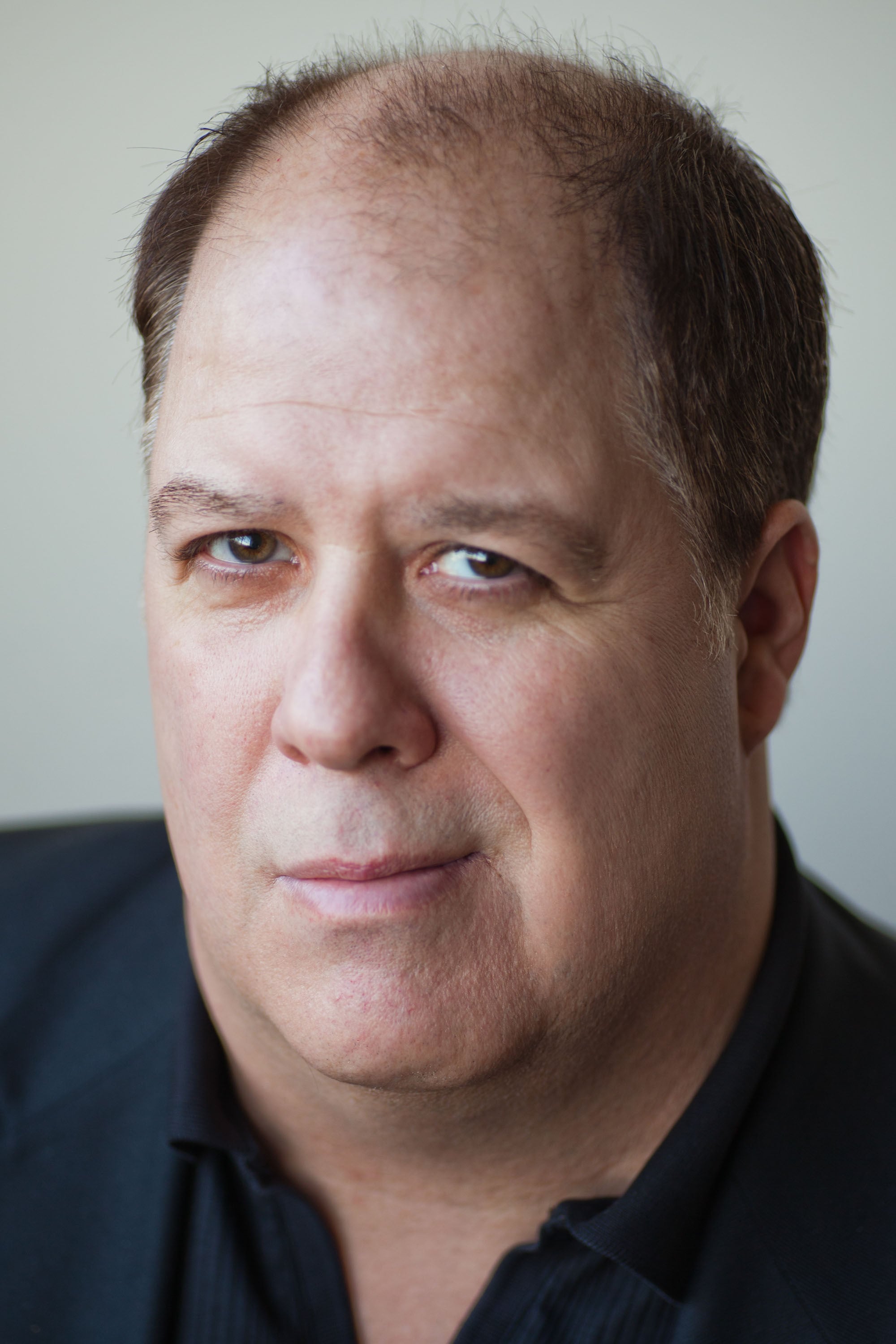 Biography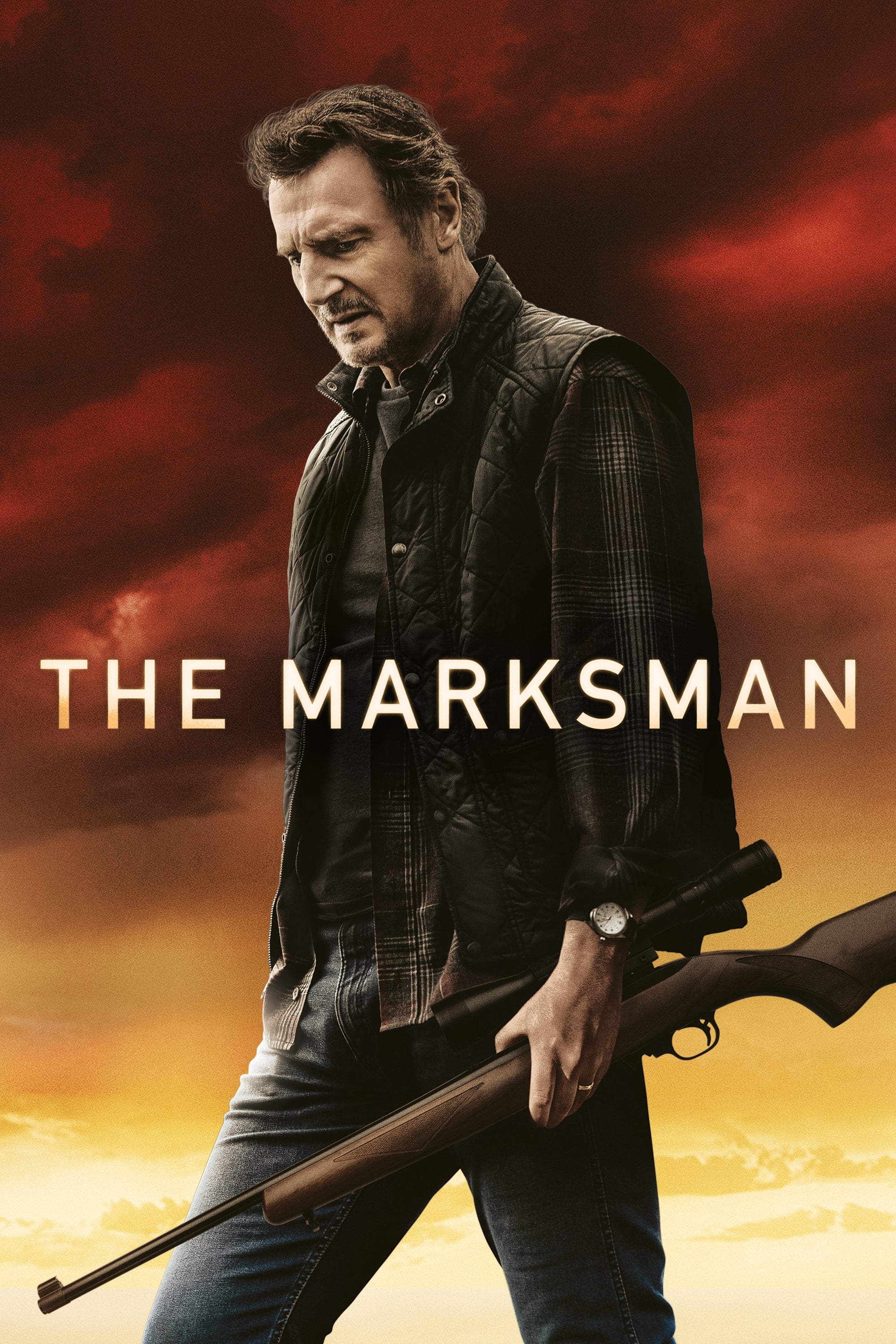 The Marksman
A rancher on the Arizona border is the unlikely defender of a young Mexican boy who is being pursued by the assassins of the drug traffickers.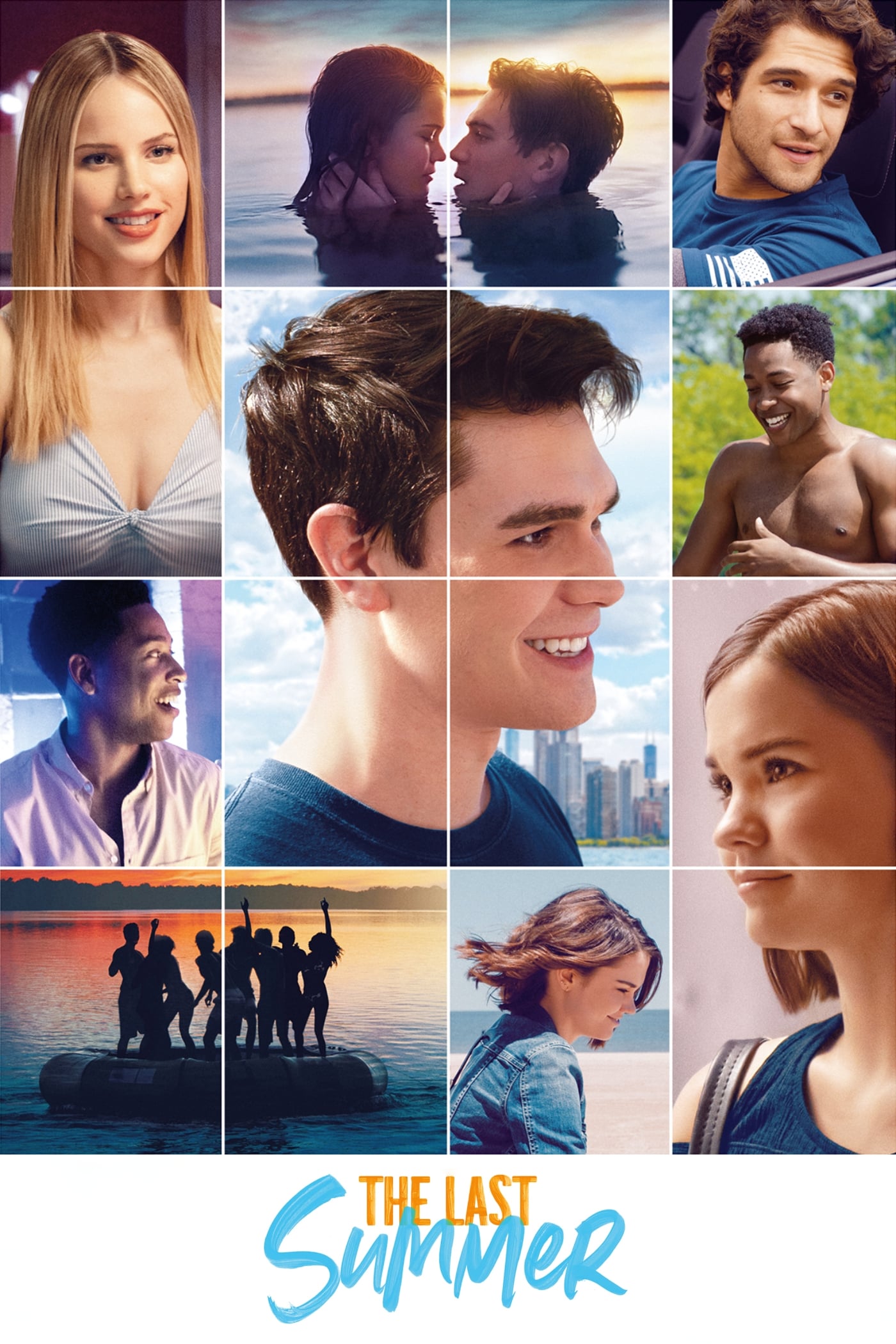 The Last Summer
During their final summer before college, a group of friends navigate new relationships while reexamining others, while standing on the precipice of adulthood.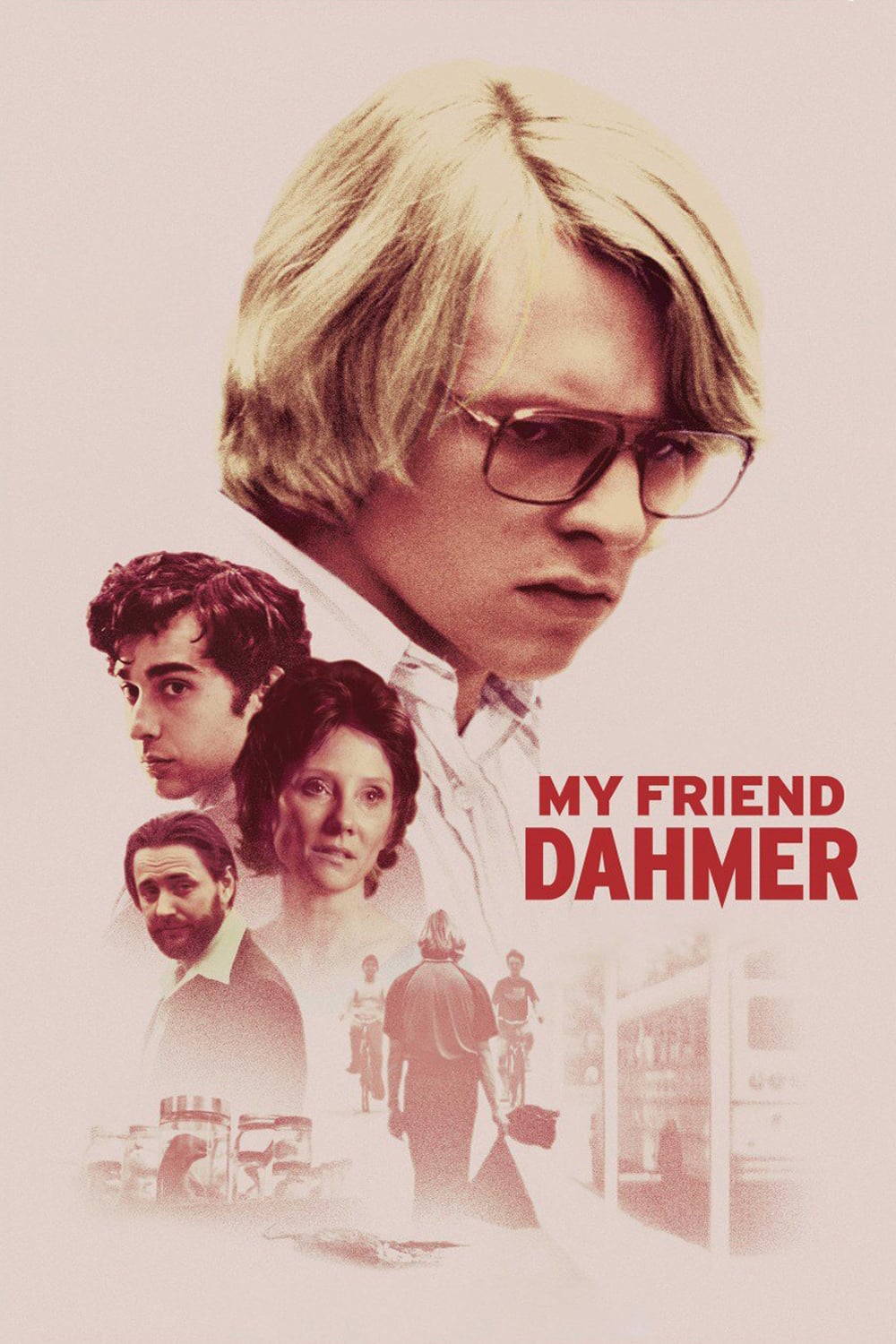 My Friend Dahmer
Jeffrey Dahmer had a difficult family life. He was going to kill a lot of people.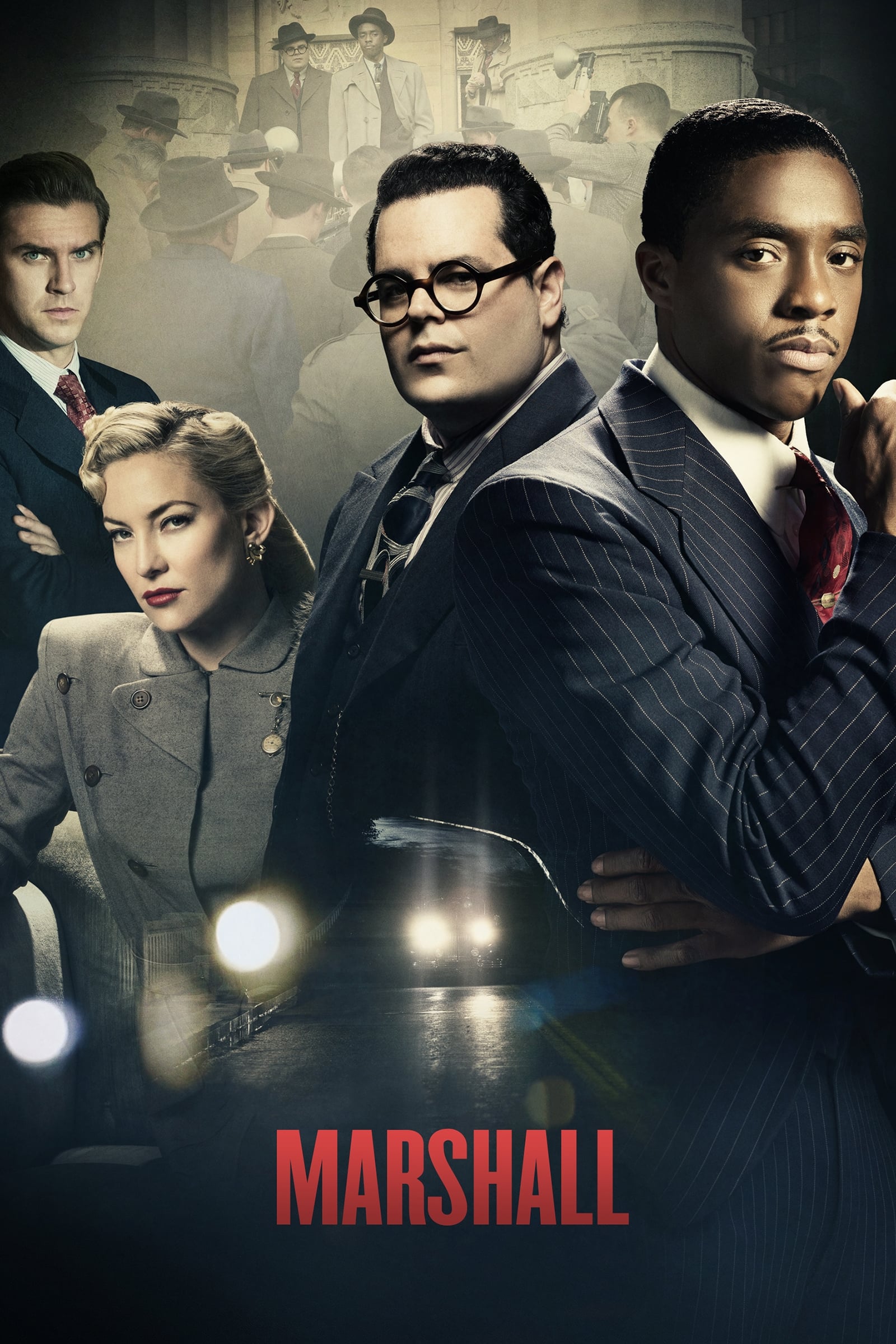 Marshall
Thurgood Marshall was the first black Supreme Court Justice.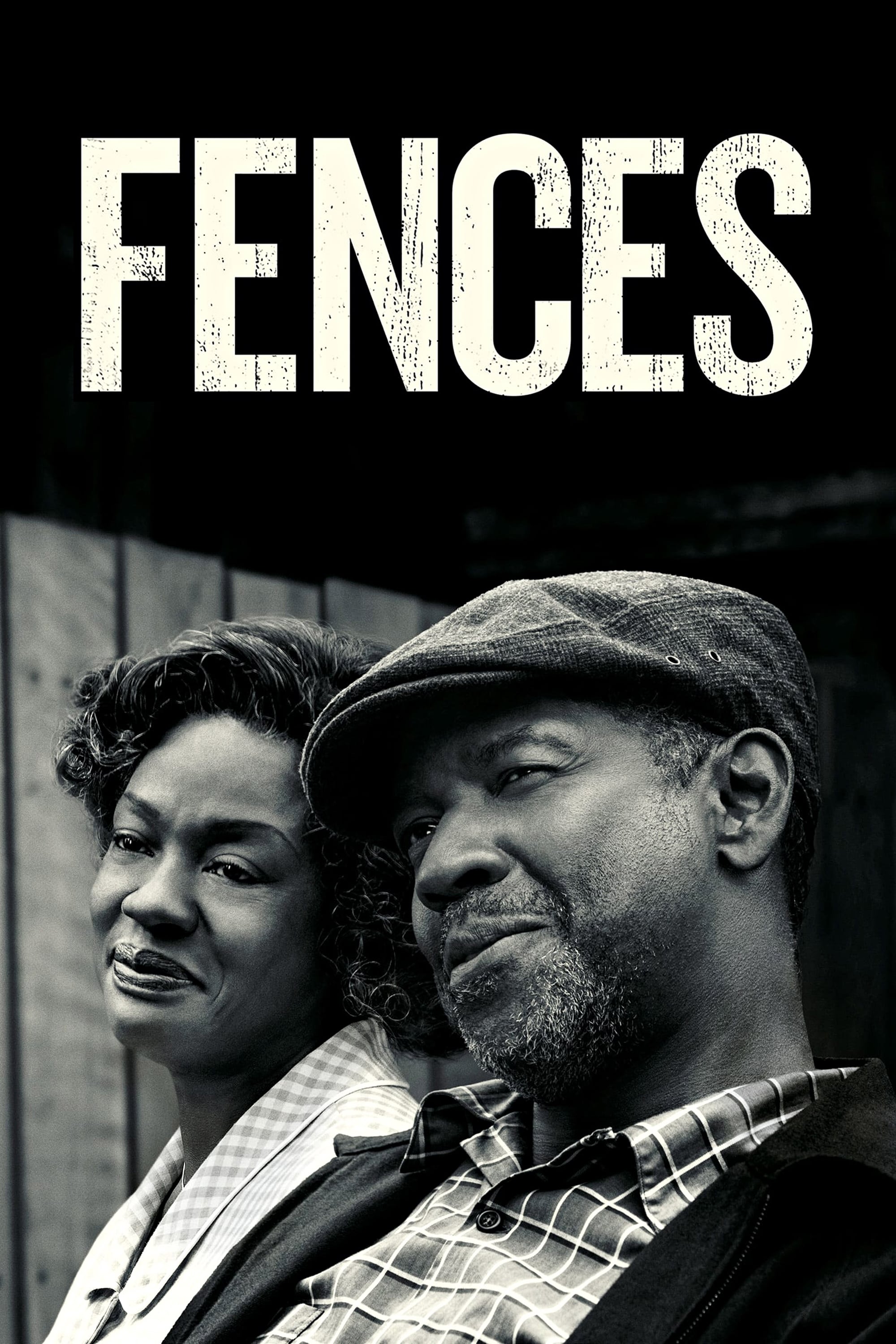 Fences
In the 1950's Pittsburgh, a frustrated African-American father struggles with the constraints of poverty, racism, and his own inner demons as he tries to raise a family.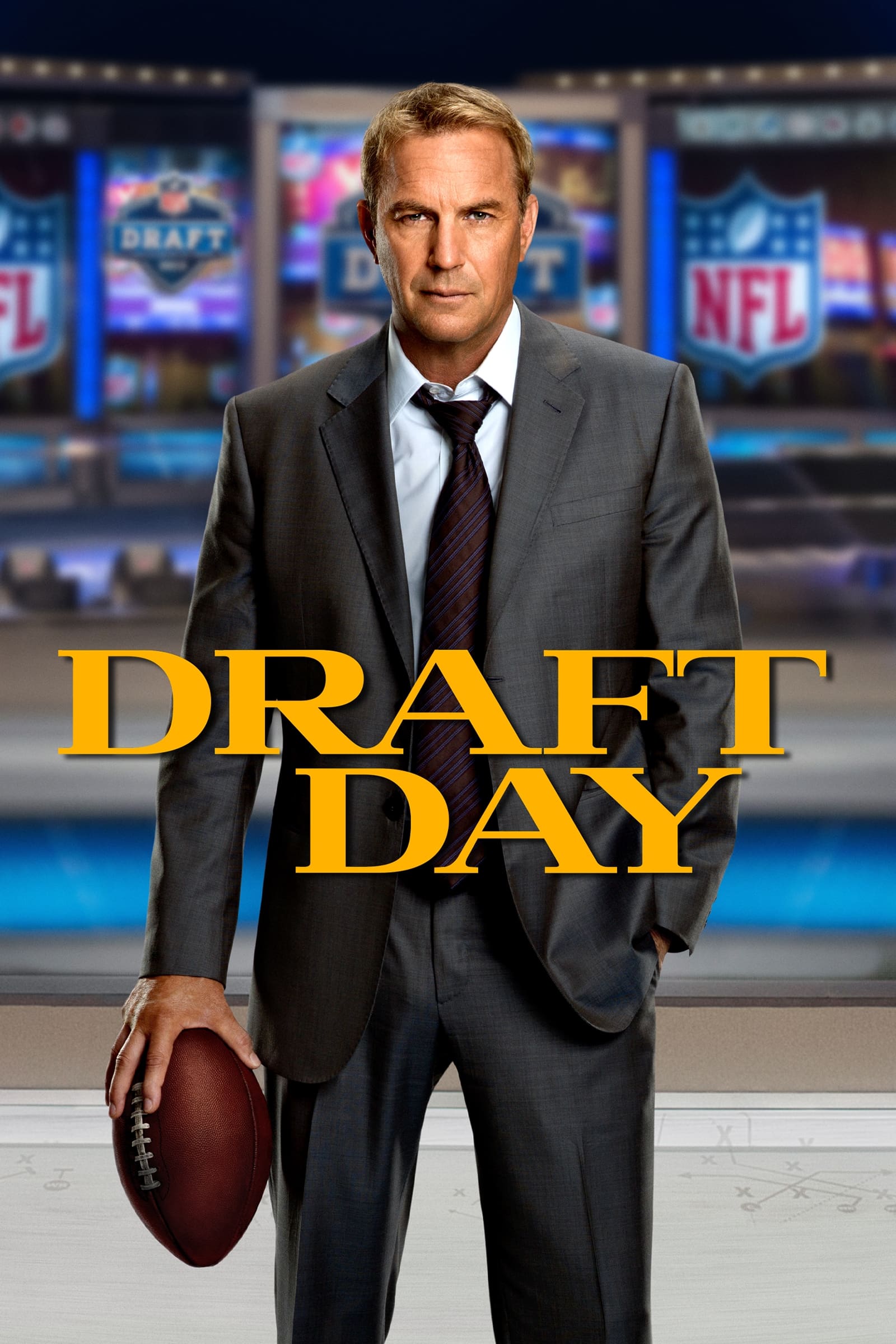 Draft Day
Sonny Weaver can rebuild his team if he trades for the number one pick. On a life-changing day for a few hundred young men with NFL dreams, he needs to decide what he's willing to sacrifice.
TV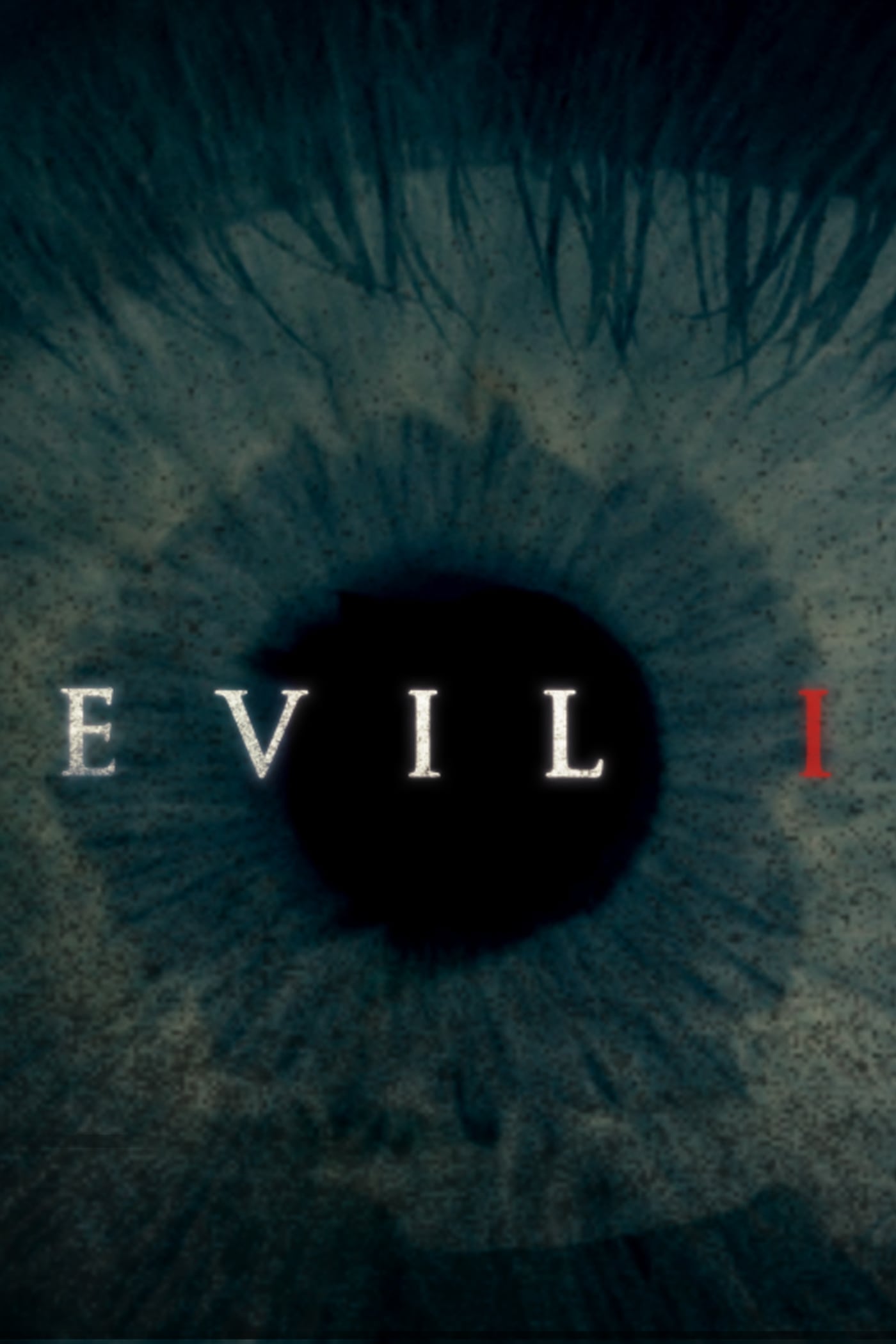 Evil, I
Sourcing the most intimate and incriminating thoughts from the dark recesses of a murderer's mind, see real homicide investigations through the eyes of horrific serial murderers, with insight from tra...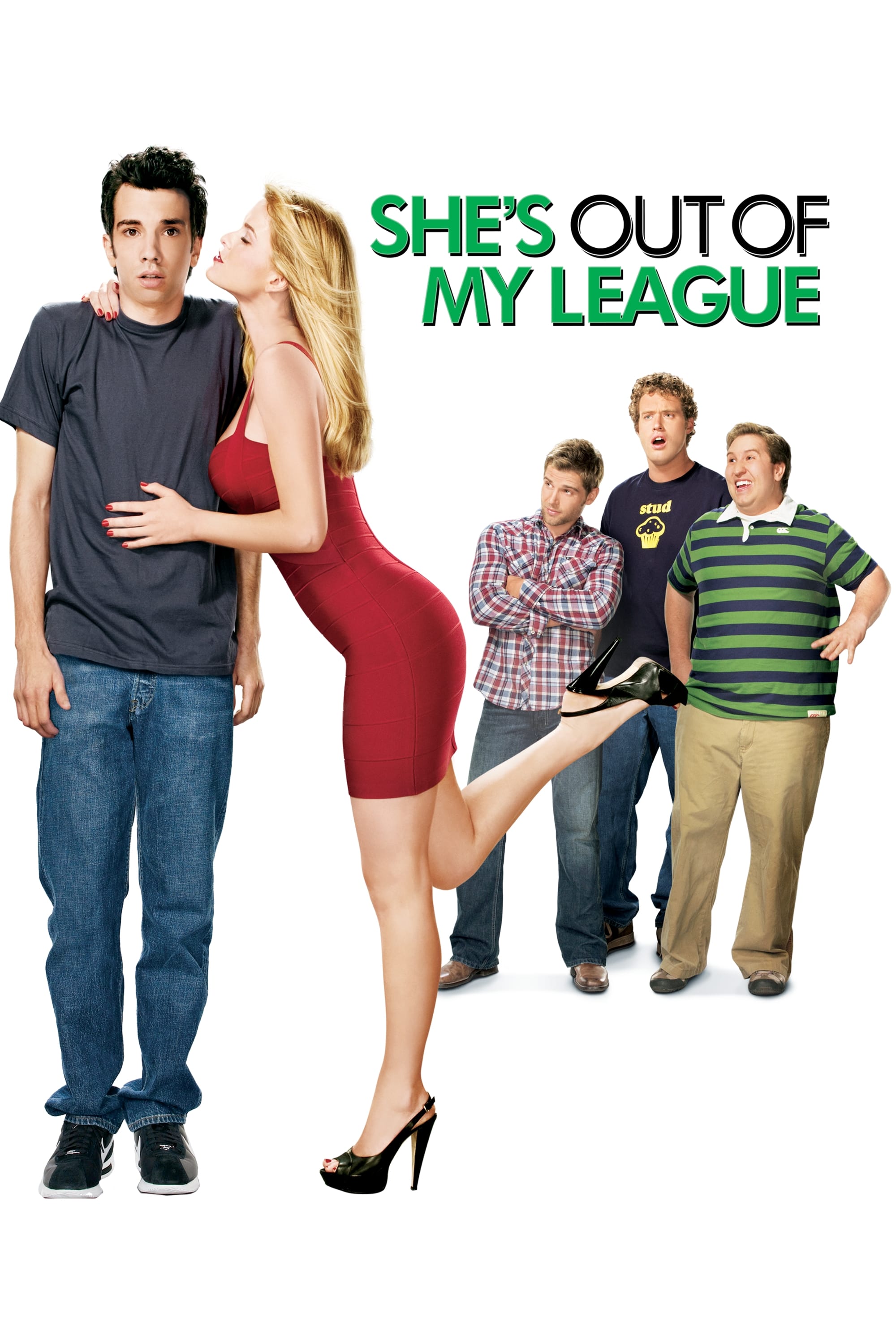 She's Out of My League
Kirk can't believe he's dating a beautiful woman. As his friends and family worry about the relationship lasting, Kirk tries to avoid losing Molly.