 Biography
Jacob Anthony Perez (born April 21, 1996), known professionally as Princeton Perez is an American singer-songwriter, professional dancer, and actor. Born and raised in Downey, California, near Los Angeles, Perez began his career at a young age when he appeared in television advertisements for companies such as Nike, McDonald's, and Skechers. He was included in two Gym Class Heroes music videos, including Shoot Down the Stars (as a young school child), and Cupid's Chokehold (as Cupid Boy). Perez rose to fame as a member of the boy band , in which he remained from 2008 until the group's disbandment in 2017.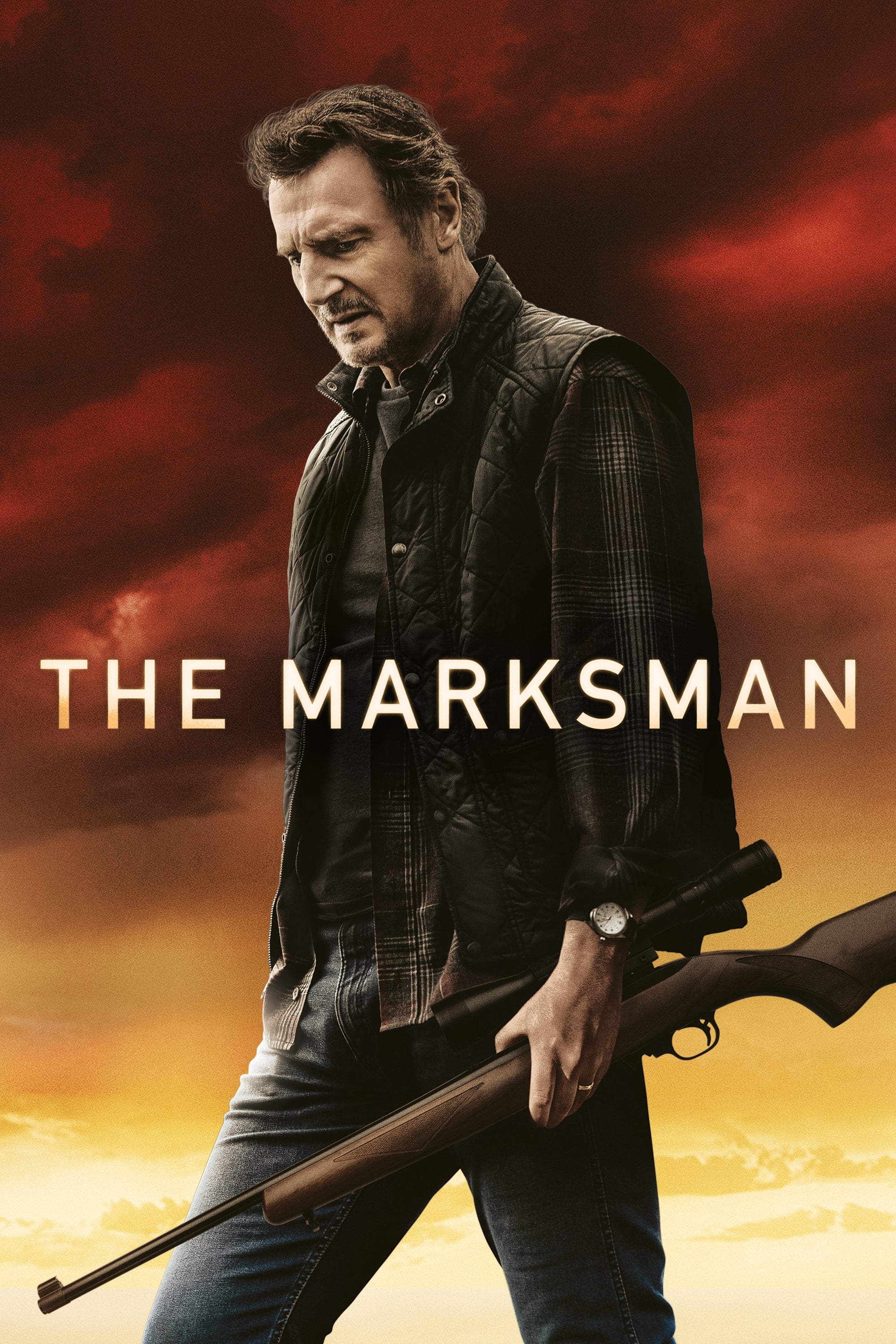 The Marksman
A rancher on the Arizona border is the unlikely defender of a young Mexican boy who is being pursued by the assassins of the drug traffickers.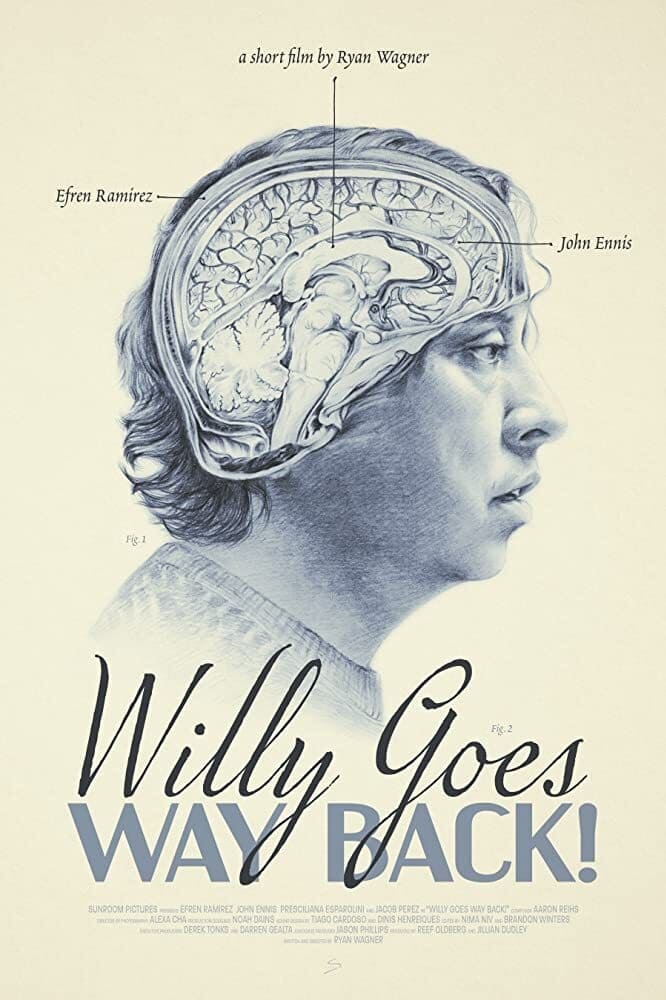 Willy Goes Way Back!
There are two things a doctor doesn't know when he recruits a man to be a test subject for an experiment: he is not a doctor and he is about to go on an adventure of a lifetime.