Biography
Charles L. "Sonny" Liston (c. 1930 – c. December 30, 1970) was an American professional boxer who competed from 1953 to 1970. A dominant contender of his era, he became the world heavyweight champion in 1962 after knocking out Floyd Patterson in the first round, repeating the knockout the following year in defense of the title; in the latter fight he also became the inaugural WBC heavyweight champion. Liston was particularly known for his toughness, formidable punching power, long reach, and intimidating appearance.Although Liston was widely regarded as unbeatable, he lost the title in 1964 to Cassius Clay (Muhammad Ali), who entered as a 7–1 underdog. Liston retired in his corner due to an inflamed shoulder. Controversy followed with claims that Liston had been drinking heavily the night before the fight and had entered the bout with a lame shoulder. In his 1965 rematch with Ali, Liston suffered an unexpected first-round knockout that led to unresolved suspicions of a fix. He was still a world-ranked boxer when he died in mysterious circumstances in 1970. Underworld connections and his unrecorded dates of birth and death added to the enigma.As of January 2021, Liston ranks No.27 in BoxRec's ranking of the greatest pound for pound boxers of all time with 592.7 points. He is the third highest ranked fighter to have only faced heavyweights during his professional career. The Ring magazine ranks Liston as the tenth greatest heavyweight of all time, while boxing writer Herb Goldman ranked him second and Richard O'Brien, Senior Editor of Sports Illustrated, placed him third. Alfie Potts Harmer in The Sportster also ranked him the third greatest heavyweight and the sixth greatest boxer at any weight. BoxRec ranked him among the ten best heavyweights in the world at the conclusion of a year 15 times (a sequence from 1954-1969 broken only in 1957 when Liston was jailed and banned from boxing for a year); and placed him at No.1 from 1958 to 1962. Liston was inducted into the international Boxing Hall of Fame in 1991.
Personal Life
Liston married Geraldine Chambers in St. Louis, Missouri on September 3, 1957. Geraldine had a daughter from a previous marriage, and the Listons subsequently adopted a boy from Sweden. Liston biographer Paul Gallender claims that Liston fathered several children, though none with his wife. Geraldine remembered her husband as, "Great with me, great with the kids. He was a gentle man." Although largely illiterate through lack of schooling, Liston was a more complex and interesting individual than has often been acknowledged. Former light-heavyweight champion Jose Torres said, "I have never met an athlete in baseball, basketball or football who is smarter, more intelligent than Sonny Liston".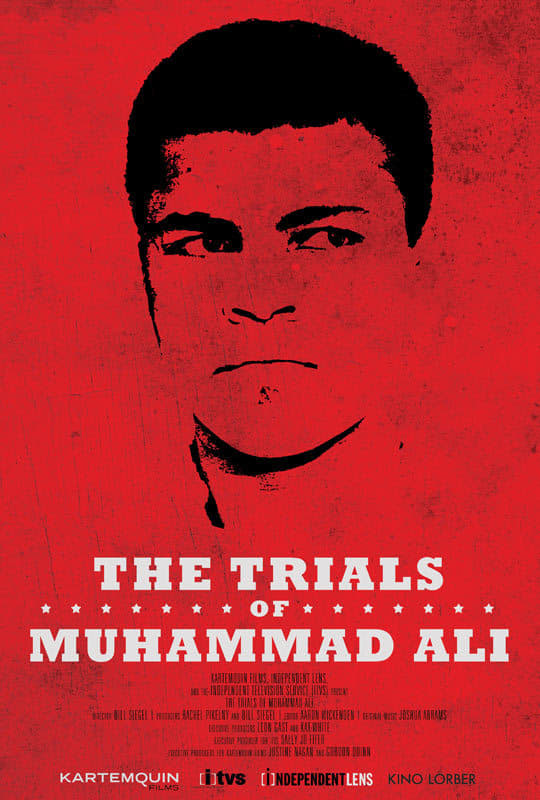 The Trials of Muhammad Ali
Brash boxer Cassius Clay burst into the American consciousness in the early 1960s, just ahead of the Civil Rights movement. His transformation into the spiritually enlightened heavyweight champion Muh...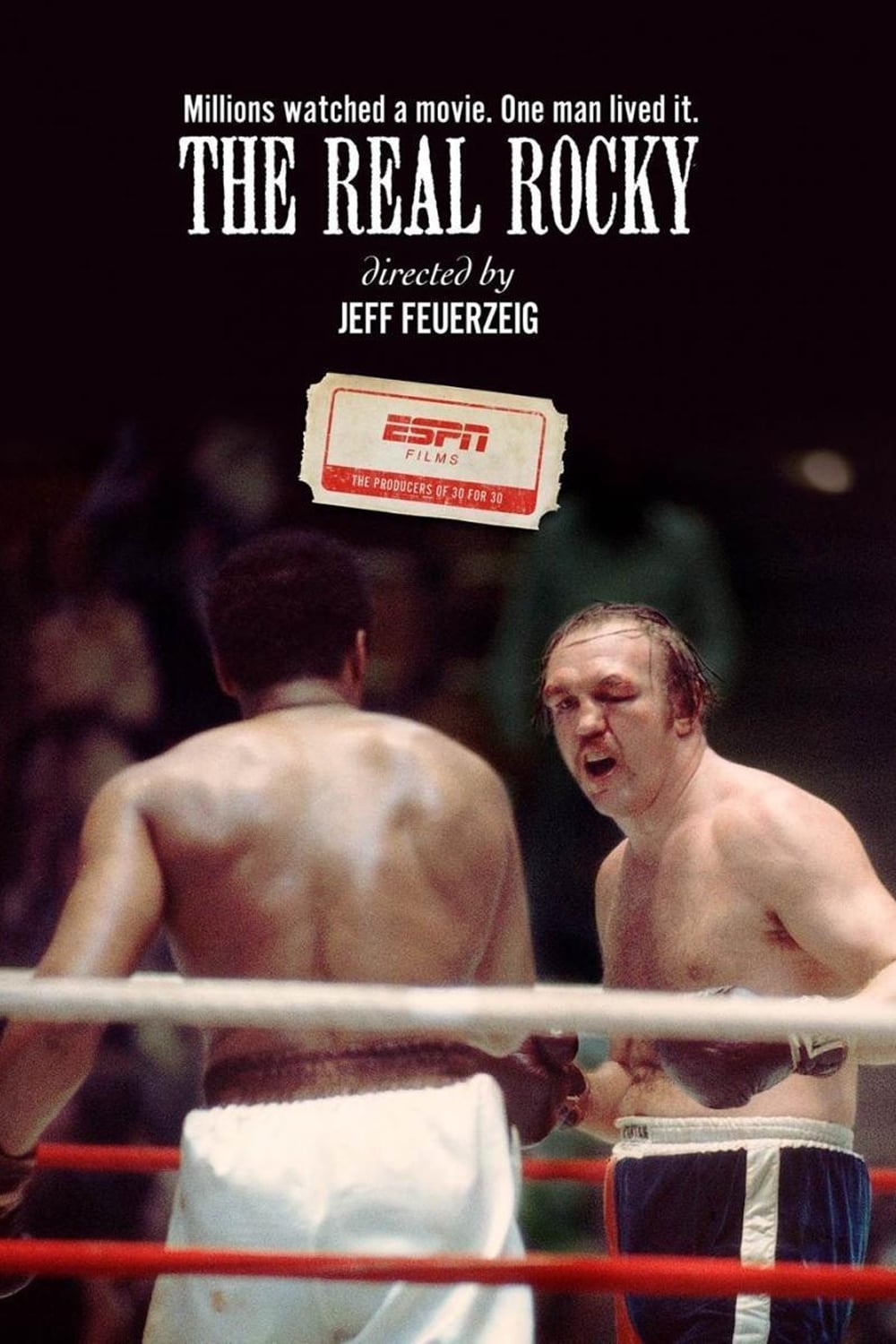 The Real Rocky
Chuck Wepner is from New Jersey. He was abused by Sonny Liston, got his nose broken by Muhammad Ali, and inspired the movie "Rocky" which won three Academy Awards. After being left out of the "Rocky" ...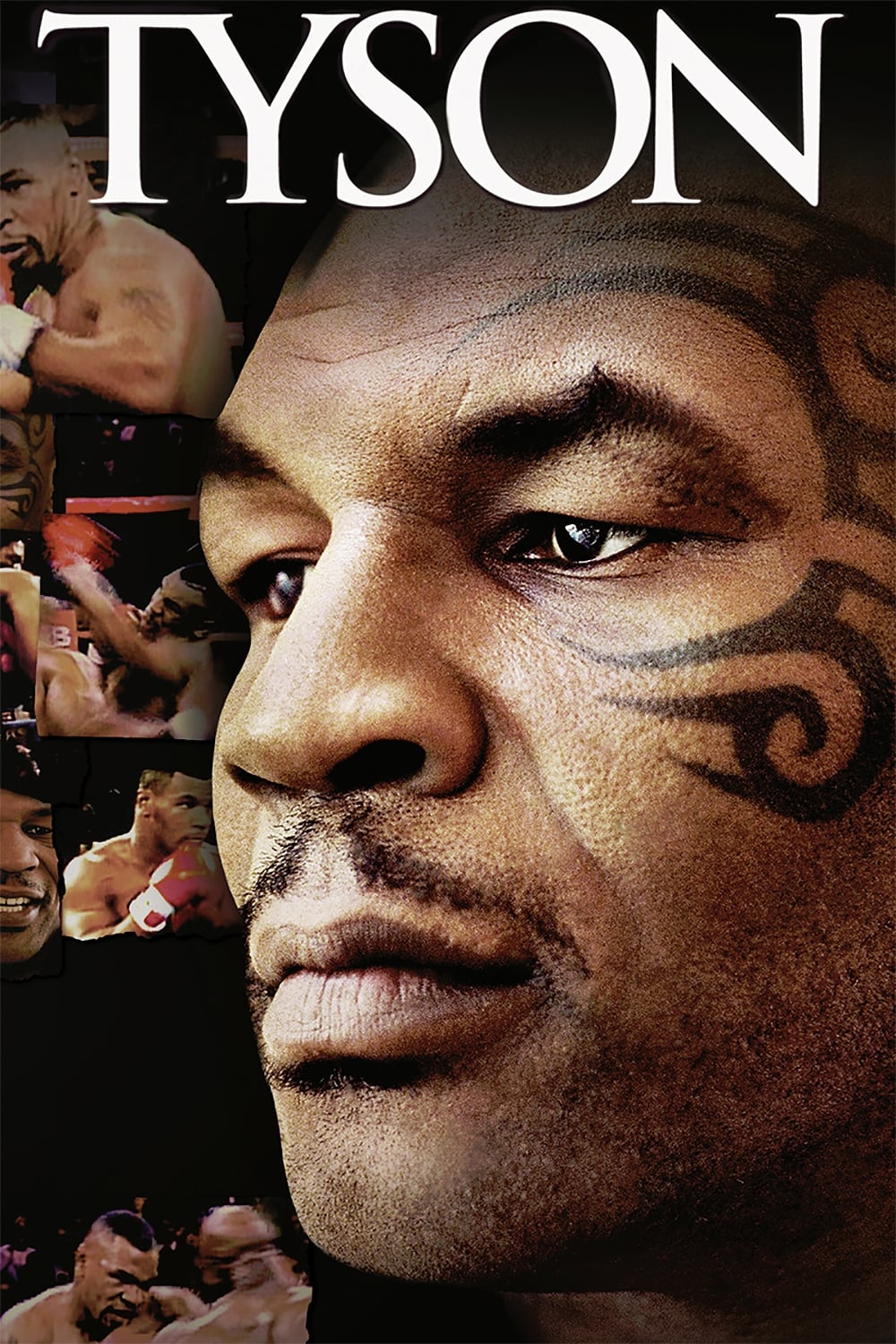 Tyson
James Toback takes an uncompromising look at the life of Mike Tyson. Tyson alternates between the controversial boxer addressing the camera and shots of the champion's fights to create an arresting pi...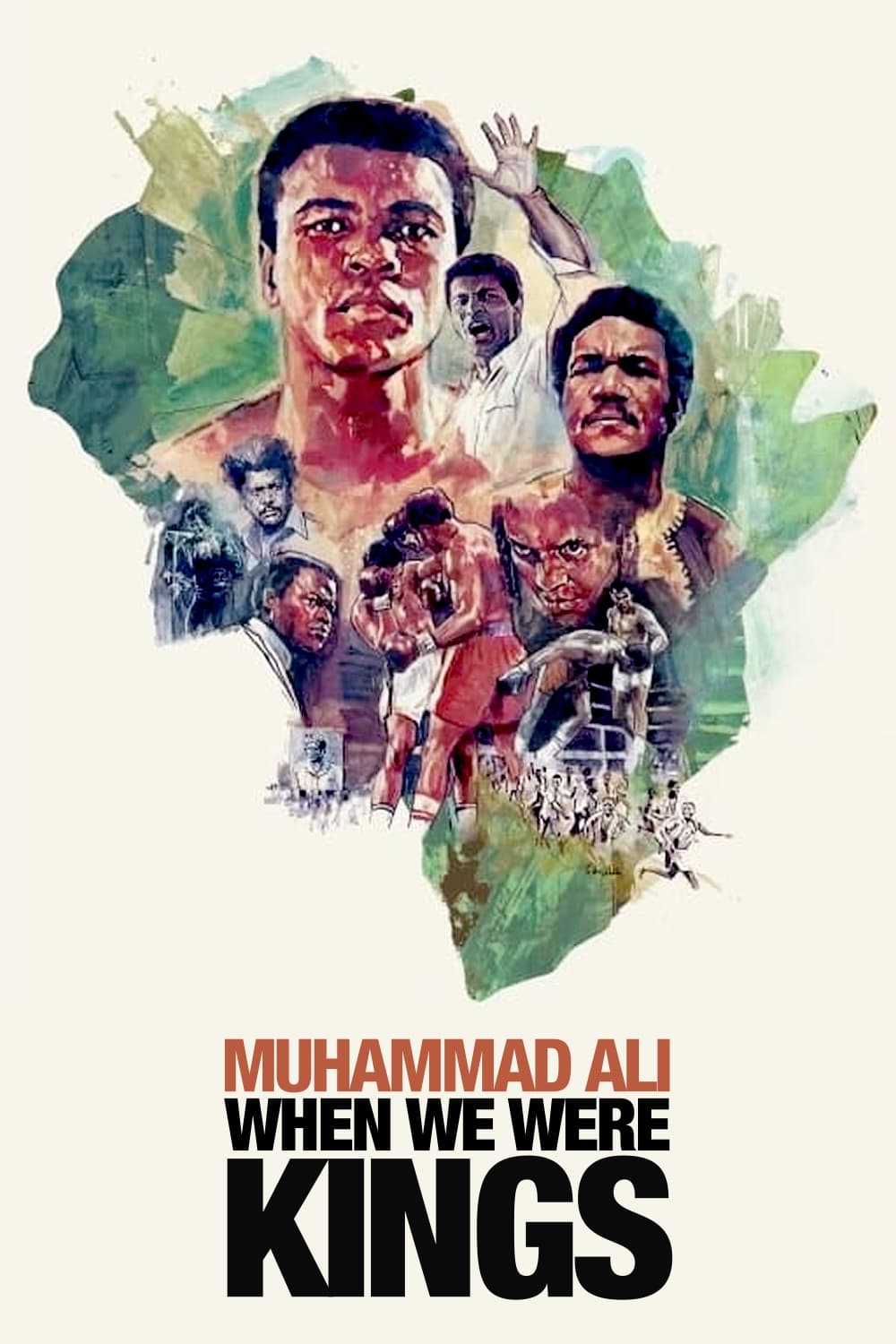 When We Were Kings
It's 1974. Many people think Muhammad Ali is past his prime. George is ten years older than the champion of the world. Don King wants to make a name for himself and offers both fighters five million d... Muhammad Ali The Whole Story
Muhammad Ali. He is known as the most thrilling athlete of all time... he is known as The Greatest. The remarkable story of how he became one of the most loved, hated, intriguing, and controversial fi...
TV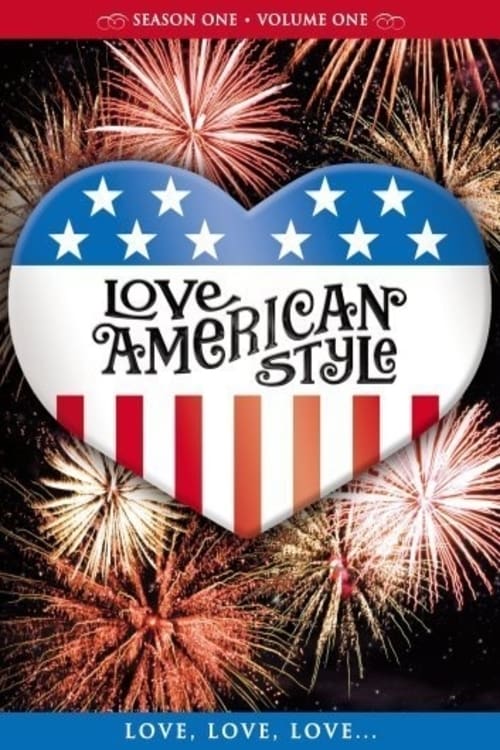 Love, American Style
An anthology comedy series featuring a line up of different celebrity guest stars appearing in anywhere from one, two, three, and four short stories or vignettes within an hour about versions of love ...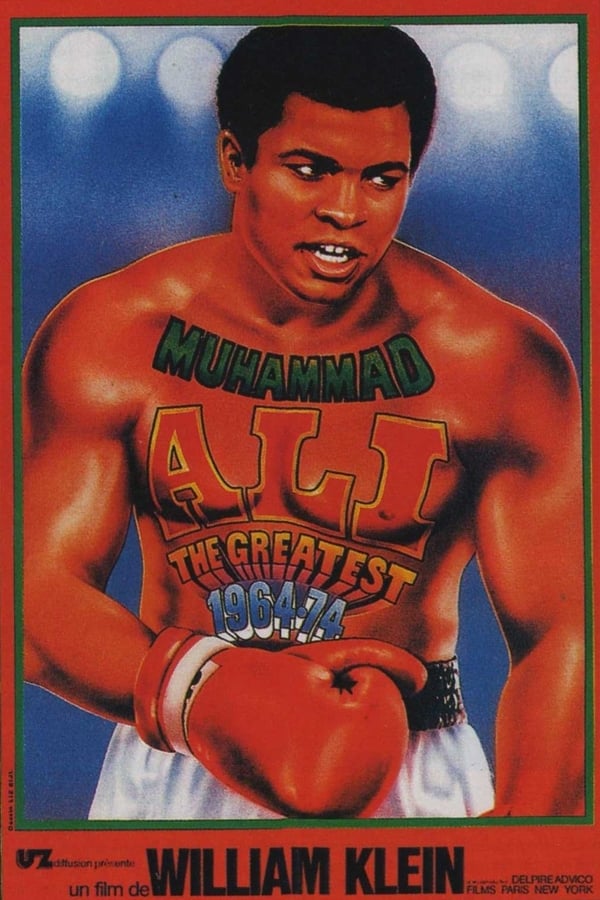 Muhammad Ali: The Greatest
Universally accepted as a true icon of the 20th century, Muhammad Ali's phenomenal achievements spanned sport, politics and religion. One man – photographer William Klein had comprehensive access to t...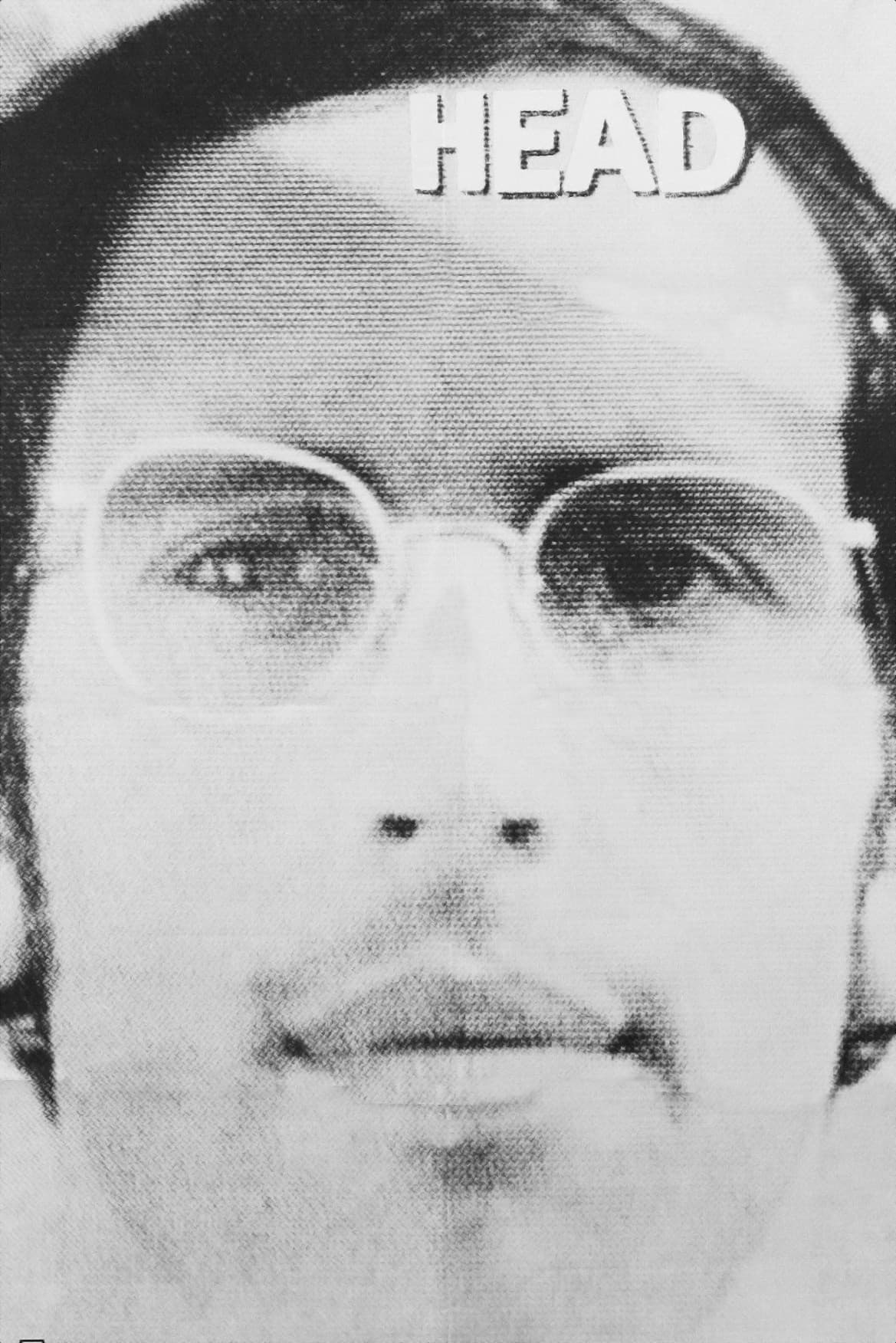 Head
In this follow-up to the Monkees' television show, the band frolic their way through a series of musical set pieces and vignettes containing humor and anti-establishment social commentary.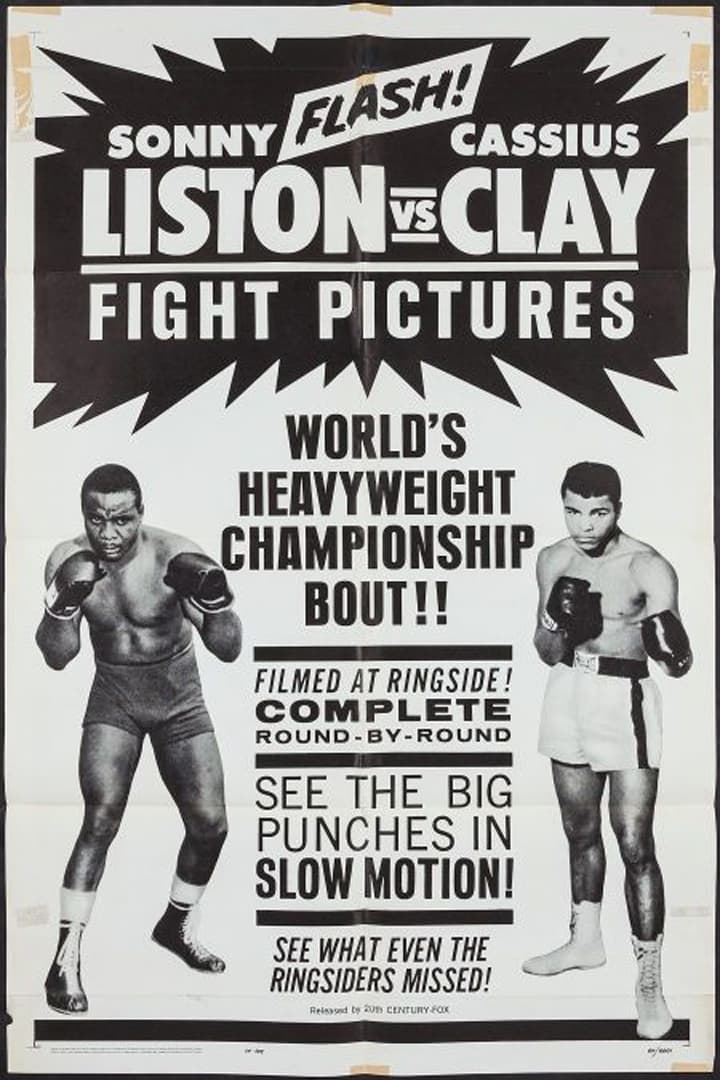 Muhammad Ali vs Sonny Liston II
The World Boxing Council ordered a second bout because of the ending of the first one. The World Boxing Association stripped Ali of his title. The fight was delayed for six months because Ali needed e...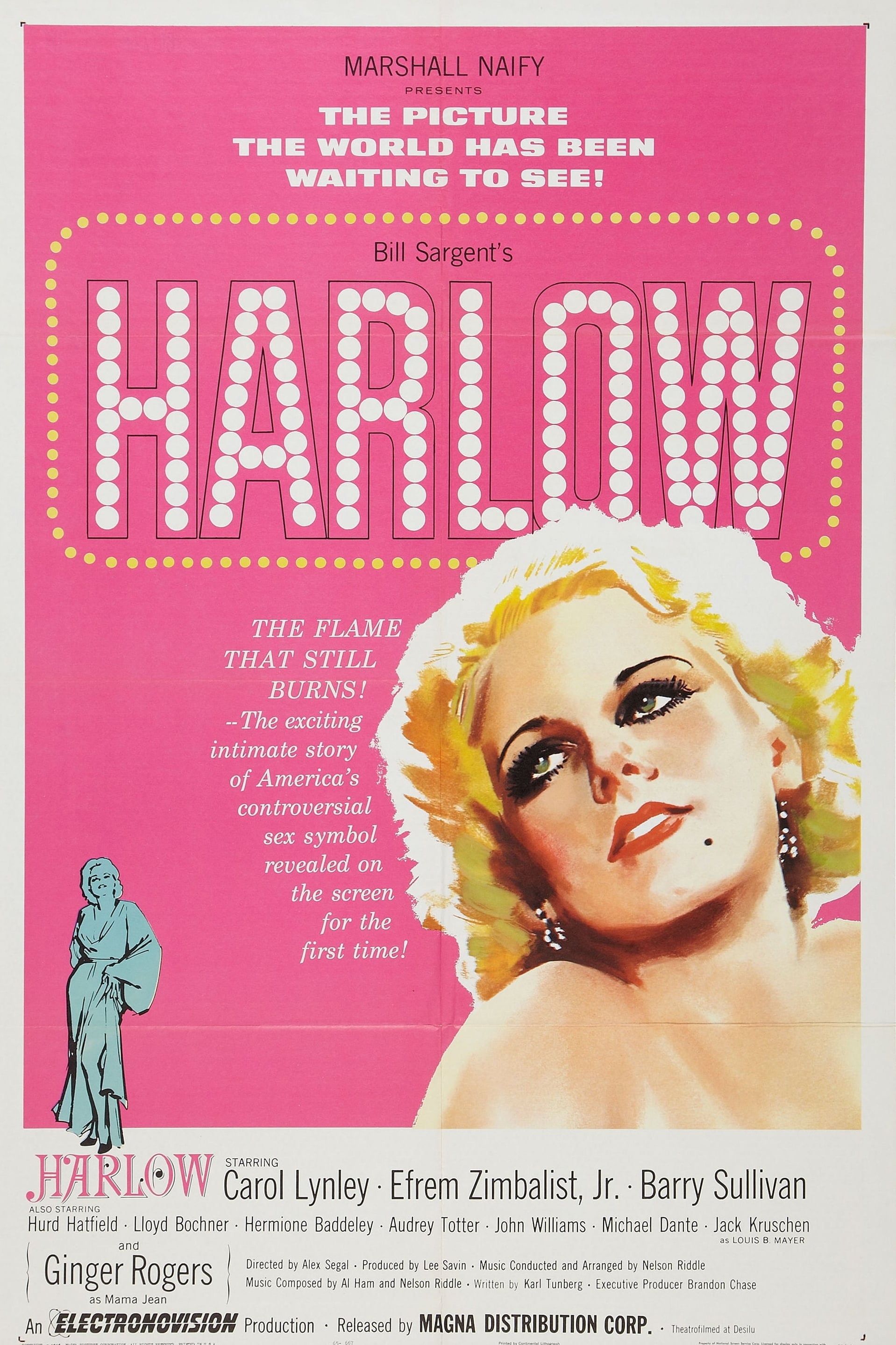 Harlow
Loosely based biography of 1930s star Jean Harlow as she begins her climb to stardom. One of two "Harlow" film biographies that appeared in 1965, this one stars Carol Lynley in the title role that beg...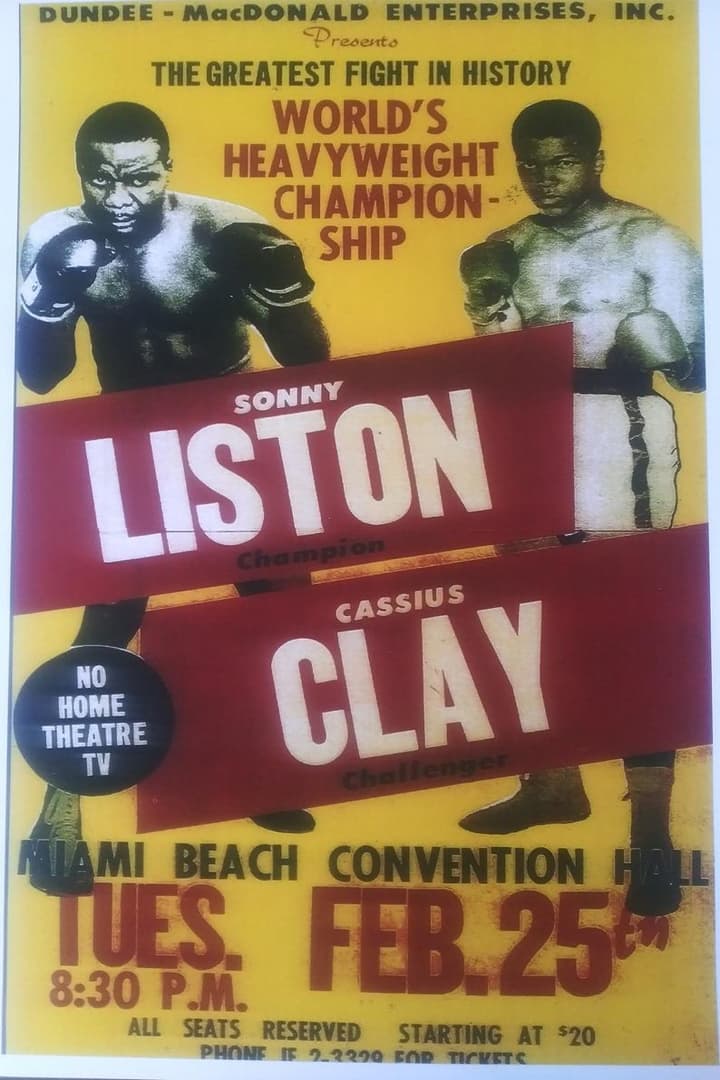 Muhammad Ali vs Sonny Liston I
Liston defended his title against Clay who weighed in at 206 lbs. The referee told many people that Clay was taller than Liston.