Discover Movies and TV shows that fit You with our Mobile Application Biography The Asset
Two world premier assassins who share a mysterious past from Vietnam, Rembrandt and Anna, are competing for high-profile contracts around the globe. When Anna's mentor is murdered, she and Rembrandt m...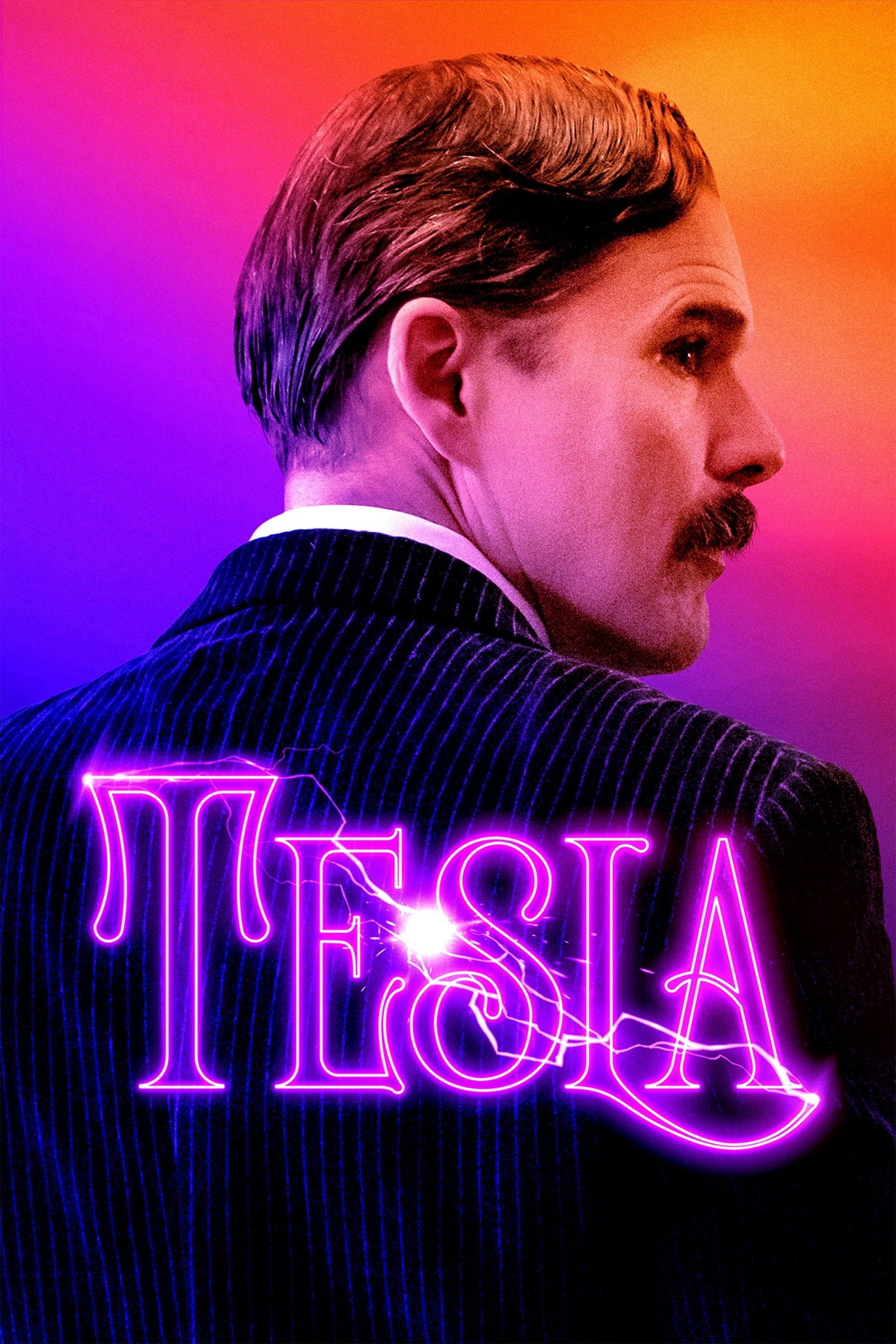 Tesla
The story of the Promethean struggles of the inventor, as he attempts to change the world by inventing a system of wireless energy that would change the world.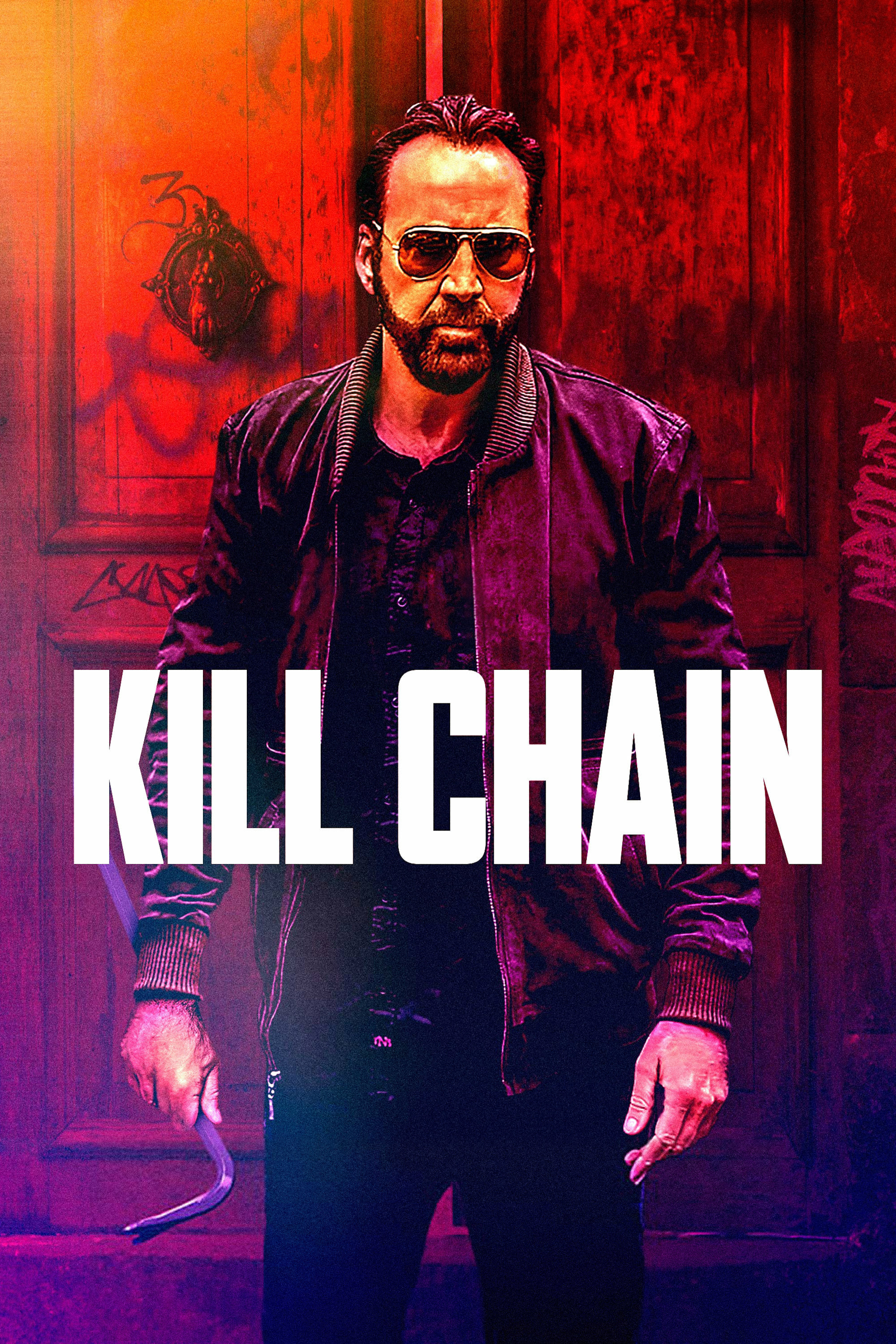 Kill Chain
A hotel room shootout between two assassins kicks off a long night where bodies fall like dominoes, as we follow a chain of crooked cops, gangsters, hitmen, a femme Fatale and an ex-mercenary through ...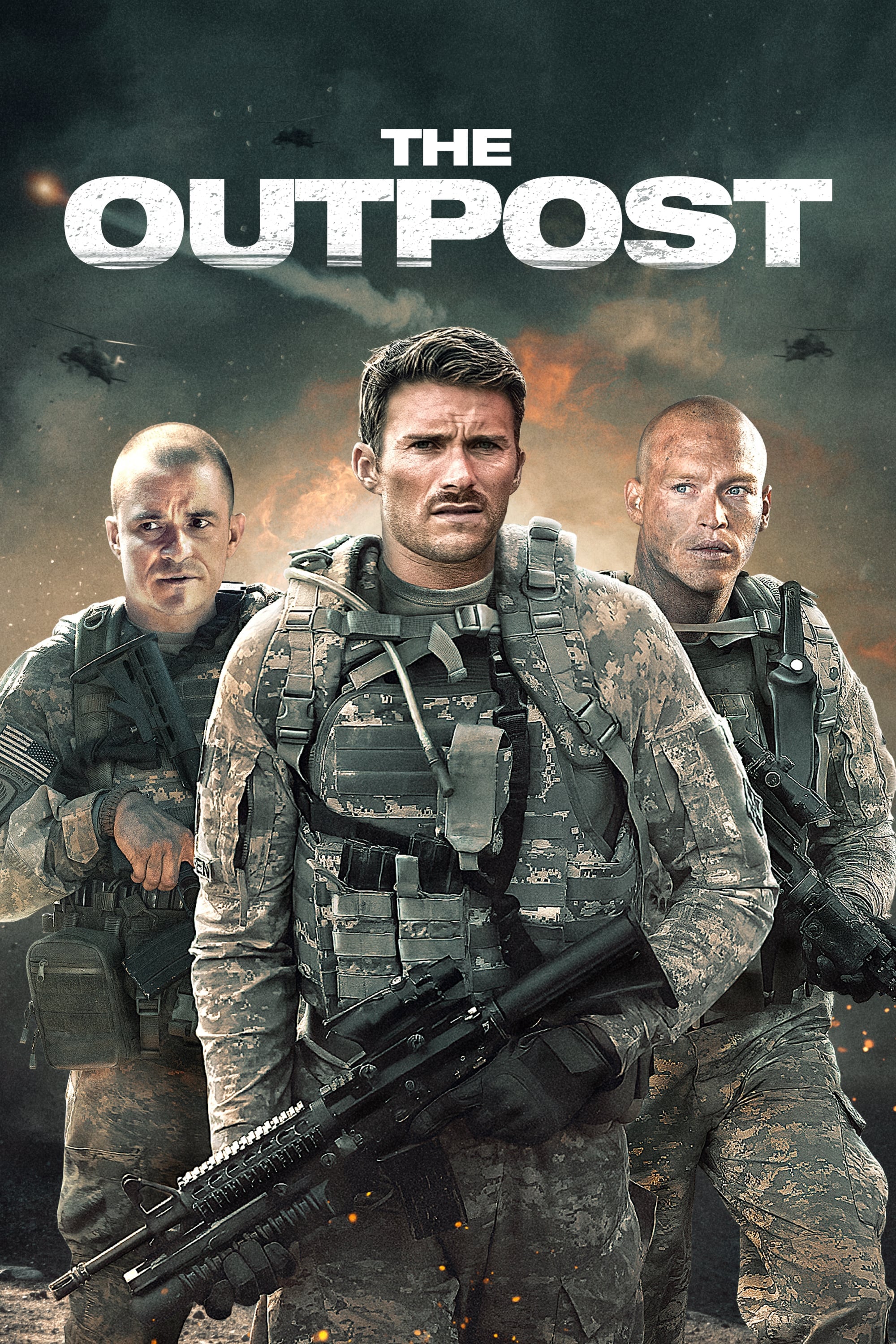 The Outpost
A small unit of the United States. soldiers alone at the Combat Outpost Keating, located deep in the valley of three mountains in Afghanistan, battles to defend against an overwhelming force of Taliba...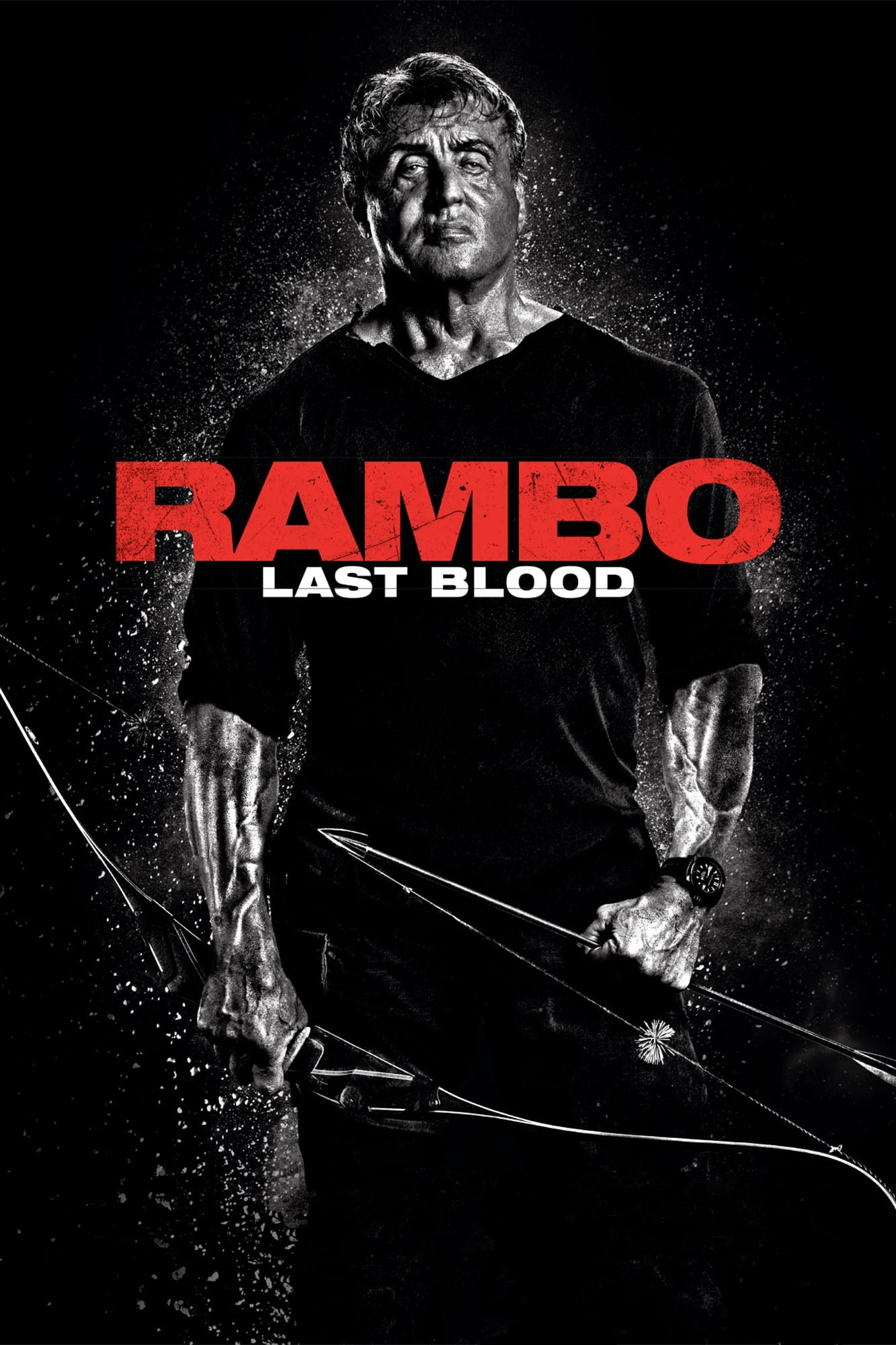 Rambo: Last Blood
After fighting his demons for decades, John Rambo now lives in peace on his family ranch in Arizona, but his rest is interrupted when Gabriela, the granddaughter of his housekeeper Mara, disappears af...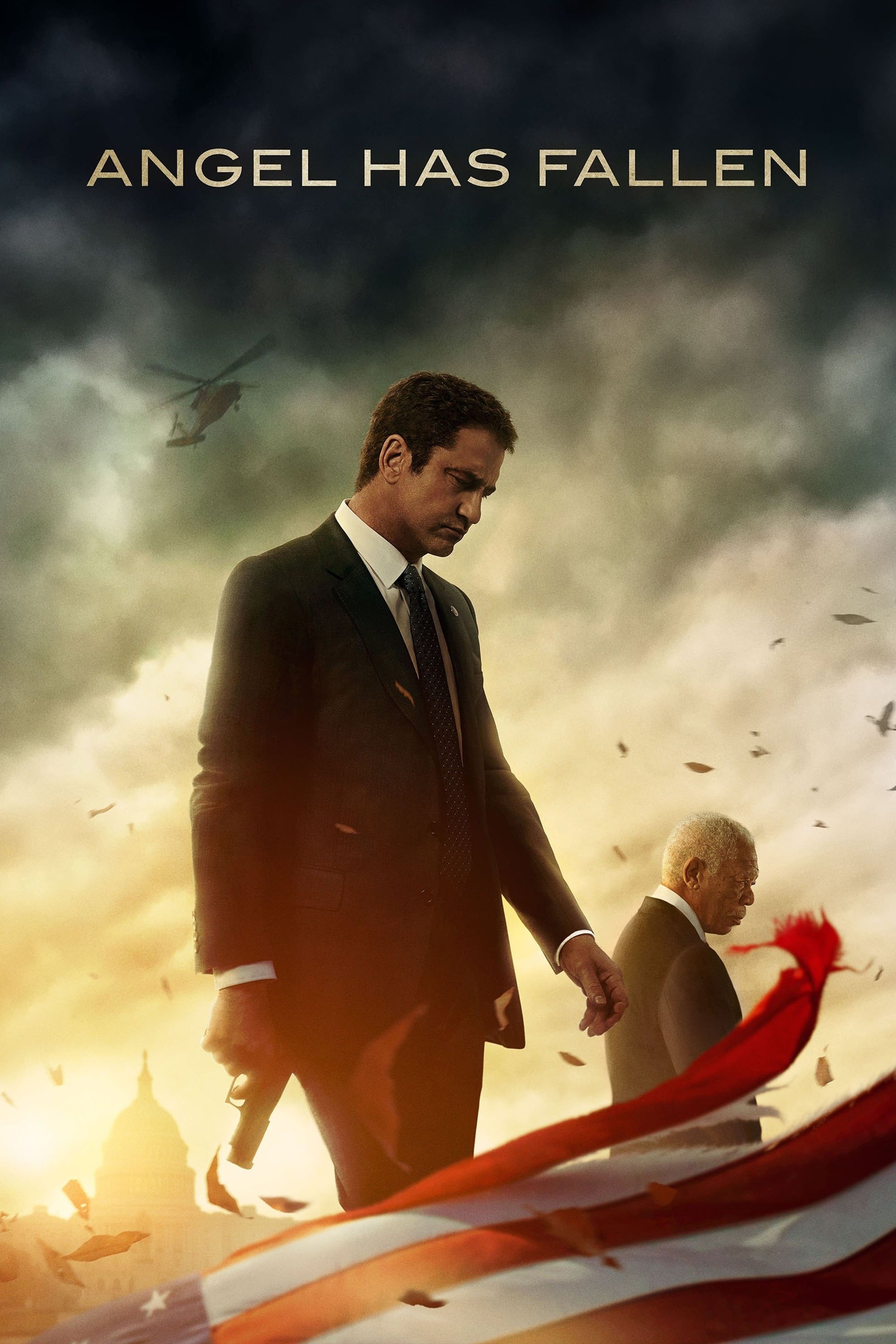 Angel Has Fallen
Secret Service agent Mike Banning is accused of trying to assassinate President Trumbull. Banning is in a race against the clock to clear his name.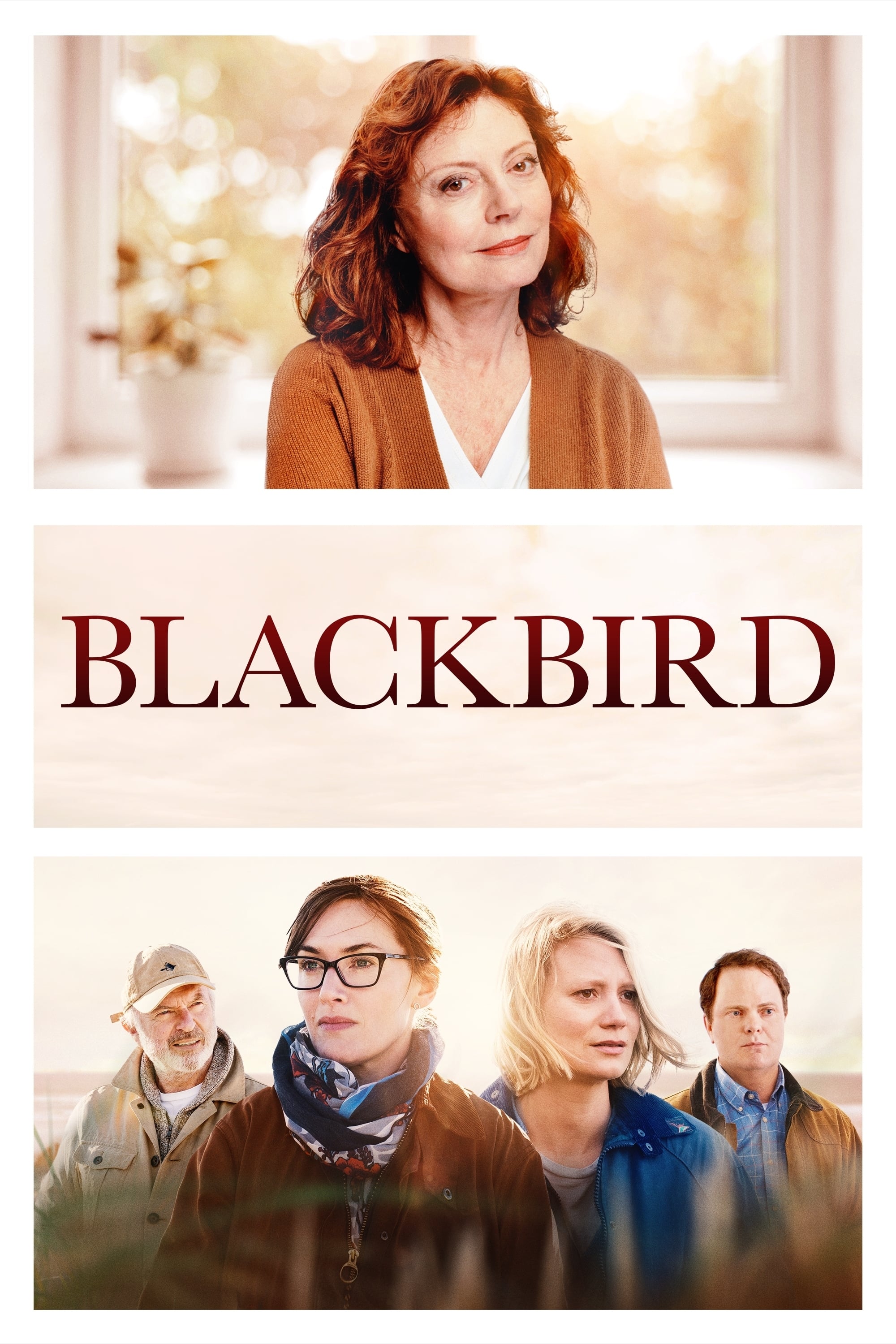 Blackbird
A dying mother invites her family to their country house for one final gathering, but tensions quickly boil over between her two daughters.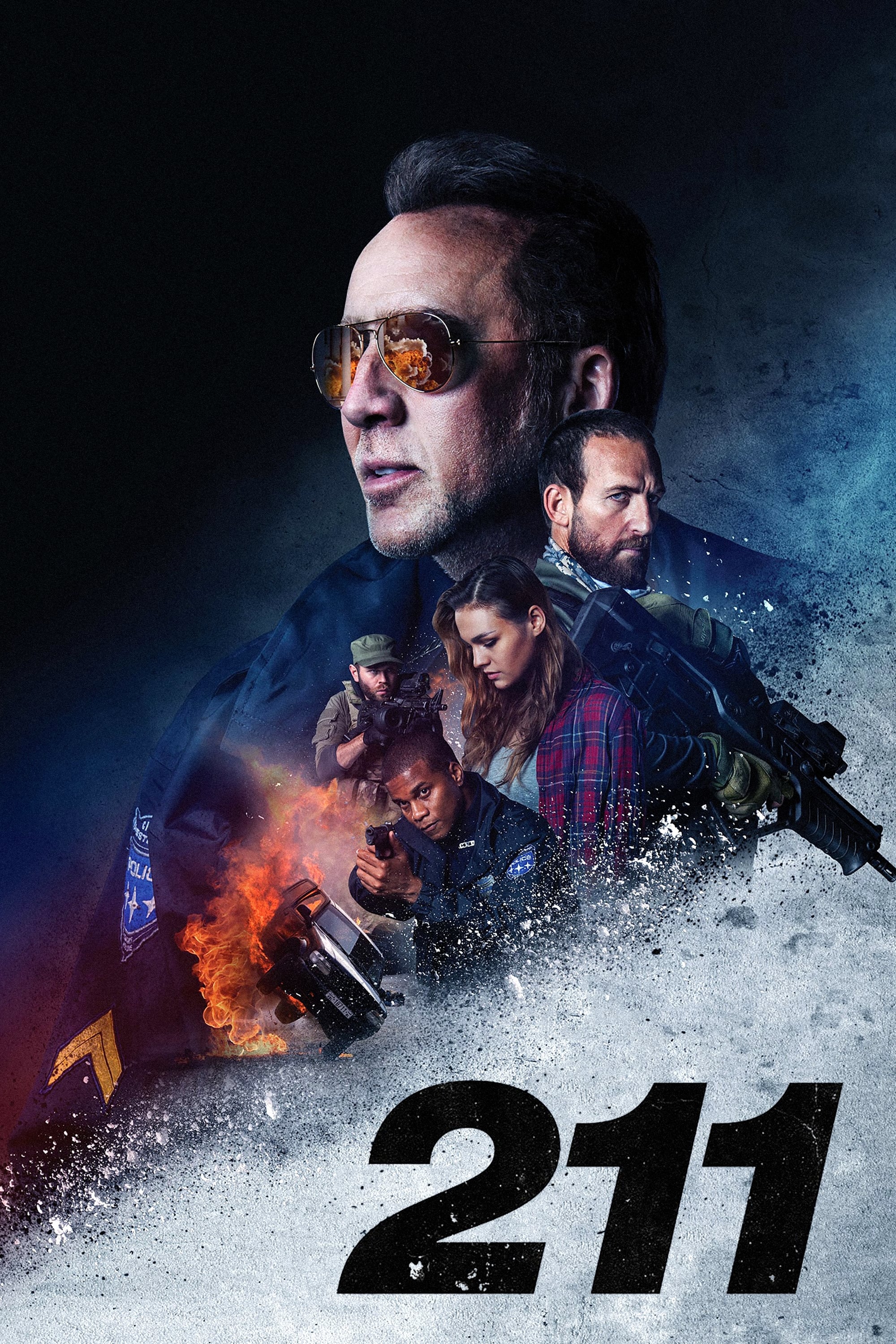 211
Inspired by one of the longest and bloodiest real-life events in police history, Officer Mike Chandler and a young civilian passenger find themselves under-prepared and outgunned when fate puts them s...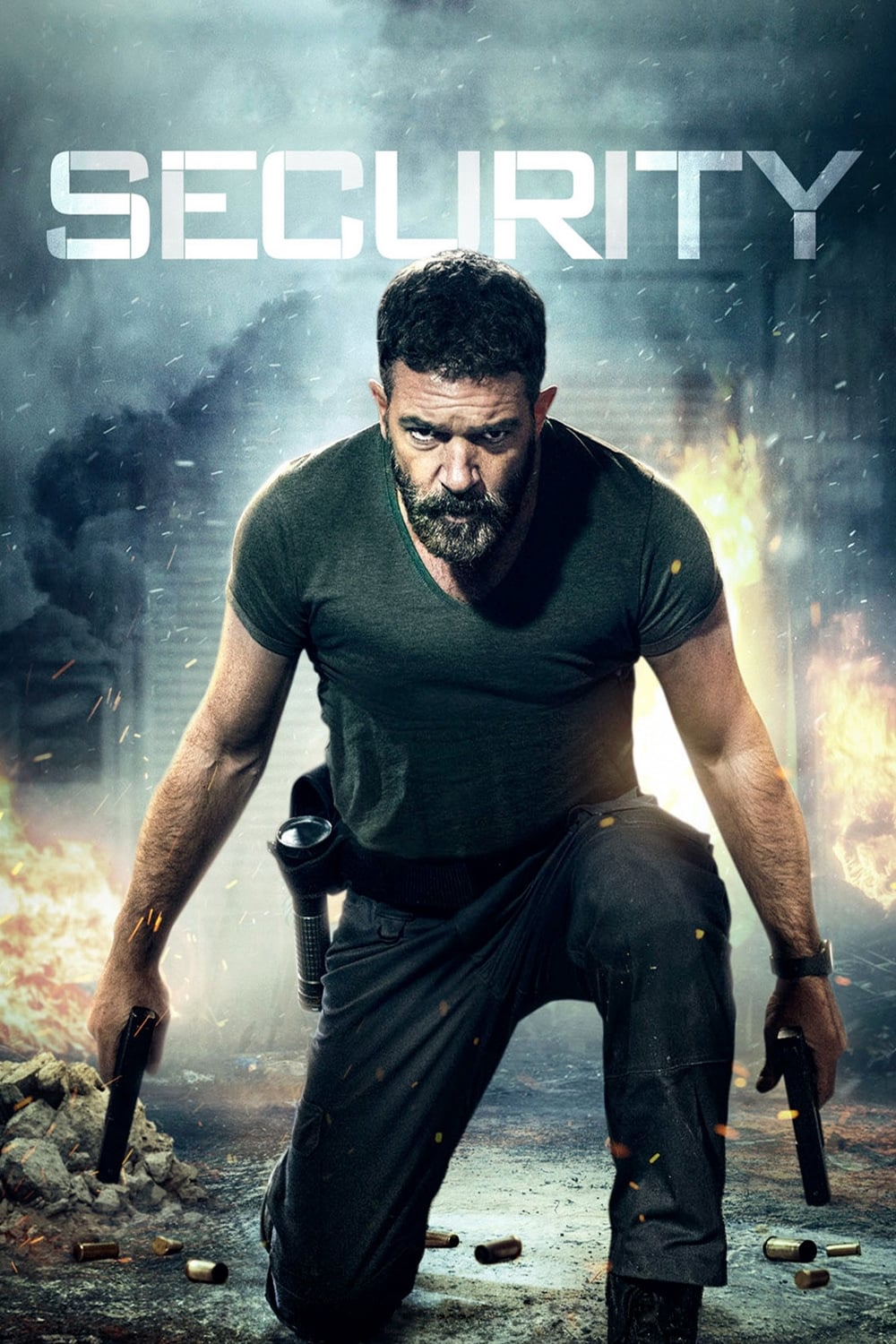 Security
An ex-special services veteran, down on his luck and desperate for work, takes a job as a security guard at a run-down mall in a rough area of town. On his first night on the job, he opened the door t...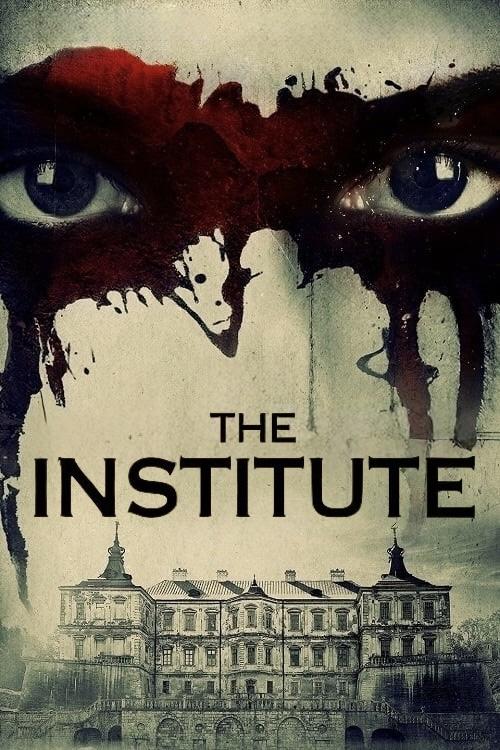 The Institute
In 19th century Baltimore, Isabel Porter, a girl stricken with grief from her parents' untimely death, voluntarily checks herself into the Rosewood Institute. Subjected to bizarre and increasingly vio...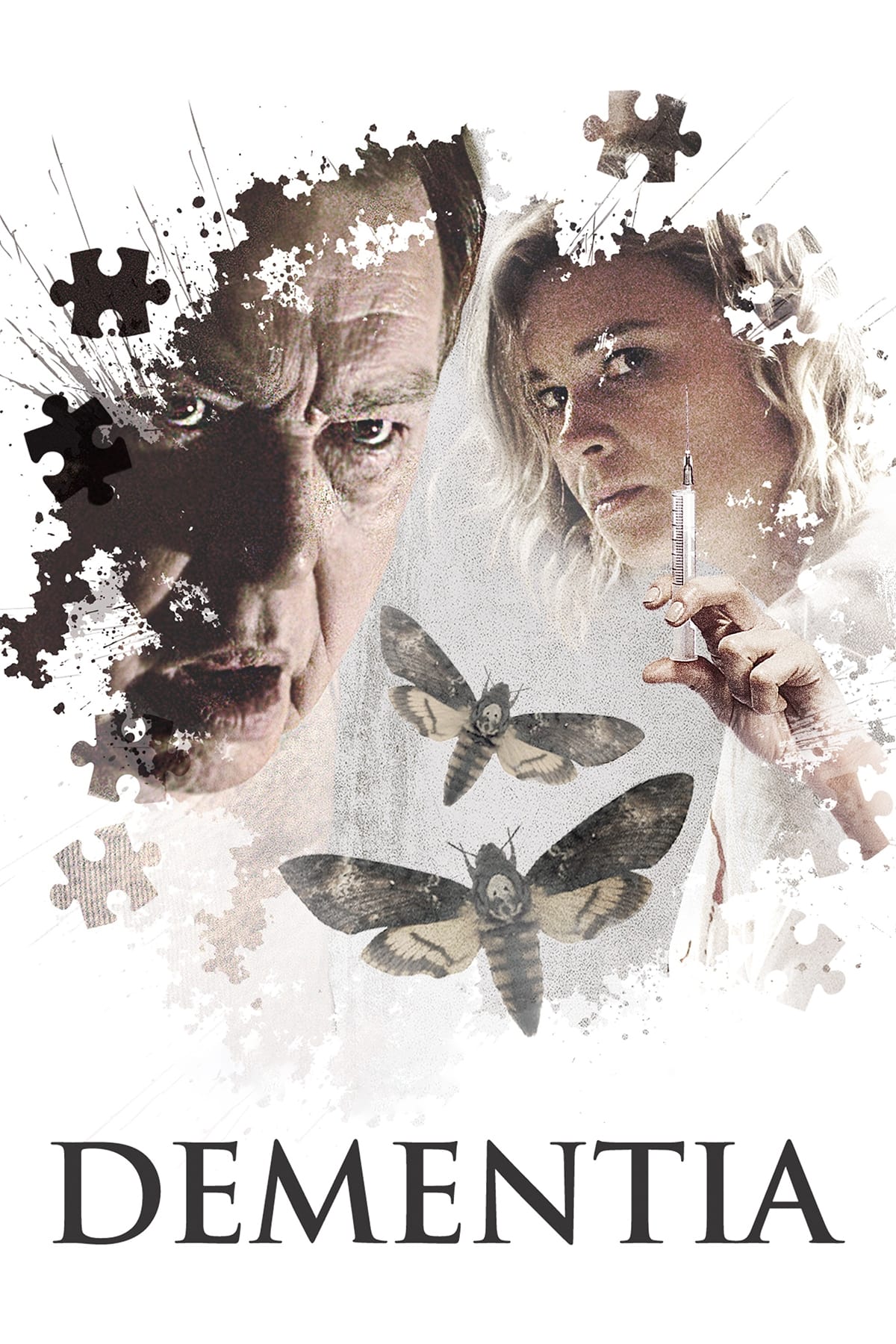 Dementia
After being diagnosed with dementia, an elderly war veteran is forced by his estranged family to hire a live-in nurse, only to discover that she harbors a sinister secret.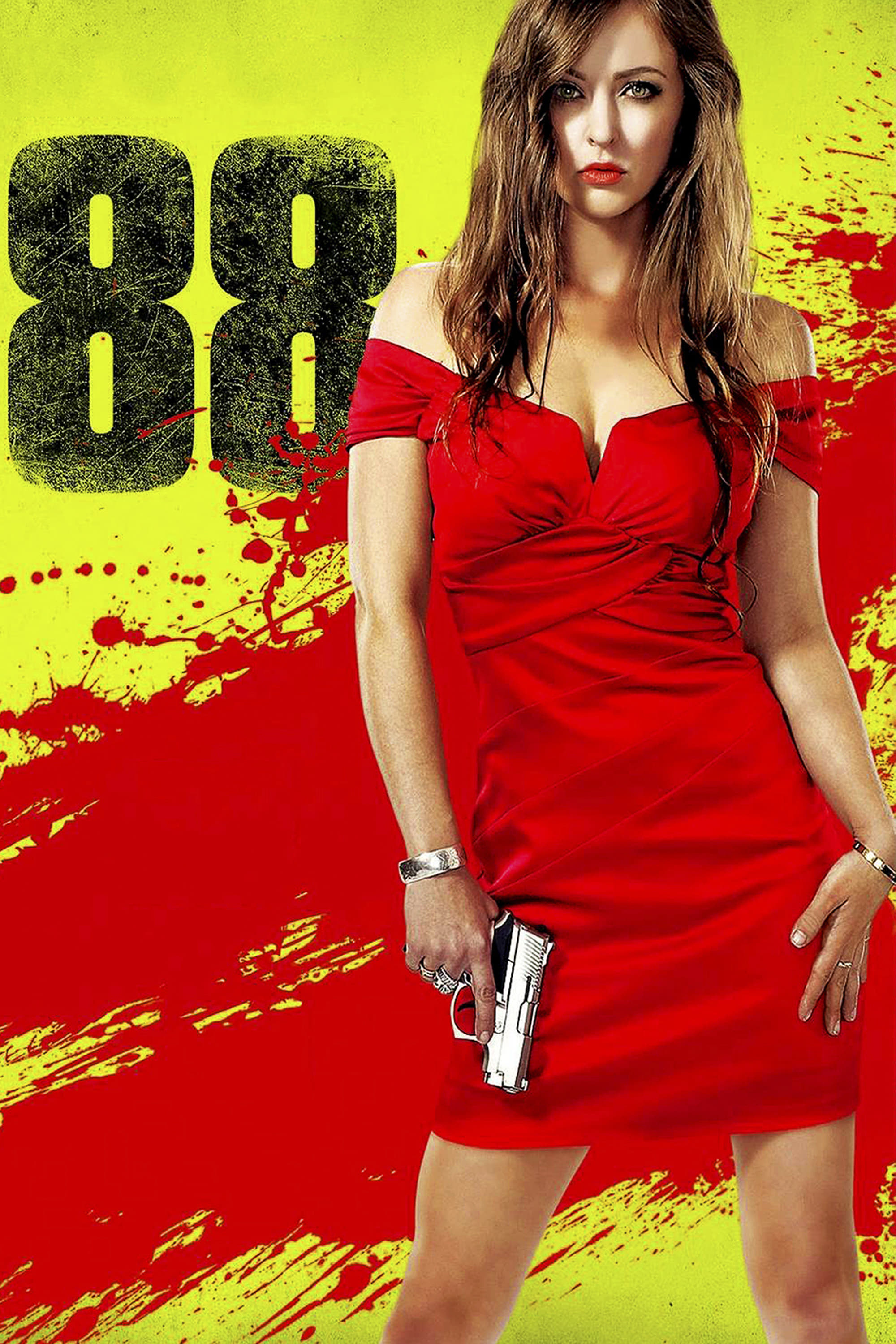 88
A young woman comes to in a roadside diner with no idea where she is or how she got there. Split between two timelines, she gets taken on a violent journey as she seeks out the person responsible for ... CKY: The Greatest Hits
This one-hour special includes never-before-seen footage of Bam, Ryan Dunn and the rest of the CKY crew. Jolt
The woman with rage issues is named Lindy. Her temper is controlled by shocking herself with an electrodes vest. One day she makes a connection with Justin, which gives her hope for a shock-free futur...
Night Has Fallen
There is a fourth entry in the book. The adventures of former Army Ranger and Secret Service Agent Mike Banning are the subject of the "Has Fallen" series.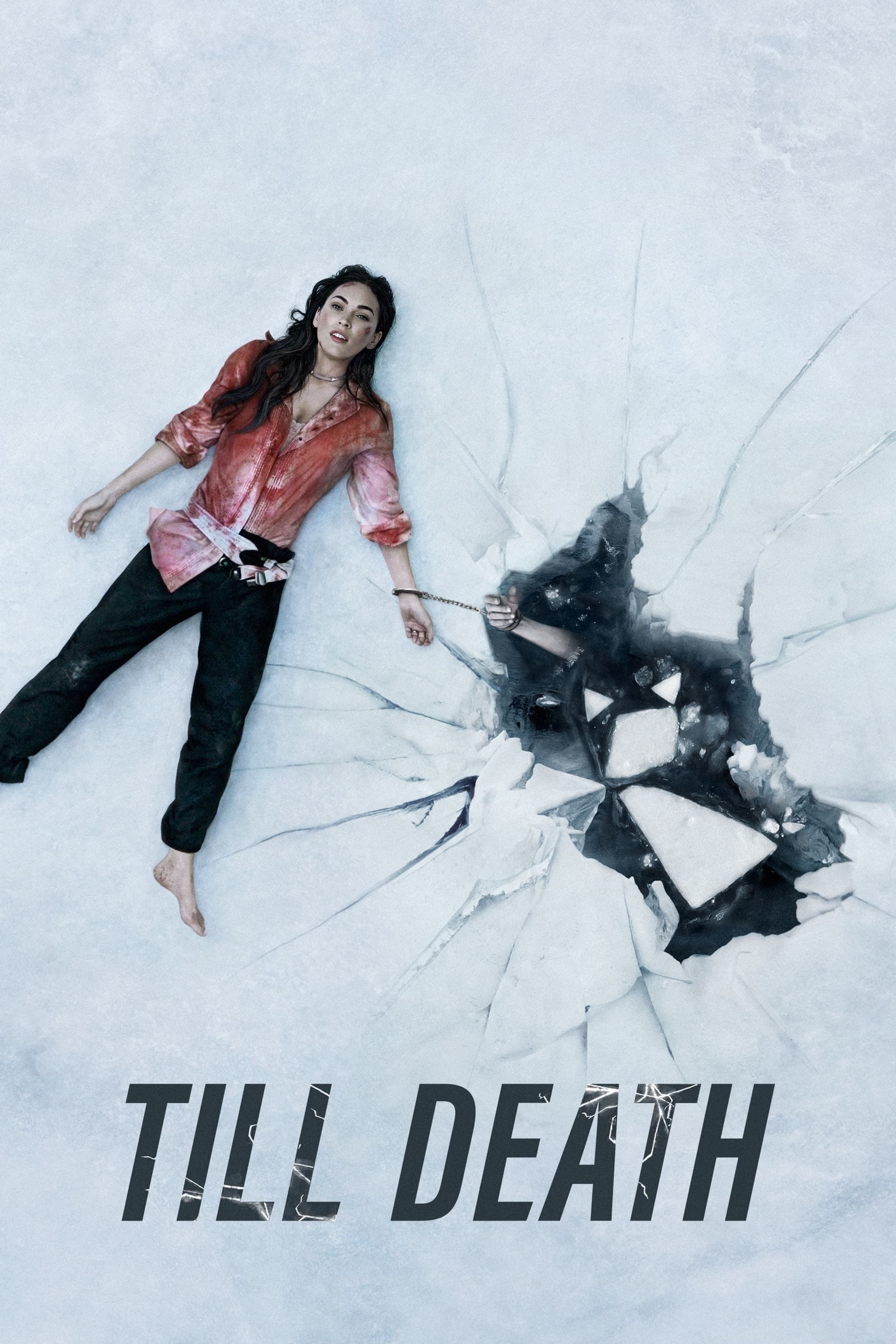 Till Death
Emma is left handcuffed to her dead husband as part of a sickening revenge plot and must survive two hired killers who are on their way to finish the job.