 Biography
Robert Browning (7 May 1812 – 12 December 1889) was an English poet and playwright whose dramatic monologues made him one of the foremost Victorian poets. His poems are noted for irony, characterisation, dark humour, social commentary, historical settings and challenging vocabulary and syntax. His career began well, but collapsed for a time. The long poems Pauline (1833) and Paracelsus (1835) were acclaimed, but in 1840 Sordello was seen as wilfully obscure. His renown took over a decade to recover, by which time he had moved from Shelleyan forms to a more personal style. In 1846 Browning married the older poet Elizabeth Barrett and went to live in Italy. By the time of her death in 1861 he had published the collection Men and Women (1855). His Dramatis Personae (1864) and book-length epic poem The Ring and the Book (1868-1869) made him a leading British poet. He continued to write prolifically, but his reputation today rests largely on his middle period. On his death in 1889, he was seen as a sage and philosopher-poet who had contributed to Victorian social and political discourse. Societies for studying work formed in his lifetime and subsisted in Britain and the United States into the 20th century.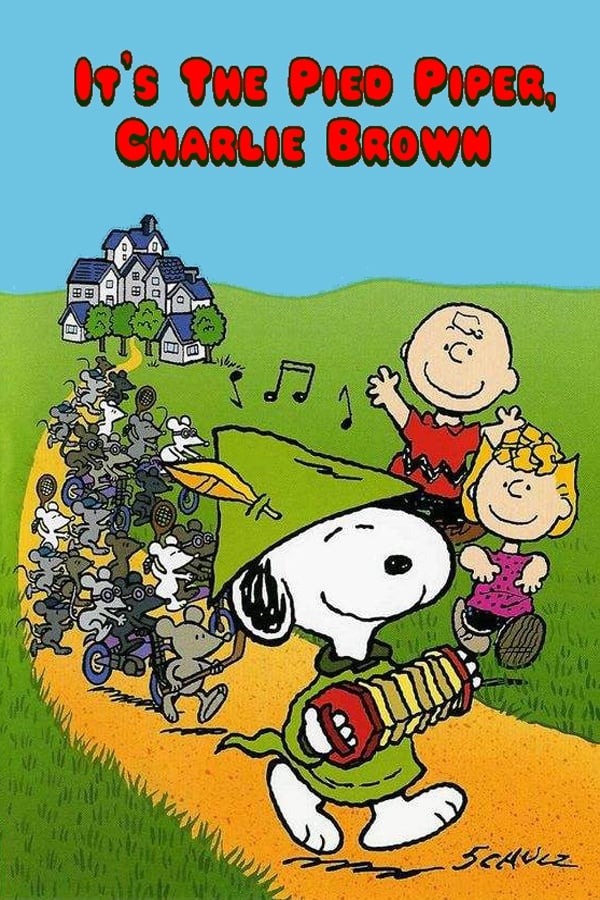 It's the Pied Piper, Charlie Brown
In return for a year's supply of dog food, the title character, Snoopy, tries to rid the Peanuts' gang's hometown of mice by playing his concertina.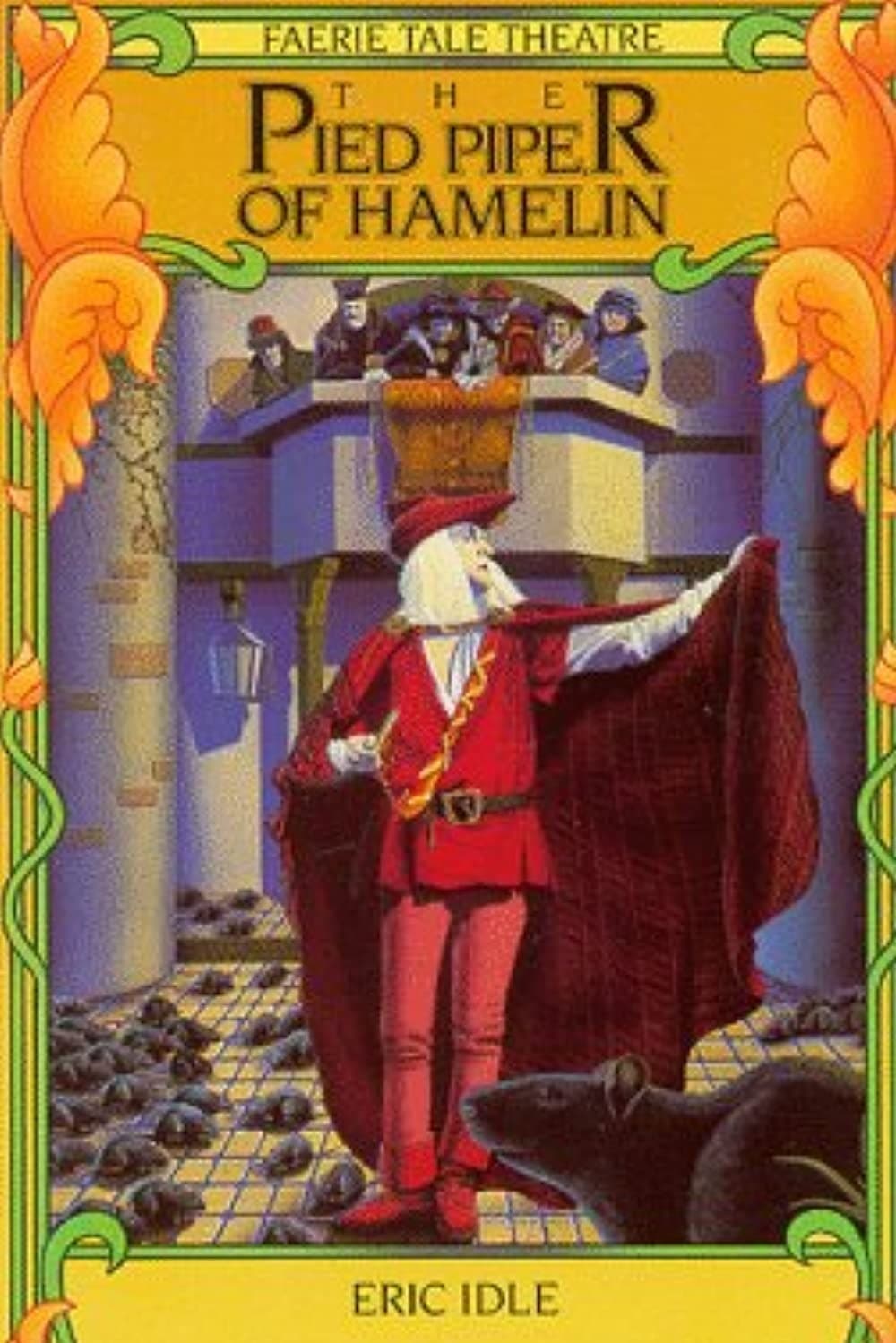 The Pied Piper of Hamelin
The town of Hamelin pays the ultimate price for changing their mind about the pied piper. The poem was written by Robert Browning.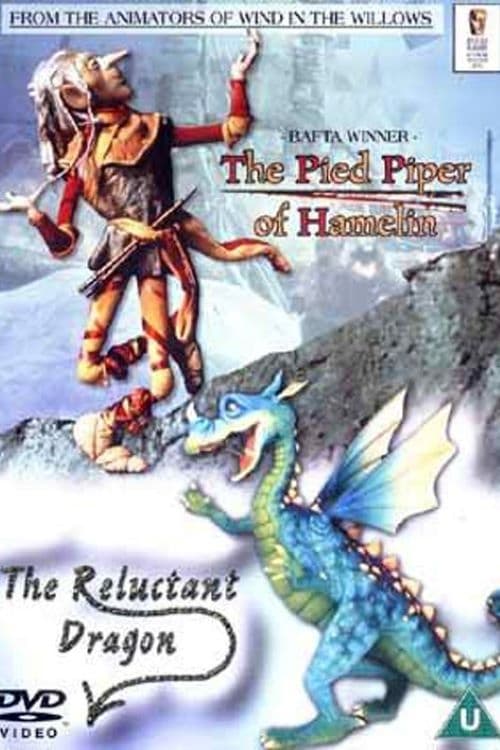 The Pied Piper of Hamelin
The city of Hamelin was freed from a plague of rats by a musician who played a tune and led the rats on a mery dance out of town. The greedy city Governers refuse to pay their agreed fee, so thePiper ...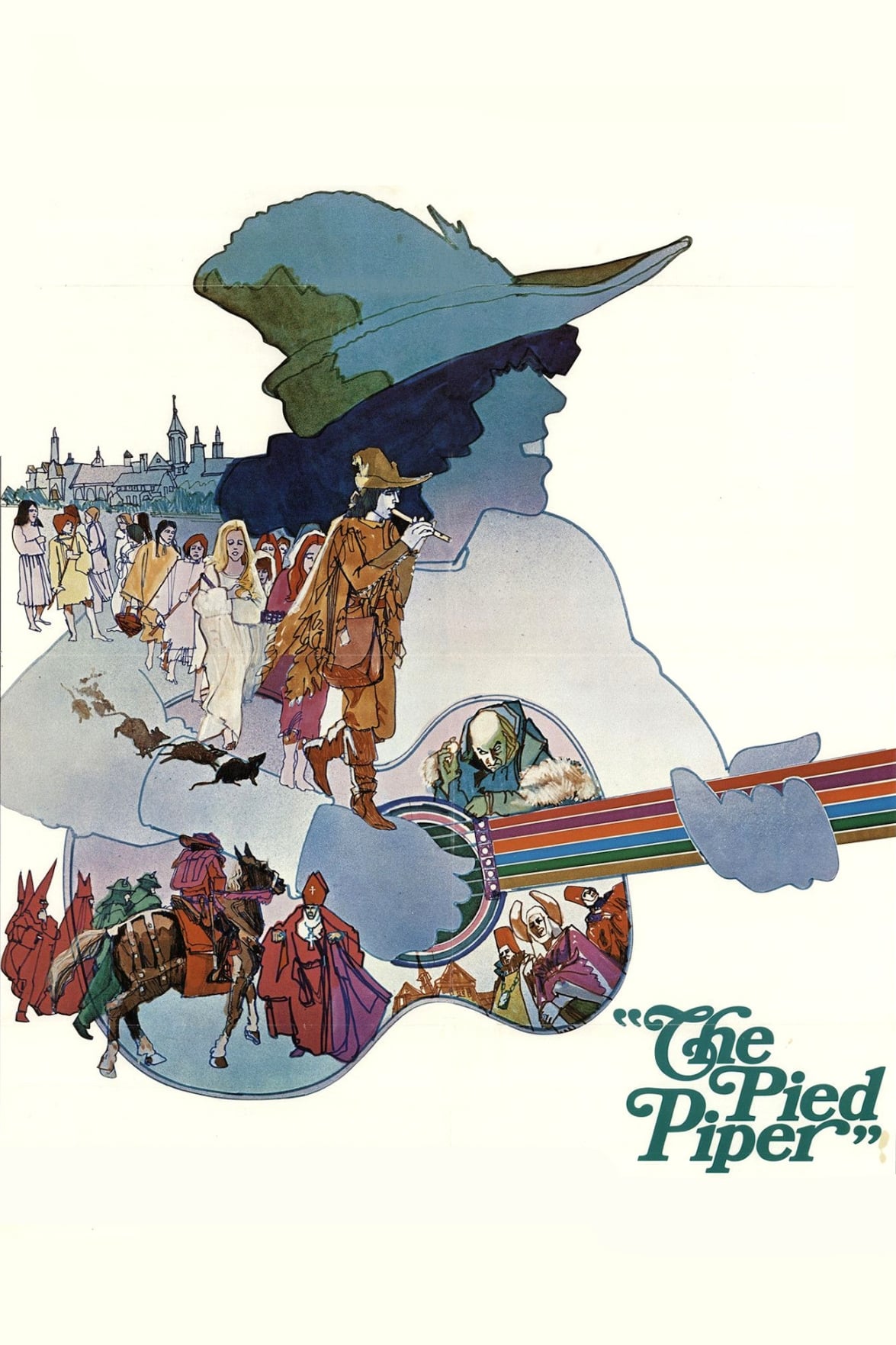 The Pied Piper
Some of the things that can happen are greed, corruption, ignorance, and disease. In the summer of 1349, the Black Death arrives in northern Germany. The Baron's son is going to marry the Mayor's daug...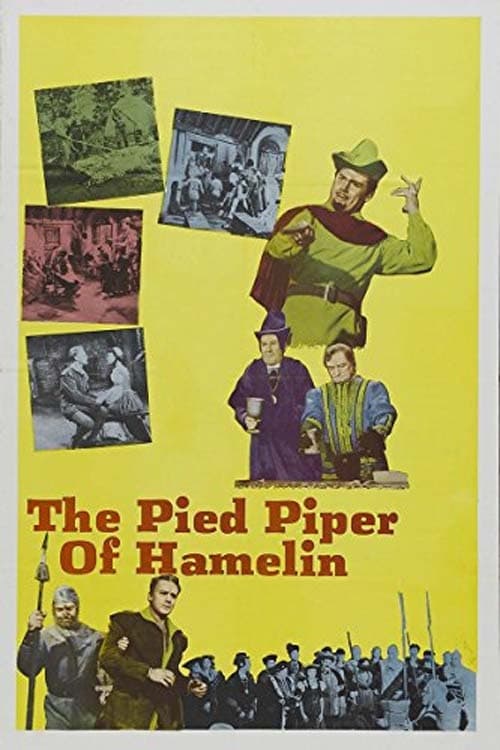 The Pied Piper of Hamelin
The singing, rhyming citizens of Hamelin hope to win a competition with rival towns for royal recognition. To this end, the mayor outlaws play (which is a bit hard on the children) and refuses to help...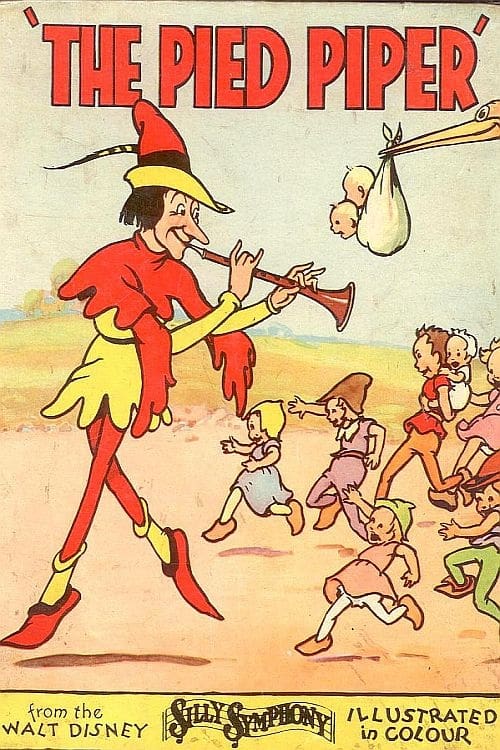 The Pied Piper
The people of Hamelin, overrun with rats, offer a bag of gold to anyone who can get rid of the rats. A piper offers to do the job, and successfully lures the rats into a mirage of cheese, which disapp...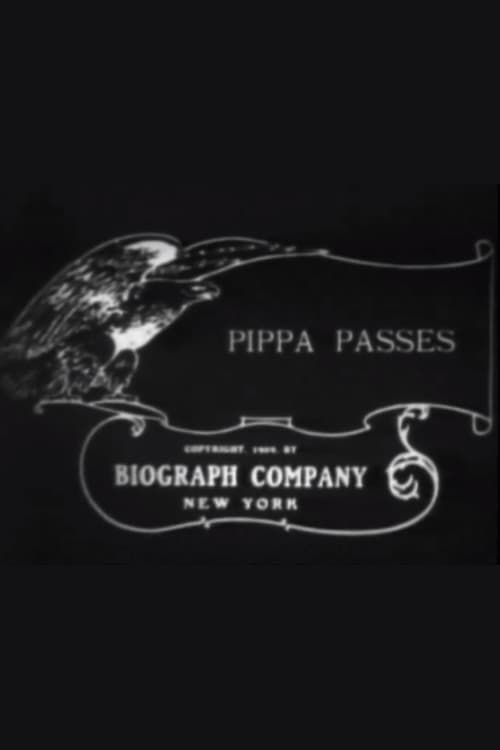 Pippa Passes
Pippa awakes and faces the world outside with a song. Unknown to her, the music has a healing effect on all who hear her as she passes by.