Biography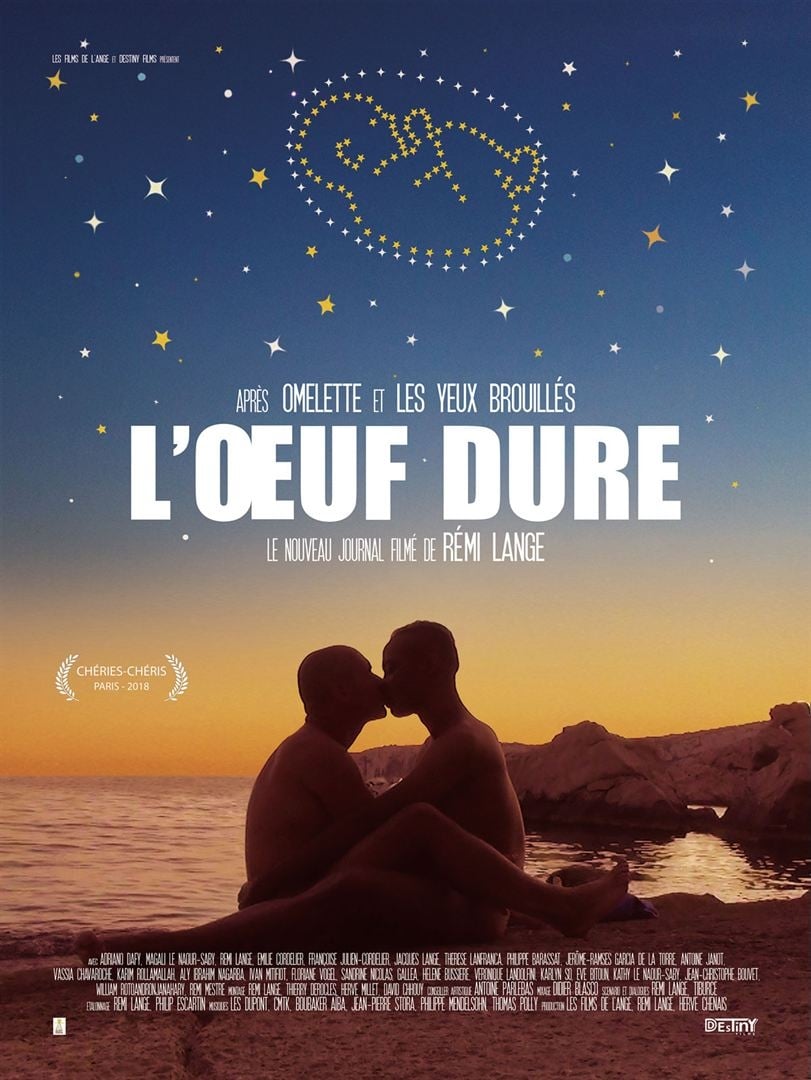 The Egg Lasts
The newspaper was filmed with two HD cameras after "Omelette" and "Les yeux brouillés" were shot. He met a young artist who fell in love with him. After their meeting, Dino told Rémi that he wanted a ...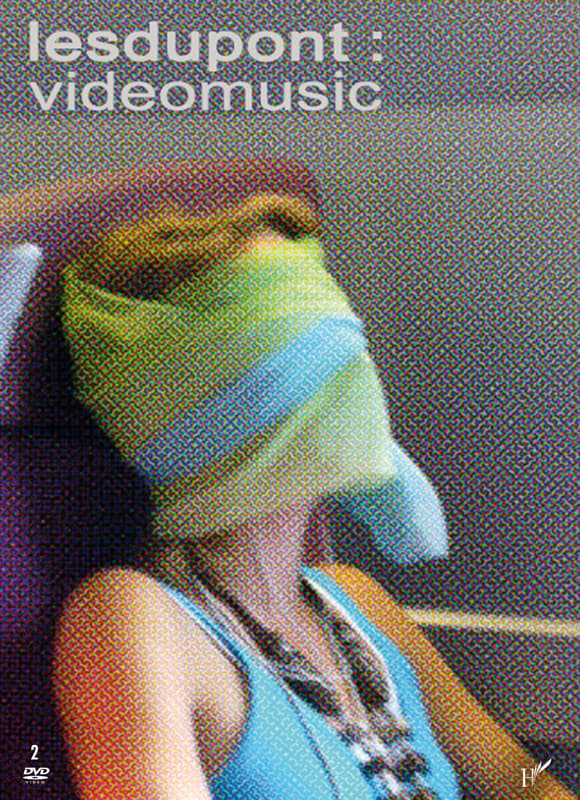 Les Dupont : Videomusic
Finally the first ever video anthology for the French electro group "Les Dupont". Here, no less than 48 clips are available, faithfully reflecting a career that began in 1995 with the house-ambient si...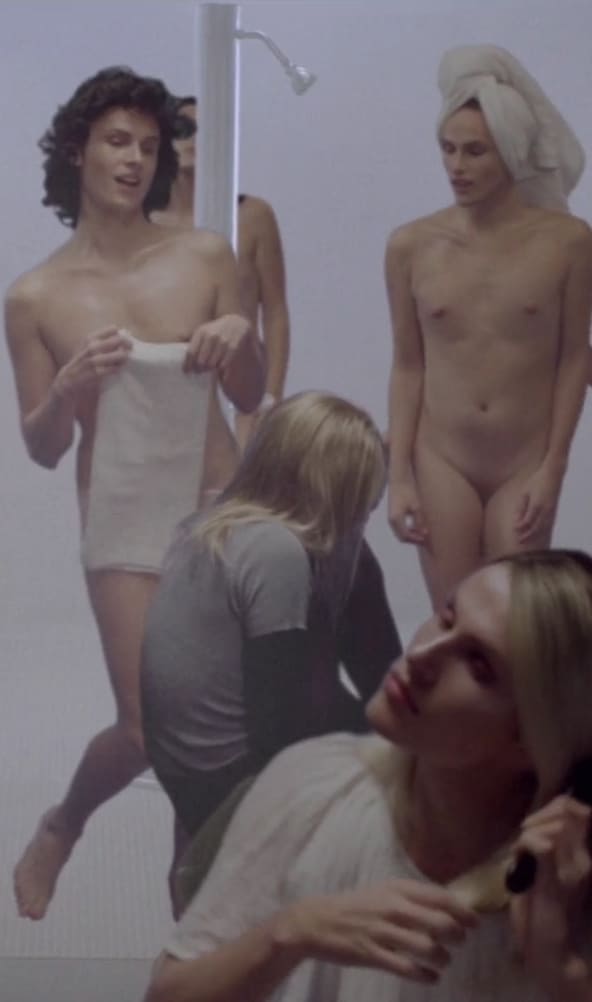 Body Double 32
For Body Double 32, Dellsperger takes the second scene from Carrie. Played by androgynous model Alex Wetter, a happy gang of girls are whooping it up under the showers in a high school locker room whe...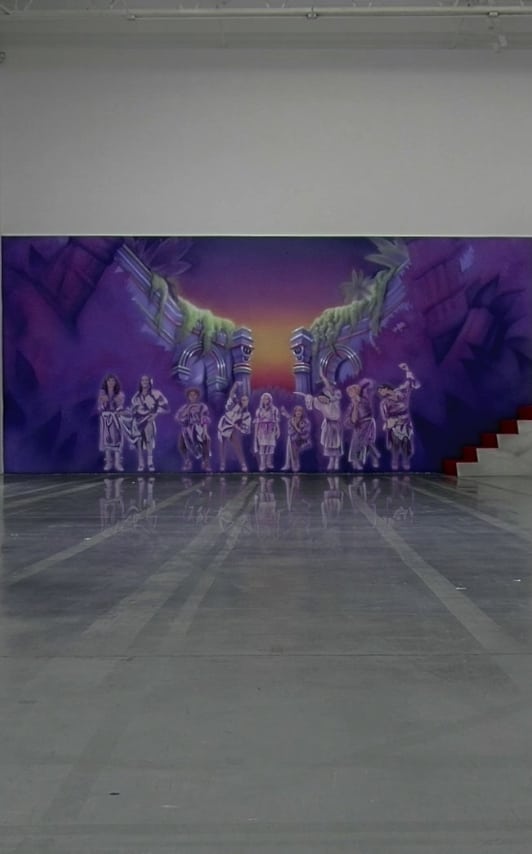 Body Double 35
For Body Double 35, Dellsperger takes the second scene from Xanadu. Played by choreographer/dancer François Chaignaud, a sprightly group of Muses emerges dancing from a painting on the wall. At an exh... Avenue de France
A man is walking in the street to help his baby sleep. They accuse him of stealing his child. An ordinary evening in France: suspicion and denial of justice, life under lock and key. Abattoir
There is a person working in a slaughter house. He operates a bandsaw all day. An accident occurs when the band breaks. His wife advised him not to bring the dismembered hand home.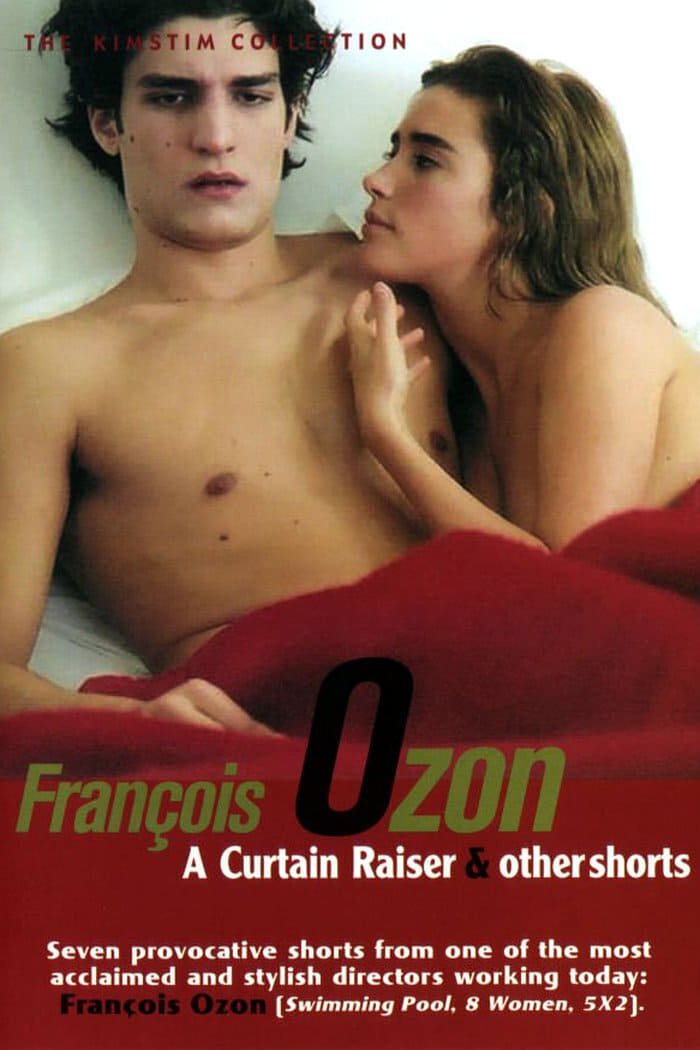 A Curtain Raiser & Other Shorts
DVD release of 7 short films by François Ozon originally produced between 1993 and 2006. They are: A Curtain Raiser [Un lever de rideau] (2006); X2000 (1998), Bed Scenes [Scènes de lit] (1998), Littl...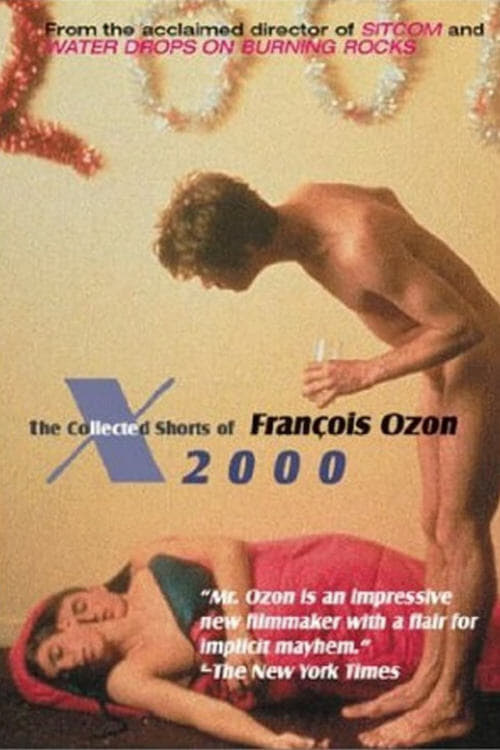 X2000: The Collected Shorts of Francois Ozon
Three naked couples sleep, make love, and awake in an empty skyscraper littered with millennium party debris in one of four provocative shorts from France's most acclaimed young director, Francois Ozo...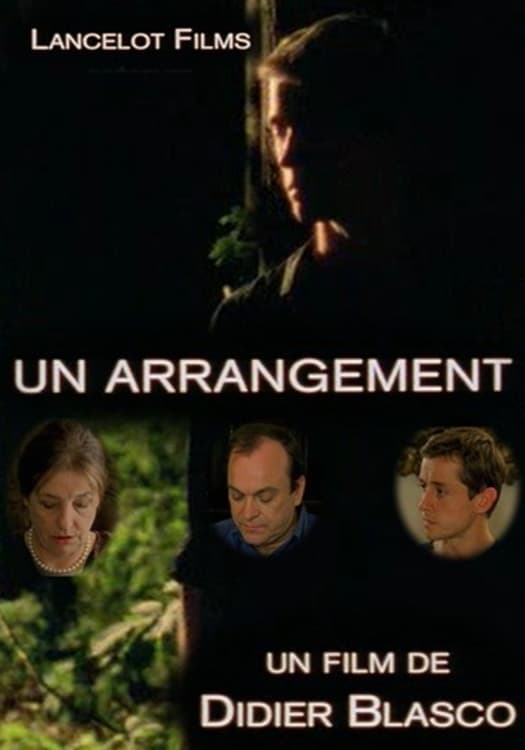 Un arrangement
Alphonse Dutilleux, a Paris Shoemaker, closes shop and makes his way to the Bois de Boulogne, the male pick-up and prostitution scene. His wife and his son are waiting for him for dinner... Un sacrifice
The Christmas season is about to start. David wants a doll and a stroller.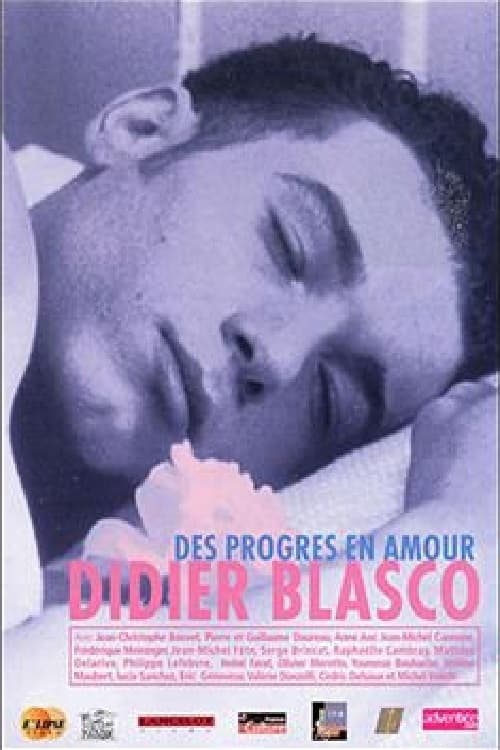 Des progrès en amour
Dubreuil uses erotic messaging in his office. He is trying to find the excitement.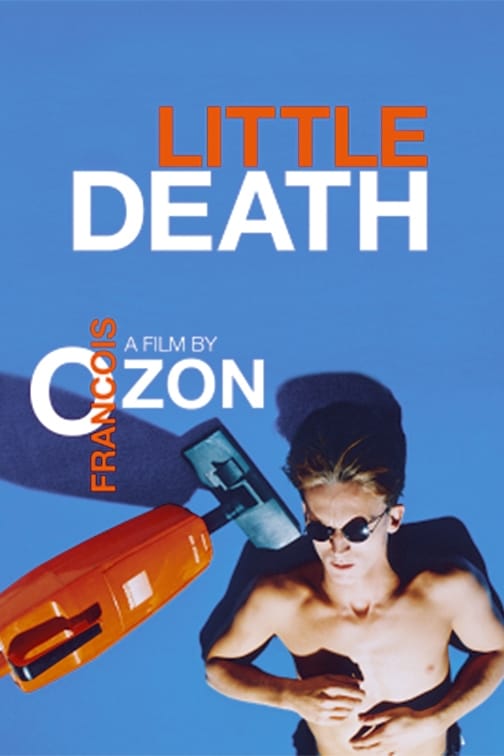 Little Death
There are family ties. Paul wants to take photos of the faces of men during orgasm. He lives with Martial. Paul's sister takes him to the hospital to see their dying father. Paul hasn't seen his fathe...