Biography
Thom Beers (born July 20, 1952 in Batavia, New York) is an American television producer and narrator/voice-over artist.
Personal Life
Beers is married to Leslie Beers, president of Amygdala Music, which produces all the music for Original Productions shows as well as licensing music for other production companies. They have one son named Max who attends Highland Hall, a Waldorf School.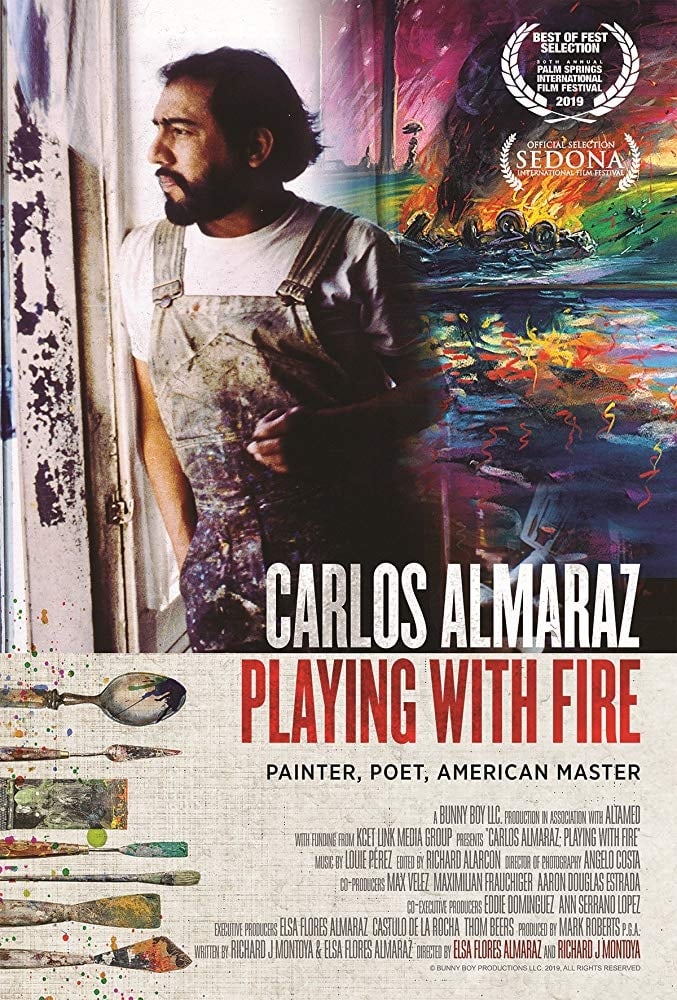 Carlos Almaraz: Playing With Fire
This is the intimate untold story of the legendary painter, Carlos Almaraz. It chronicles the life of an extraordinary artist and his impact on the Chicano Art Movement; the challenges, the demons, th...
TV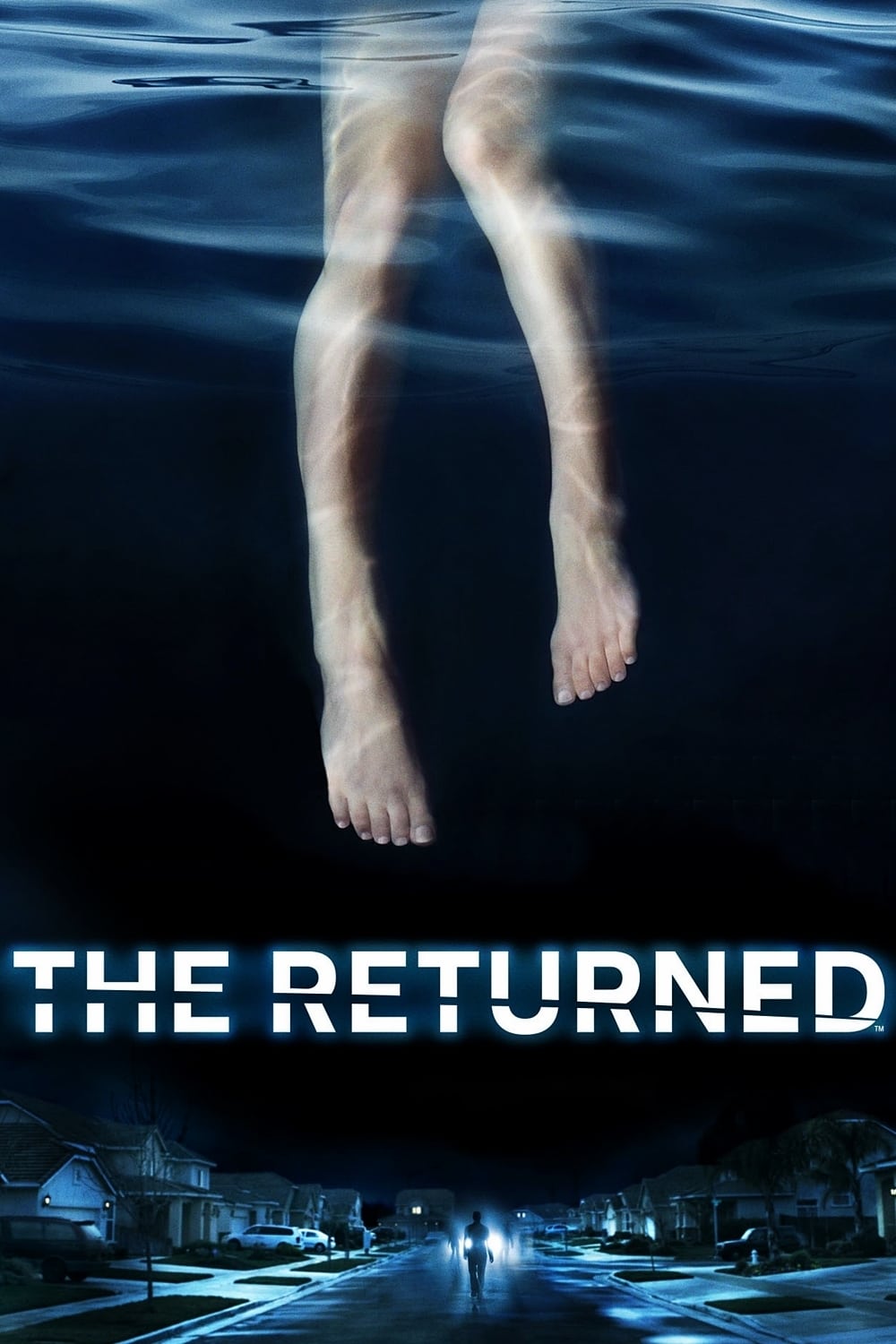 The Returned
A small town that is turned upside down when several people who have been presumed dead suddenly reappear; their presence creates both positive and negative consequences. When families are reassembled...
TV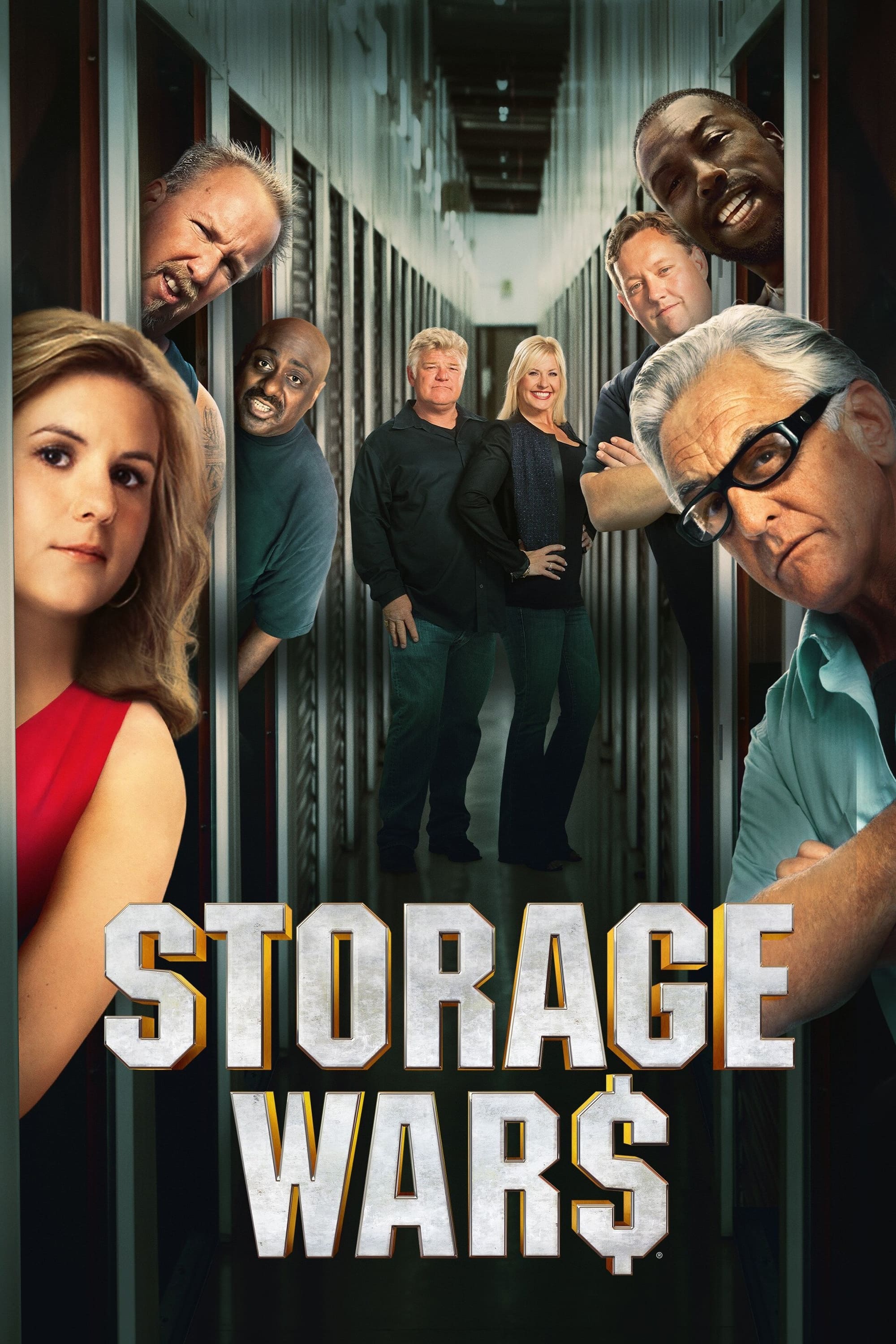 Storage Wars
When rent is not paid on a storage locker for three months in California, the contents can be sold by an auctioneer as a single lot of items in the form of a cash-only auction. The show follows profes...
TV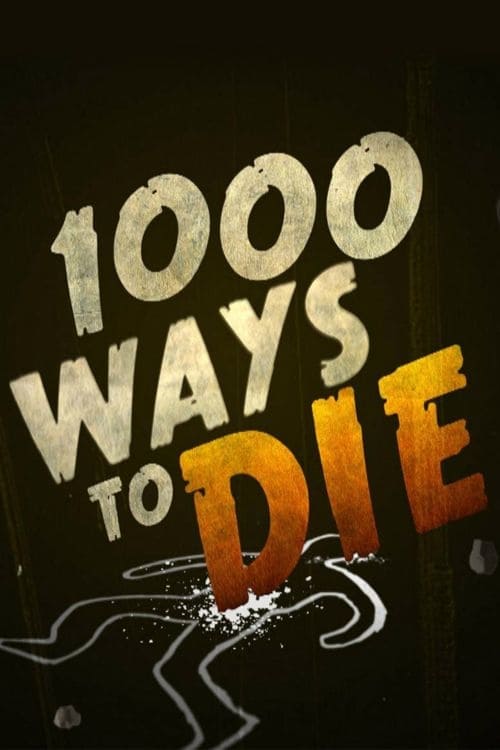 1000 Ways to Die
Darwinism is combined with the science of living. An eloquent explanation of mortality can be offered by experts.
TV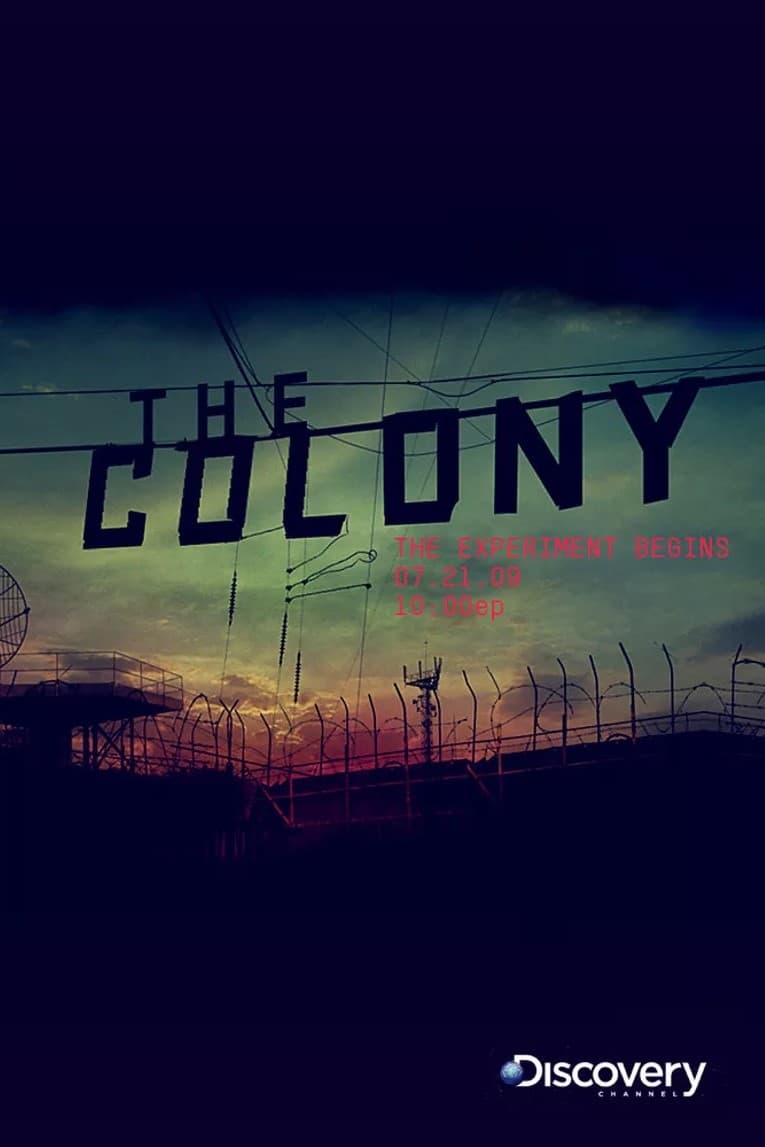 The Colony
The Colony is a reality television series that is produced by the Discovery Channel. The program follows a group of people who must survive in a simulated post-apocalyptic environment. Casting was do...
TV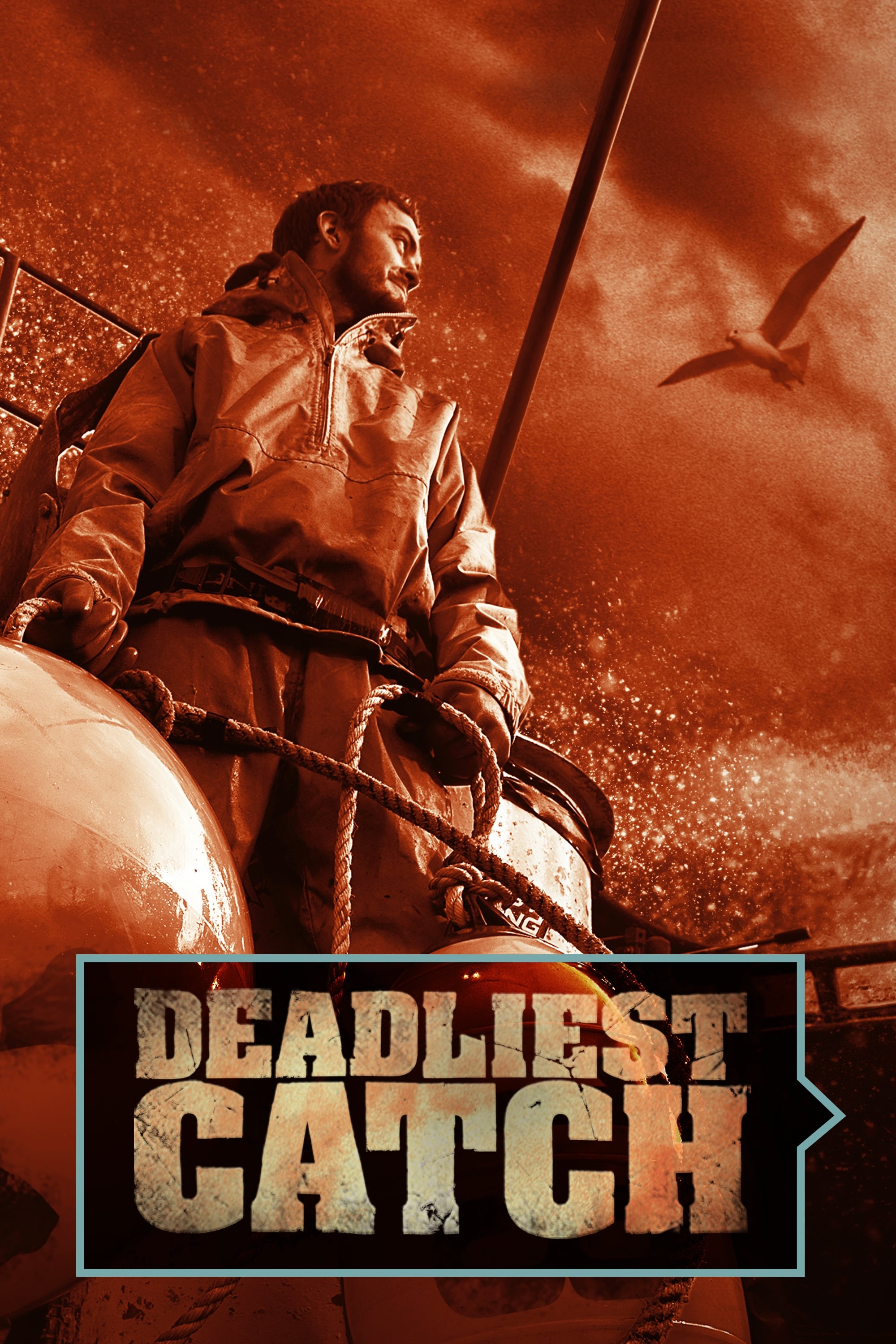 Deadliest Catch
It's all in a day's work for these modern day prospectors. We will keep an eye on the crews.
TV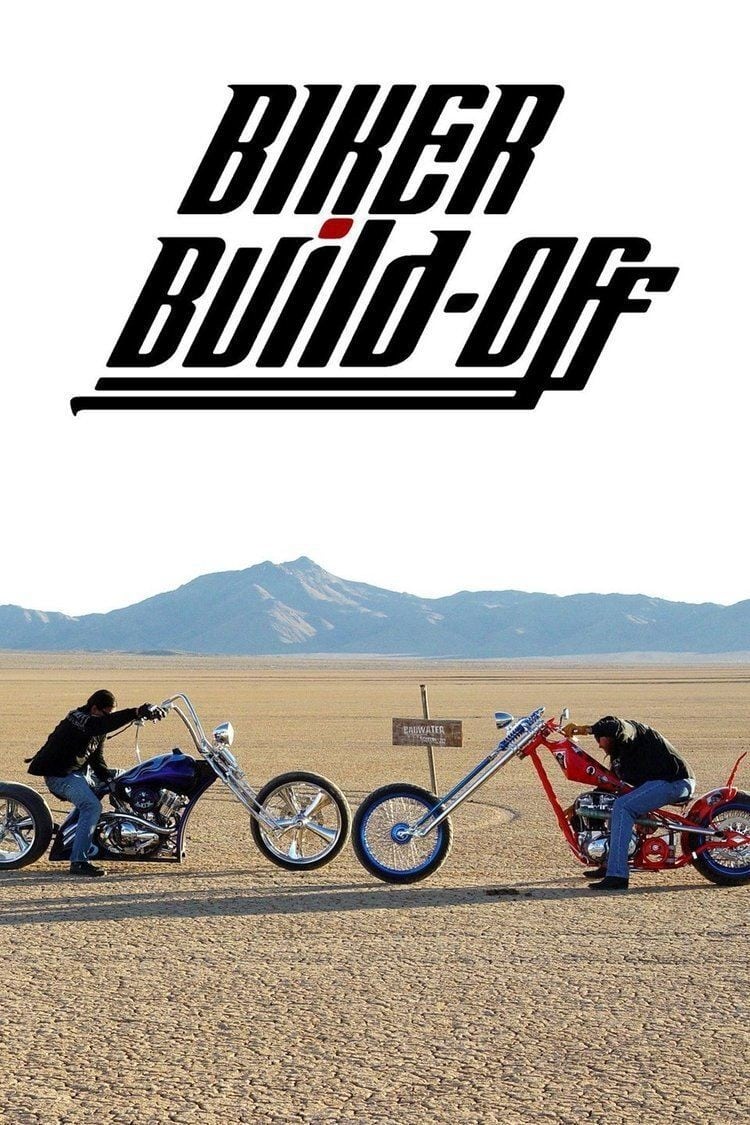 Biker Build-Off
Biker Build-Off is a reality television series for the Discovery Channel. Created and narrated by Thom Beers, the series was originally conceived as a single special called The Great Biker Build-Off. ...
TV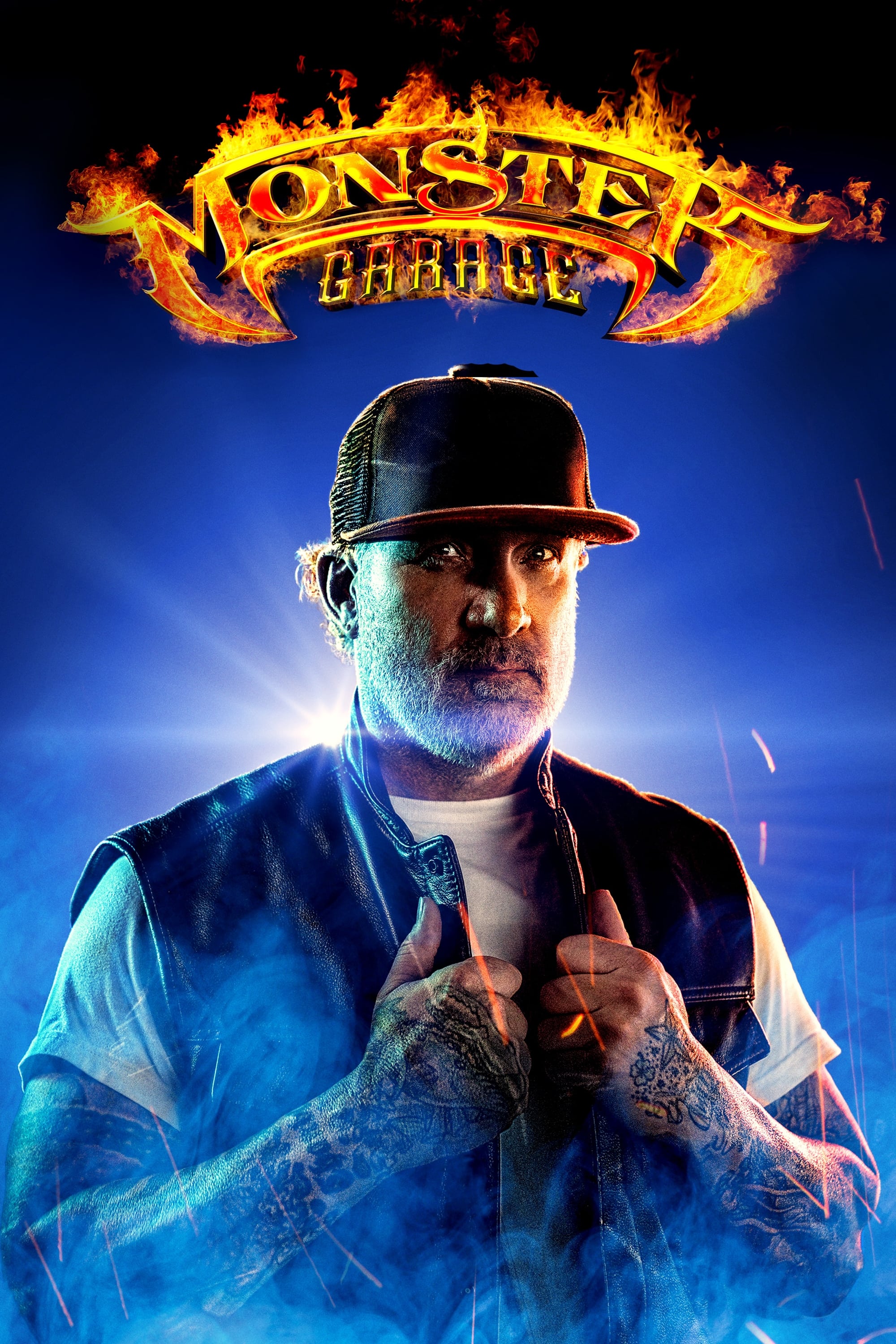 Monster Garage
Jesse James is the host of Monster Garage on the Discovery Channel. The series finale was aired on June 12th, 2006 and was conceived and produced by Thom Beers. The host of the show did not show up.