 Biography
Piotr Domalewski (born 17 April 1983) is a Polish actor and director.
TV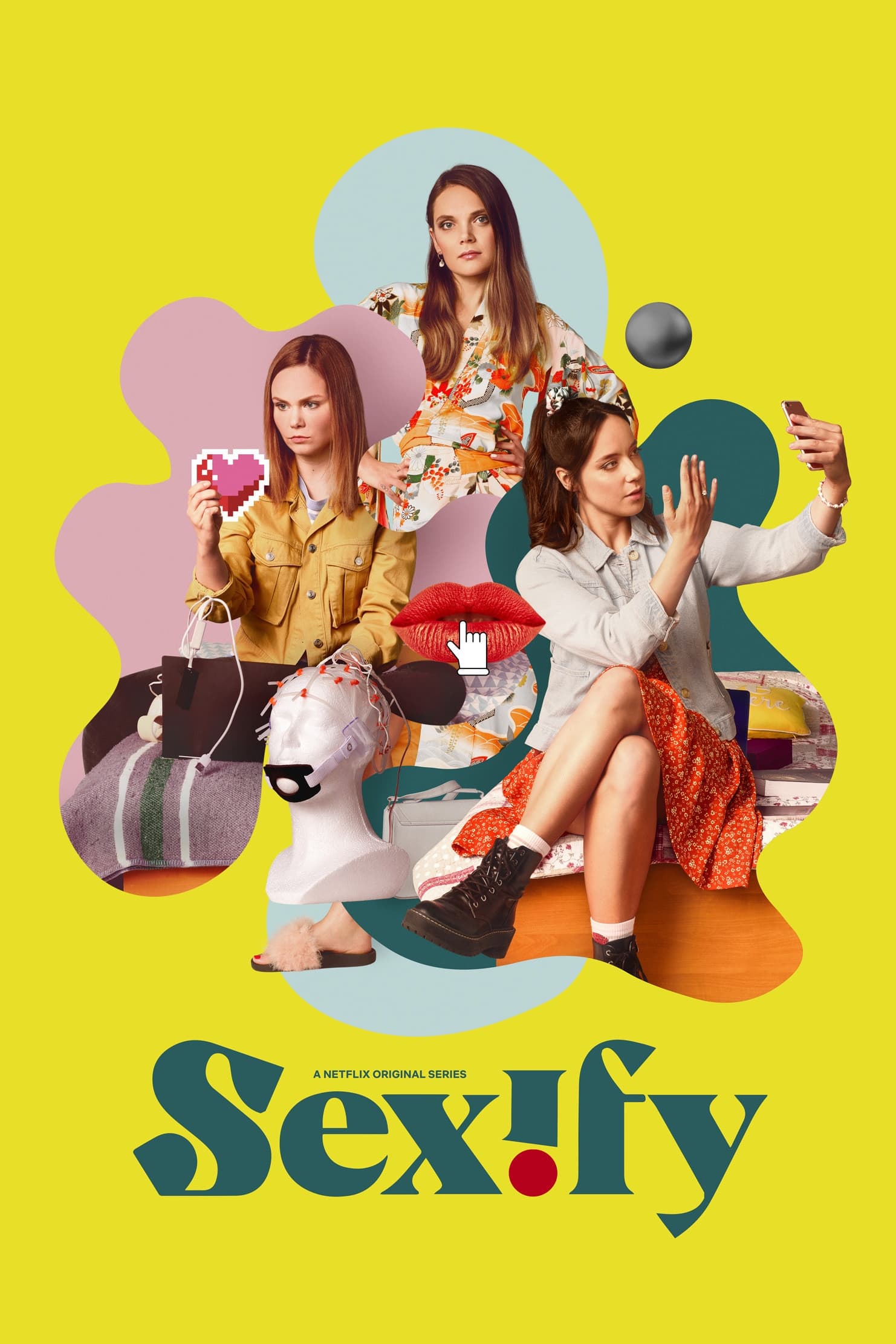 Sexify
To build an innovative sex app and win a tech competition, a sexually inexperienced student and her friends must explore the daunting world of intimacy.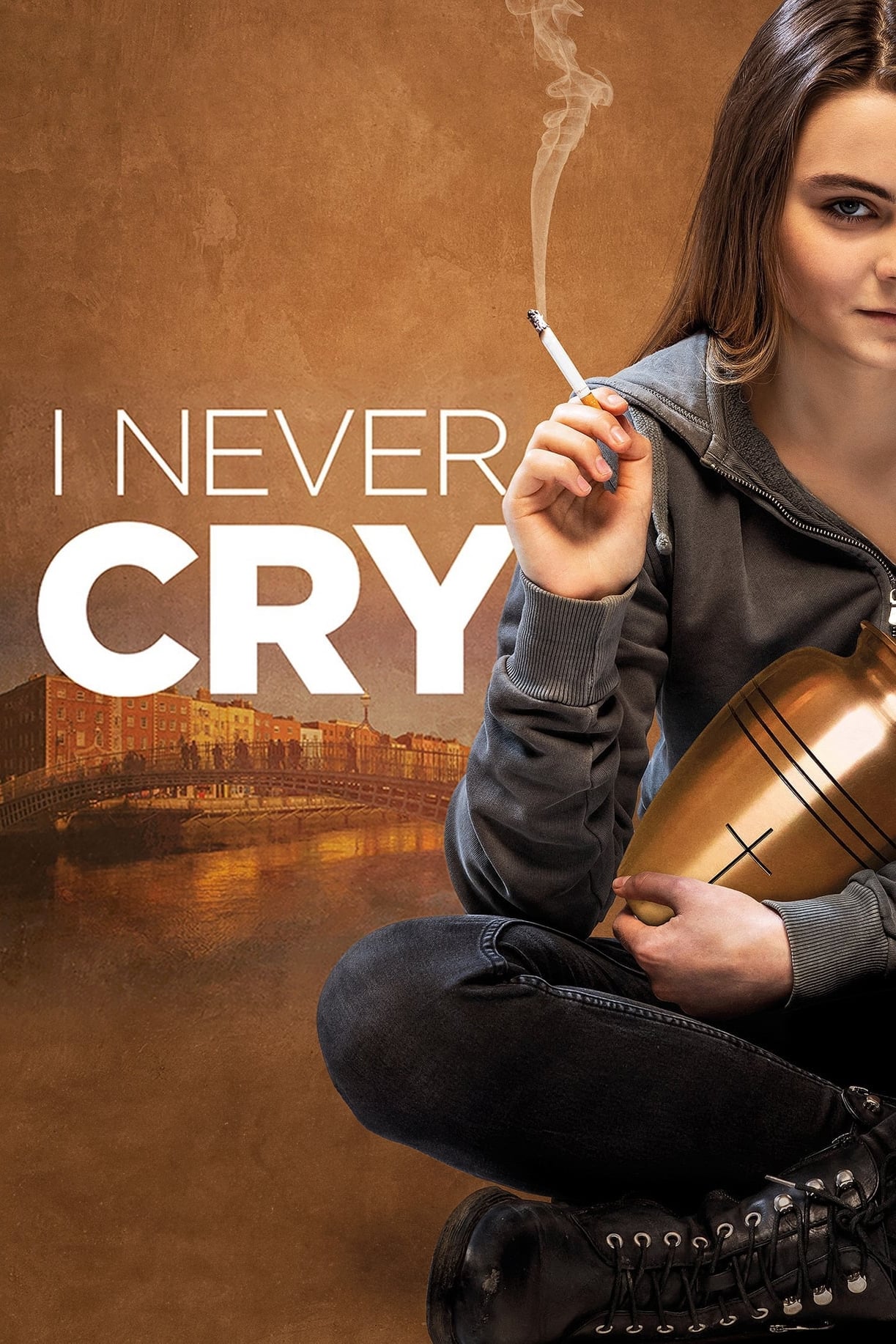 I Never Cry
After her father dies in a building site accident, she goes to Ireland to bring his body back to Poland. She wants to know if her dad saved money for the car he promised her. She will get to know her ...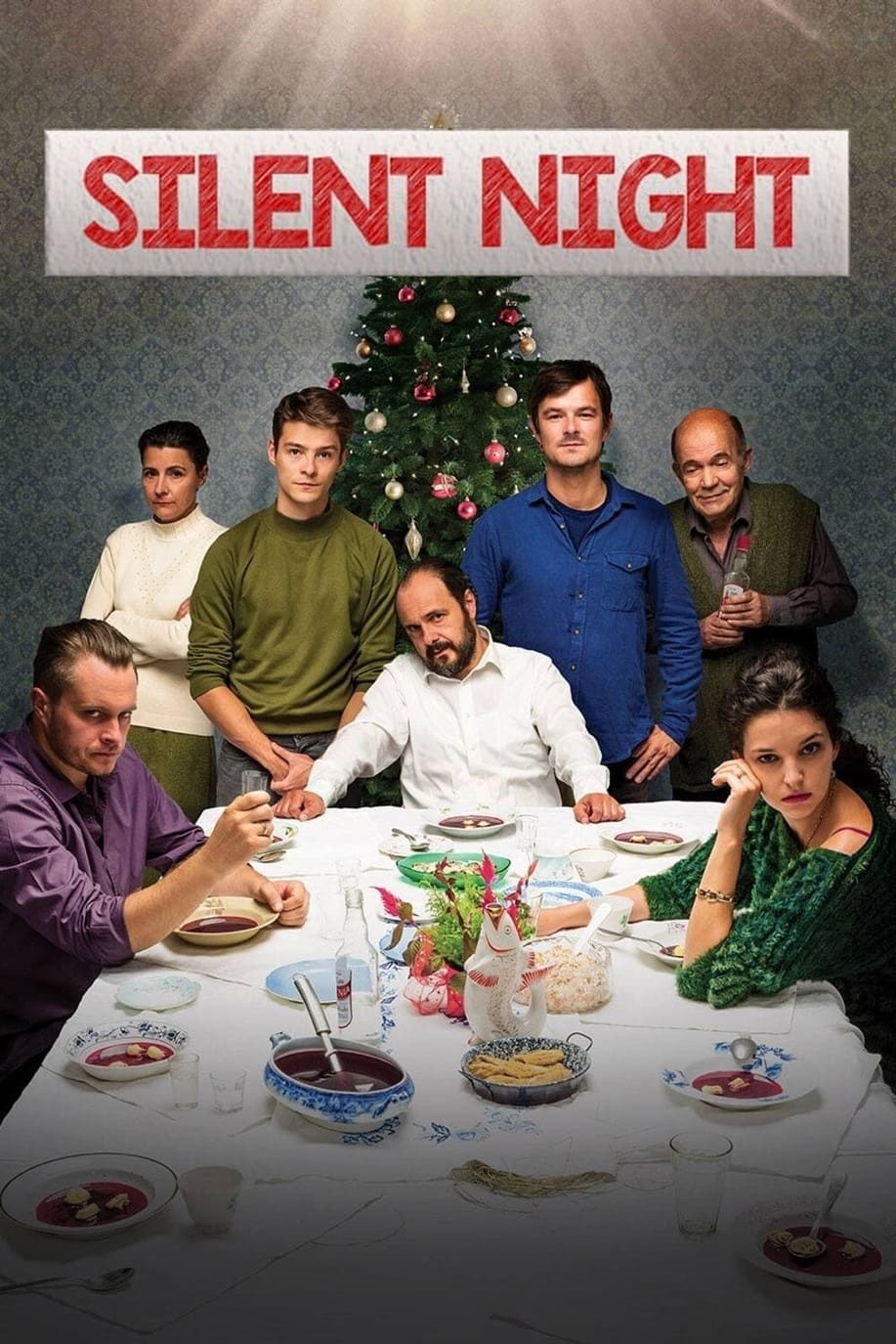 Silent Night
Adam unexpectedly visits his family at Christmas after a few years of working abroad. He doesn't have anyone in his family who knows about his plans.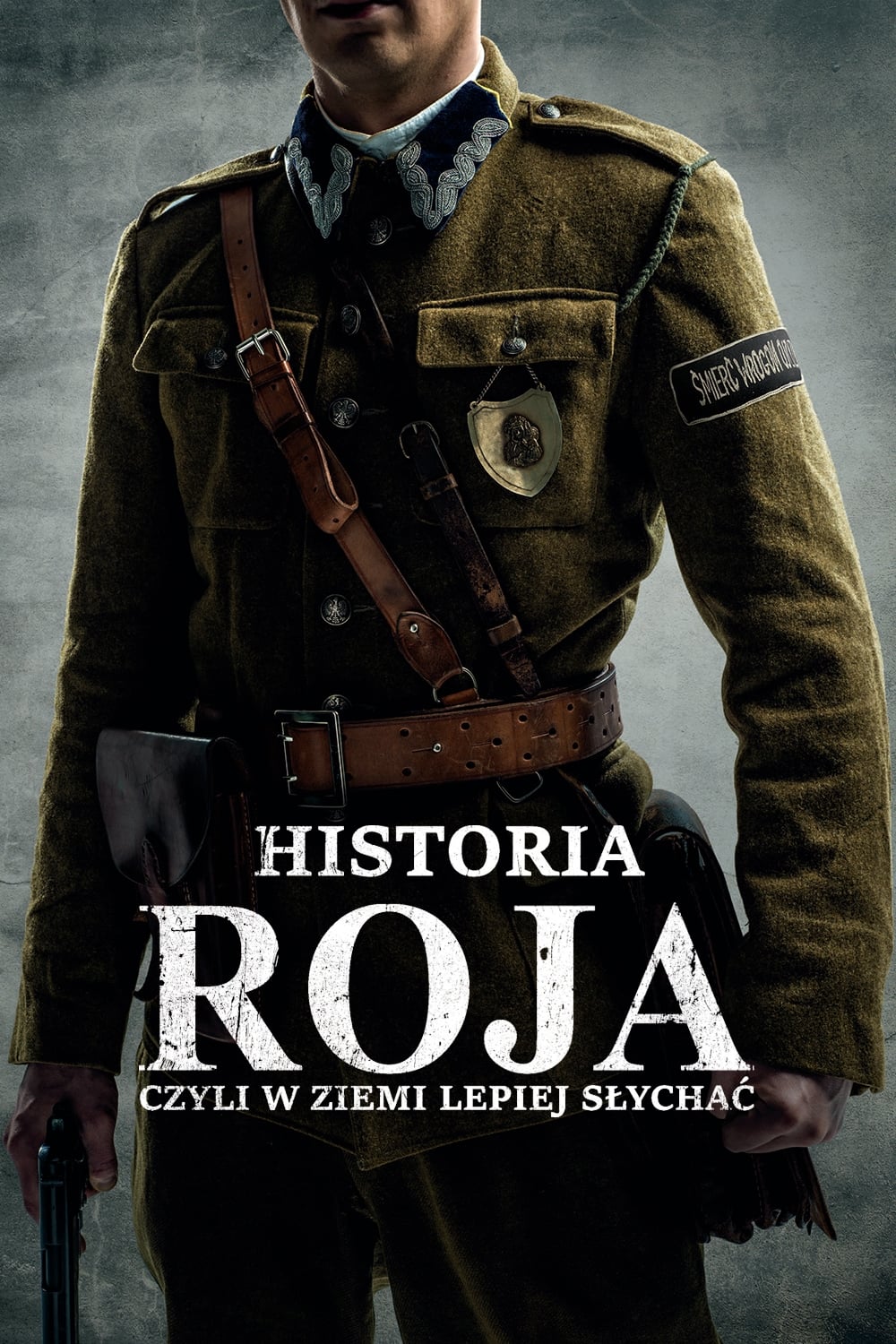 Historia Roja
In the spring of 1945, the commanding officer of the National Armed Forces in Mazowsze and older brother of 20-year-old Mieczyslaw Dziemieszkiewicz, is assassinated by Soviet soldiers. Mieczyslaw then...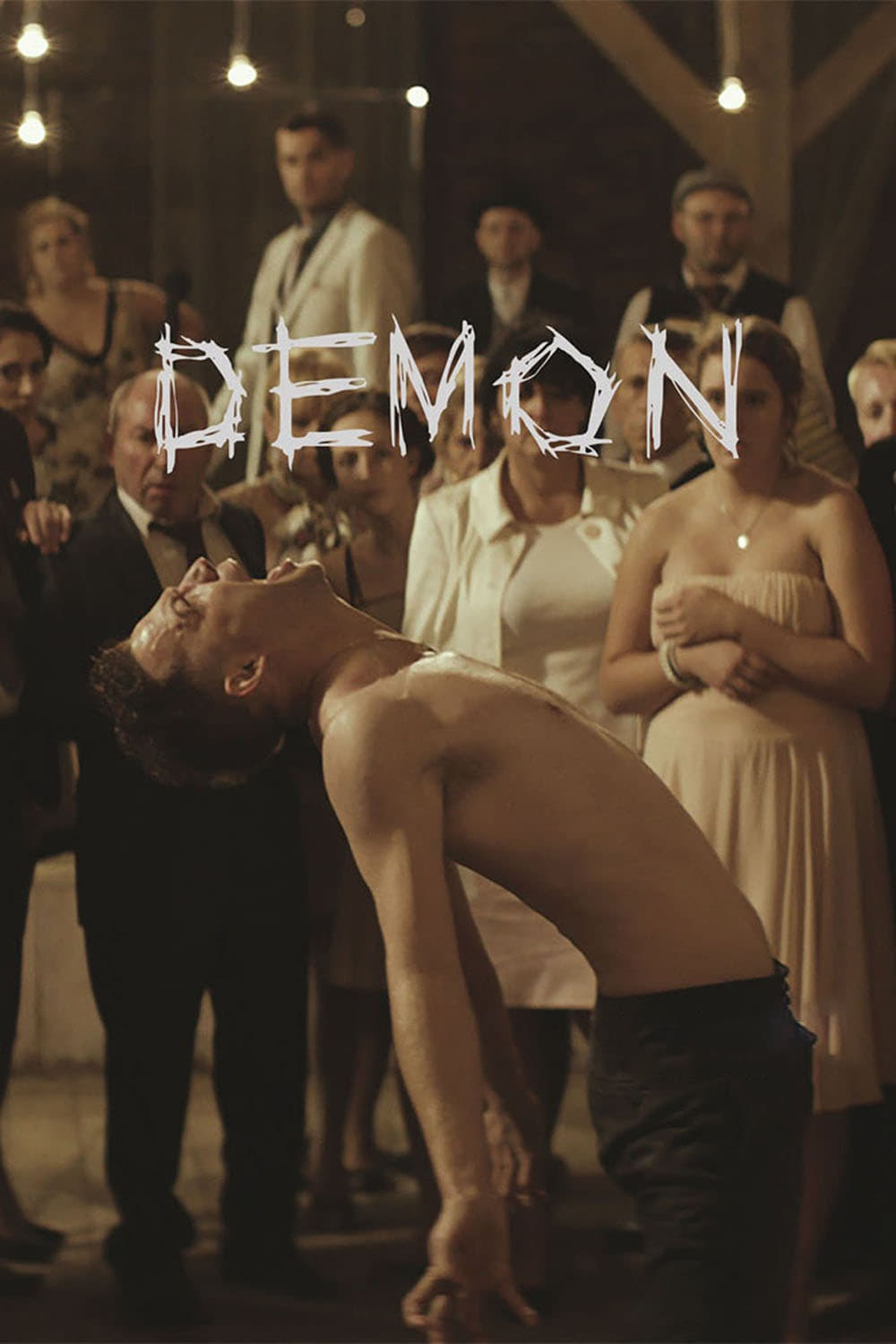 Demon
In this clever take on the Jewish legend of the dybbuk, a bridegroom is possessed by an unquiet spirit in the midst of his own wedding celebration.