Biography
Peter Engel (born c. 1936) is an American television producer who is best known for his teenage sitcoms that appeared on TNBC, a former Saturday morning block on NBC which featured all teenage-oriented programs for educational purposes. His most well known work was the teenage sitcom Saved by the Bell which inspired the birth of the TNBC block for his other shows such as California Dreams, Hang Time and City Guys in the 1990s.
TV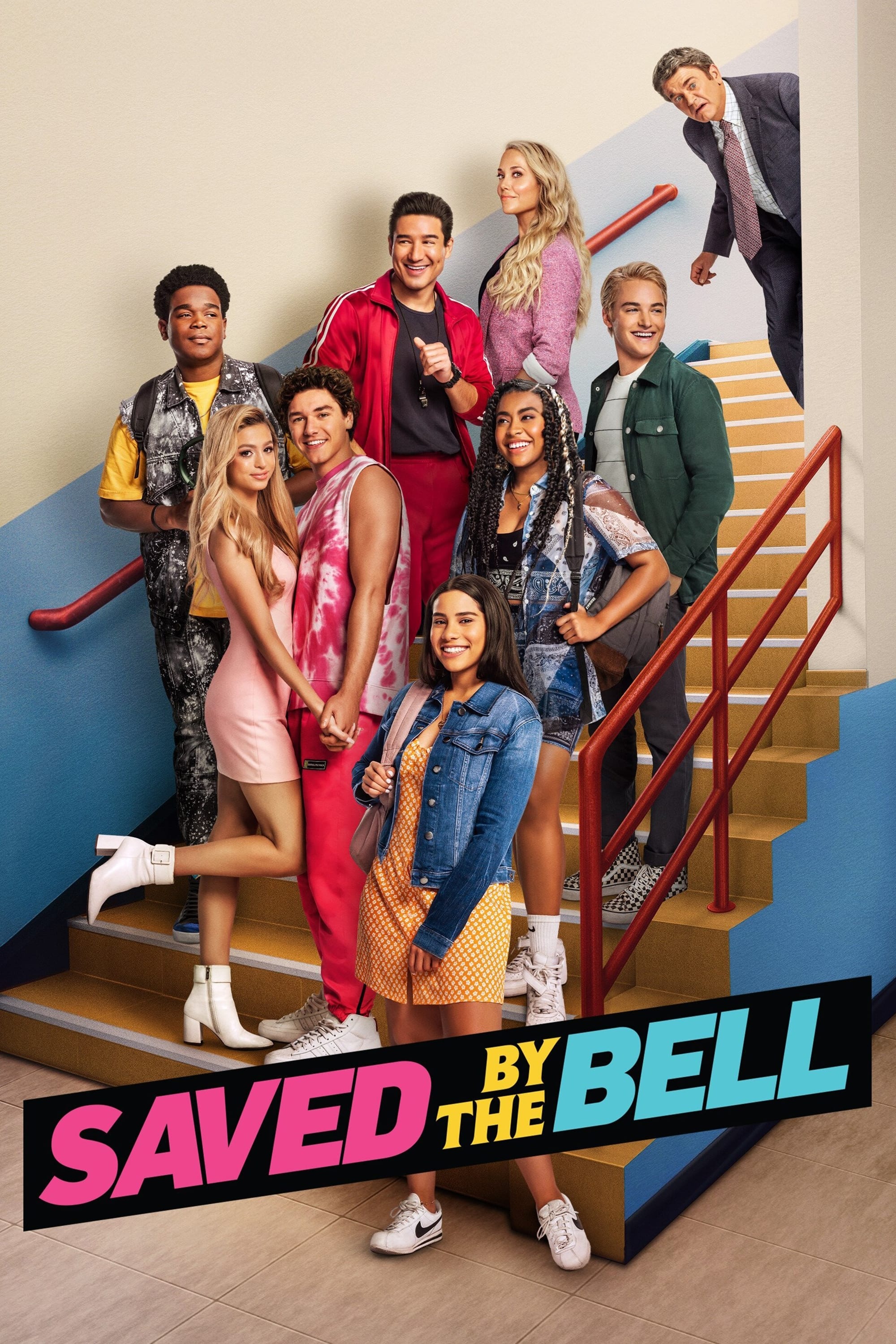 Saved by the Bell
When the governor of California gets into hot water for closing too many low-income high schools, he wants to send the affected students to the highest performing schools in the state. The influx of n...
TV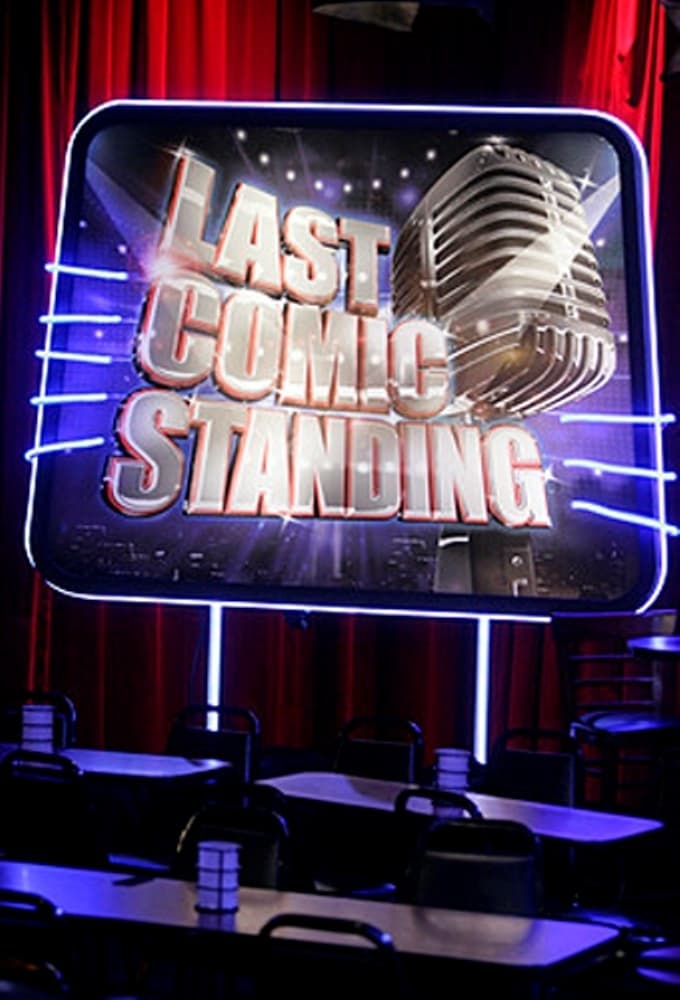 Last Comic Standing
There is a nationwide talent search for comedians. The show covers the contestants as they live together and compete for an exclusive contract with NBC, and to be called the Last Comic Standing, once ...
TV All About Us
All About Us is an American teen comedy-drama series that aired on NBC during the station's TNBC lineup from August 4, 2001 to November 10, 2001. It was produced by Peter Engel Productions.
TV Malibu, CA
Malibu, CA is an American teen sitcom television program produced by Saved by the Bell creator Peter Engel that aired from 1998 to 2000 on syndication. Co-created by Engel and Carl Kurlander, the show...
TV One World
One World is a half-hour comedy series on TNBC about the everyday issues of a large family. 6 teens of various ethnic and racial background have been adopted by a former baseball player and his wife. ...
TV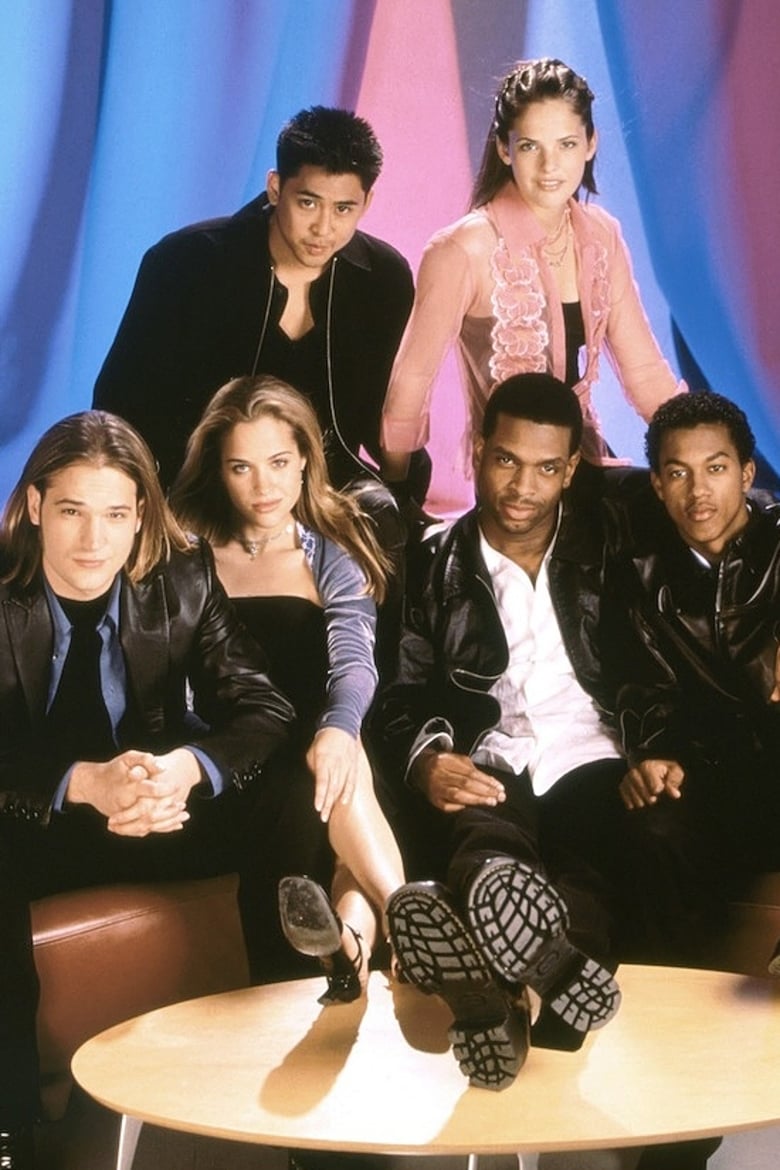 City Guys
In the United States, City Guys aired from September 1997 to December 2001 on NBC. It ended around the time of TNBC's dissolution.
TV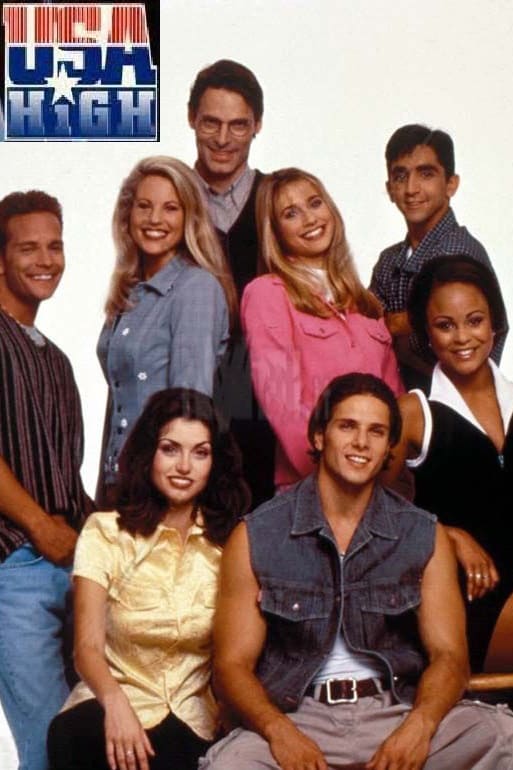 USA High
USA High is an American teen sitcom which ran from August 1997 to June 1999, ended after 95 episodes, and reran until August 4, 2001 on USA Network.
TV Hang Time
Hang Time is an American teen sitcom about a fictional Indiana high school's boys' basketball team with one female player. It was on the NBC morning show. It was created by Troy Searer, Robert Tarlow,...
TV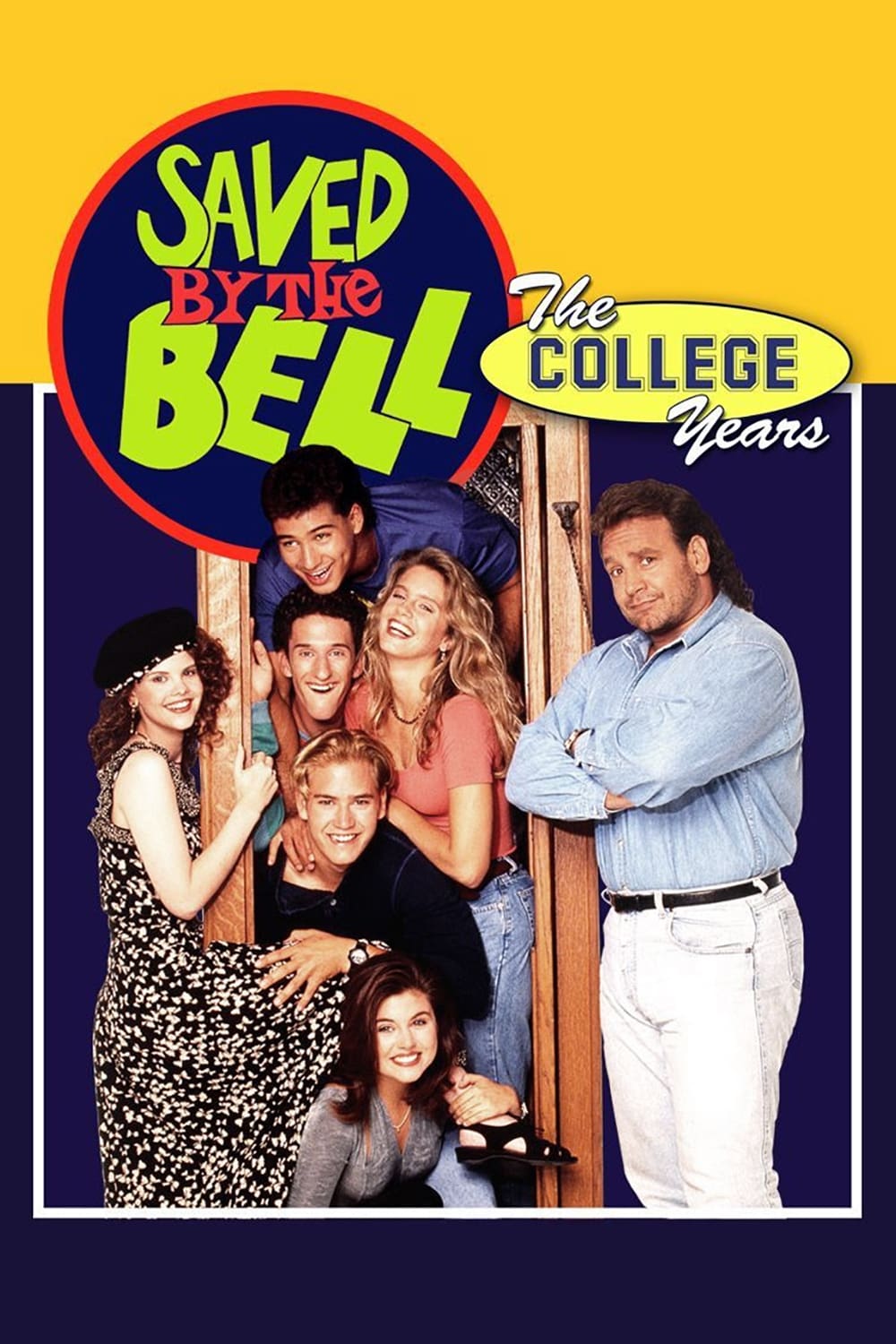 Saved by the Bell: The College Years
The gang from Bayside High is leaving home and heading to California University for four years of new challenges, new faces, and wild, new adventures.
TV
Saved by the Bell: The New Class
The Saturday morning line-up on NBC featured the Saved by the Bell series. There was a new group of students at a fictional high school in the fourth incarnation of the franchise. Mr. Belding was the ...
TV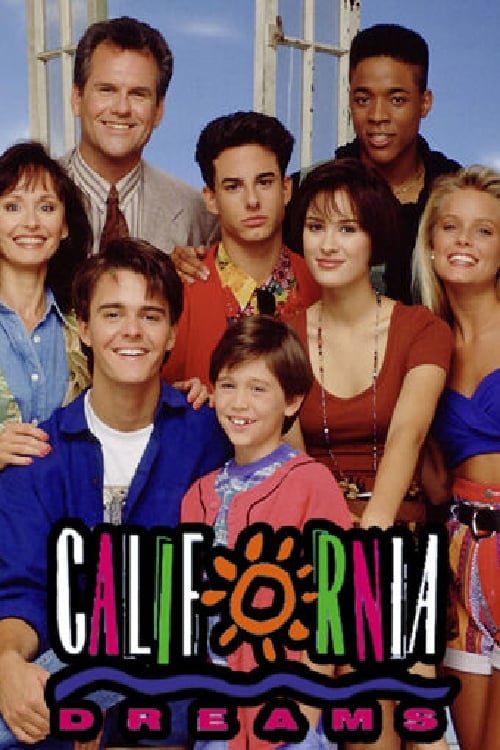 California Dreams
California Dreams was an American teen-oriented sitcom that aired from 1992 to 1996 on NBC's Teen NBC programming block. It was created by two writers. Peter Engel is known for his work on Saved by th...
TV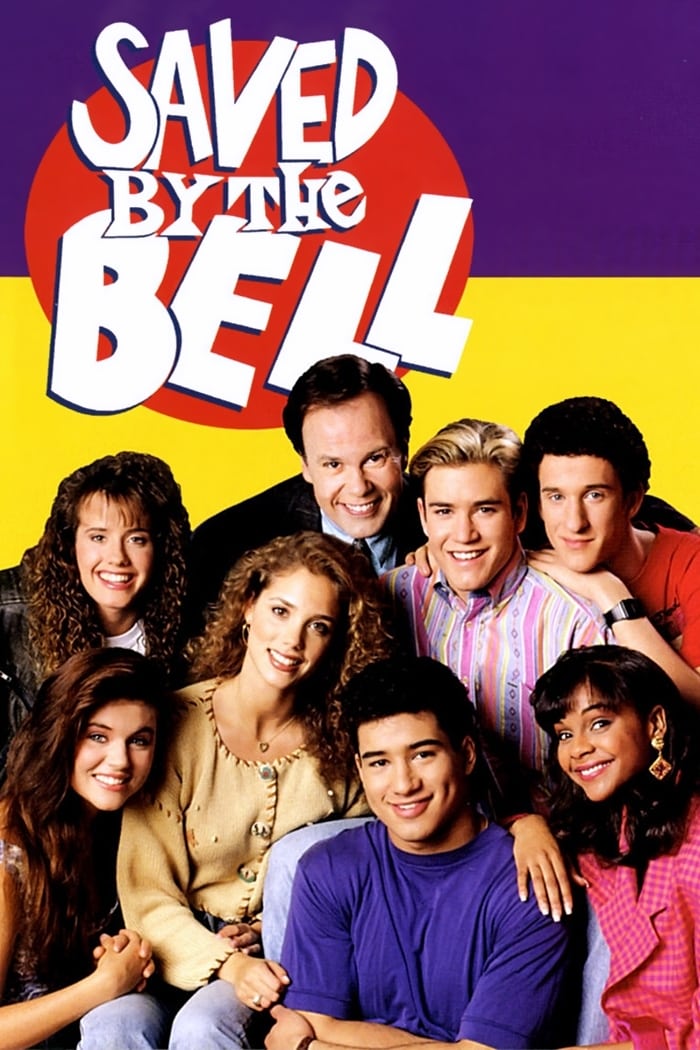 Saved by the Bell
At California's Bayside High School, Lovable schemer Zack Morris leads his friends on adventures. While frequently frustrating their principal, the friends navigate relationships, final exams, school ...
TV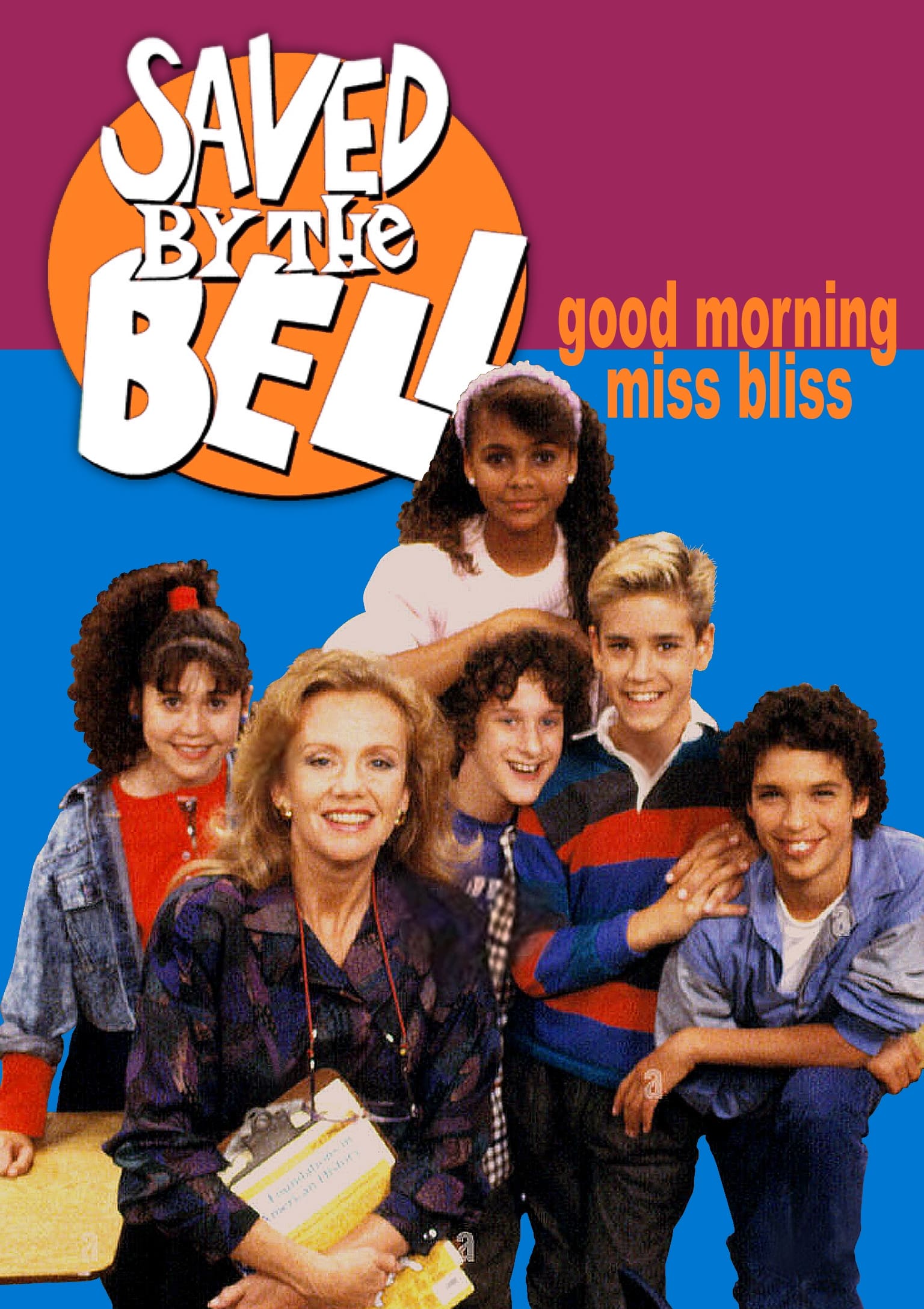 Good Morning, Miss Bliss
Good Morning, Miss Bliss was an American teen sitcom that aired on the Disney Channel from 1988 to 1989 and starred Hayley Mills as a teacher. The pilot for the show was inspired by the idea of a show...