Biography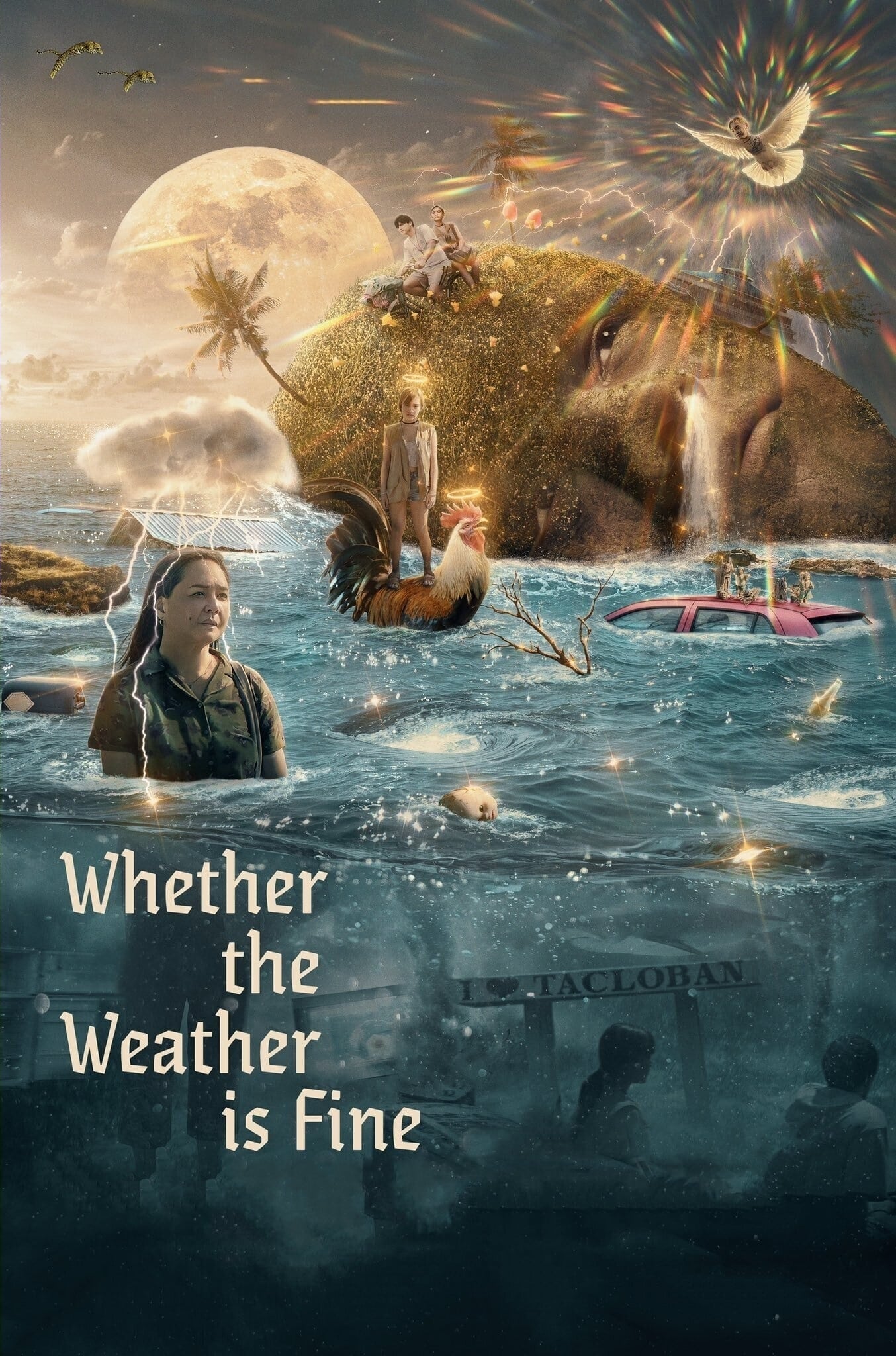 Whether the Weather is Fine
Against the backdrop of the typhoon, a mother and her son struggle for survival and deal with absurdity of fate, sustained by the hope that they carry, and what is lost and gained.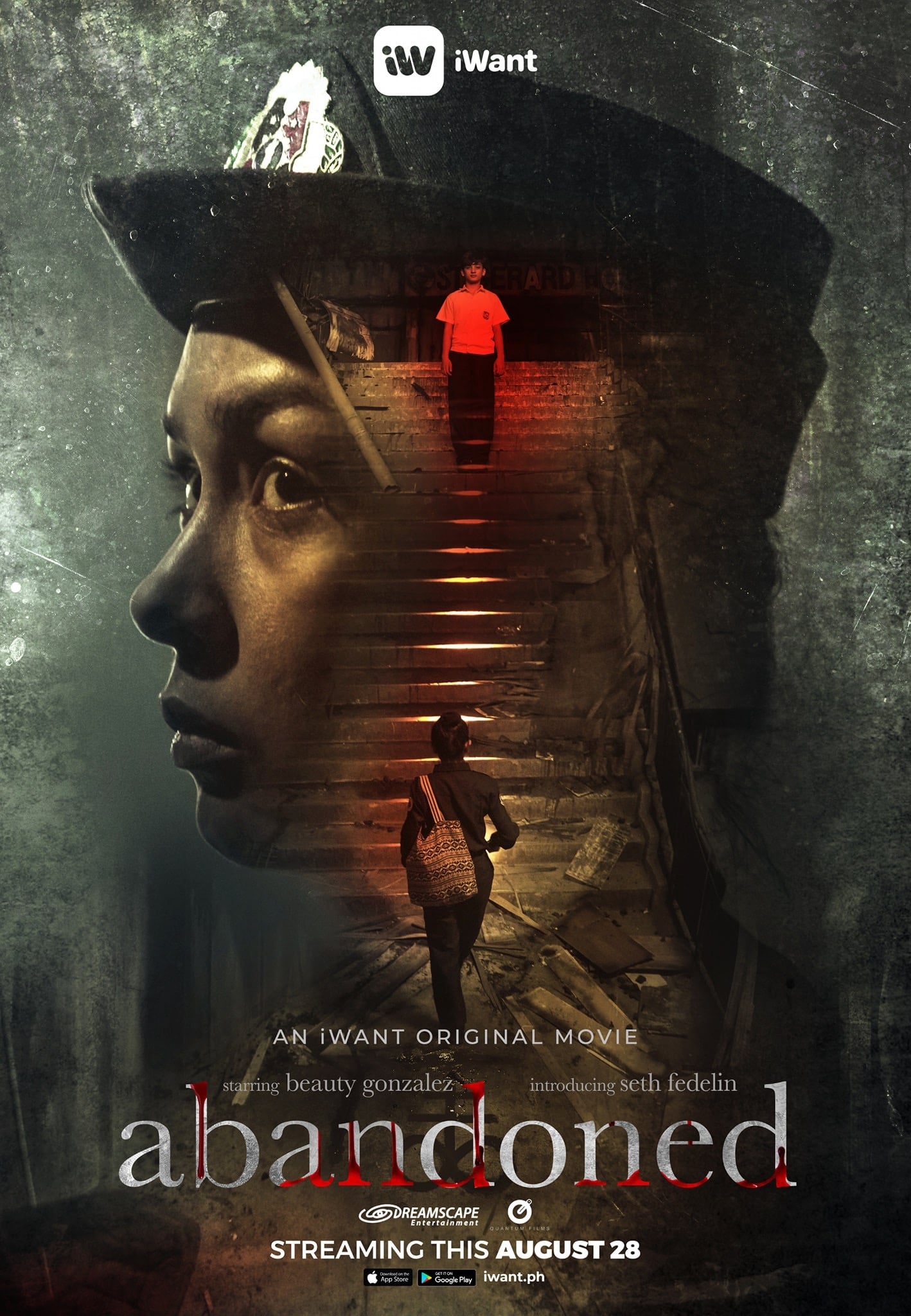 Abandoned
Simone is a single mother and a security guard who suffers from post-traumatic stress disorder because of a robbery that killed her colleagues. She works hard for her son. She was assigned to guard an...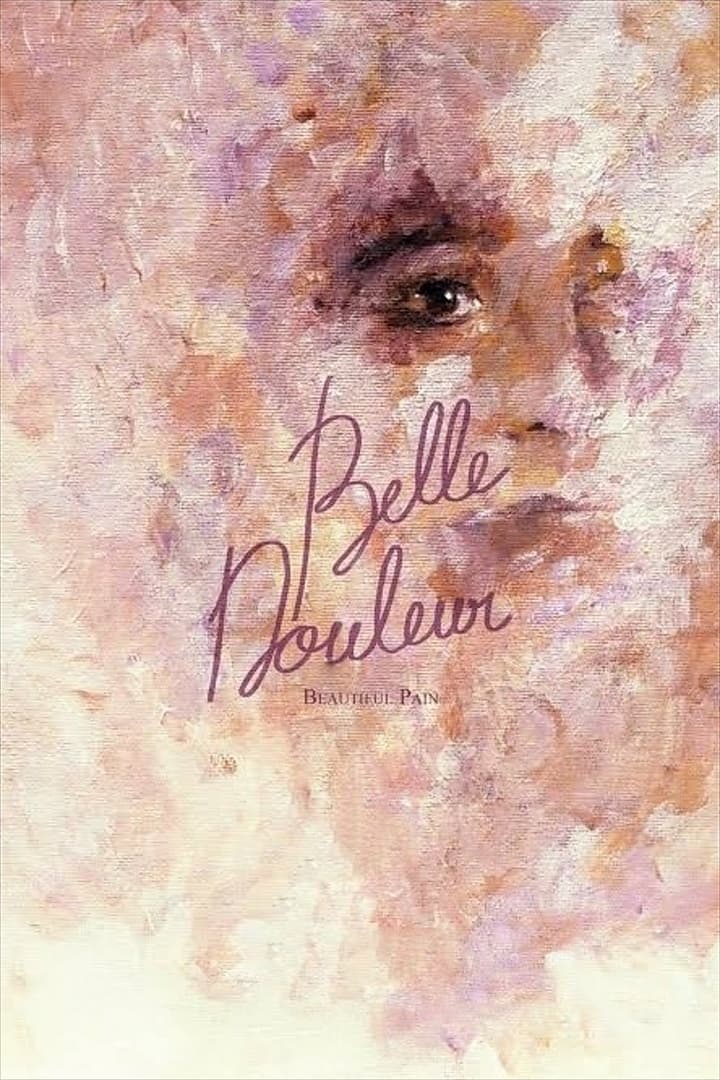 Beautiful Pain
Elizabeth, a self-made woman in her late 40s, is bent on living on her own for the rest of her days. After her mother passes from years of suffering from a lingering illness, she meets Jon, a man 20 y...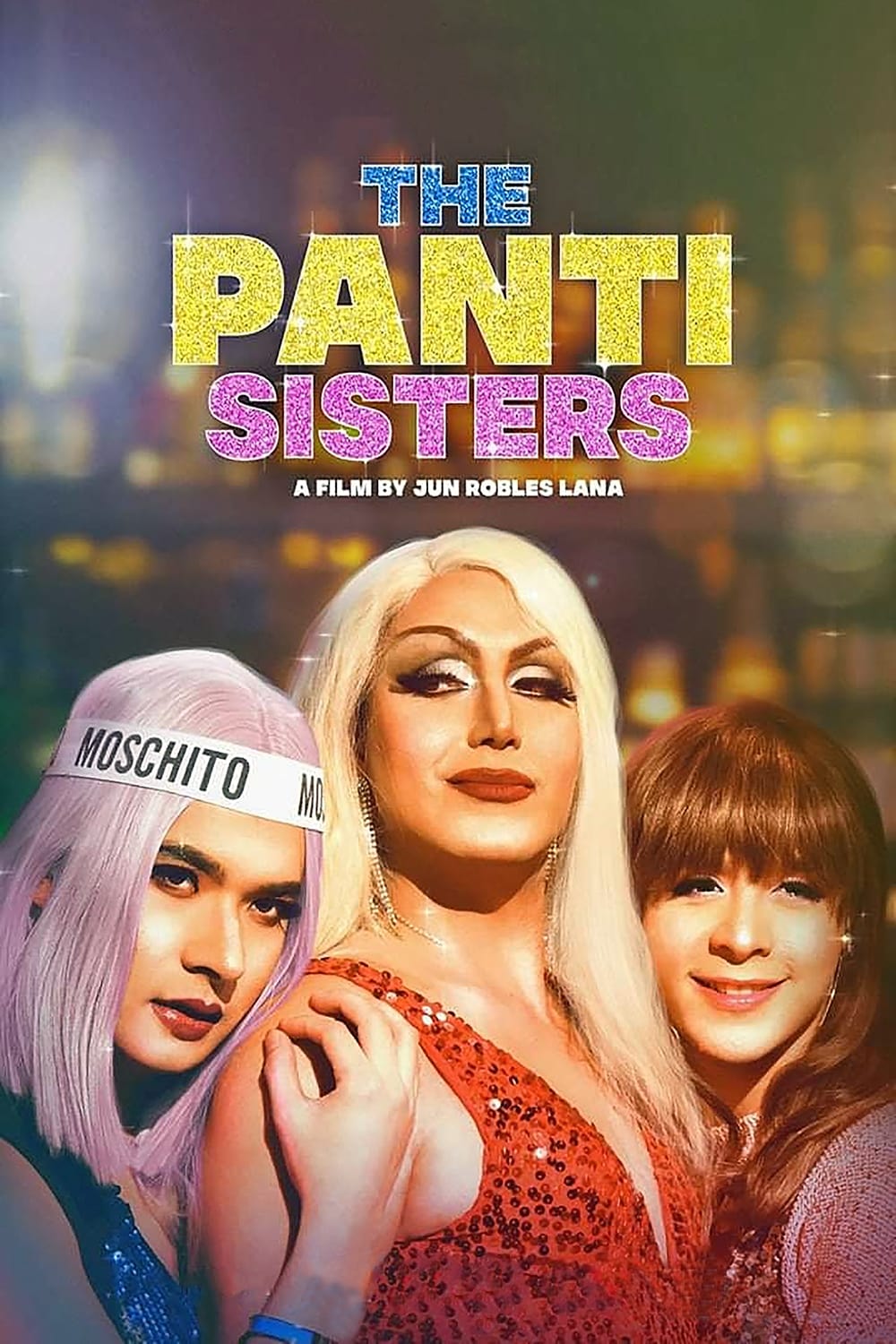 The Panti Sisters
Three gay sons are called back by their estranged father and given an offer they can't refuse: a 300 million inheritance in exchange for each of them giving him a grandchild.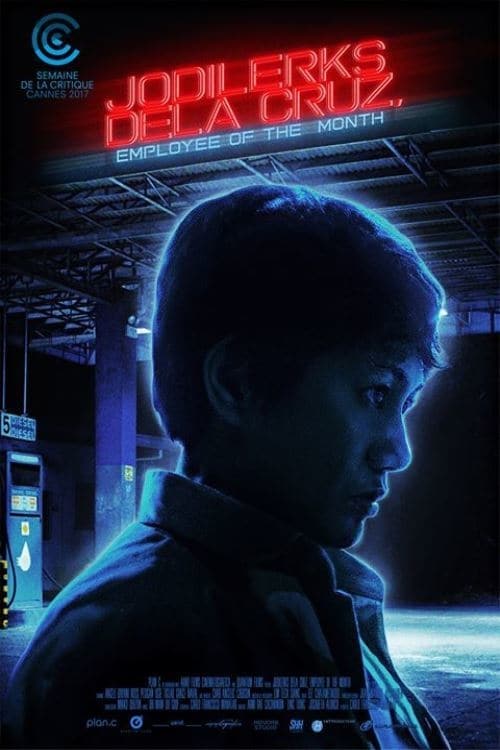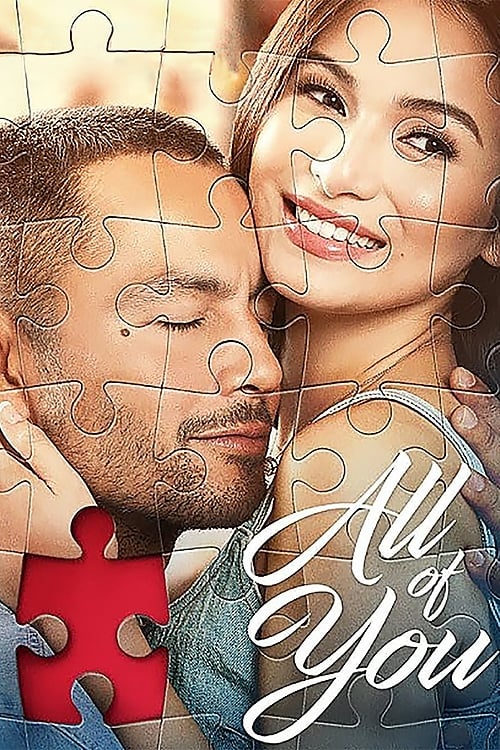 All of You
Jennylyn Mercado andDerek Ramsey, who play to strangers who met, fell in love fast, and have to decide after three years where their relationship is really going, need to get kilig to the bones. All o...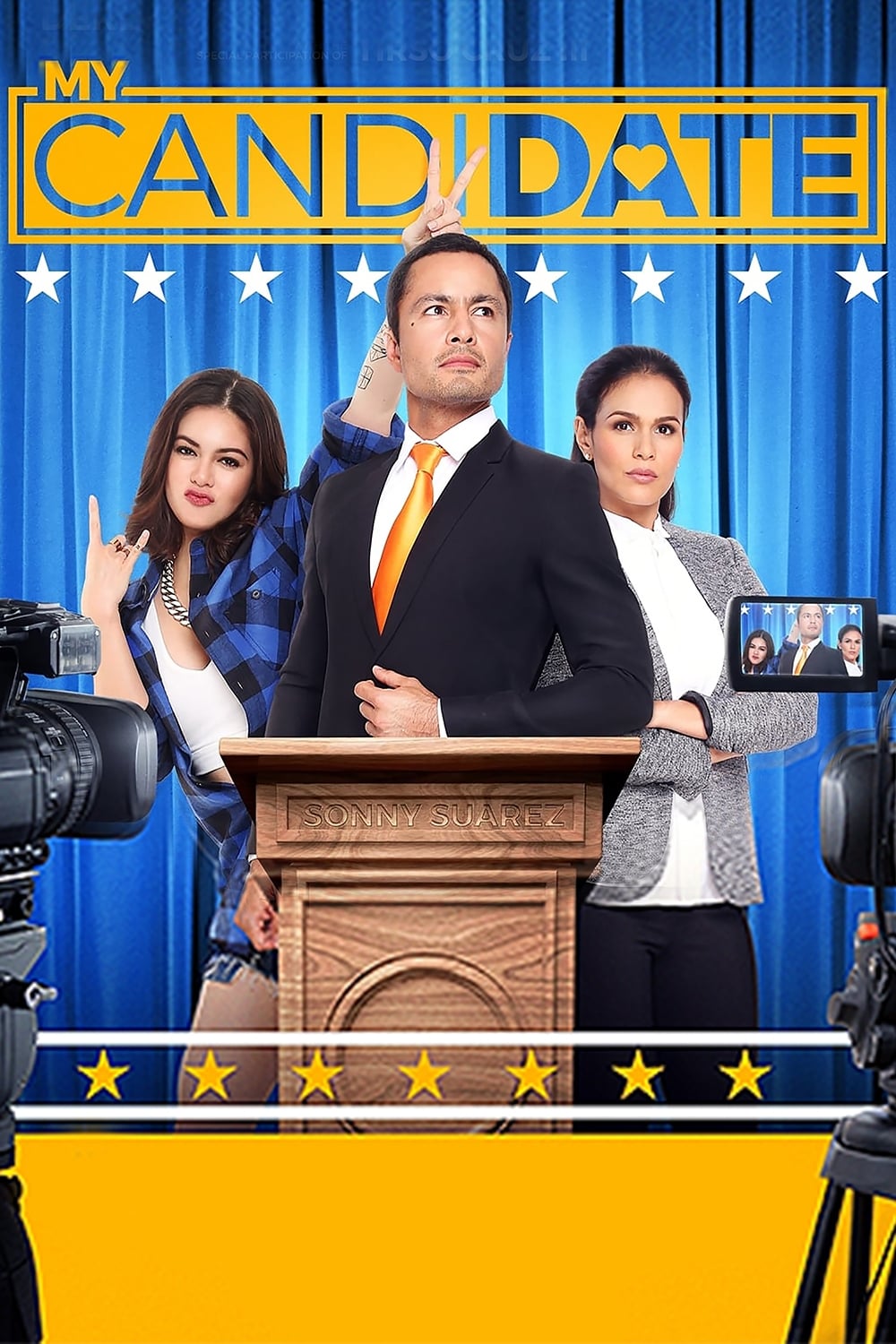 My Candidate
A promising young politician who's running for the senate. He then meets a female spin doctor who helps in orchestrating his campaign and giving him a new image. The first choice to play his leading l...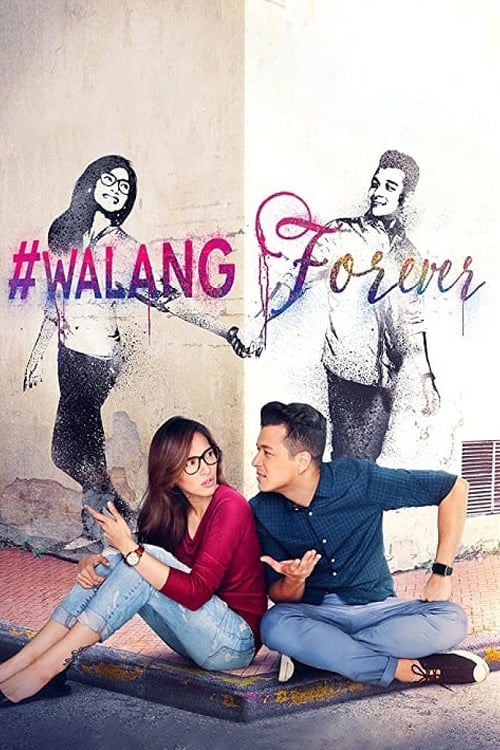 #Walang Forever
Mia, a celebrated writer of romantic-comedy films, is at a turning point in her life which makes it difficult for her to believe that love could last. When he comes back, she finds out that he has bec...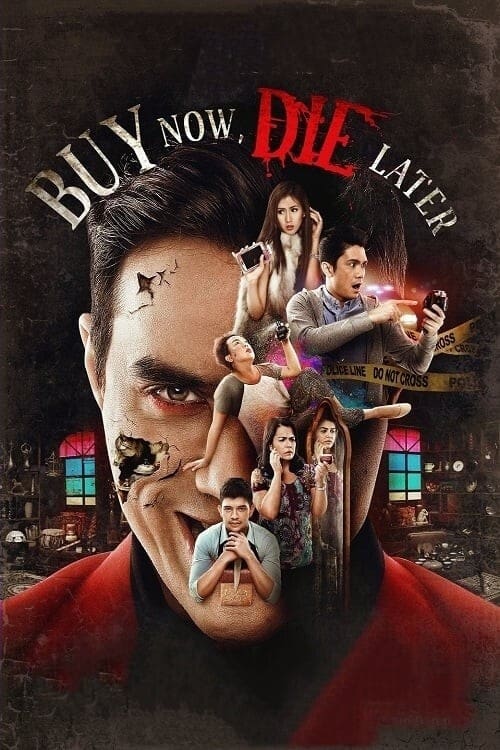 Buy Now, Die Later
Five people are so desperate for something that they will do anything to get it. When they get what they want, their dream will cost them their lives.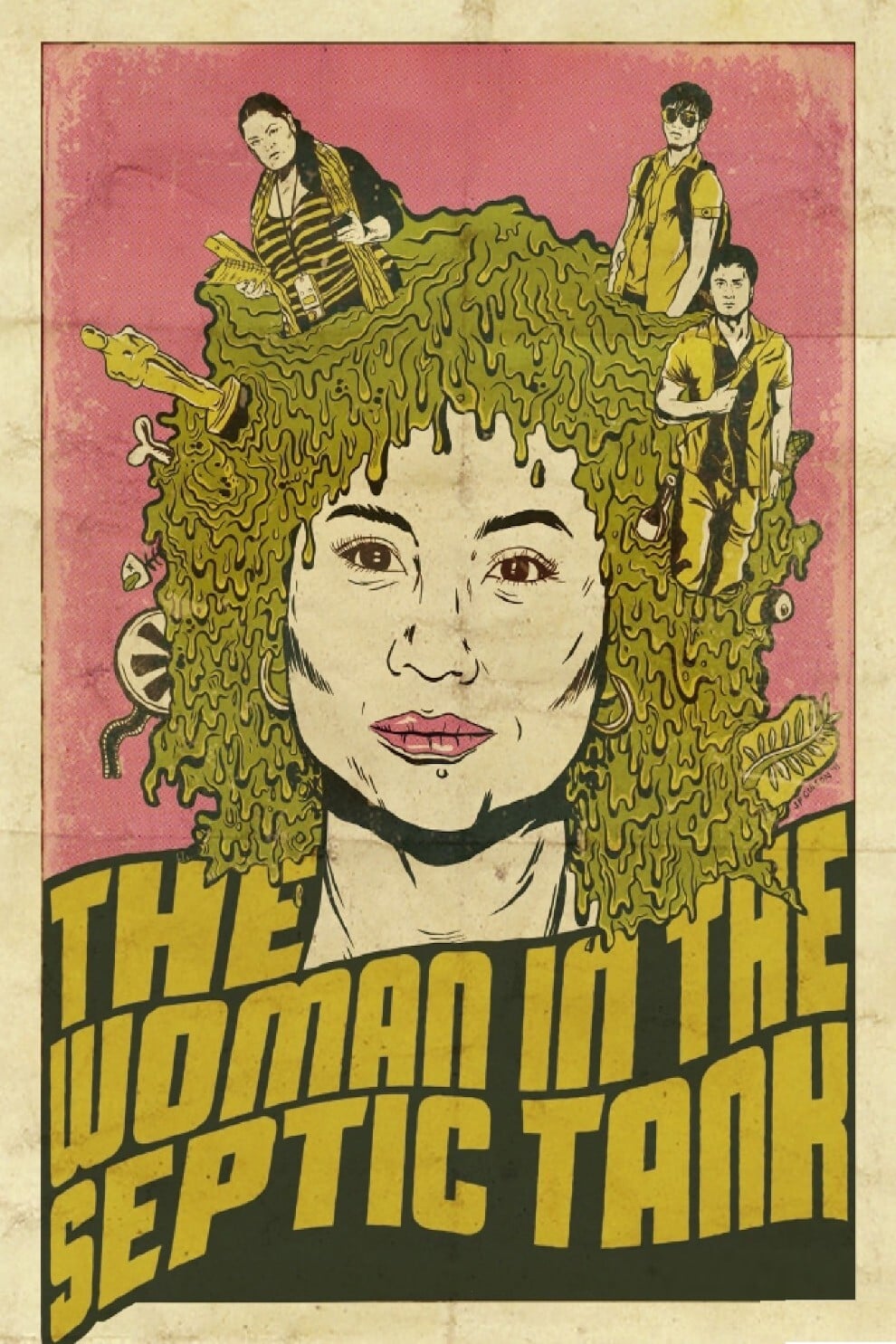 The Woman in the Septic Tank
Cynical filmmakers plan on producing a bleak, independent film dealing with poverty and prostitution in the hopes of scoring free travel to international film festivals.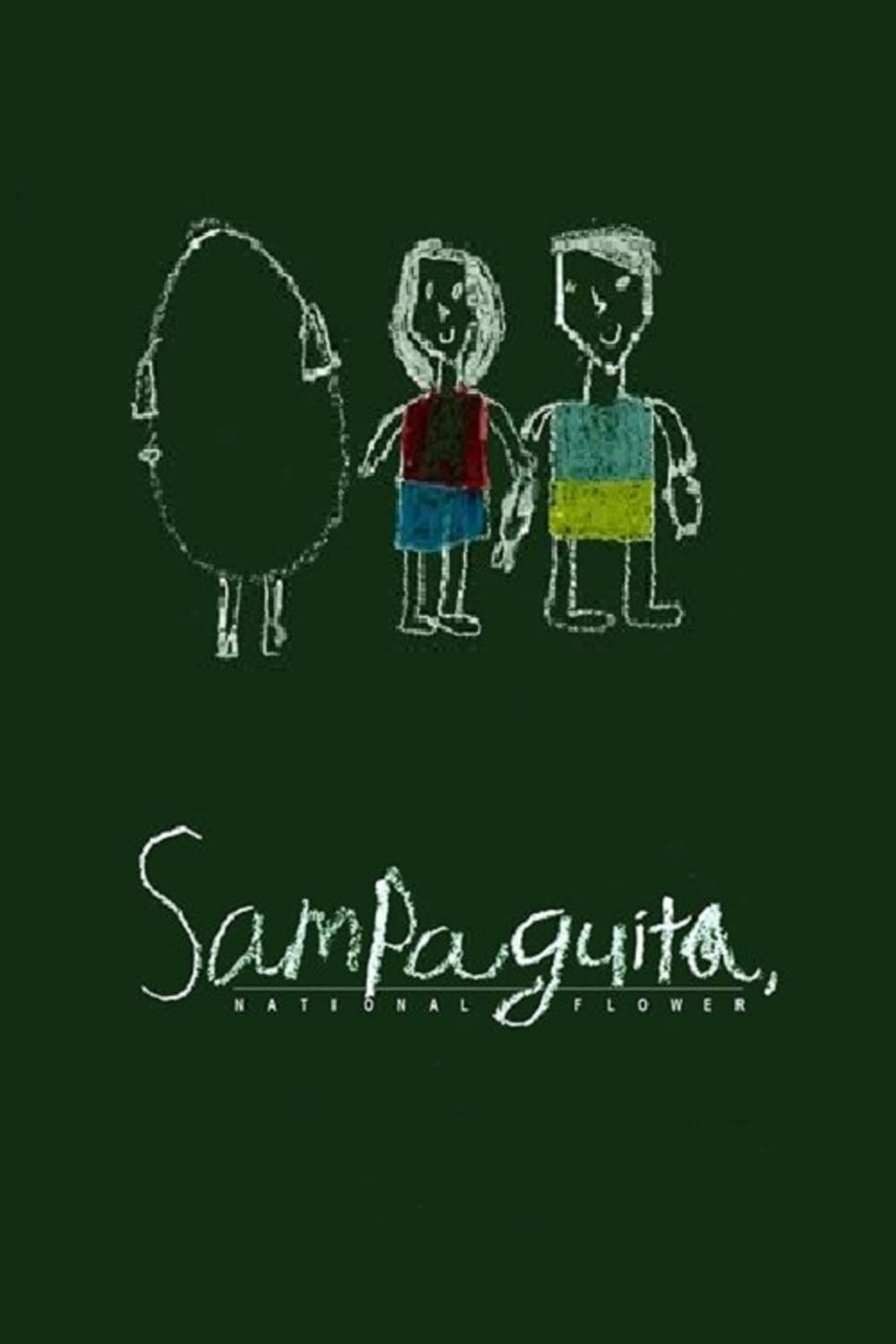 Sampaguita: The National Flower
The film tells the story of a group of children whose lives are bound up with Sampaguita the national flower of the Philippines and the myths that surround it. Sampaguita blossoms are in high demand b...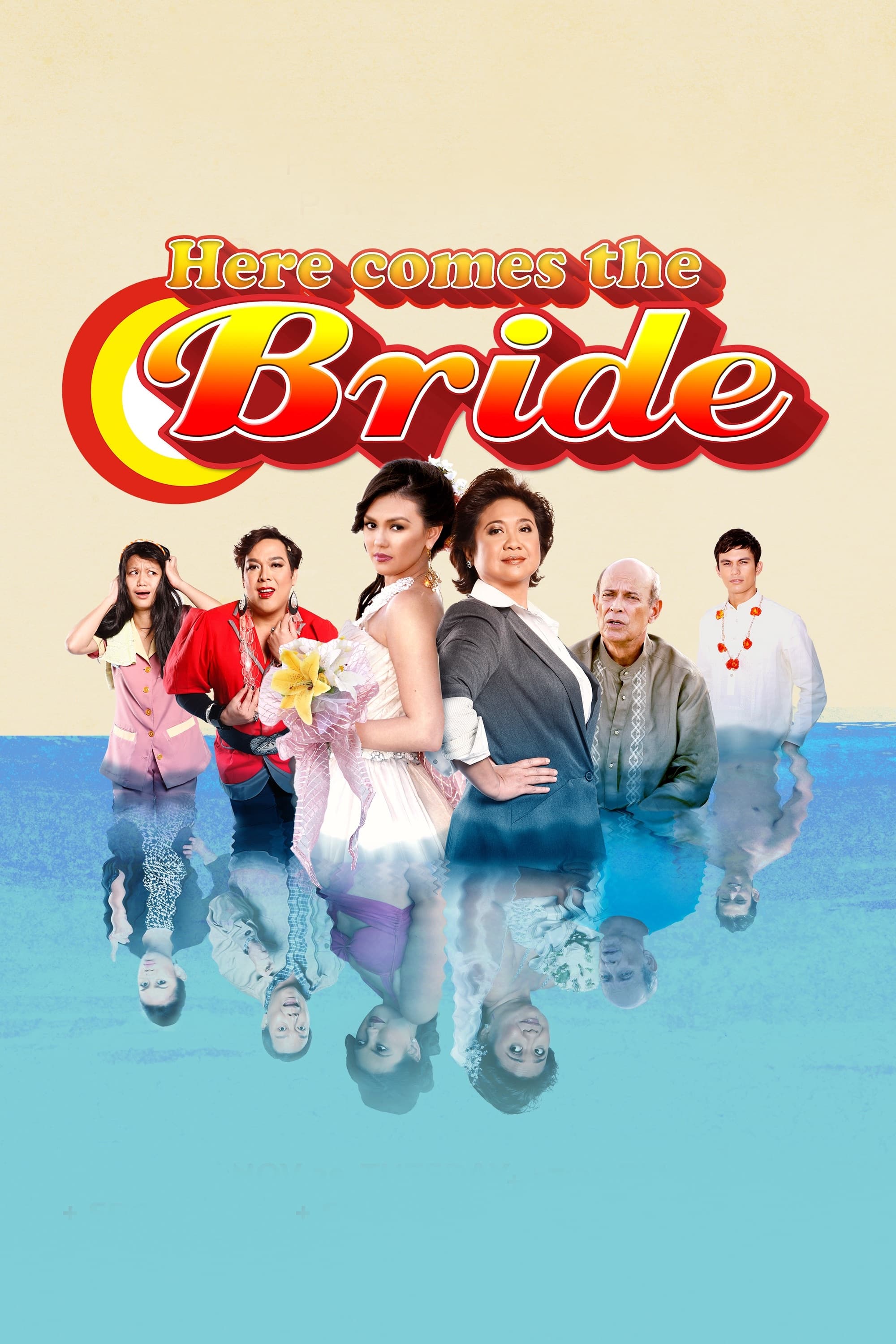 Here Comes the Bride
A beautiful, sweet, and pampered bride who's in love with her rich beau Harold. Harold lovesStephanie the most. They will be taking a break for their honeymoon. On their wedding day, a total eclipse c... Soliloquy
A bus takes-off from urban Manila to the rural southeastern side of the country, carrying a group of mixed passengers from all walks of life, each one has a personal story to tell and they are tellin...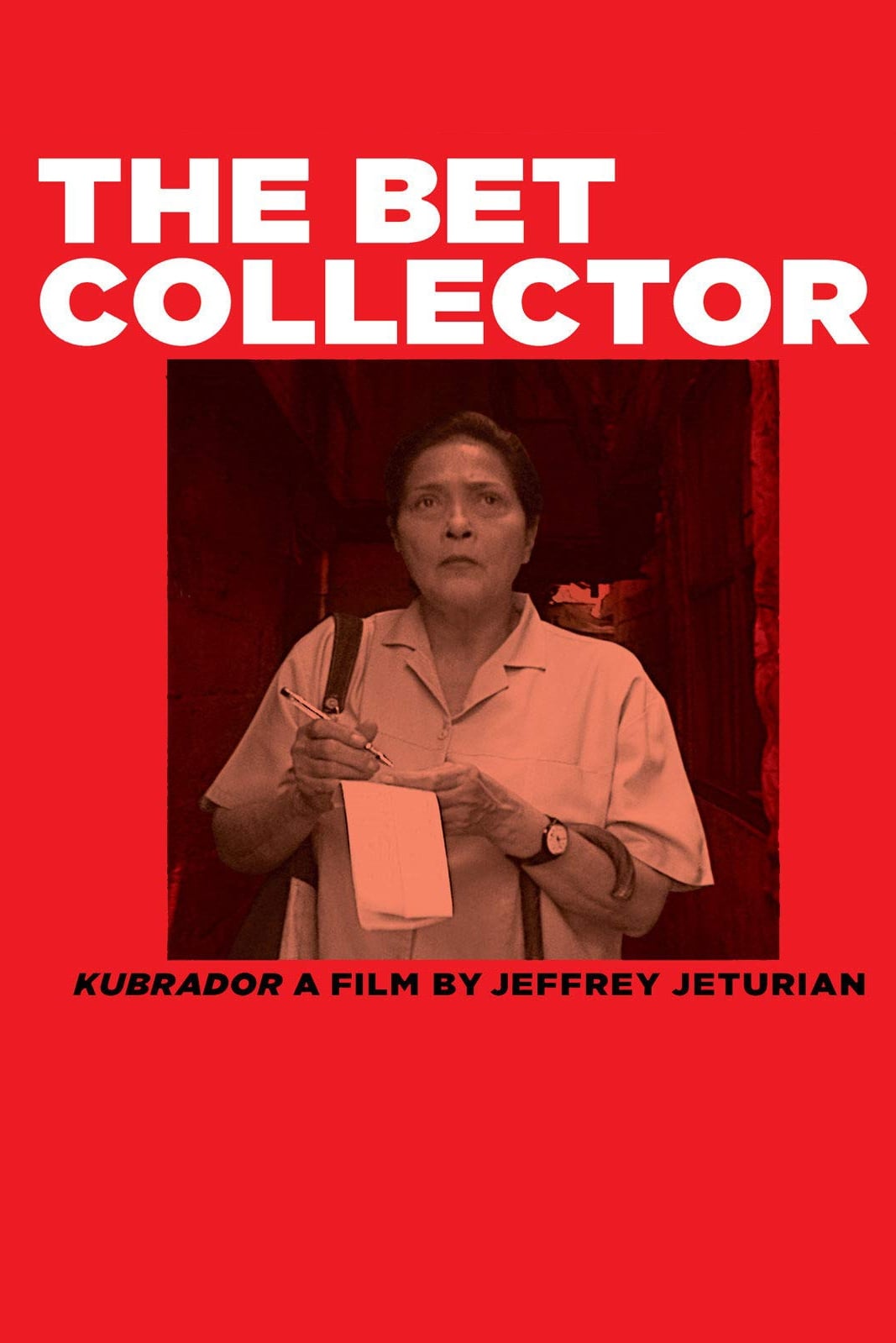 The Bet Collector
Middle-aged Manila storeowner Amelita makes a living by collecting bets for a game of jueteng. Amelita was persuasive while looking out for the police.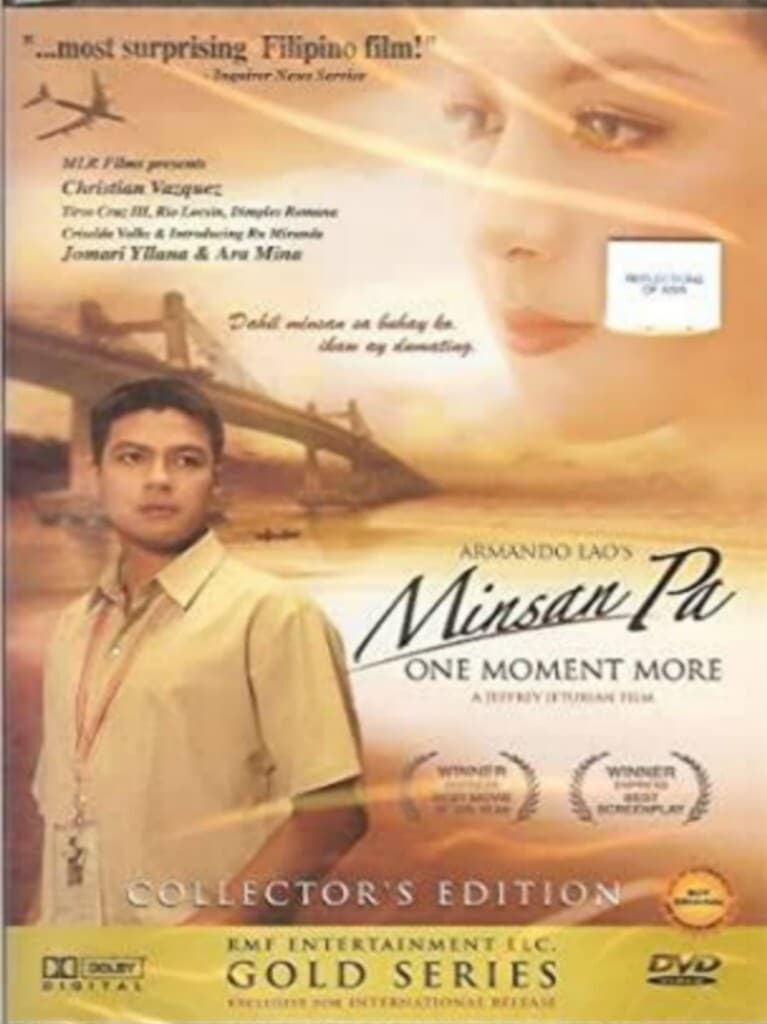 Minsan pa
Jerry is a wide-awake tourist guide who knows all the angles, and who has supported his divorced mother and younger brother and sister since their musician father deserted the family for a younger wom...