 Biography
Marcius Melhem (Brazilian Portuguese: [ˈmaʁ.sius 'mɛ.ʎẽ]; born February 8, 1972), is a Brazilian actor, humorist, contributing editor, comedian and voice actor mostly known for his work at Rede Globo, the largest television network in Brazil. He also works as a writer of television programs and author of plays. In 2018, he became head of the comedy department of Rede Globo, and was the one who wrote the most for that area.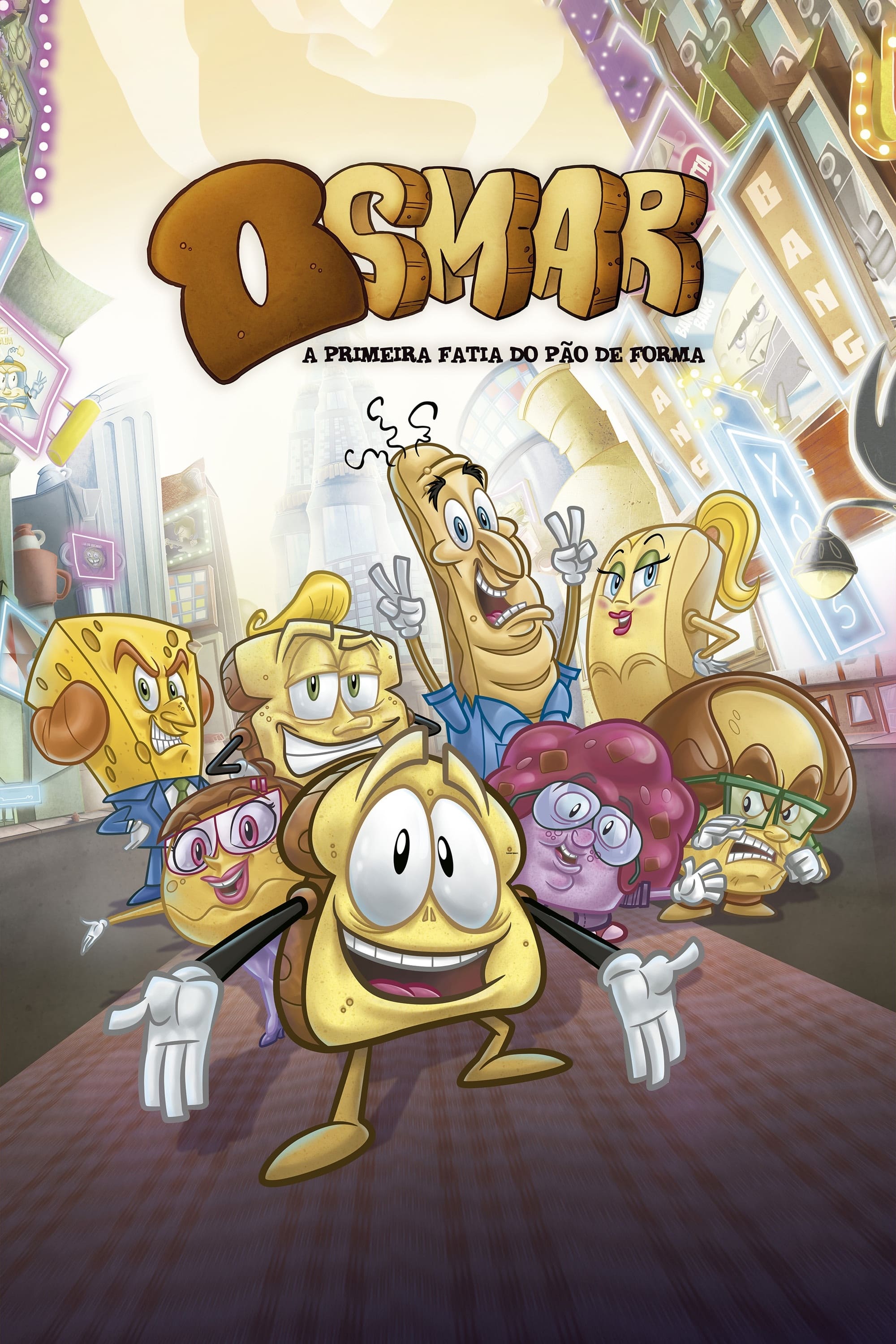 Osmar, The First Slice of the Loaf
A first slice of a loaf of bread arrives in the big city trying to get fame and overcome the fact that it was left on the packaging. Between fermented egos artists and audience disputes, the insecure ...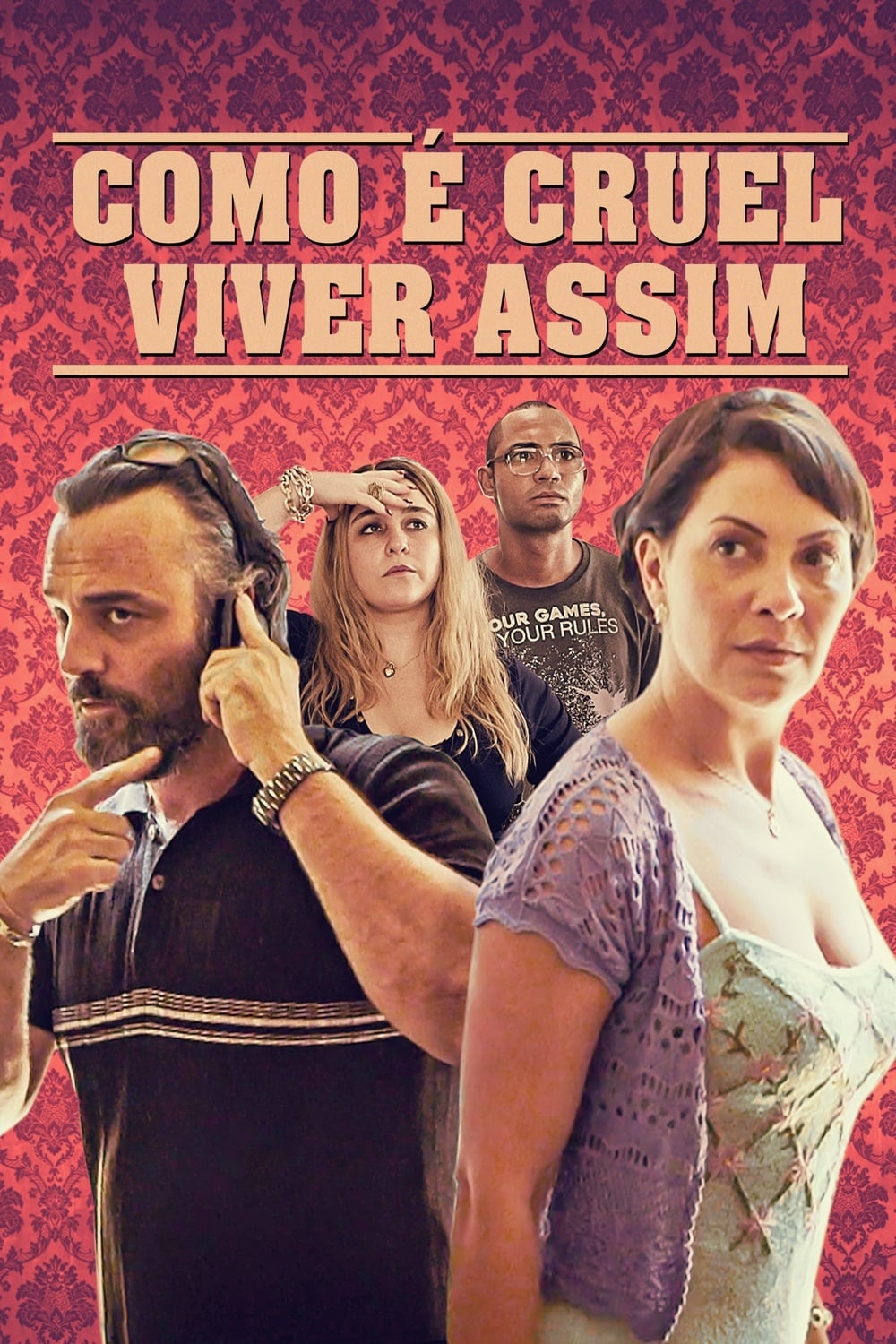 Life Is a Bitch
Lonely, frustrated, and unable to do anything that gives meaning to their lives, Vladimir, Clivia, Regina and Primo trace an absurd plan: to kidnap a millionaire. Yet, they have no experience with cri...
TV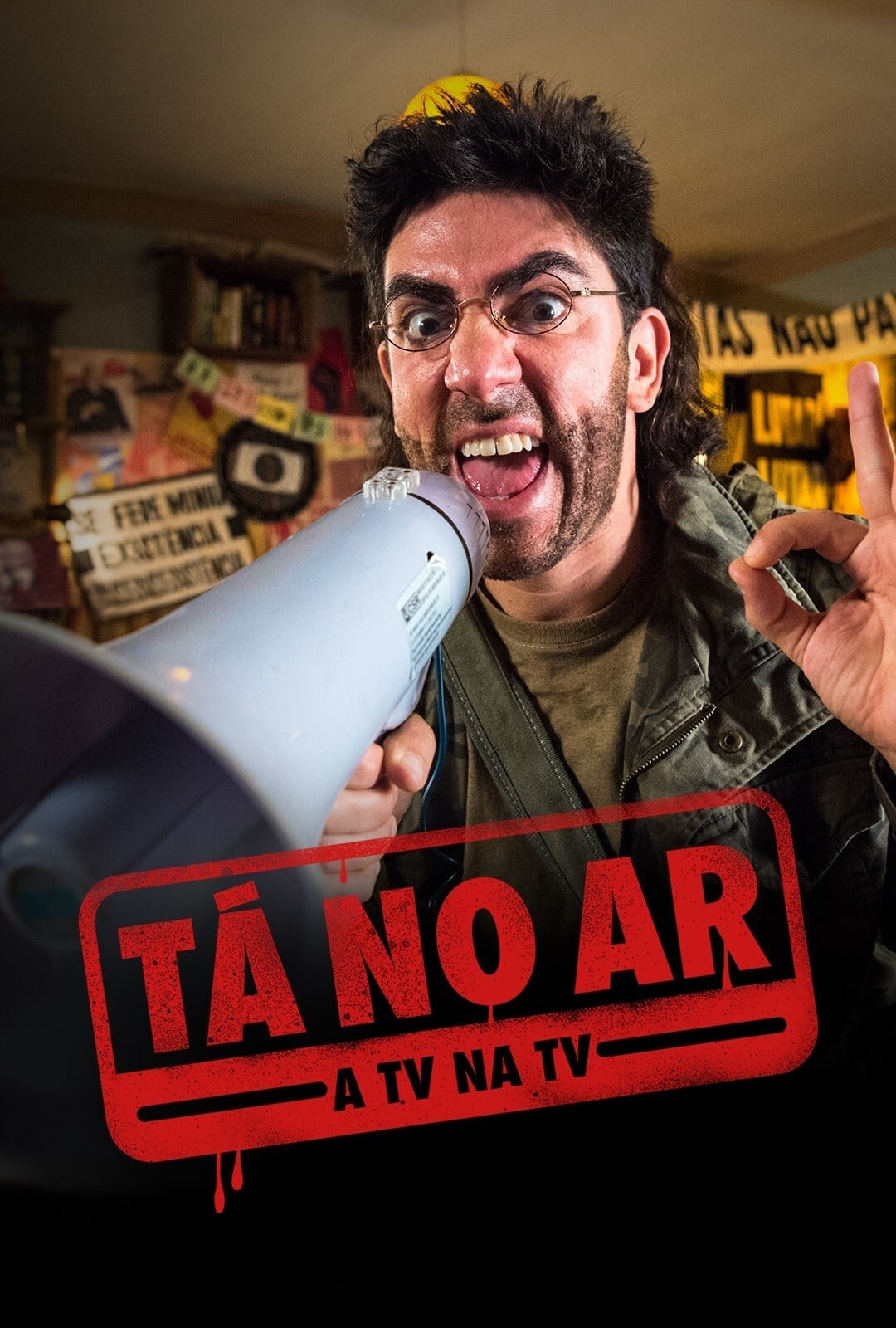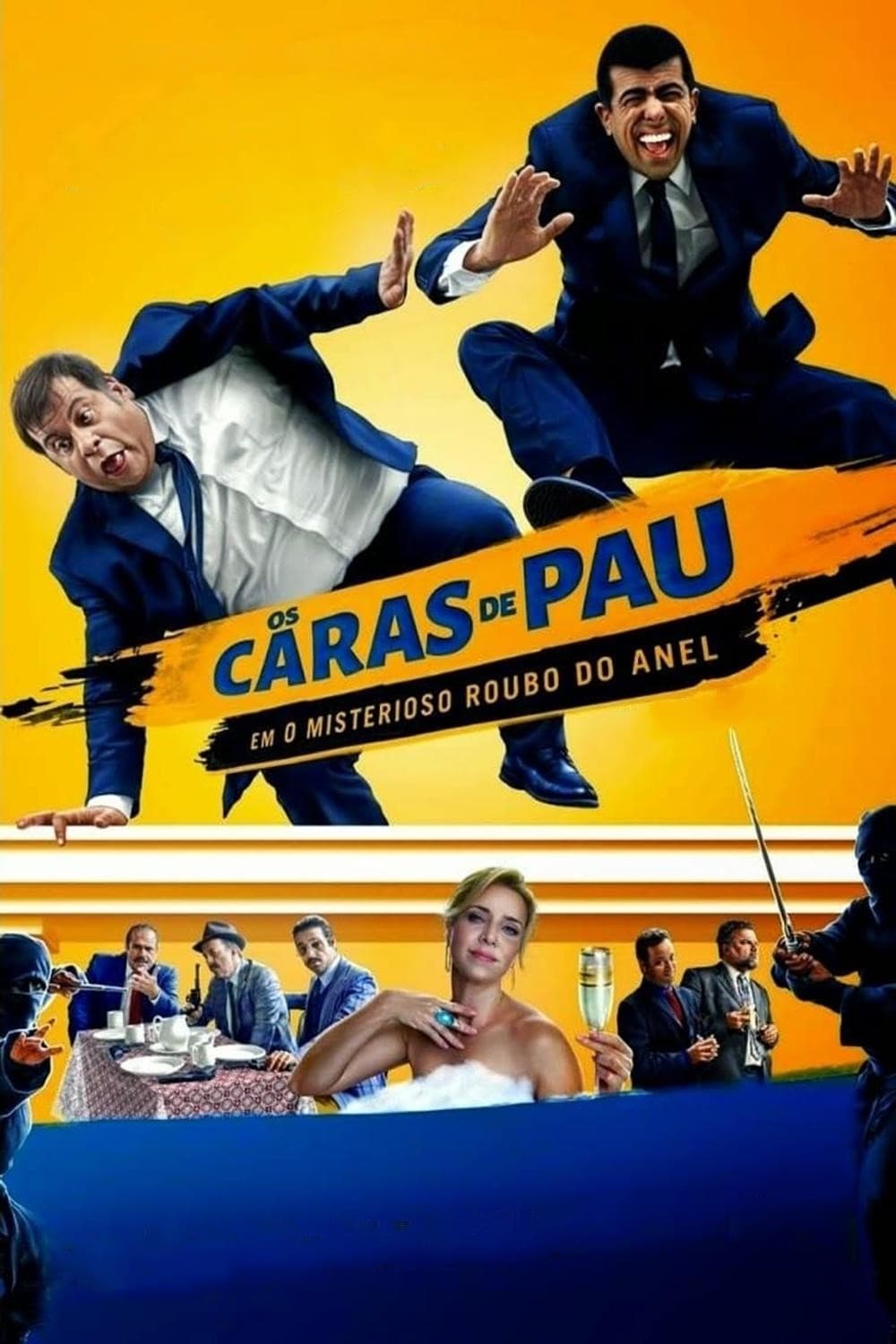 Os Caras de Pau em O Misterioso Roubo do Anel
The Tatu Tatuado de Topzio ring is on display. The security guards were hired by her to watch over the heirloom. Two people are accused of stealing a ring. They will have to face a gang of ninjas and ...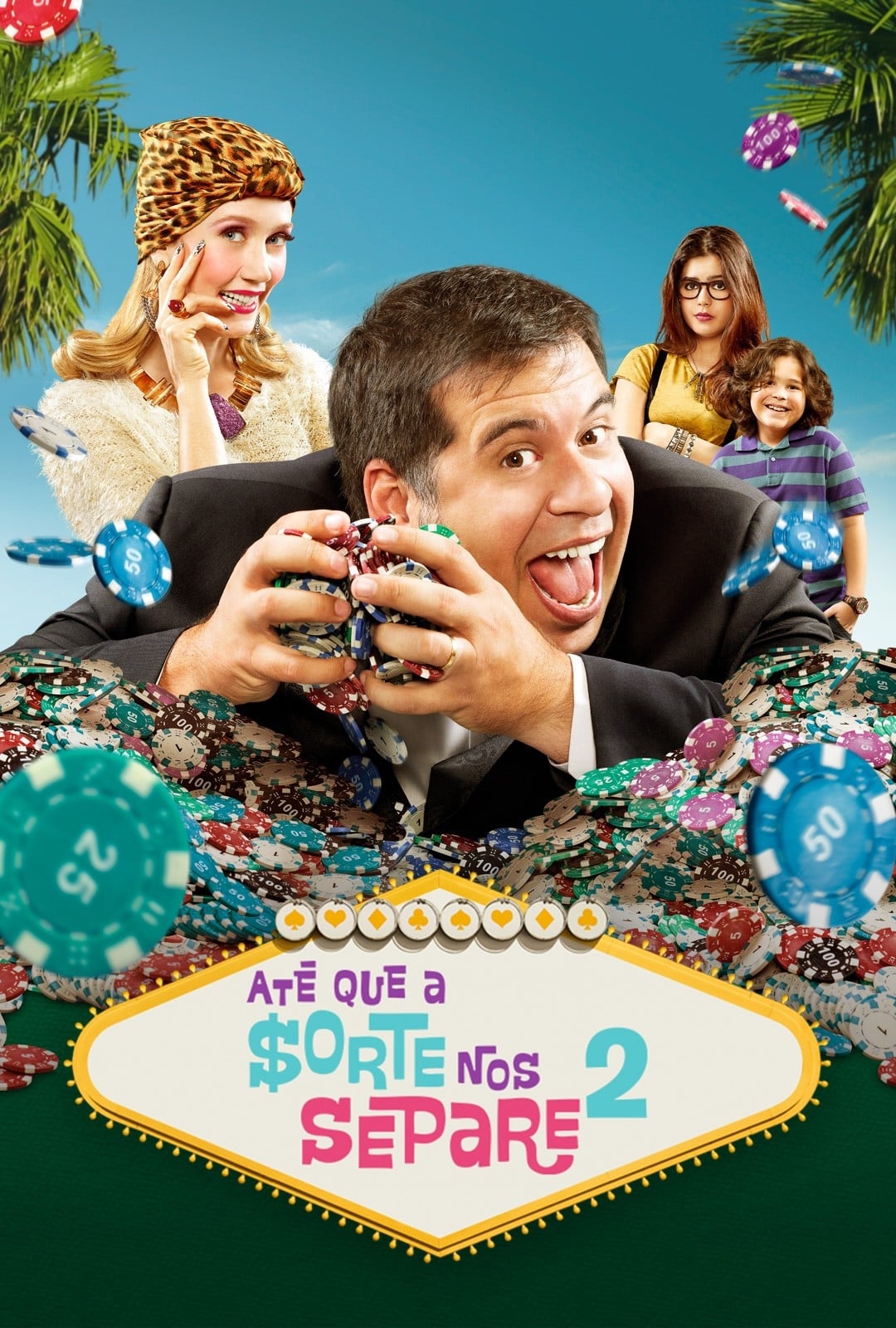 Till Luck Do Us Part 2
After all the trouble in the first film, Tino and Jane have more fun adventures. Still tasting bitter failure, they see a light at the end of the tunnel with uncle Olavinho's unexpected inheritance. H...
TV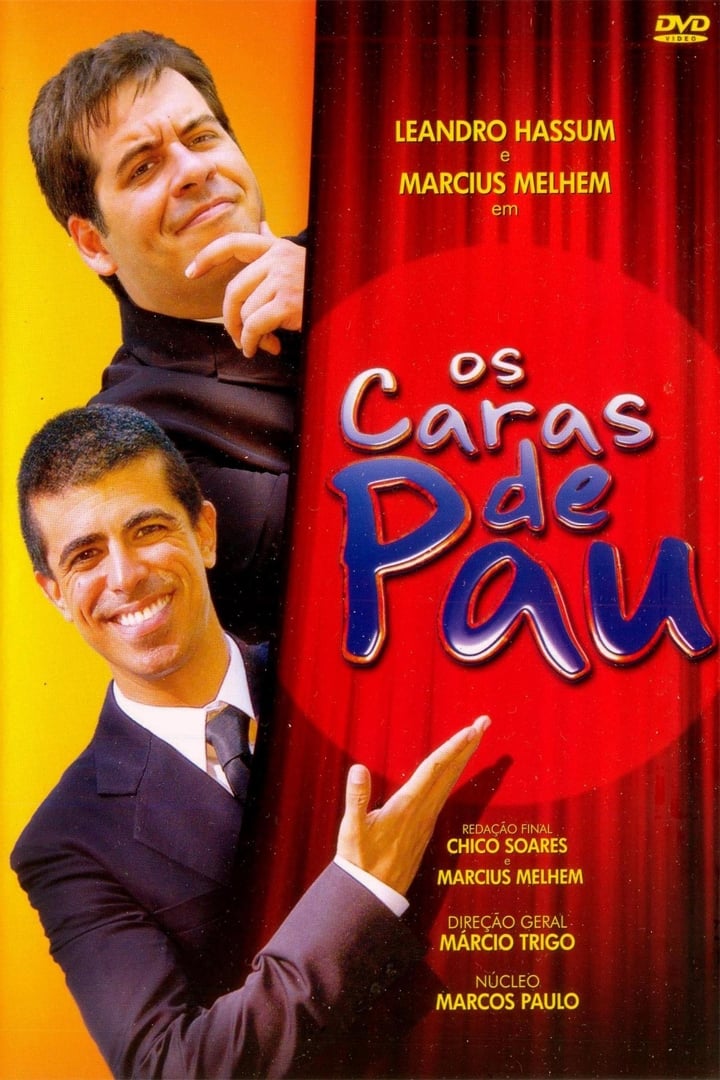 Os Caras de Pau
Rede Globo broadcasted Os Caras de Pau on Sunday. Mrcio Trigo directed and starred Leandro Hassum.
TV