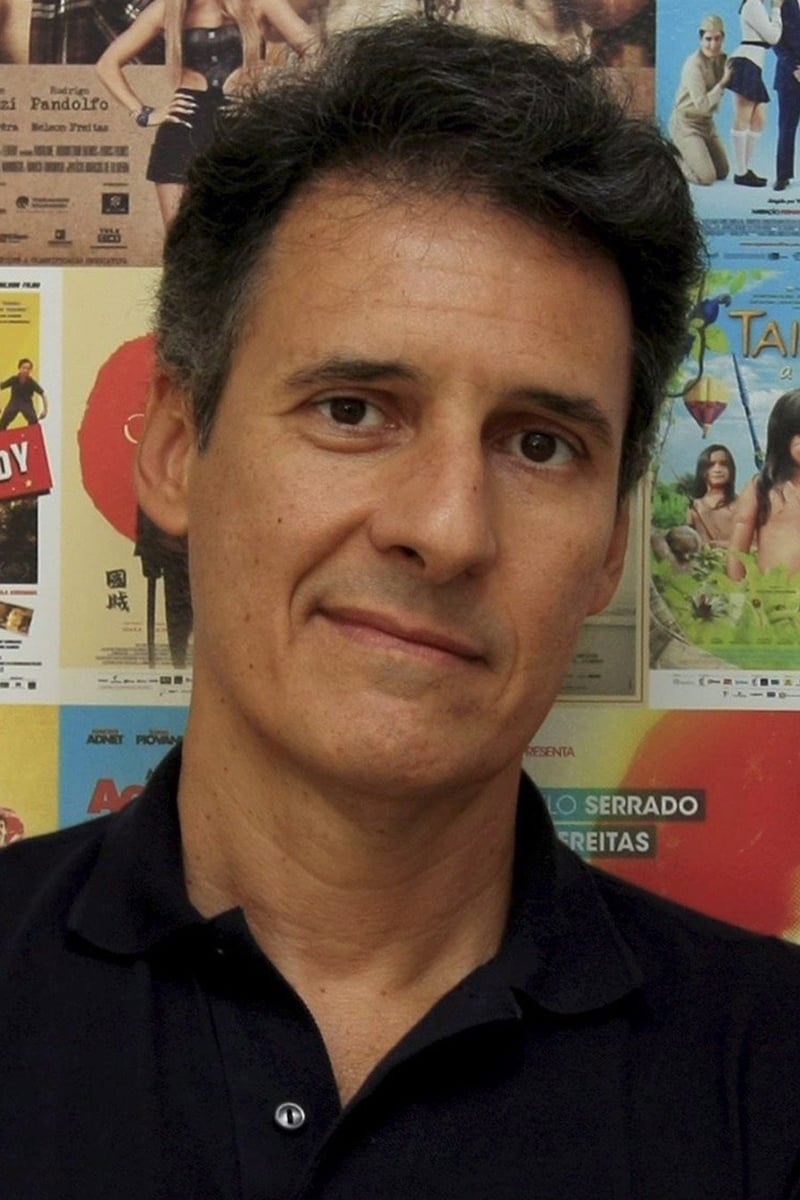 Biography
Roberto Santucci (born 1967) is a Brazilian filmmaker. Santucci holds degrees for the Columbia College Hollywood and University of California. He started his career as a filmmaker directing short films, and then action films. However, due to low box offices, and even a film that was never released, Alucinados, Santucci decided to "do a film that they [the producers] want to do". This was De Pernas pro Ar, a commercial success, followed by other comedy commercial success, including Até que a Sorte nos Separe and De Pernas pro Ar 2.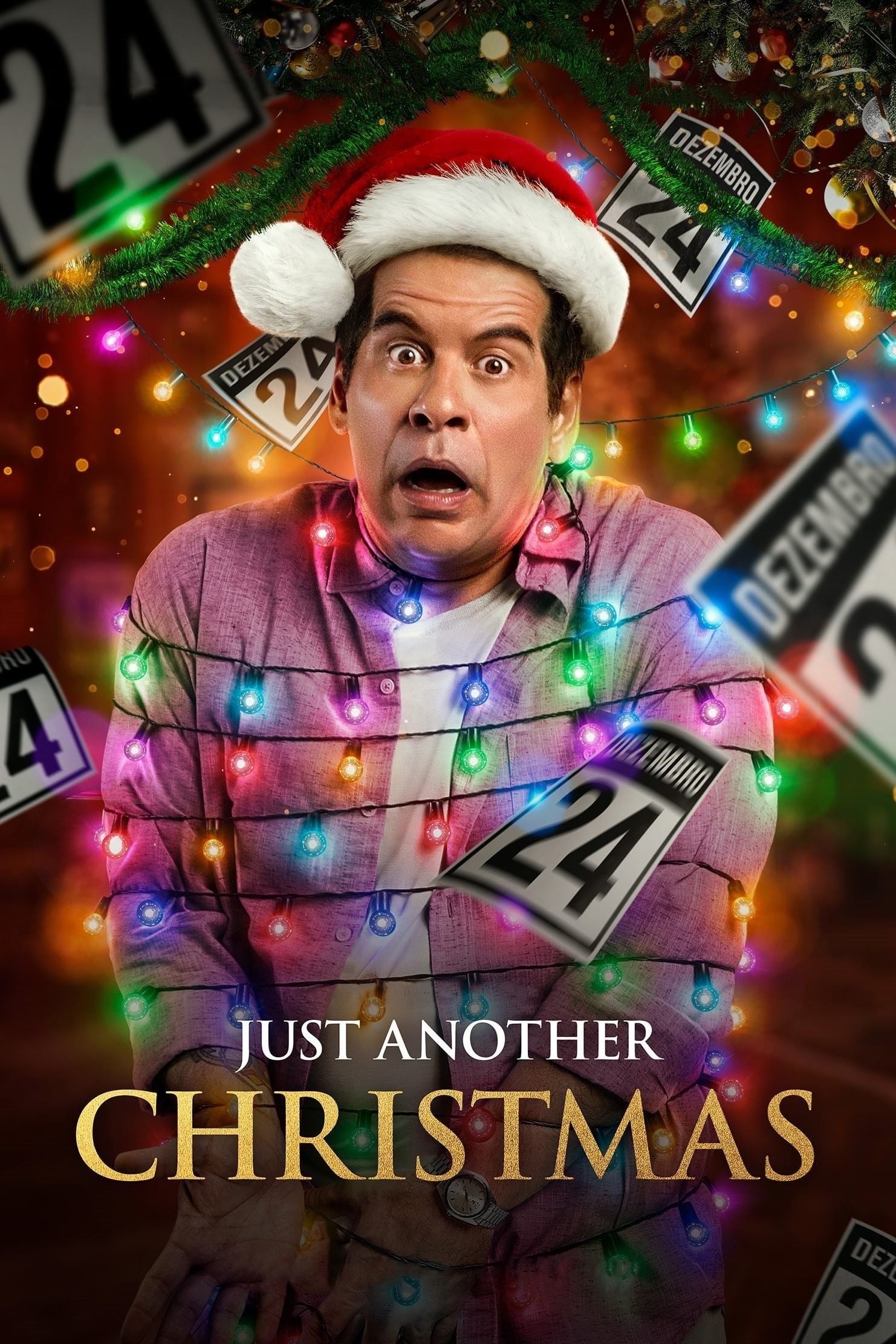 Just Another Christmas
After taking a very nasty fall on Christmas Eve, grinchyJorge blacks out and wakes up one year later, with no recollection of the year that has passed. He realized that he would have to deal with the ...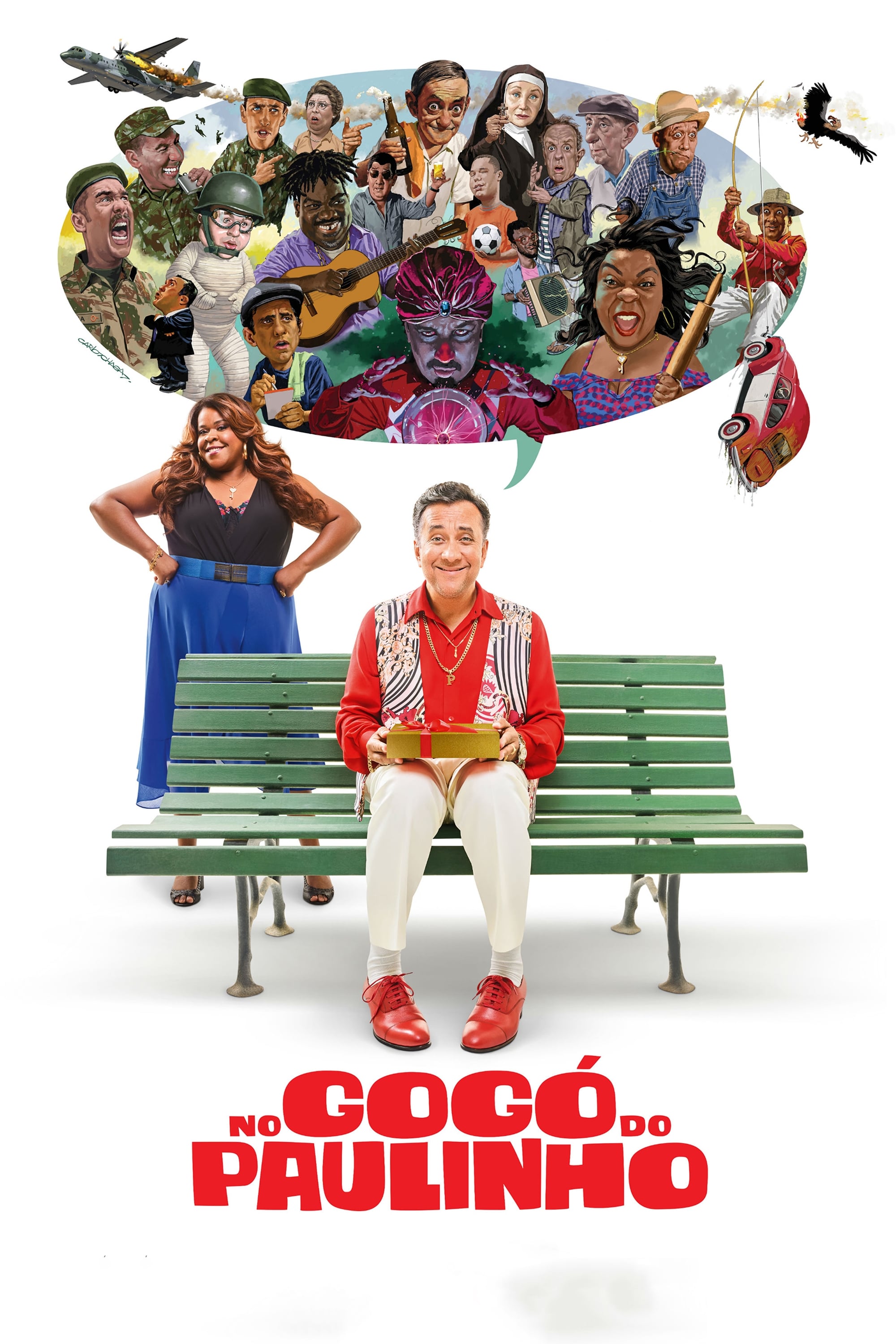 No Gogó do Paulinho
While waiting for his beloved Nega Juju, Paulinho Gog narrates his stories on a park bench.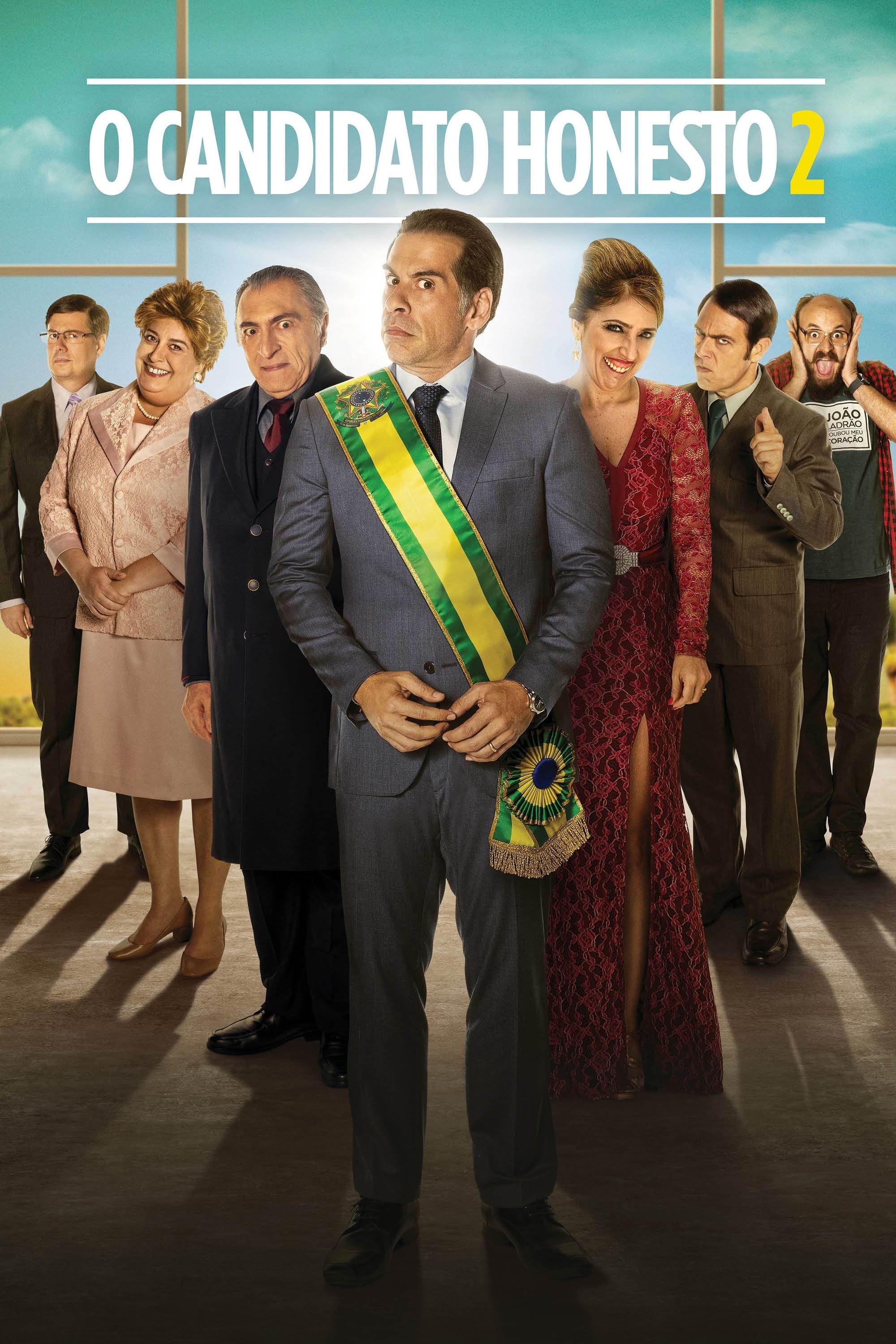 The Honest Candidate 2
Joo Ernesto surrendered to justice and was arrested for corruption before attempting to overturn with real proposals.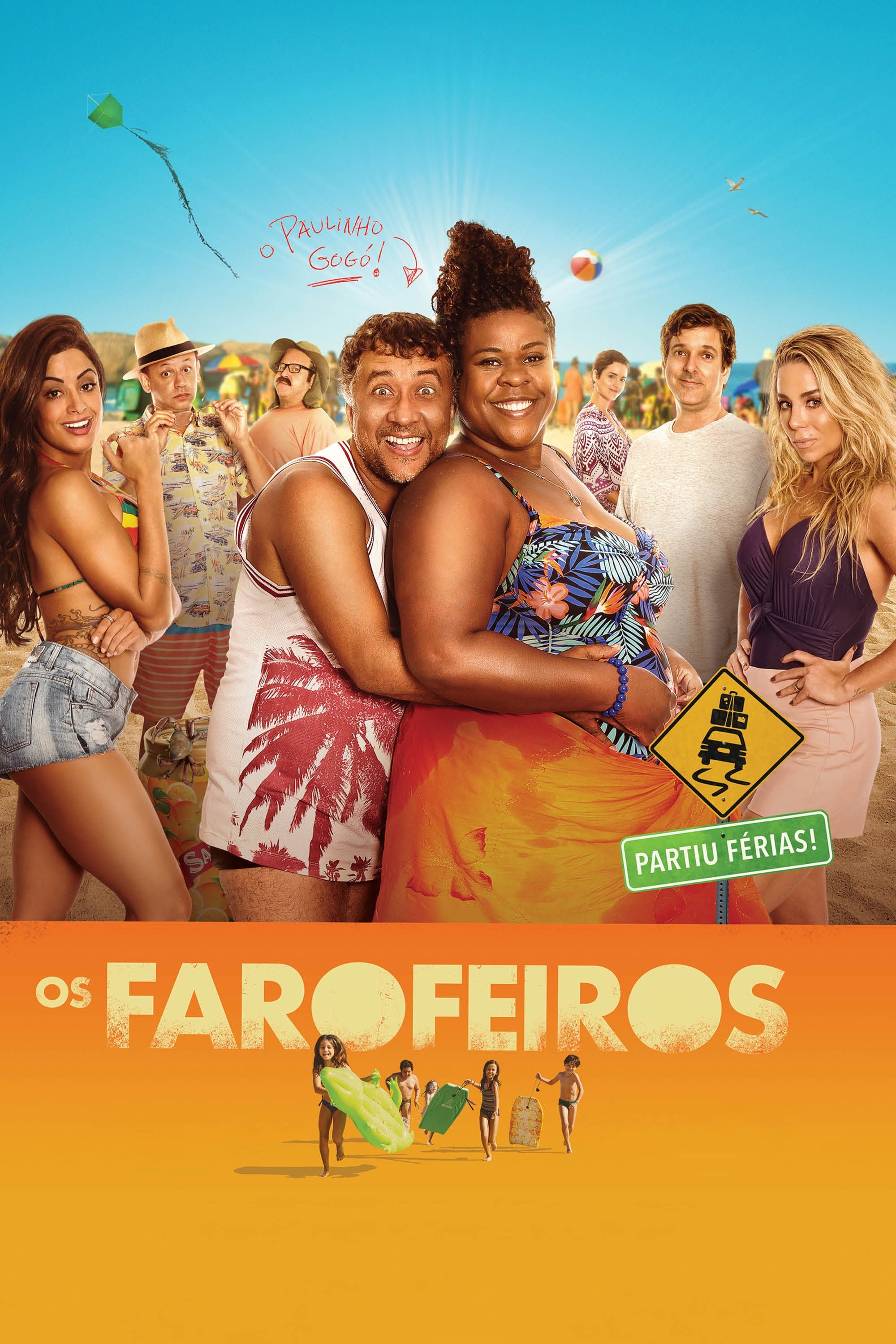 Os Farofeiros
Things go from bad to worse when four co-workers decide to enjoy the extended holiday at a beach house with their families.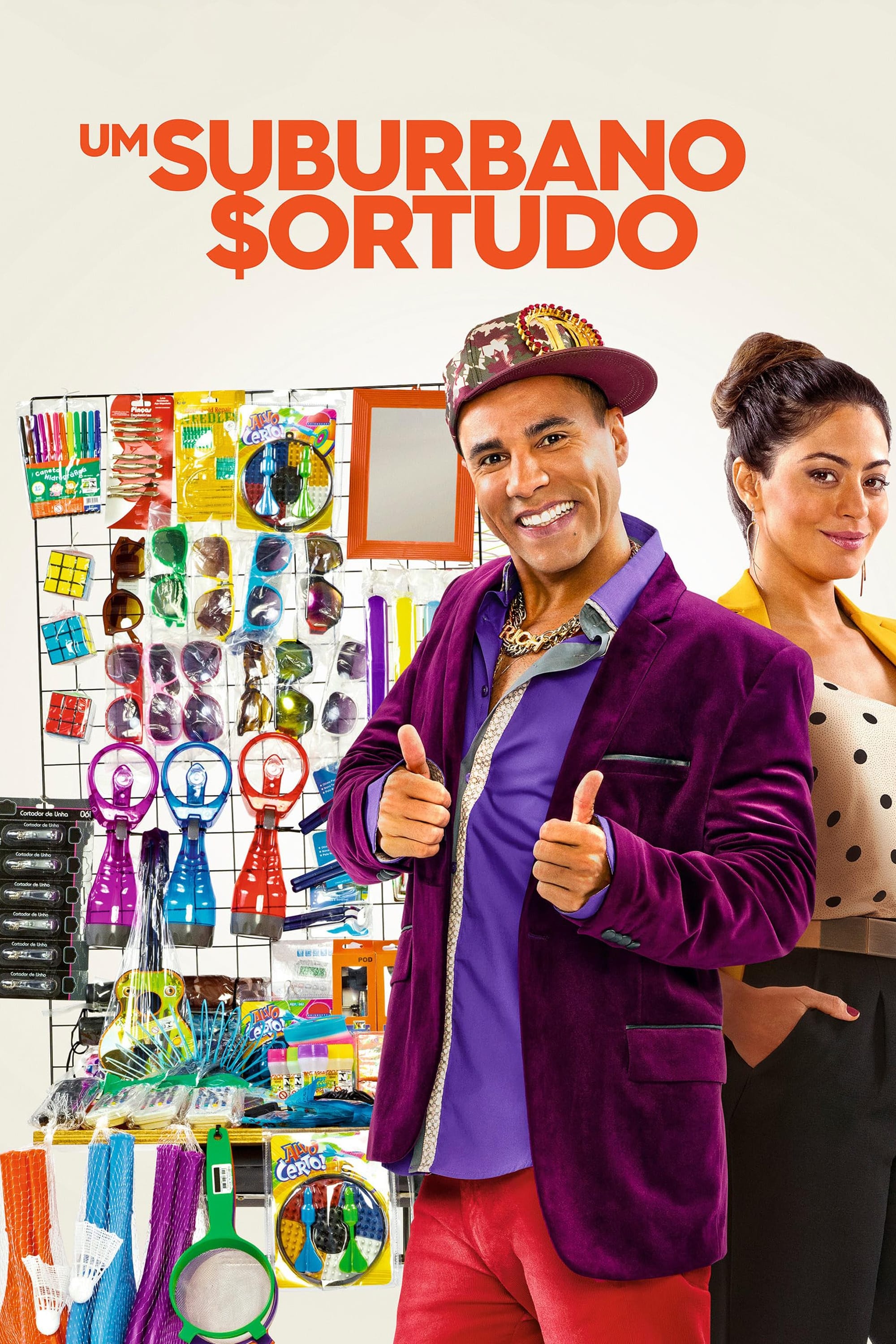 Um Suburbano Sortudo
Denílson (Rodrigo Sant'anna) is a simple street vendor from the suburbs, but his life changes when his until then unknown biological father dies, leaving him all his millionaire legacy. Along with his...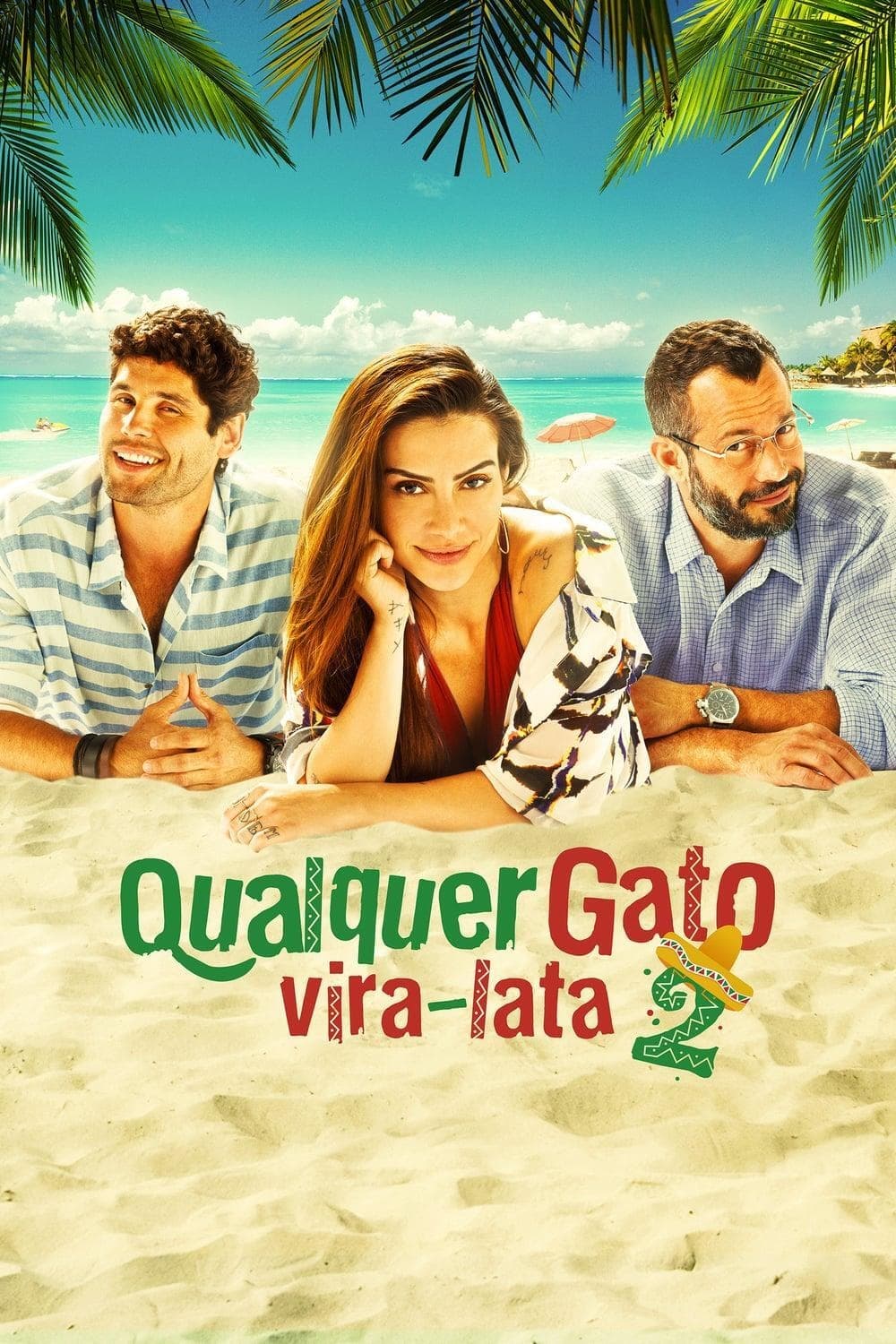 Qualquer Gato Vira-Lata 2
QUALQUER GA TO VIRA-LATA 2 is a sequel to the feature film QUALQUER GA TO VIRA-LATA. In the first film, Tati and Conrado finally get together after a series of misunderstandings with Tati's ex-boyfrie...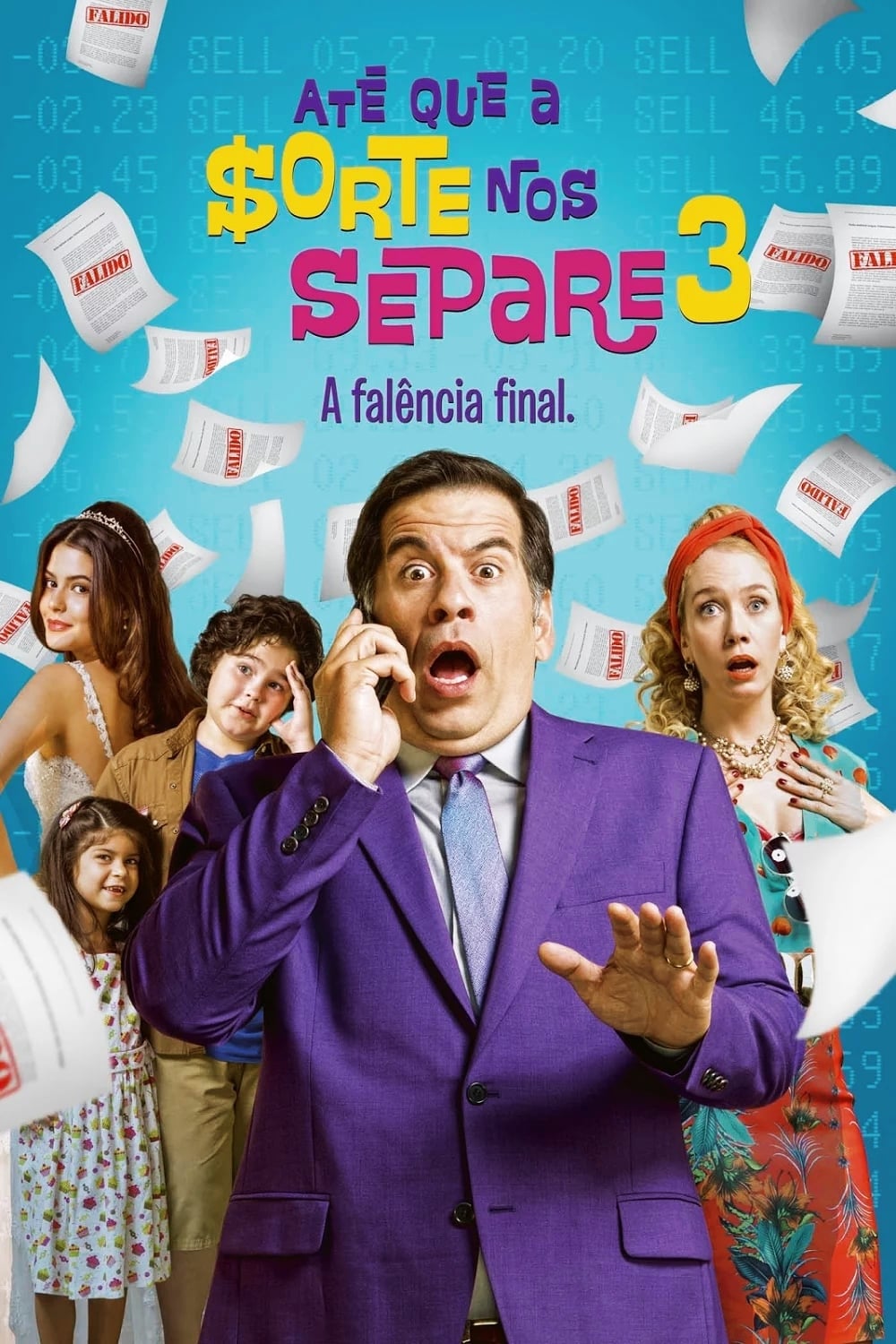 Till Luck Do Us: Part 3
After waking from a coma, Tino learns his future in-laws have given him a high-powered financial job for which he is woefully unqualified.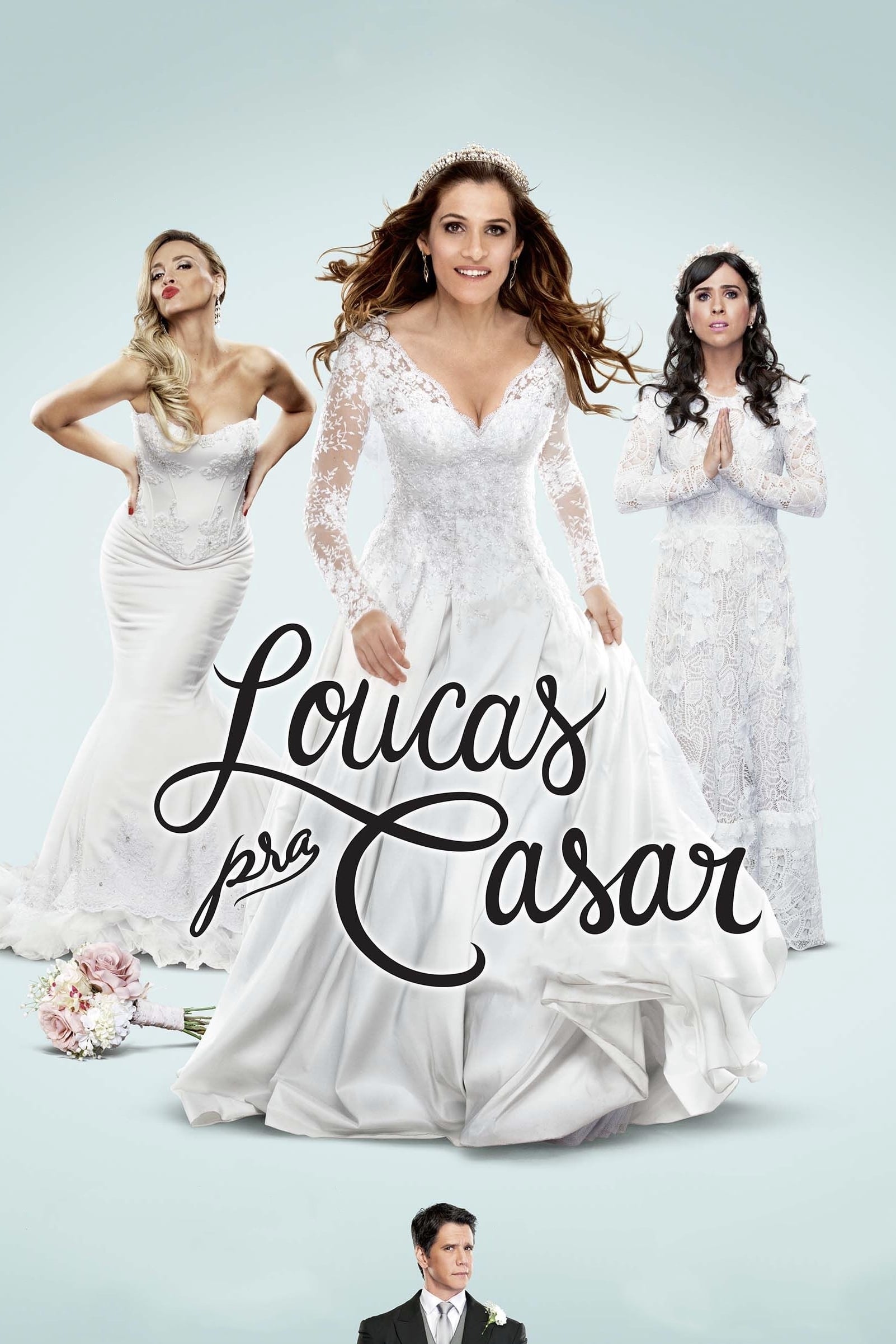 Loucas pra Casar
Malu hires a private investigator to find out that she is not the only one in Samuel's life.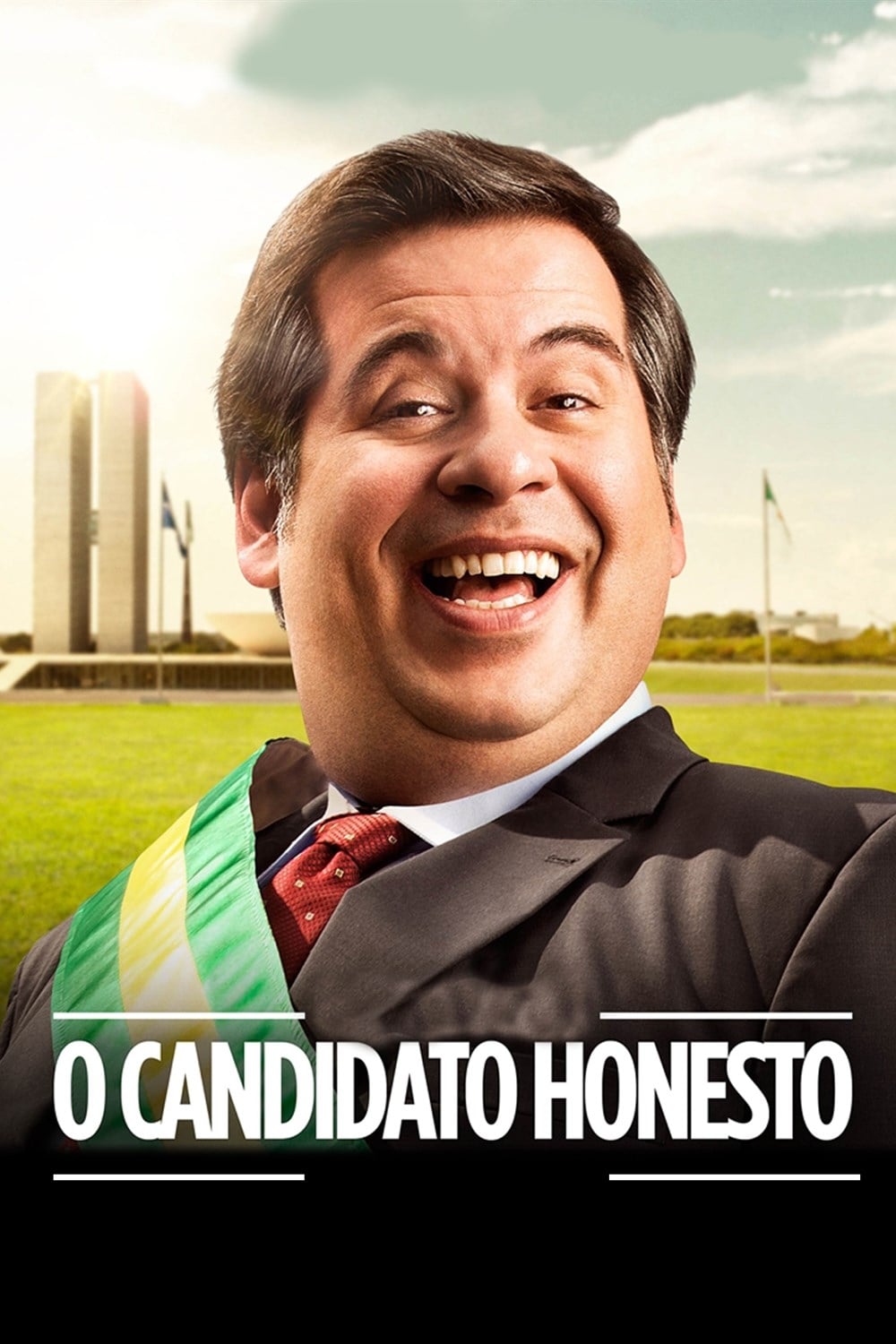 The Honest Candidate
A corrupt politician is running for president. He can't lie when he gets a "mandinga" from his grandmother, which makes him unable to lie. The problem is how to win an election by telling only the tru...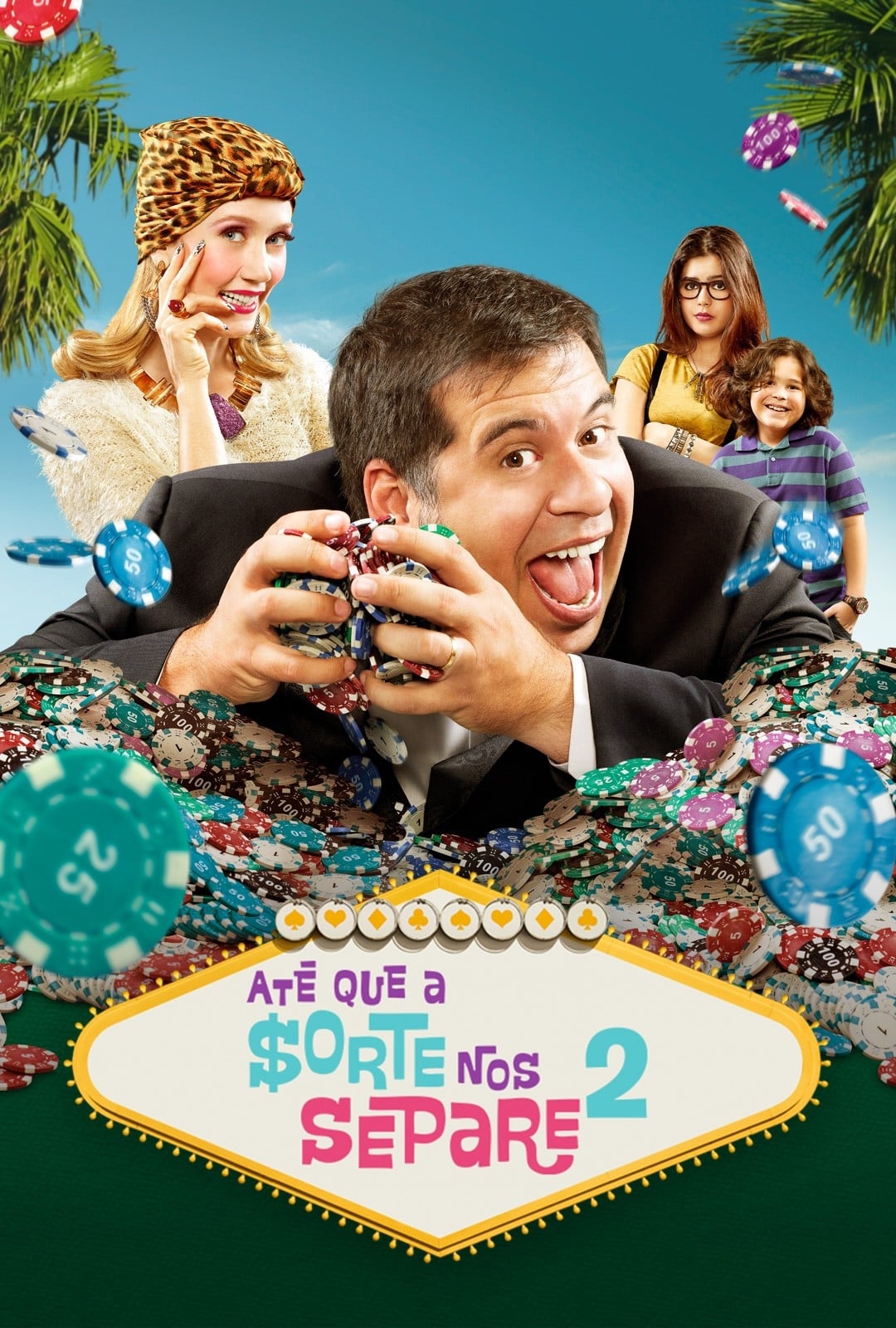 Till Luck Do Us Part 2
After all the trouble in the first film, Tino and Jane have more fun adventures. Still tasting bitter failure, they see a light at the end of the tunnel with uncle Olavinho's unexpected inheritance. H...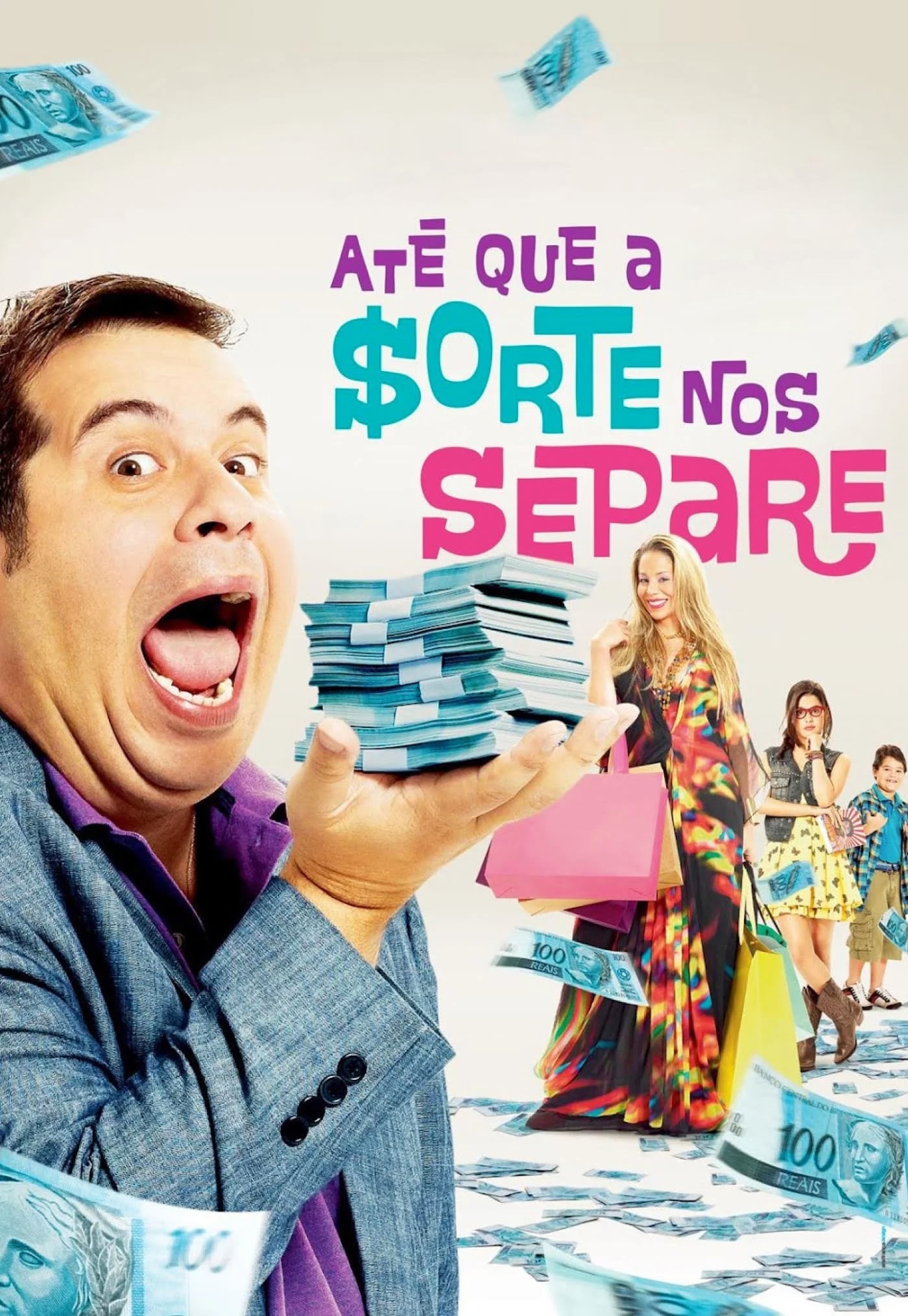 Till Luck Do Us Part
Tino won the lottery. A wealthy person spends his money. Tino needs help from his neighbor who is an extremely thrifty financial adviser and the only one capable of getting him out of the rut after fi...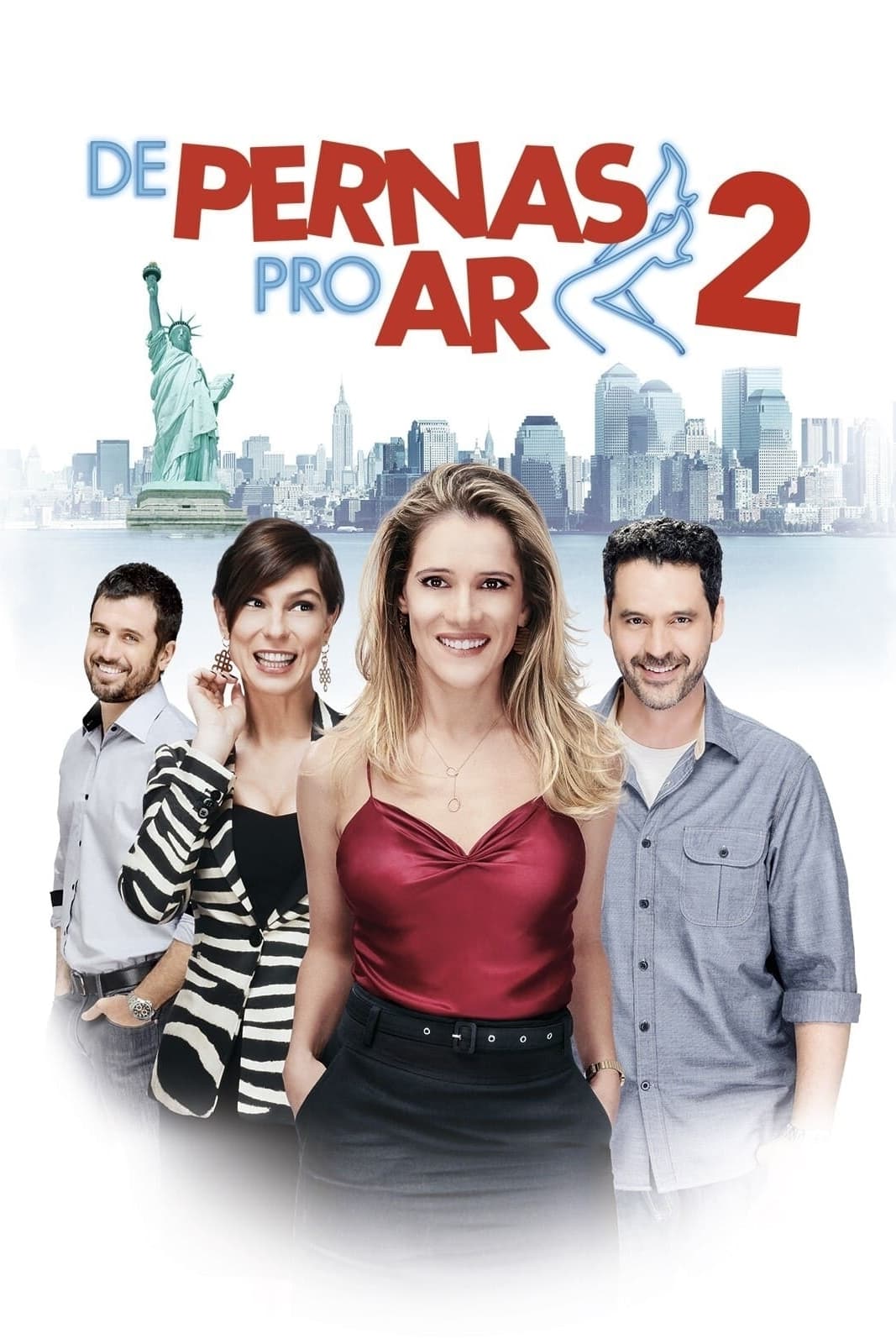 De Pernas pro Ar 2
In trying to reconcile the harsh routine of work and family life, Alice suffers nervous breakdown and is forced by her husband to go to the spa. Expansion is possible in New York. Using fun tricks lea...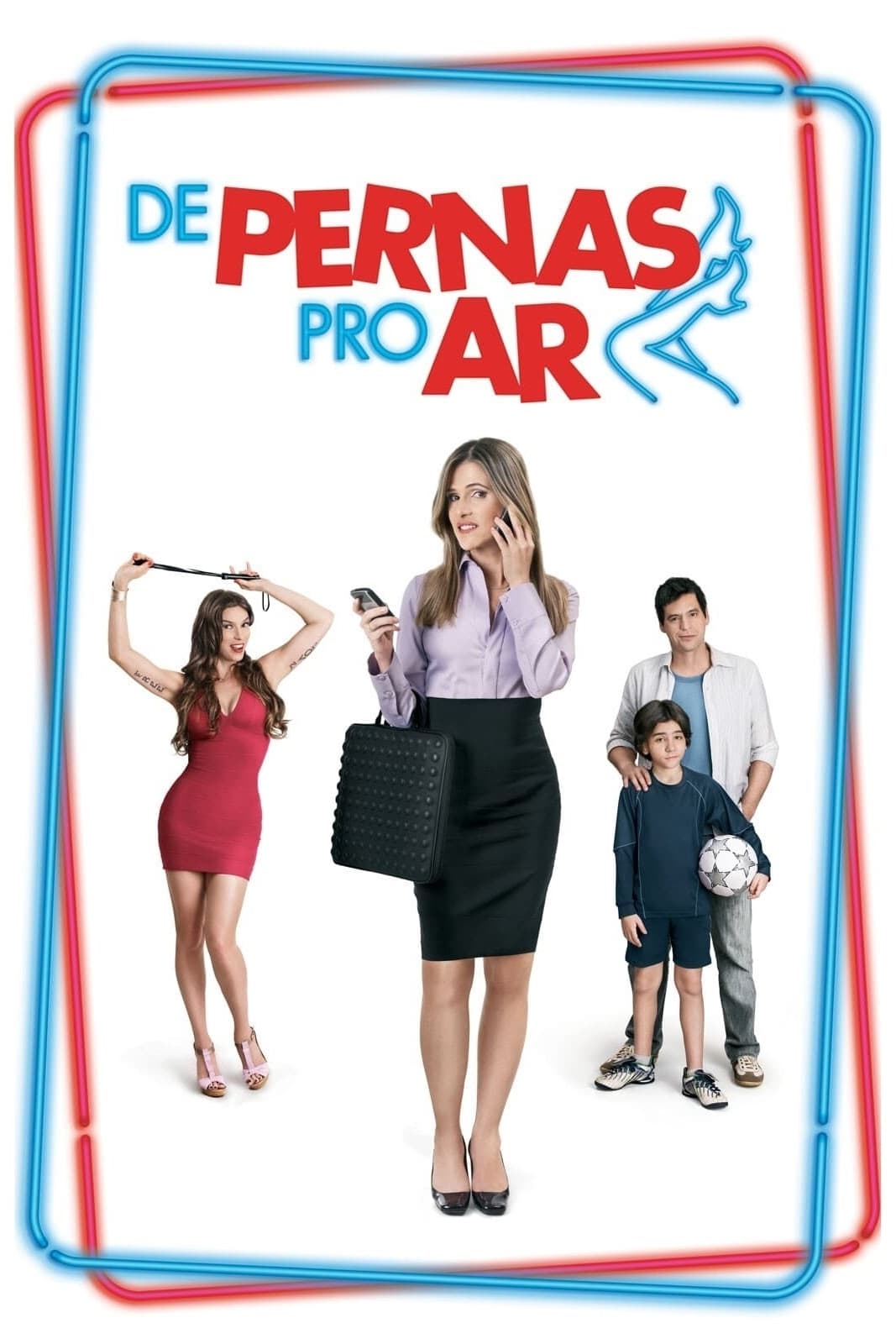 De Pernas pro Ar
A woman is forced to go through a big change in her life after being fired from her job and left by her husband.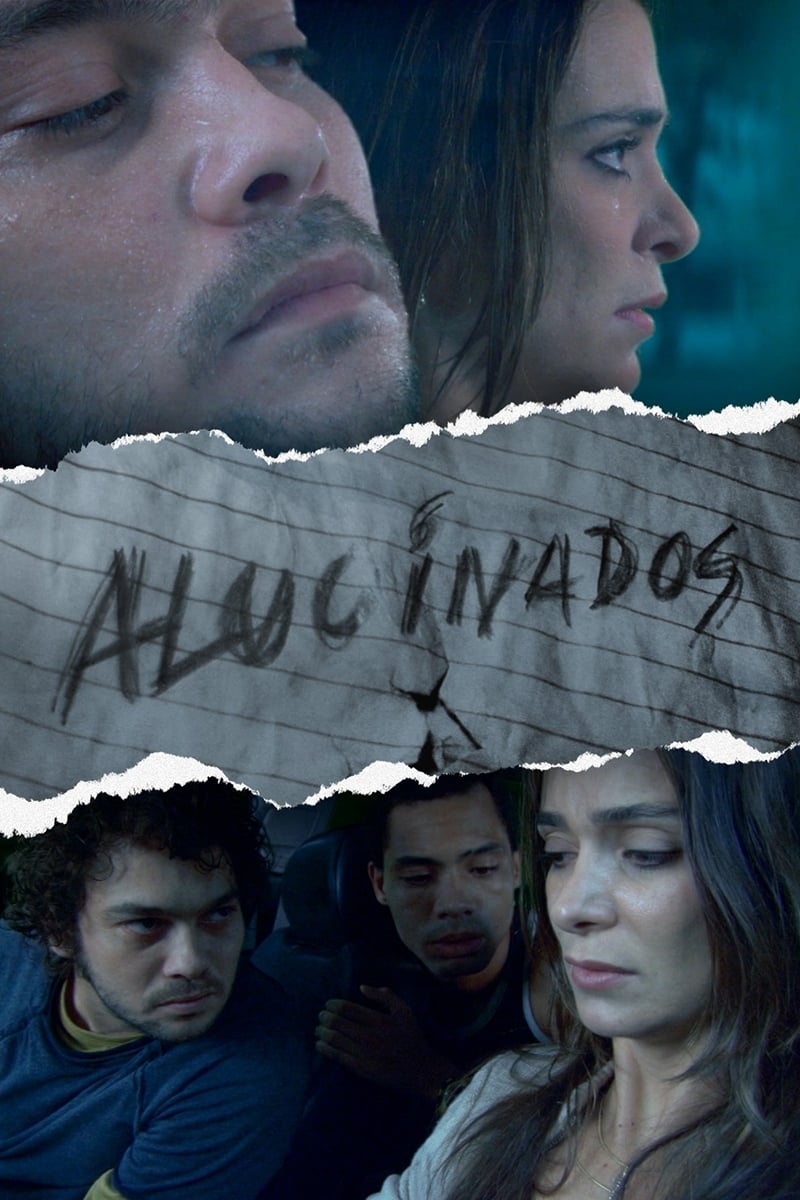 Riding High
Riding High is a psychological thriller about a crime that has become common in Rio. The film takes us into the most dramatic day in the life of Julia, a housewife who is kidnapped in her armored car ... Bellini e a Esfinge
An apparently simple adultery case turns into an intricate and suspense-filled plot composed of numerous twists and turns, with a surprising ending. Dr. Rafidjian, a renowned physician, seeks out Dora... LifeStories: Steve Burdick
Steve Burdick's lover died of an AIDS-related illness. Steve tells his story about being gay and battling AIDS during a special segment of the nightly news. Due to the subject matter, episode eight of...