Biography
Simon Price (born 25 September 1967) is a British music journalist and author. He is known for his weekly review section in The Independent on Sunday and his book Everything (A Book About Manic Street Preachers).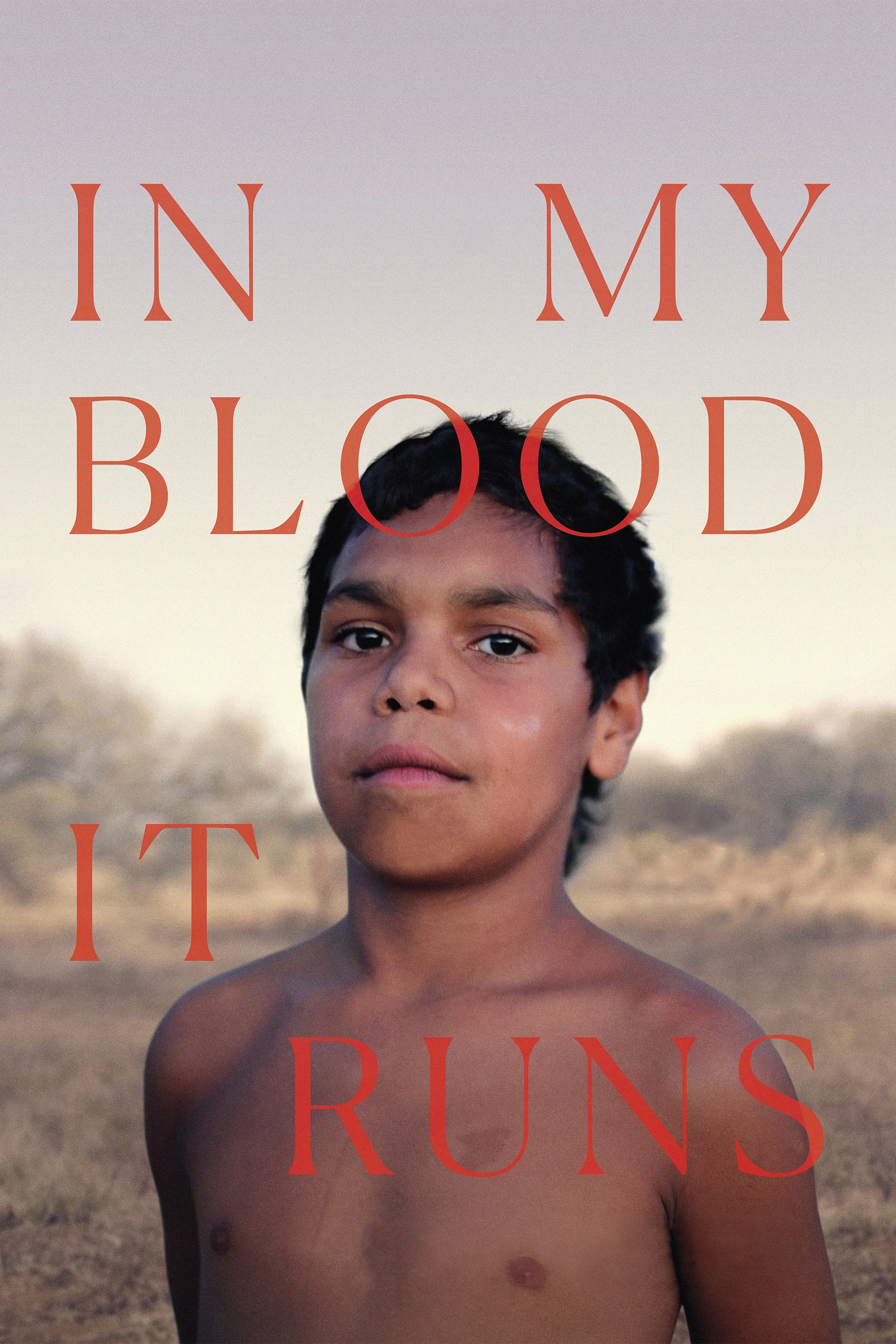 In My Blood It Runs
The story of Dujuan, a 10-year-old Aboriginal boy living in Alice Springs, Australia, who is struggling to balance his traditional Arrernte/ Garrwa upbringing with a state education.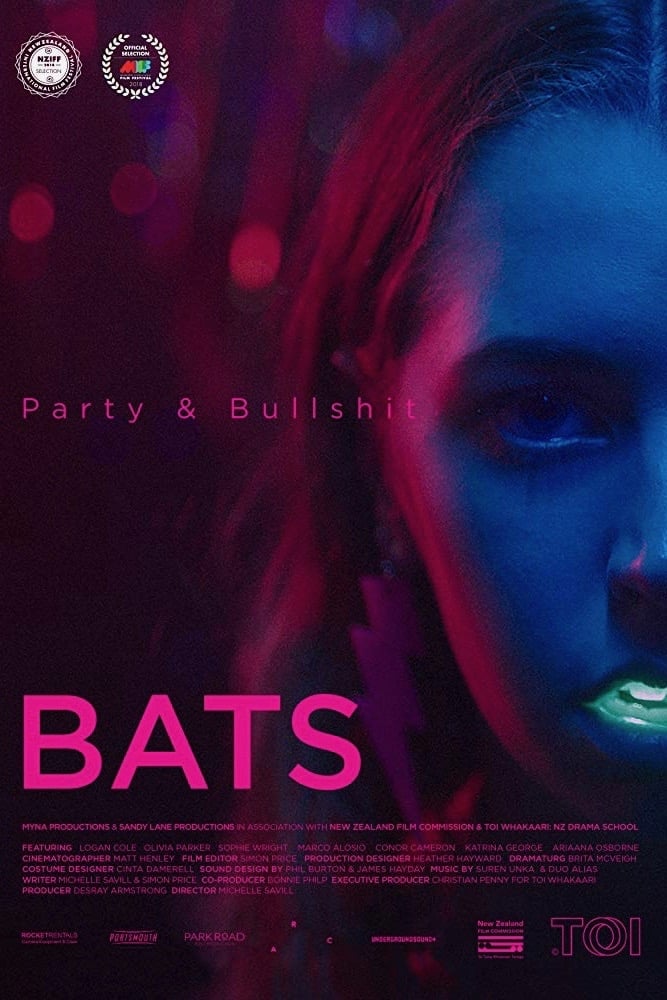 Bats
A hazy night in Wellington is lit up with the pulsating colors and sounds of party people exploring their youth and freedom.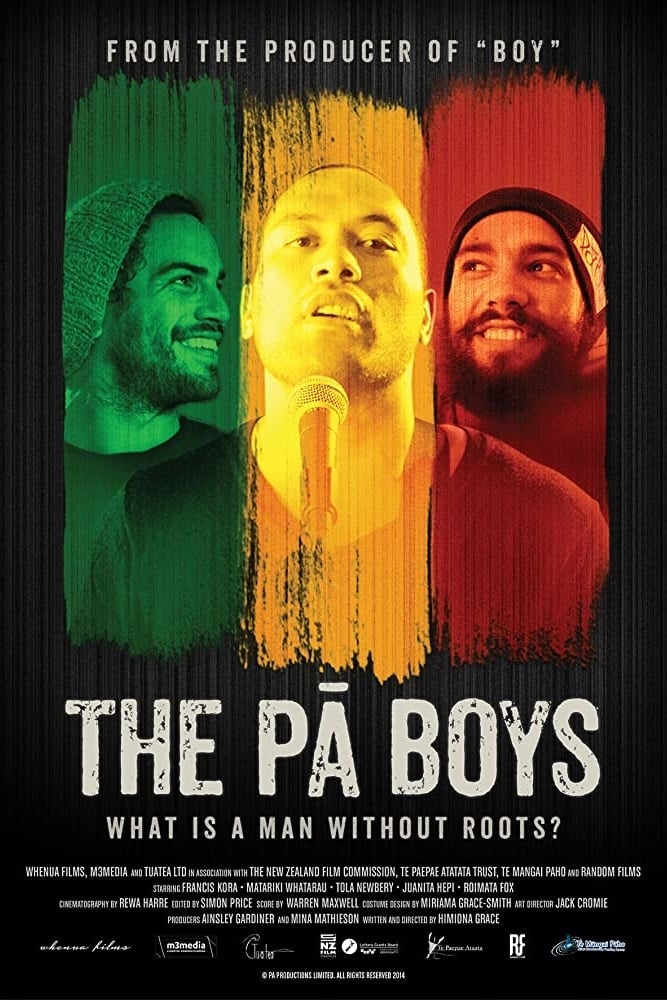 The Pā Boys
The Pa Boys is an energetic, uplifting road movie capturing the best of New Zealand's culture, beauty, talent and music, whilst exploring themes of identity, friendship and discovering your roots.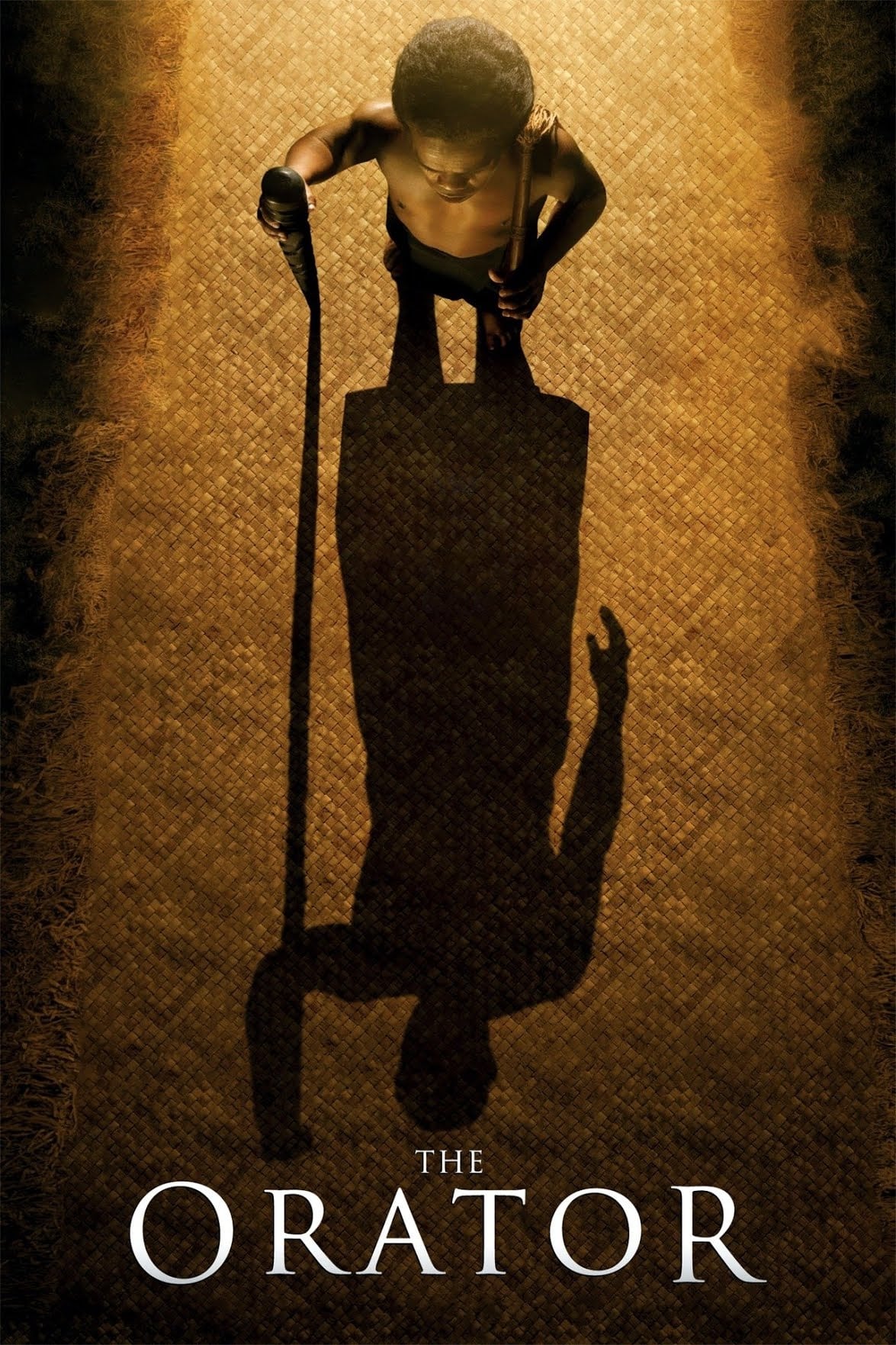 The Orator
The Orator (O Le Tulafale) is a contemporary drama about courage, forgiveness and love. Small in stature and humble, Saili lives a simple life with his beloved wife and daughter in an isolated, tradit...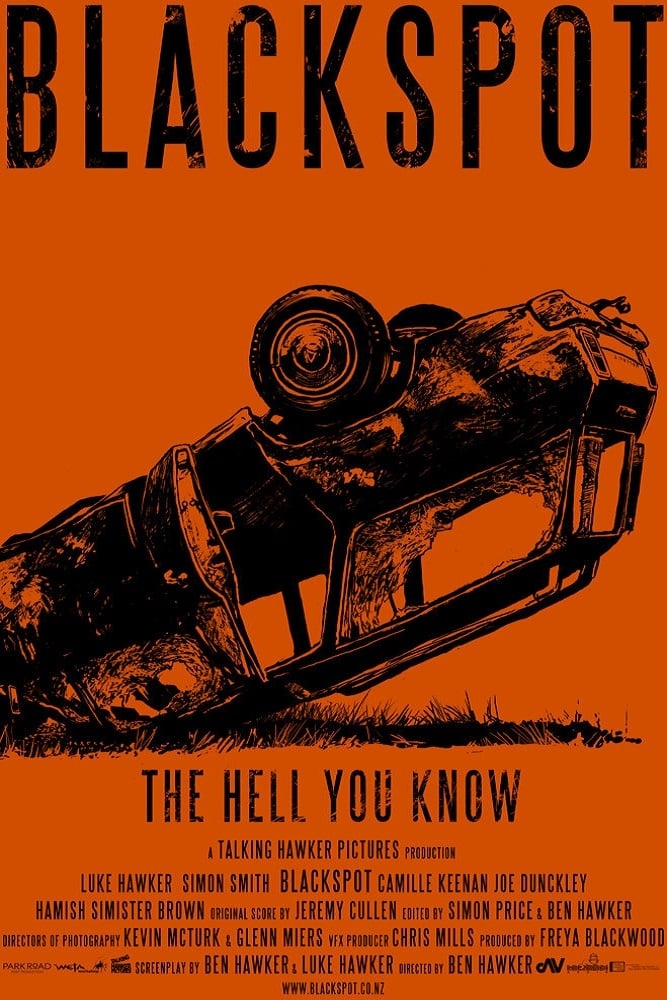 Blackspot
Two young men travelling the dark roads of New Zealand, have their friendship pushed to the limit when their car breaks down, stranding them in the middle of nowhere. A desolate rural road is the last...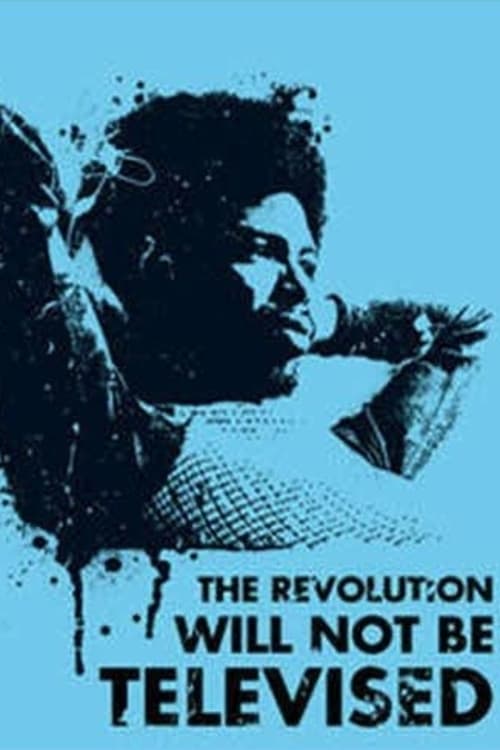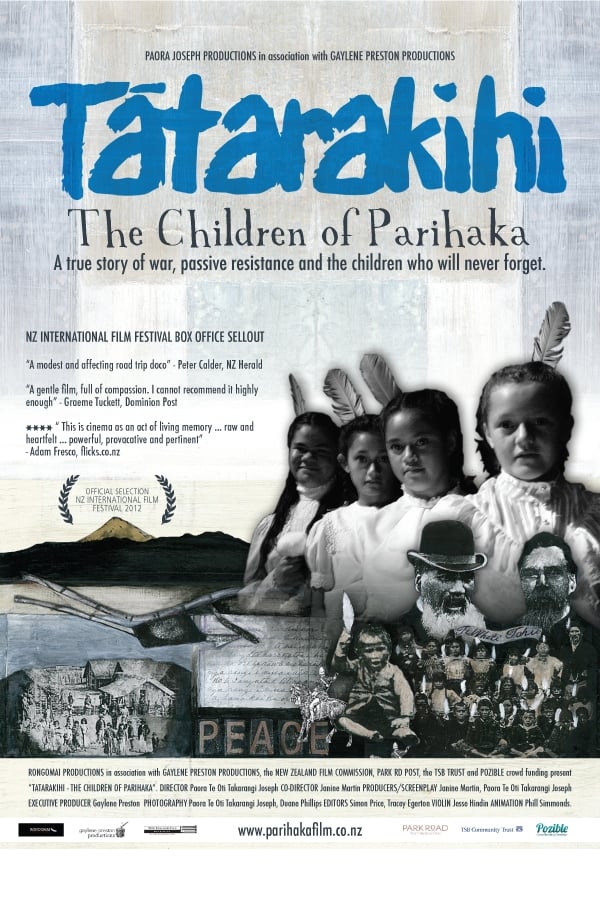 Tātarakihi - The Children of Parihaka
After being met by the pa's children holding white feathers of peace, invading constabulary ended Te Whiti and Tohu's passive resistance. One of the worst episodes of the NZ Wars is the subject of a d...