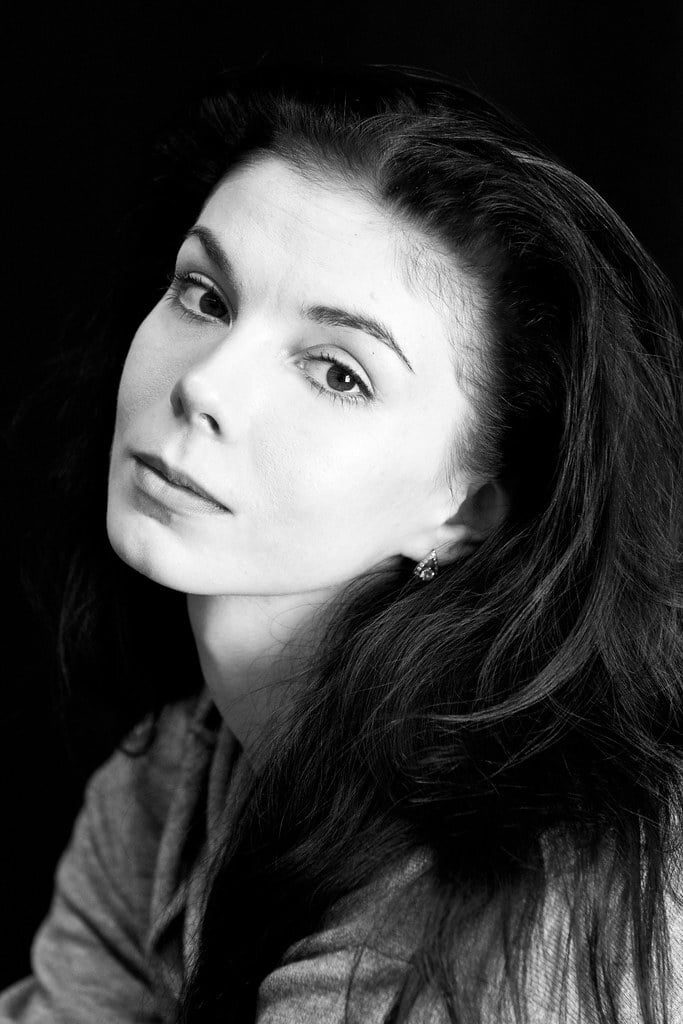 Biography
Natalia Petrovna Osipova (Russian: Ната́лья Петро́вна О́сипова; born 18 May 1986) is a Russian ballerina, currently a principal ballerina with The Royal Ballet in London.
Early Life
Born in Moscow, Osipova began formal ballet training at the age of nine at the Mikhail Lavrosky Ballet School. From 1996 to 2004, she studied at the Moscow State Academy of Choreography (The Bolshoi Ballet Academy), under the tutelage of Marina Kotova and Marina Leonova.
TV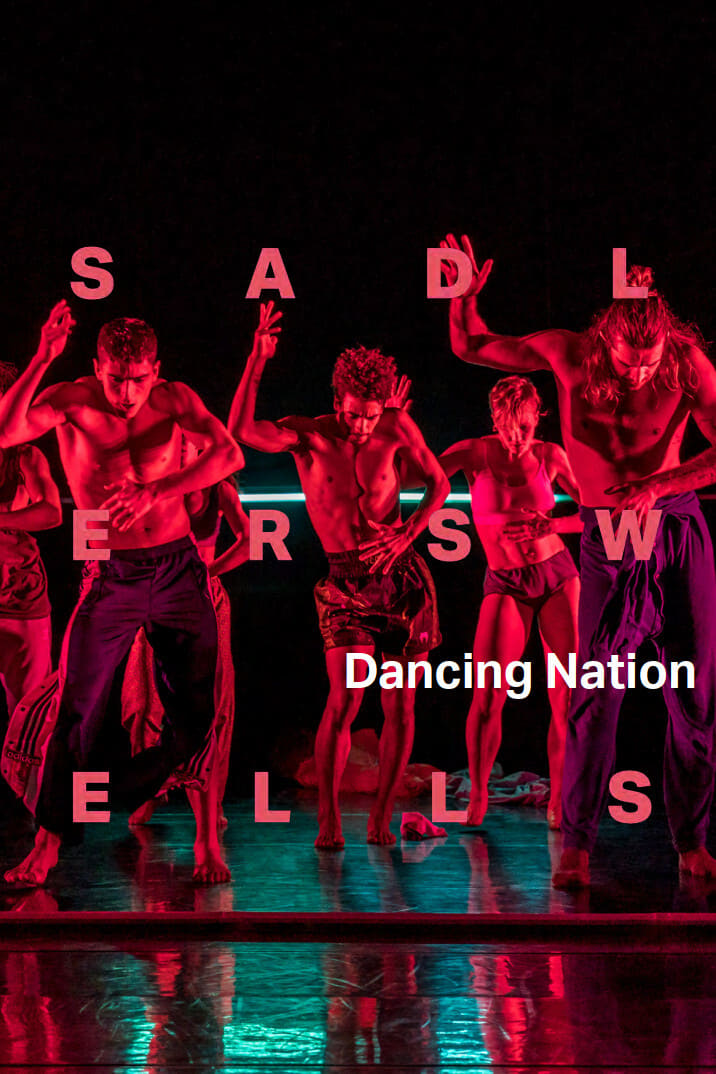 Dancing Nation
Sadler's Wells & BBC Arts present a three-part celebration of dance featuring many of the UK's leading dance companies and the most exciting new emerging talent. Presented by Brenda Emmanus as part o...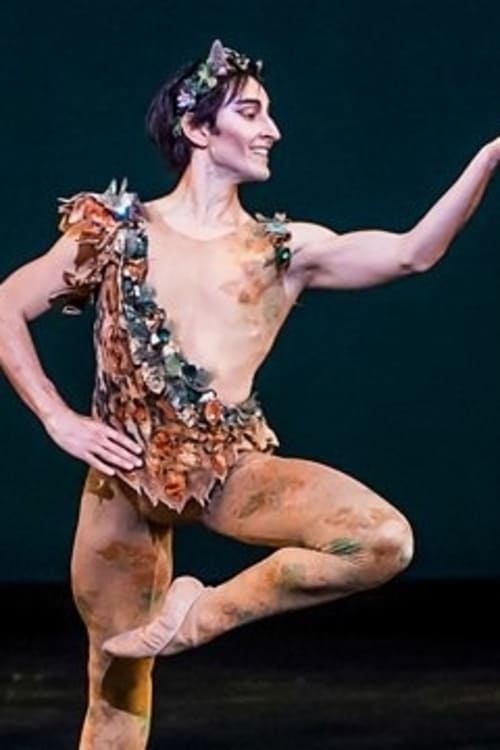 Royal Ballet All-Star Gala
The stars of the Royal Ballet perform a very special selection of ballet. There is something for everyone in this wonderful event, from the ultra-contemporary Untouchable by Hofesh Schechter to the Ho...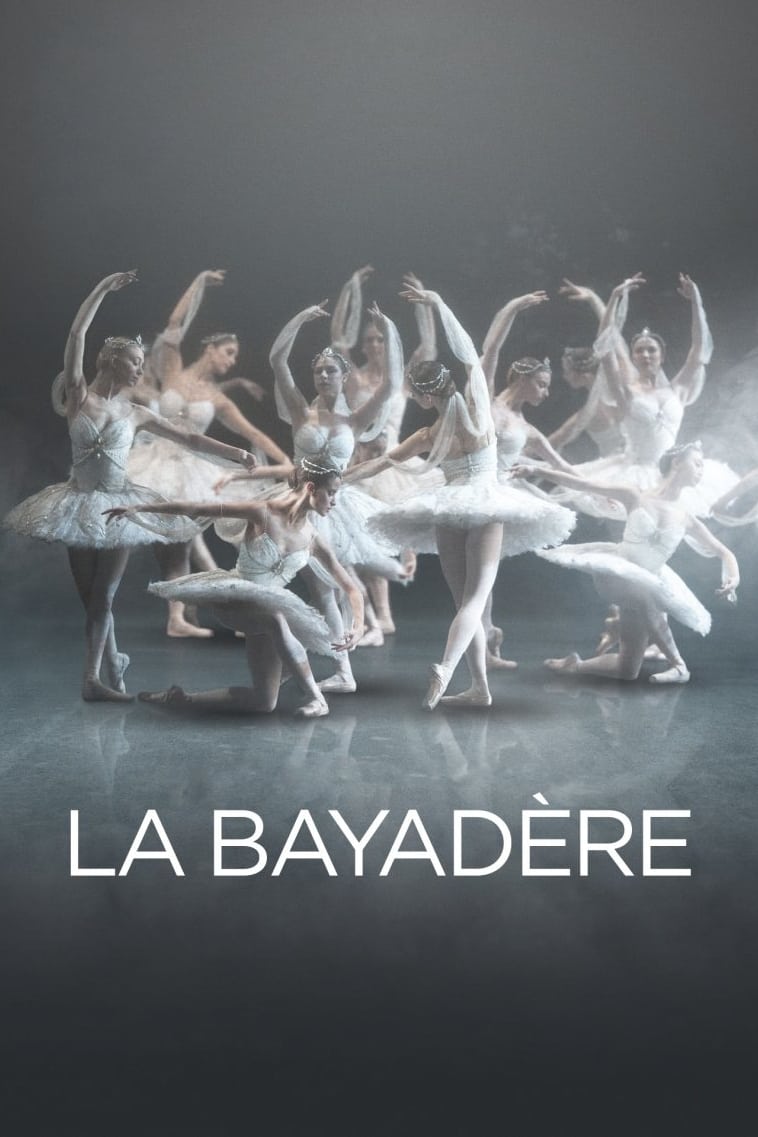 La Bayadère (The Royal Ballet)
La Bayadre is a story of eternal love, mystery, fate, vengeance, and justice, set in the Royal India of the past. The ballet tells the story of a temple dancer who is in love with a noble warrior. She...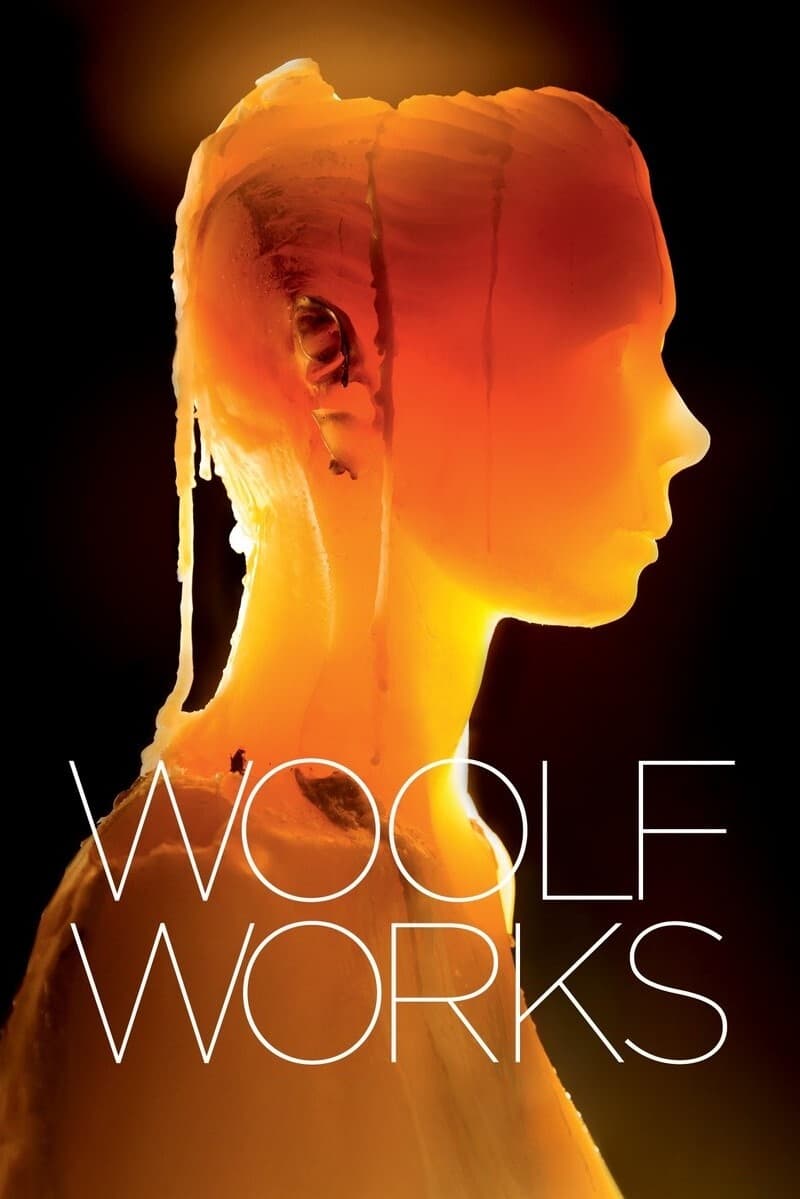 Woolf Works
The ballet trilogy was inspired by the works of Virginia Woolf.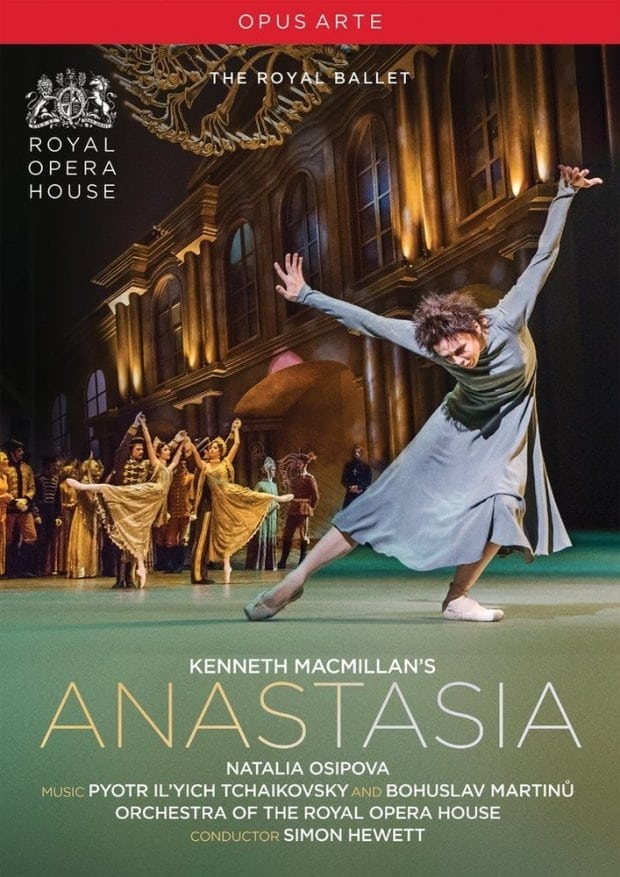 Anastasia
Royal Ballet Principal Natalia Osipova dances the title role in Kenneth MacMillan's haunting ballet, to atmospheric music by Tchaikovsky and Martinů. Anastasia tells the story of Anna Anderson who, fo...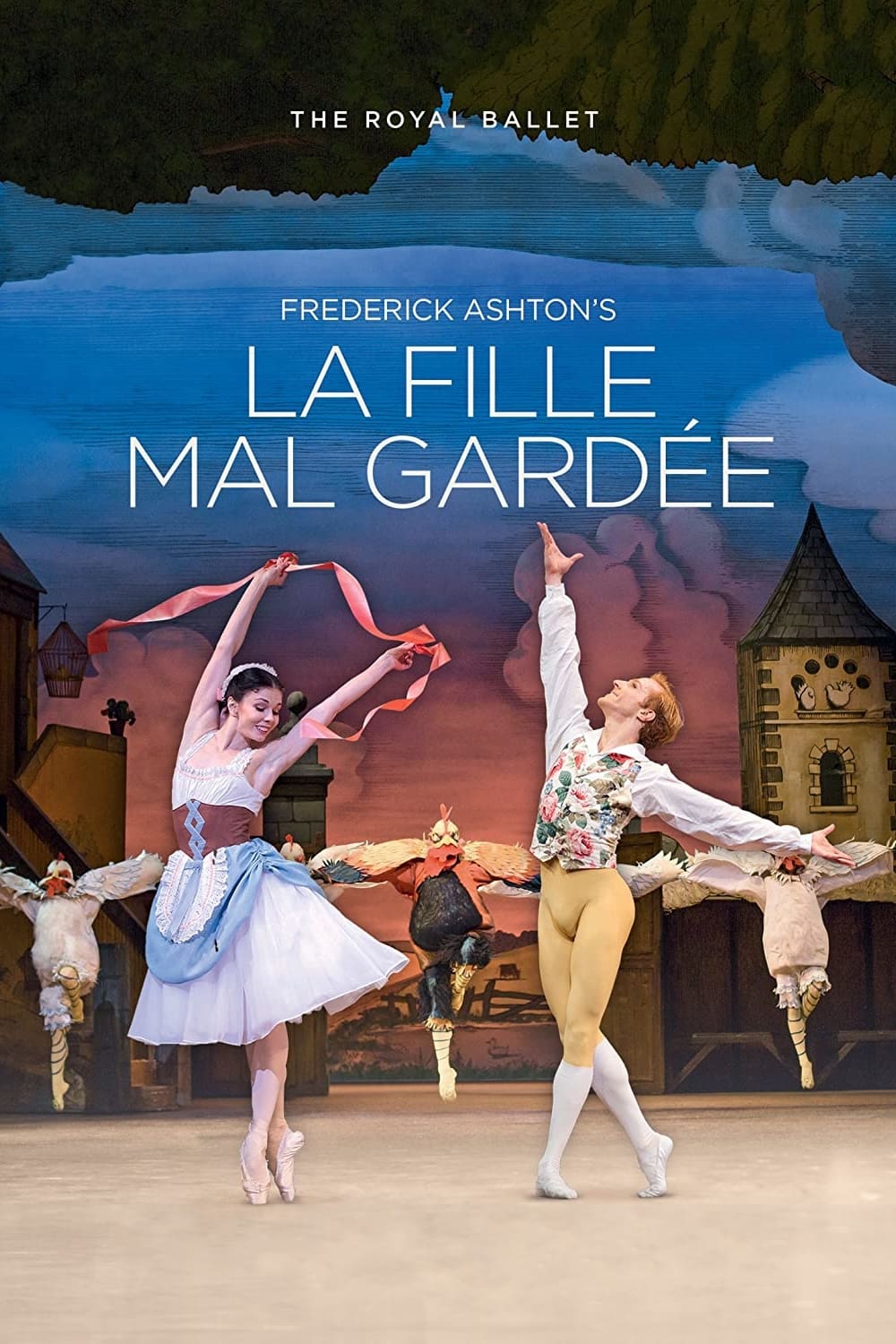 The Wayward Daughter (The Royal Ballet)
A classic of The Royal Ballet, La Fille mal gardée was an immediate hit with the British public. Choreographed by Frederick Ashton in 1960, it is a highly lyrical and technically demanding take on the...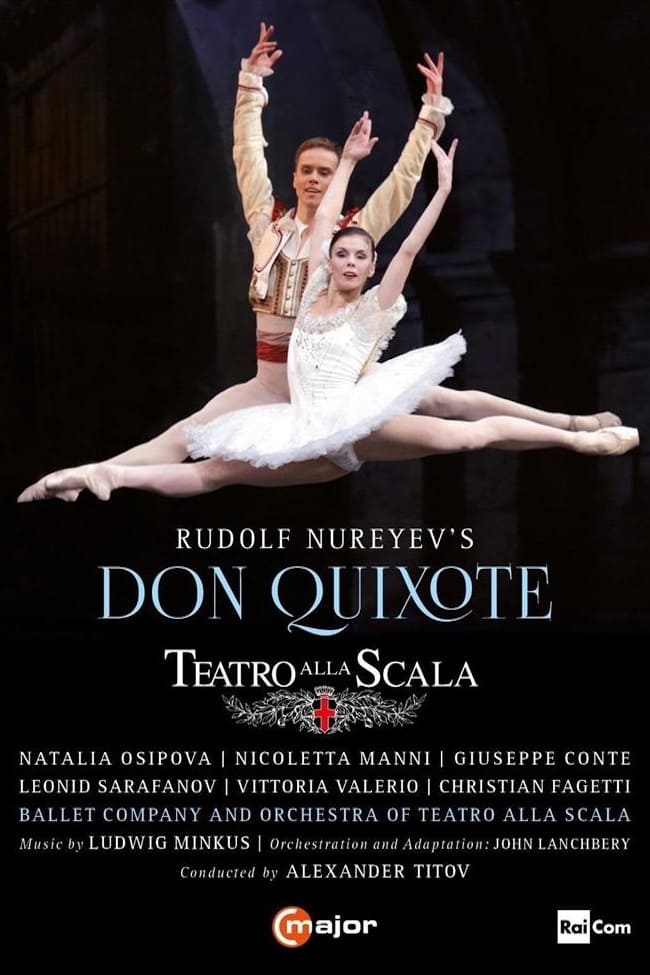 Don Quixote
Don Quixote is a 19th century work, choreographed by Petipa in 1869. Rudolf Nureyev revived it in 1966 and it is his version in La Scala Ballet's repertoire, much loved by ballet audiences for its win...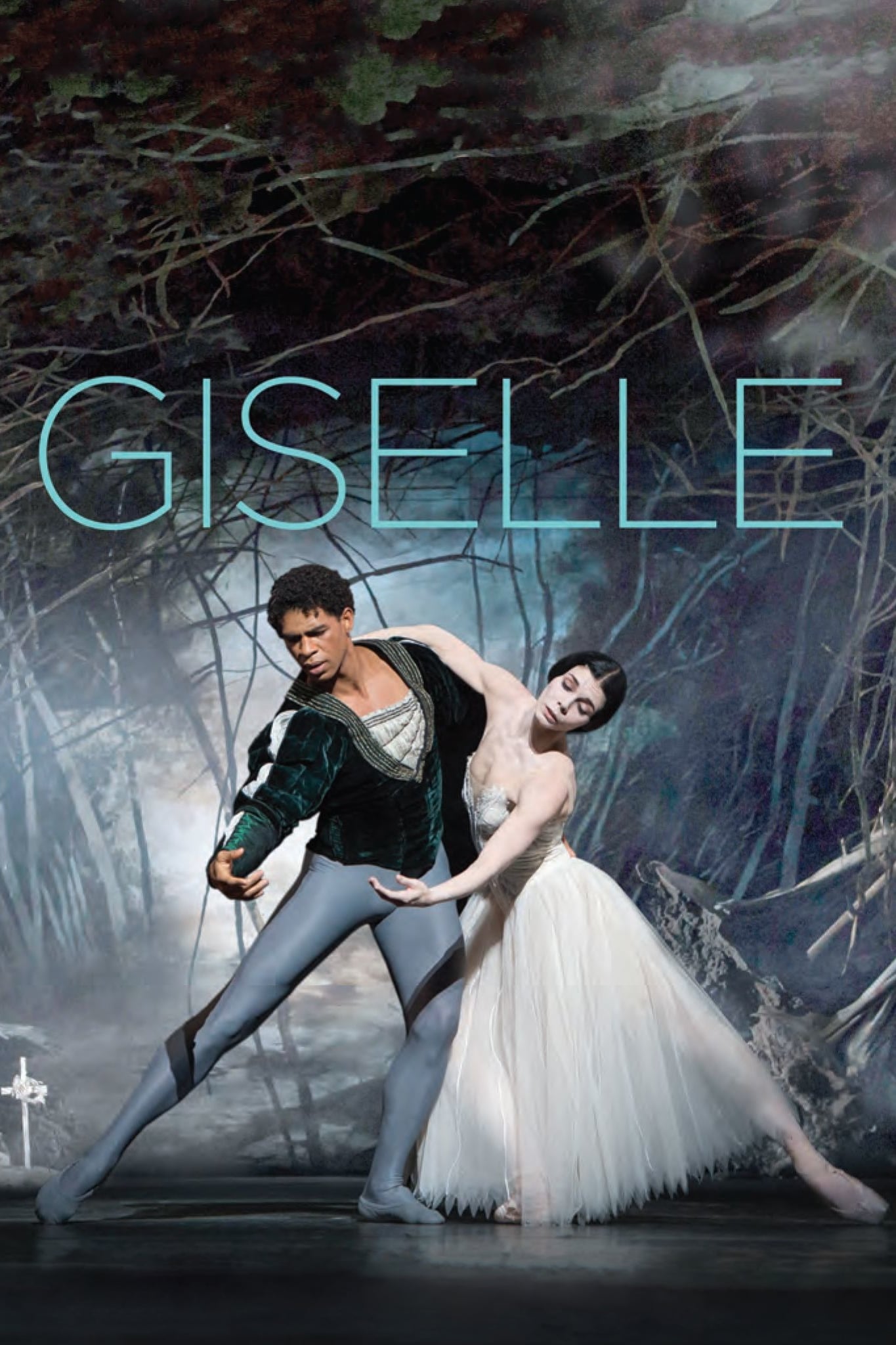 Giselle
Giselle discovered the true identity of her lover, and that she was promised another. One of The Royal Ballet's most loved and admired productions, faithful to the spirit of the 1841 original yet alwa...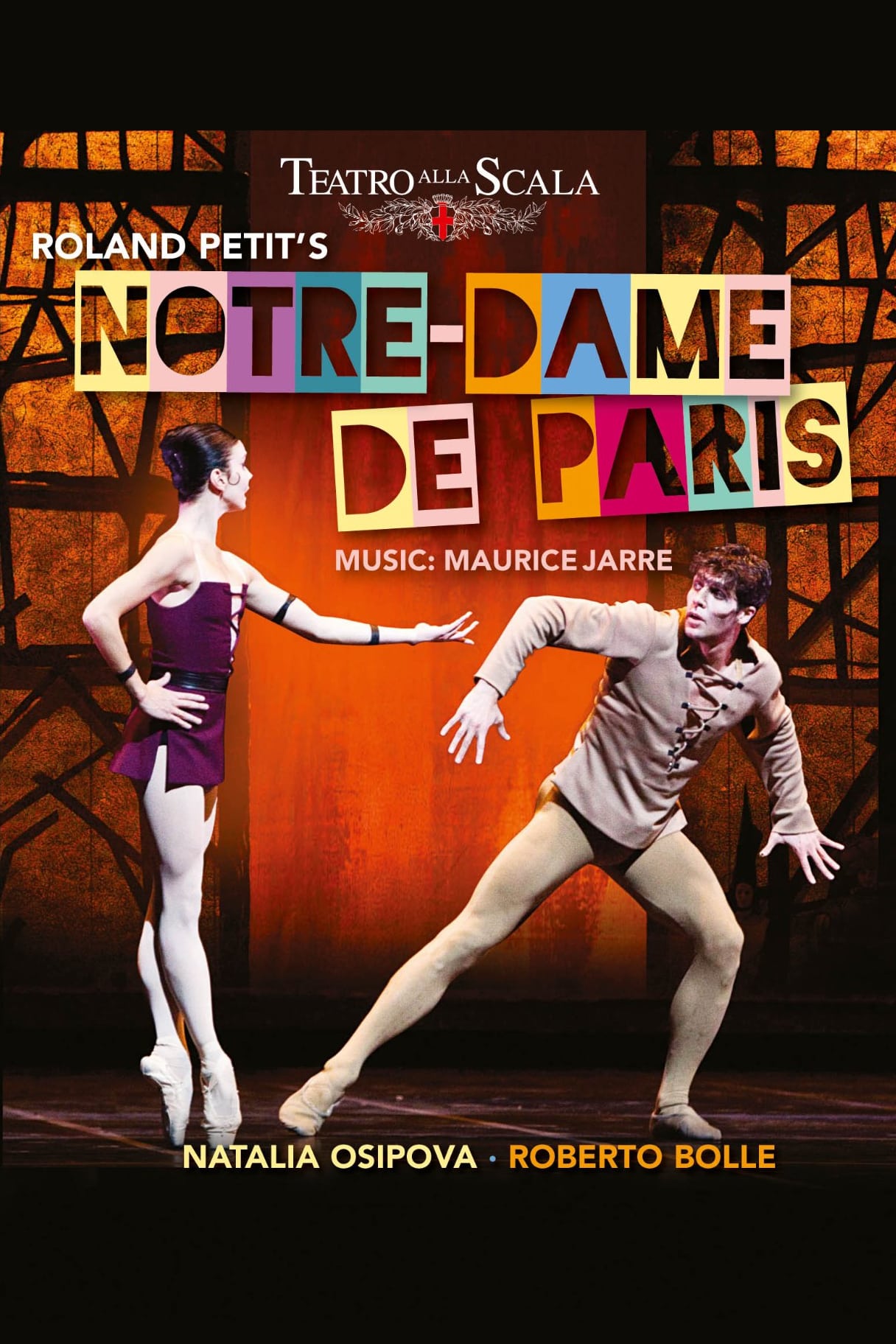 La Scala Ballet: Notre-Dame de Paris
With Roland Petit's cool, cabaret-style choreography and chic costumes by Yves Saint Laurent, Notre-Dame de Paris has been a modern ballet hit ever since its 1965 premiere. Petit's deft condensation o...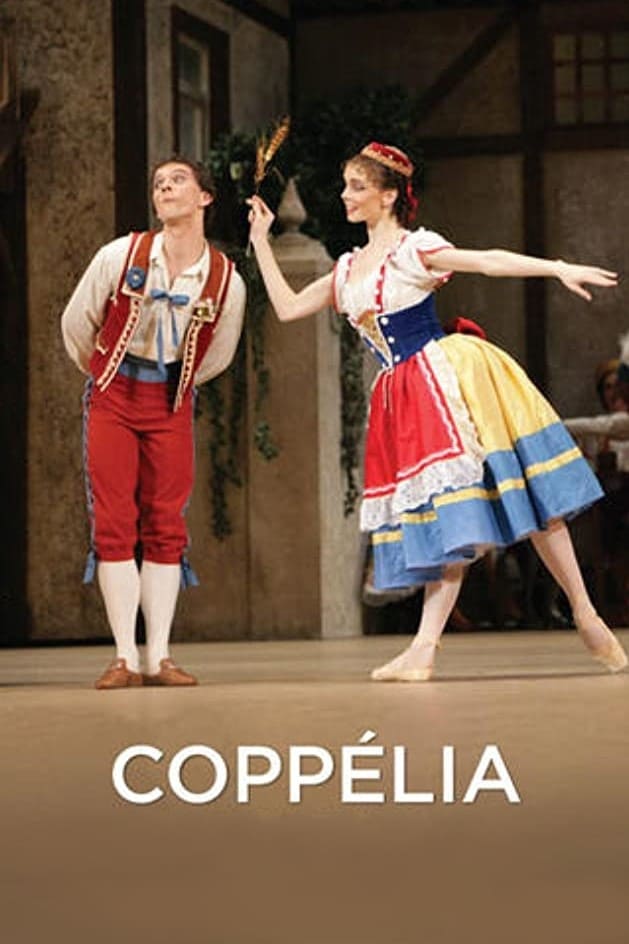 Bolshoi Ballet: Coppélia
The happy version has a beautiful mechanical doll interfering with the happiness of two lovers. The original dance routine was choreographed by Marius Petita. Sergei Vikharev has created a new version...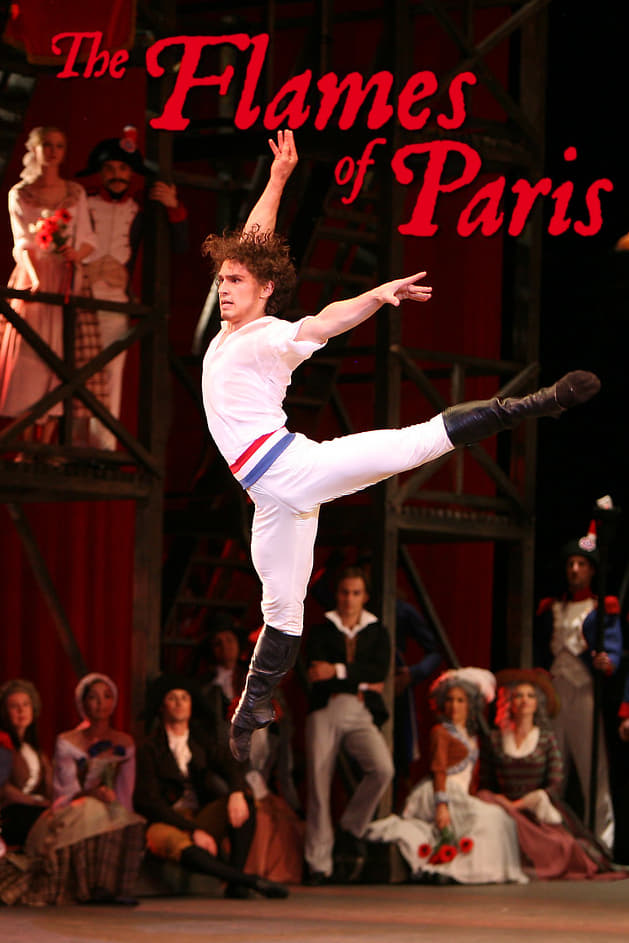 The Flames of Paris
The Flames of Paris is a classic tale of classical dance. The Bolshoi Ballet soloist Natalia Osipova is featured on the world premiere recording of the production. The Flames of Paris was intended to ...