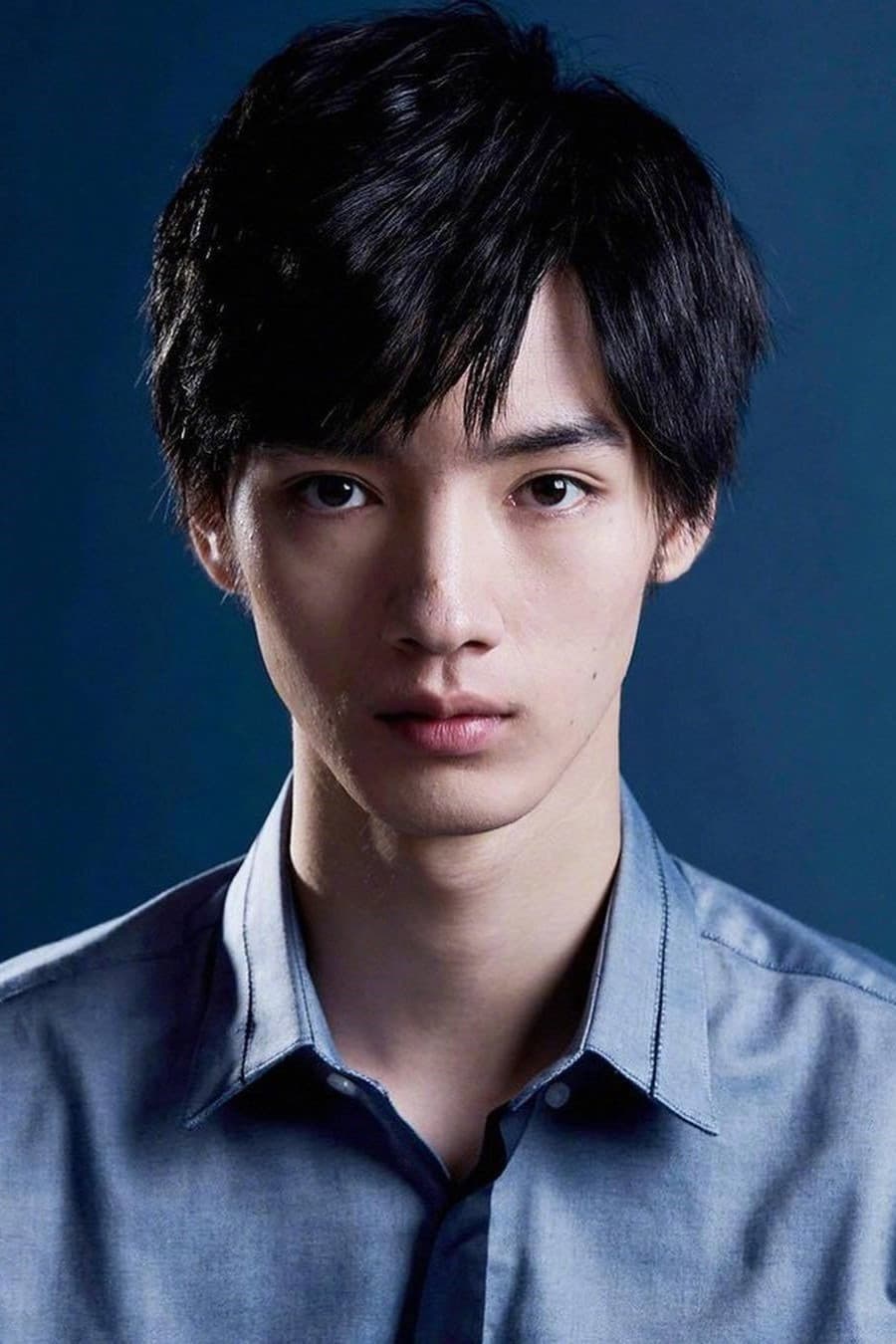 Biography
Hiroya Shimizu is a Japanese actor.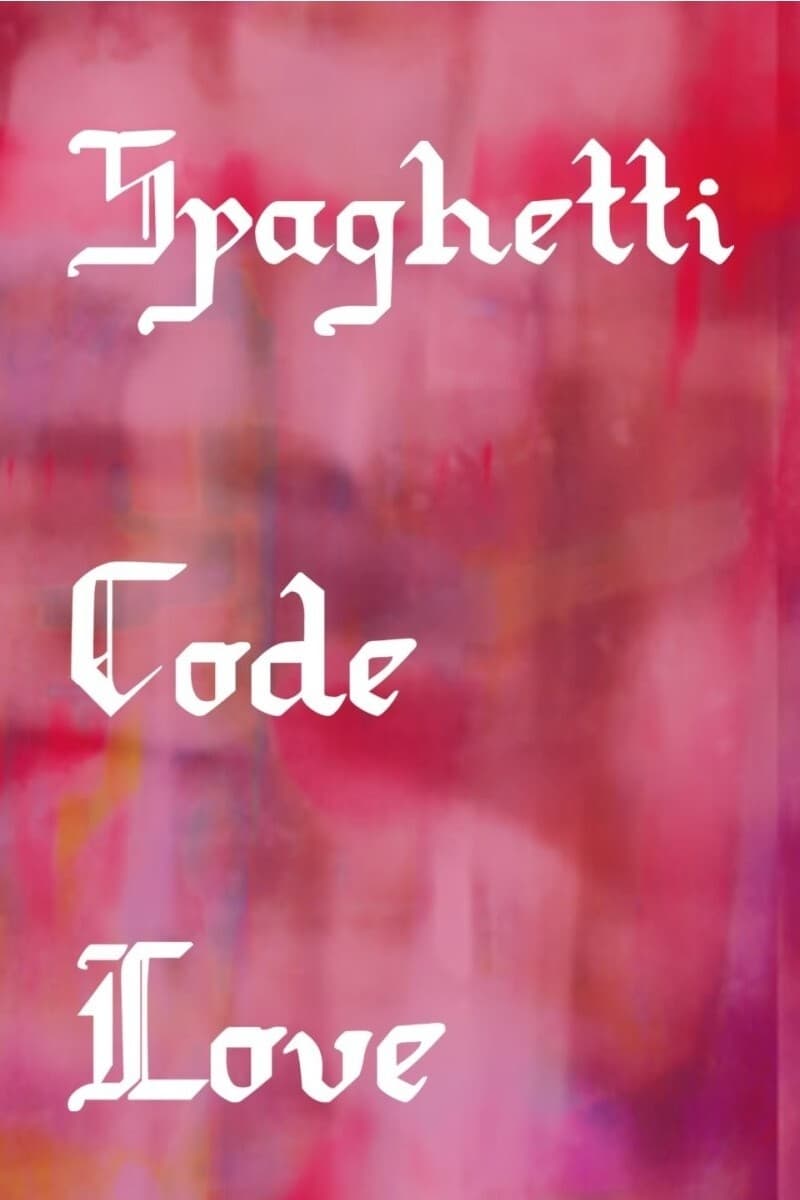 Spaghetti Code Love
13 disparate young people connected by chance or circumstance intersect as they ponder their place in the world and deal with the pressures and heartaches of modern life in Japan's busy capital.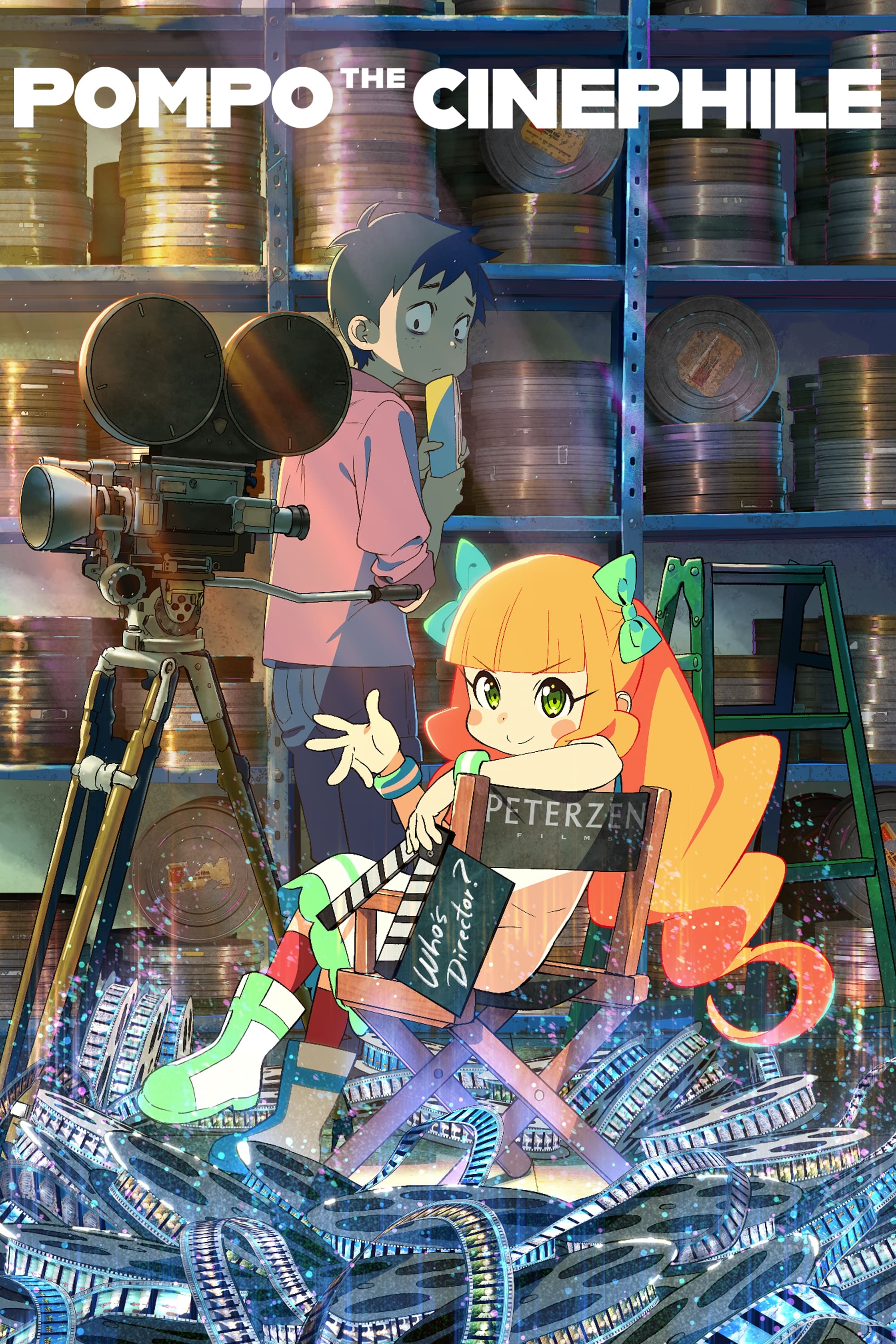 Pompo: The Cinéphile
Pompo has been shooting B-grade entertainment flicks out of the movie capital "Nyallywood." Gene, Pompo's assistant, spots a new script written by Pompo and is moved by it. In a fit of passion, he pro...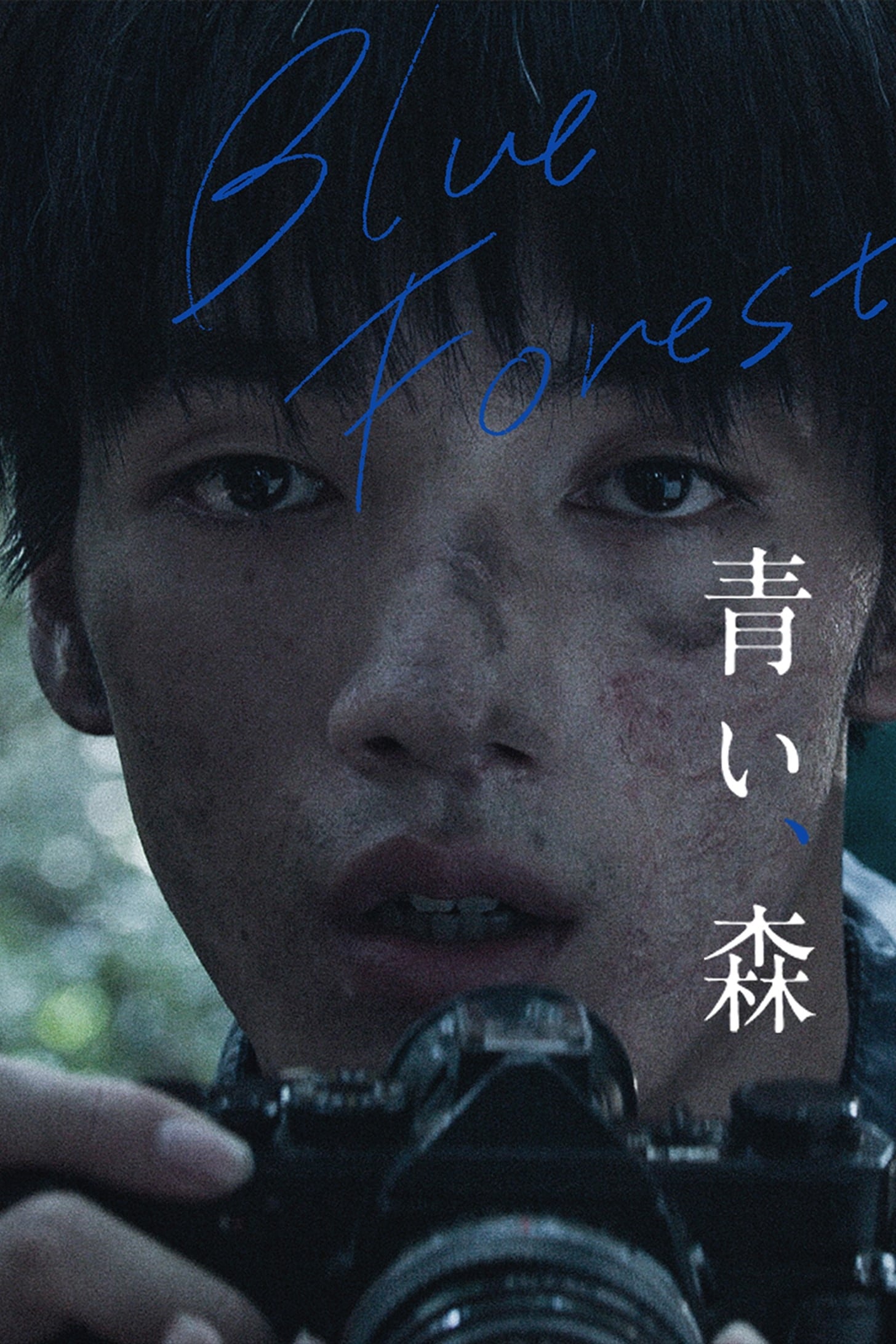 Blue, Forest
Three friends go on a hitchhiking trip to northern Japan as a last memory of high school.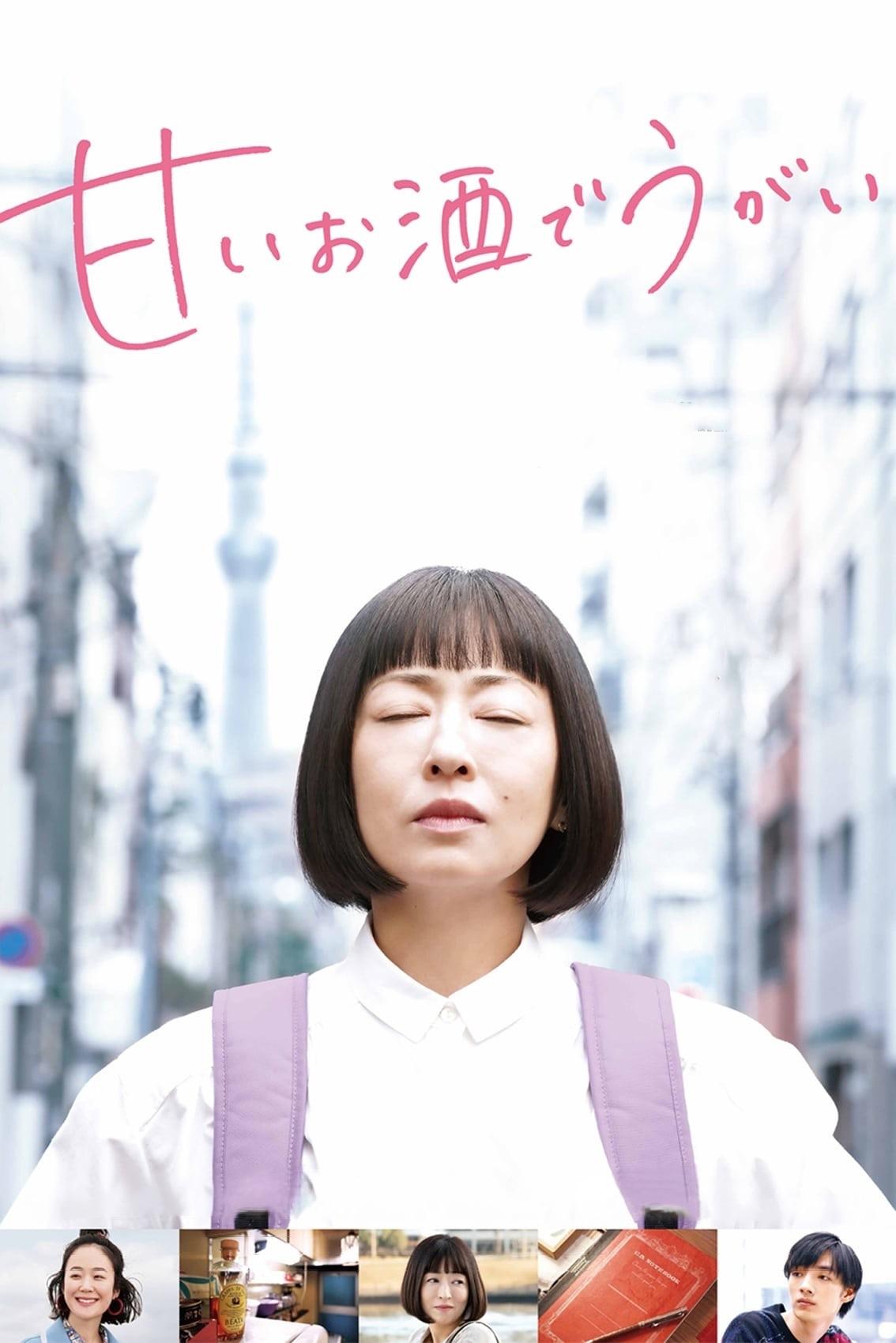 My Sweet Grappa Remedies
The drama is about a 40-something woman who is happy with her single life but still starts dating a man who is 24 years her junior.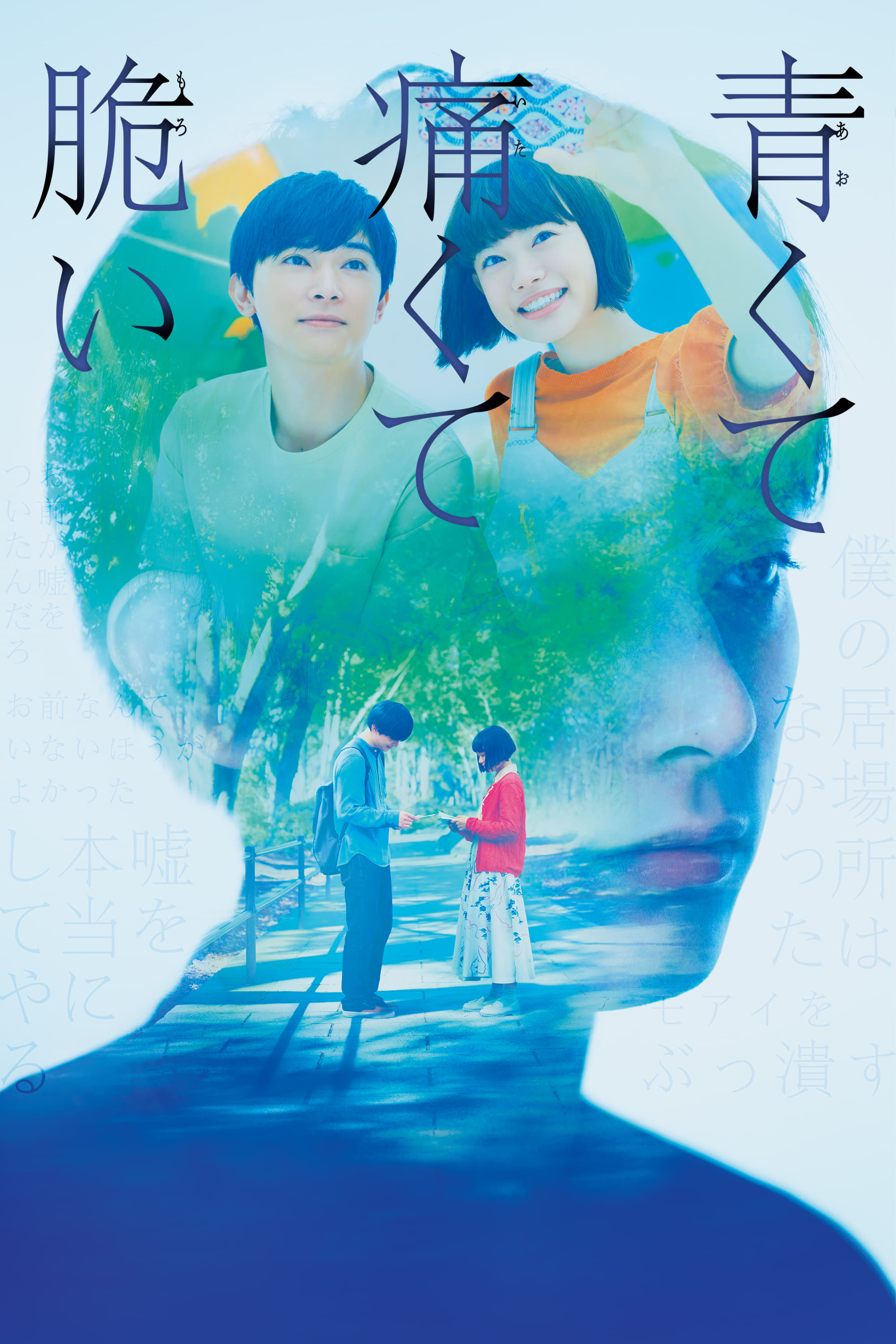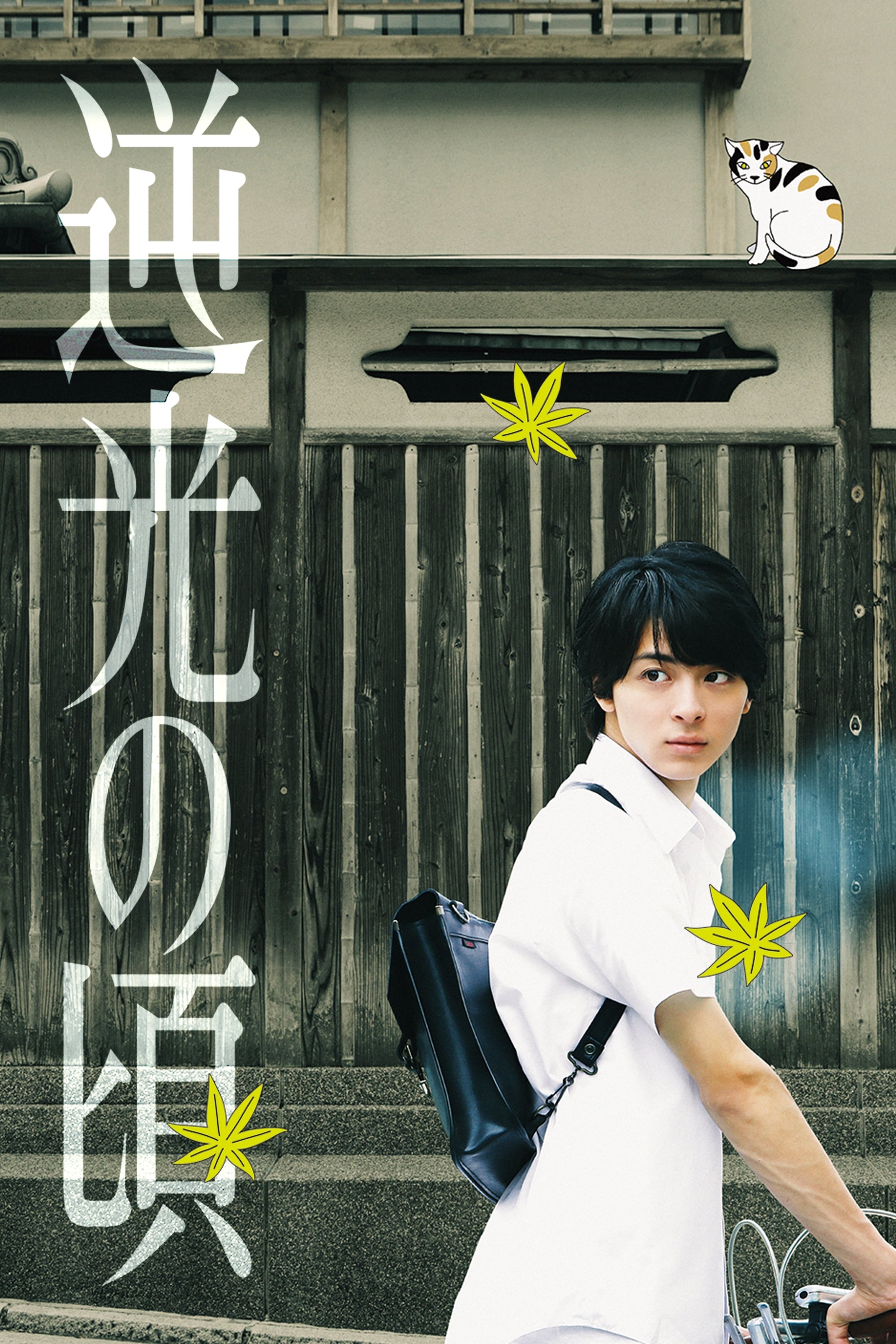 Lights of Kyoto
Born and raised in Kyoto, 17 years old Takatoyo spends all his summer holidays in his hometown. However, this time will be different. Takatoyo will experience his first love and first challenges, crea...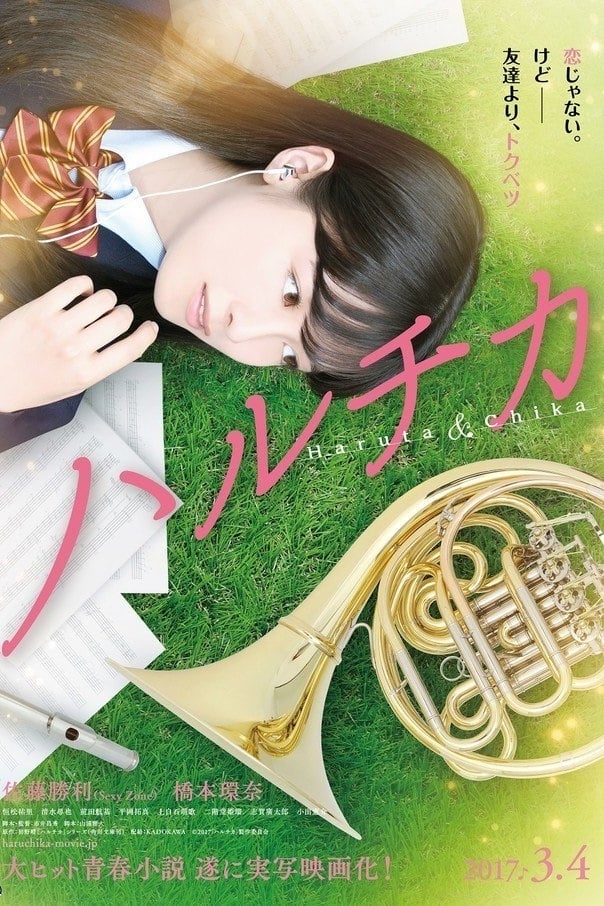 Haruta & Chika
Chika is bright and naive, Haruta is handsome and smart. They were friends when they were children, but Haruta's family moved away when he was in the 3rd grade. They meet again at the high school entr...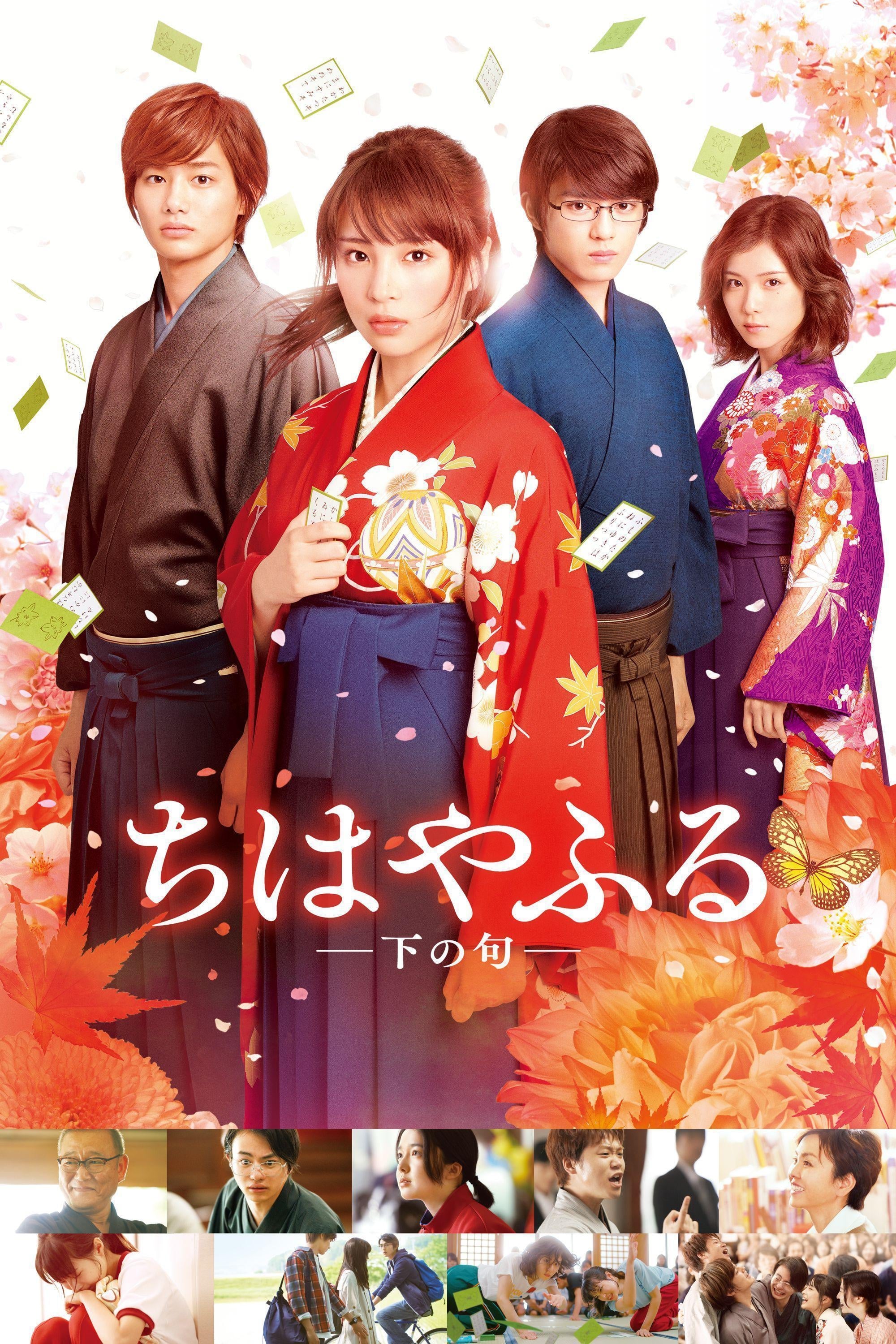 Chihayafuru Part II
Chihaya and her friends are going to the nationals after winning the Tokyo tournament. As they prepare, Chihaya is faced with new personal issues as her childhood friend and inspiration, Arata, has an...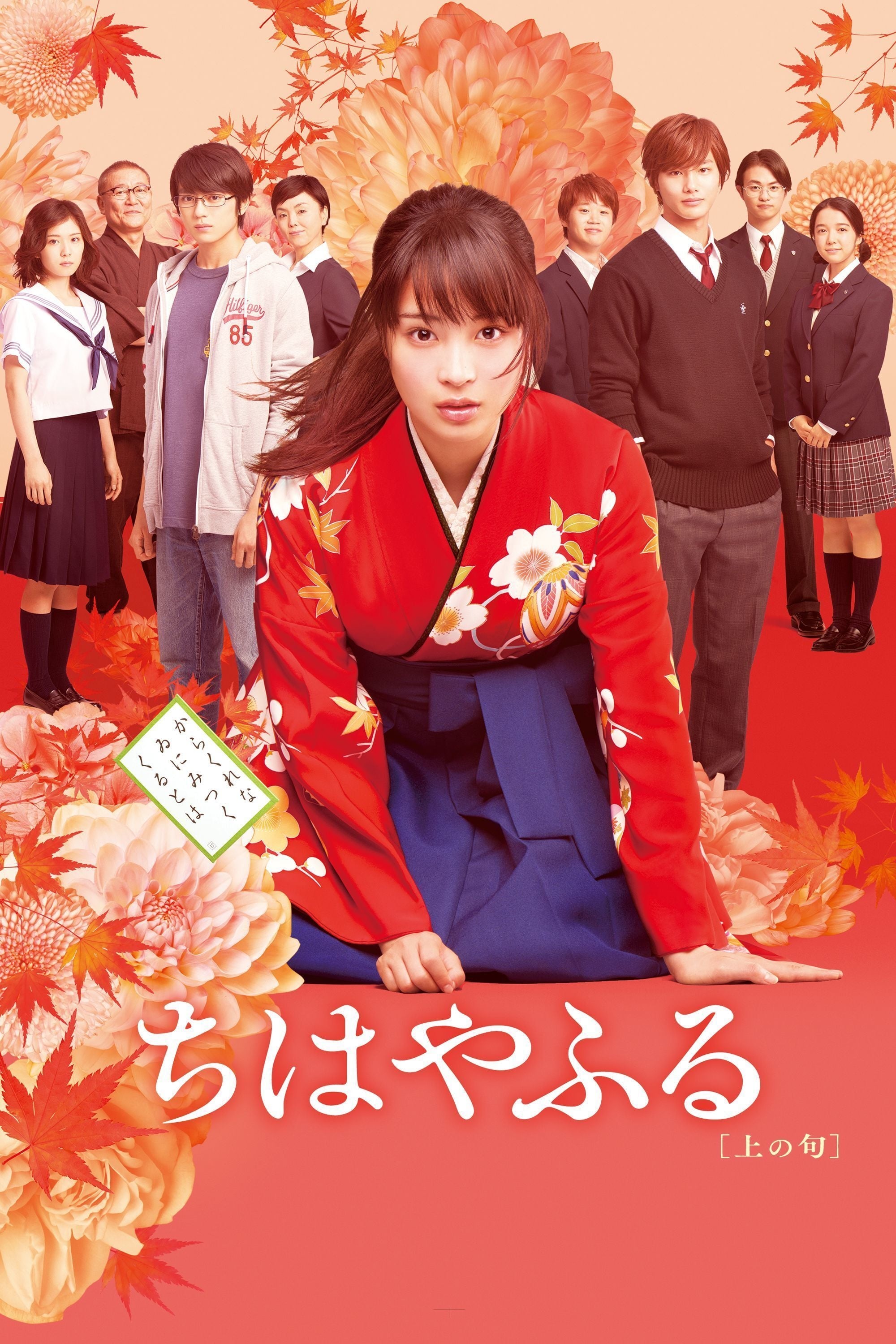 Chihayafuru Part I
She met Arata Wataya when she was in the 6th grade. Arata Wataya was transferred from Fukui Prefecture. They were friends since they were little. Arata was close to Chihaya and Taichi. Chihaya is a hi...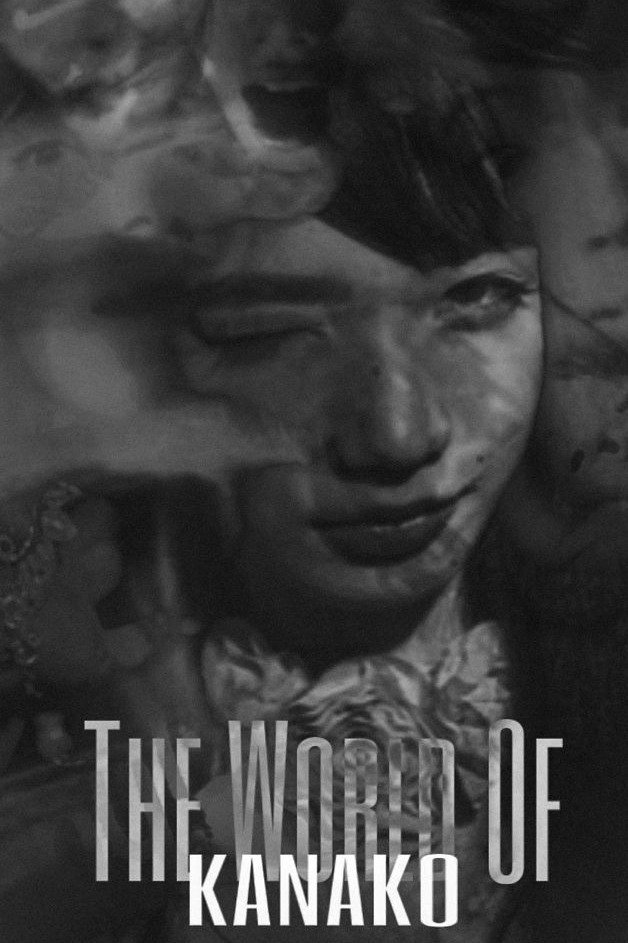 The World of Kanako
When Kanako went missing, her mother asked her ex- husband to find her. Kanako hides a dark life that her father can't imagine, as his investigation progresses, his idealized image of the girl cracks....
TV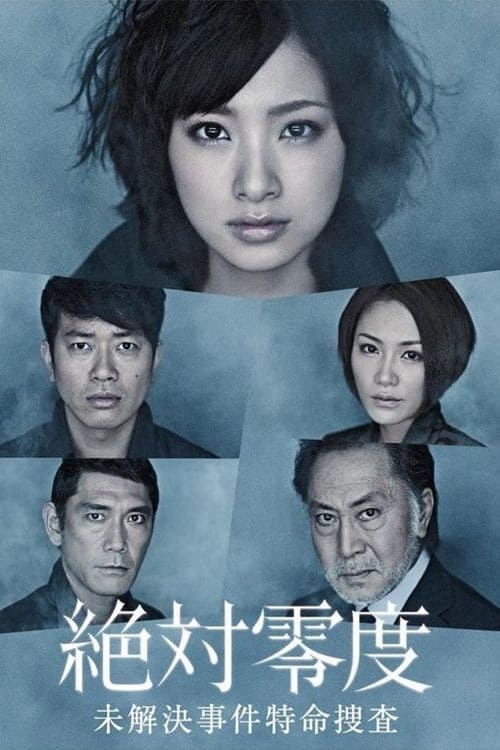 Absolute Zero
Zettai Reido is a Japanese police procedural television show. The first season of Mikaiketsu Jiken Tokumei Ssa was set in a fictional version of the Tokyo Metropolitan Police Department division that ... Missing
The movie tells the story of a daughter trying to find her father who went missing after telling her that he saw a wanted serial killer.