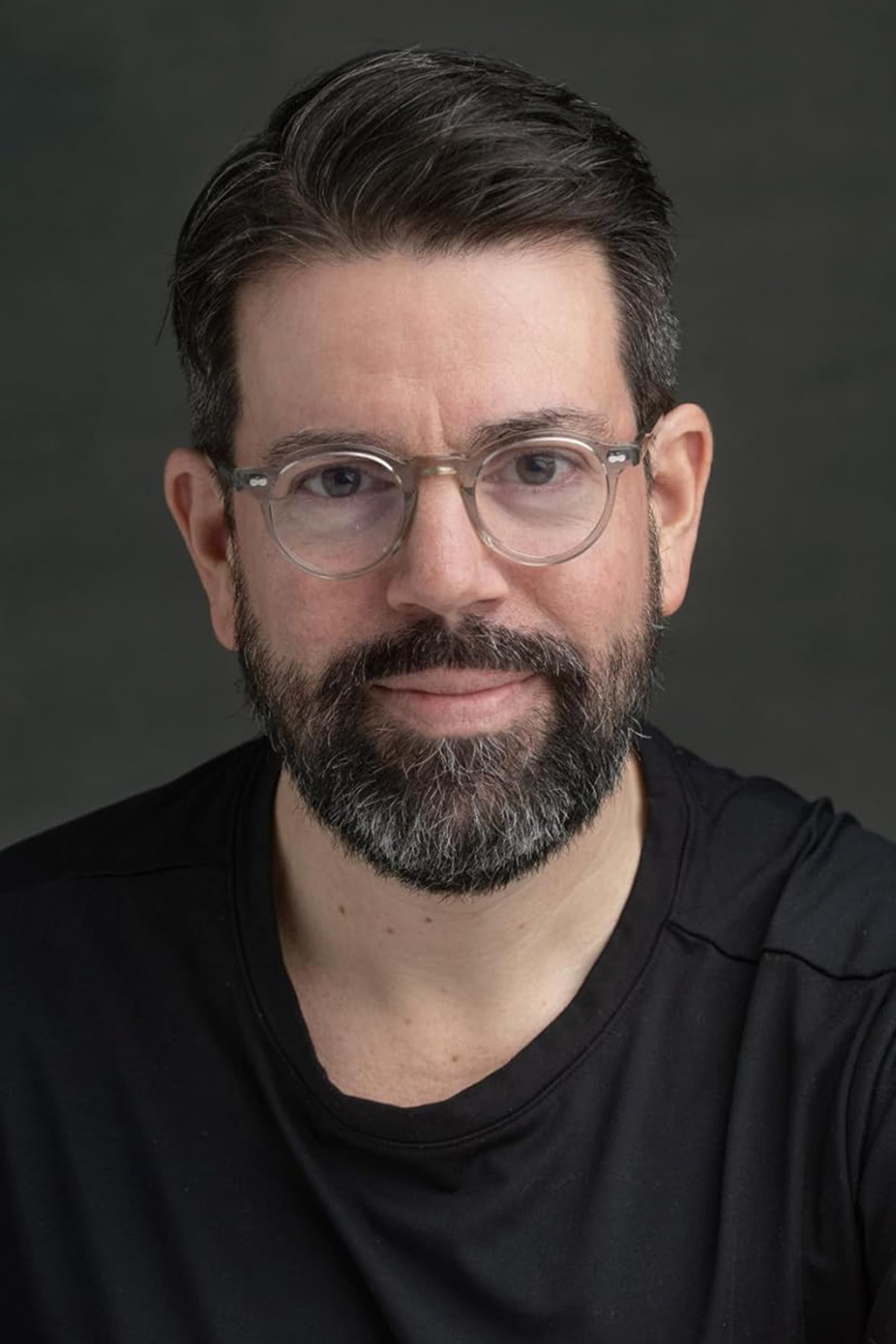 Biography
James Conroy (born February 6, 1977) is an American voice actor, actor and television writer known for appearing on television shows, such as Celebrity Deathmatch, Kenny the Shark and Fetch! with Ruff Ruffman, as well as numerous radio commercials and video games. He has worked for WGBH, The Walt Disney Company and Discovery Channel.Conroy began his career on MTV2's Celebrity Deathmatch. His first major role was Kenny the Shark for Discovery Kids. He later voiced Mr. Duck on Disney Channel's Mr. Pig & Mr. Duck and made special appearances on Saturday Night Live in 2005. In 2007, he was awarded the Golden Hammer of Humor award.Conroy is a graduate of the State University of New York, where he has a degree in theater arts.Conroy also voices Steve the Shark in Fiber One's granola bar commercials.He currently resides in New Jersey.
TV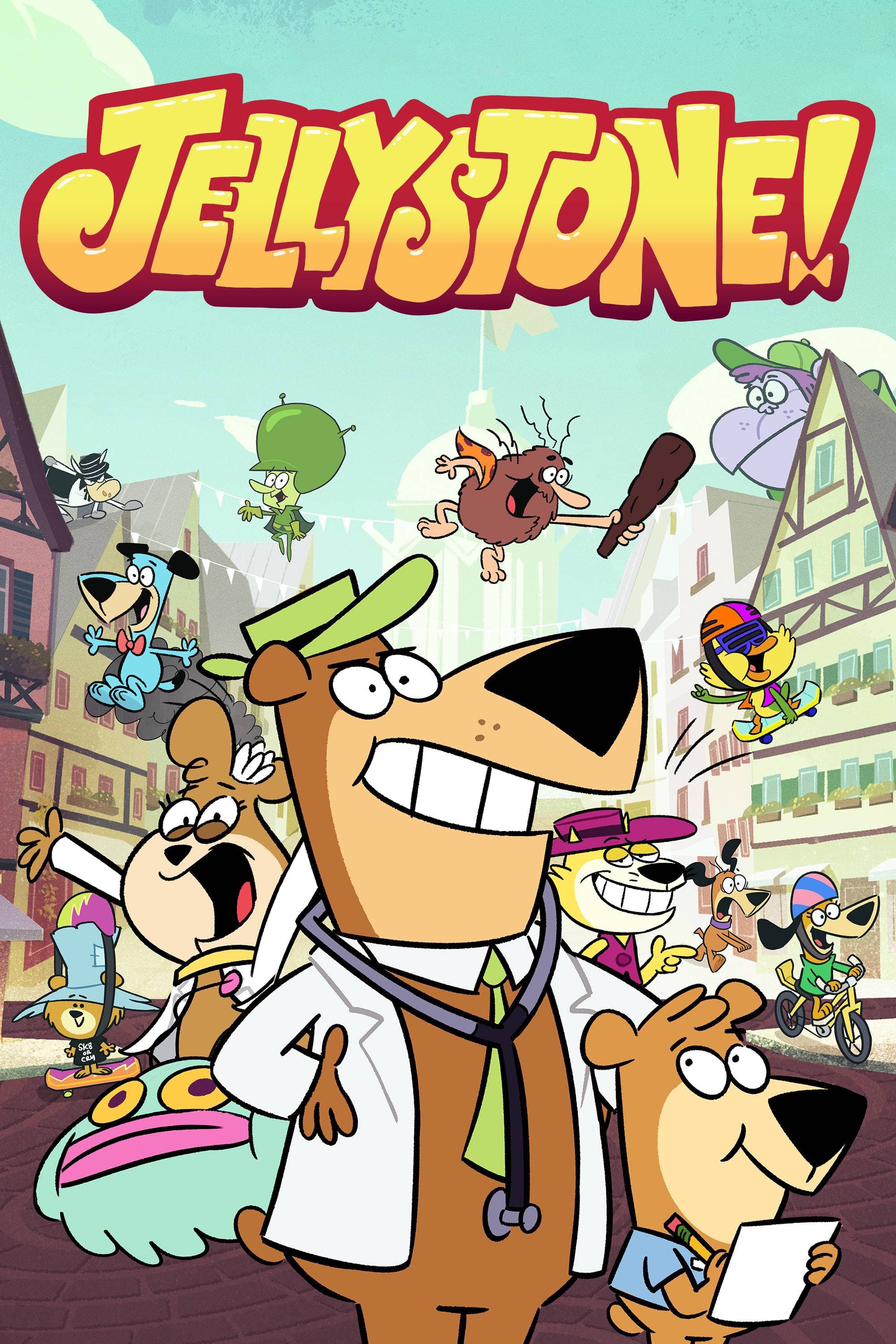 Jellystone
Welcome to Jellystone! Travel to a magical town where you'll meet new and old friends, including Yogi Bear, Cindy Bear, Boo Boo, and Huckleberry Hound…and Jabberjaw and Top Cat and Snagglepuss and El ...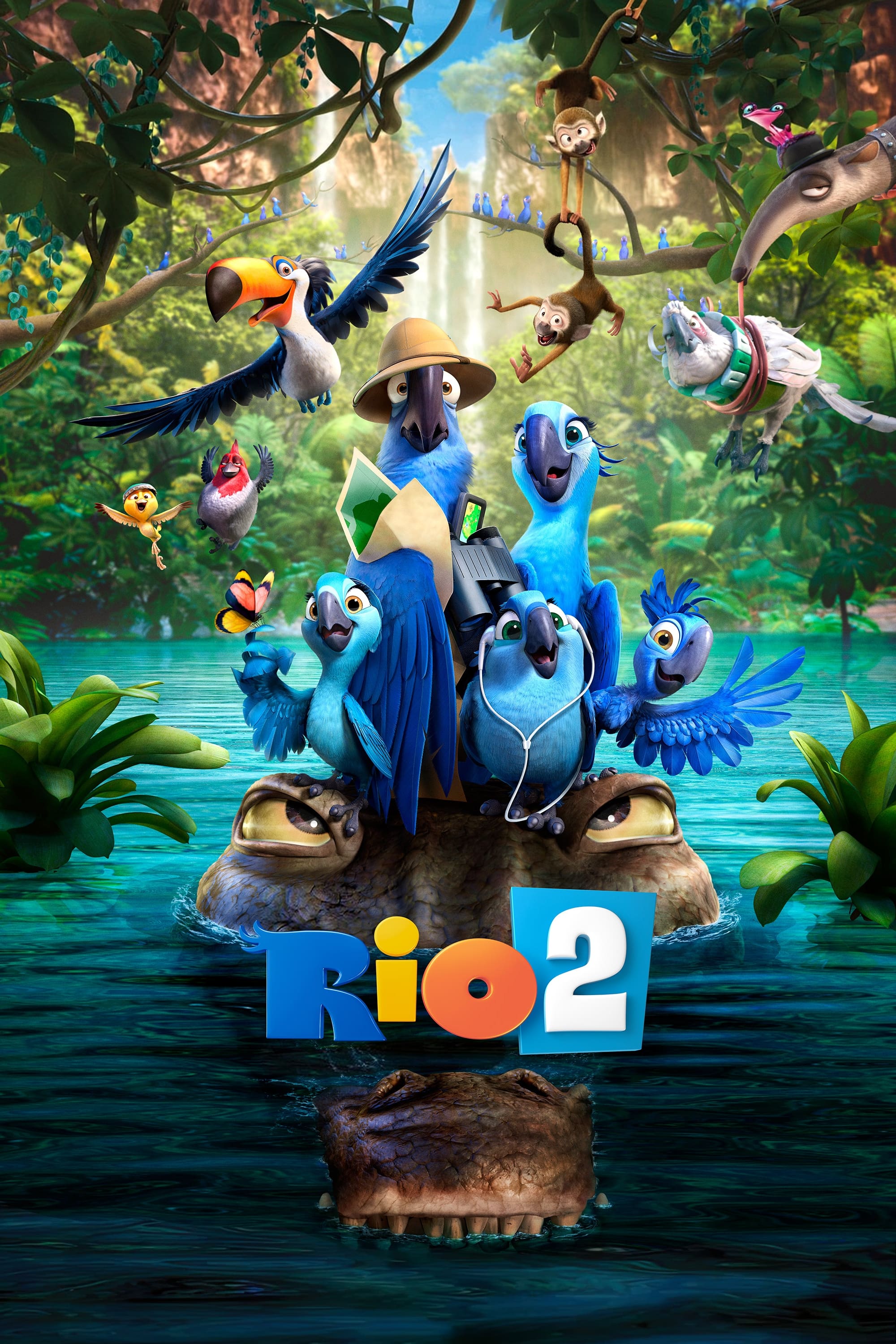 Rio 2
The family was hurtled from Rio to the wilds of the Amazon. The most fearsome adversary of all is his father-in-law, and as he tries to fit in, he goes beak-to-beak with him.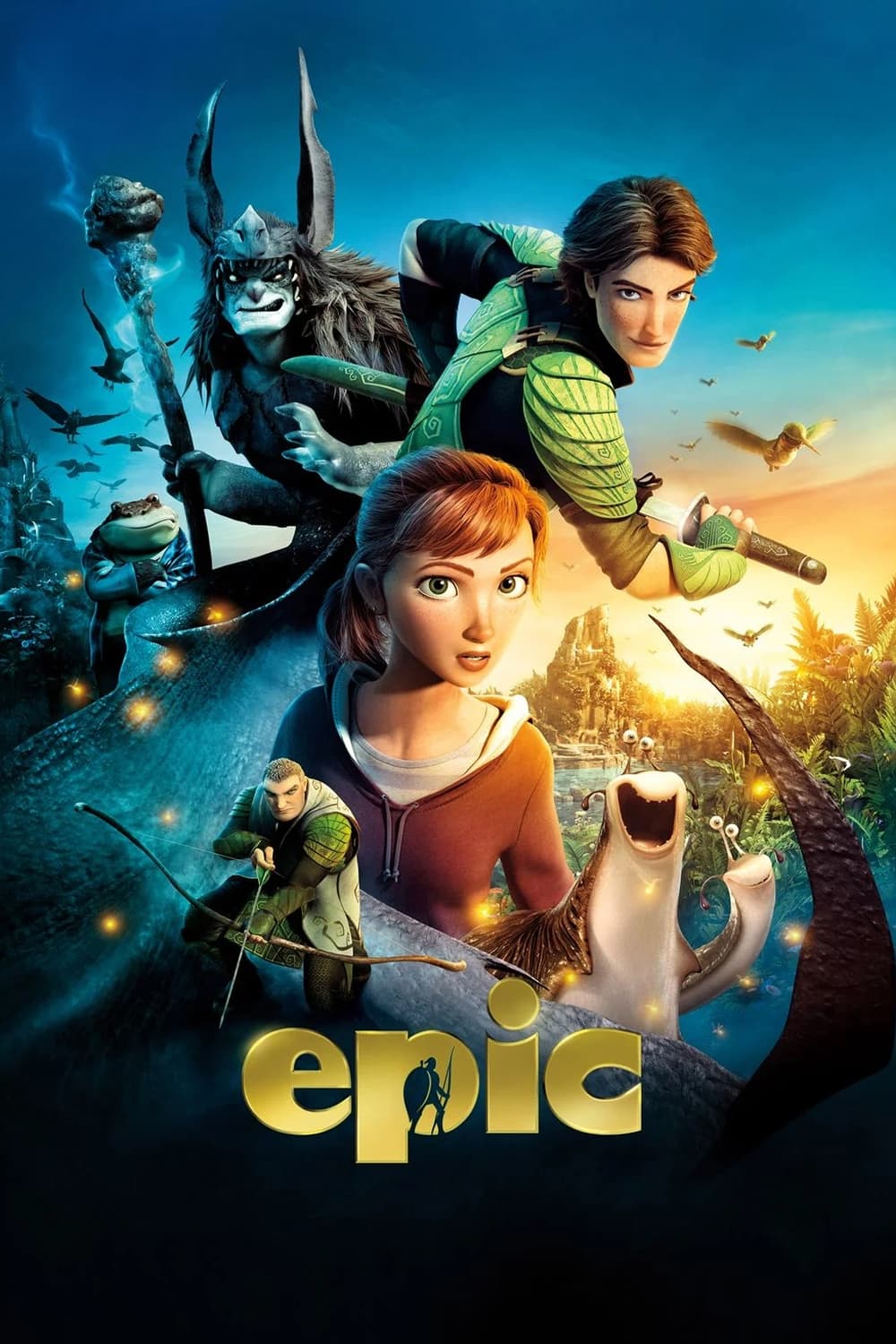 Epic
There are good and bad forces in the forest. A group of people are trying to save the world.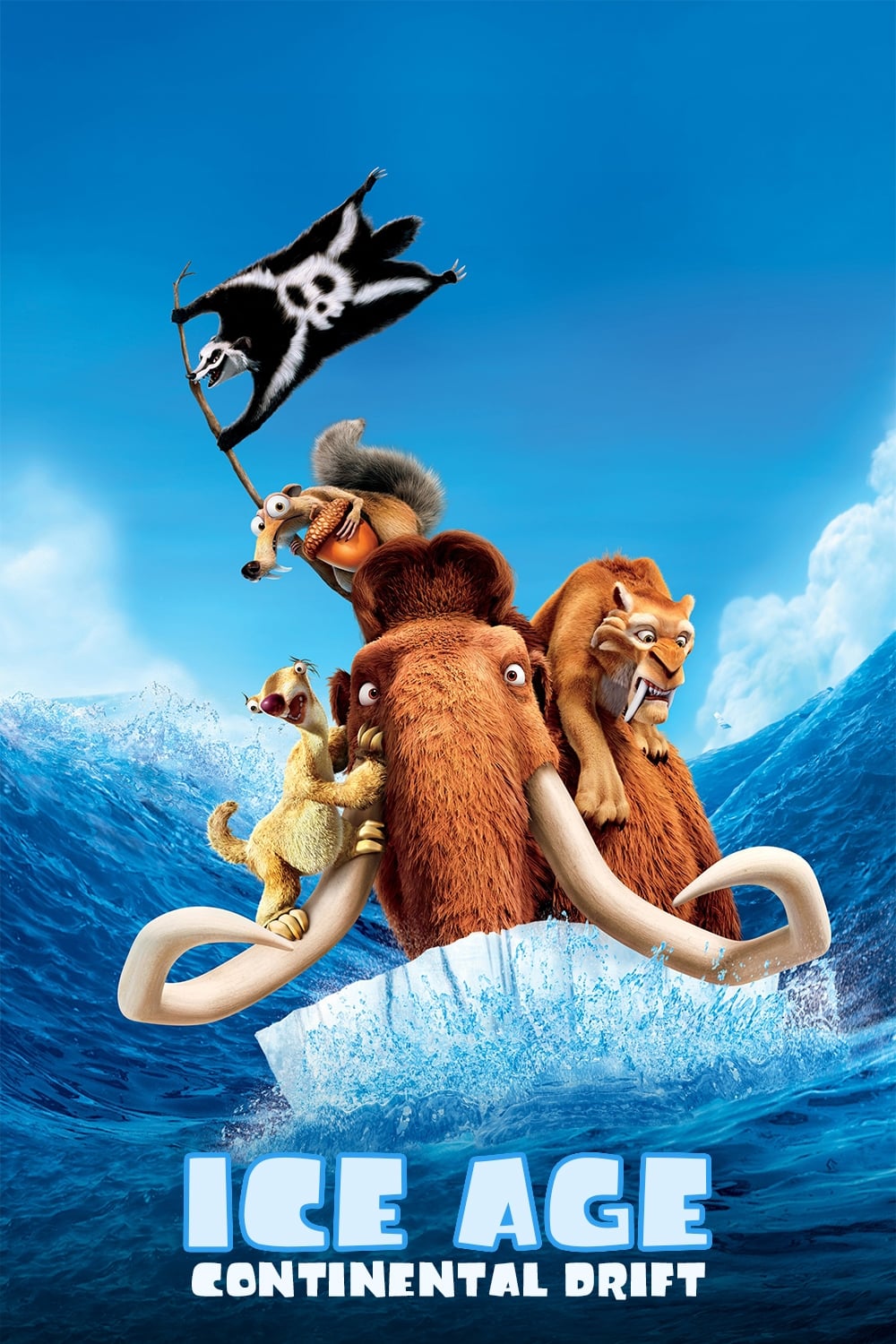 Ice Age: Continental Drift
After their continent is lost, Manny, Diego, and Sid embark on another adventure. They encounter sea creatures and battle pirates as they explore a new world.
TV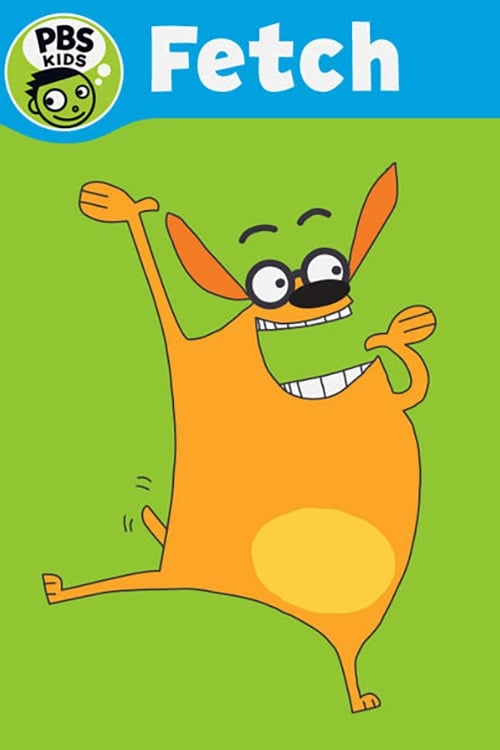 Fetch! with Ruff Ruffman
Fetch! with Ruff Ruffman, sometimes shortened as Fetch!, is a children's television series for children ages 6–12 on PBS during the PBS Kids Go! block of educational programming. It is a game show/rea...
TV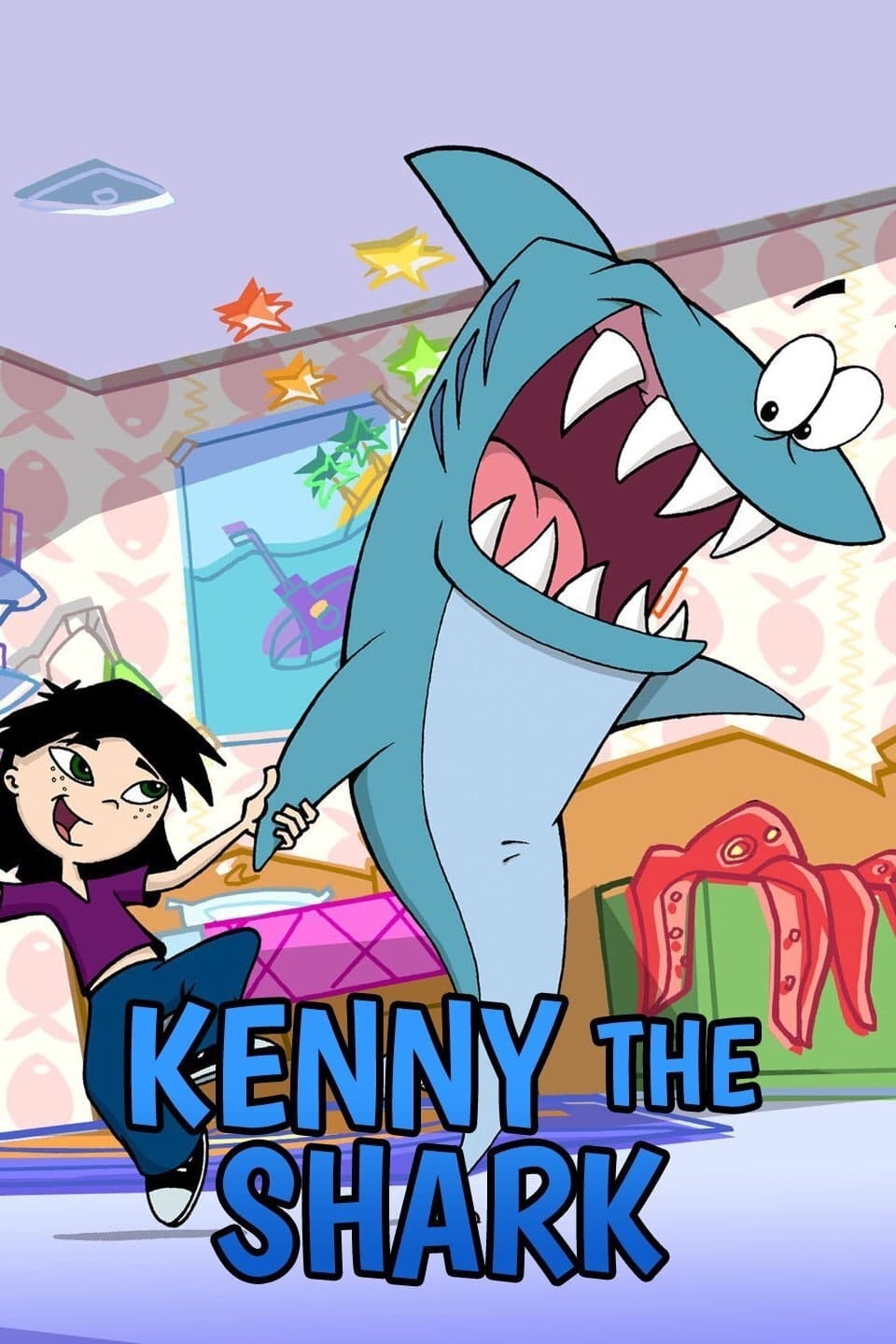 Kenny the Shark
Kenny the Shark is an animated television series produced by Discovery Kids. The show premiered on NBC's Discovery Kids on NBC from November 1, 2003 and ended February 18, 2006 with two seasons and 26...