 Biography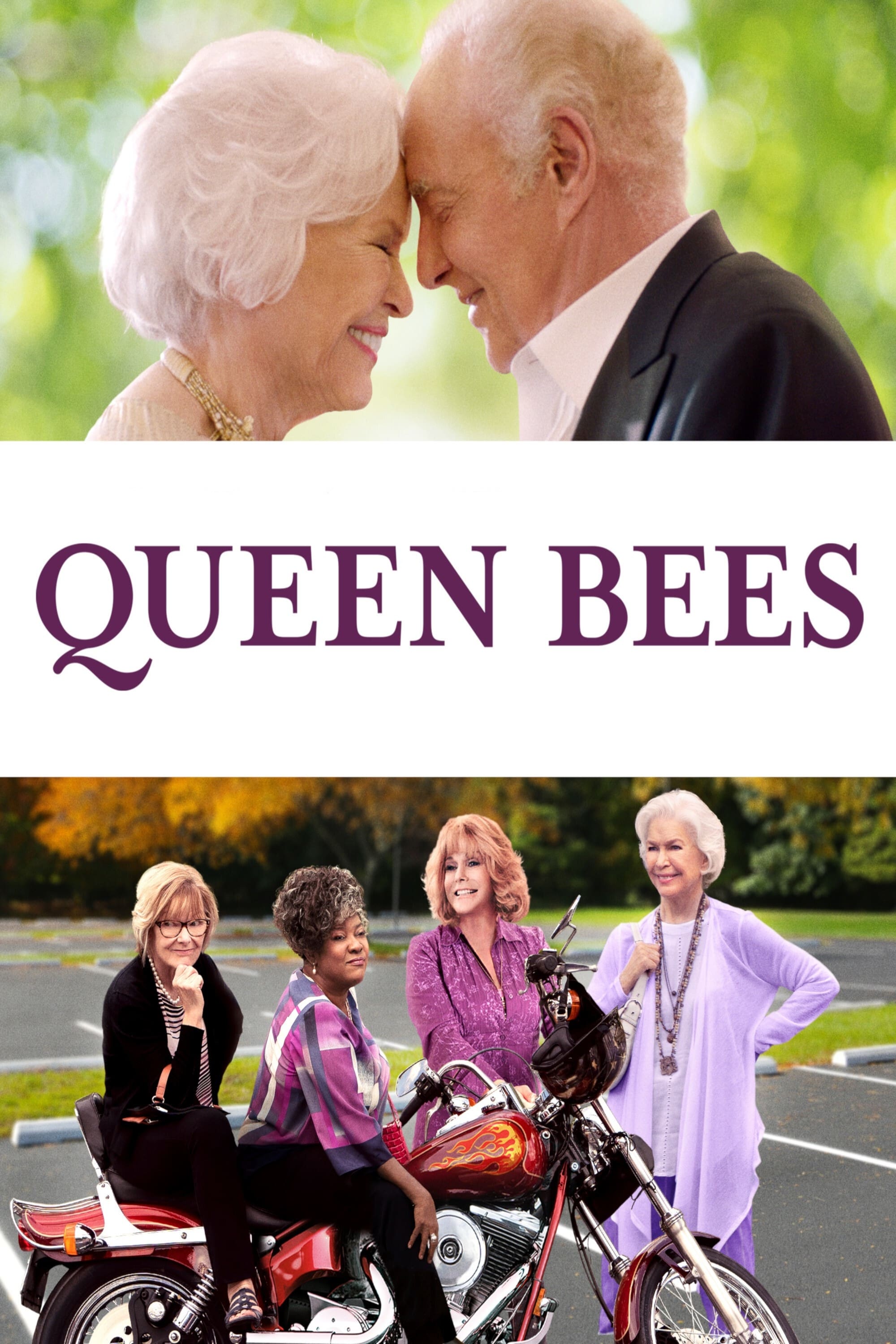 Queen Bees
Helen is an independent widow who moves into the Pine grove senior community and discovers it is just like high school. New friends and a chance at love again with Dan are what she has been missing.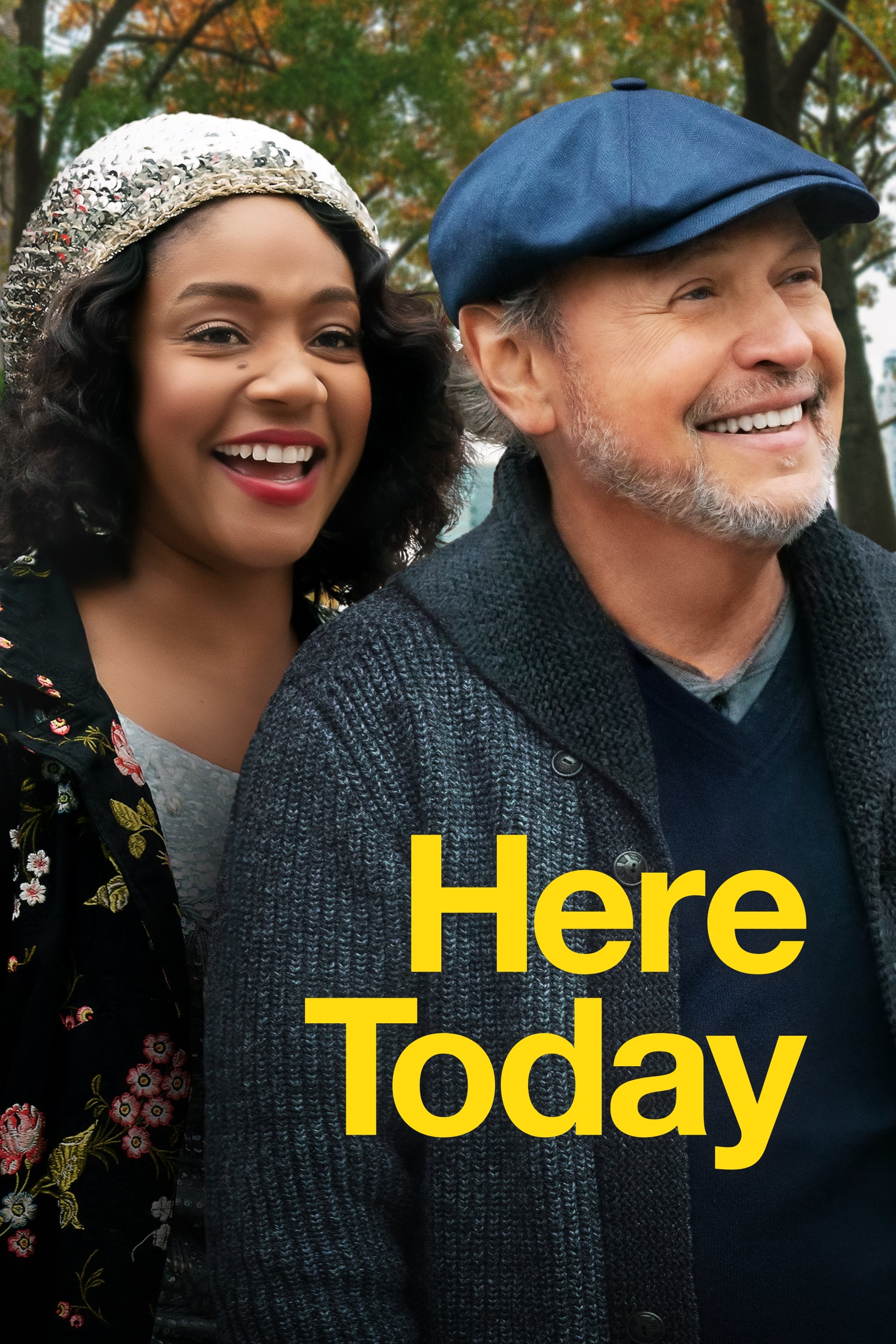 Here Today
Veteran comedy writer Charlie Berns, who is slowly but surely losing his grip on reality, befriends a talented young New York street singer Emma Payge. They form an unlikely yet hilarious and touching...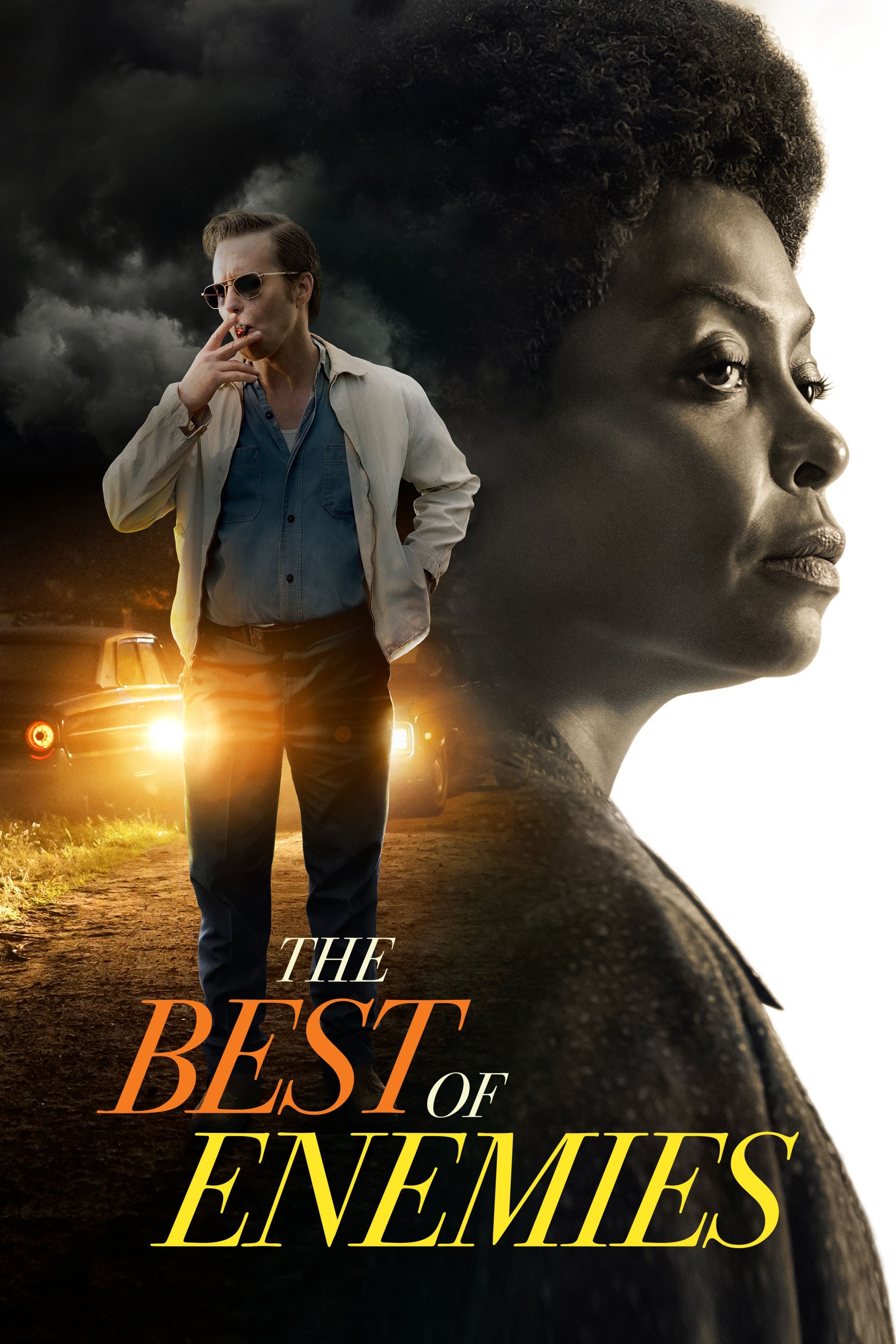 The Best of Enemies
The unlikely relationship between Ann Atwater, an outspoken civil rights activist, and C.P was the focus of the centers. During the racially charged summer of 1971 in Durham, North Carolina, Ellis, a ...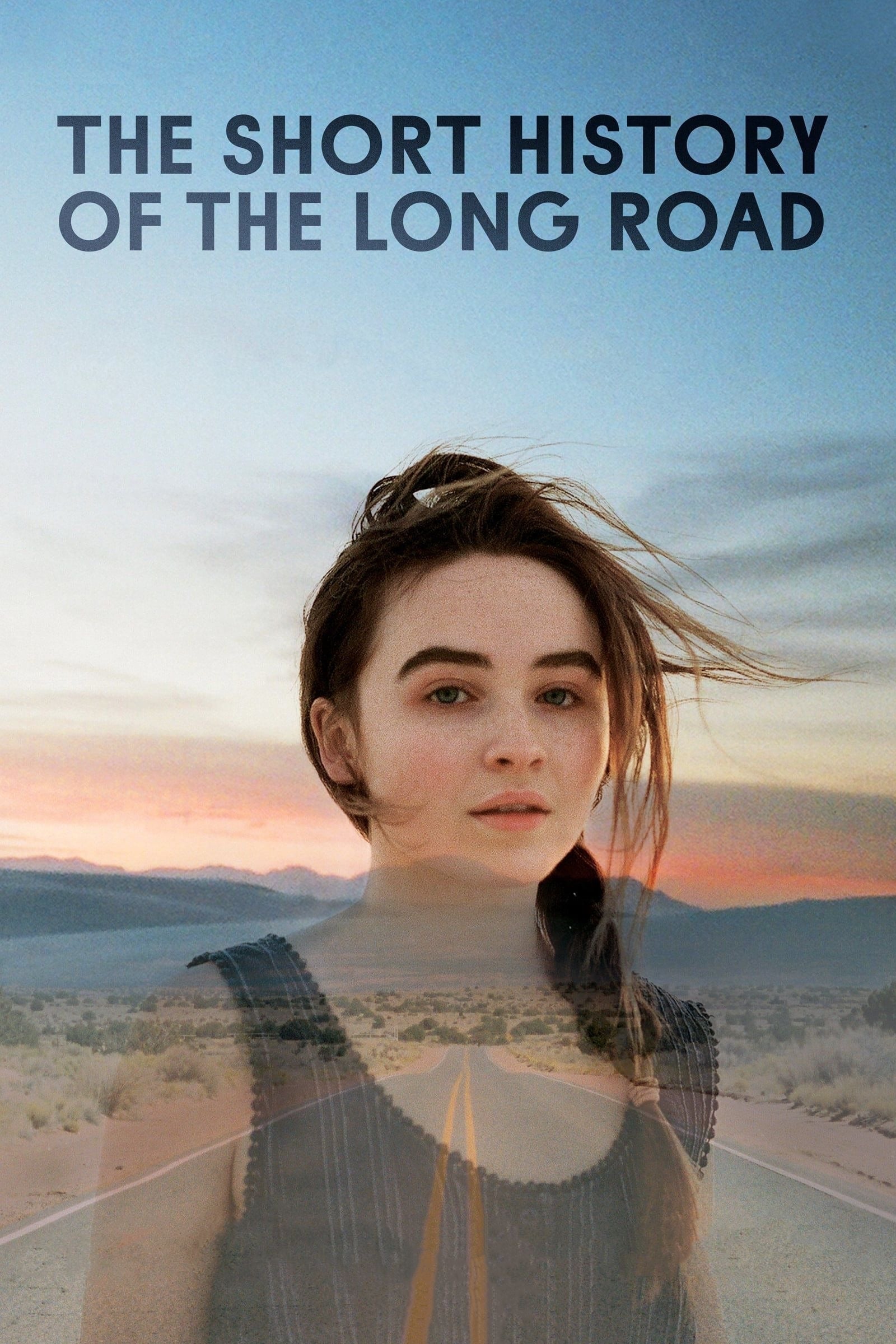 The Short History of the Long Road
Nola grew up living on a van with her father, Clint; two nomads against the world. When tragedy strikes, Nola must confront the reality of life on the road alone, learning to own her grief, her past a...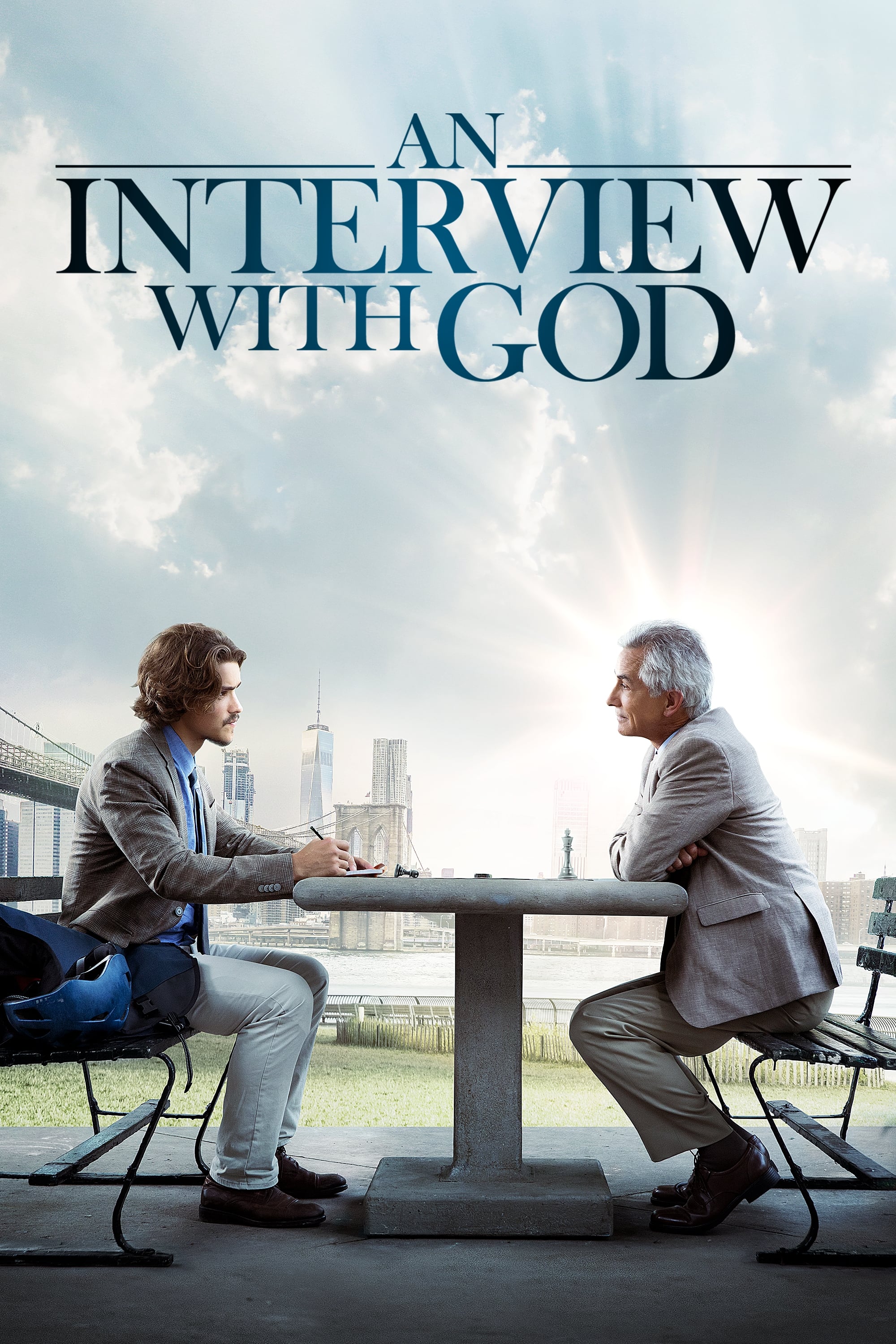 An Interview with God
An up-and-coming journalist finds his world and faith increasingly challenged when he's granted the interview of a lifetime – with someone who claims to be God.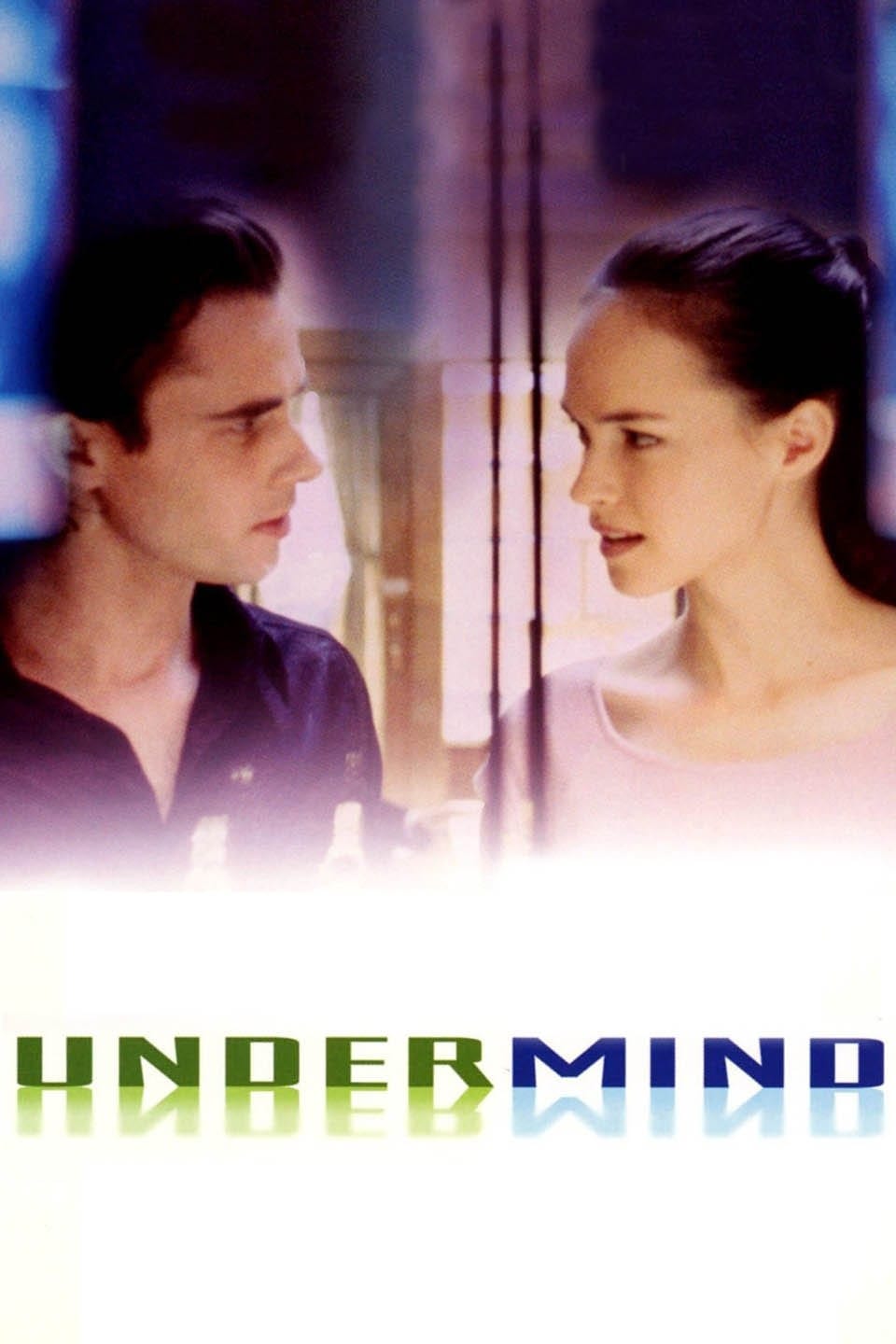 Undermind
A corporate lawyer with a large trust fund and a criminal live in different parts of the world. Even though they never meet, their lives are more connected than they could ever imagine.