 Biography
Richard Kadeem Jackson (born May 26, 1989) is an American professional basketball player. He played college basketball for Syracuse and attended Neumann-Goretti High School with former Syracuse teammate, Scoop Jardine.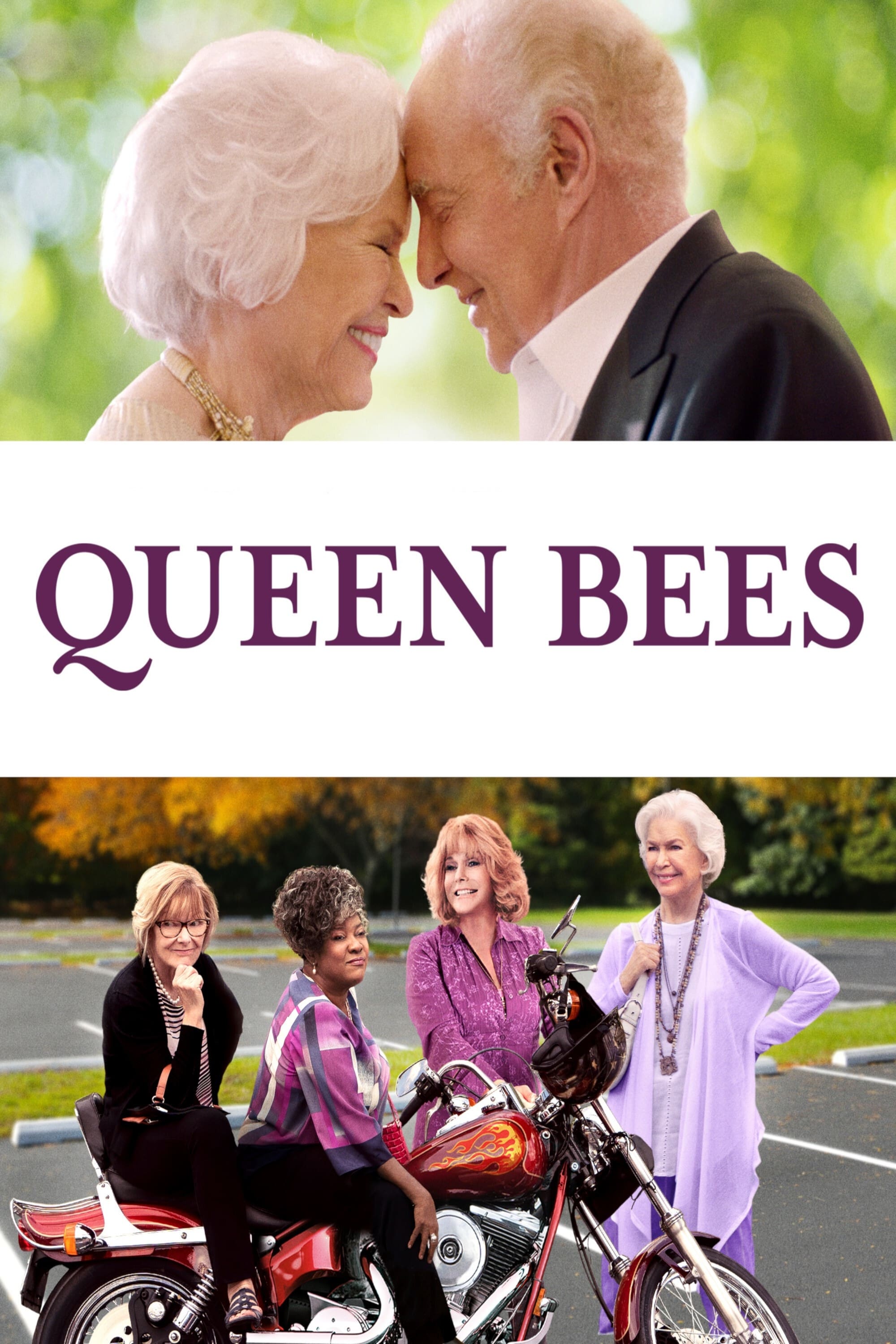 Queen Bees
Helen is an independent widow who moves into the Pine grove senior community and discovers it is just like high school. New friends and a chance at love again with Dan are what she has been missing.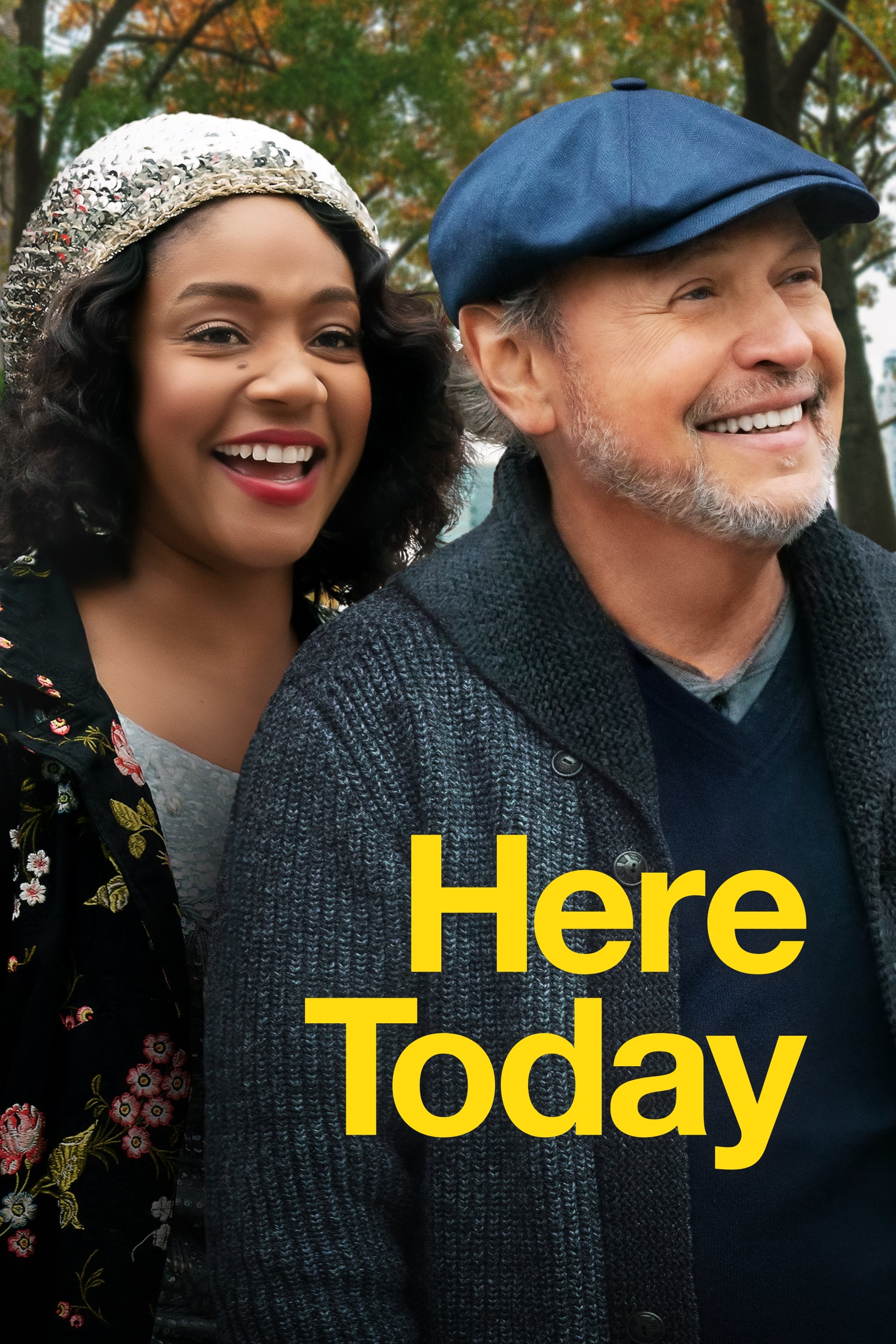 Here Today
Veteran comedy writer Charlie Berns, who is slowly but surely losing his grip on reality, befriends a talented young New York street singer Emma Payge. They form an unlikely yet hilarious and touching...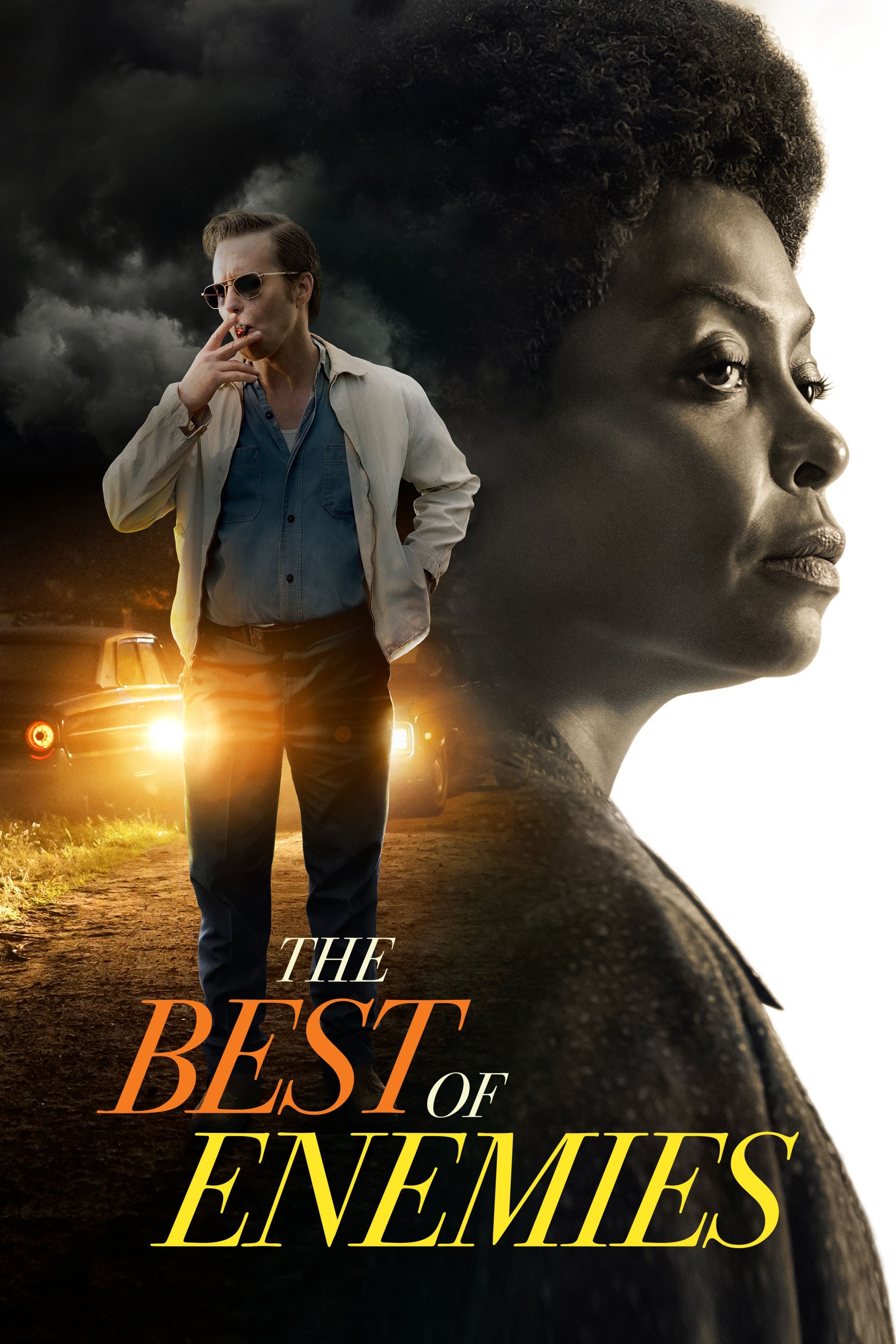 The Best of Enemies
The unlikely relationship between Ann Atwater, an outspoken civil rights activist, and C.P was the focus of the centers. During the racially charged summer of 1971 in Durham, North Carolina, Ellis, a ...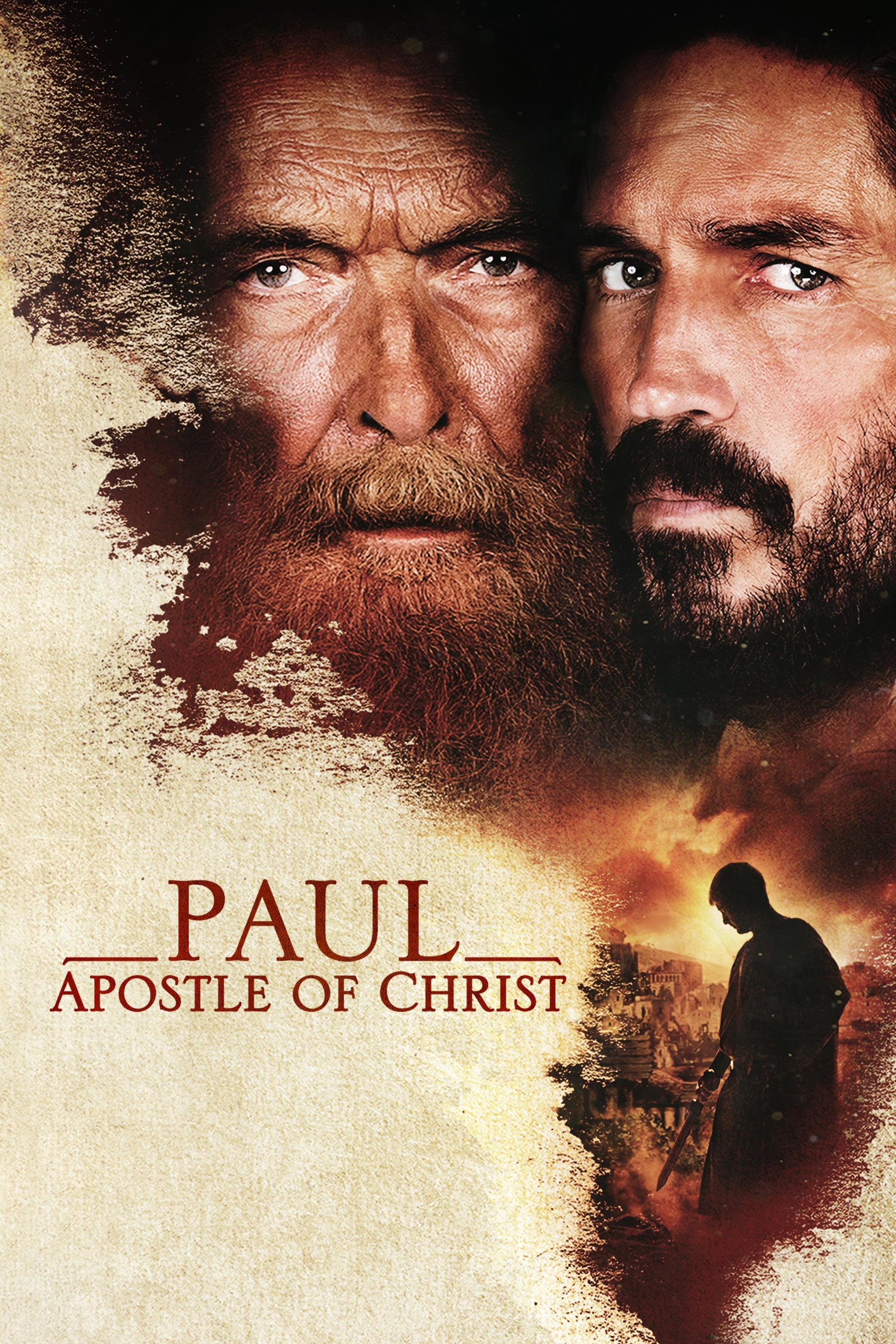 Paul, Apostle of Christ
The apostle Paul was held captive in Nero's prison cell and was bound in chains. As he waits for his death sentence, Paul wonders if he's been forgotten. He wants to write a book about the birth of th...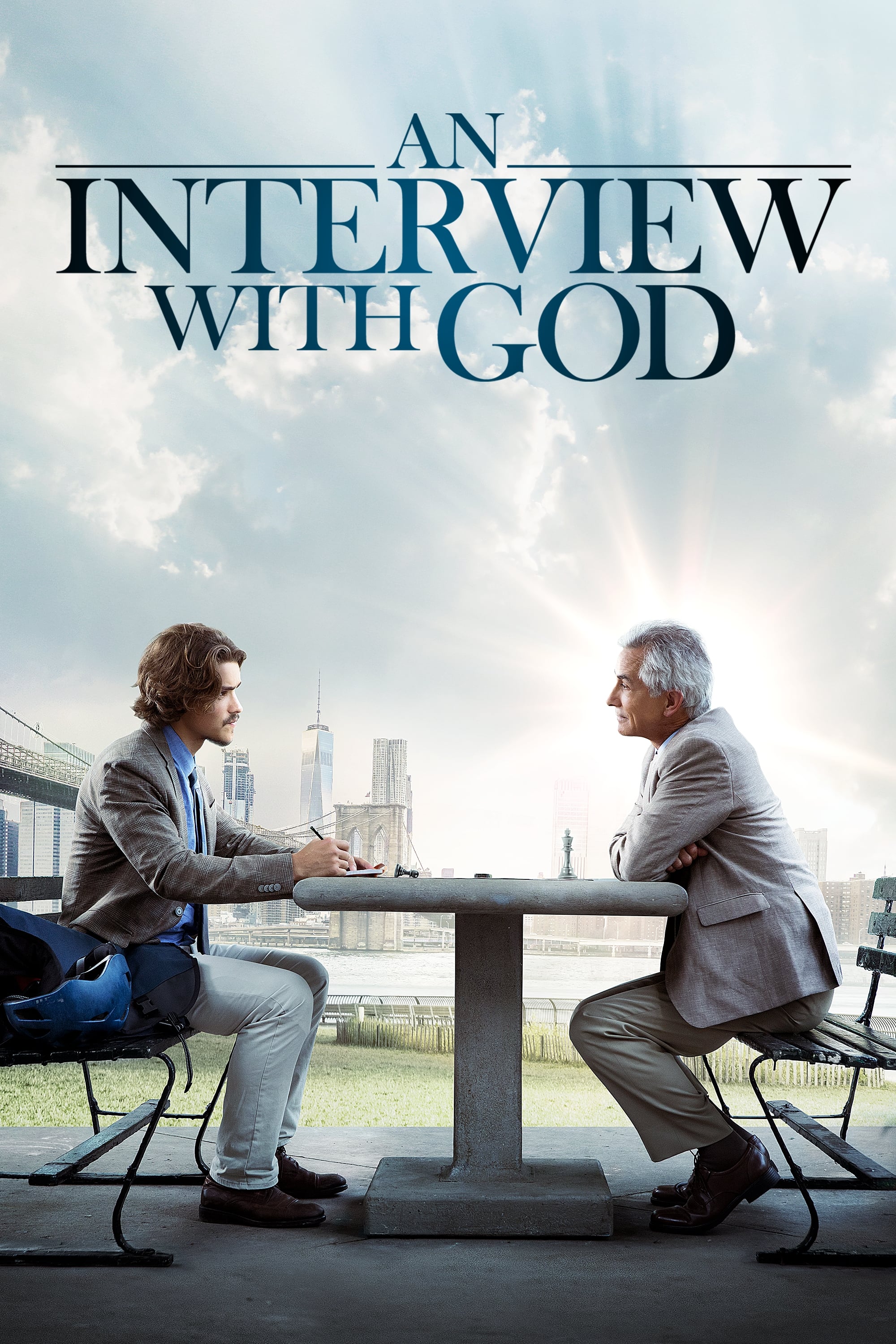 An Interview with God
An up-and-coming journalist finds his world and faith increasingly challenged when he's granted the interview of a lifetime – with someone who claims to be God.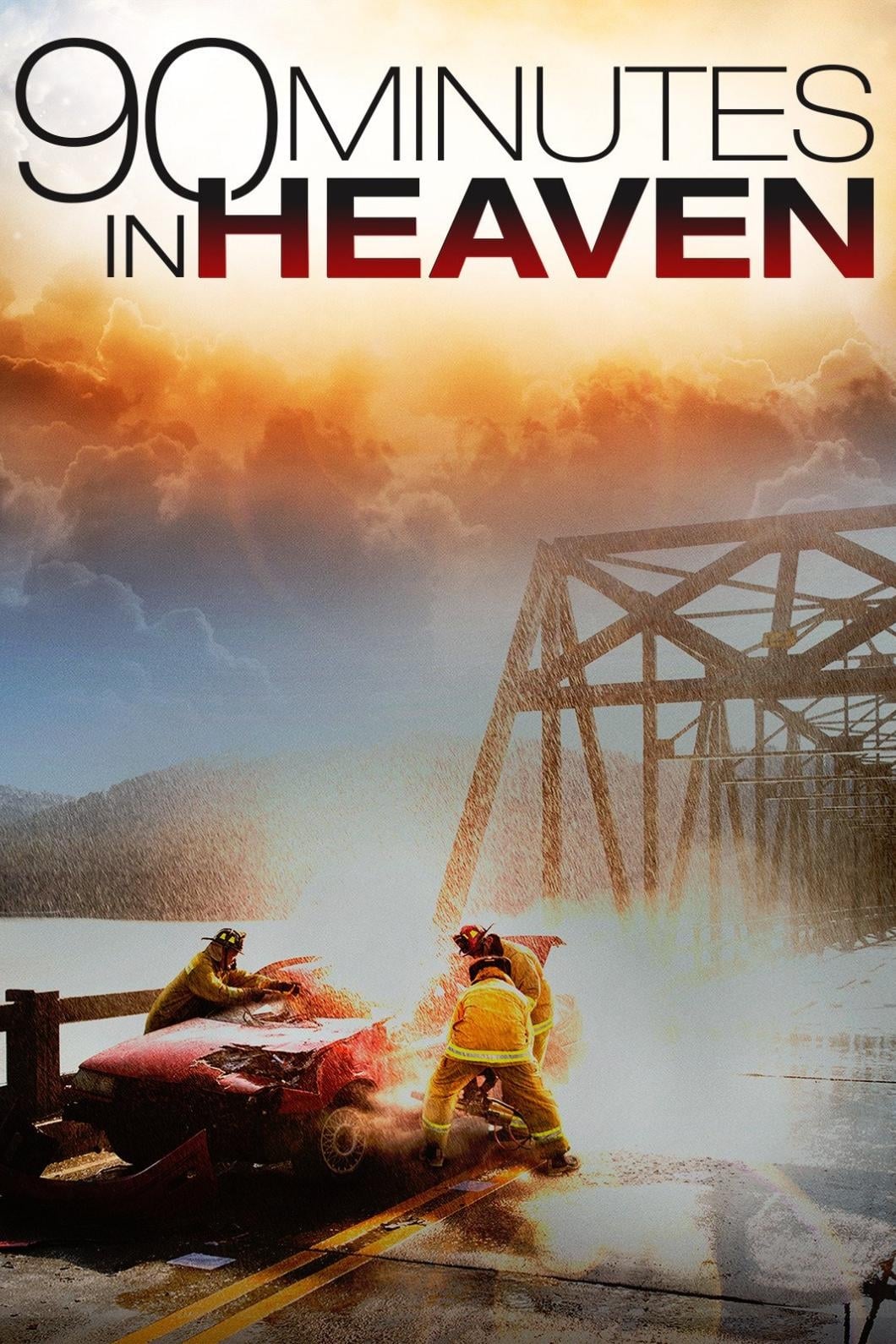 90 Minutes in Heaven
A man who was in a terrible car crash is pronounced dead only to come back to life an hour and a half later.