Biography
Karen Lam is a Canadian director, writer and producer. She is known for the horror film Evangeline (2013).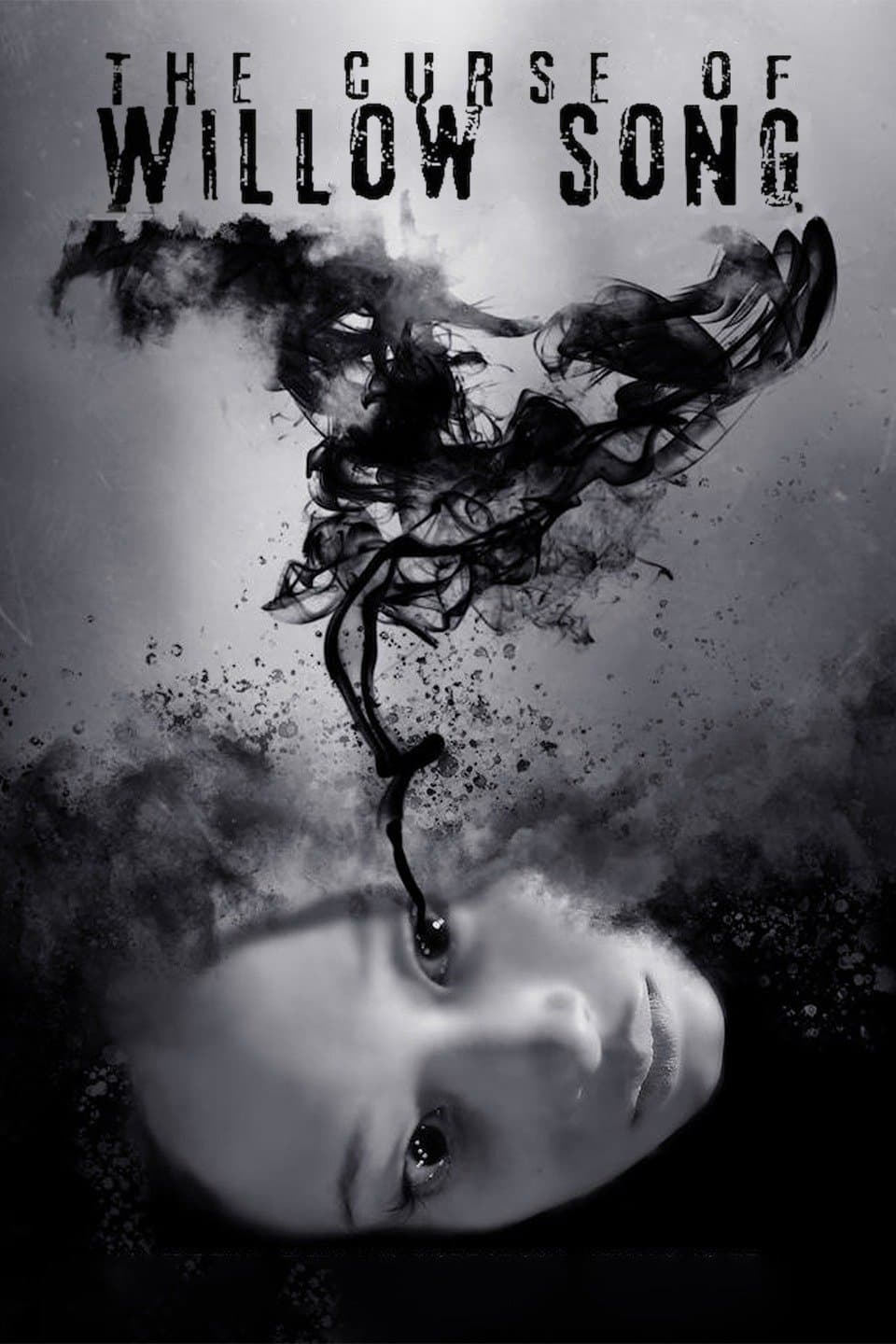 The Curse of Willow Song
Having served her time for firebombing, Willow Song is now fighting for her life on the streets of the Downtown Eastside. She was asked to contend with the squalid condition of her SRO, her ongoing st...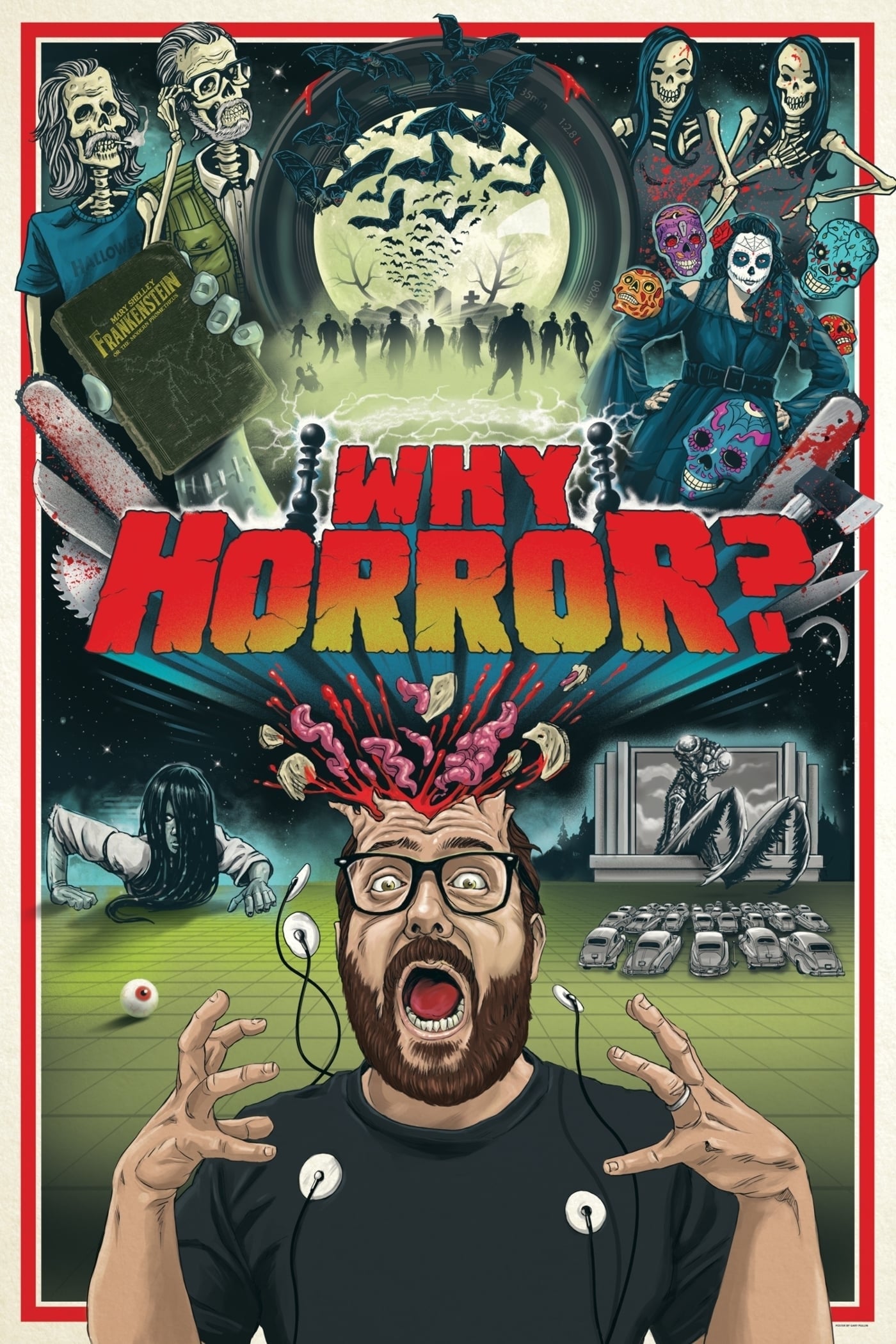 Why Horror?
Tal Zimerman studied the psychology of horror around the world to find out why people love to be scared.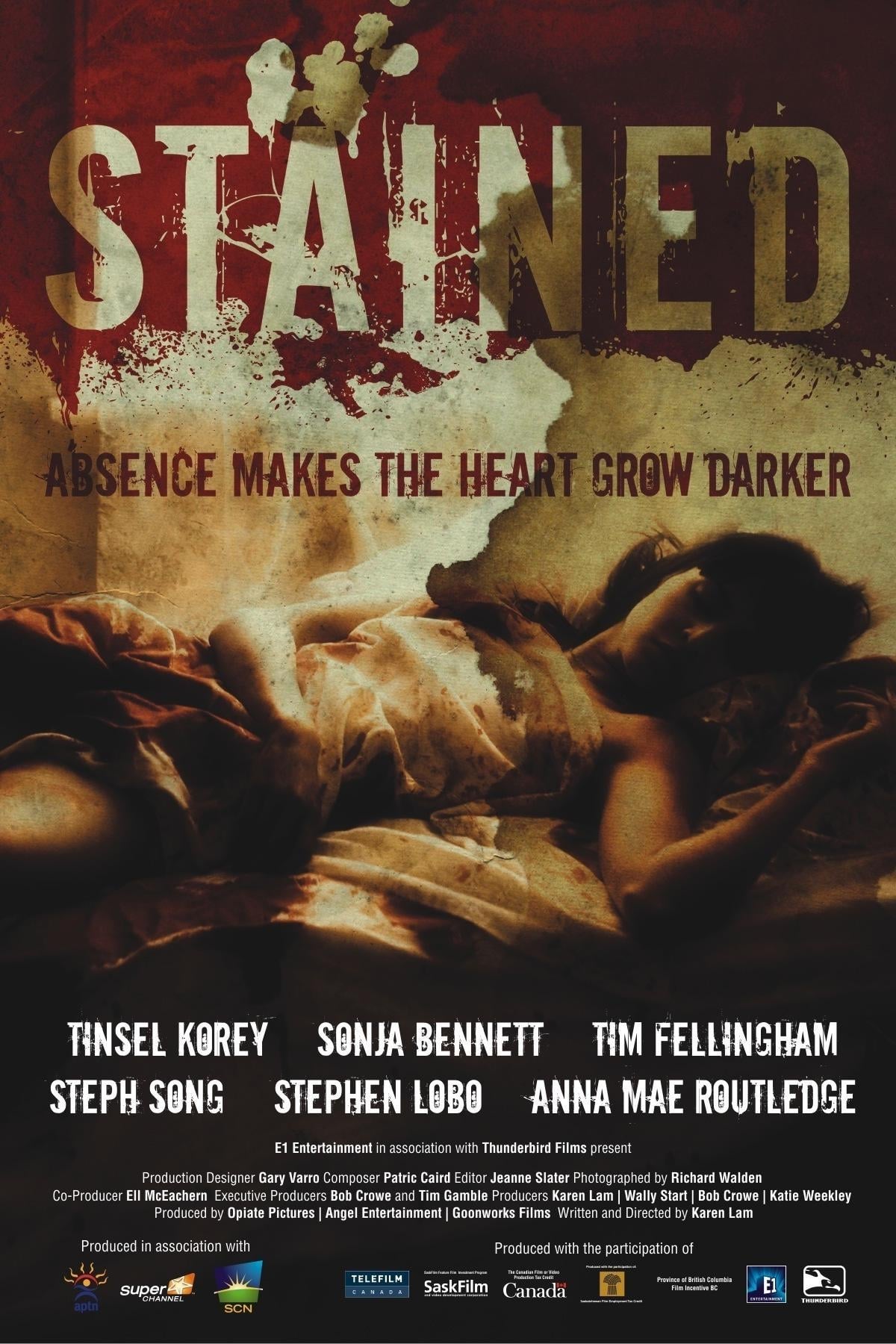 Stained
An intense thriller about a lonely bookseller's obsessive love affair, and her protective best friend, who alone knows the horrible truth about her obsession.
The Corporation
Since the late 18th century American legal decision that the business corporation organizational model is legally a person, it has become a dominant economic, political and social force around the glo...