Biography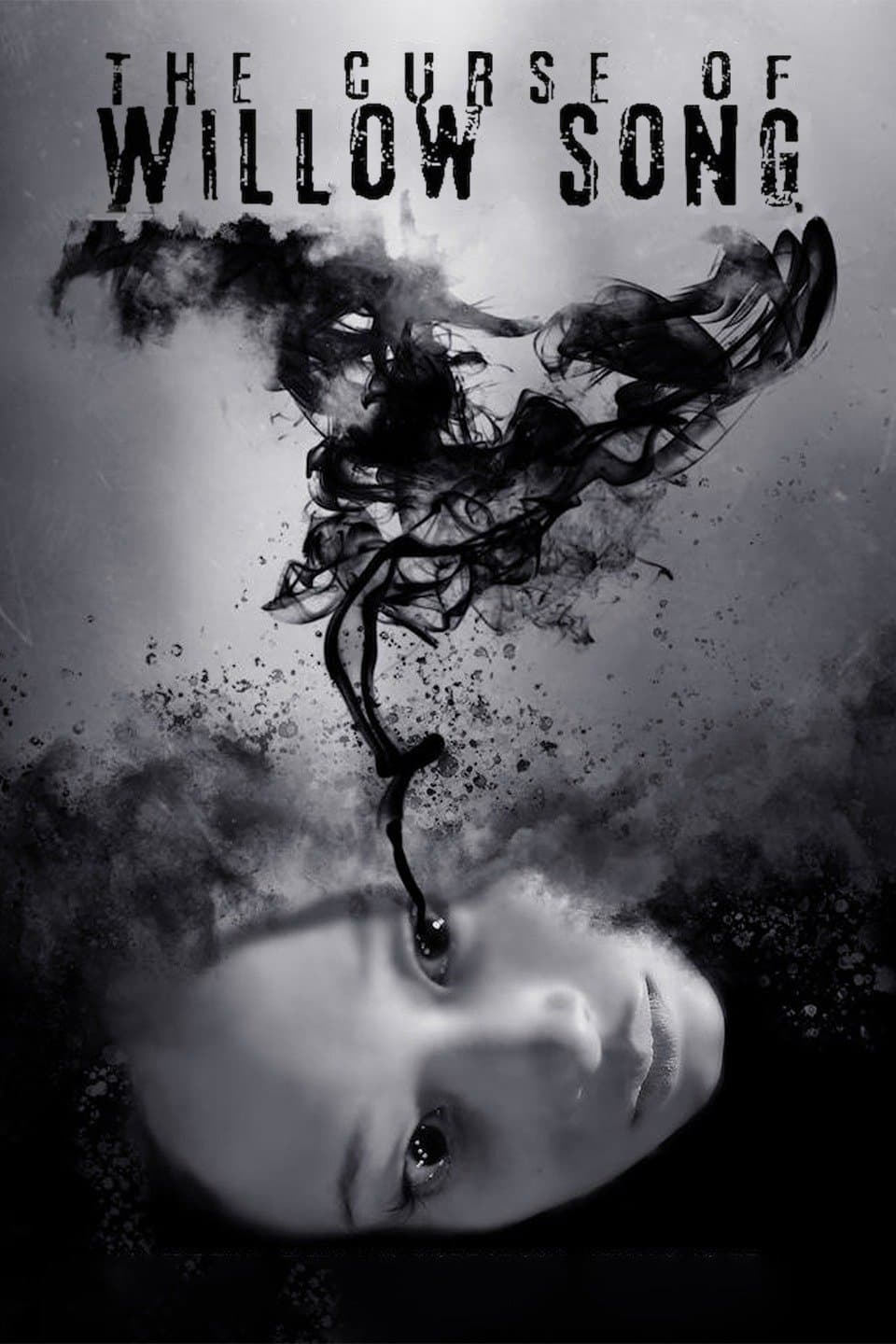 The Curse of Willow Song
Having served her time for firebombing, Willow Song is now fighting for her life on the streets of the Downtown Eastside. She was asked to contend with the squalid condition of her SRO, her ongoing st...
TV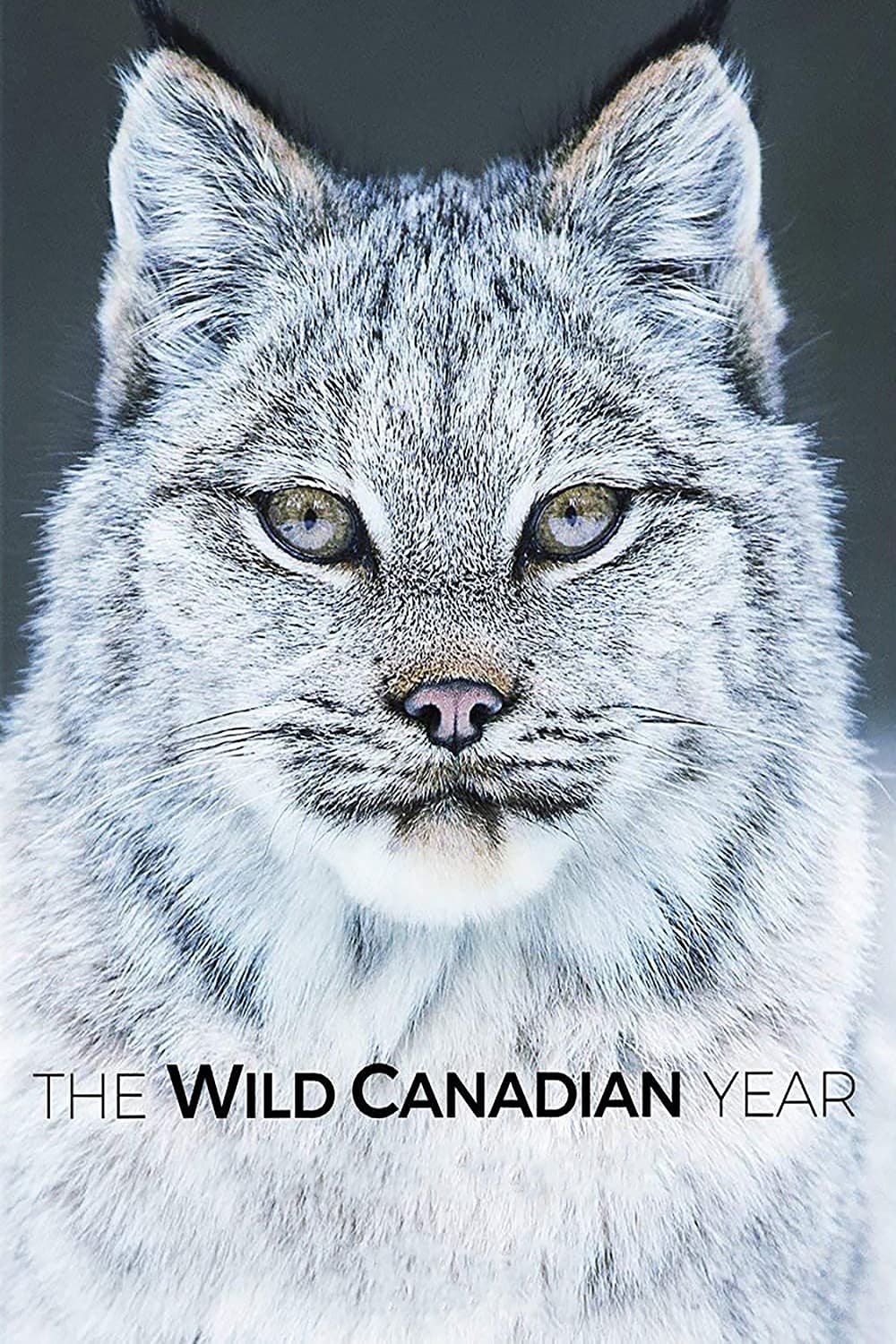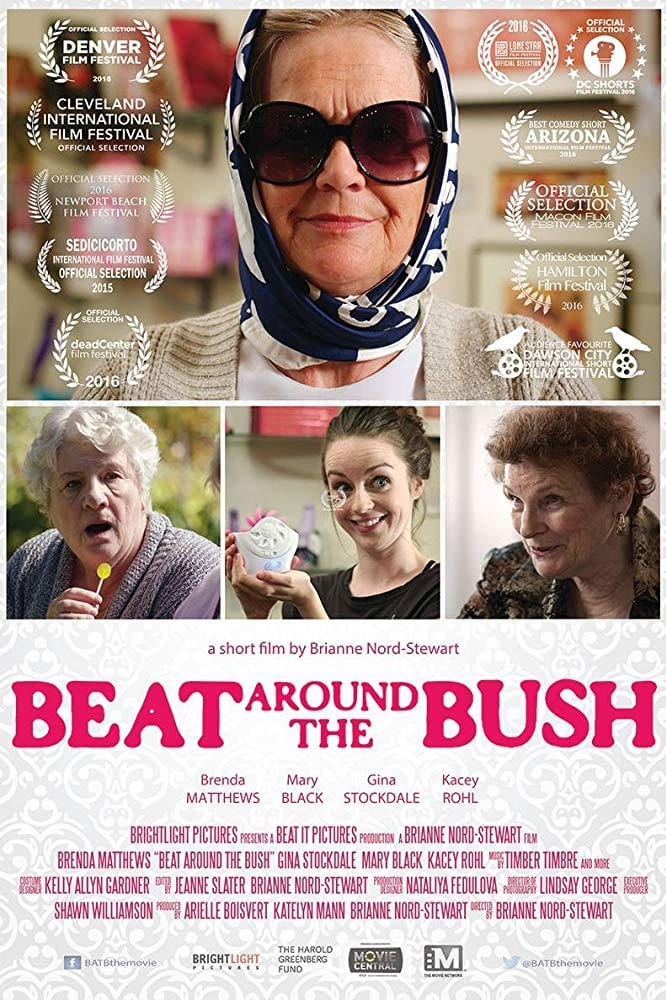 Beat Around the Bush
A buttoned-down 75-year-old widow with Alzheimer's decides it's time to have her very first orgasm ever. (It takes a few tries.)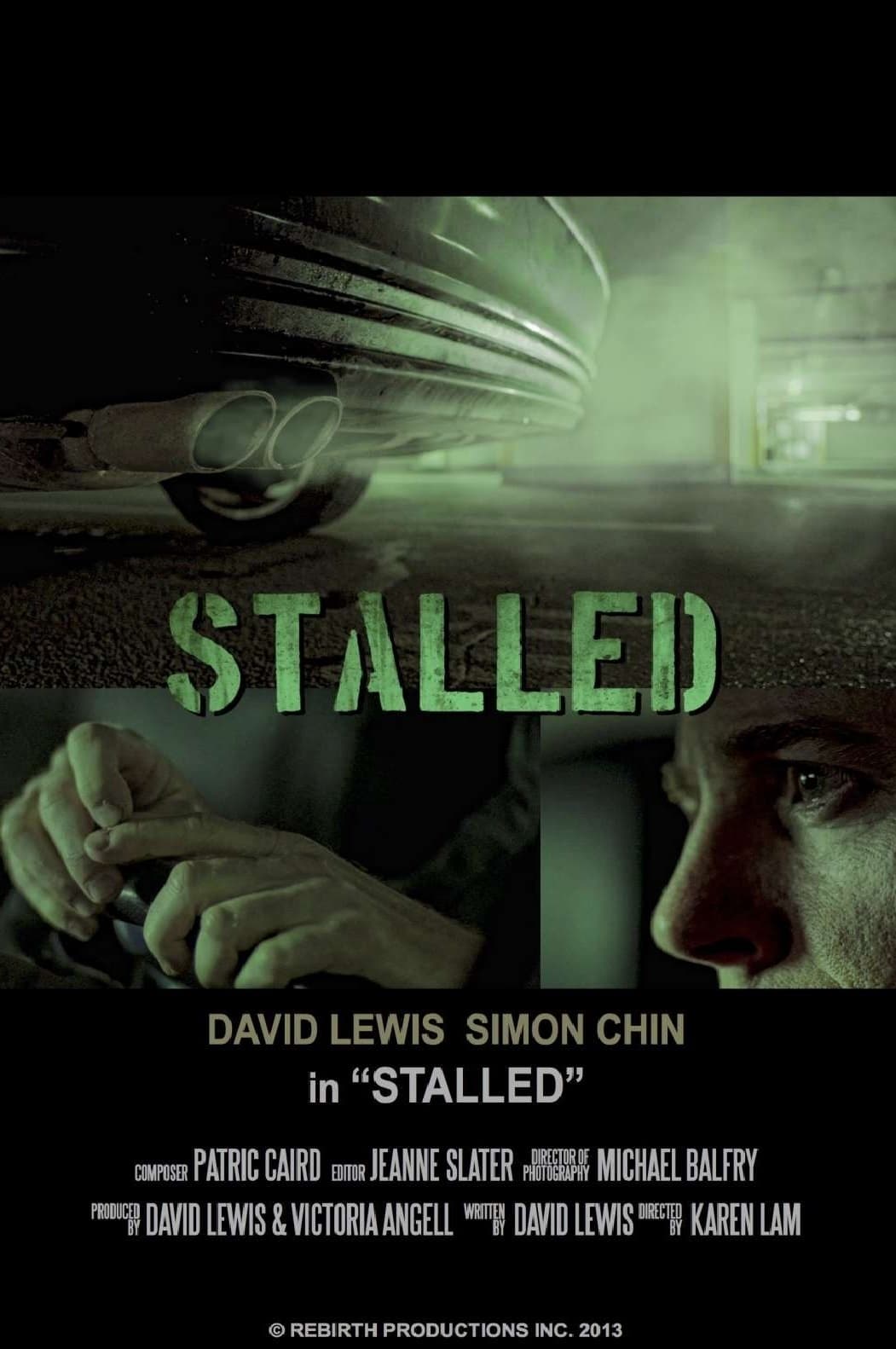 Stalled
Alex Macey is divorcing. An emotional call to his wife was cut out in the underground parking garage. He confronted the would be car jacker. With violent results.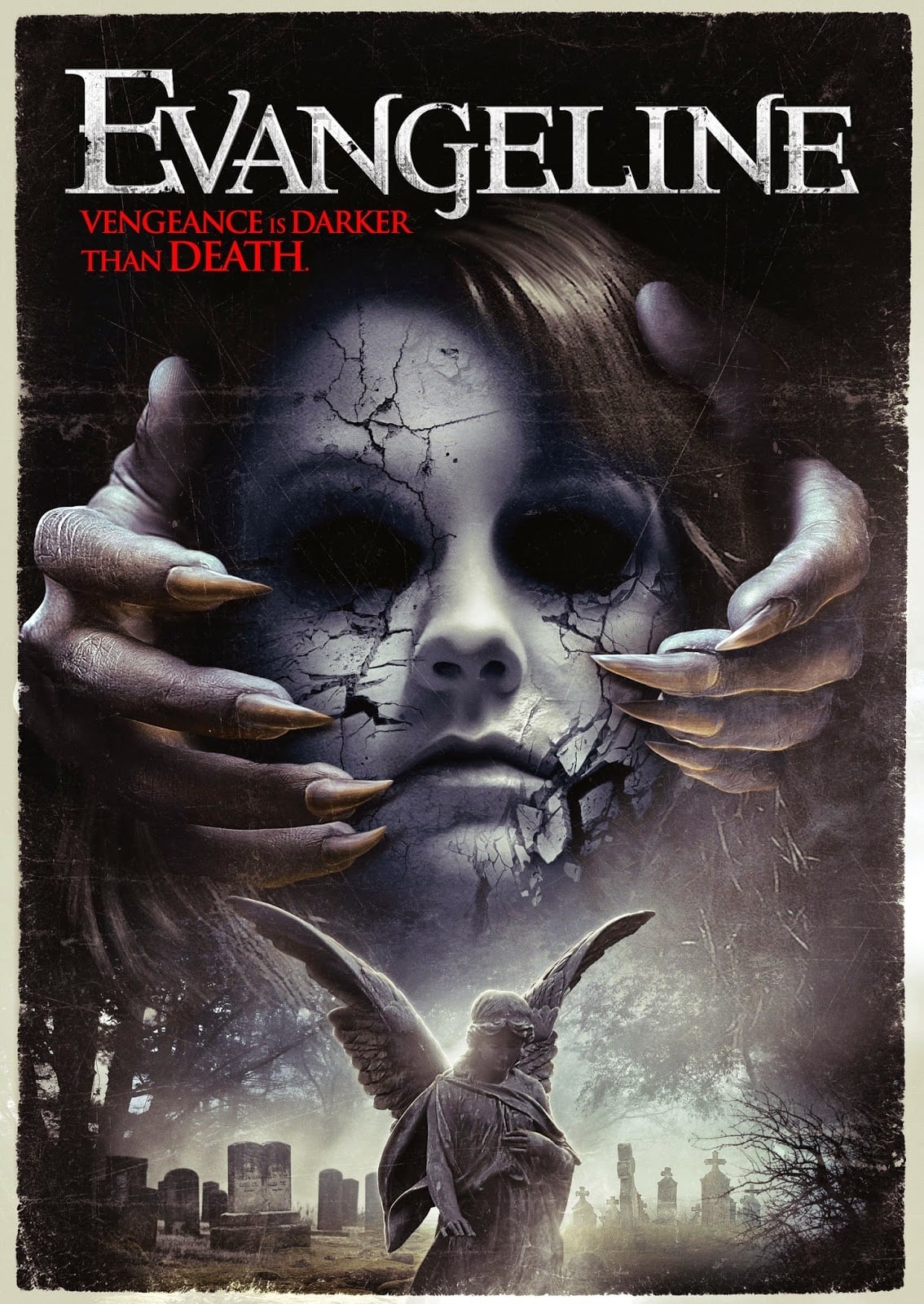 Evangeline
Evangeline (Kat de Lieva) has left her sheltered upbringing to reinvent herself in college. As she begins to break out of her shell, she attracts the attention of a sociopathic fraternity leader (Rich...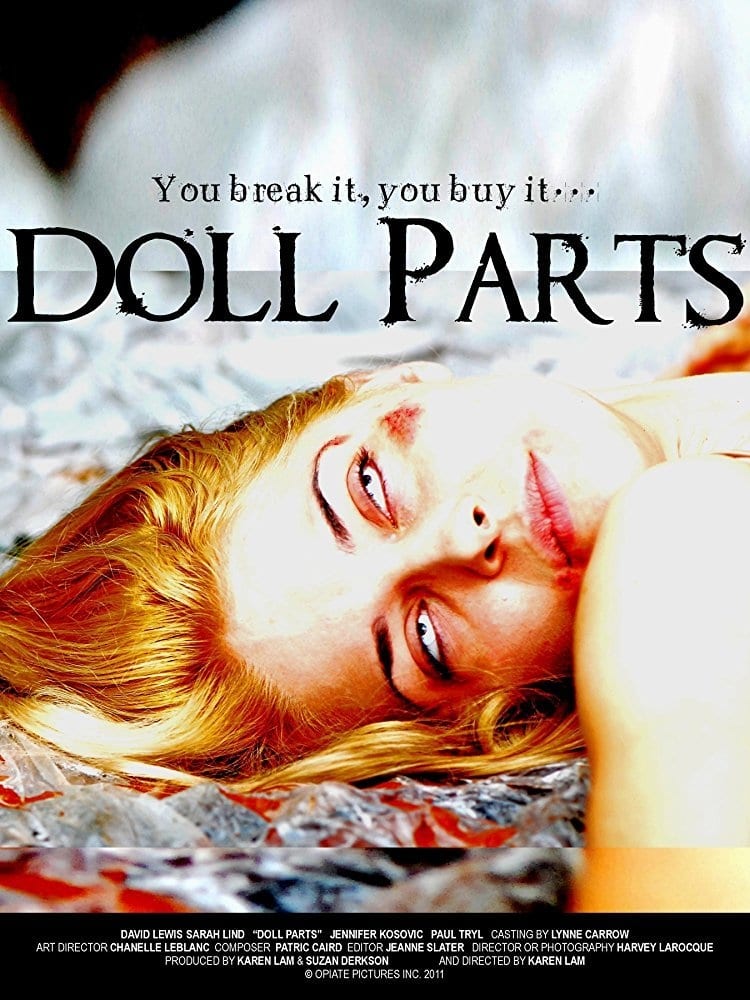 Doll Parts
A serial killer's bad day gets worse when he picks up the wrong girl.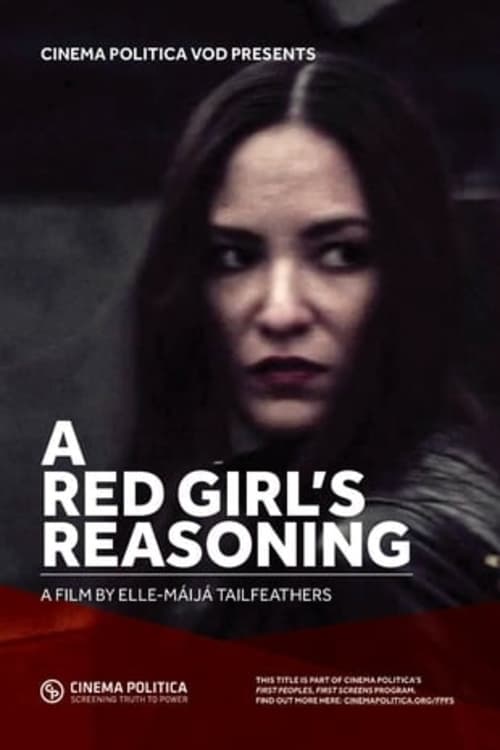 A Red Girl's Reasoning
After the justice system fails the survivor of a brutal, racially-driven sexual assault, she becomes a motorcycle-riding, ass-kicking vigilante who takes on the attackers of other women who've suffere...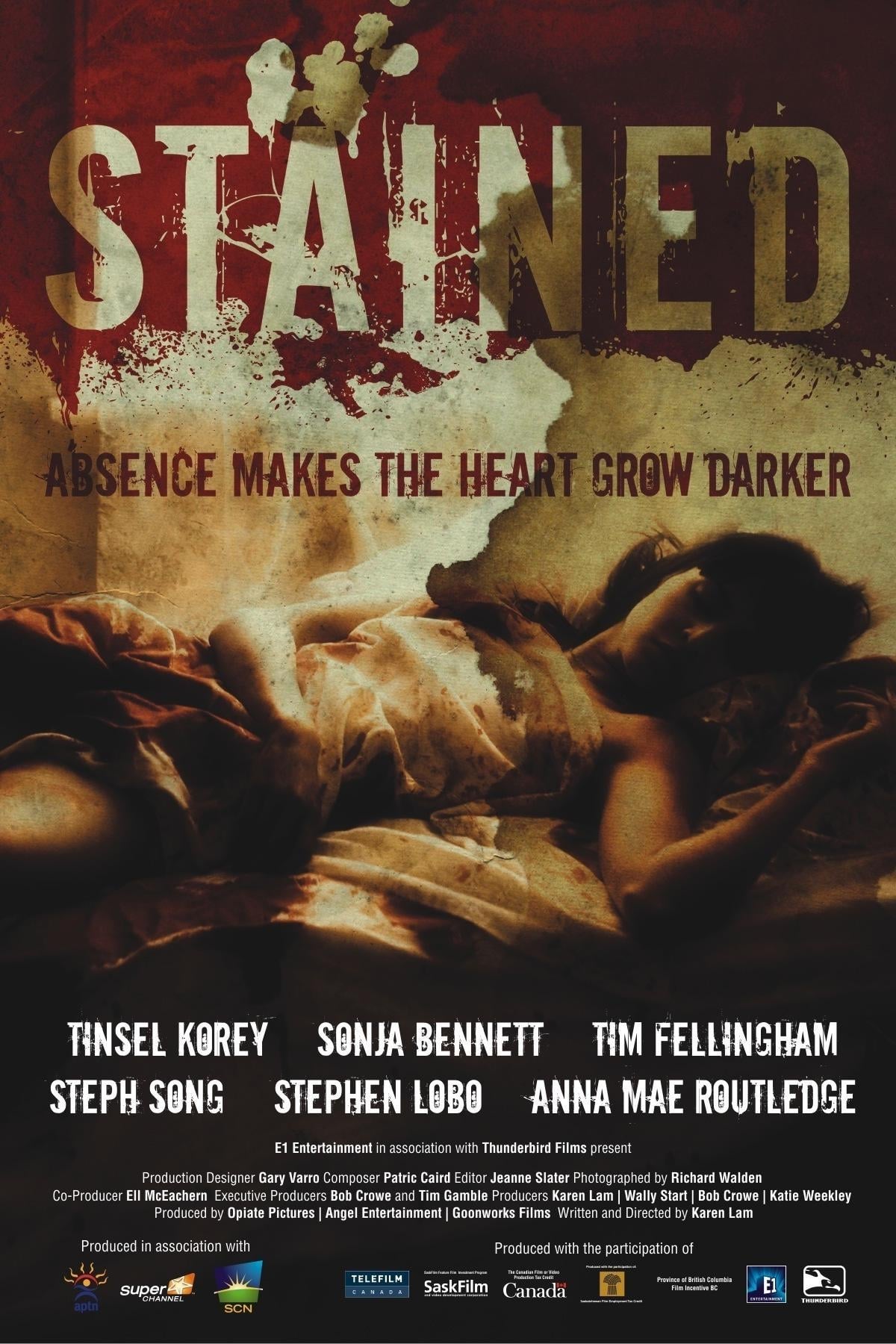 Stained
An intense thriller about a lonely bookseller's obsessive love affair, and her protective best friend, who alone knows the horrible truth about her obsession. Love and other Dilemmas
t's Ginger Shapiro's wedding day. It's going to be perfect even though she's eight-months pregnant, been robbed, kidnapped and thinks her fiancé Henry is dead - he's not - and then there's her grandmo...
The Corporation
Since the late 18th century American legal decision that the business corporation organizational model is legally a person, it has become a dominant economic, political and social force around the glo...