Biography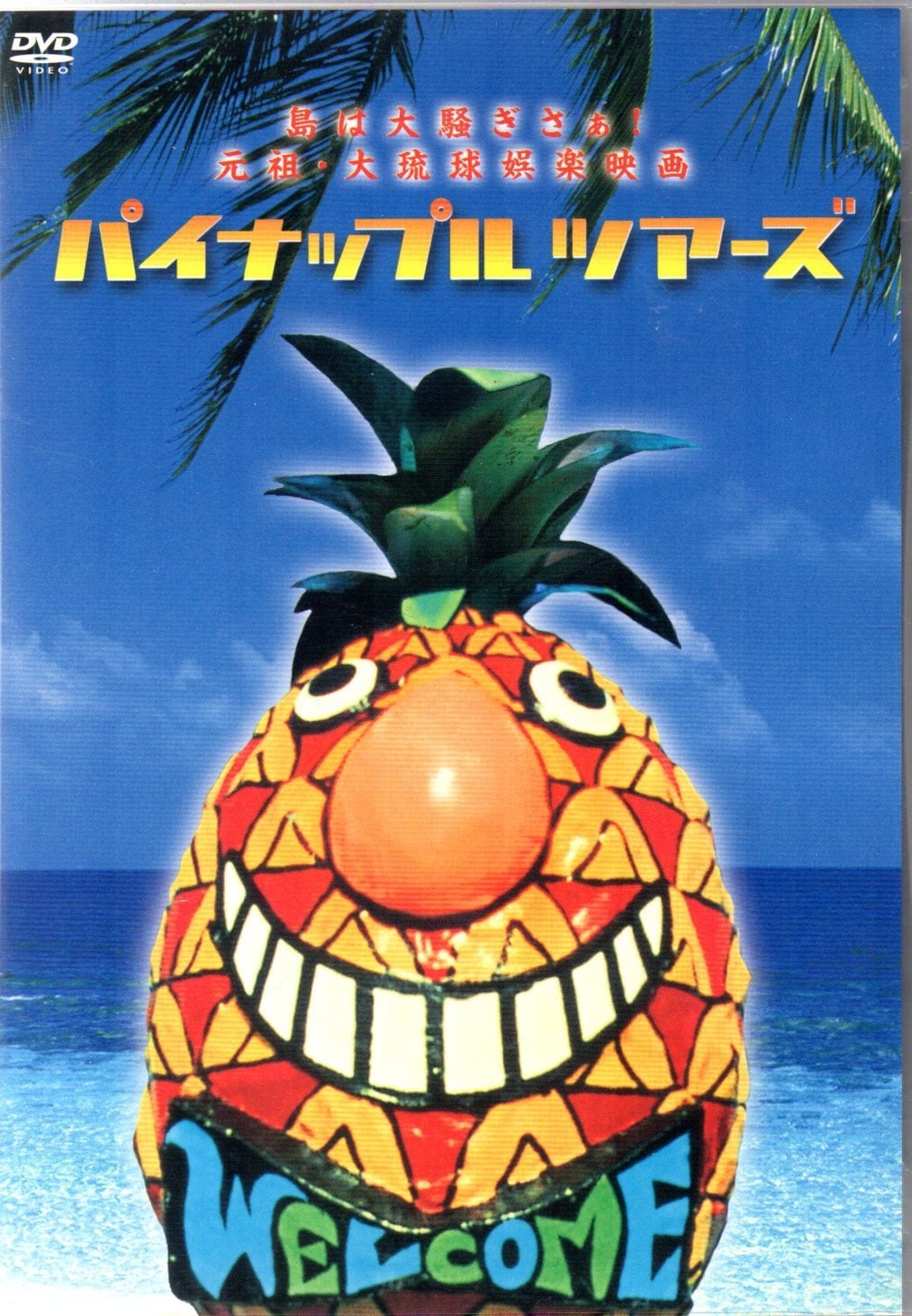 Pineapple Tours
An anthology film consisting of three linked stories by different directors, all set on an Okinawan island. The first story, 'Aunt Reiko' concerns an opera singer who travels back to her home island t...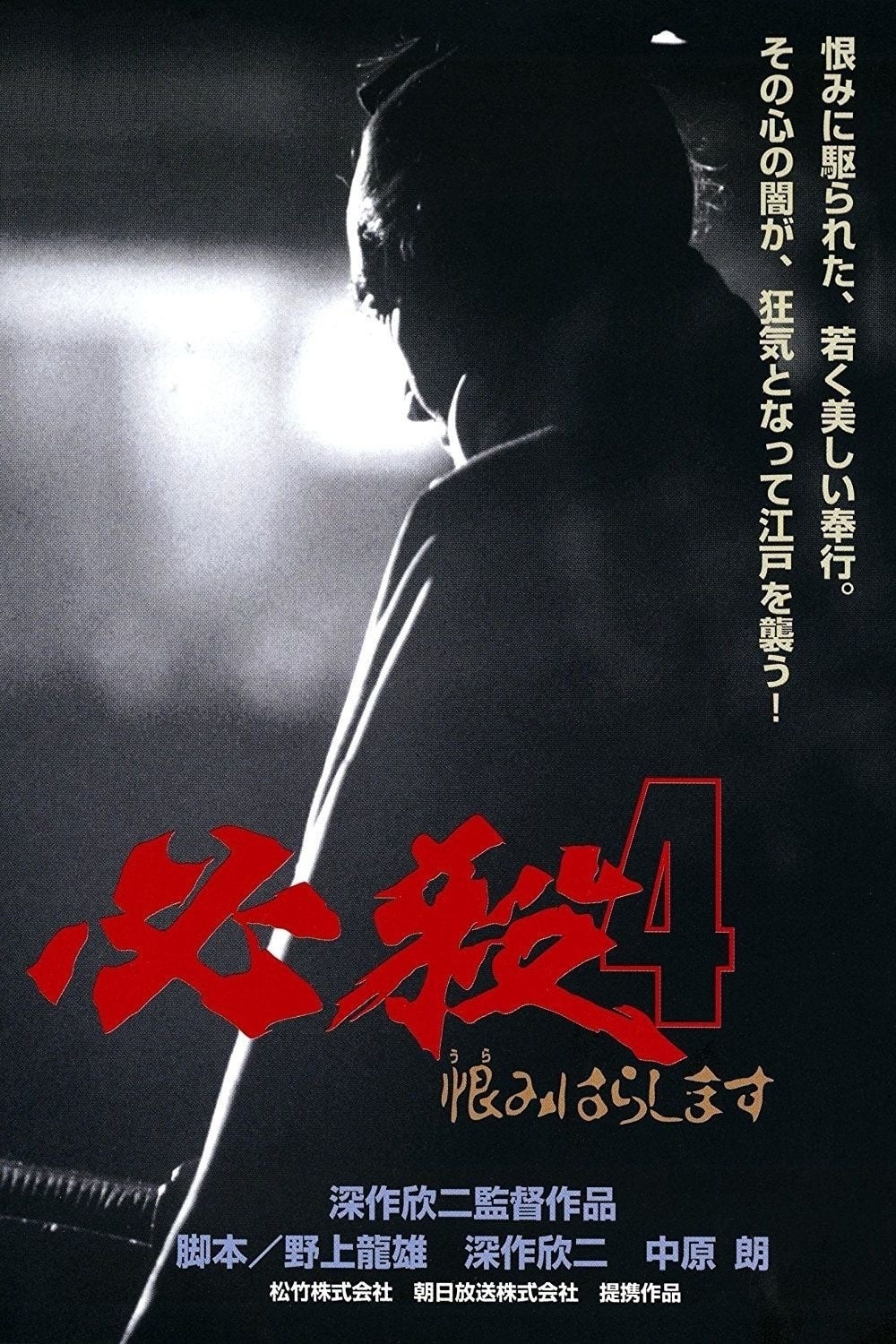 Sure Death 4
After being demoted for failing to prevent the murder of one of his superiors, Mondo is startled by a group of masked men who are soon attacked by an unseen force. He suspects the work of assassins, b...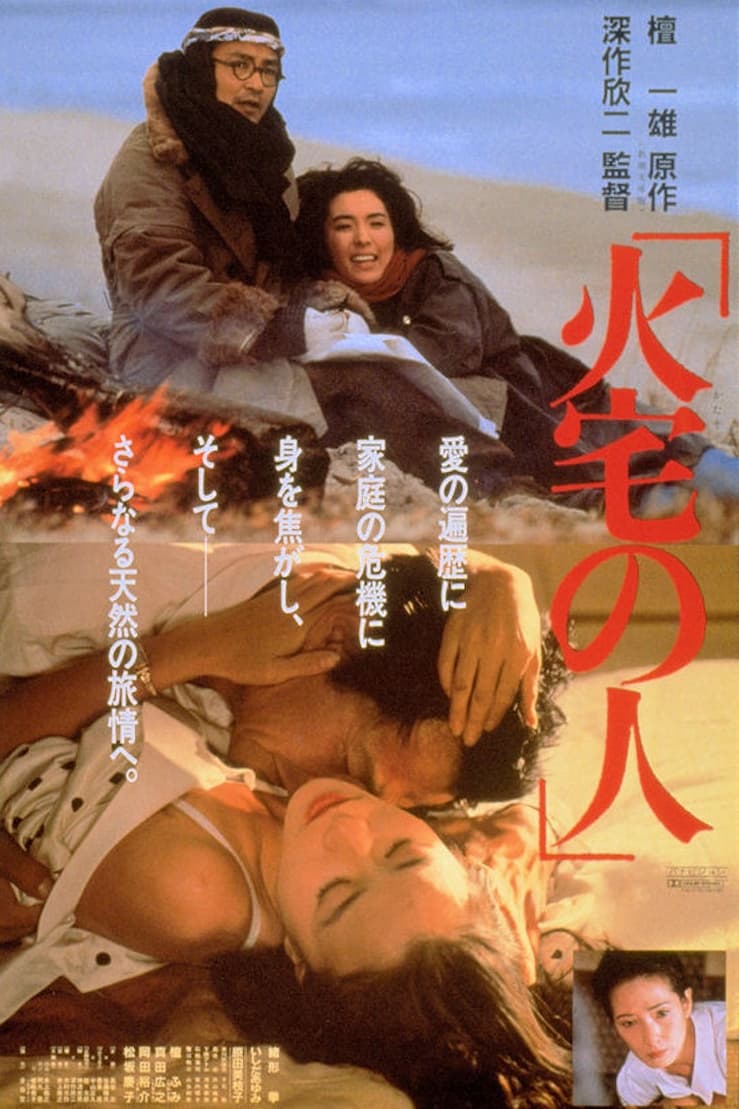 House on Fire
A popular writer in the 50s had to share his life with his family and many mistresses.
Fall Guy
After his friend Ginshiro forced him to marry Konatsu, the pregnant mistress of Tachibana, Yasu became a stuntman.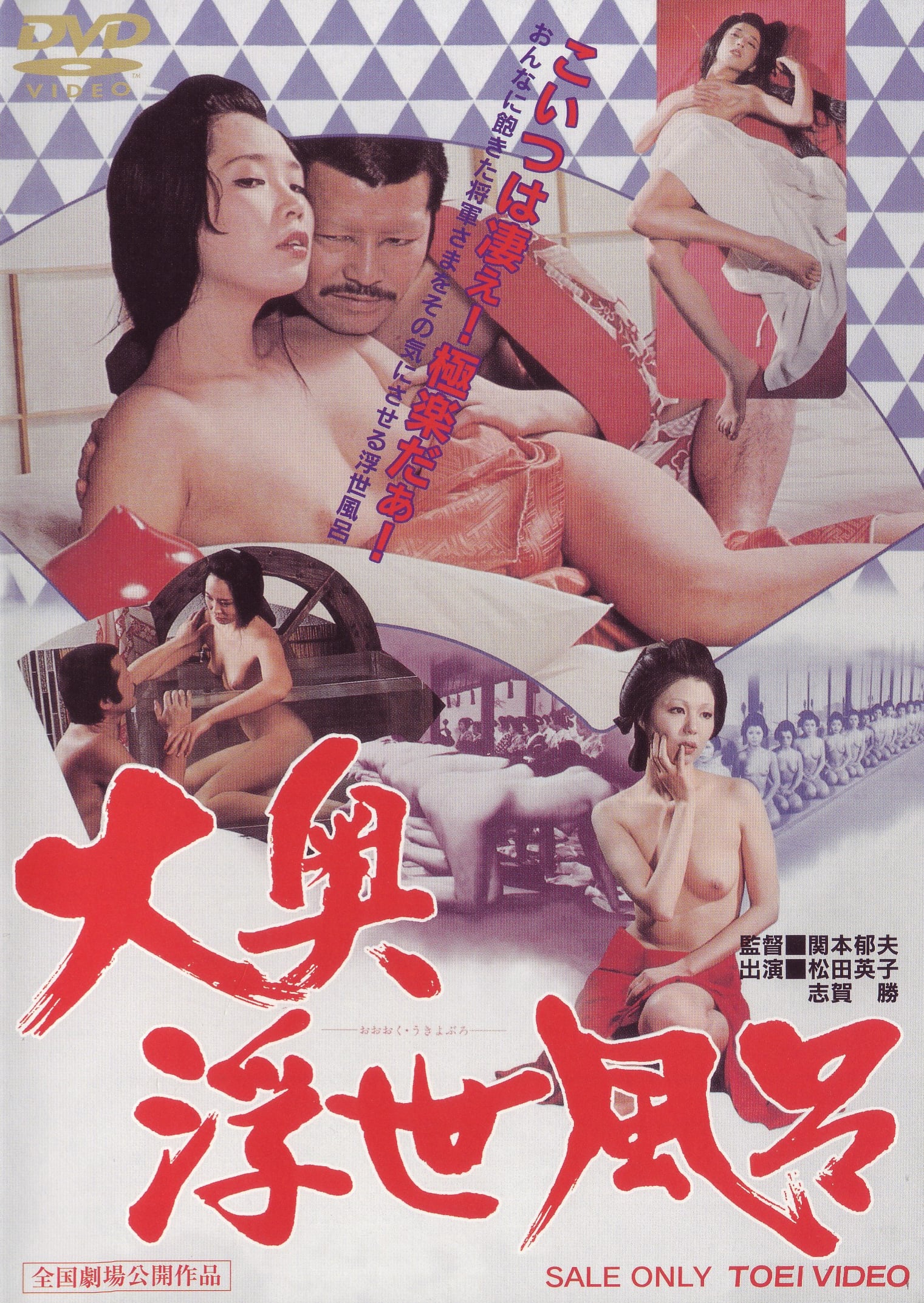 The General and His Empire of Joy
Zenjiro (Masaru Shiga) is a lowlife criminal, roaming the country with his merry band of crooks, gamblers and rapists. When he gets done with his latest escapade of banging a samurai's wife, he finds ...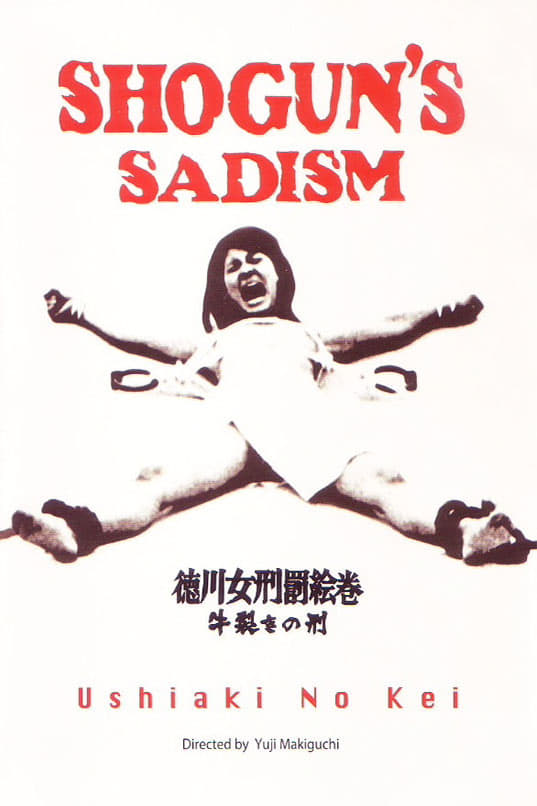 Oxen Split Torturing
During the Shogun era, there were two short stories written in Edo. Iori falls in love with a young Christian girl during a time of persecution of Christians. When she and her family are captured duri...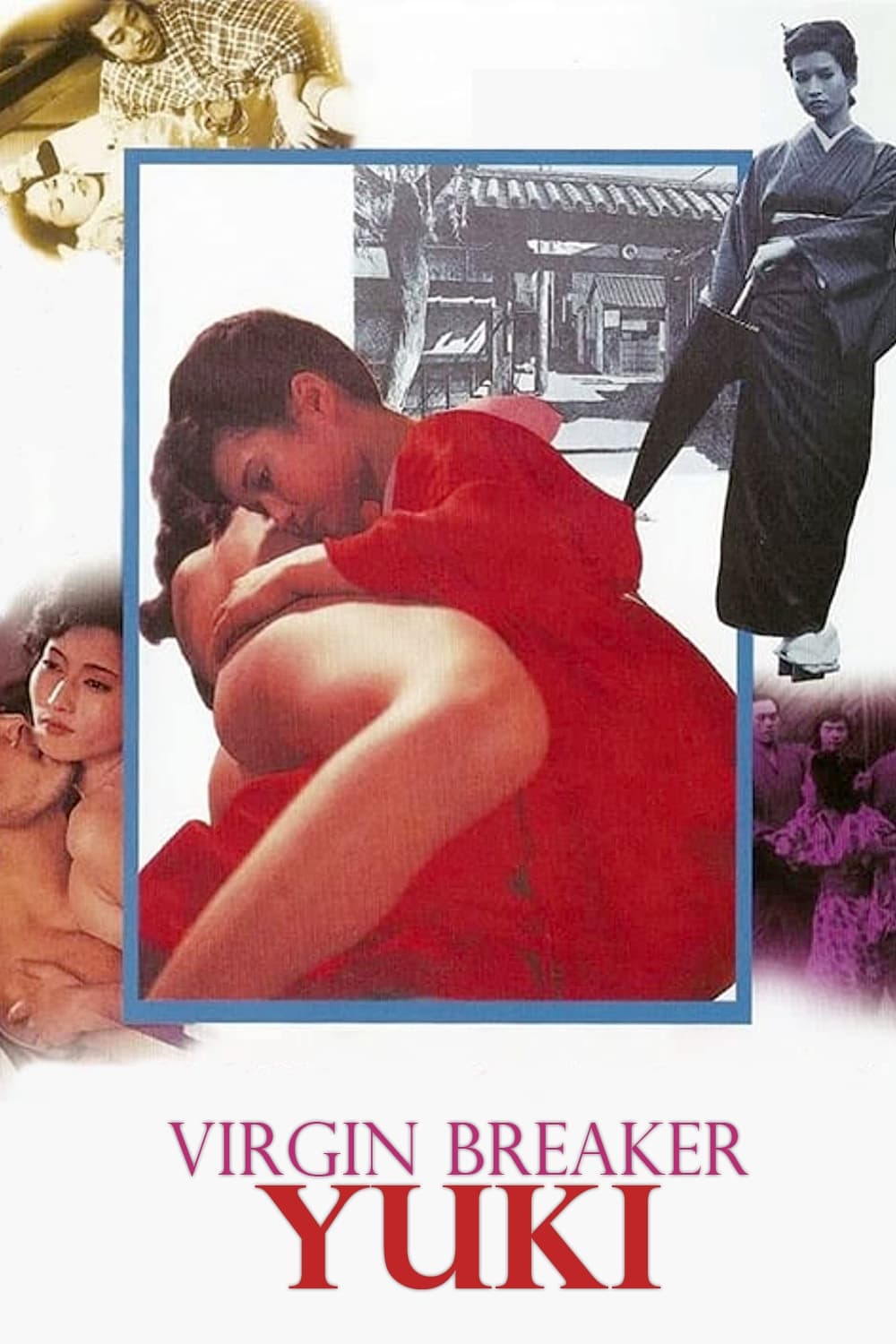 Virgin Breaker Yuki
Based on a manga by Kosuke Miki and Tadashi Matsumori, this film follows the adventures of Yuki, who works in a Kyoto red-light district house of ill repute as a "tamawari," or "virgin-breaker." She's...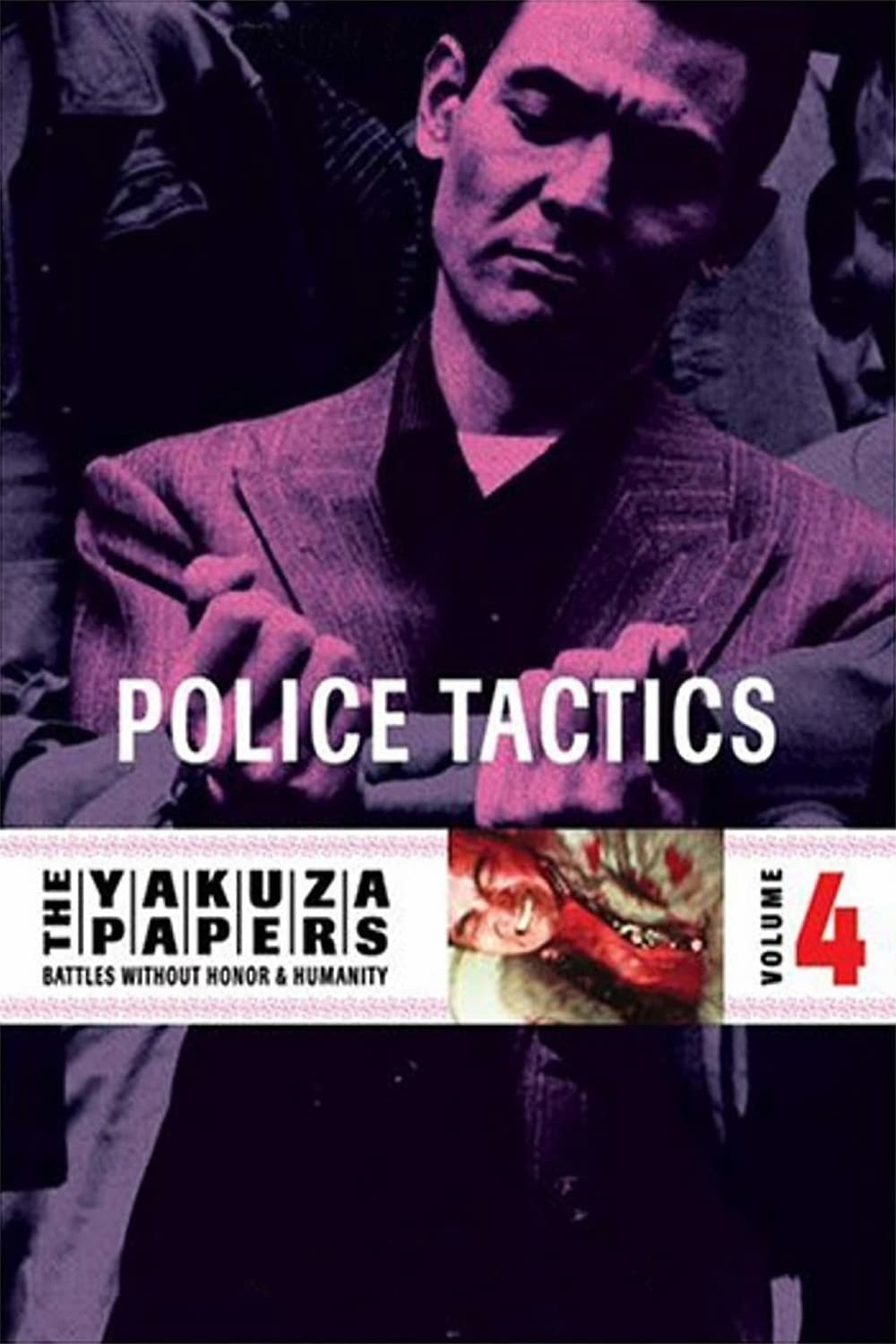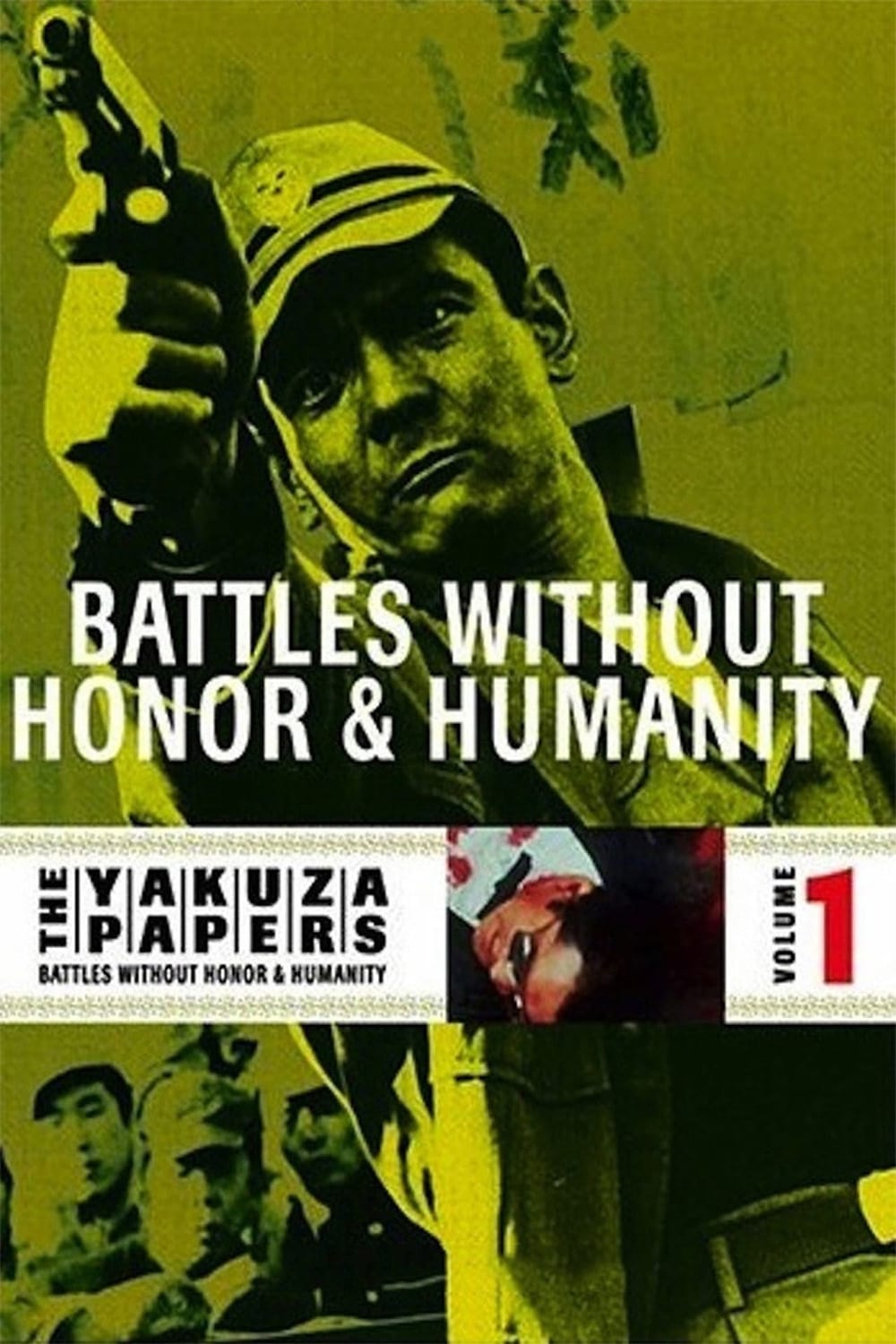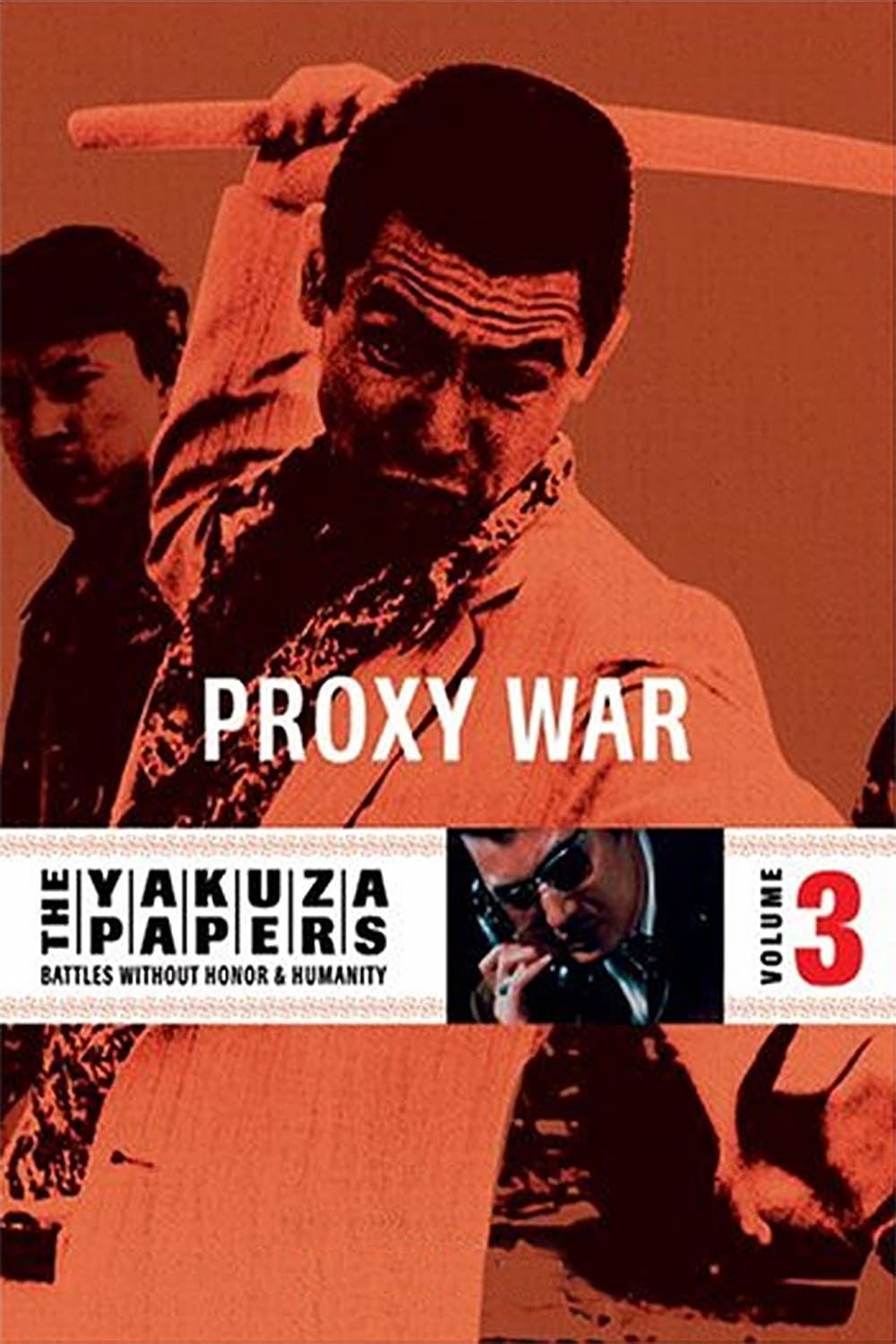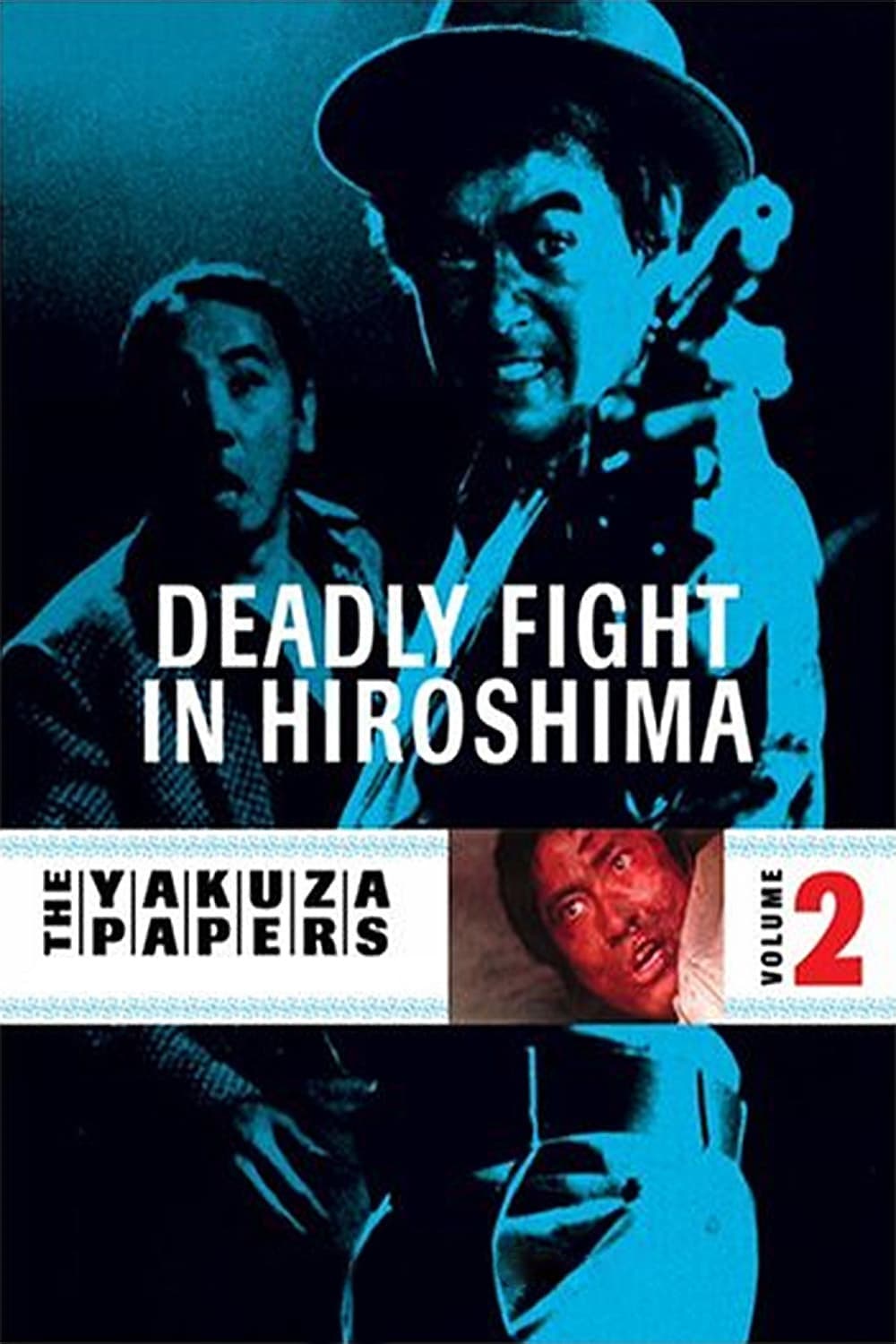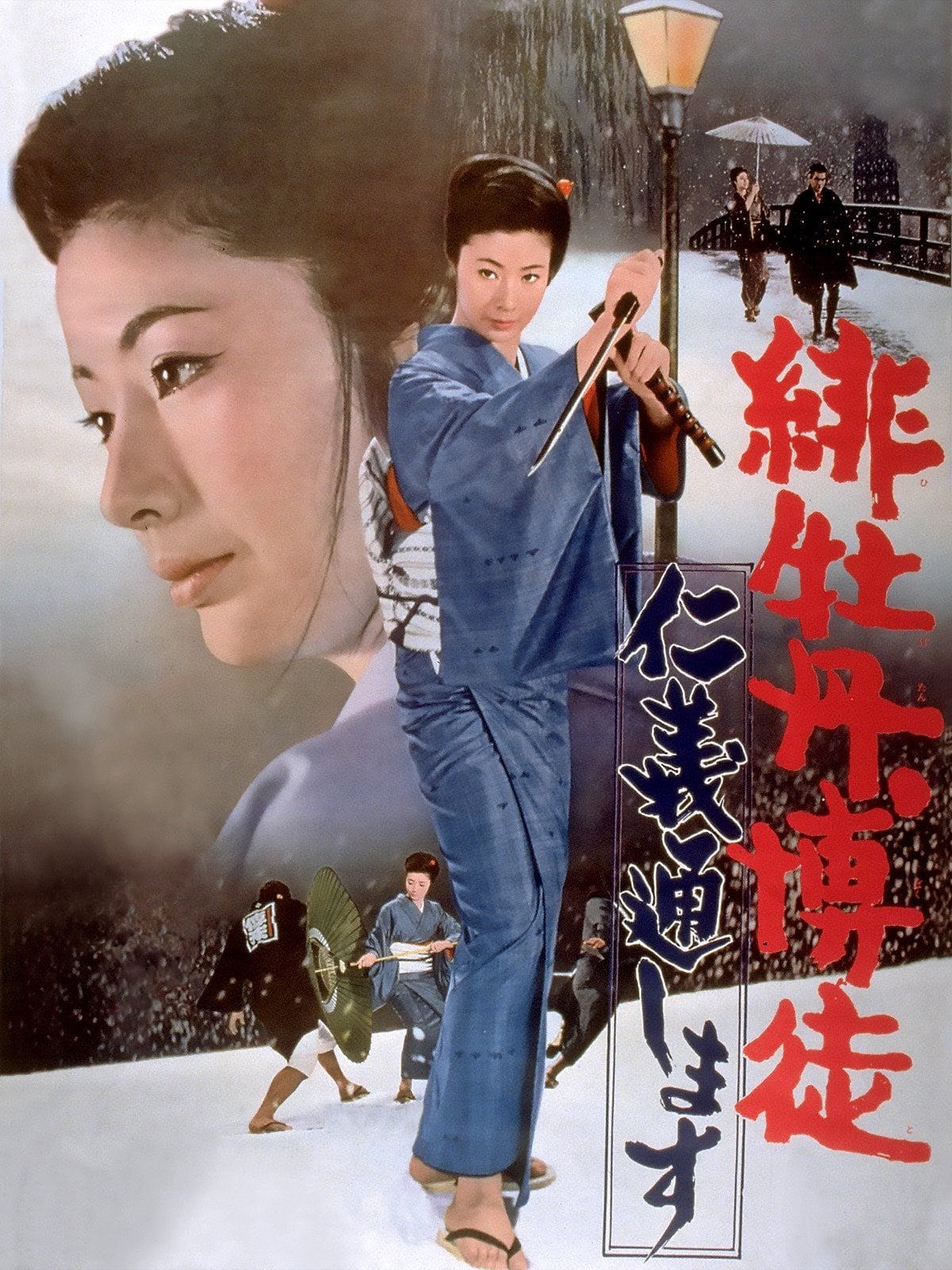 Red Peony Gambler: Execution of Duty
There is a final chapter in the Hibotan Bakuto series. Oryu the Red Peony visited an old dying Boss of an ally family and promised her that she would help guide the new Boss. There is a turf war break...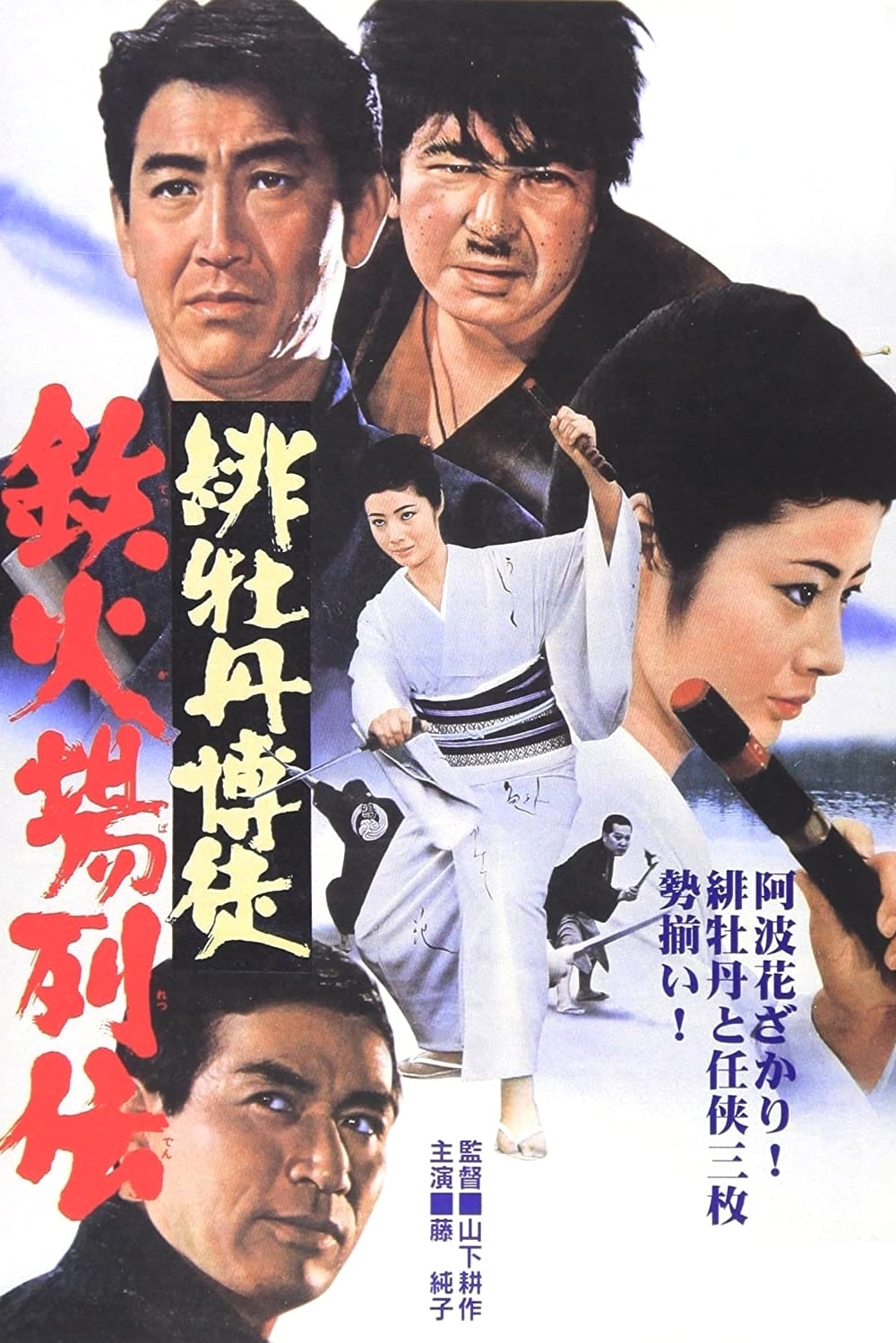 Red Peony Gambler: Biographies of a Gambling Room
Junko Fuji reprises his role as Oryu the Red Peony, a wandering female yakuza on a soul- searching journey after the death of her father. After collecting her sickly follower from jail, she was taken ...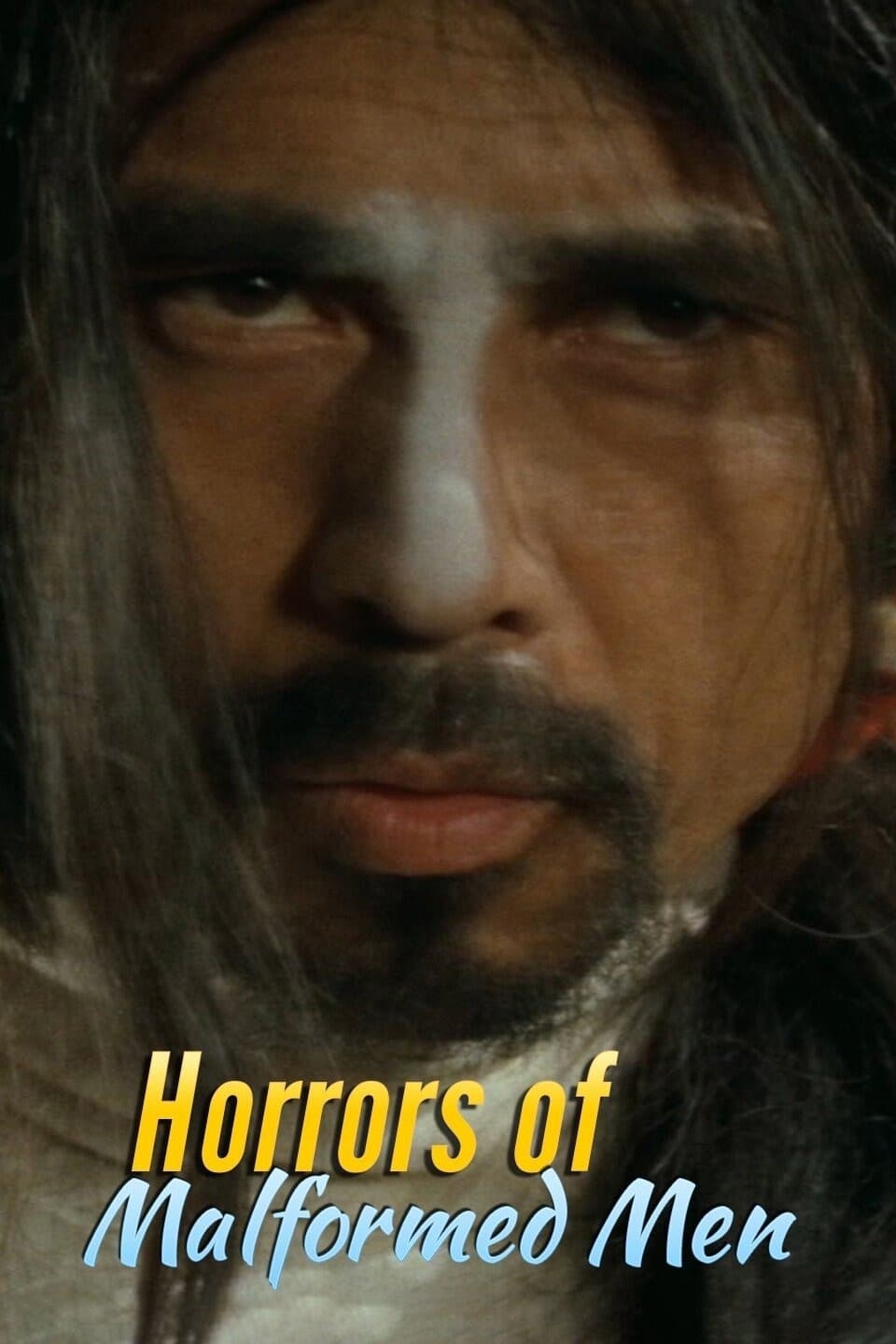 Horrors of Malformed Men
Hirosuke, a medical student with no recollection of his past, is trapped in an asylum, despite being perfectly sane. After escaping from the loony bin, and being framed for the murder of a circus girl...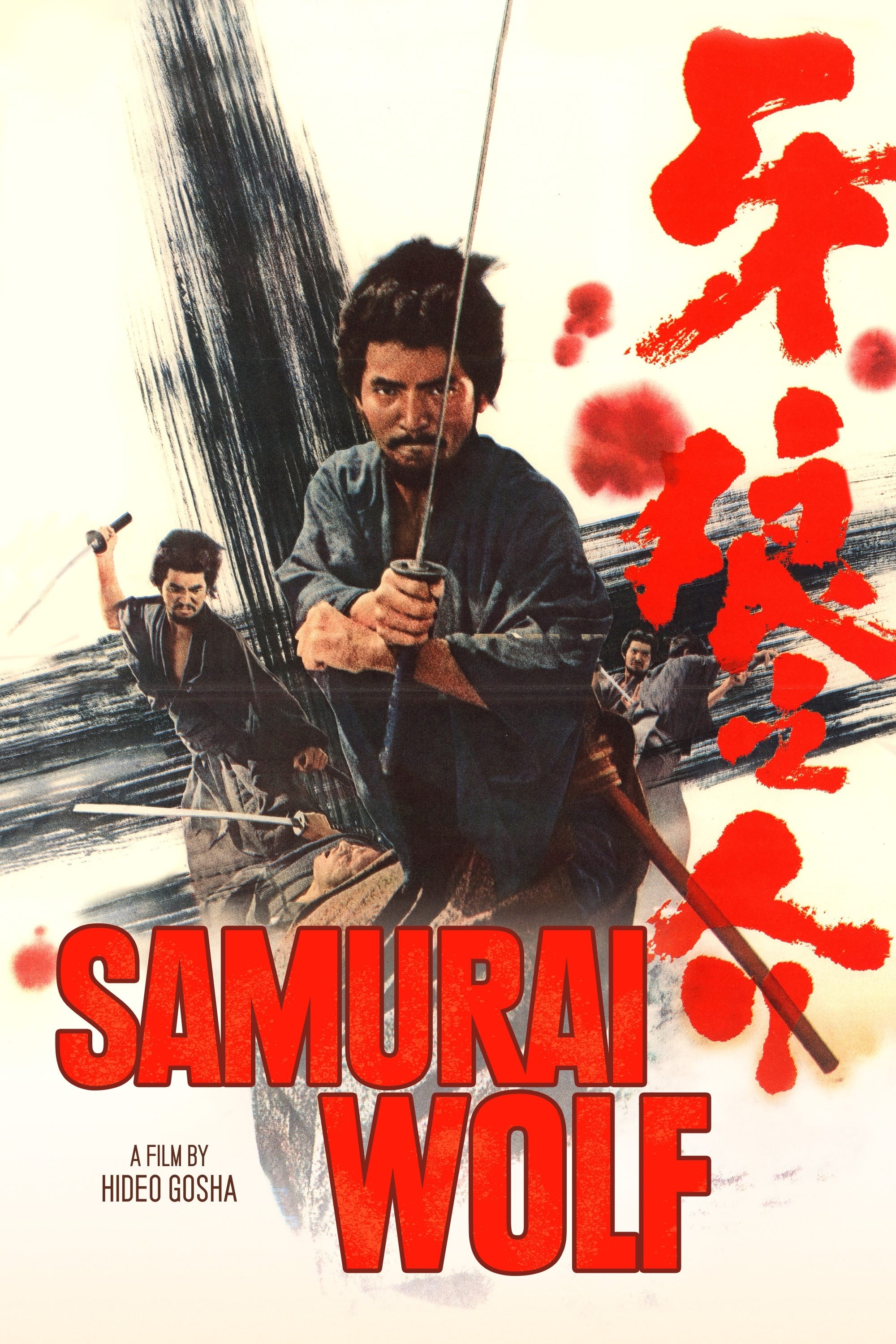 Samurai Wolf
This is the story of a vagrant samurai – the solitary, savage and scrupulous Kiba – who arrives at a village to defend a beautiful, blind woman against a sinister plot. Her assailants then send agains...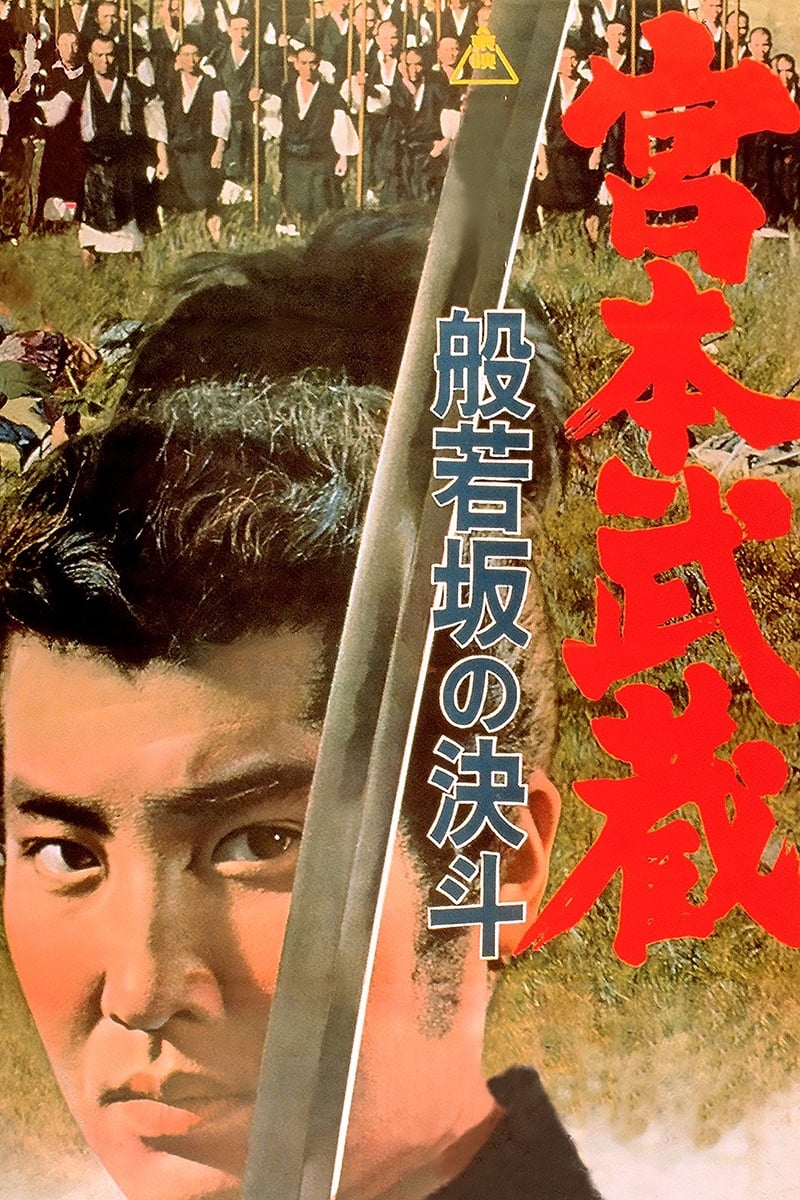 Miyamoto Musashi: Showdown at Hannyazaka Heights
The remake of Yoshikawa's novel continues with the second installment in which Takezo, soon to be Miyamoto Musashi, emerges from the Himeji Castle after three years of intense contemplation and philos...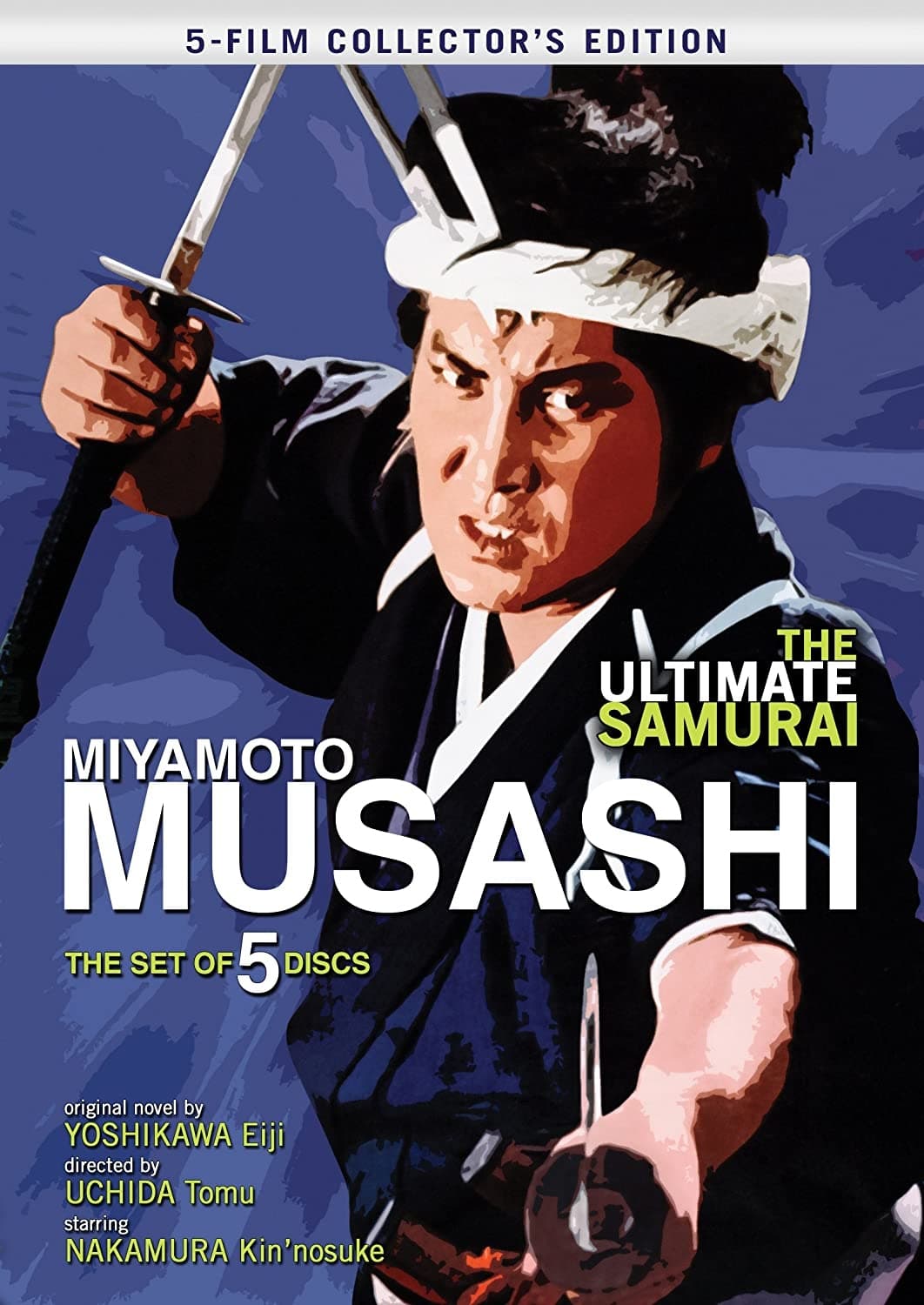 Miyamoto Musashi
Musashi used to be known as Takezo before he became the man of legend. His beginning is not very good. He is on the losing side of the historic battle at Sekigahara after siding with the Toyotomi. Mat...