Biography Portrait of Chieko
Takamura, a poet and sculptor, marries a budding artist named Chieko who dreams of becoming an oil painter. When a series of hardships befall her family, she finds herself unable to confide in her hus...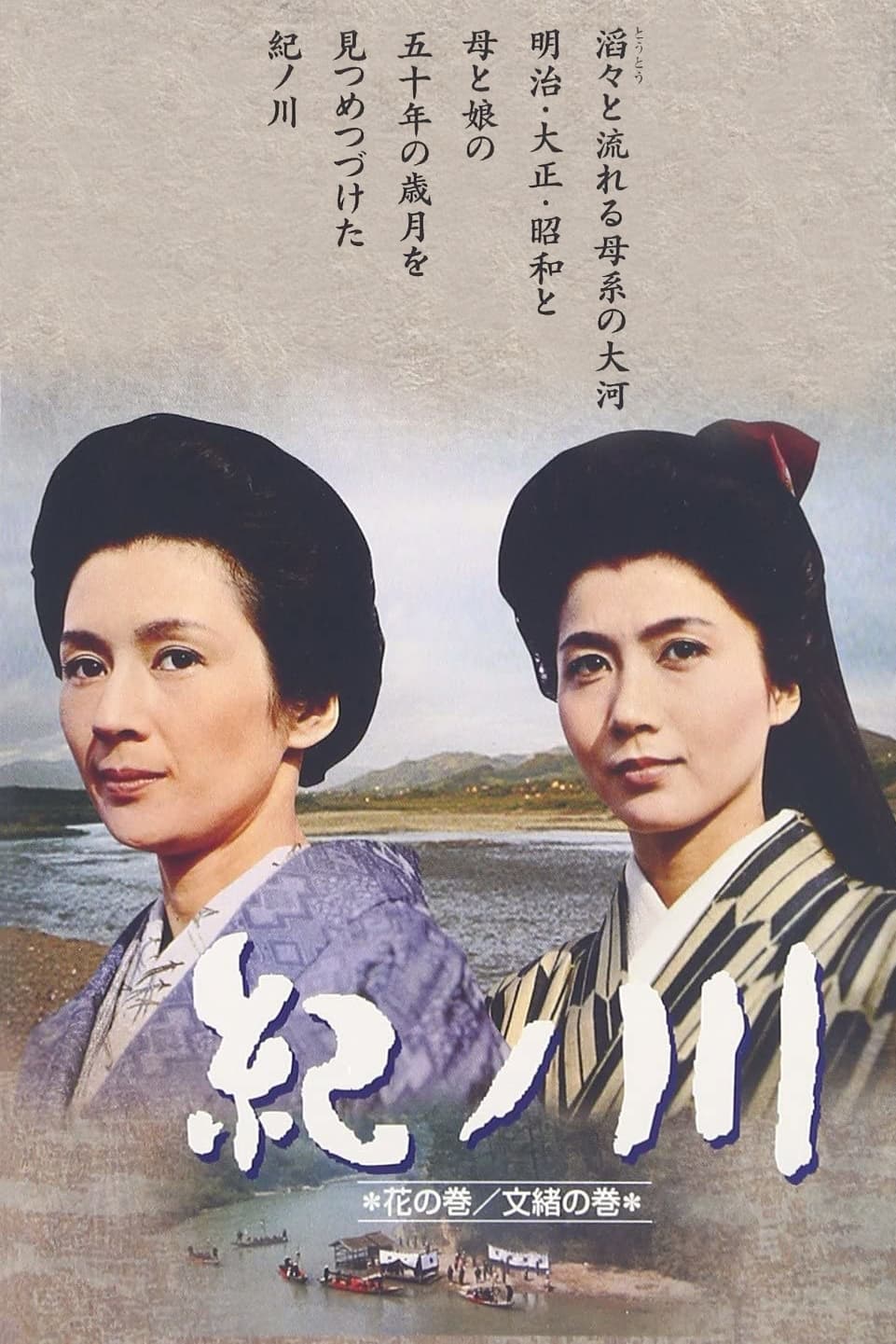 The Kii River
The saga of an idealistic land-owning family dealing with militarism, war, social change and economic reform.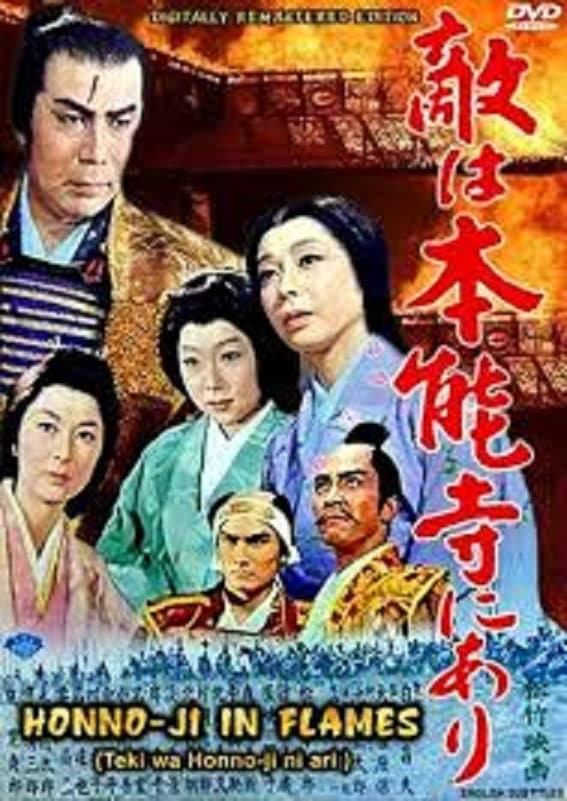 Honno-Ji in Flames
The final work in a trilogy about the forced suicide of Oda Nobunaga at the temple Honnoji is the basis of the plot. Akechi Mitsuhide is believed to have caused Nobunaga's downfall. Samanosuke fought ...