 Biography
Zach Lipovsky is a Canadian director, former child actor and visual effects specialist.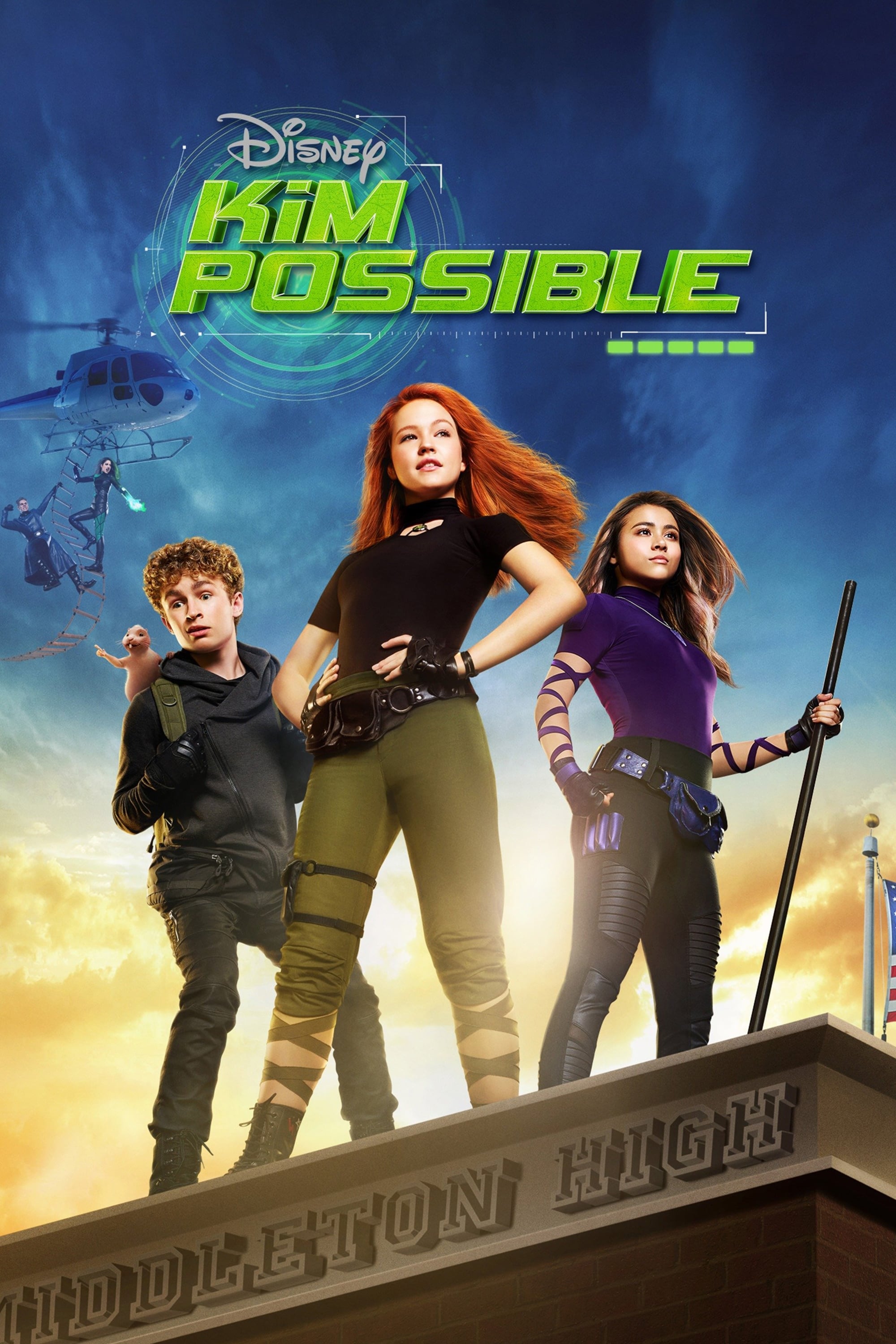 Kim Possible
Kim Possible and Ron Stoppable embark on their freshman year of high school, all while saving the world from evil villains. Kim and Ron have always been one step ahead of their opponents, but navigati...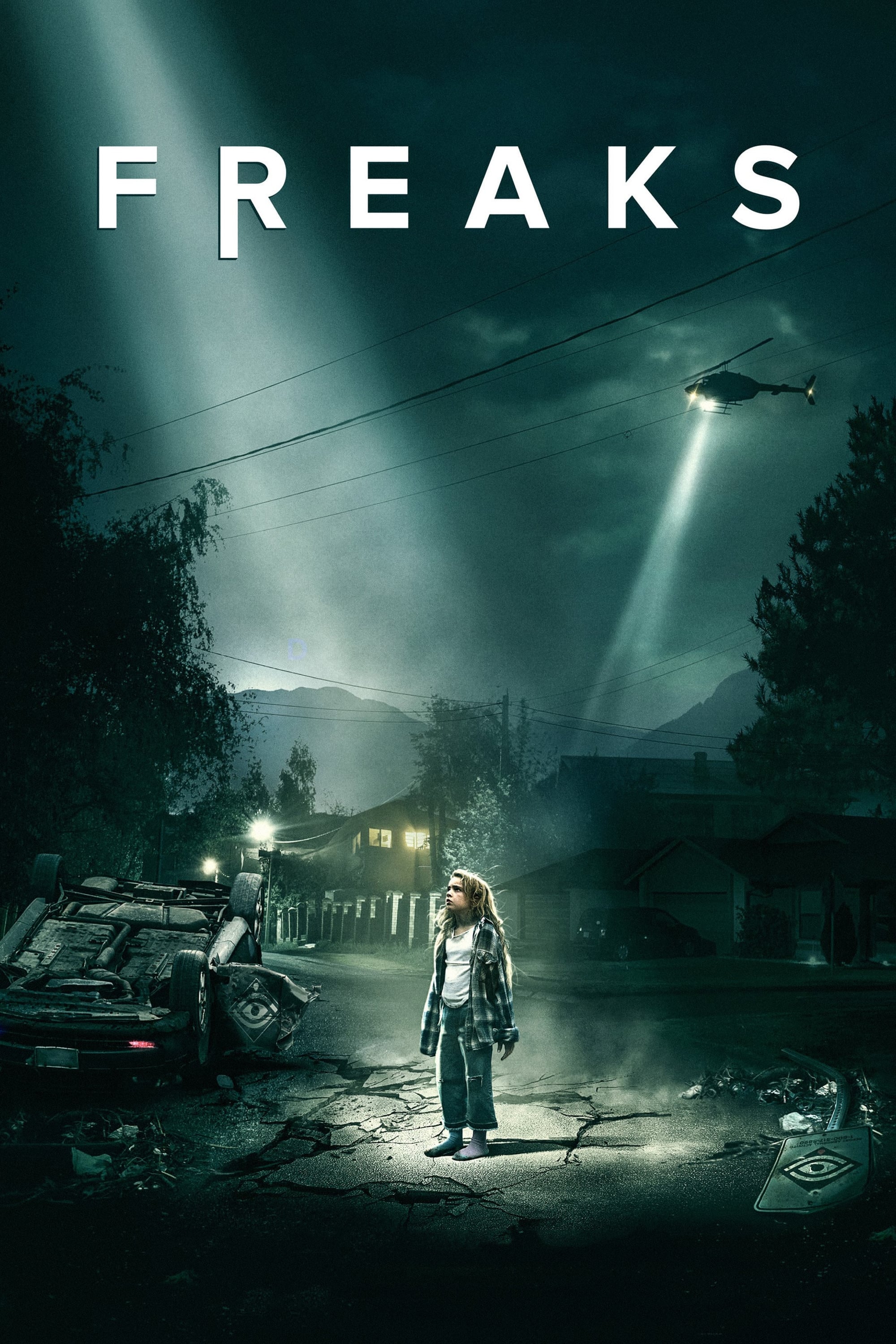 Freaks
Kept locked inside the house by her father, 7-year-old Chloe lives in fear and fascination of the outside world, where Abnormals create a constant threat—or so she believes. When a mysterious stranger...
TV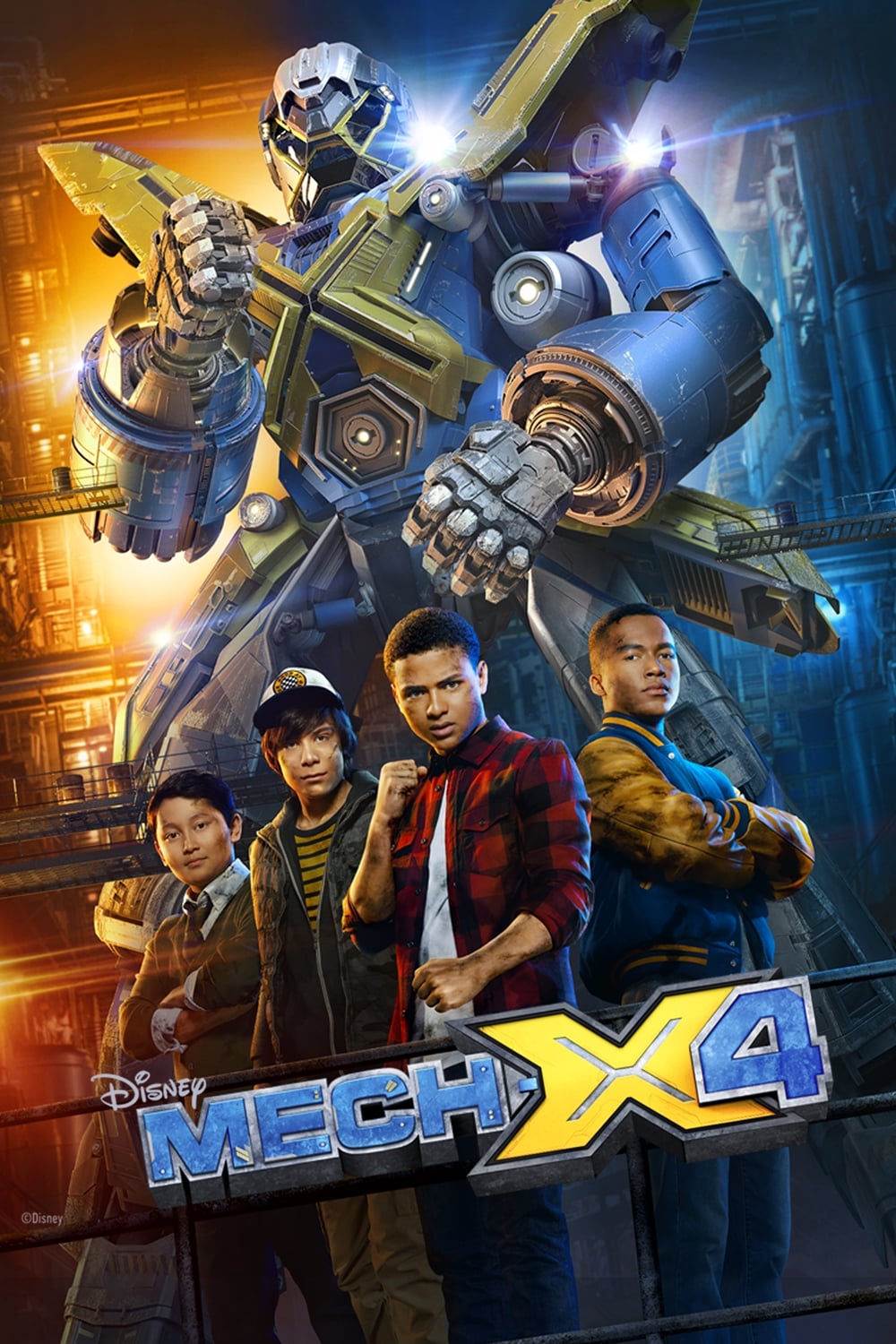 MECH-X4
MECH-X4 is a giant robot that protects Bay City. When monsters begin to descend, Ryan recruits his two best friends and his brother to help pilot the robot that is their only hope of saving their town...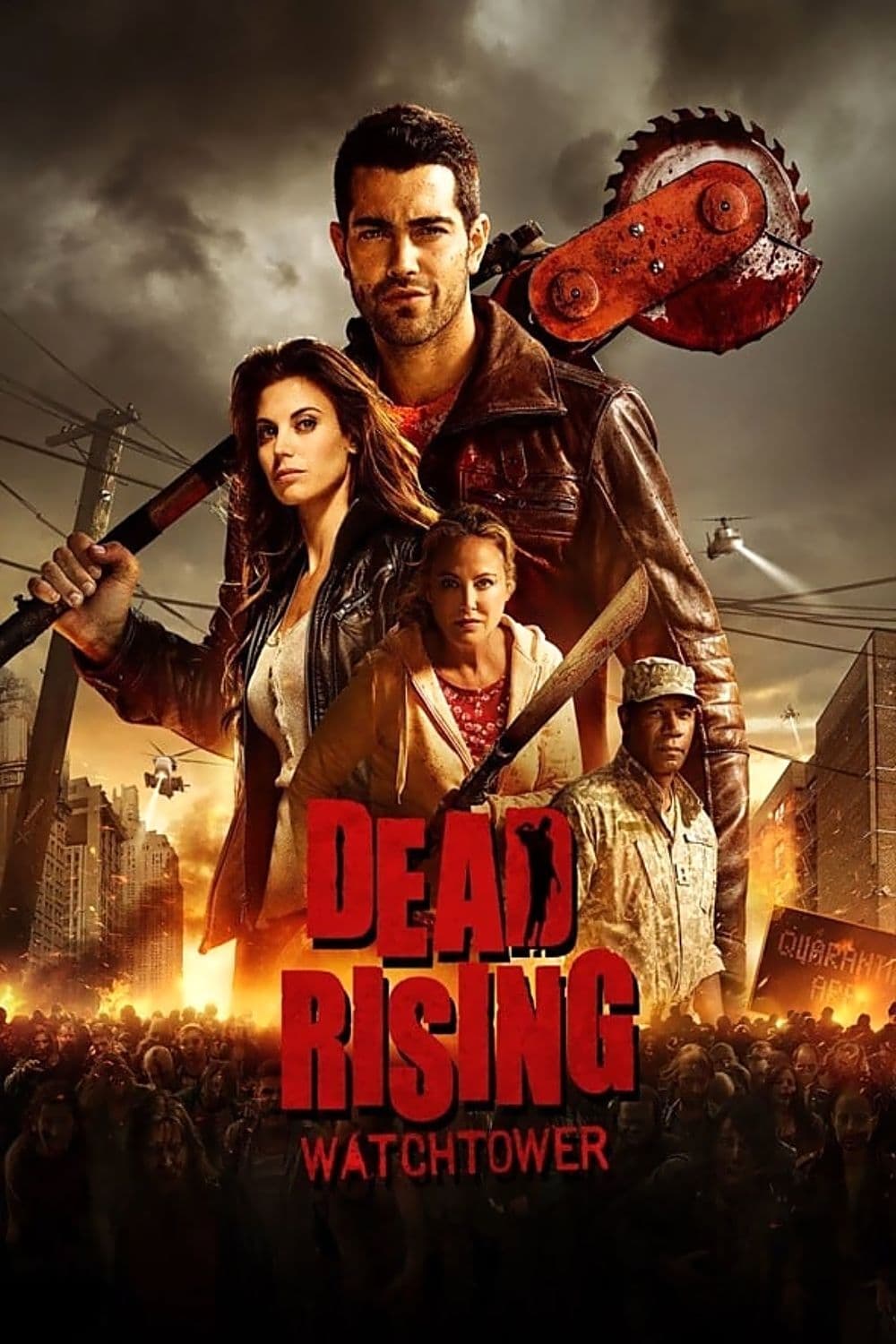 Dead Rising: Watchtower
Dead Rising takes place during a zombie outbreak. All signs point to a government conspiracy when a vaccine doesn't stop the epidemic from spreading.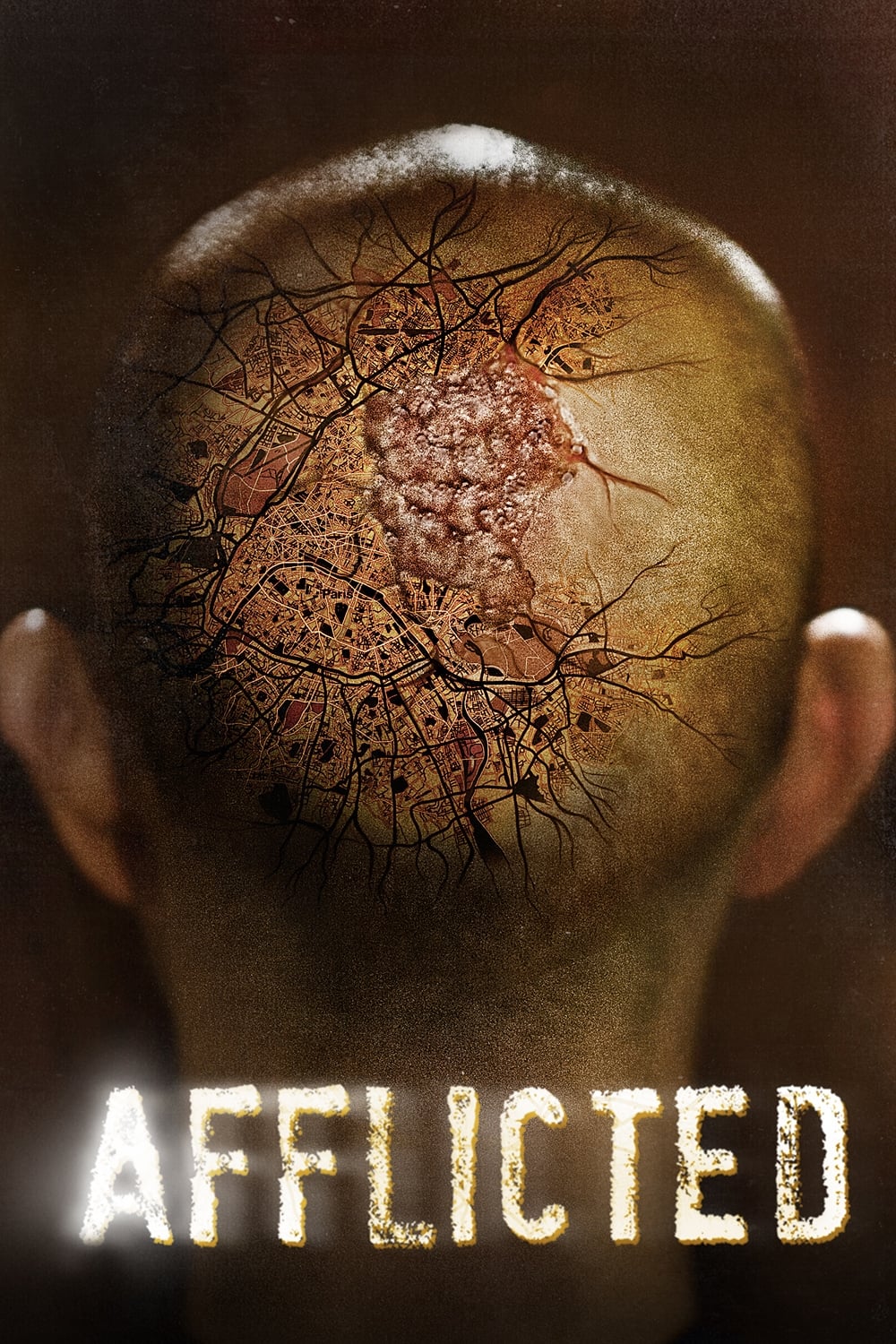 Afflicted
Two friends are on a tour of Europe when one of them gets sick. They need to find a cure for the sickness before it consumes him.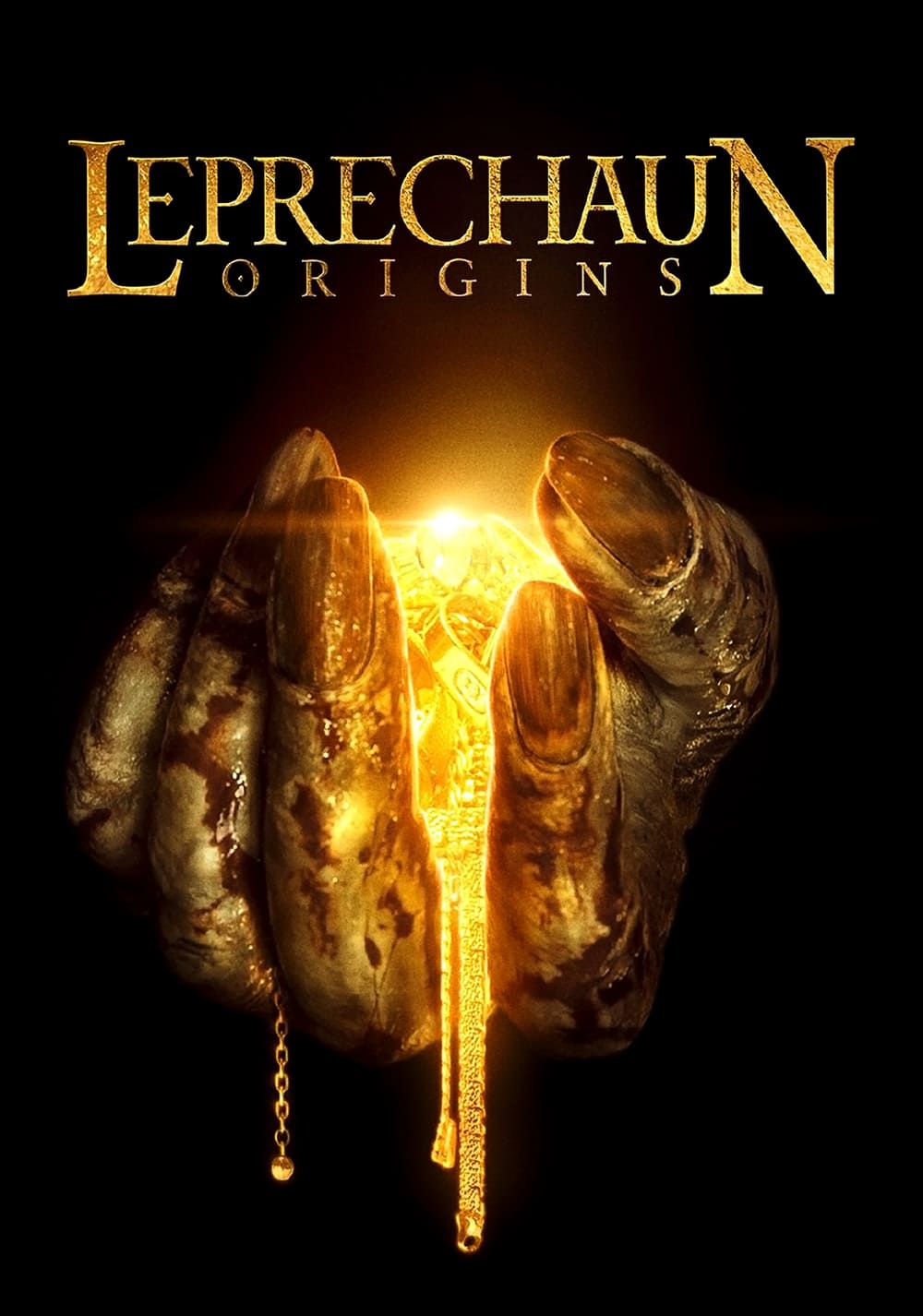 Leprechaun: Origins
Two young couples backpacking through Ireland discover that one of Ireland's most famous legends is a terrifying reality.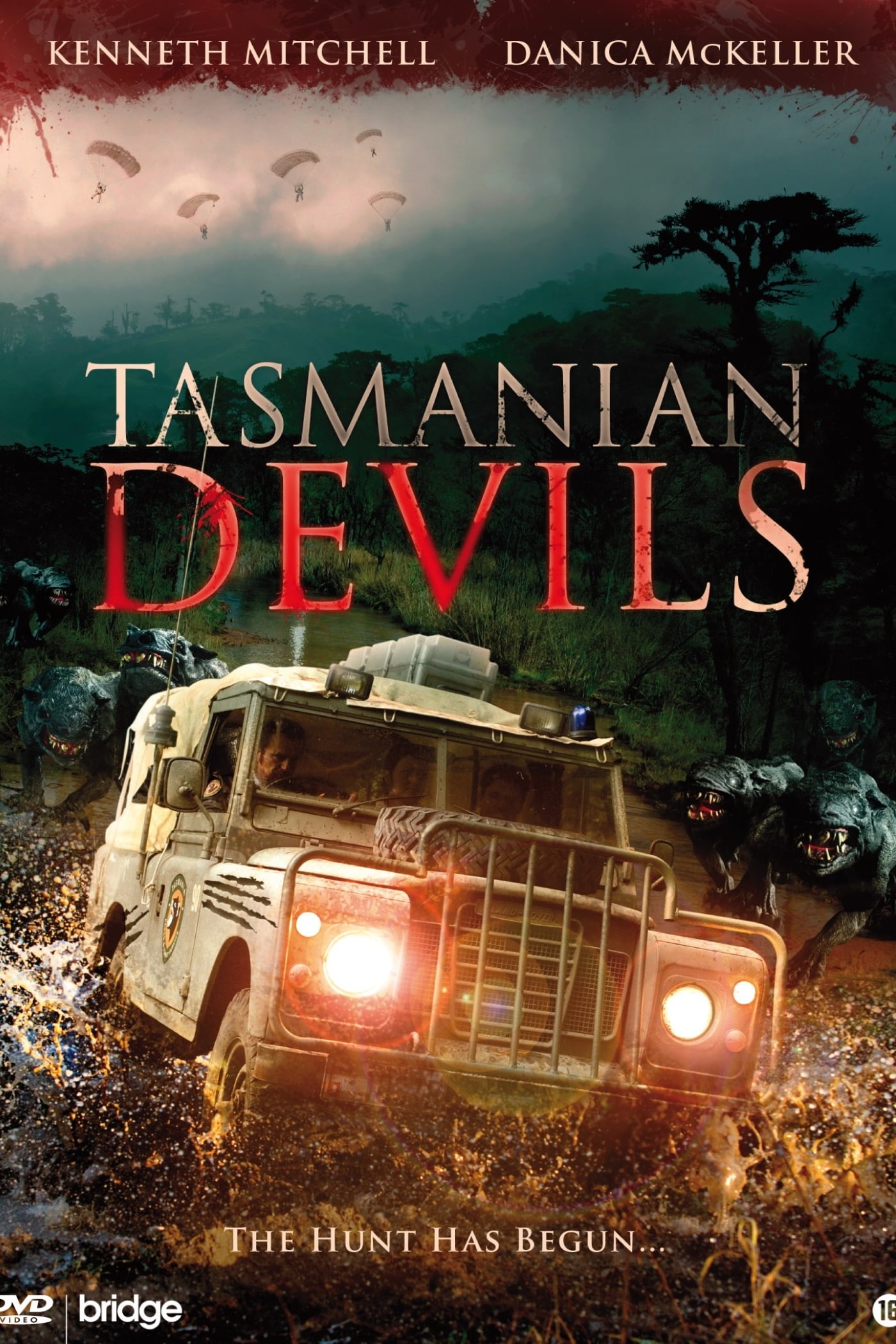 Tasmanian Devils
Danica McKellar and Apolo Ohno take on a deadly mythical beast in the new Syfy Saturday Original Movie.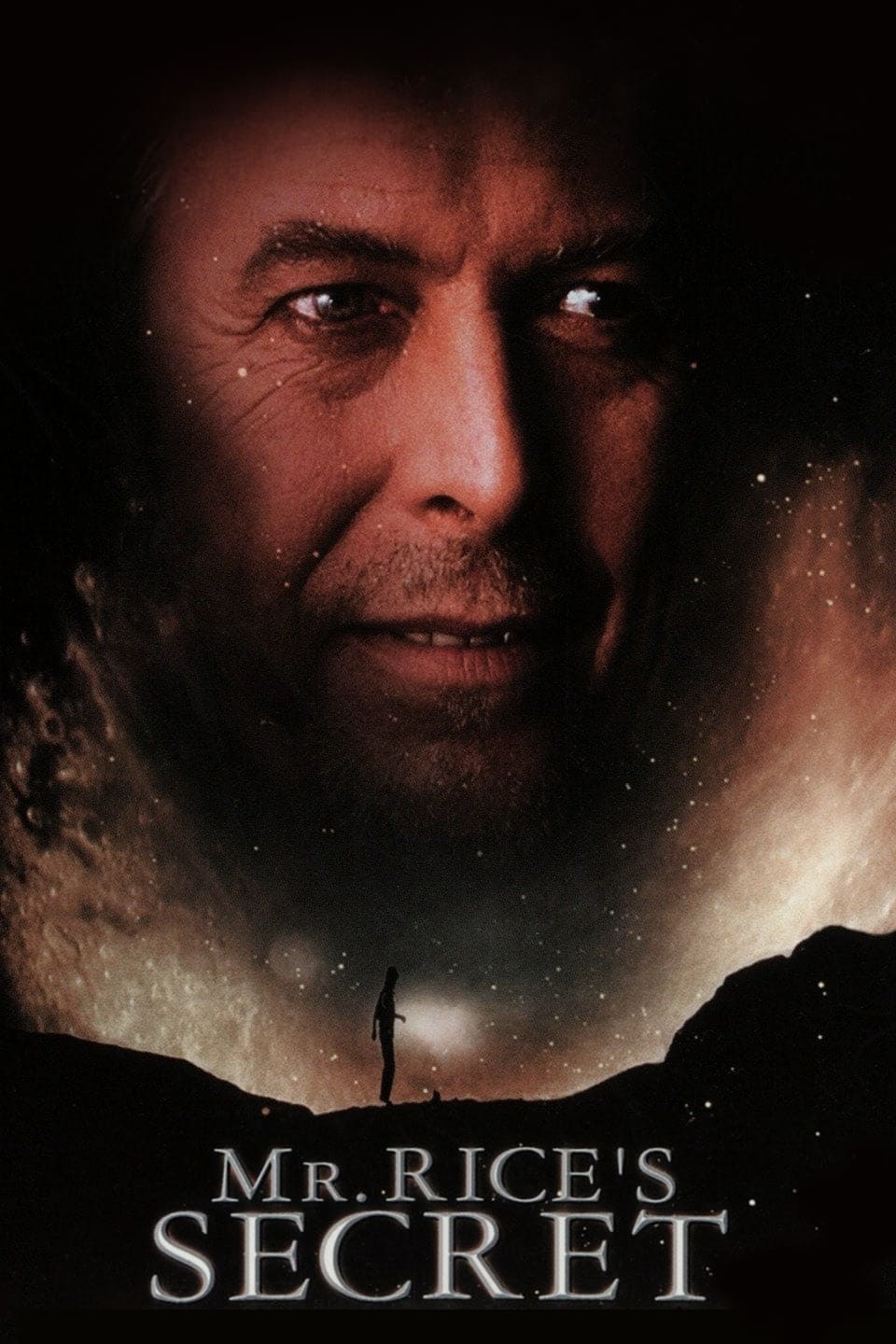 Mr. Rice's Secret
A terminally-ill boy's life is saved when his deceased 400-year-old friend, "Mr. Rice", leads him on a treasure hunt to find a magical "Potion of Life".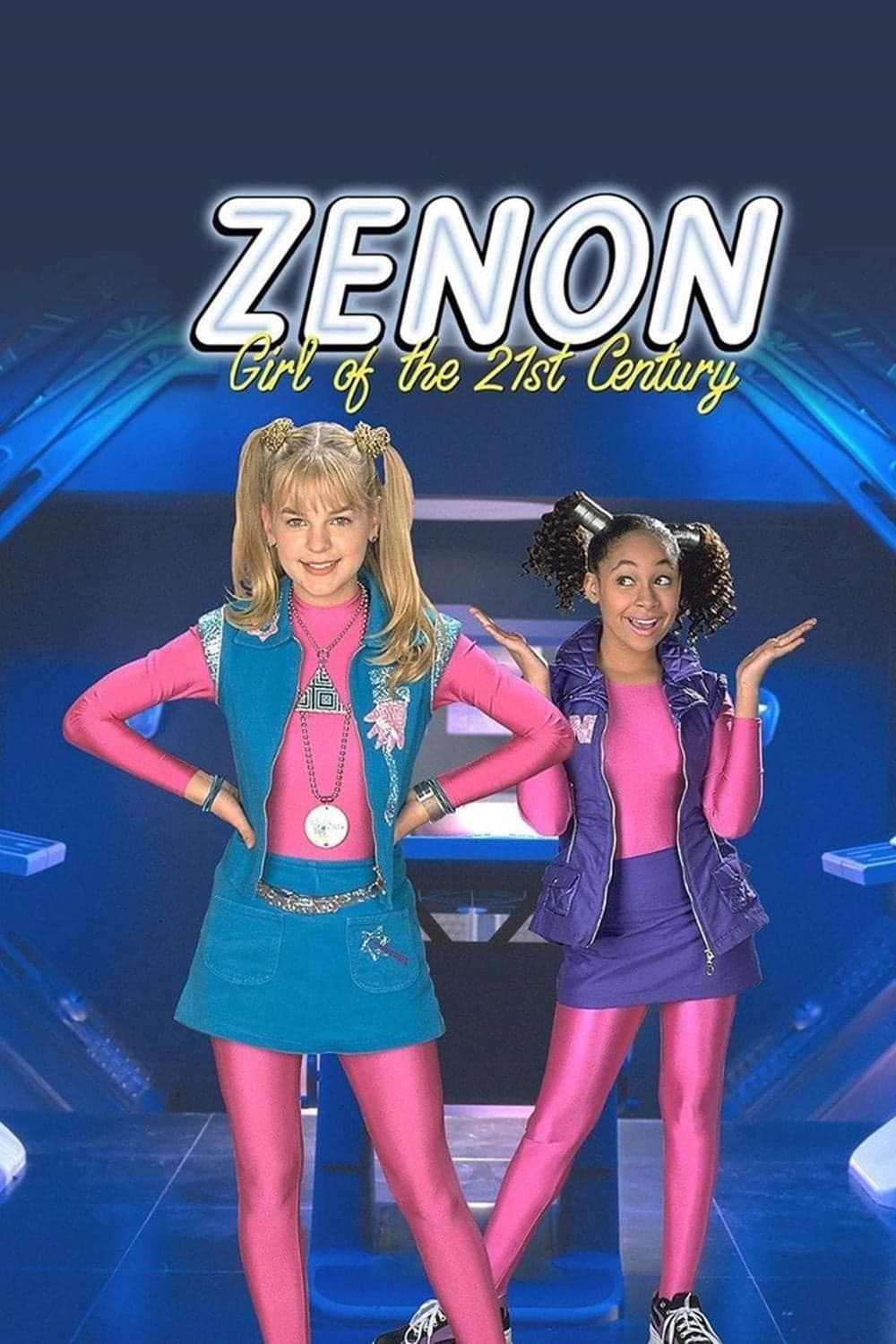 Zenon: Girl of the 21st Century
Zenon Kar, a 13-year-old girl who lives on a space station in the year 2049, gets into some trouble and is sent to Earth. She needs help finding her way back.
TV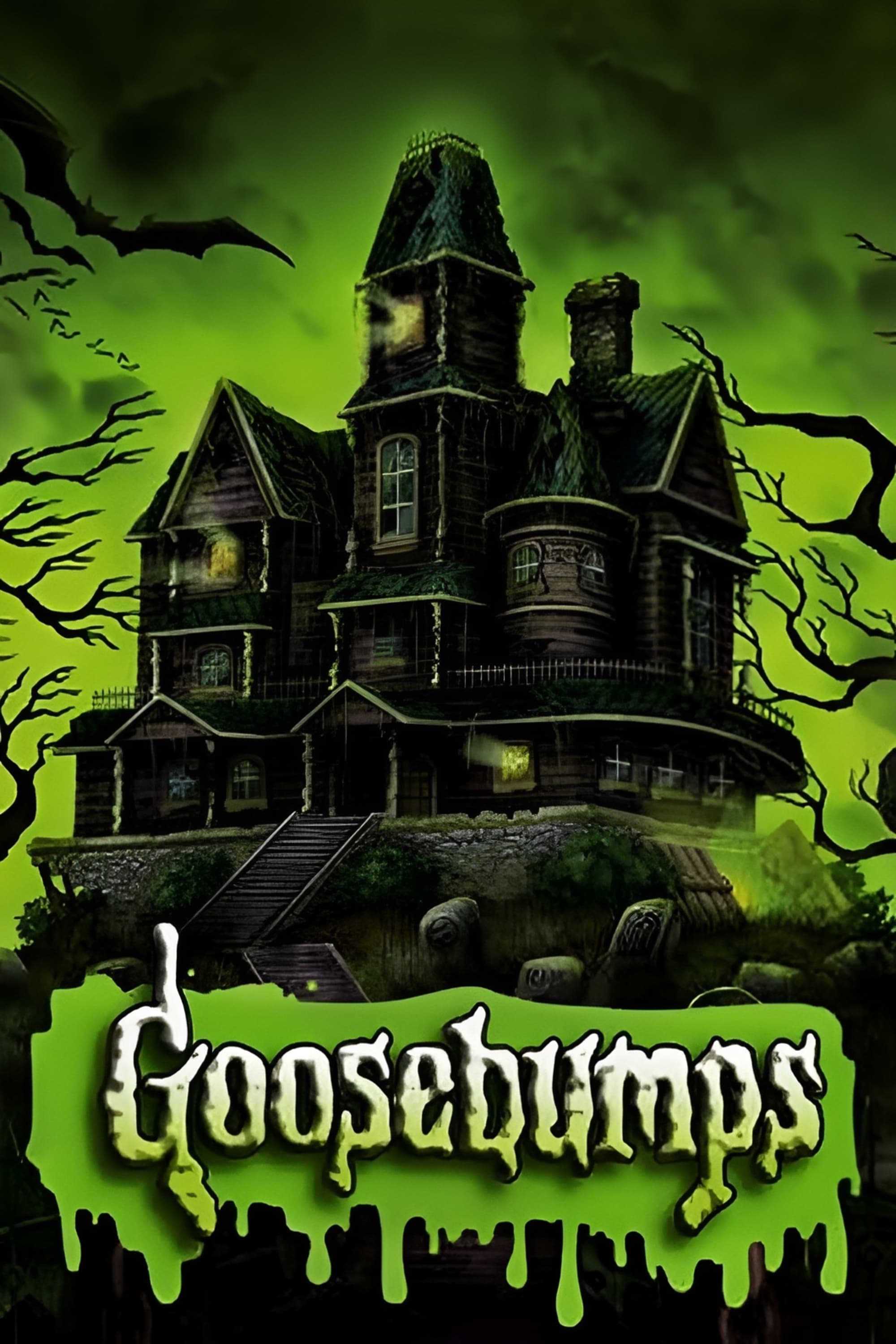 Goosebumps
The horror anthology series is based on the best-selling books by the master of kid horror, R.L. Stine. In every episode, you can see how regular kids deal with scary situations and how they overcome ...