Discover Movies and TV shows that fit You with our Mobile Application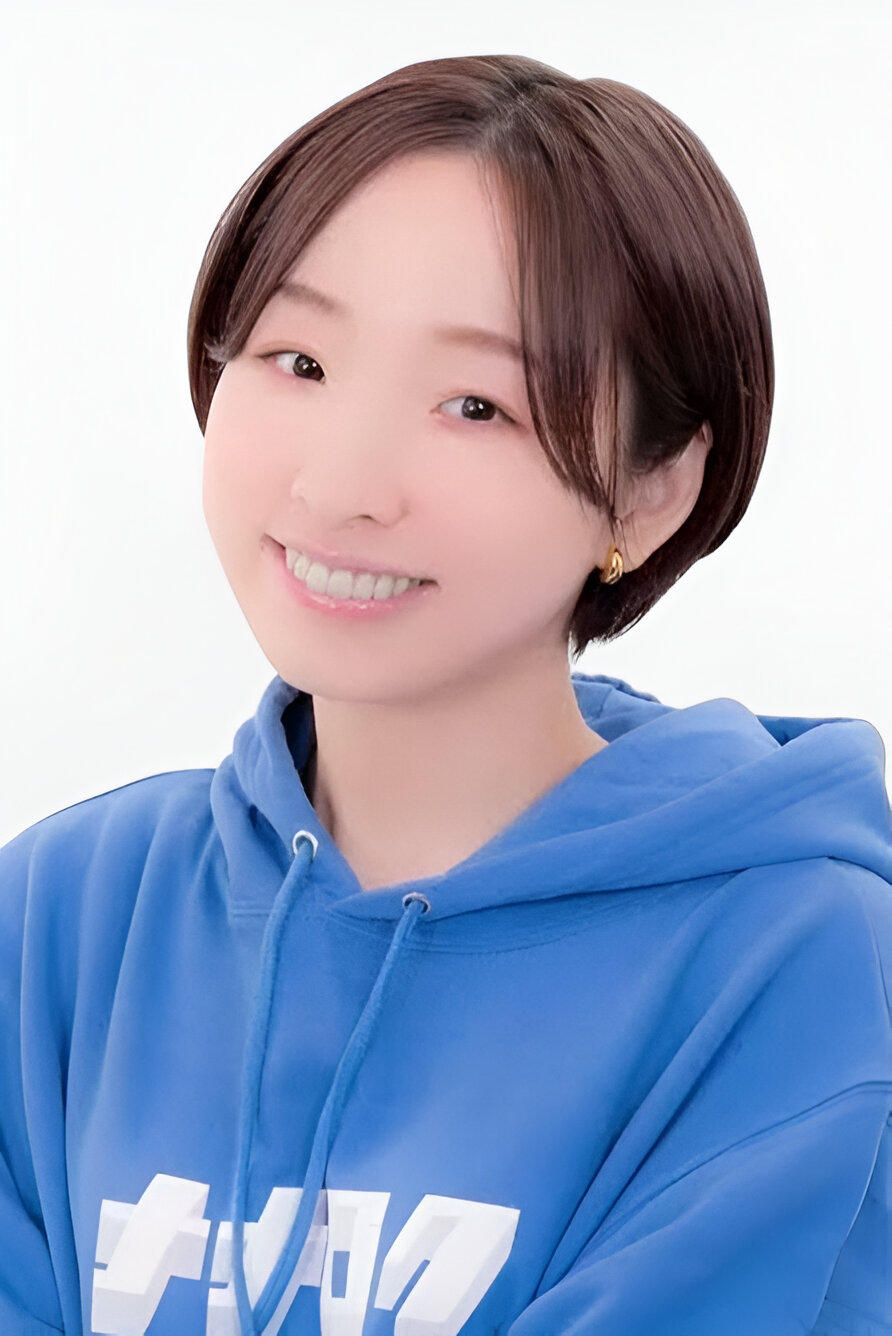 Biography
Suzaki is good at singing, and lists soft tennis and scuba diving as her favorite sport. Her hobbies are playing the trumpet and flower arrangement. She is also a licensed teacher.She performed the opening and ending themes to the anime Tamako Market under her character name Tamako Kitashirakawa.She received one of the Best Female Newcomers at the 9th Seiyu Awards in March 2015.In December 2019, Suzaki married anime writer Takashi Ifukube.
TV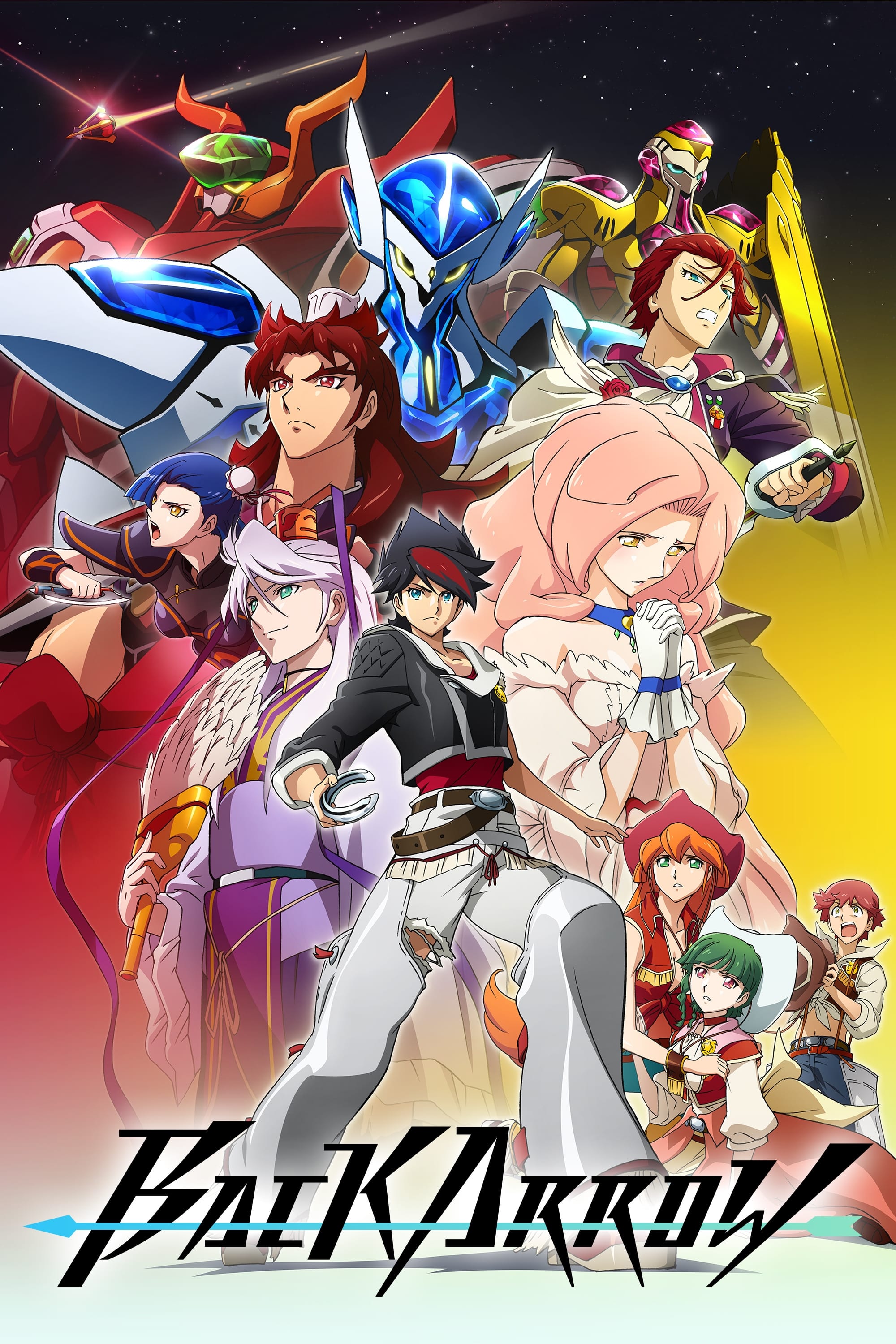 Back Arrow
Ringarindo is surrounded by a wall. The land is protected from the elements. The wall is being built with metal. There is a man named Back Arrow in Essha village on the outskirts of Ringarindo. Arrow ...
TV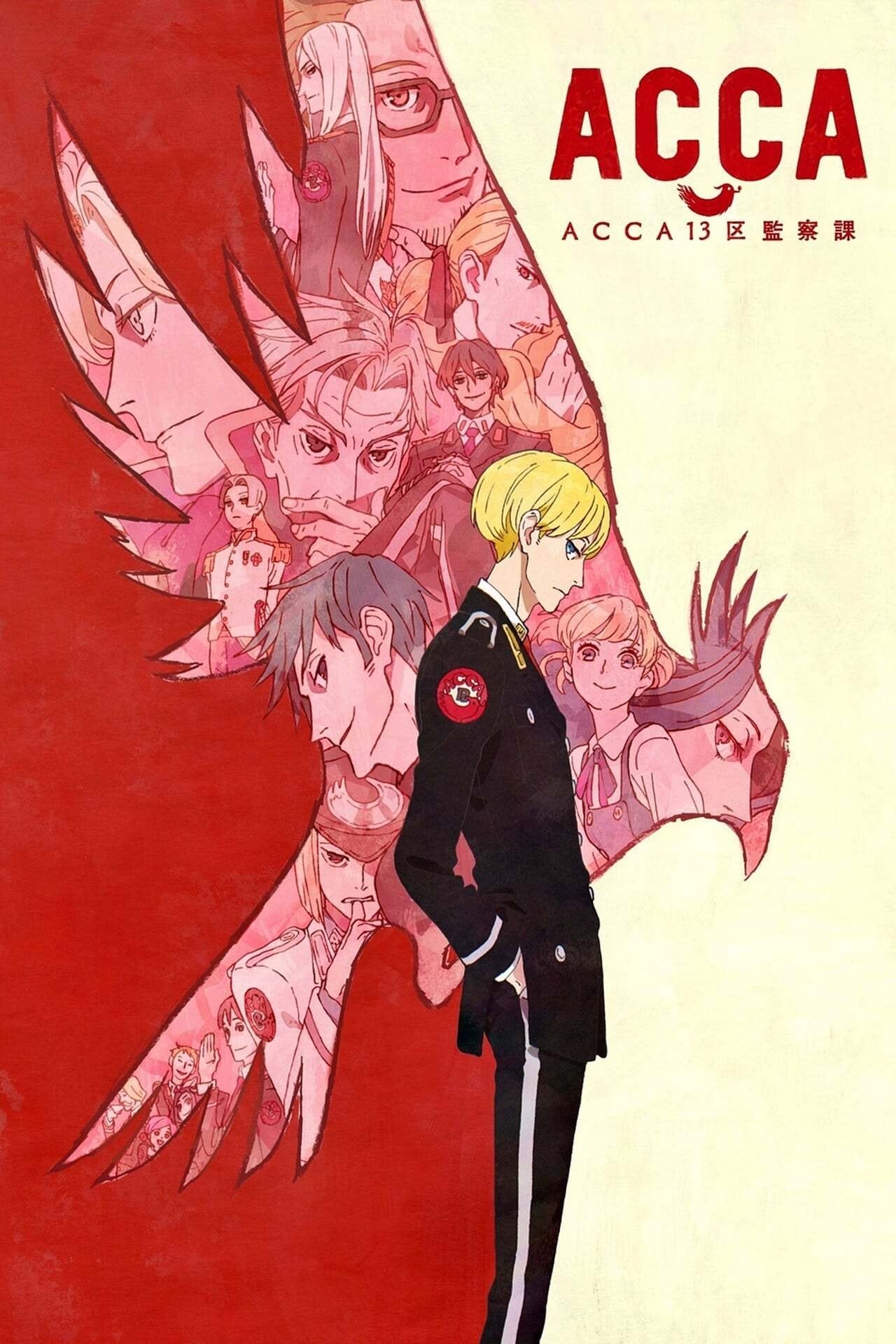 ACCA: 13-Territory Inspection Dept.
There is a giant unified syndicate residing in a kingdom split into 13 different regions. When there was a threat of a coup d'etat, a group of people banded together to protect the peace for a hundred...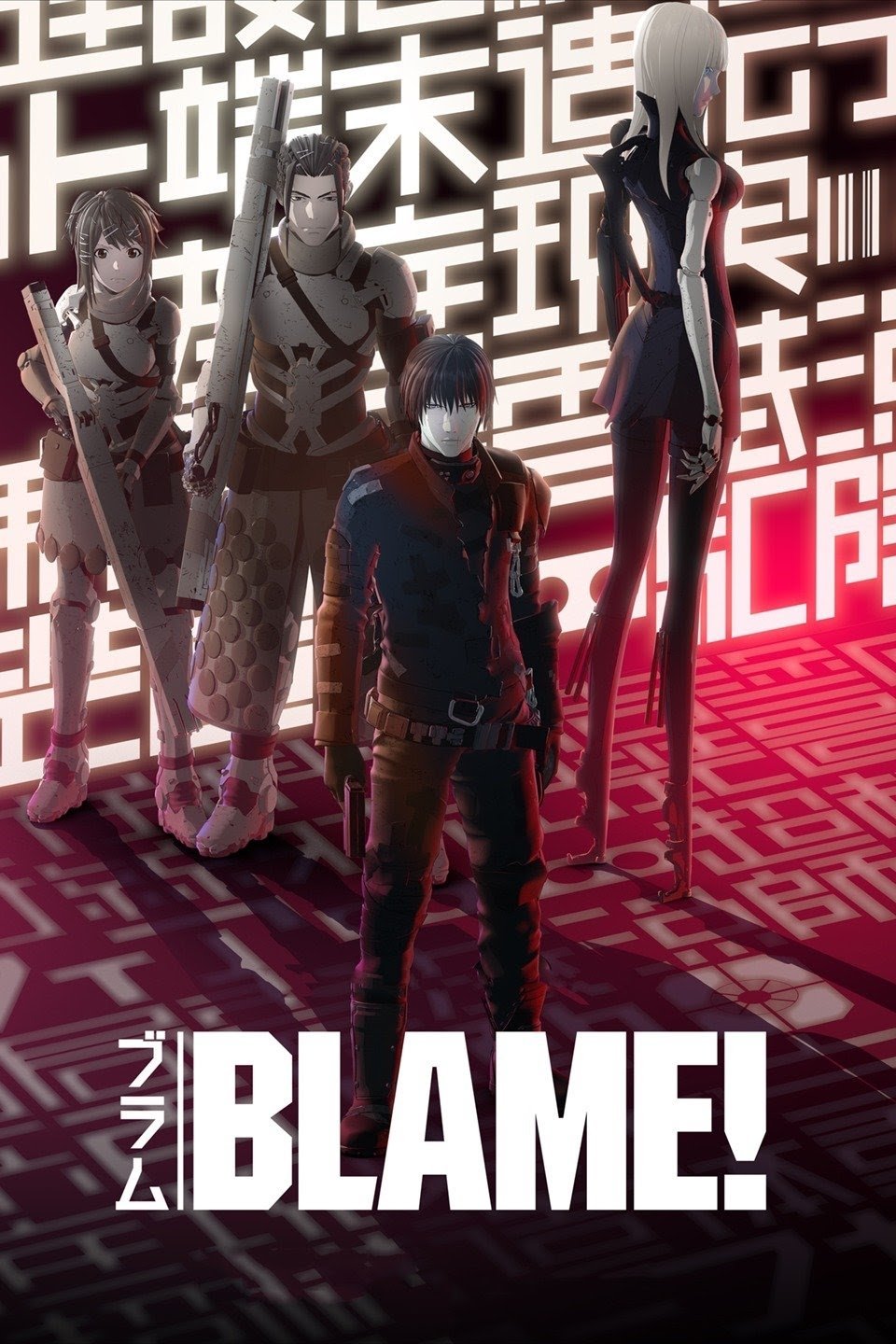 Blame!
In the distant technological future, civilization has reached its ultimate Net-based form. An "infection" in the past caused the automated systems to spiral out of order, resulting in a multi-leveled ...
TV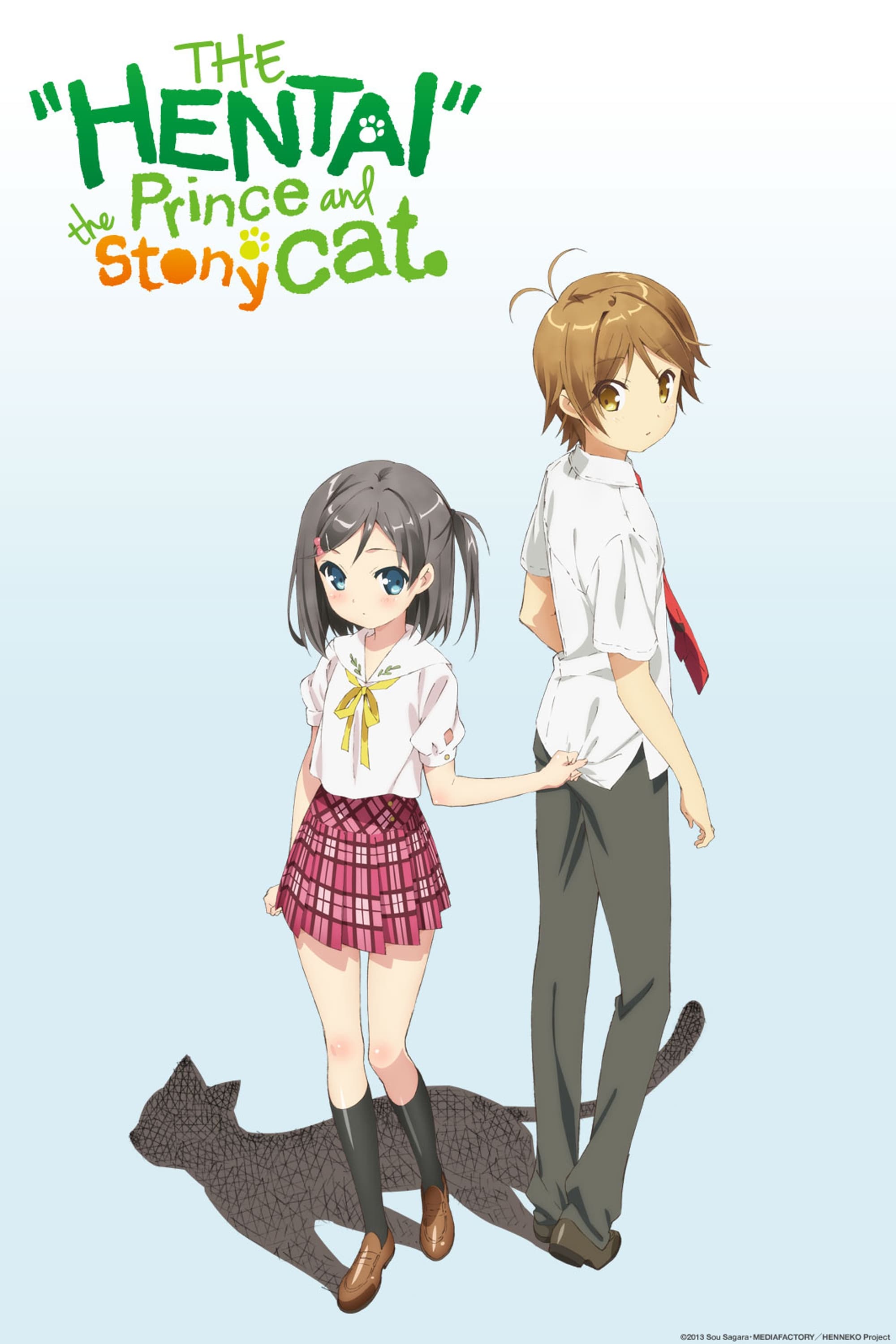 The "Hentai" Prince and the Stony Cat
Yōto Yokodera is a perverted schoolboy who is unable to express his true feelings freely. After hearing about the wish-granting Stony Cat, he decides to try and make an offering to lose his facade, on...
TV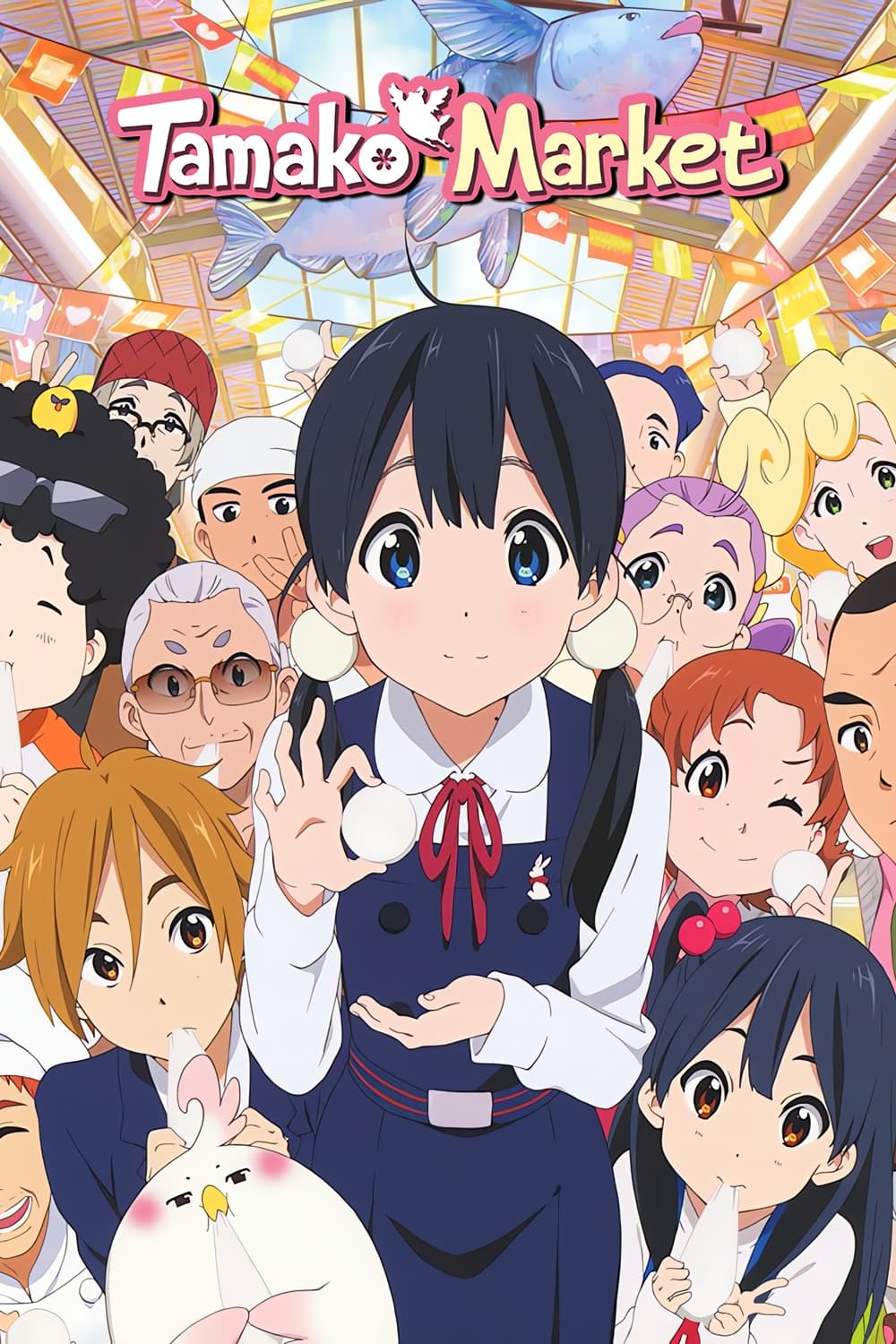 Tamako Market
Kyoto Animation and Naoko Yamada have created a Japanese television series called Tamako Market. Between January 10 and March 28, the series was aired in Japan. Sentai Filmworks licensed the animation...
TV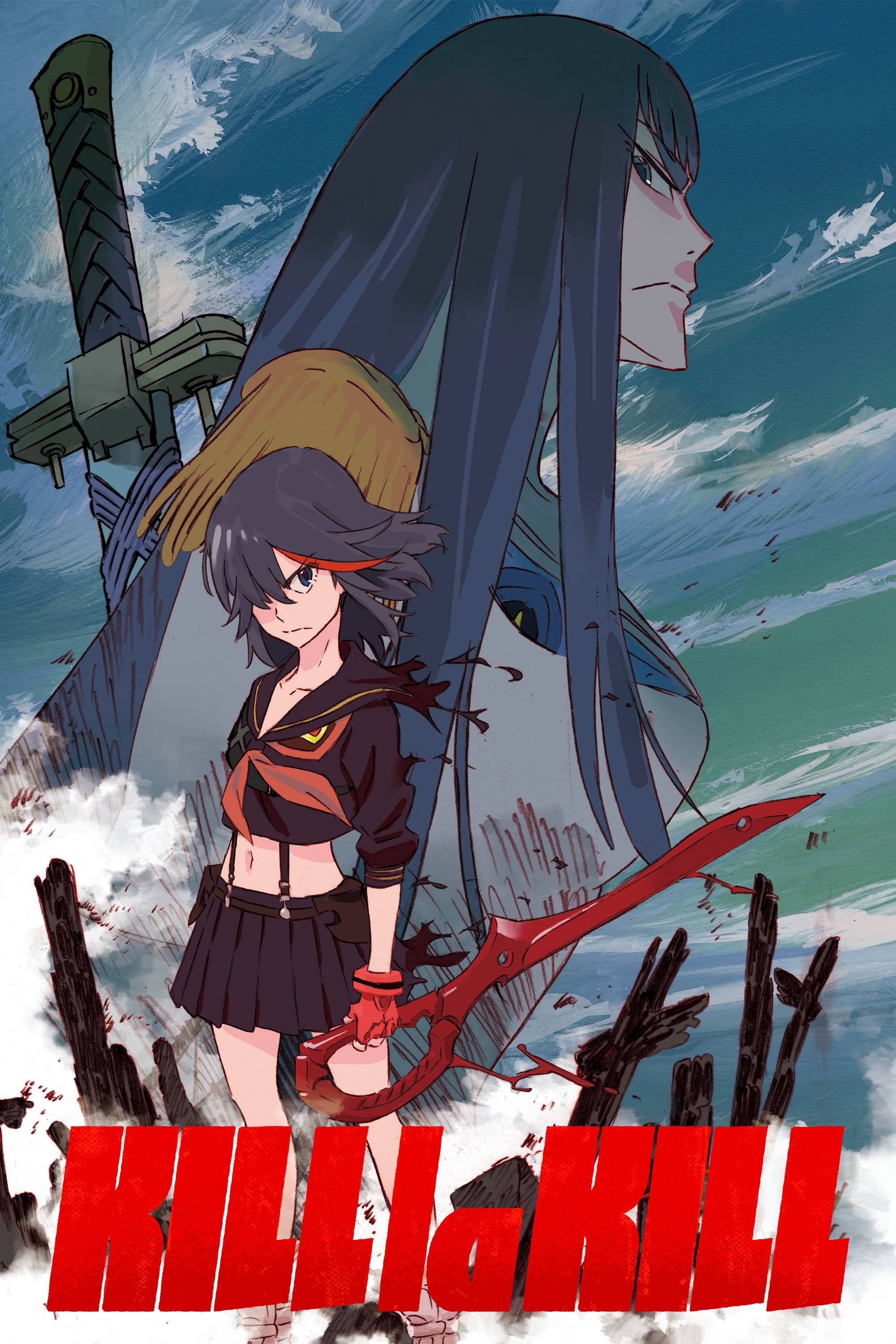 Kill la Kill
In a high school ruled by force, a transfer student wielding a scissor blade sword brings about upheaval.
TV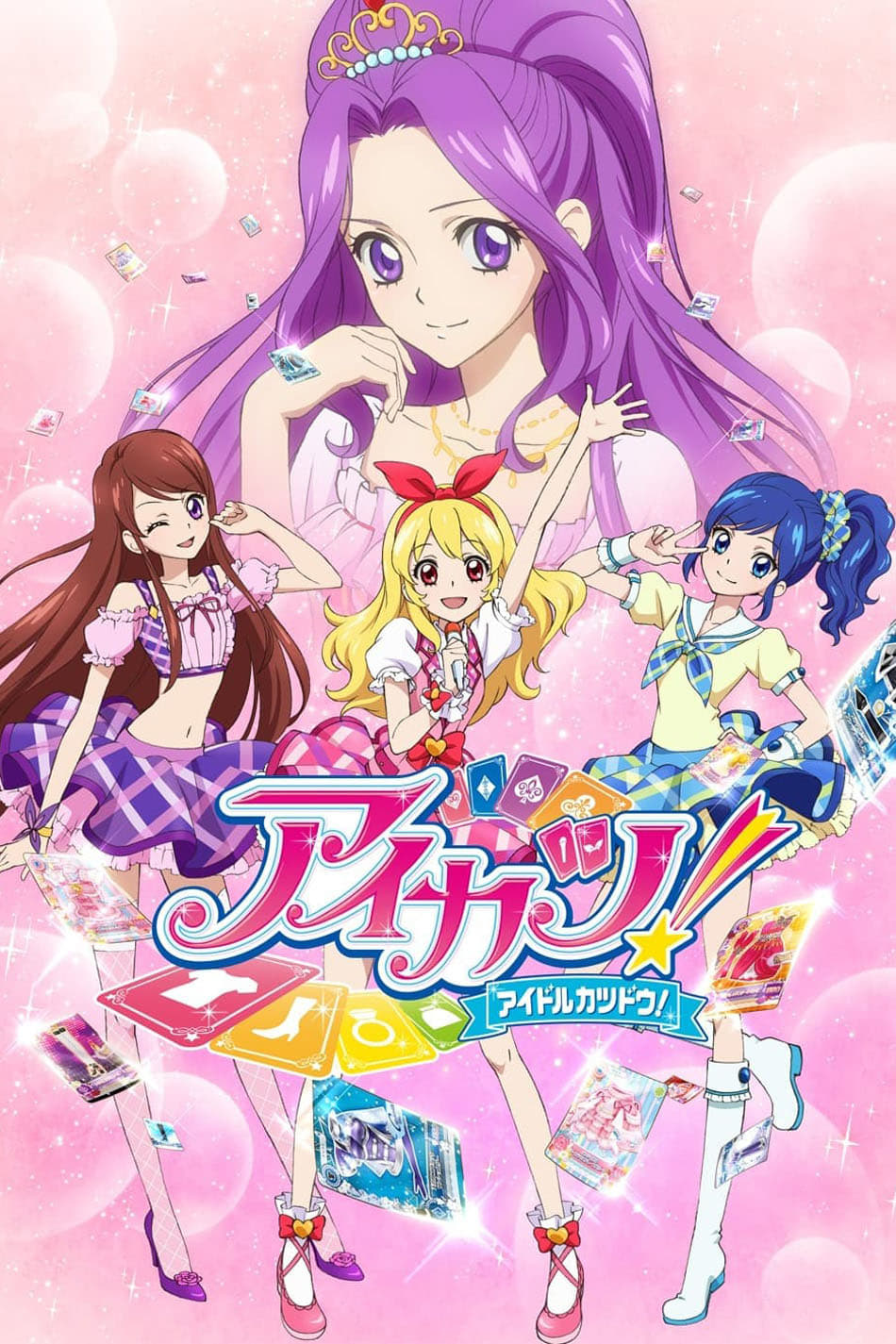 Aikatsu!
Ichigo Hoshimiya is a regular, ordinary middle school girl. But when her best friend Aoi invites her to join the idol training academy, Starlight Academy, her whole world is turned upside down. As she...
TV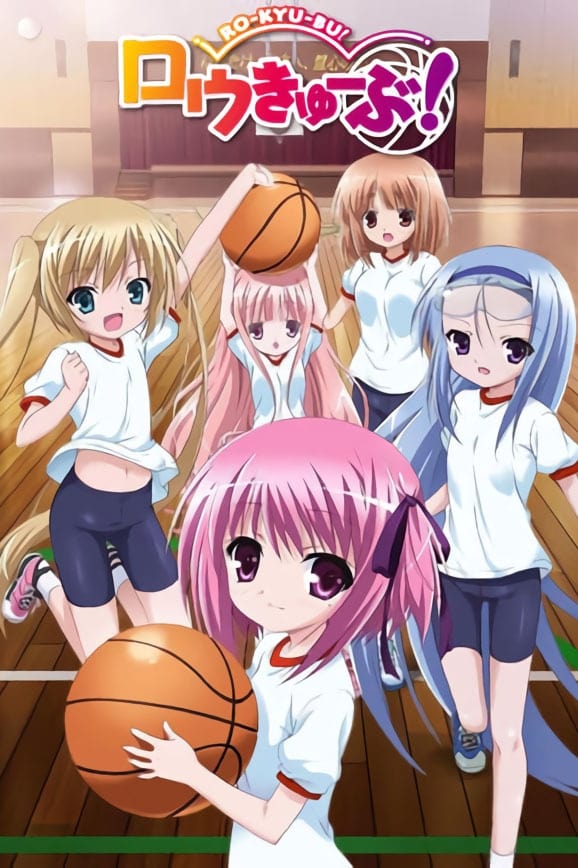 Ro-Kyu-Bu!
When high schooler Subaru's basketball team is disbanded for a year, his aunt talks him into coaching an elementary school girls' team.