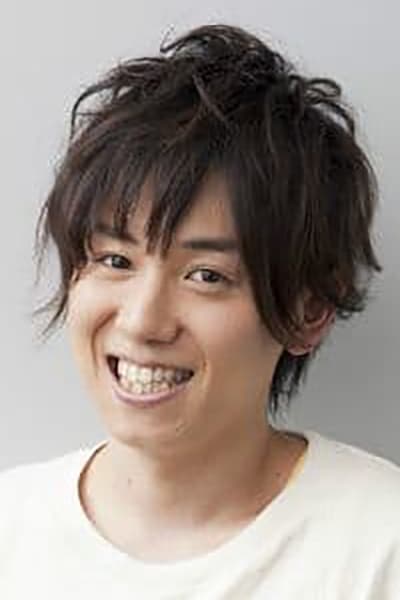 Biography
Daiki Yamashita (山下 大輝, Yamashita Daiki, born September 7, 1989) is a Japanese voice actor from Shizuoka Prefecture, Japan. He is affiliated with Arts Vision. He won the Best Male Newcomer award at the 8th Seiyu Awards in 2014.
TV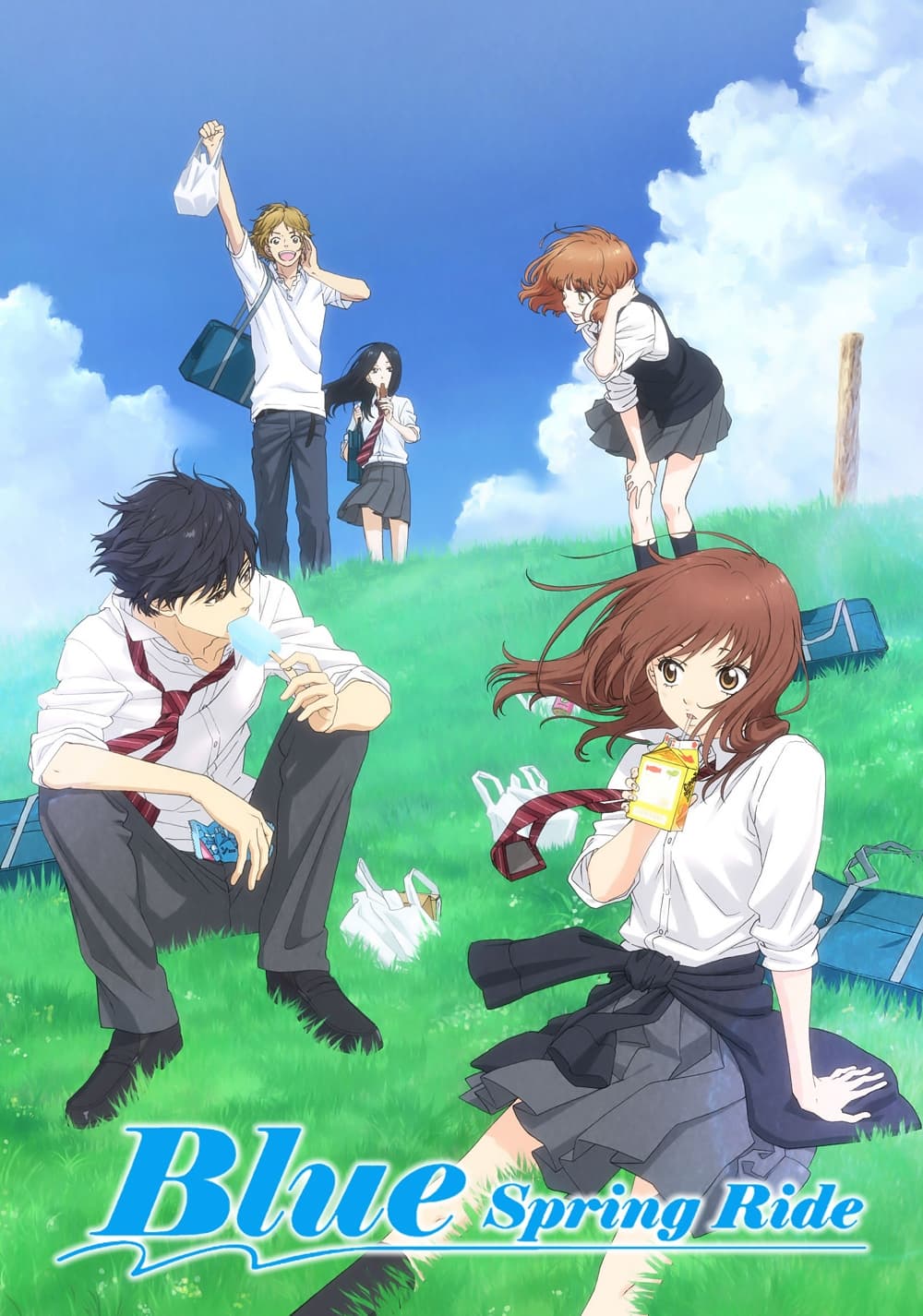 Blue Spring Ride
Fut's first love was at the end of her first year of high school. After three years, she was able to say how she felt about him. Futaba realized that he had gone through a lot of changes. His last nam...
TV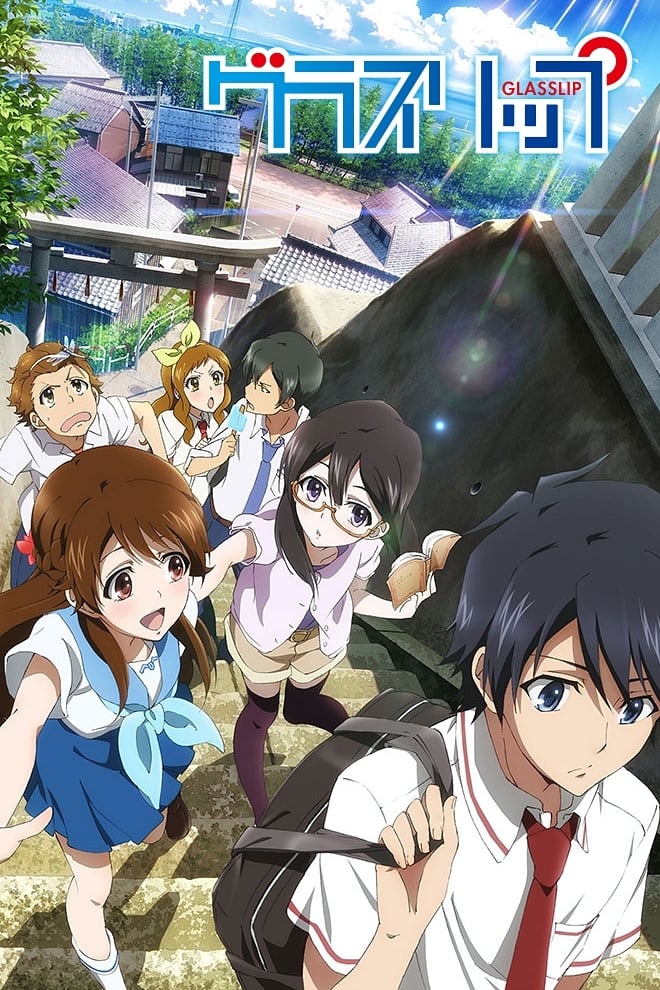 Glasslip
What if you hold the power to hear the voices or see fragments of images from the future? Would that be a good thing or a bad thing? Glasslip follows the life of Touko Fukami, an aspiring glass artist...
TV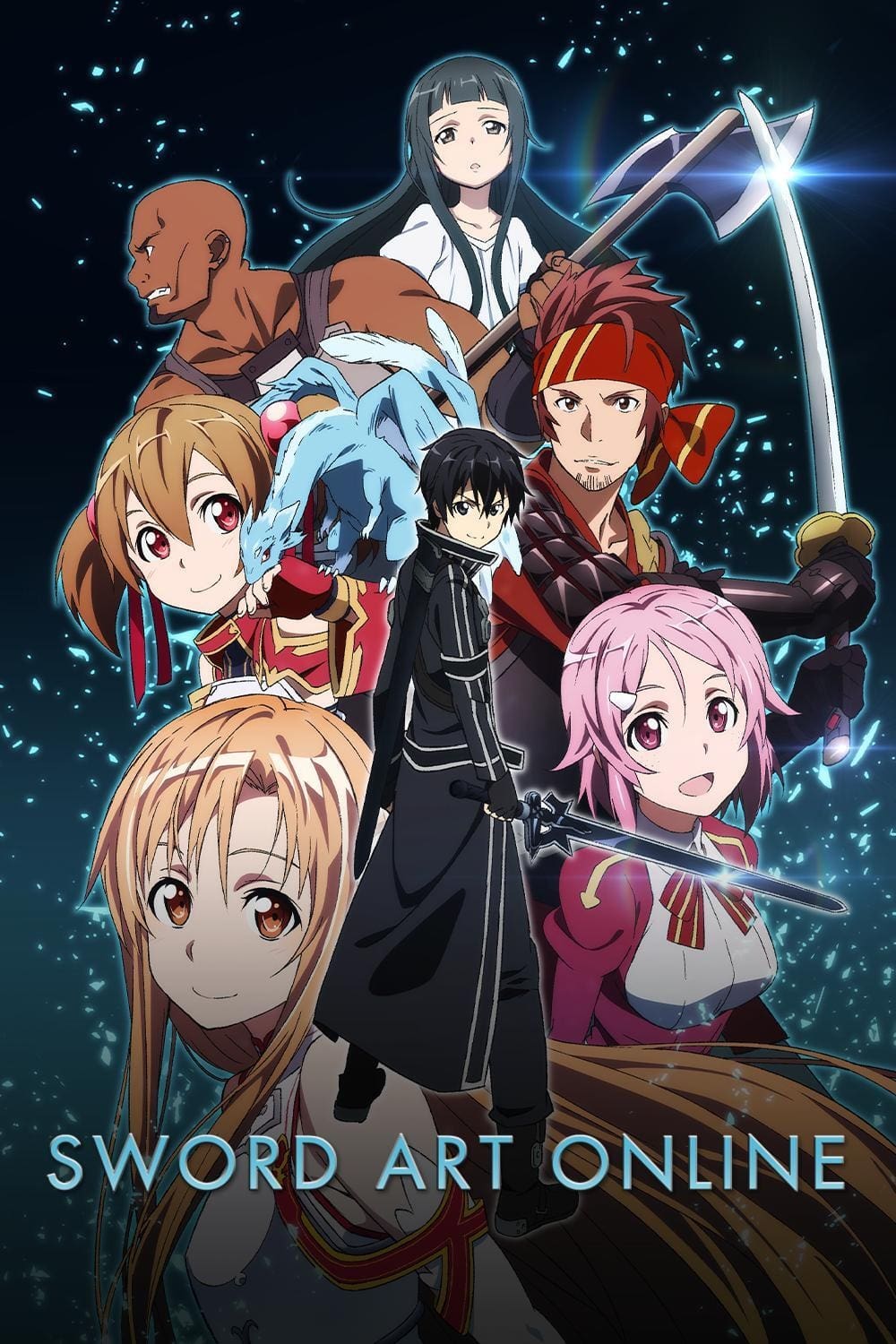 Sword Art Online
Sword Art Online is a virtual reality Massive Multiplayer Online Role- Playing Game where players control their avatars with their bodies using a piece of technology called Nerve gear. The game creato...
TV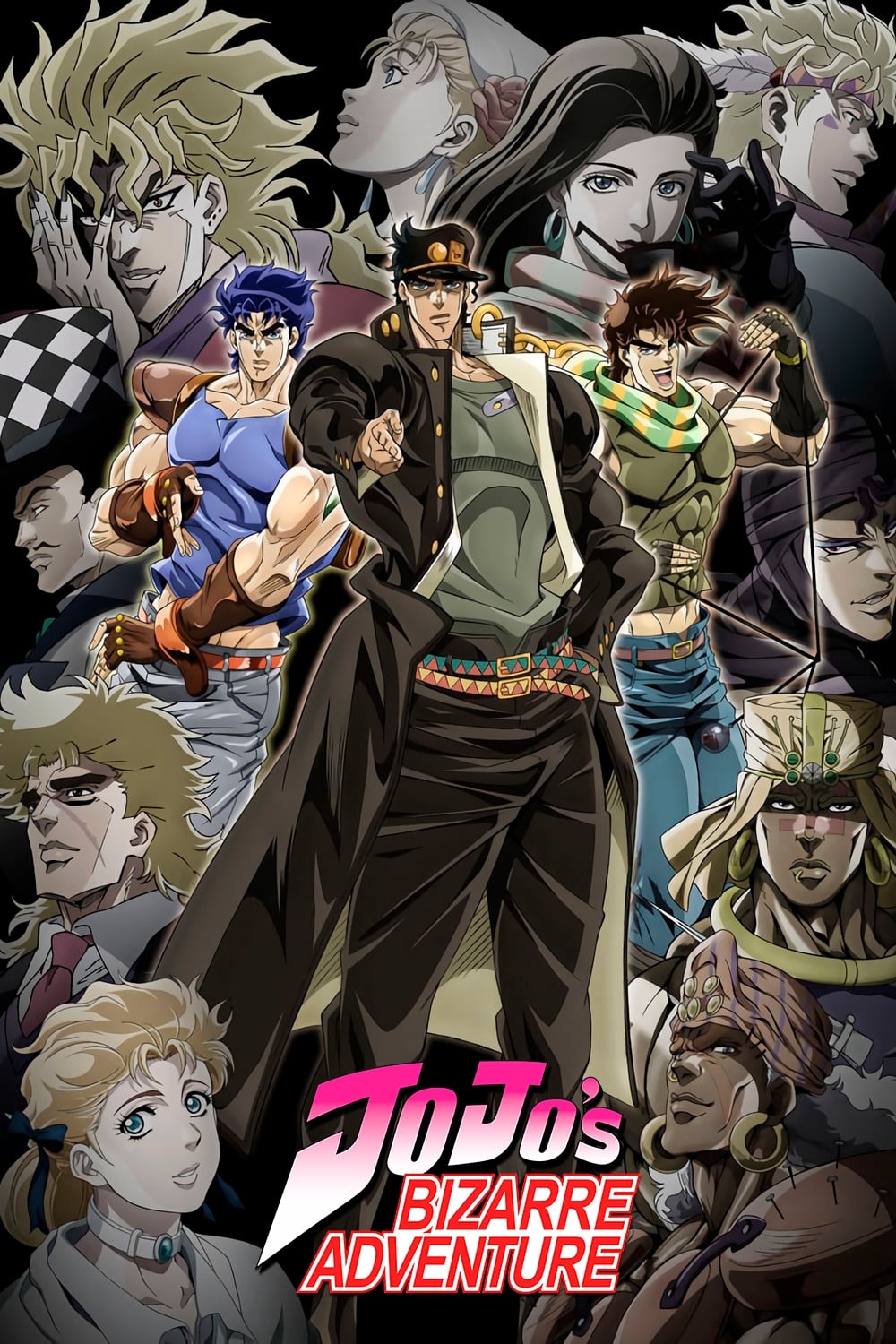 JoJo's Bizarre Adventure
There is an intergenerational feud between the Joestar Family and various forces of evil, the most prominent of which is the group of people called the Brando followers.
TV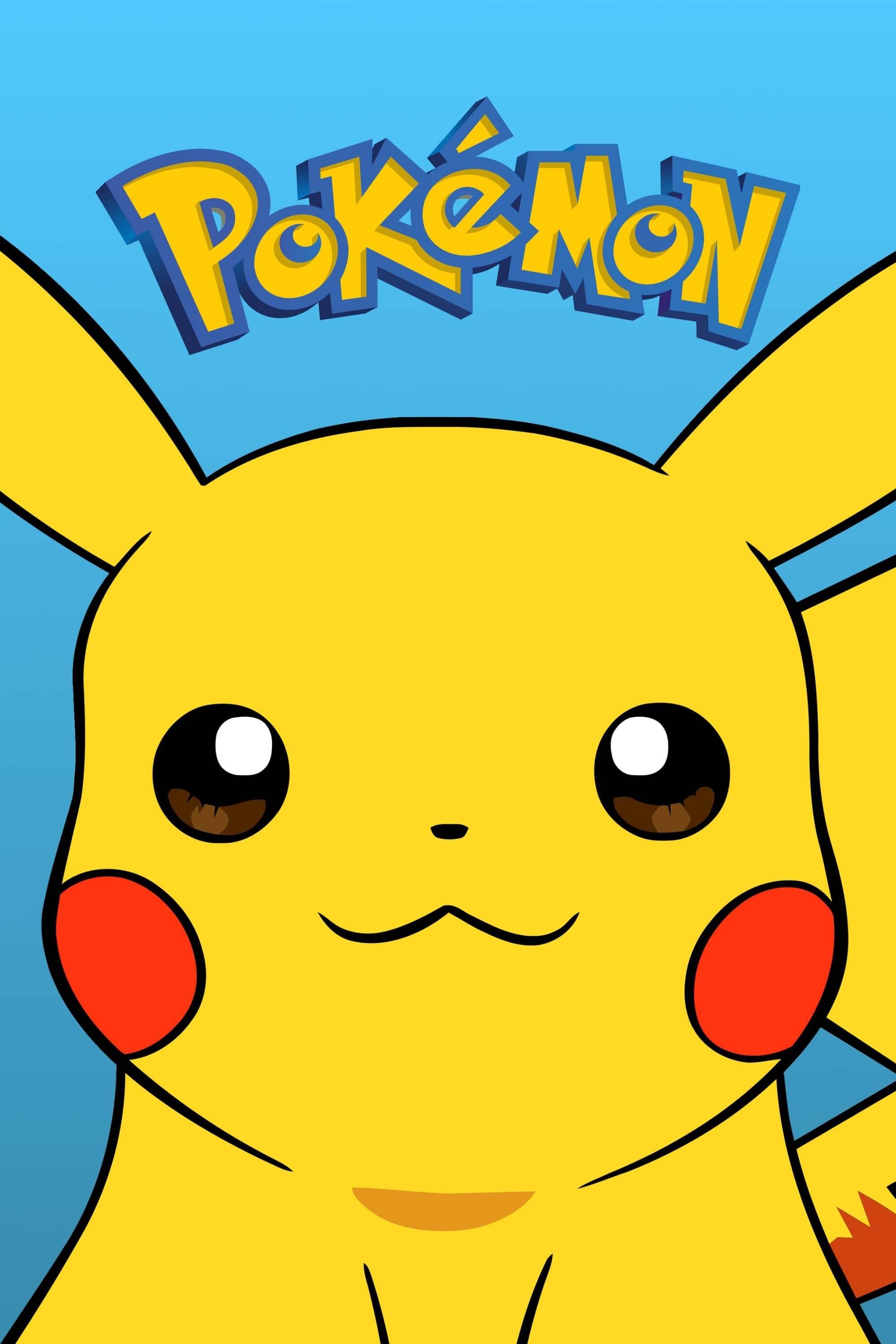 Pokémon
As he travels through many regions, meets new friends and faces new challenges on his quest to become a Pokémon Master, join him as he is accompanied by his partner Pikachu.