Discover Movies and TV shows that fit You with our Mobile Application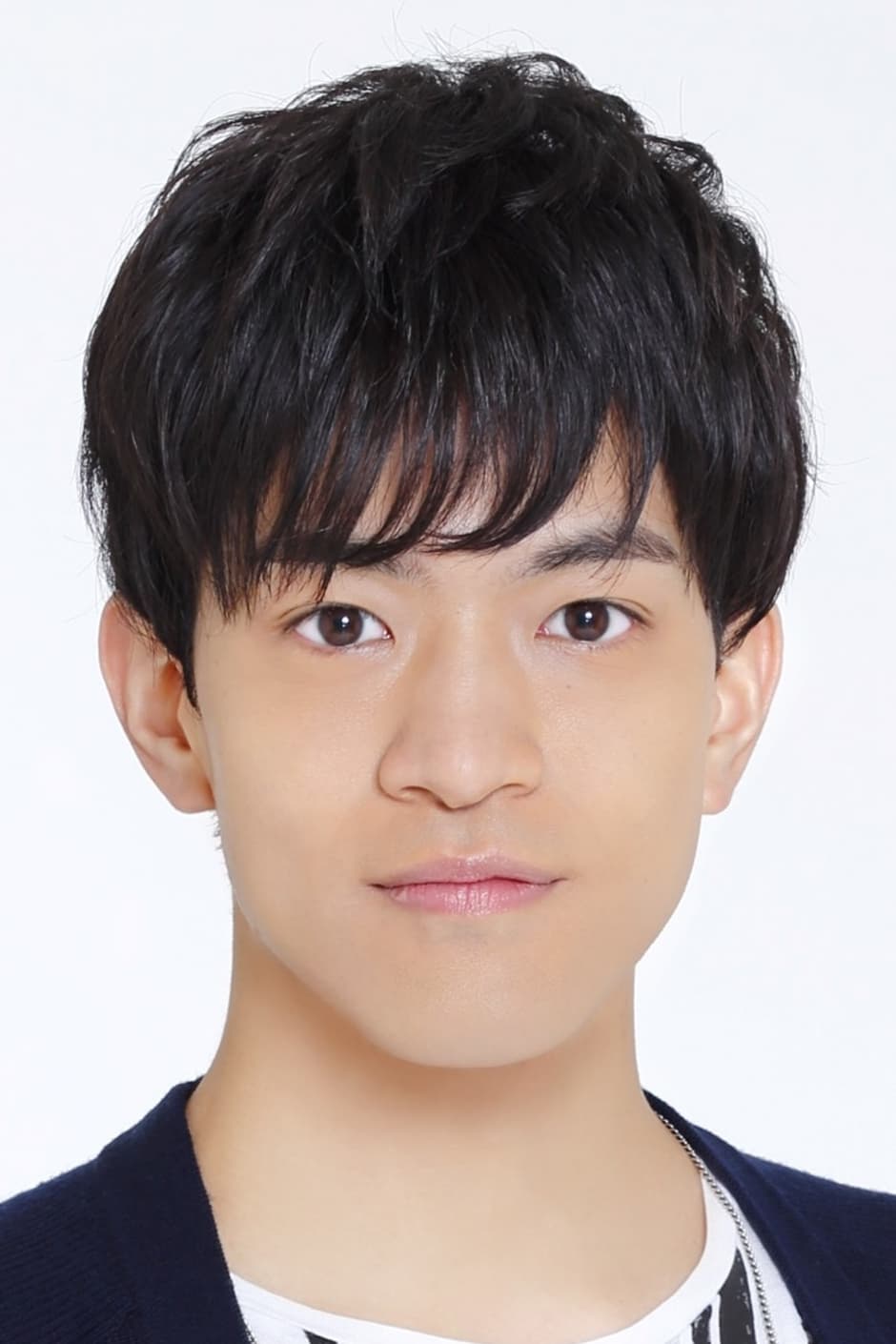 Biography
Ishikawa performed in a production of Gamba's Great Adventure at a science society when he was in fifth grade. Hiroaki Hirata, who voiced Jack Sparrow in the Pirates of the Caribbean franchise, was impressed by Ishikawa's performance. Kaito pursued roles in Kanon and Genesis of Aquarion. In 2012, he made his anime debut in Waiting in the Summer. In April 2013, he played the first leading role in the anime series Gargantia on the Verdurous Planet. Ishikawa entered the Pro Fit Voice Actor Training Center with the money he earned from his part-time job.
TV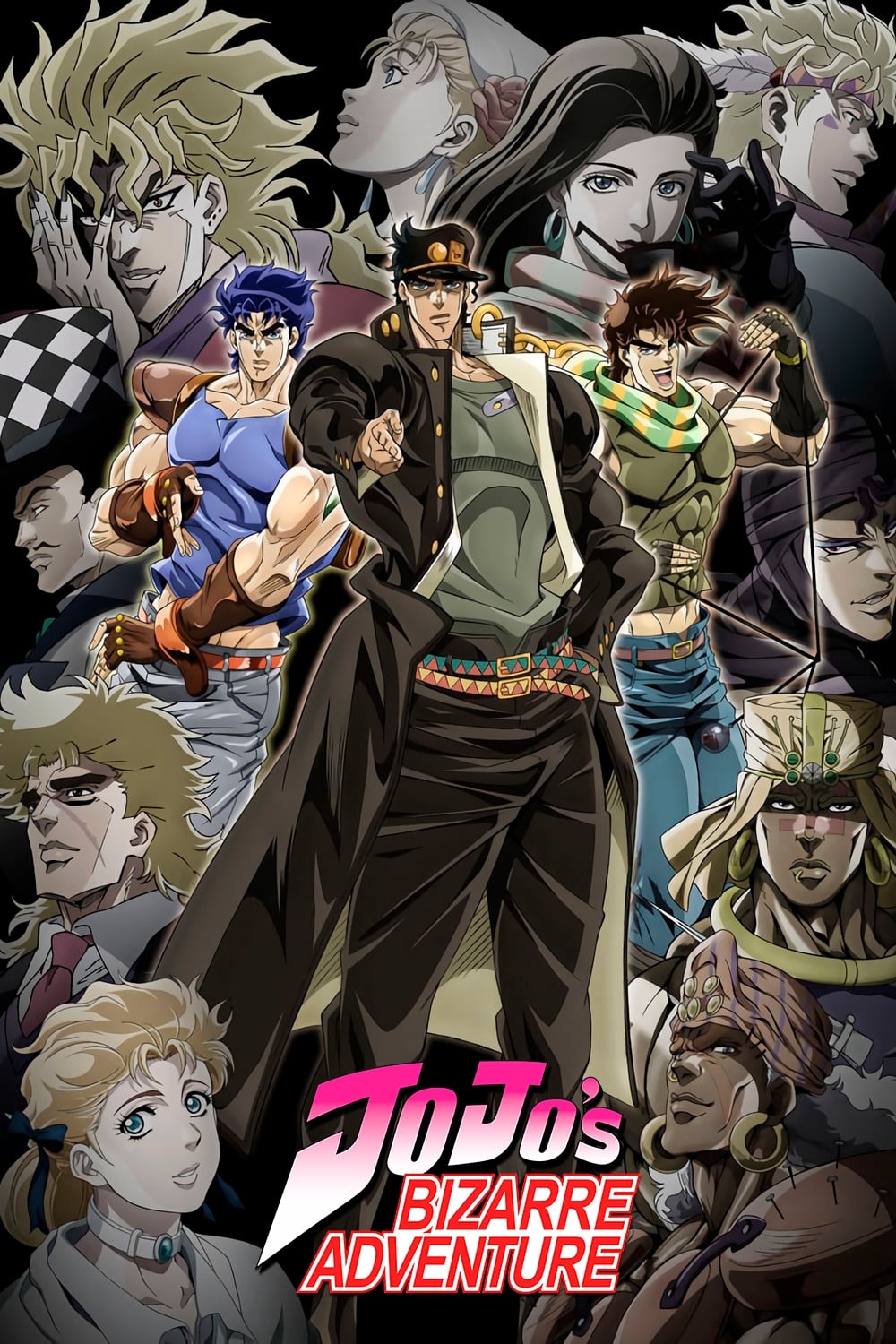 JoJo's Bizarre Adventure
There is an intergenerational feud between the Joestar Family and various forces of evil, the most prominent of which is the group of people called the Brando followers.
TV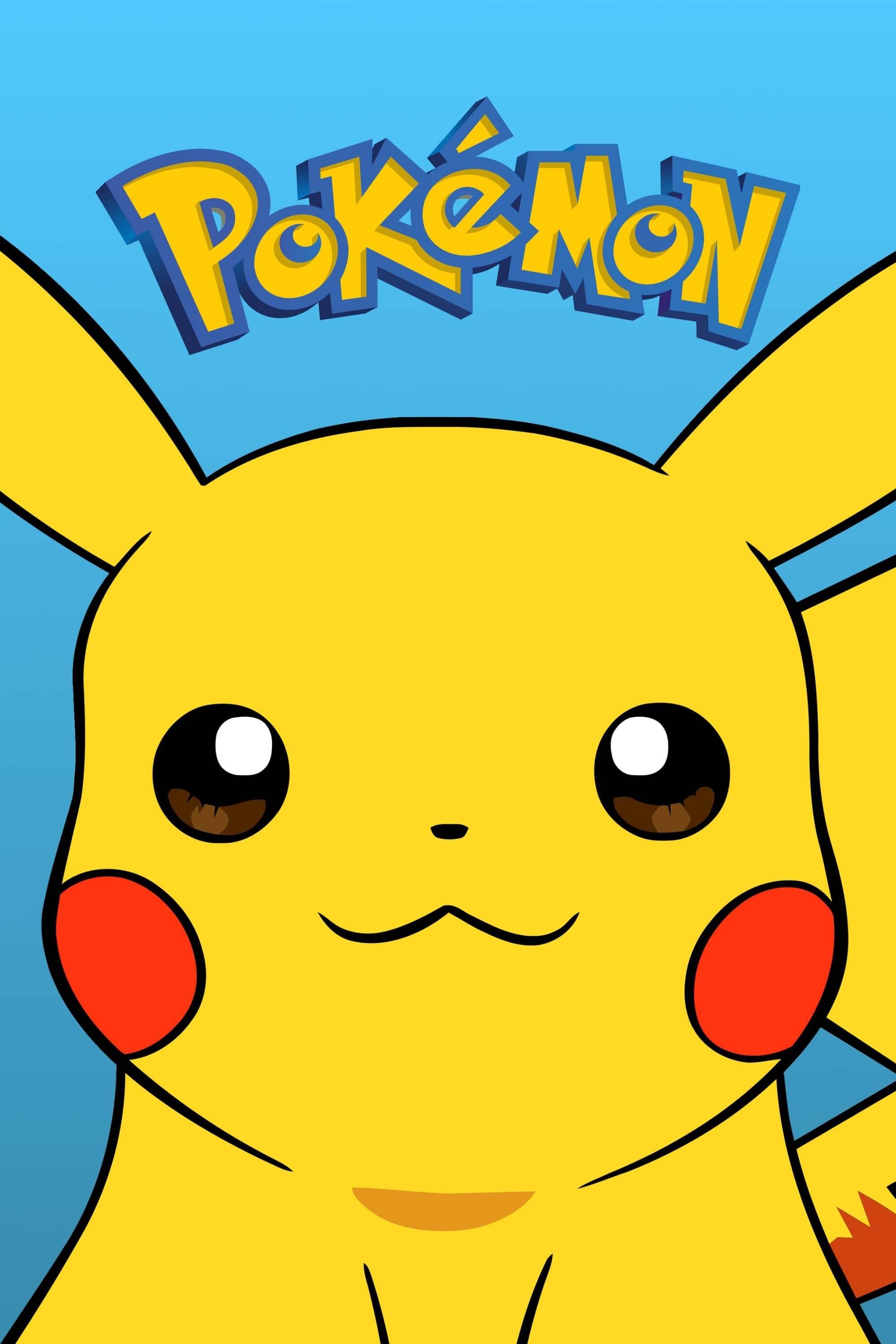 Pokémon
As he travels through many regions, meets new friends and faces new challenges on his quest to become a Pokémon Master, join him as he is accompanied by his partner Pikachu.