 Mark Baldo
Known For: Directing · Gender: Male
Biography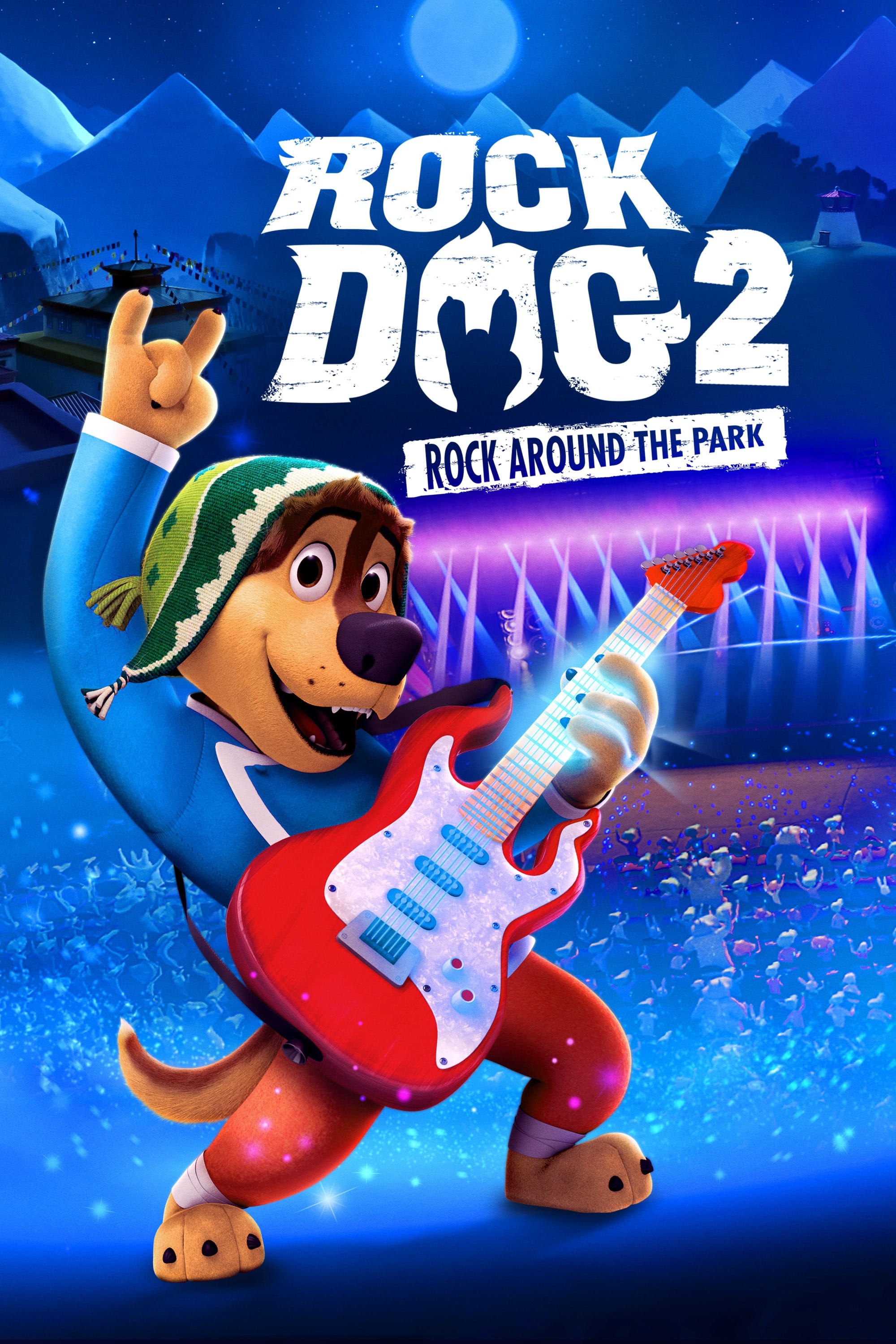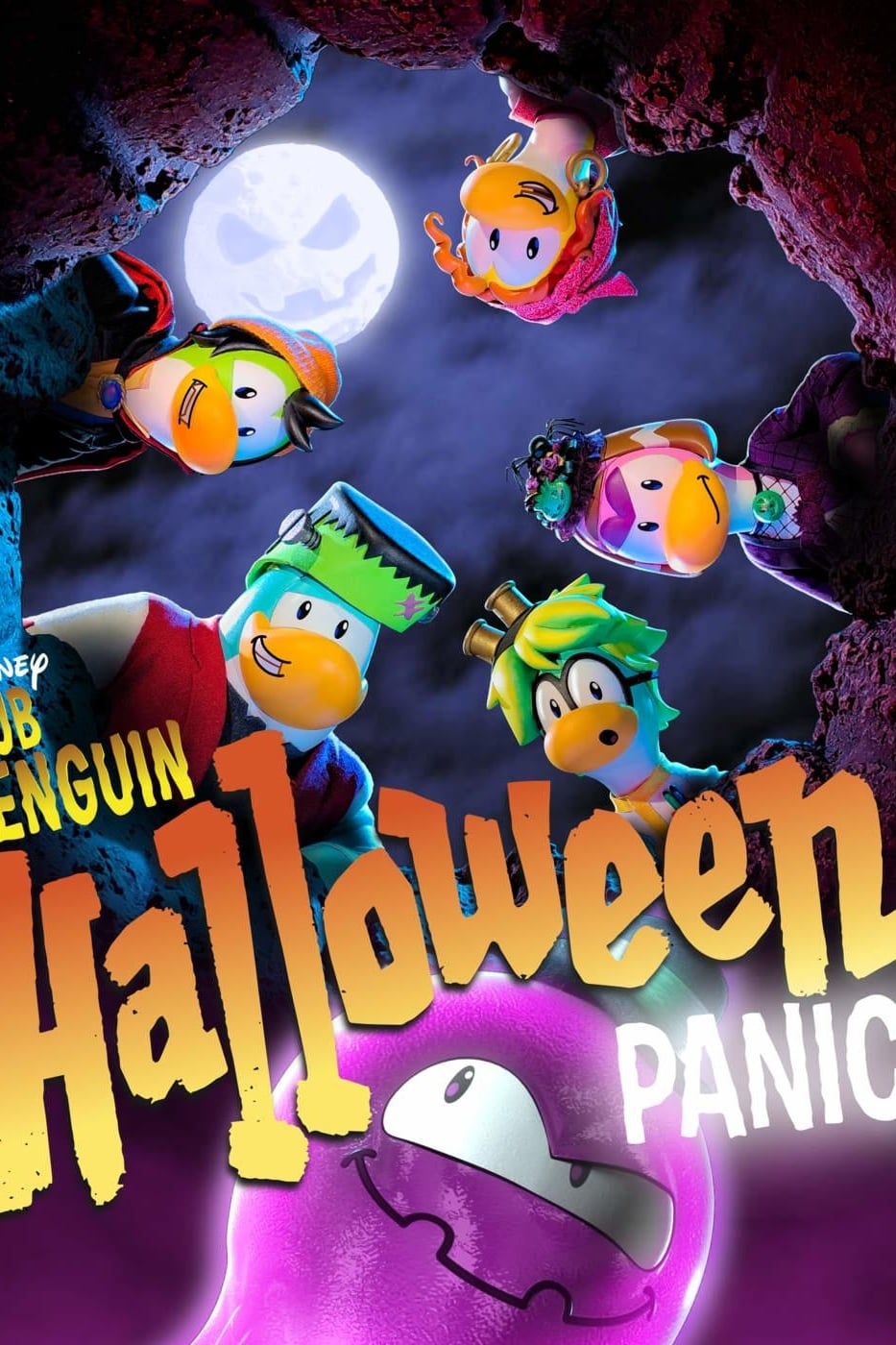 Halloween Panic!
Happy Halloween from Club Penguin! Everyone is in the spirit for Halloween treats, except for master- prankster Blizzard who feels that tricks are the treat. After ruining his friends' Haunted Igloo a...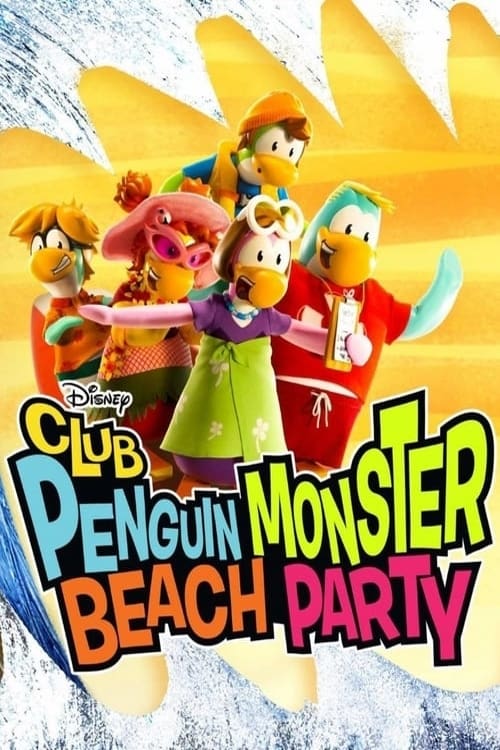 Club Penguin Monster Beach Party
It's summer time on Club Penguin Island and resident party planner Jangrah has prepared the perfect "Surf 'n' Sno-cone" Beach Party for all of her penguin friends. However, while harvesting ice from a... We Wish You a Merry Walrus
Set on Merry Walrus Eve, the story follows a seafaring penguin named Roofhowse who arrives at Club Penguin Island only to find himself wrapped up in an unexpected festive adventure! Following a magica...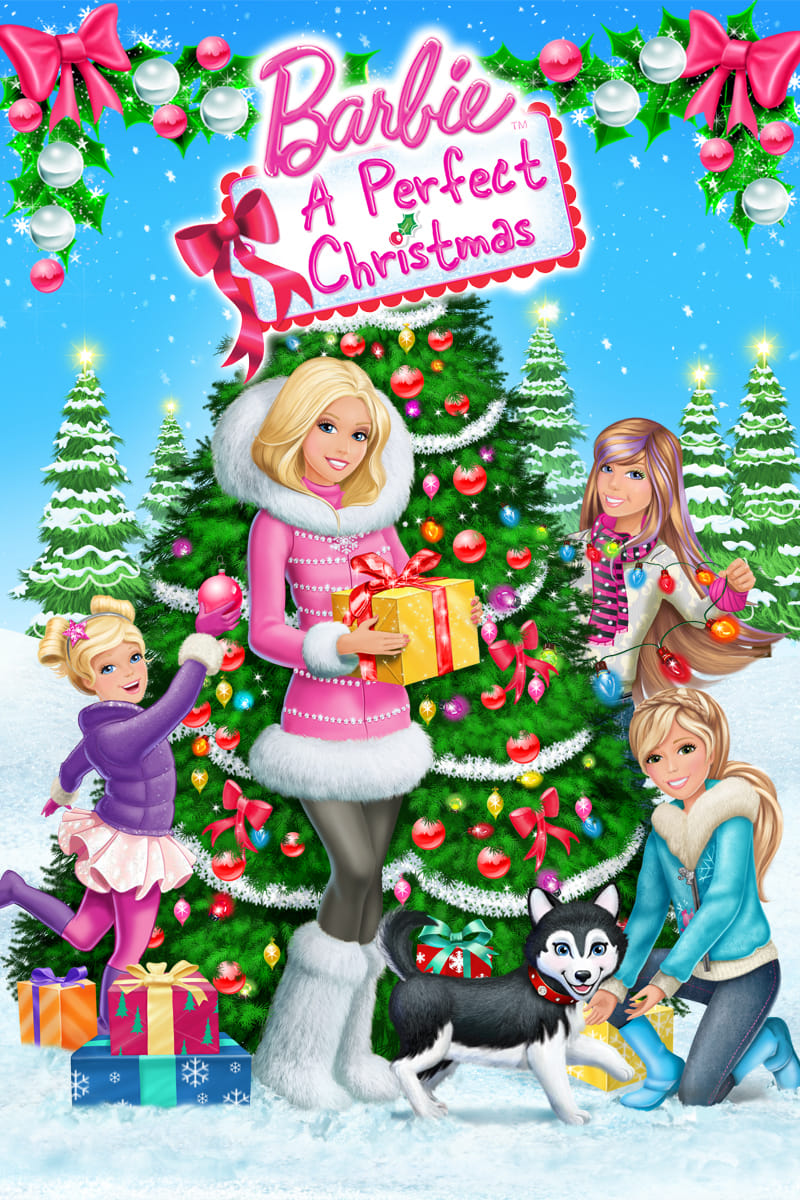 Barbie: A Perfect Christmas
As their holiday vacation plans turn into a most unexpected adventure and lesson, join Barbie and her sisters. The girls are far from their New York destination after a snowstorm diverts their plane. ...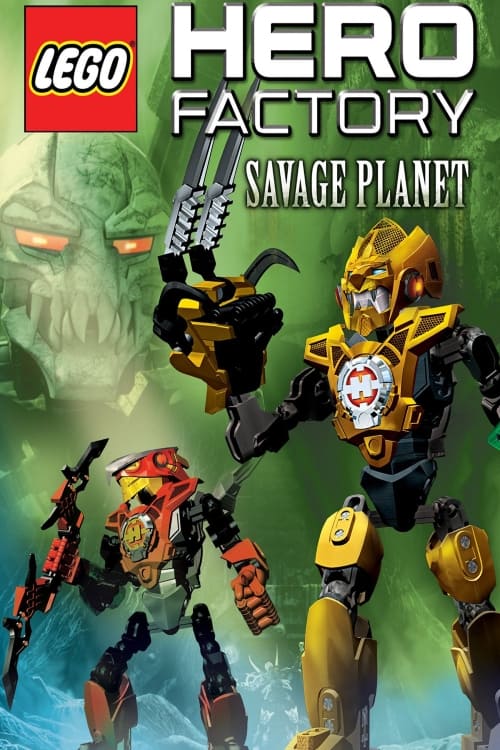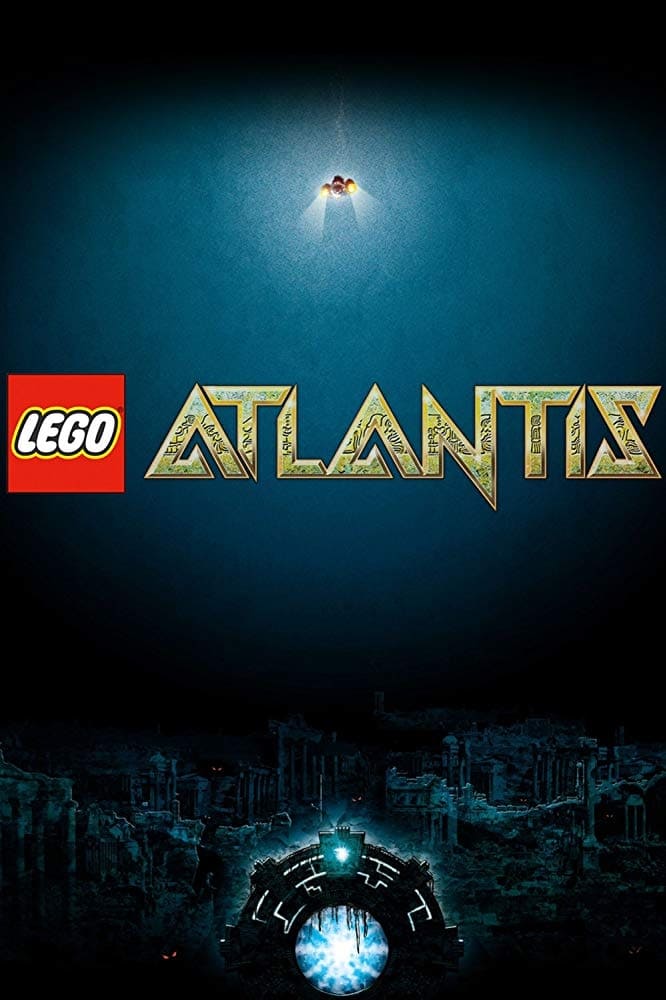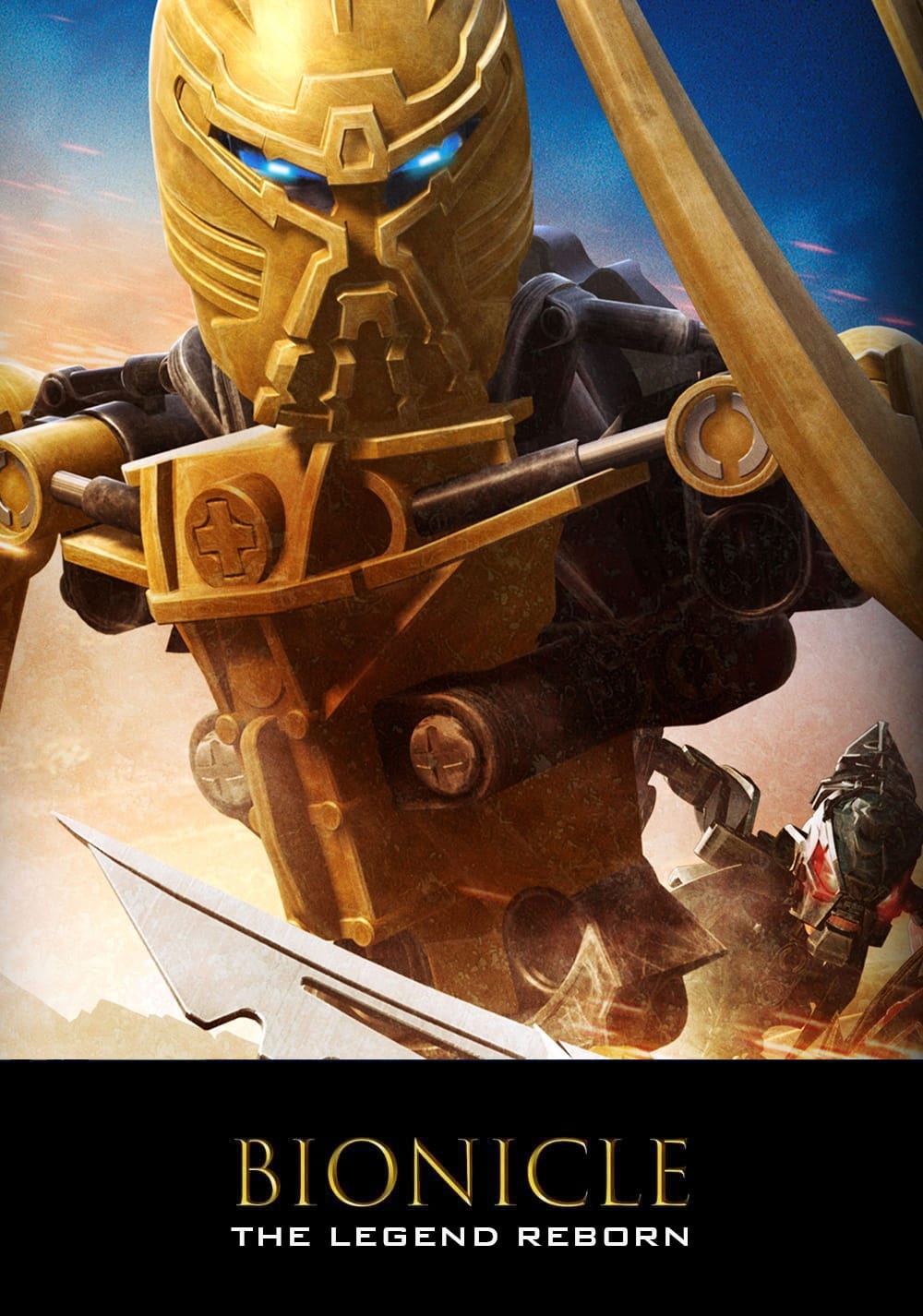 Bionicle: The Legend Reborn
Mata Nui, the ruler of an entire universe, was cast out of his own body, his spirit trapped inside the fabled Mask of Life, hurtling through space. Mata Nui was caught up in the furious battles of the...