Carlos Saltão
Known For: Acting · Birthday: 1955-11-17 · Gender: Male · Place of Birth: Lisboa, Portugal
Biography
Sei lá
Madalena is 30 years old and is abandoned by the love of her life a mysterious Spaniard named Ricardo. With the support of her best friends she tries to forget him, and find true love.
Nzinga, Queen of Angola
In the 17th century a warrior woman fights for the independence of Angola. After witnessing the murder of her son and watching her people being humiliated by Portuguese colonizers, Njinga will become ...
Quarta Divisão
The film tells the story of Martin. Police searched the city for him. There are a lot of possibilities.
Side Effects
Side Effects is the story of a woman who's not afraid to believe that happiness is not only possible but the only truth to be achieved. A woman who won't give up believing in people. A woman who will ...
Contrato
Peter McShade is a hitman. A job goes wrong when he kills the nephew of a Mafia Boss in Morocco.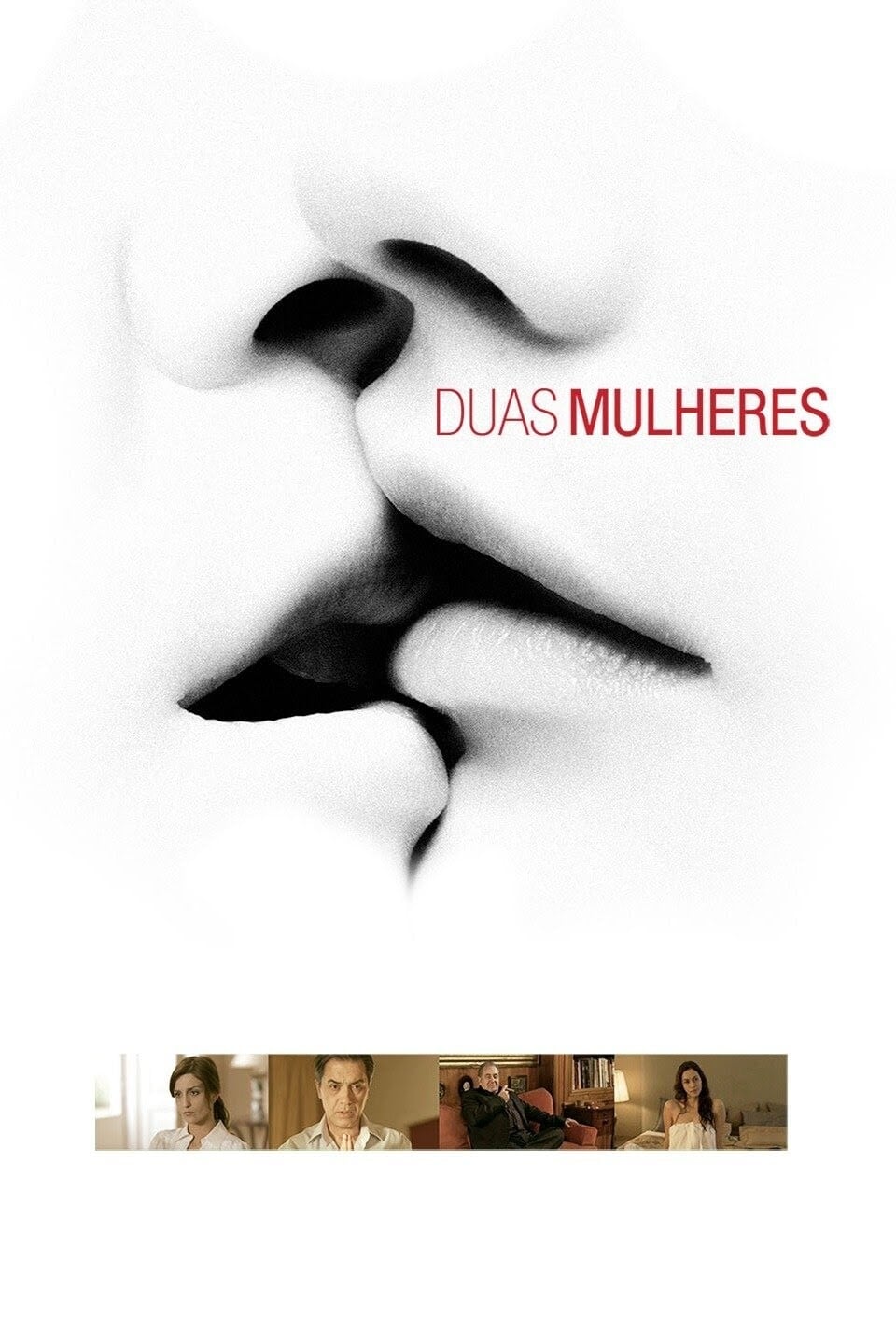 Two Women
Joana, 40 years old medical phychiatric, is married to Paul, an executive of a large financial company. Paul hopes that Joana fulfils her role and follows his constant social influences demonstrations...
Eccentricities of a Blonde-Haired Girl
Macário spends an entire train journey to the Algarve talking to a woman he does not know about the trials and tribulations of his love life: straight after starting his first job as a book keeper at ... Goodnight Irene
Two solitary men embark on a journey to find a missing woman...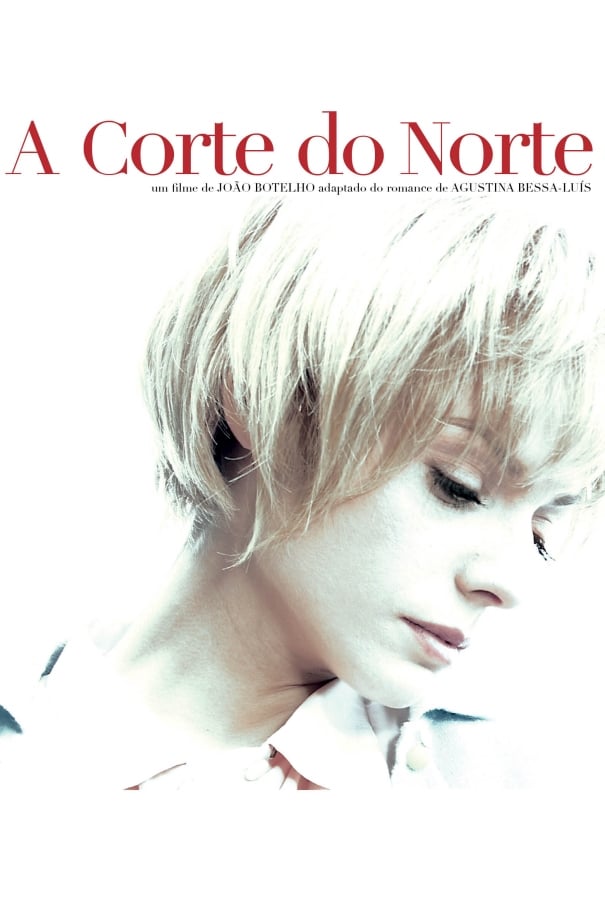 True and Tender is the North
An exploration of a wealthy family with a mysterious past and a house on the island of Madeira is the subject of an adaptation of a 1987 novel by Agustina Bessa Luis.
The Easy Way
Albert Spaggiari is arrested in Nice and brought to a judge's office for interrogation, but he escapes to South America where he meets a journalist who is investigating the event.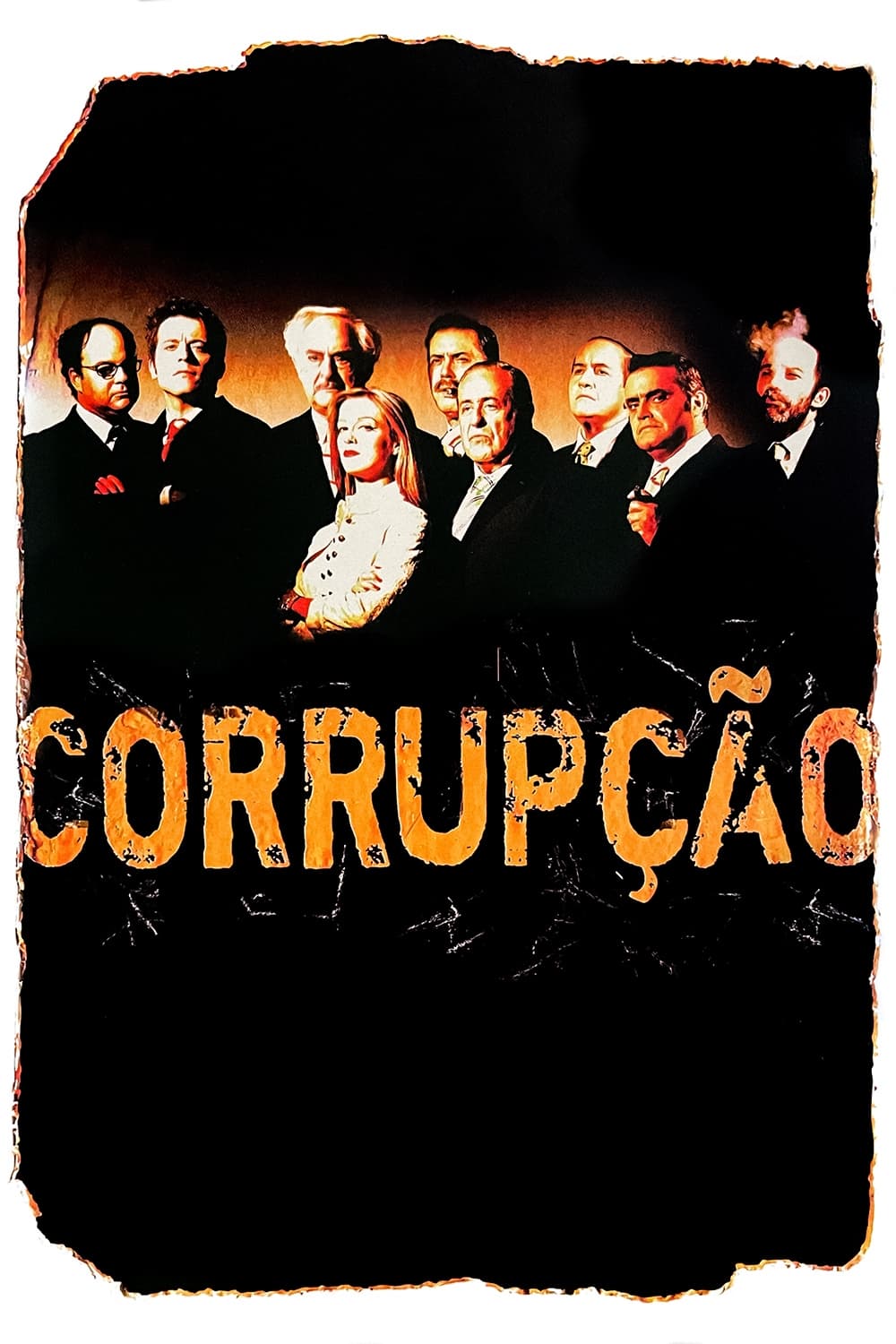 Corruption
A crime drama based on the life of a woman who lived for years with a man that was the head of a corruption network in the Portuguese football world.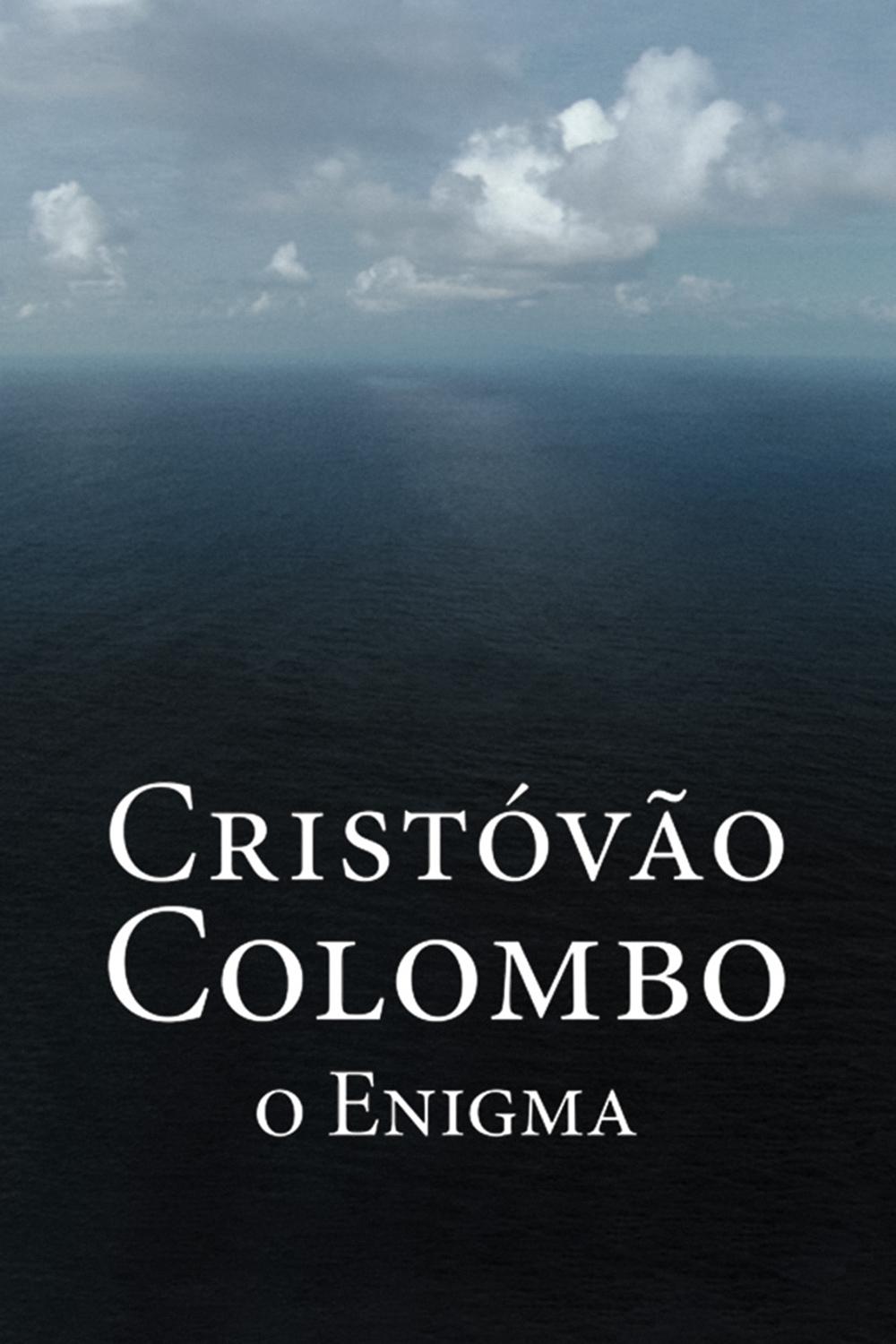 Christopher Columbus, The Enigma
A true story of a doctor and his wife who went on a journey in order to prove that discoverer Christopher Columbus was in fact Portuguese. Inspired by the book "Cristóvão Colon Era Português".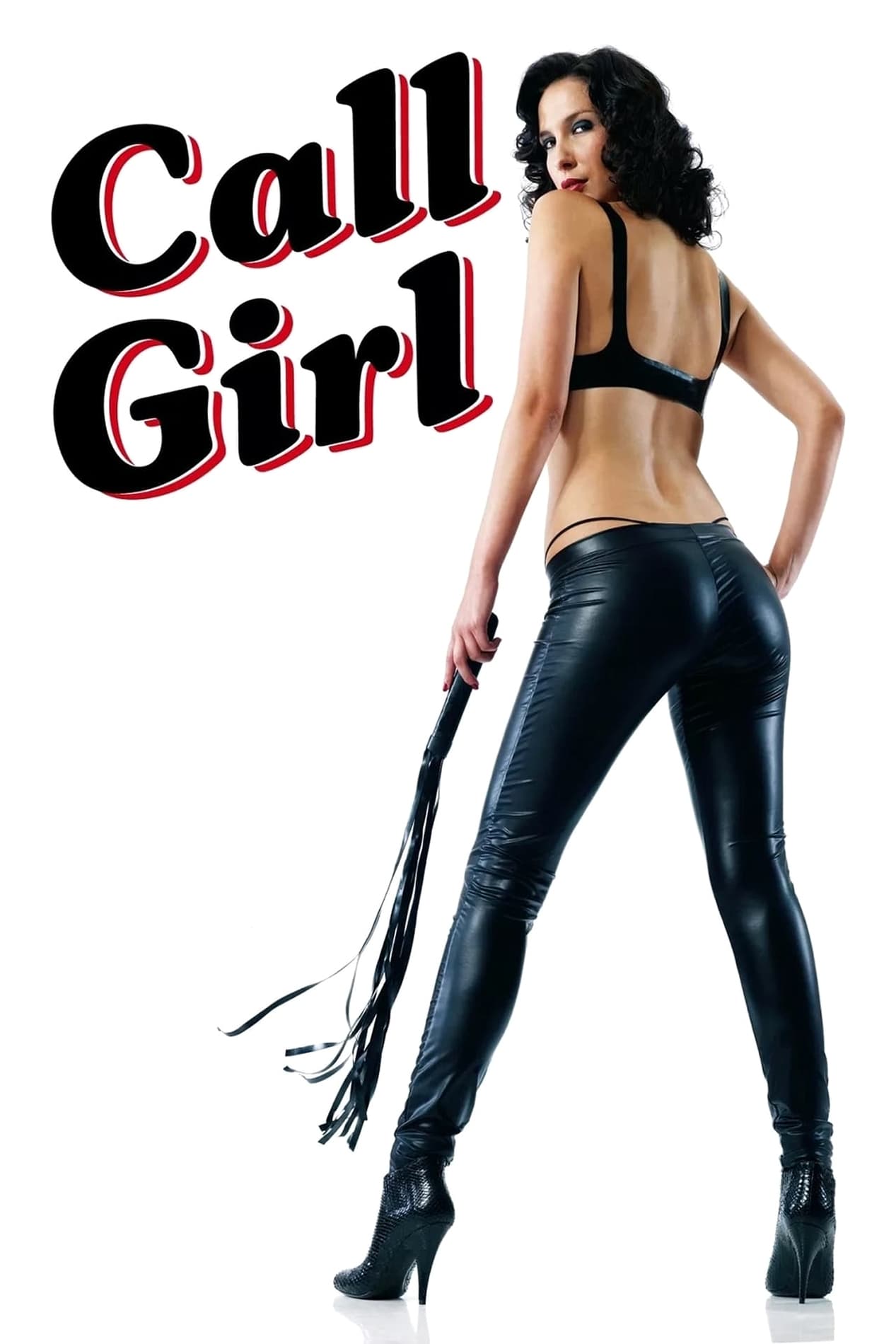 Call Girl
A powerful entrepreneur wants to build an exclusive resort hotel in Villanova, but he discovers the location he has in mind is protected by local land-use regulations. He hires Maria, a beautiful and ...
Mustang
Two sons dream of the return of their father who left fifteen years earlier, and all this time without any sign of life...