 Biography
Oslo
The true-life, previously secret, back-channel negotiations between Israel and the Palestinian Liberation Organization are the subject of a dramatization.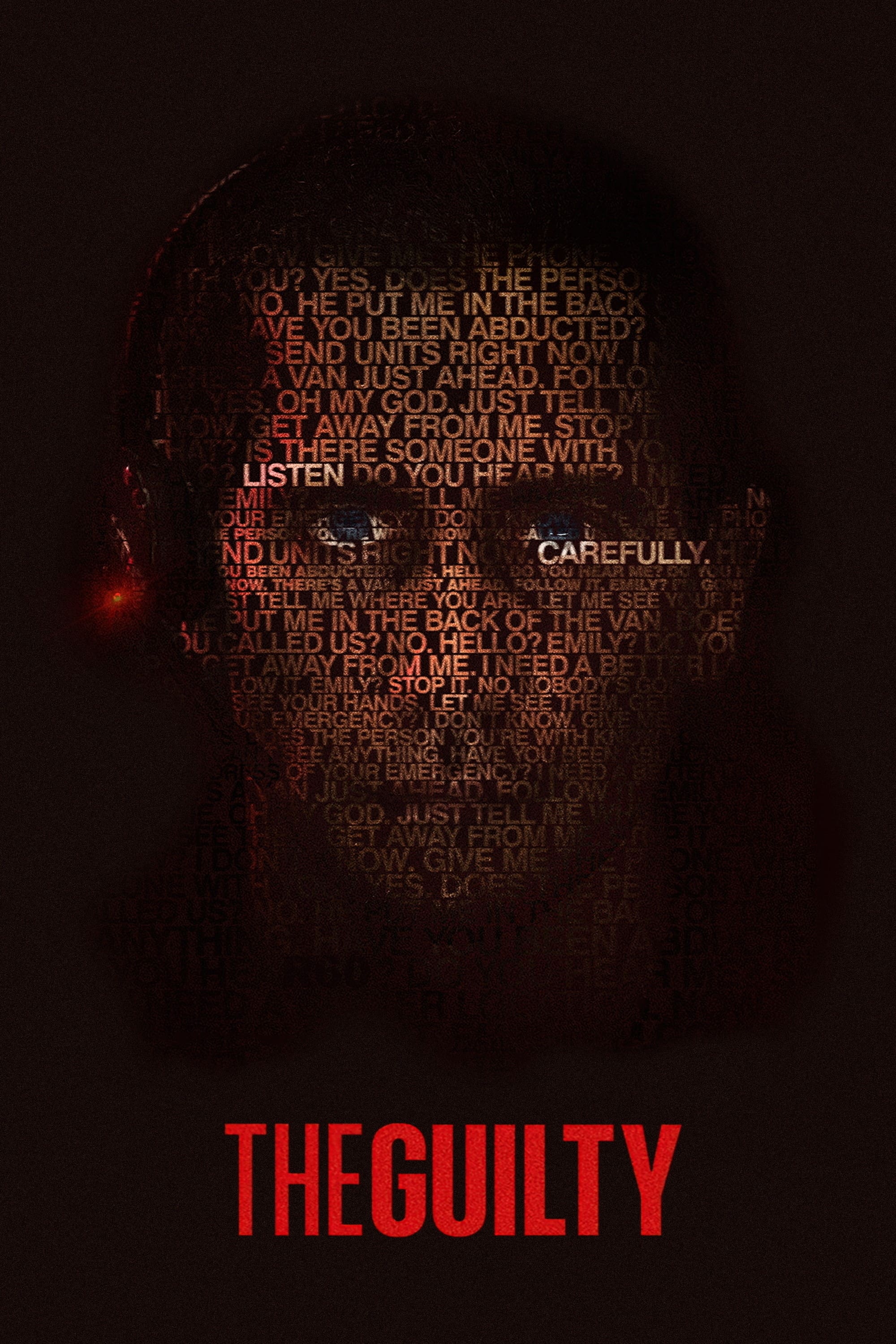 The Guilty
When call operator Joe Bayler tries to save a caller, he discovers that nothing is as it seems, and that facing the truth is the only way out.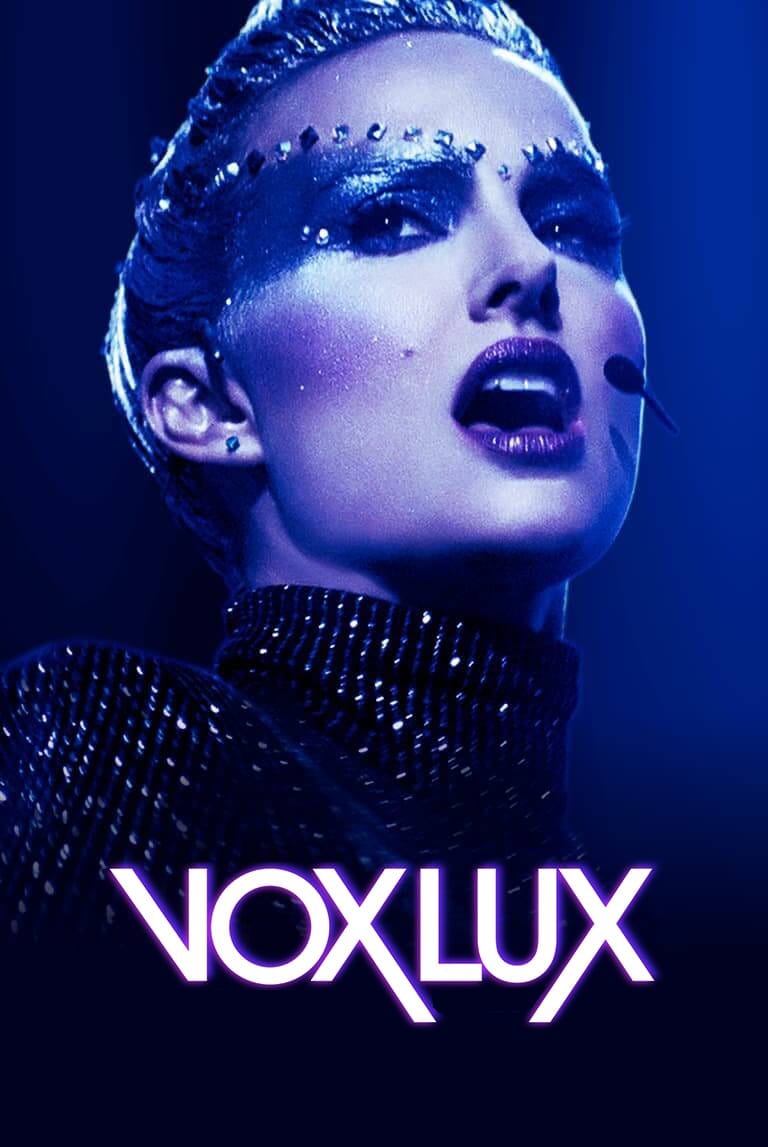 Vox Lux
In 1999, teenage sisters Celeste and Eleanor survive a seismic, violent tragedy. The sisters compose and perform a song about their experience, making something lovely and cathartic out of a catastrop...
TV The Son
There is a tale of vengeance in the corrupt hierarchy. Sonny Lofthus, an escaped convict who can't remember his past, is on the run from the law to find his true identity.