Biography
Andy Thompson (born 1970) is a Canadian actor, theatre artist, filmmaker and teacher.Thompson was born and raised in Chilliwack, British Columbia. He received his theatre arts diploma in acting from Studio 58 in Vancouver, British Columbia, Canada in 1993. He is the founder of the multi-media theatre company The Virtual Stage.As a theatre and film producer, director and writer, Thompson has won several awards. The Virtual Stage and Electric Company Theatre's 2008 production of No Exit, which Thompson co-produced and performed in, garnered rave reviews and won Jessie Richardson Theatre Awards for Outstanding Production as well as the Critics' Choice Innovation Award before touring across North America. He co-produced, co-wrote and performed in the short film The Provider, which won the 2010 Bloodshots 48-Hour Horror Filmmaking Competition before going to the 2011 Cannes Film Festival, where it was given a "Coup de Coeur" distinction as one of the best short films from Canada. Also in 2011, his entry into the international Film Racing Grand Prix short film competition, the super-hero spoof Repair Man, won 3rd place overall, and was the top-ranking Canadian film of the contest.In 2013, Thompson's sci-fi musical comedy Broken Sex Doll was hailed in the press and described as the biggest hit of the Vancouver theatre season "and maybe the Next Big Thing in Canadian theatre." The show went on to garner seven Jessie Richardson Theatre Award nominations, including Outstanding Production and Outstanding Direction for Thompson.Thompson is the creator of The Zombie Syndrome, an acclaimed annual, site-specific, interactive, theatrical event in Vancouver in which audience members with smartphones are endowed as elite agents on a mission to save the world from a deadly zombie plague. The event, produced by The Virtual Stage, began in 2012 under the original title The Zombie Syndrome. It went on to be nominated for two Jessie Richardson Theatre Awards: "Critics' Choice Innovation Award" and "Significant Artistic Achievement: Outstanding Logistical and Technical Innovation". In 2013, a sequel called The Zombie Syndrome: On Death Island took place on Granville Island and was praised by critics.
Early Life
After graduating from high school with honours in physics and math, Thompson chose to study arts in college before committing to a career in engineering. This led to his decision to become an actor.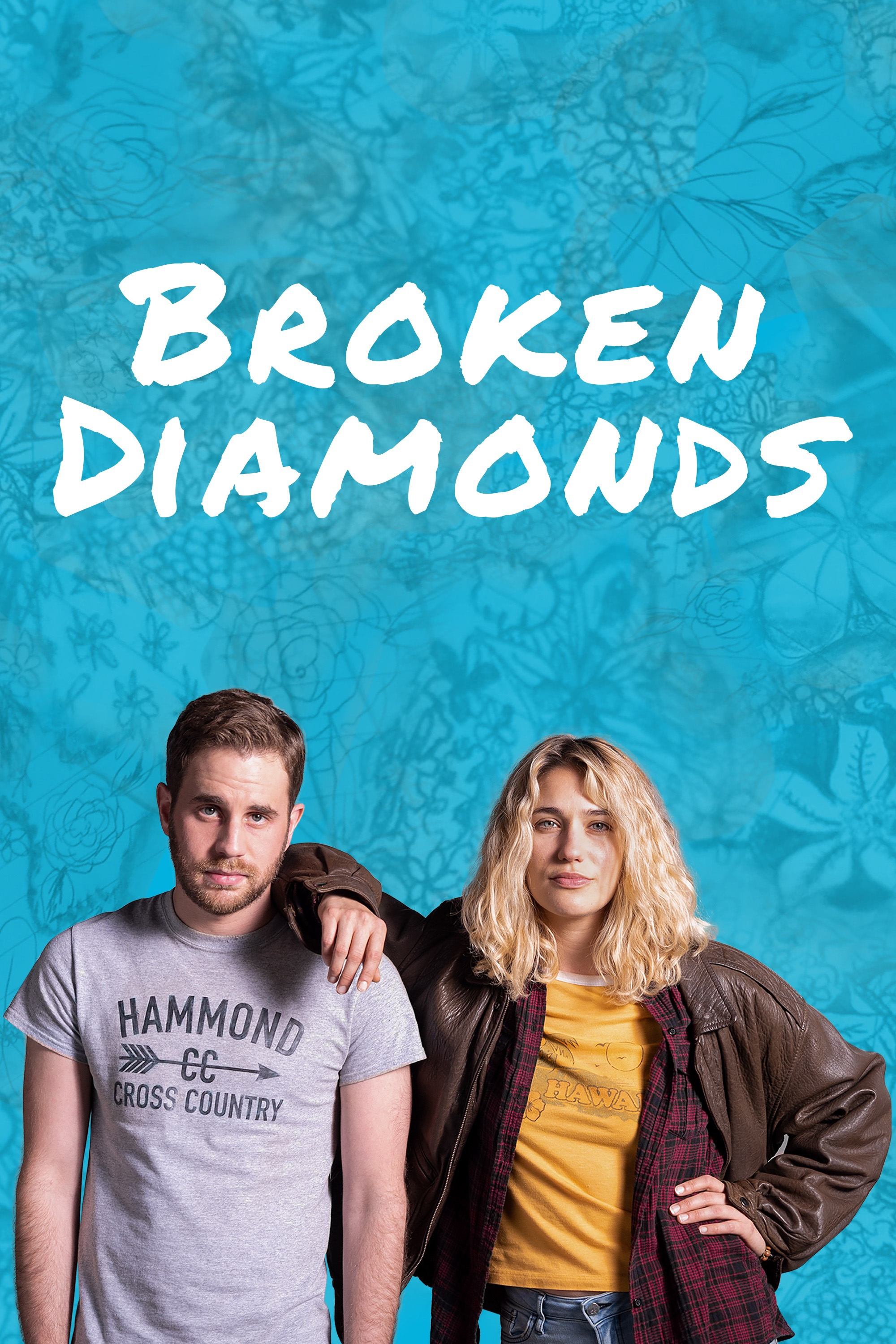 Broken Diamonds
In the wake of his father's death, a twenty-something writer sees his dream of moving to Paris put in jeopardy when he is forced to temporarily take in his wildly unpredictable, mentally ill sister.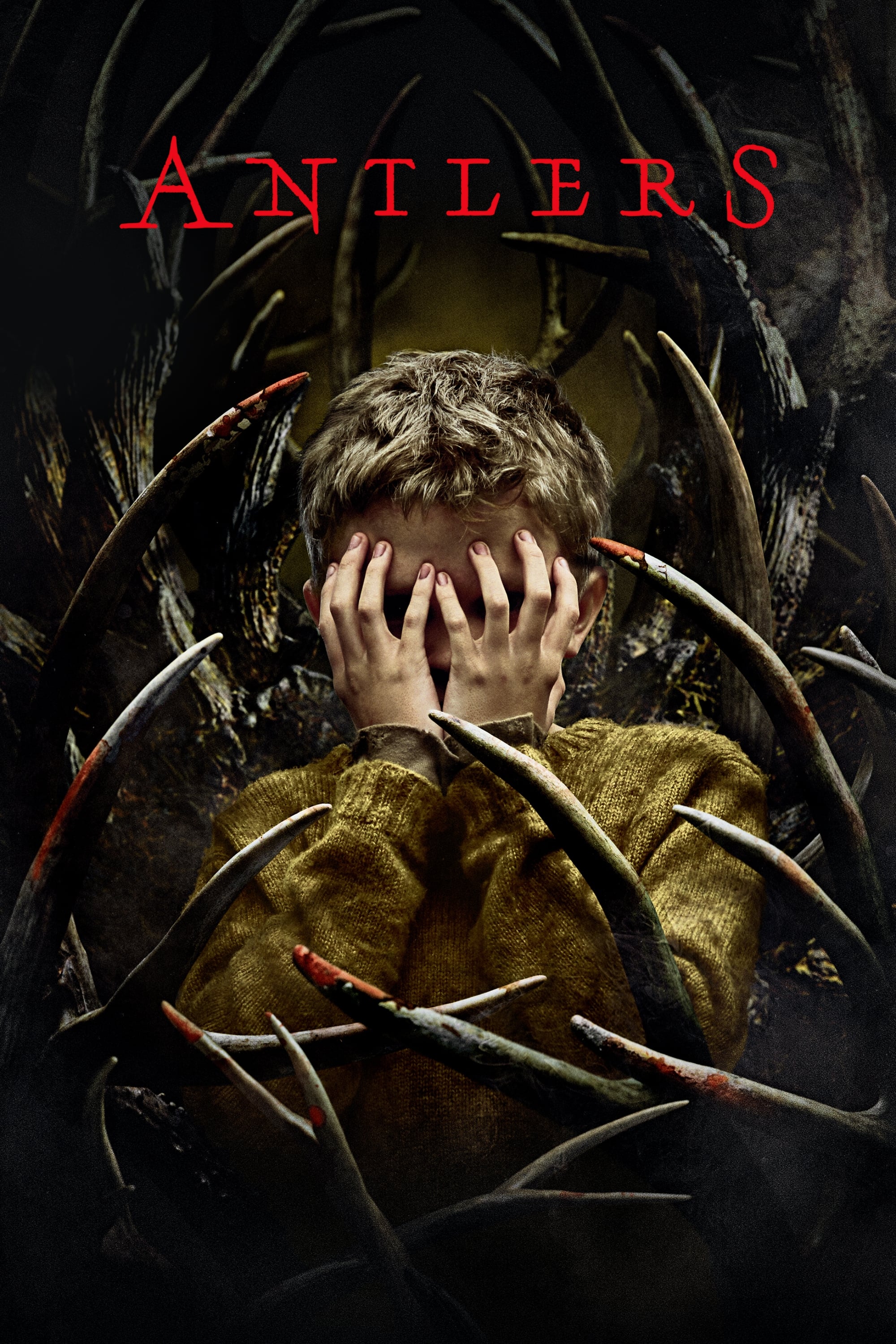 Antlers
A teacher learns that her student's father and brother have a supernatural secret. The teacher has to fight for her life as they take the boy into her care.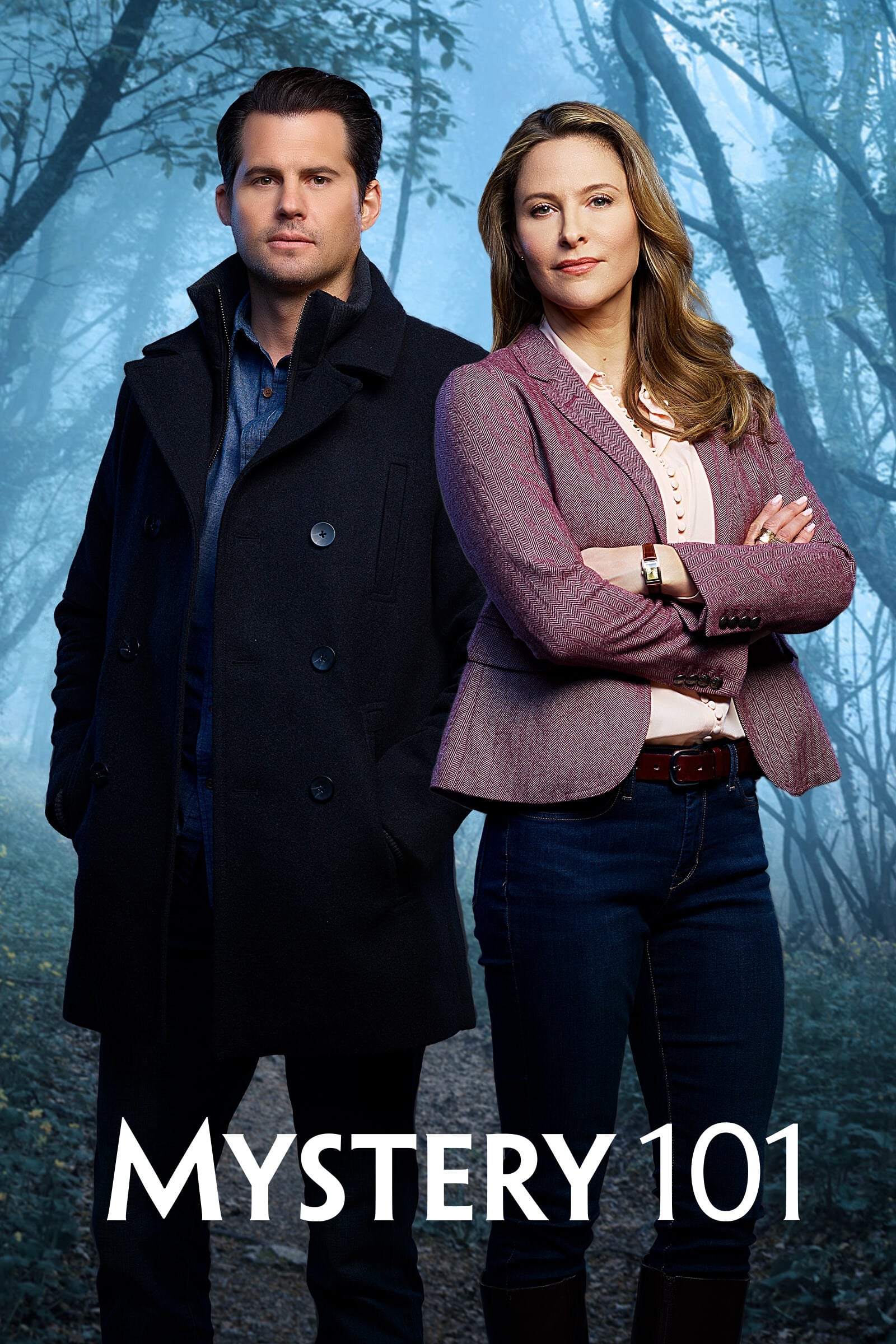 Mystery 101
When a college student is found dead, English professor Amy uses her crime fiction expertise to untangle the case faster than the detective, who ends up working with Amy to catch the killer.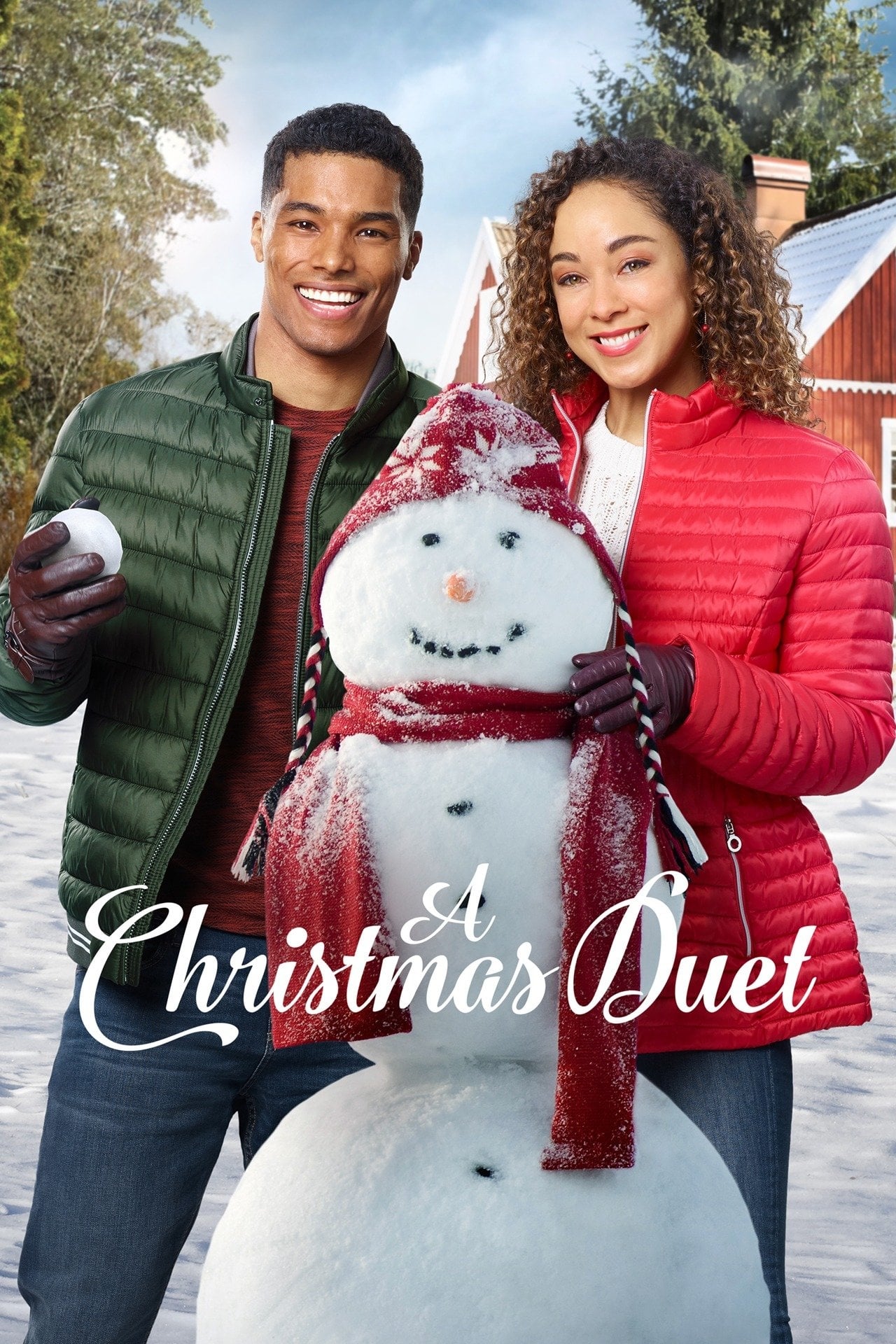 A Christmas Duet
Former couple and pop music duo Averie and Jesse unexpectedly reunite at her inn during the holidays. As they spend time together, they rediscover long-buried feelings and must decide if they are mean...
TV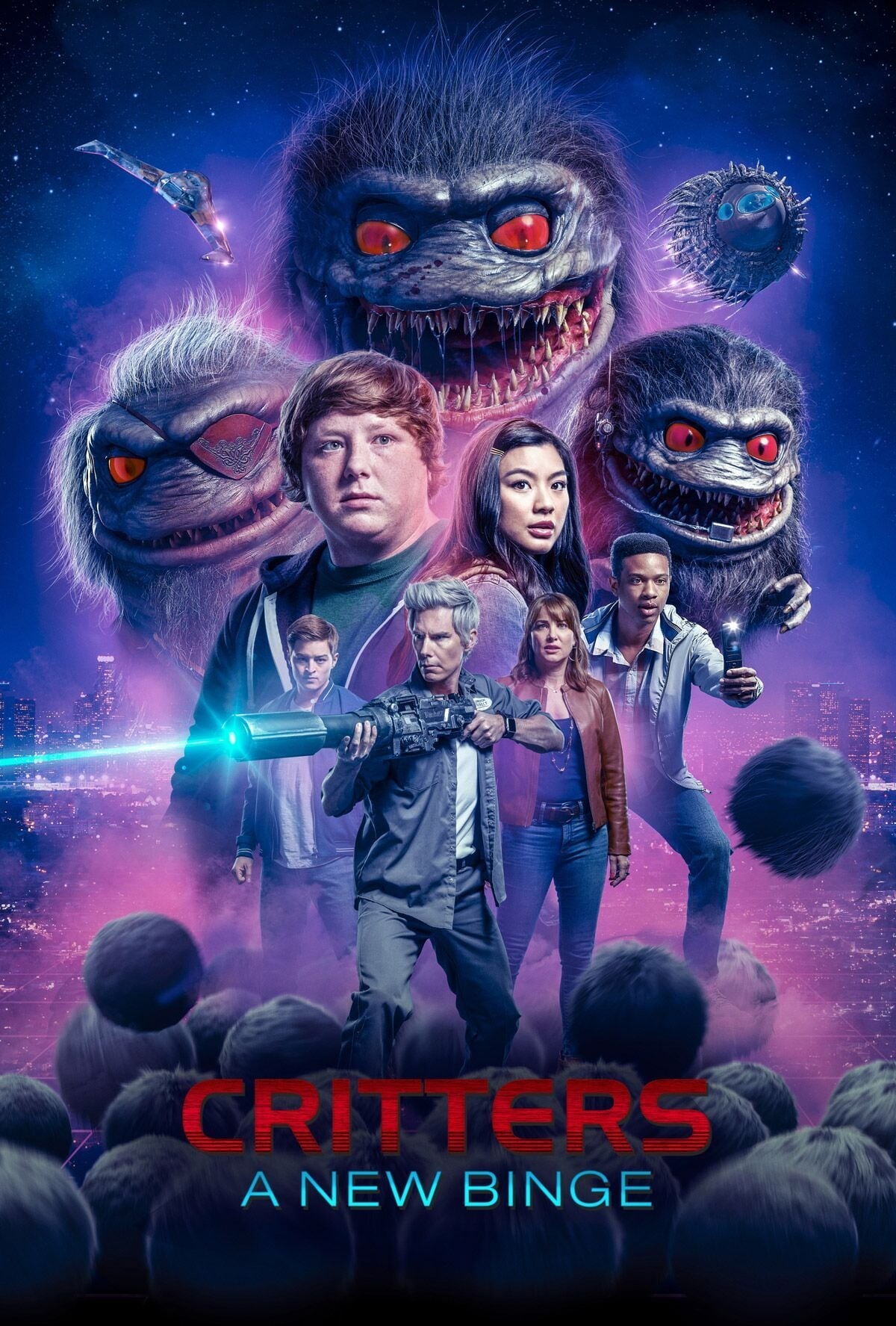 Critters: A New Binge
Pursued by intergalactic bounty hunters, the Critters return to Earth on a secret mission and encounter lovelorn high-schooler Christopher, his crush Dana, his best friend Charlie, and his mom Veronic...
TV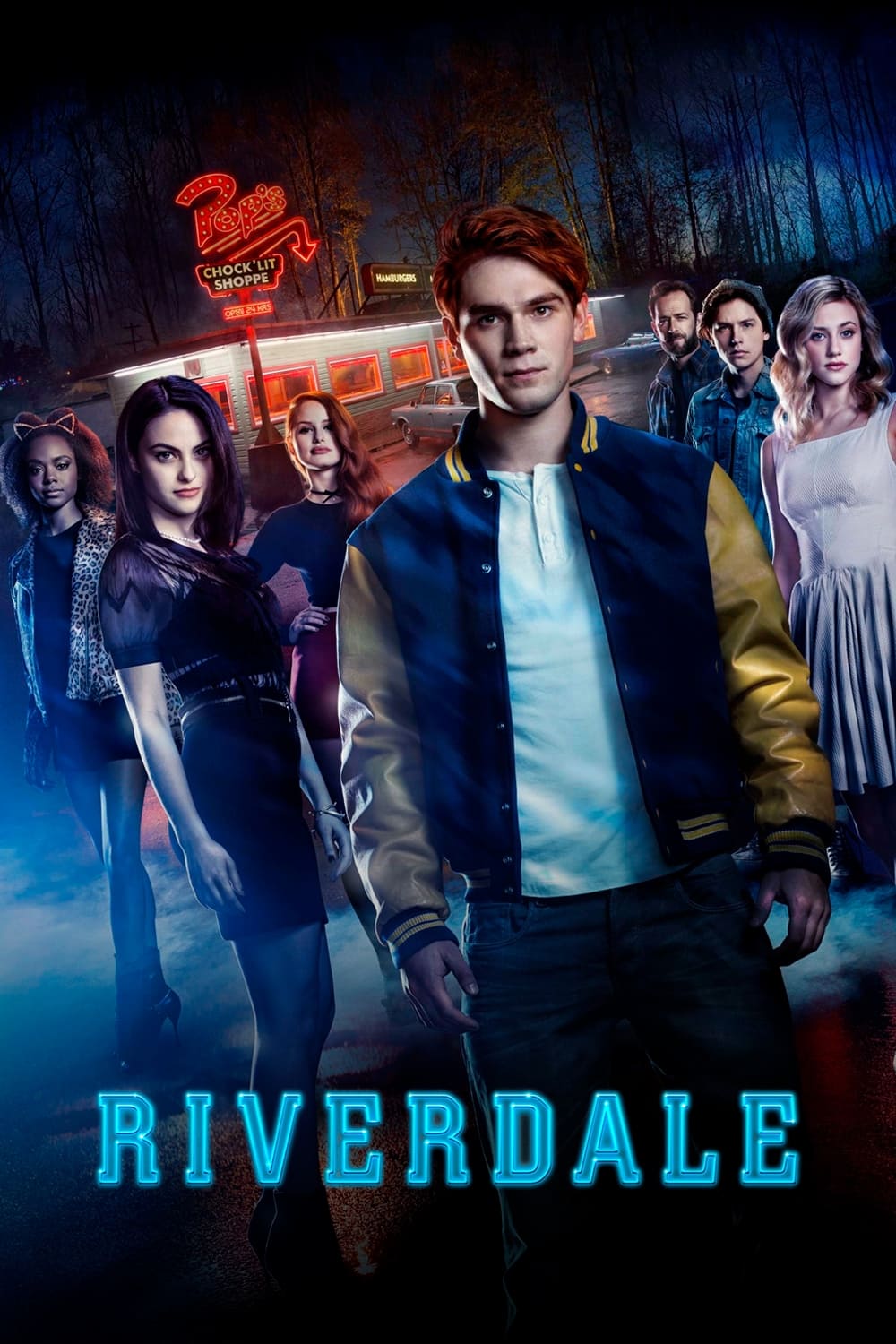 Riverdale
The series takes on Archie, Betty, Veronica, and their friends, and explores the strangeness of small-town life, the darkness and strangeness bubbling underneath the wholesome facade, and is set in th...
TV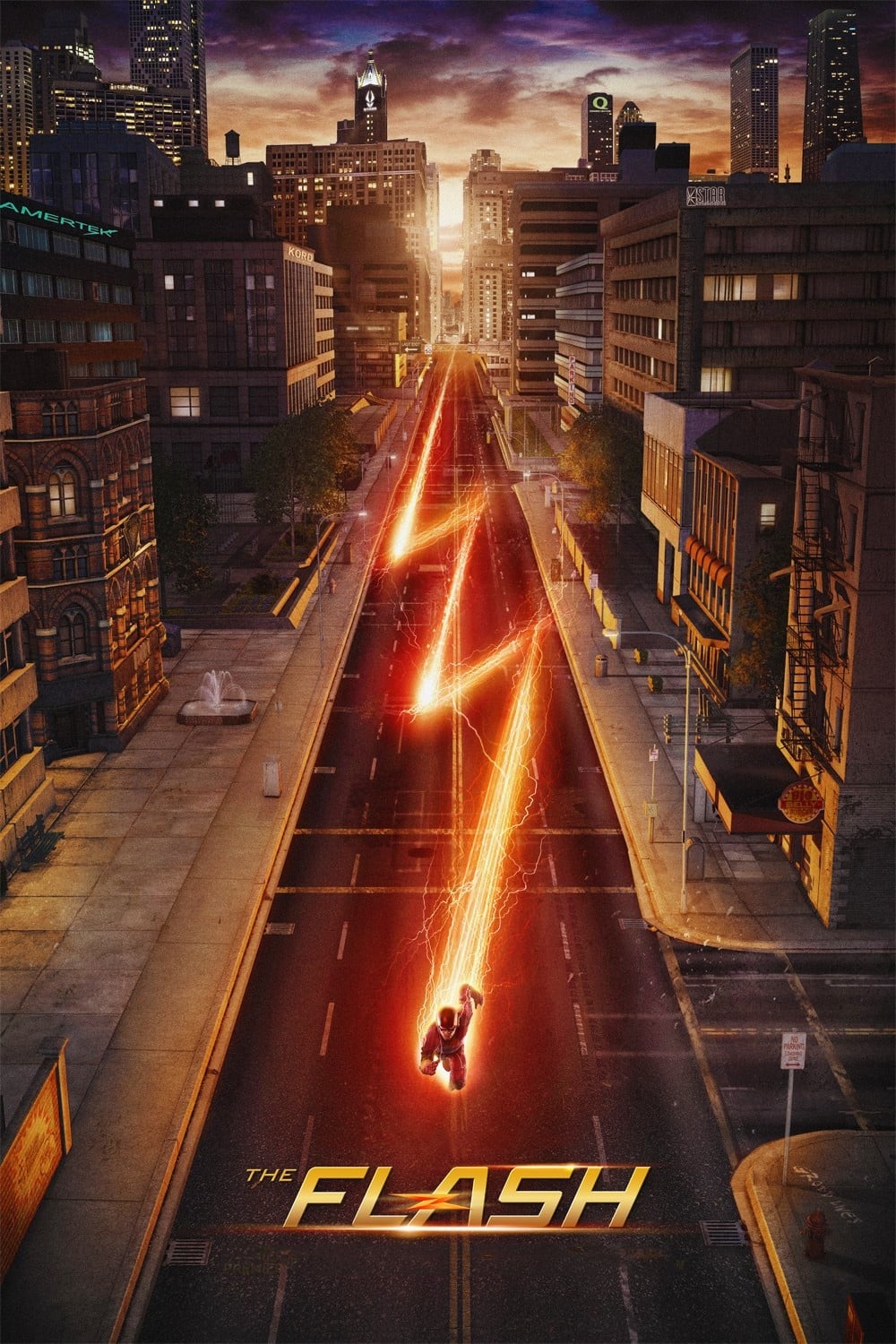 The Flash
Barry Allen fell into a coma after being struck by lightning. After he awakened with the power of super speed, he was given the ability to move through Central City like a guardian angel. Though initi...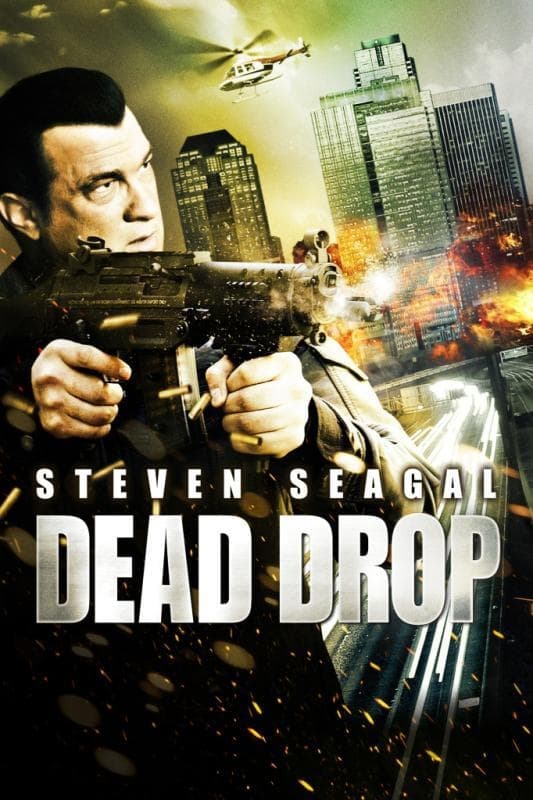 Dead Drop
Elijah Kane is not your average cop. As leader of an elite, undercover police unit he has dedicated his entire life to the relentless pursuit of truth and justice. And he will stop at nothing in bring...
TV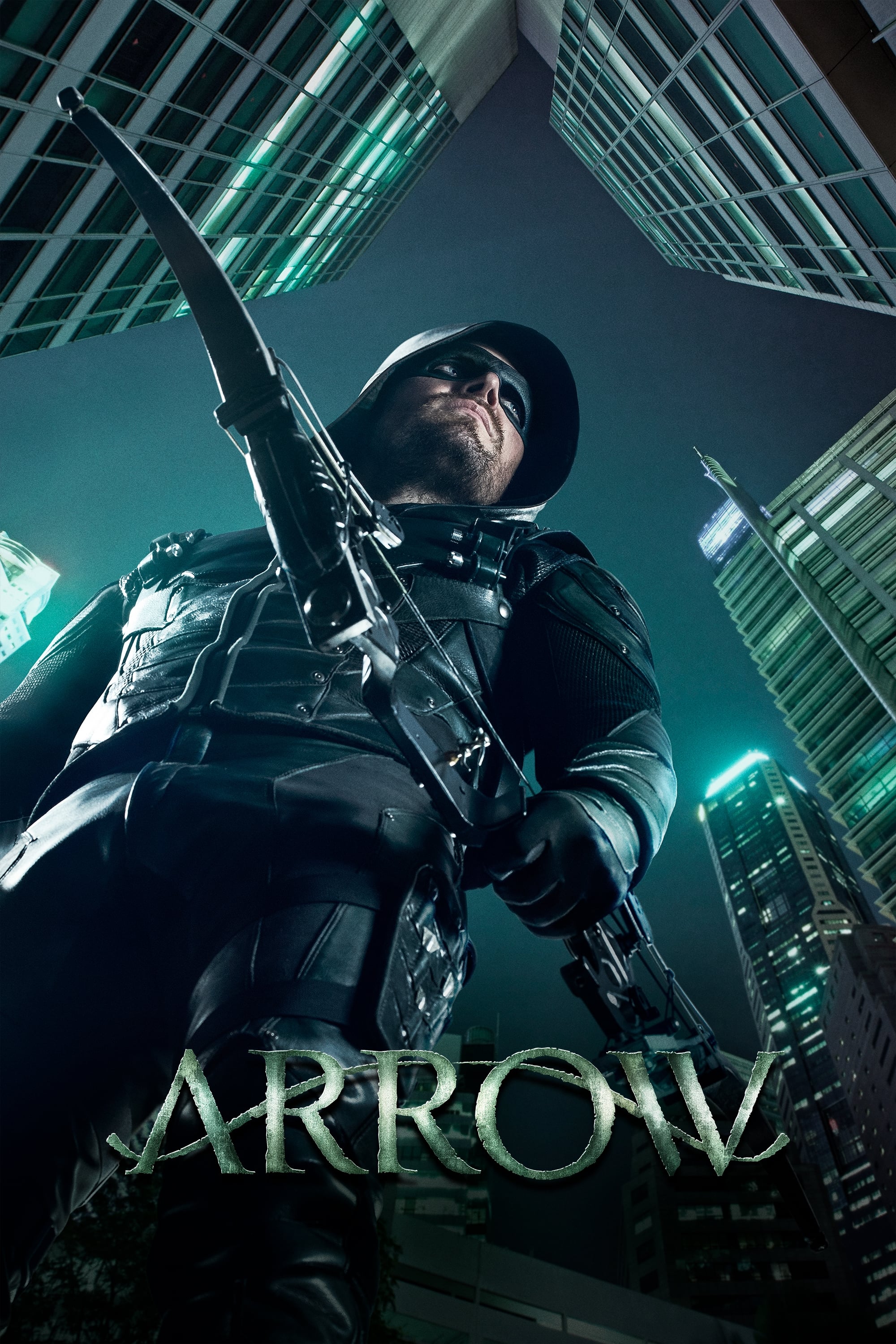 Arrow
Oliver Queen is presumed dead after his yacht is lost at sea. A changed man returns five years later, determined to clean up the city as a hooded avenger armed with a bow.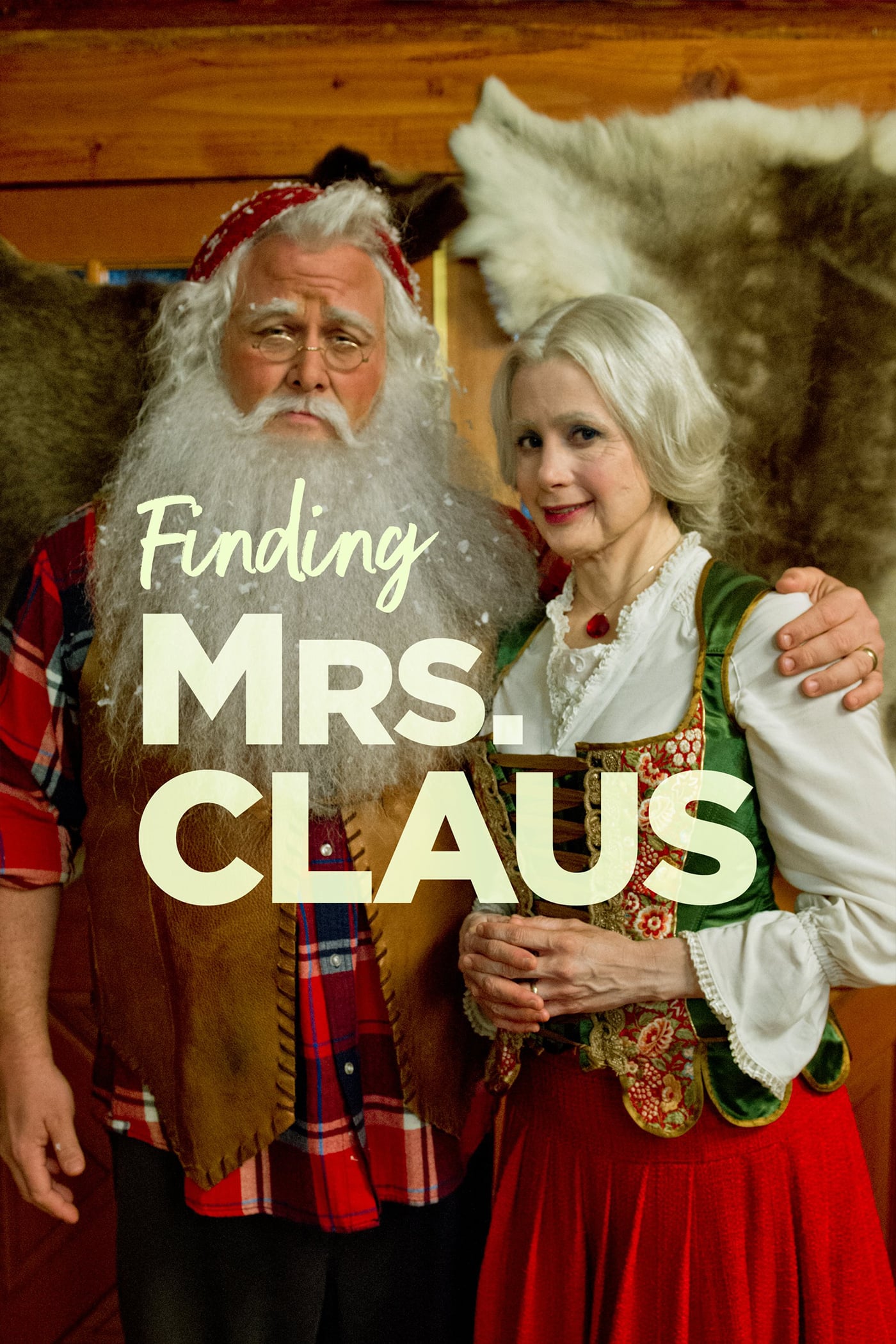 Finding Mrs. Claus
When Mrs. Claus (Mira Sorvino) feels neglected by her less than attentive husband (Will Sasso), she goes to Las Vegas to help a little girl with her Christmas wish. But when Santa finds out and follow...
TV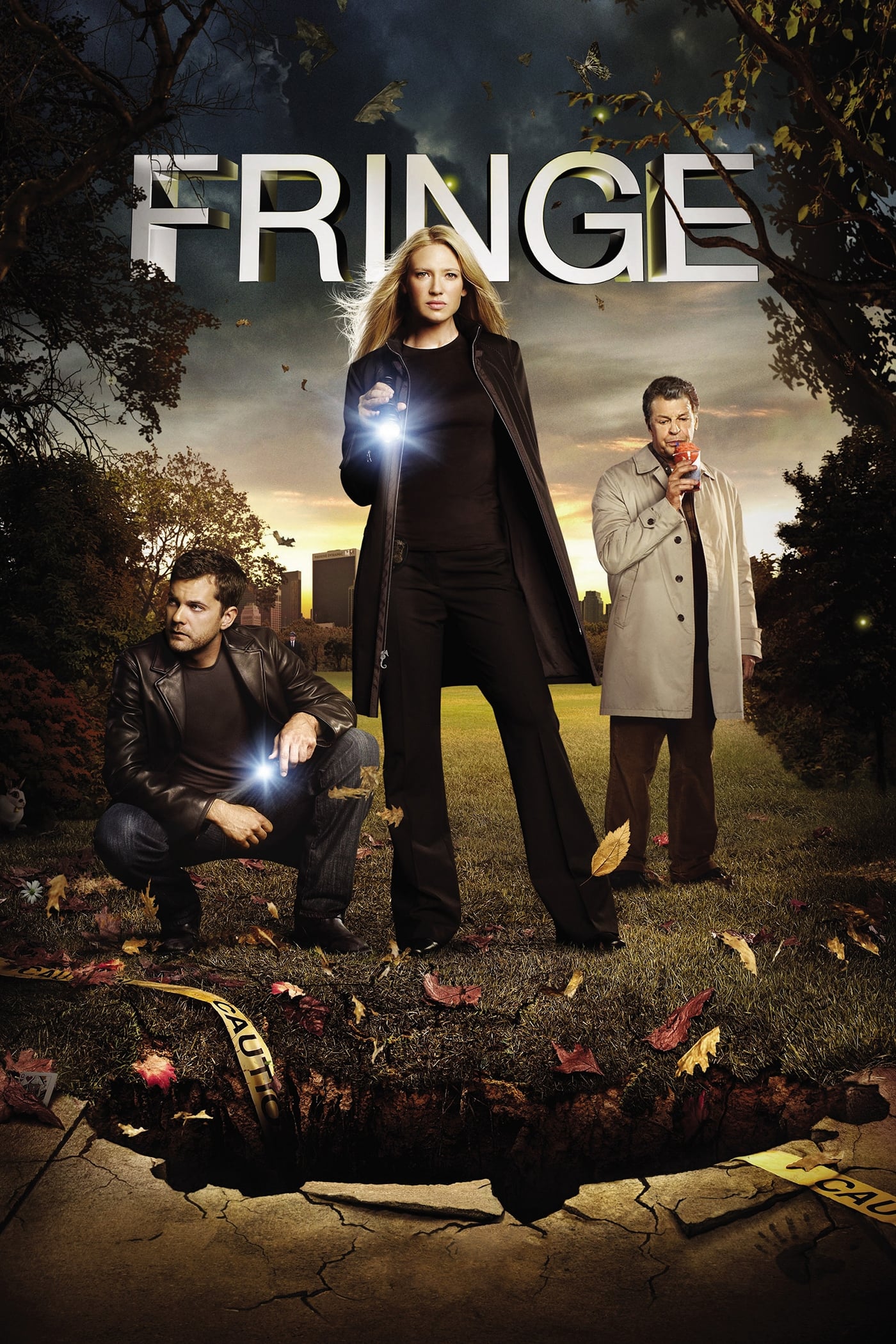 Fringe
Walter Bishop, a brilliant but formerly institutionalized scientist, and his scheming, reluctant son Peter, uncover a deadly mystery involving a series of unbelievable events and realize they may be a...
TV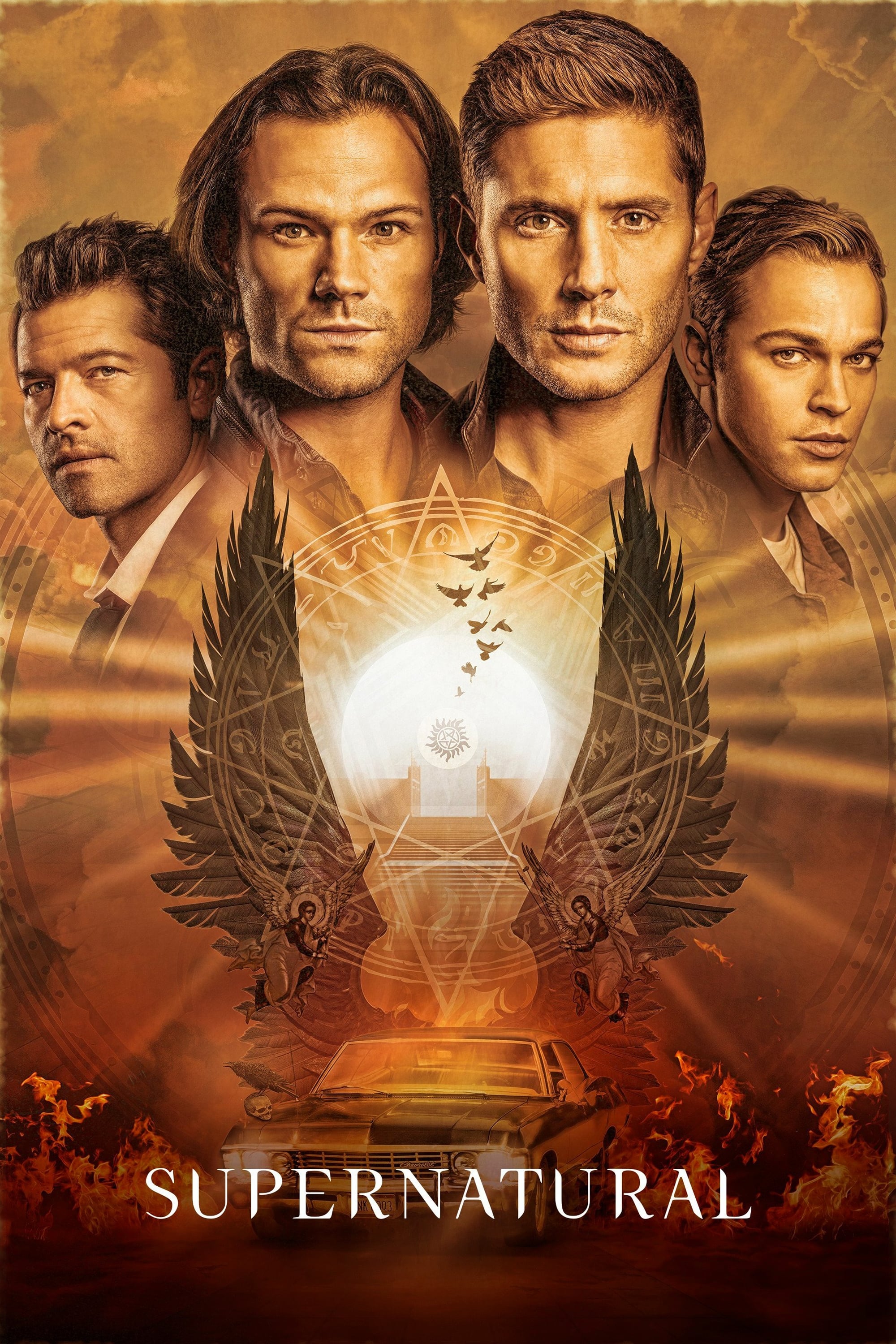 Supernatural
When they were children, Sam and Dean lost their mother. They were raised to be soldiers. He taught them about the evil in America on the dark corners and back roads. He taught them how to kill it. Th...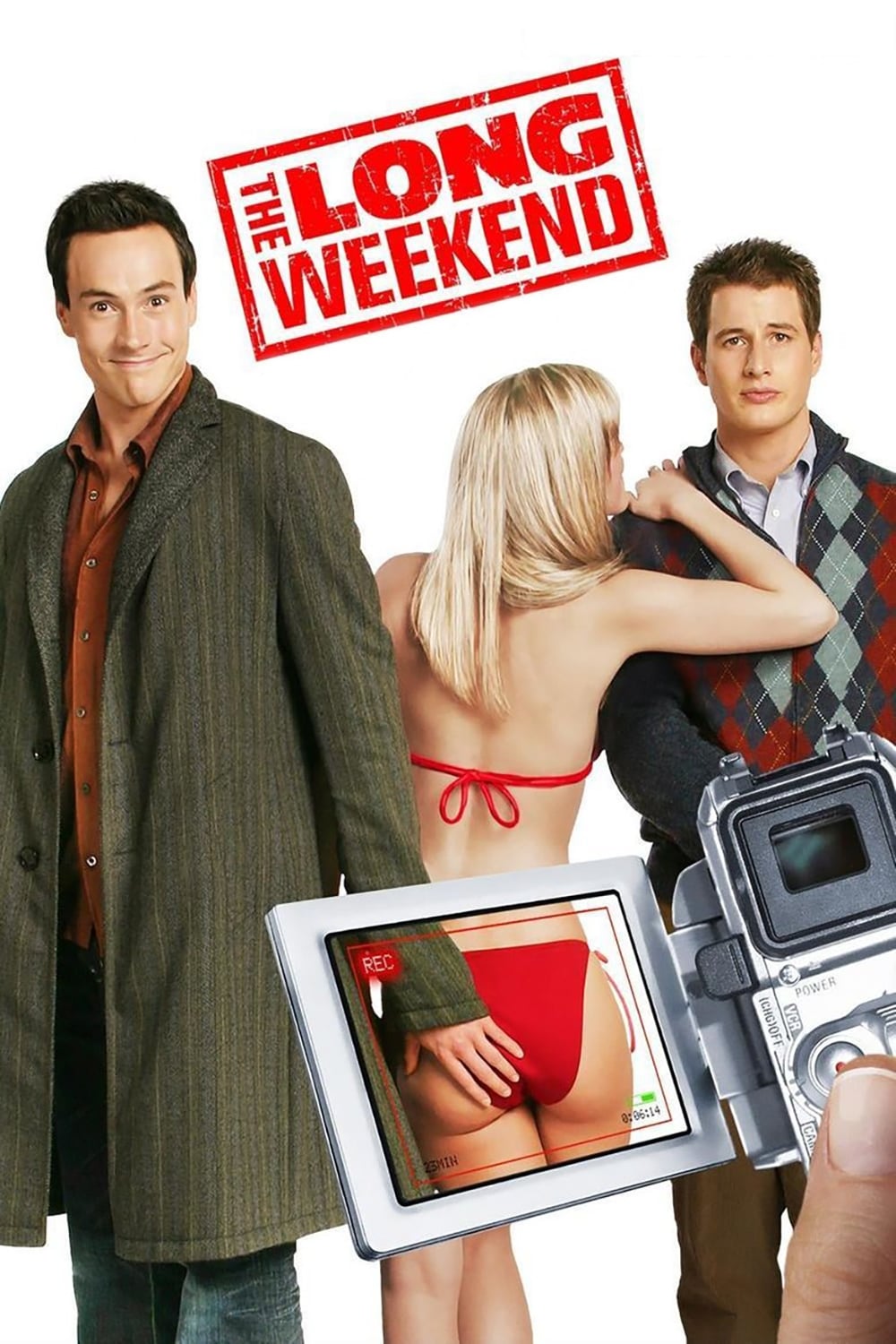 The Long Weekend
Ed is in advertising and takes life too seriously, while Cooper is an actor who sees life as one big party. When Ed gets stressed over a deadline he has to meet, his brother Cooper works hard in tryin...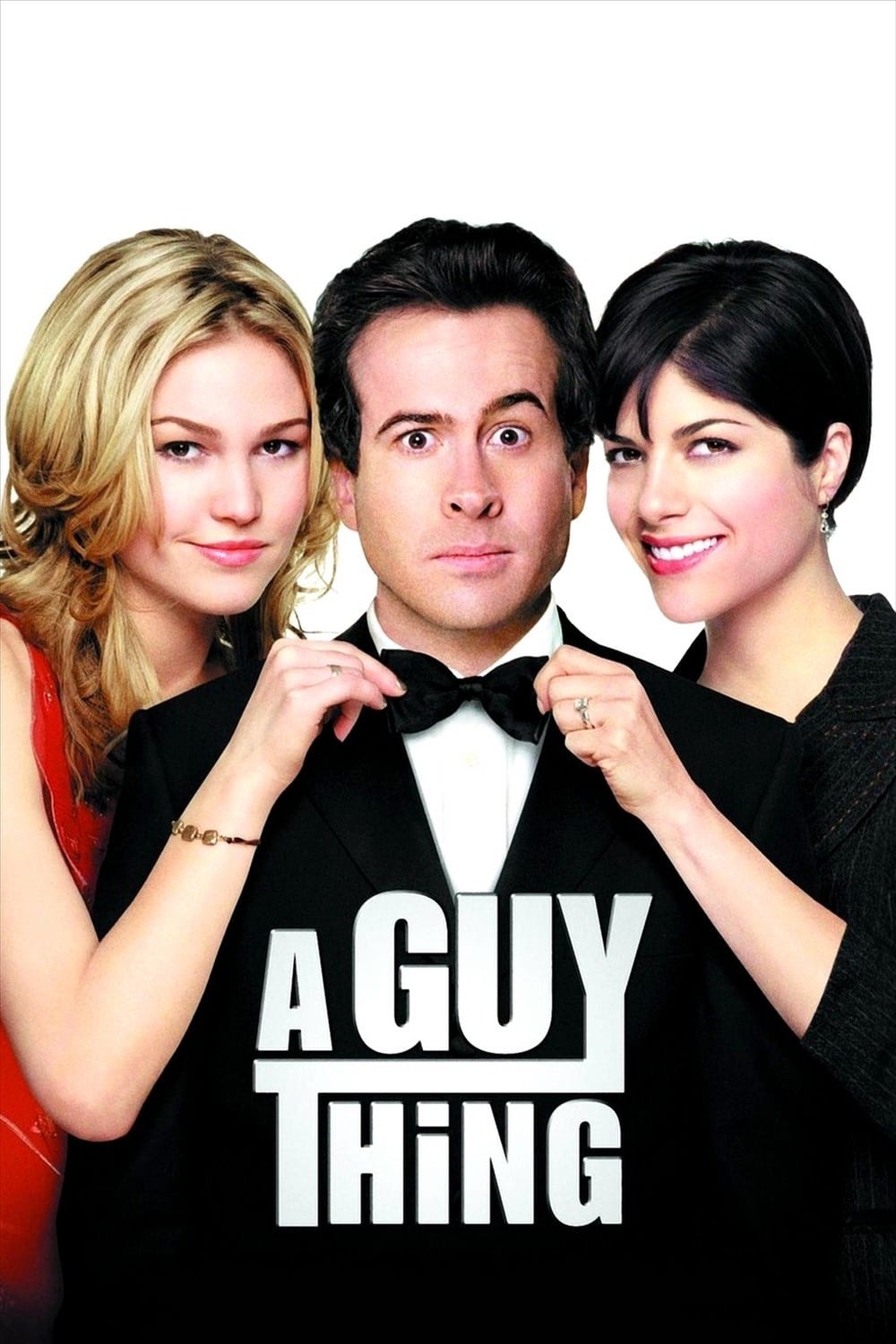 A Guy Thing
Paul is a good person. When his friends throw him a wild bachelor party, he just wants to keep his conscience clean and when he wakes up with a beautiful girl, he can't remember the night before. Desp...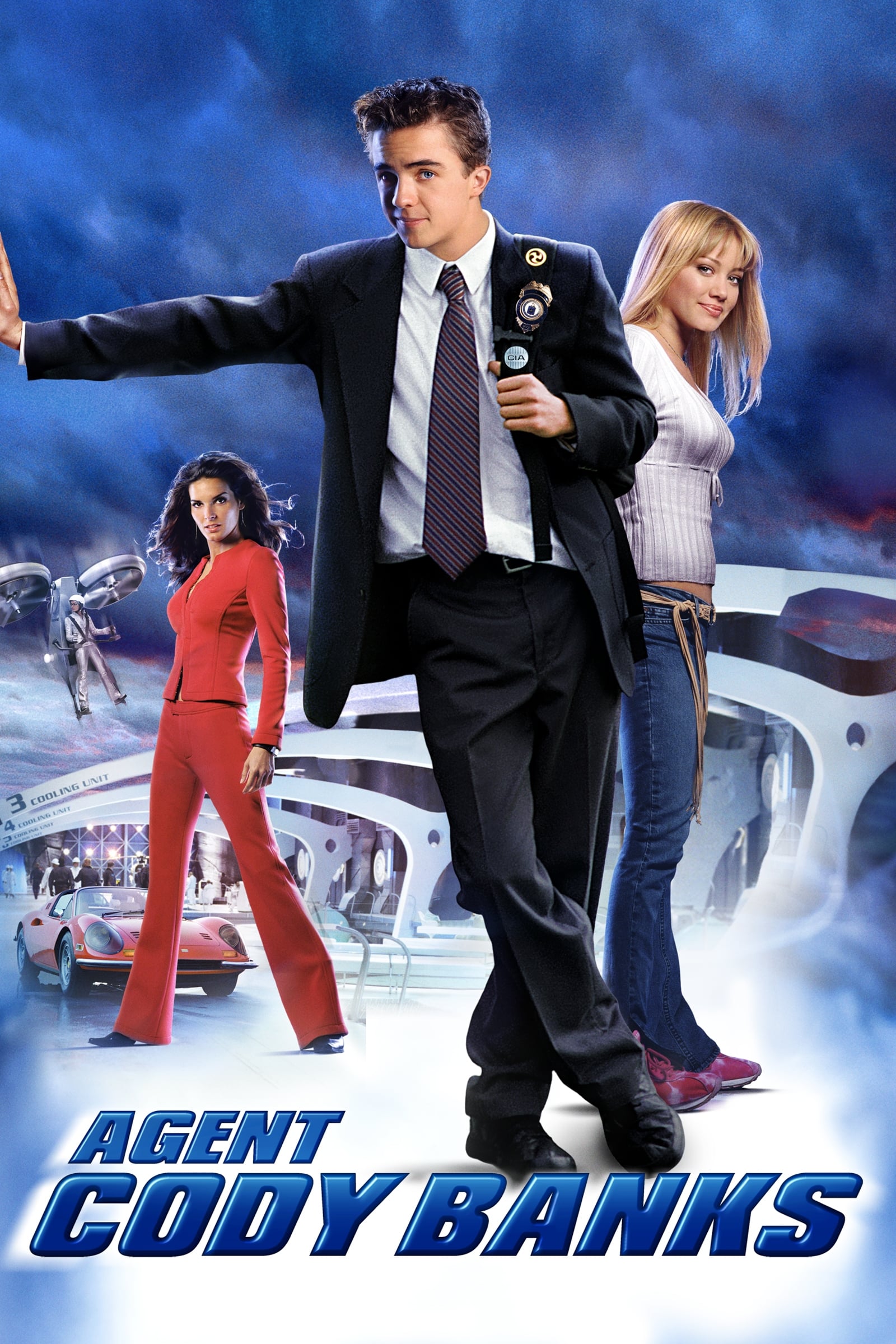 Agent Cody Banks
Someone was recruited by the U.S. To become a special agent in the government, a nerdy teenager has to get closer to a cute girl, Natalie, in order to learn about an evil plan hatched by her father. H...