 Brian Rogers
Known For: Acting · Gender: Male
Biography
Brian Alan Rogers (born July 17, 1982) is a former relief pitcher in Major League Baseball who played for the Pittsburgh Pirates in 2006 and 2007.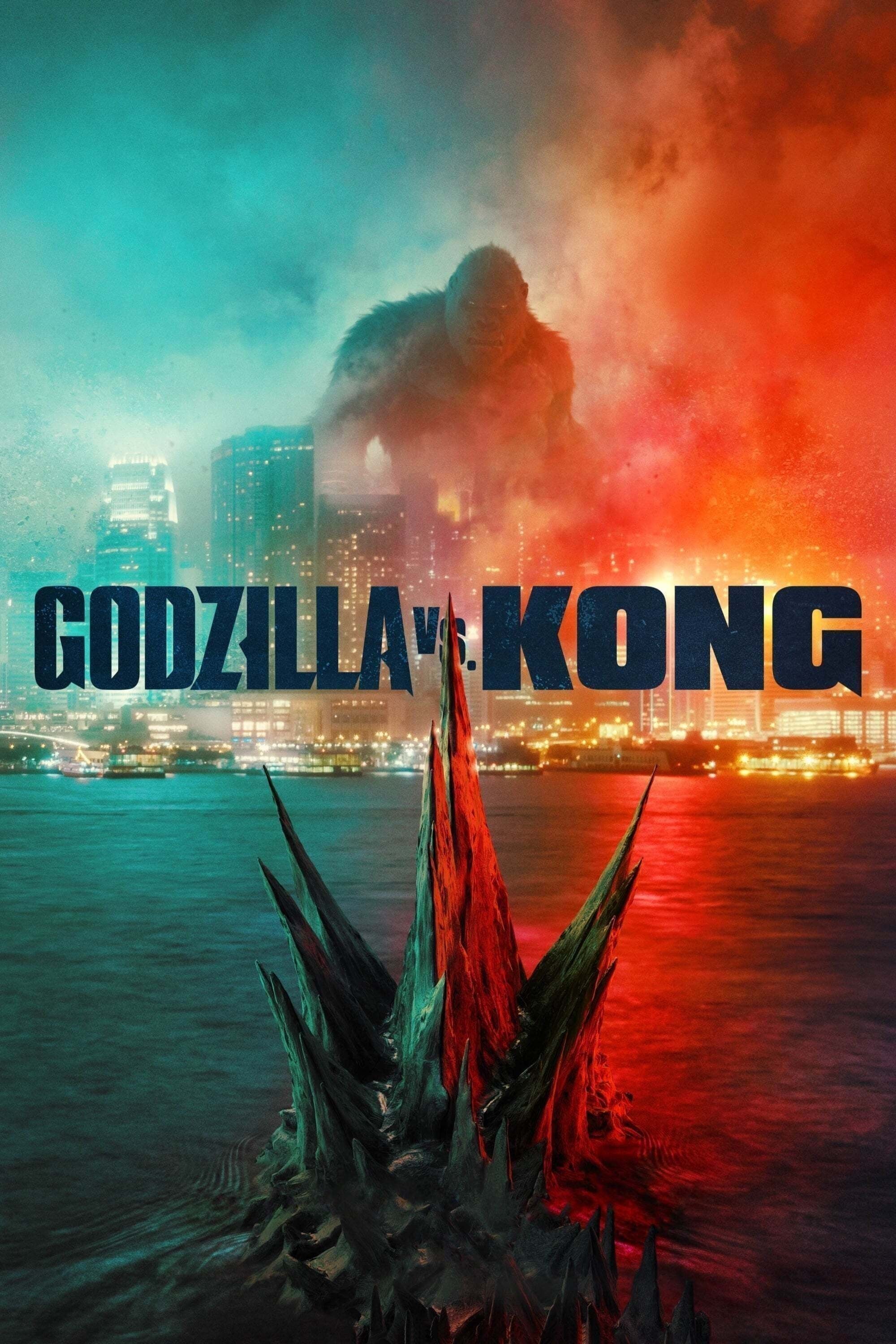 Godzilla vs. Kong
The monster war rages on the surface and deep within our world as the secret realm of the titans known as the hollow earth is revealed.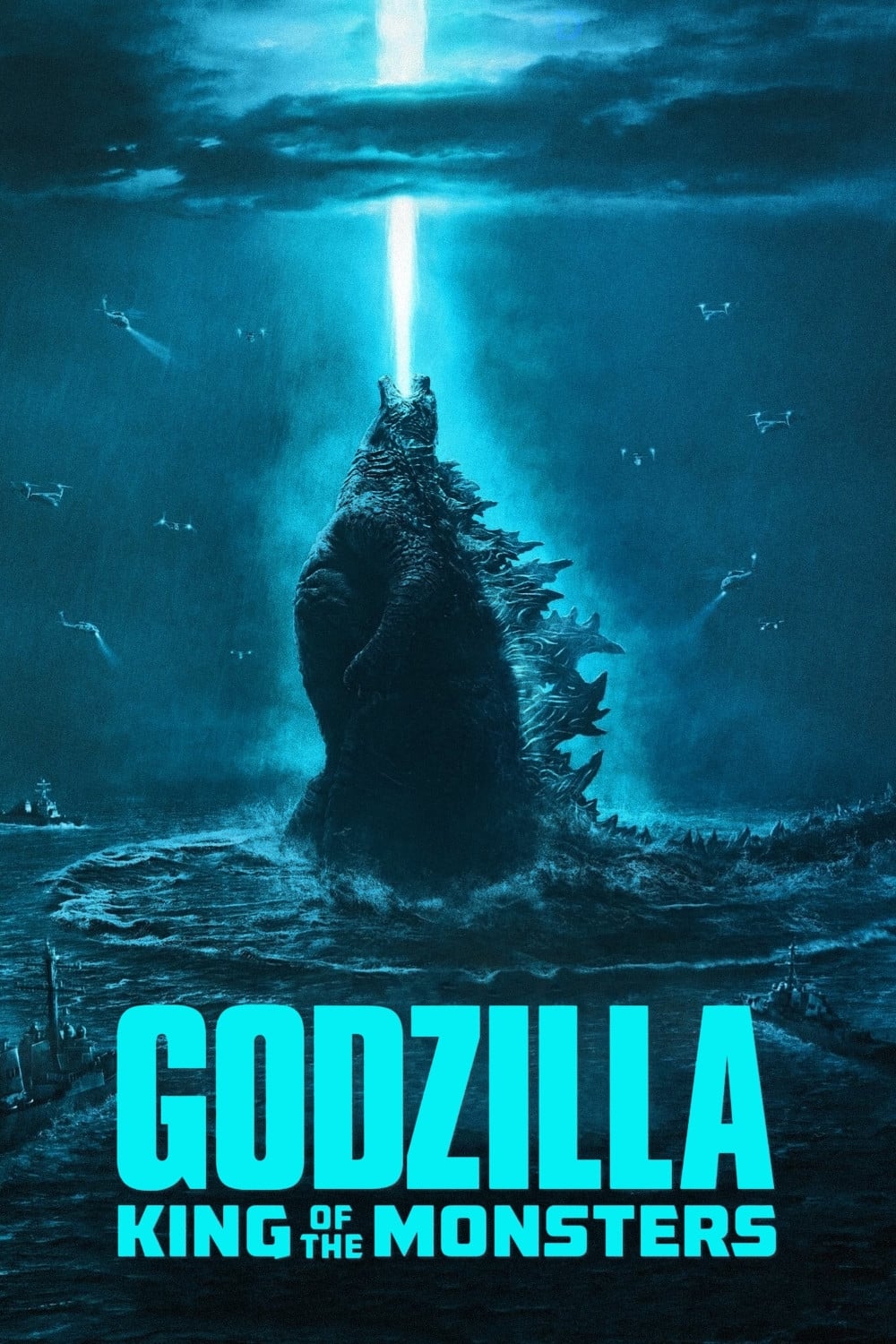 Godzilla: King of the Monsters
The heroic efforts of the agency Monarch are followed as they face off against a group of god-sized monsters, including the mighty Godzilla, who collides with Mothra, Rodan, and his ultimate nemesis, ...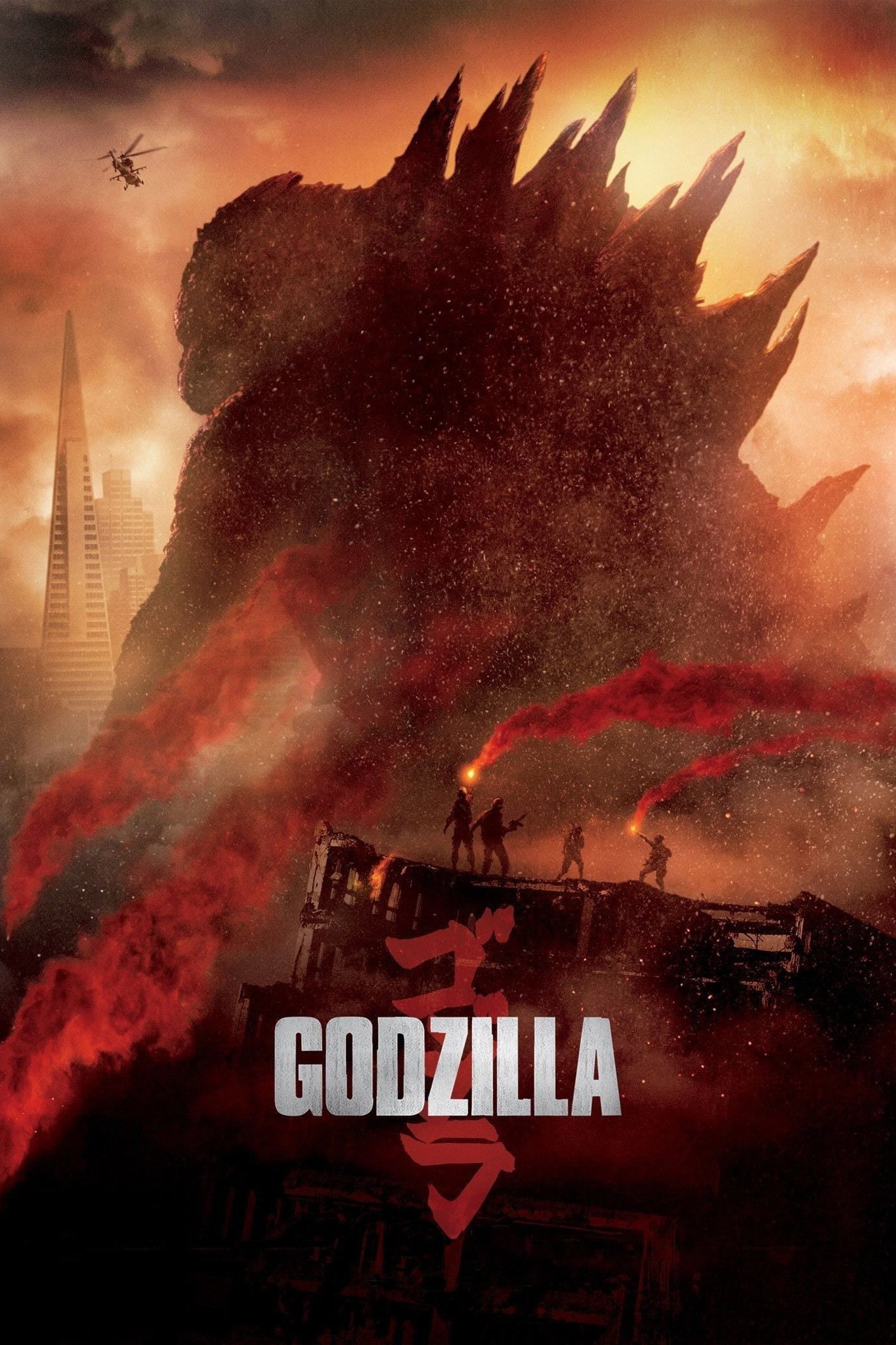 Godzilla
Ford had to go to Japan to help his father, who was forced to go to San Francisco to be with his family. Soon, both men are swept up in an escalating crisis when an ancient alpha predator arises from ...