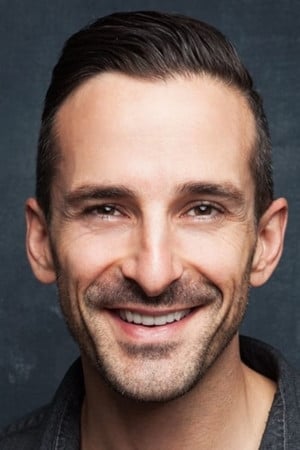 Biography
Johann Nepomuk Cosmas Michael Denis, also: Sined the Bard, (27 September 1729 – 29 September 1800) was an Austrian Catholic priest and Jesuit, who is best known as a poet, bibliographer, and lepidopterist.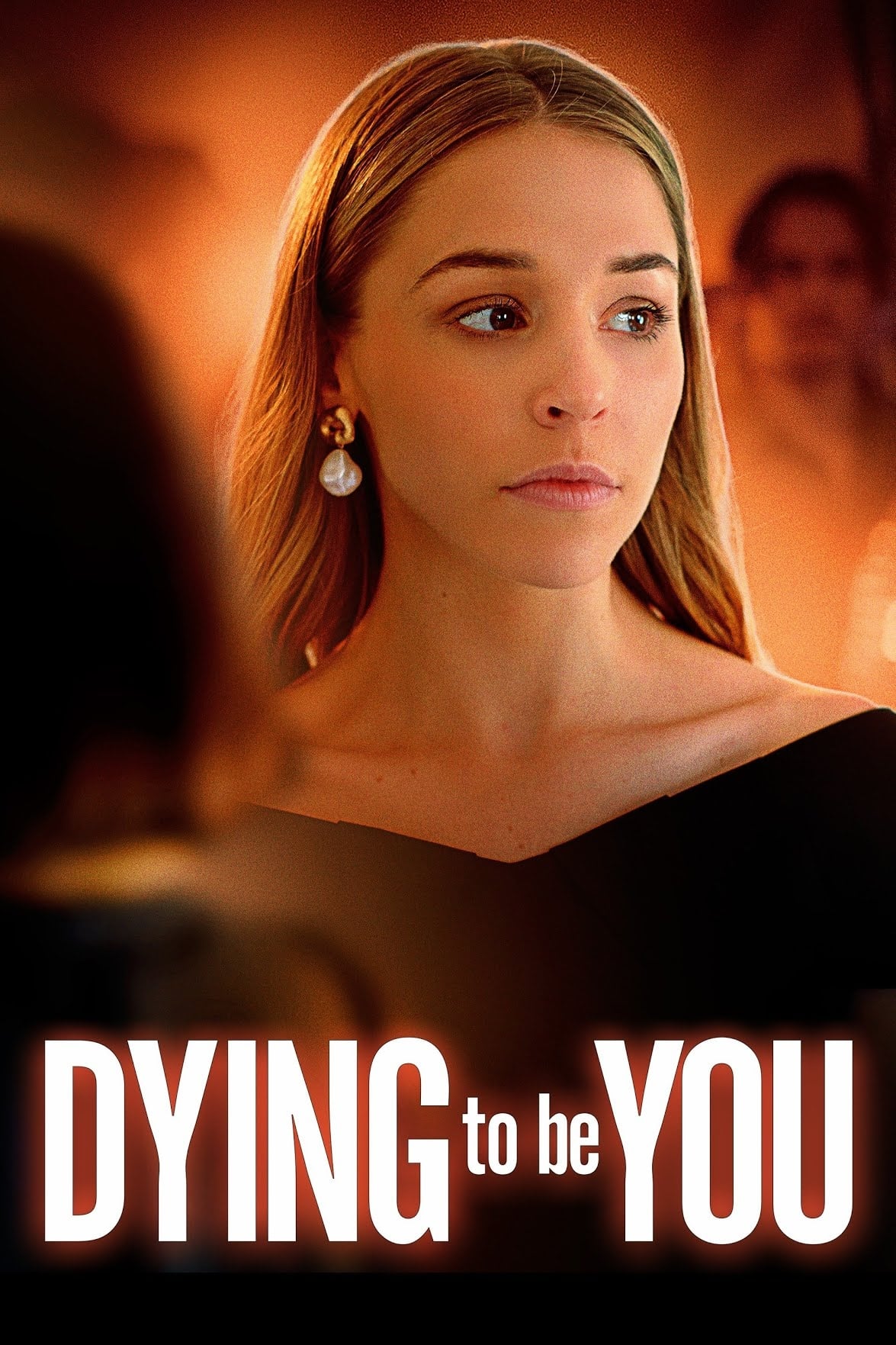 Dying to Be You
At 4th grade, Molly and Lilly became pen pals and continued to write to each other throughout their lives. Things change when Molly shows up atlily's 25th birthday with a plan to take over her life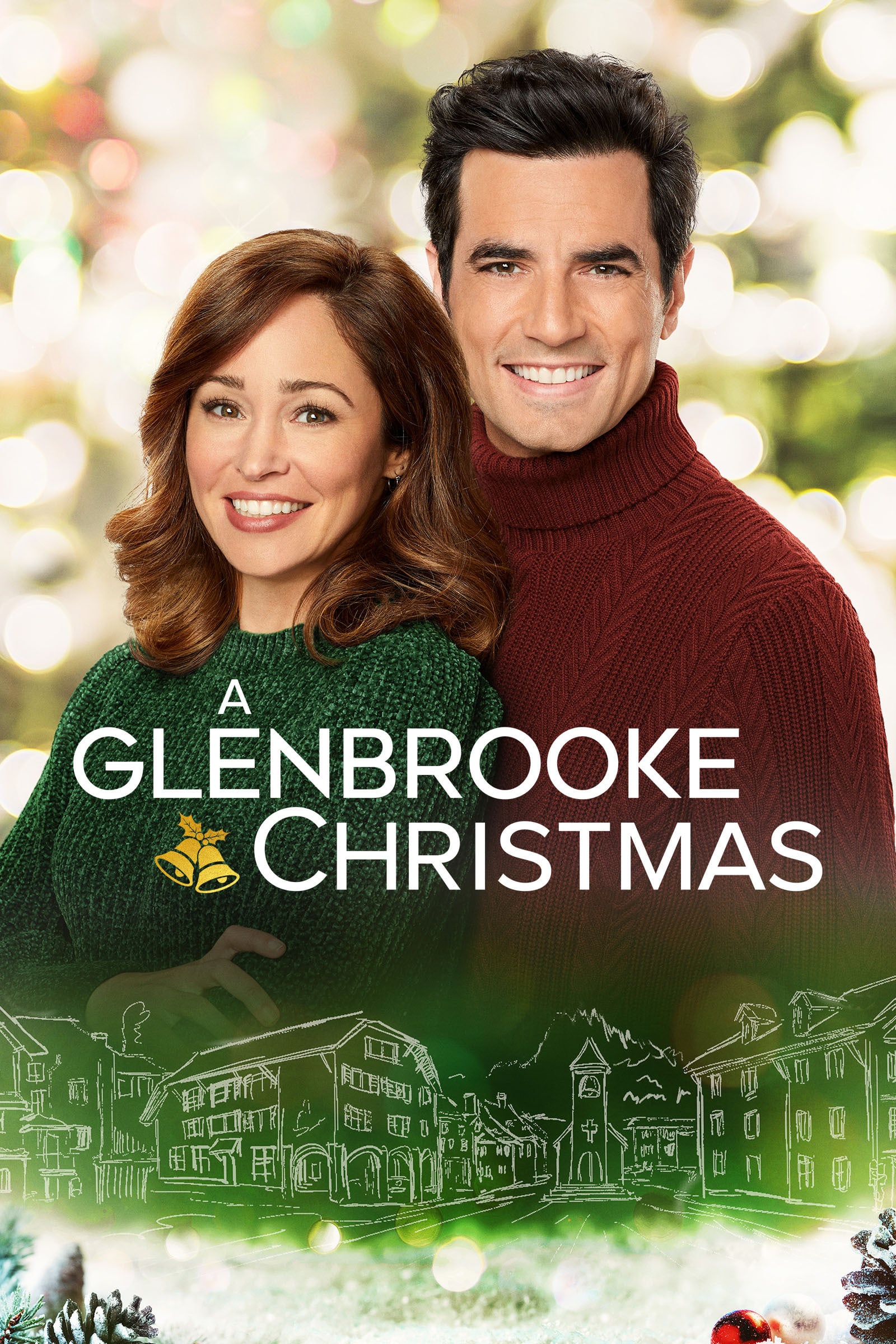 A Glenbrooke Christmas
As Christmas nears, Jessica Morgan takes the last chance to experience a relaxed Christmas and heads off to the small town of Glenbrooke, where she meets a handsome fireman.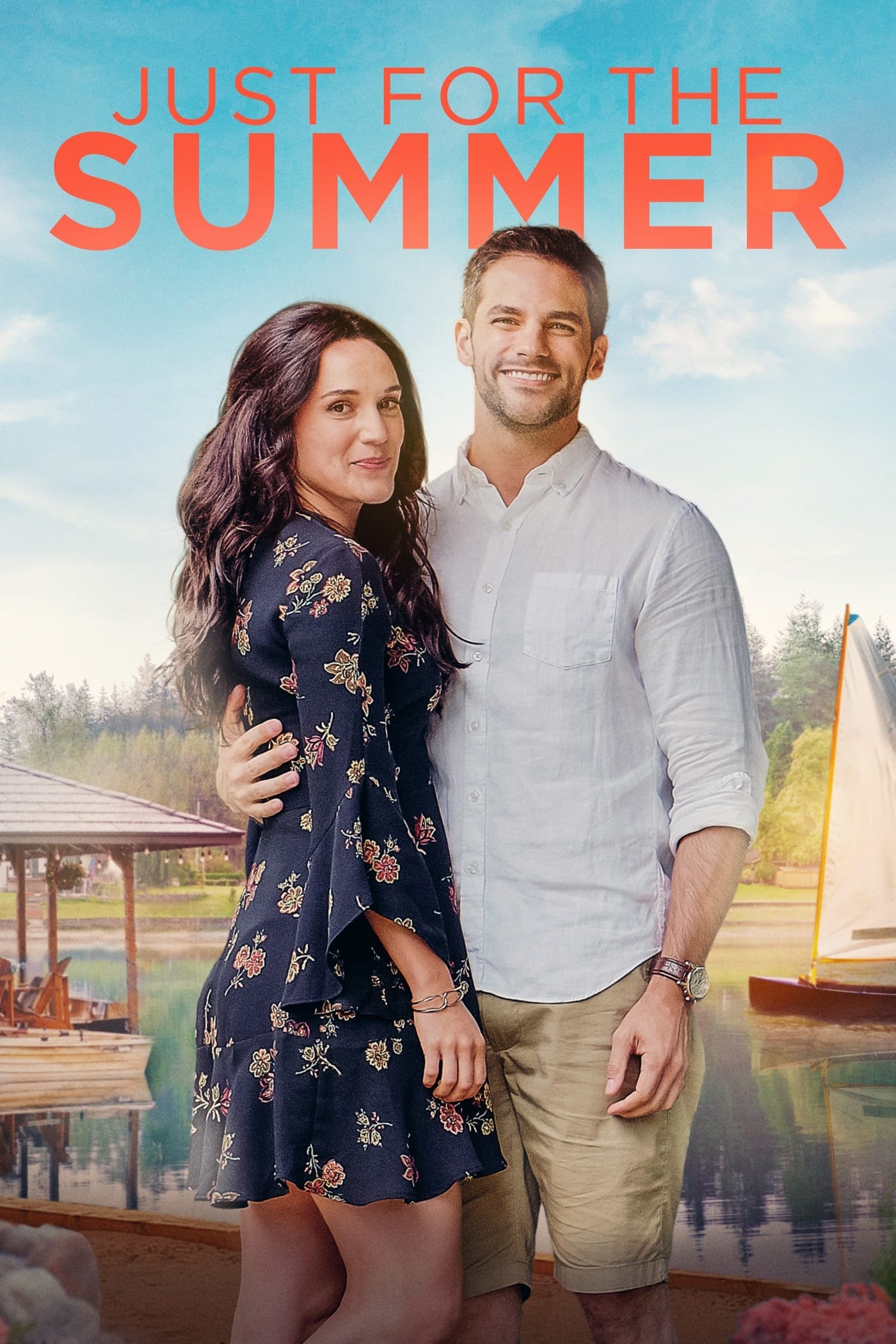 Just for the Summer
Despite Dot's constant attempts to set her up with every single man in town,Penelope Campbell loves her annual summer vacations. She bumped into her childhood sweetheart this year. In order to evade t...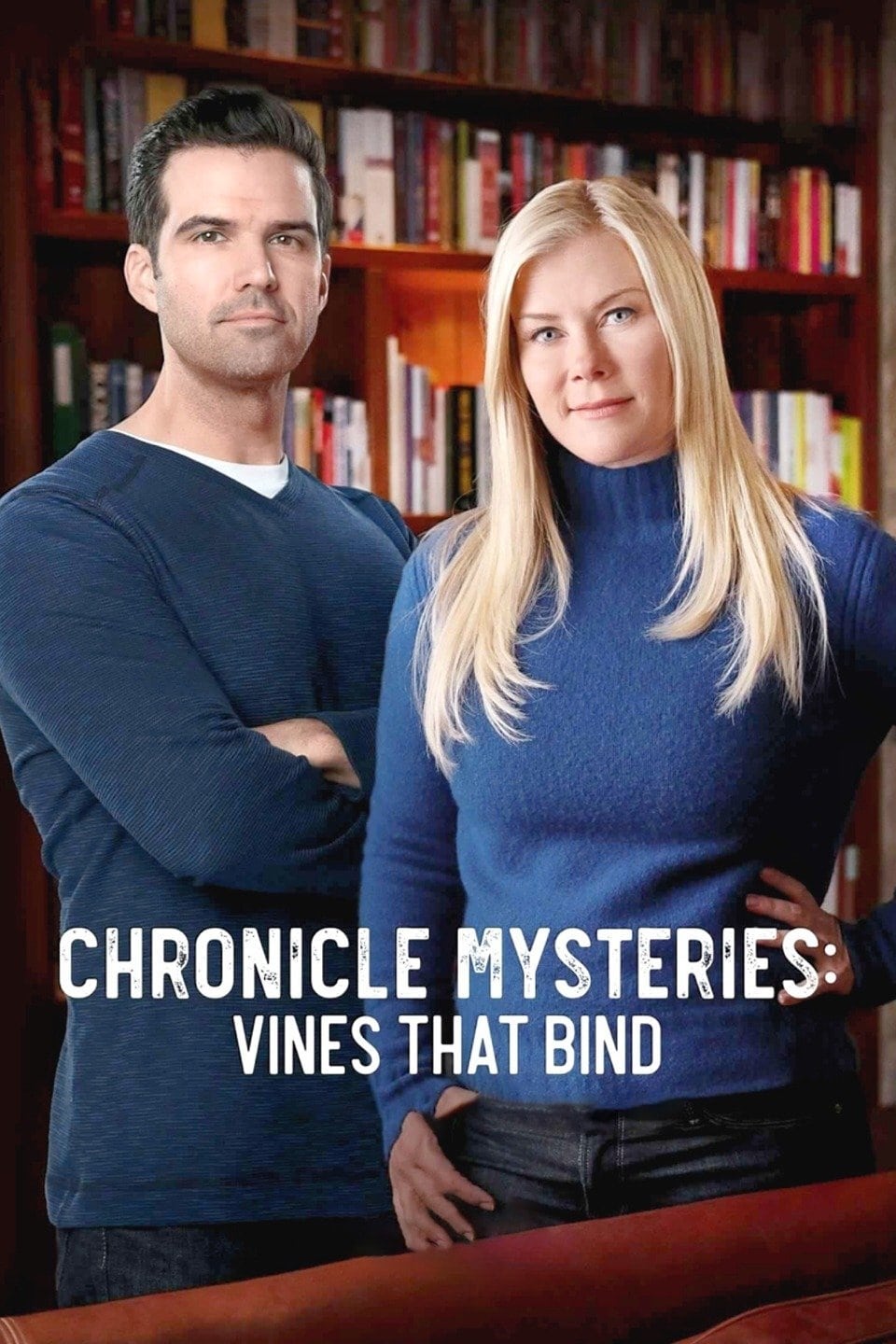 Chronicle Mysteries: Vines that Bind
The latest edition of Alex McPherson's true crime show leads her and most of the Chronicle staff to Macklin, where they investigate the death of a vintner that was ruled an accident by the local polic...
TV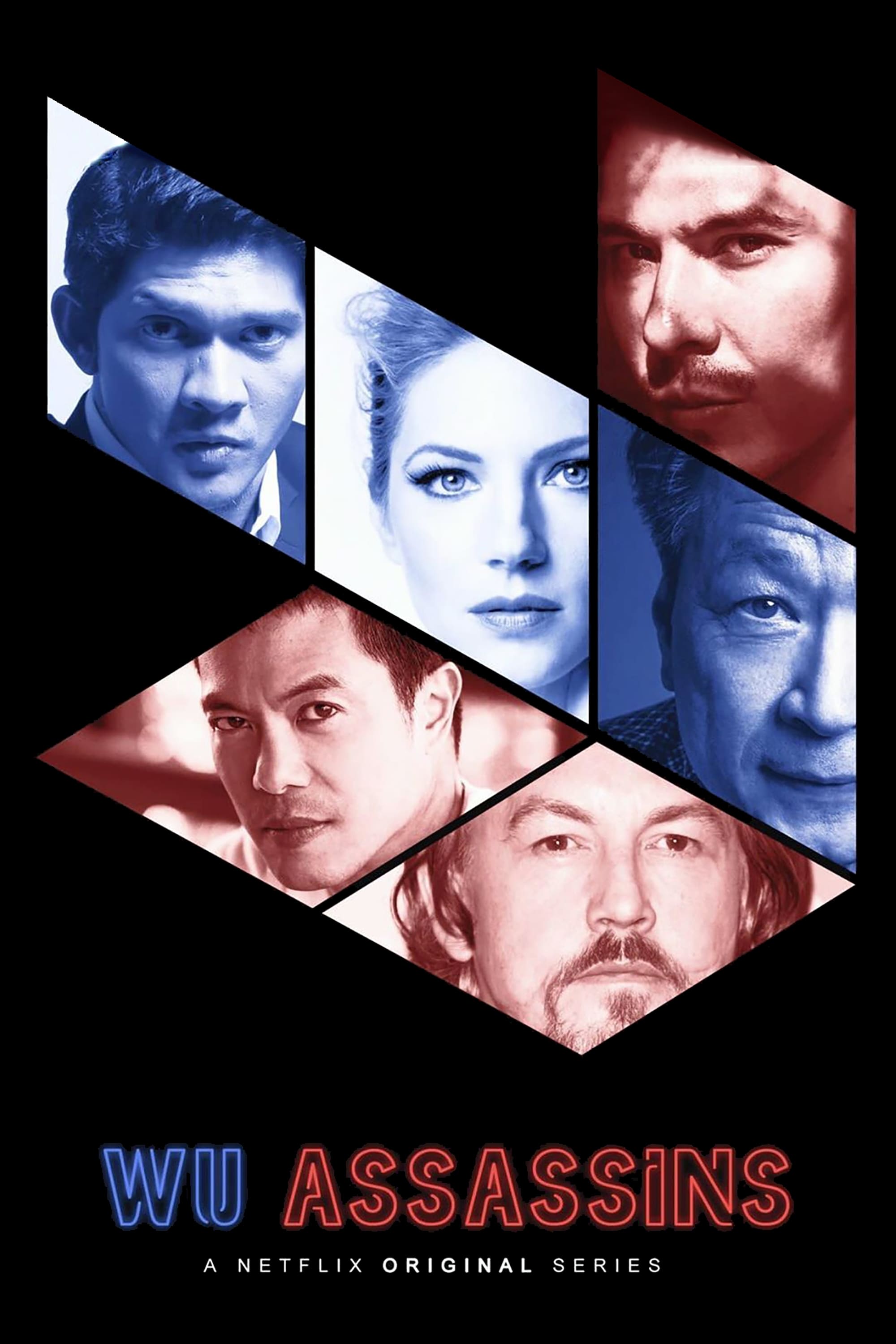 Wu Assassins
The last in a line of Chosen Ones, a wannabe chef and a homicide detective team up to take down supernatural assassins.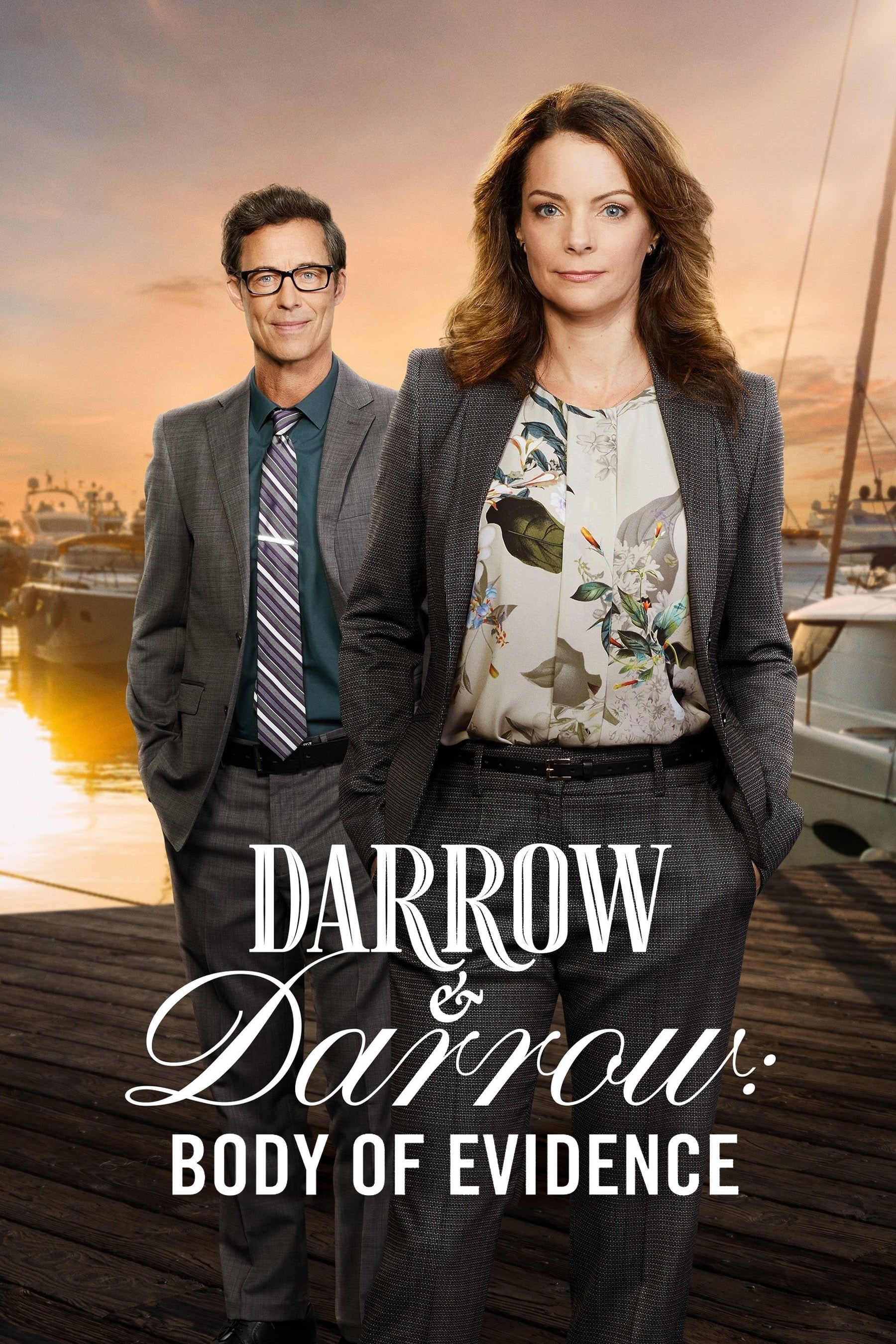 Darrow & Darrow: Body of Evidence
Miles questions his role as prosecuting attorney and helps her on the case, as she finds herself defending a woman already convicted of murder.
TV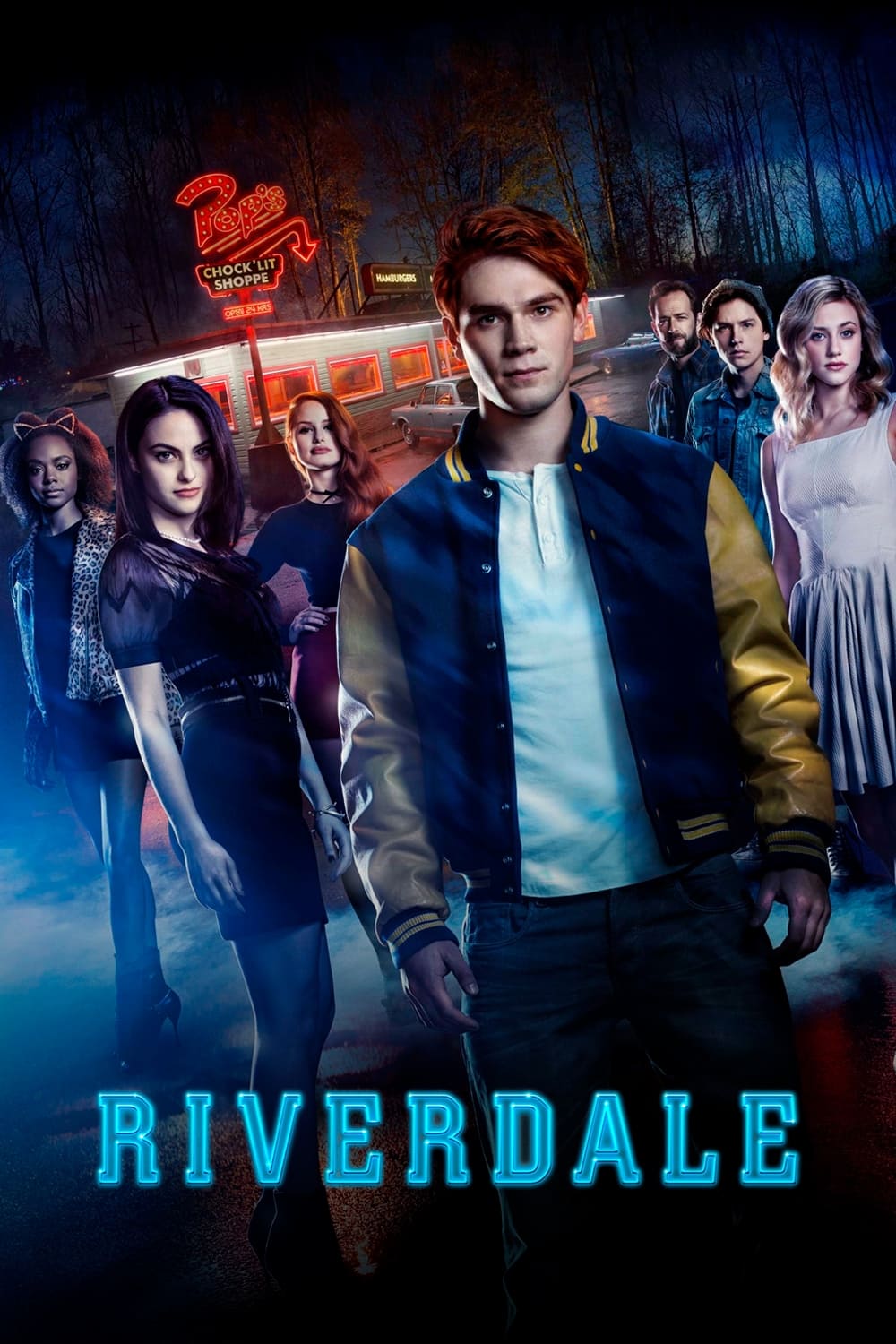 Riverdale
The series takes on Archie, Betty, Veronica, and their friends, exploring the strangeness of small-town life, the darkness and weirdness bubbling beneath the wholesome facade, and is set in the presen...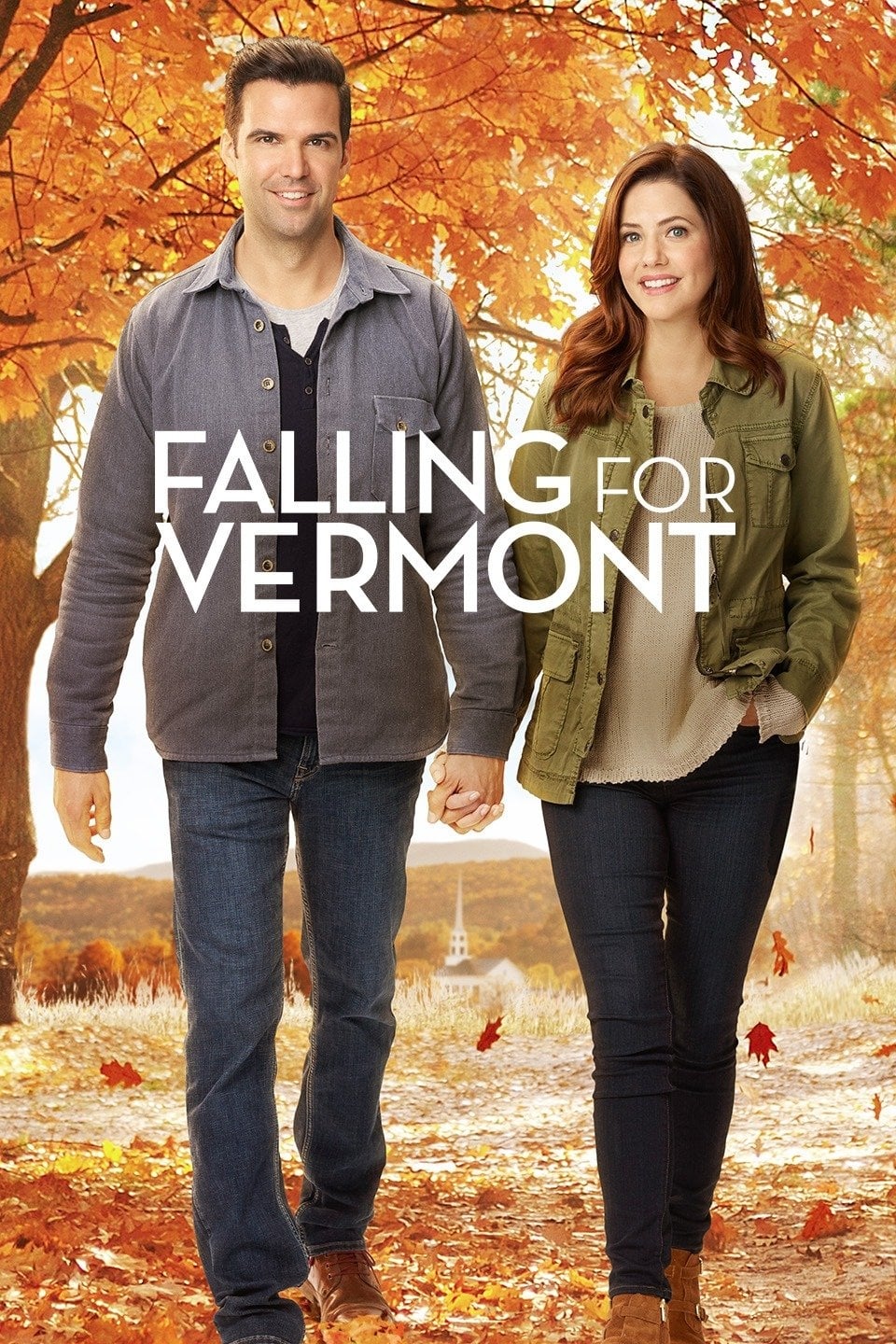 Falling for Vermont
The bestselling author needs to get away from the media circus surrounding her book, but her boyfriend/manager is too busy making deals to listen. She drives to see the fall foliage when she wants to ...
TV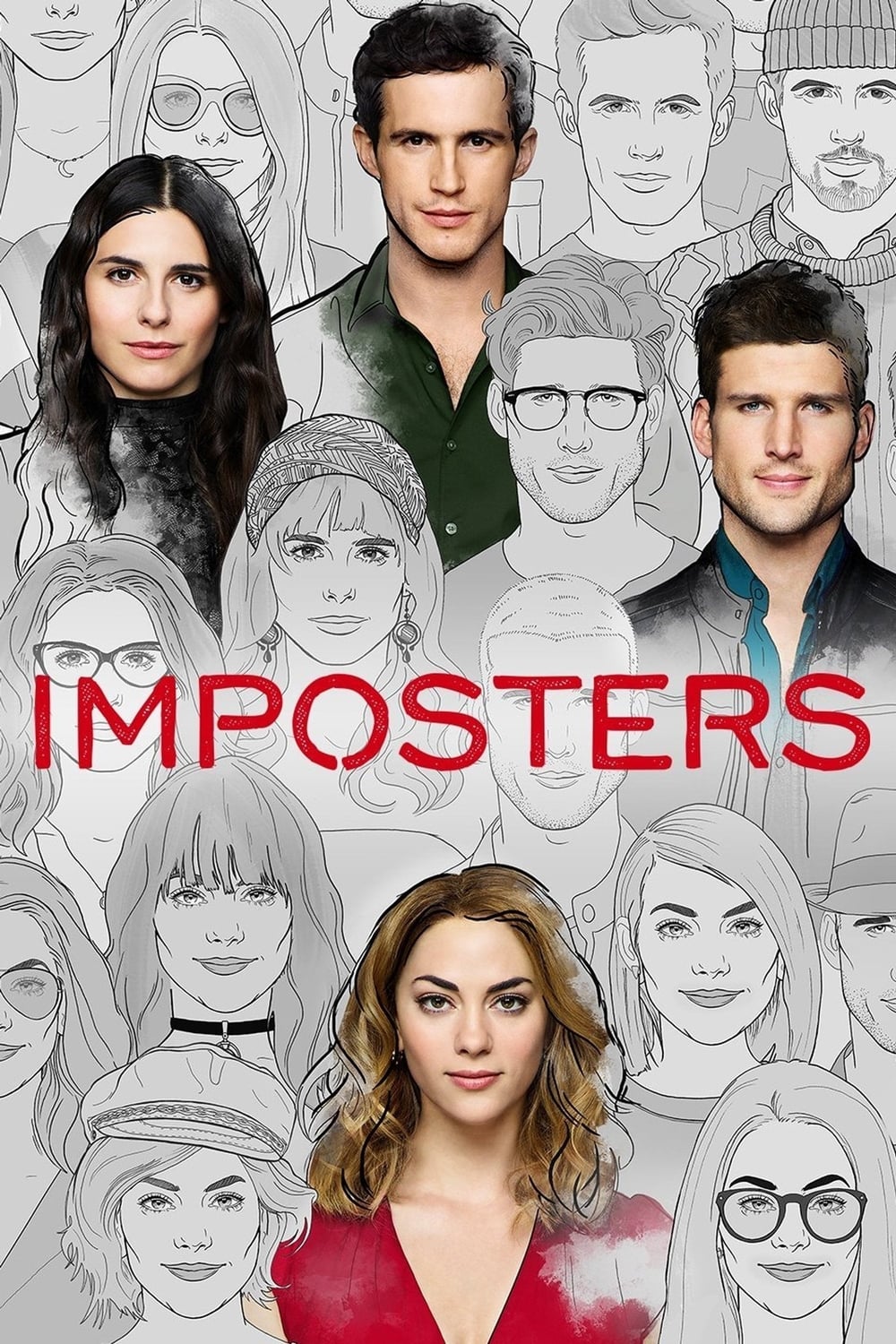 Imposters
When victims realize they have been used and robbed, they are left devastated. Things get complicated when her targets find her.
TV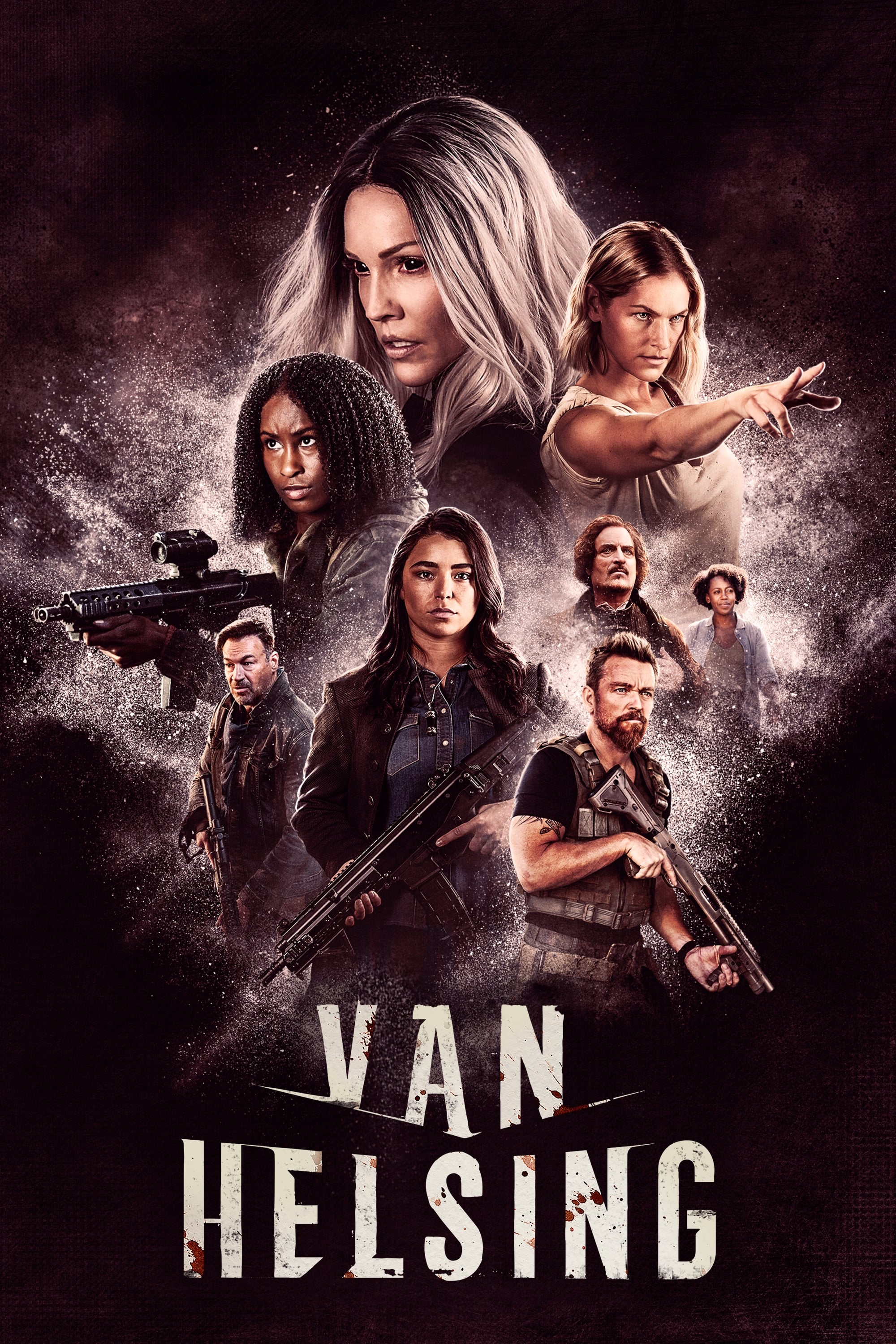 Van Helsing
The daughter of a famous vampire hunter is going to be resurrected five years from now to find out that she has the power to take over the world. She is the last hope to take back what has been lost.
TV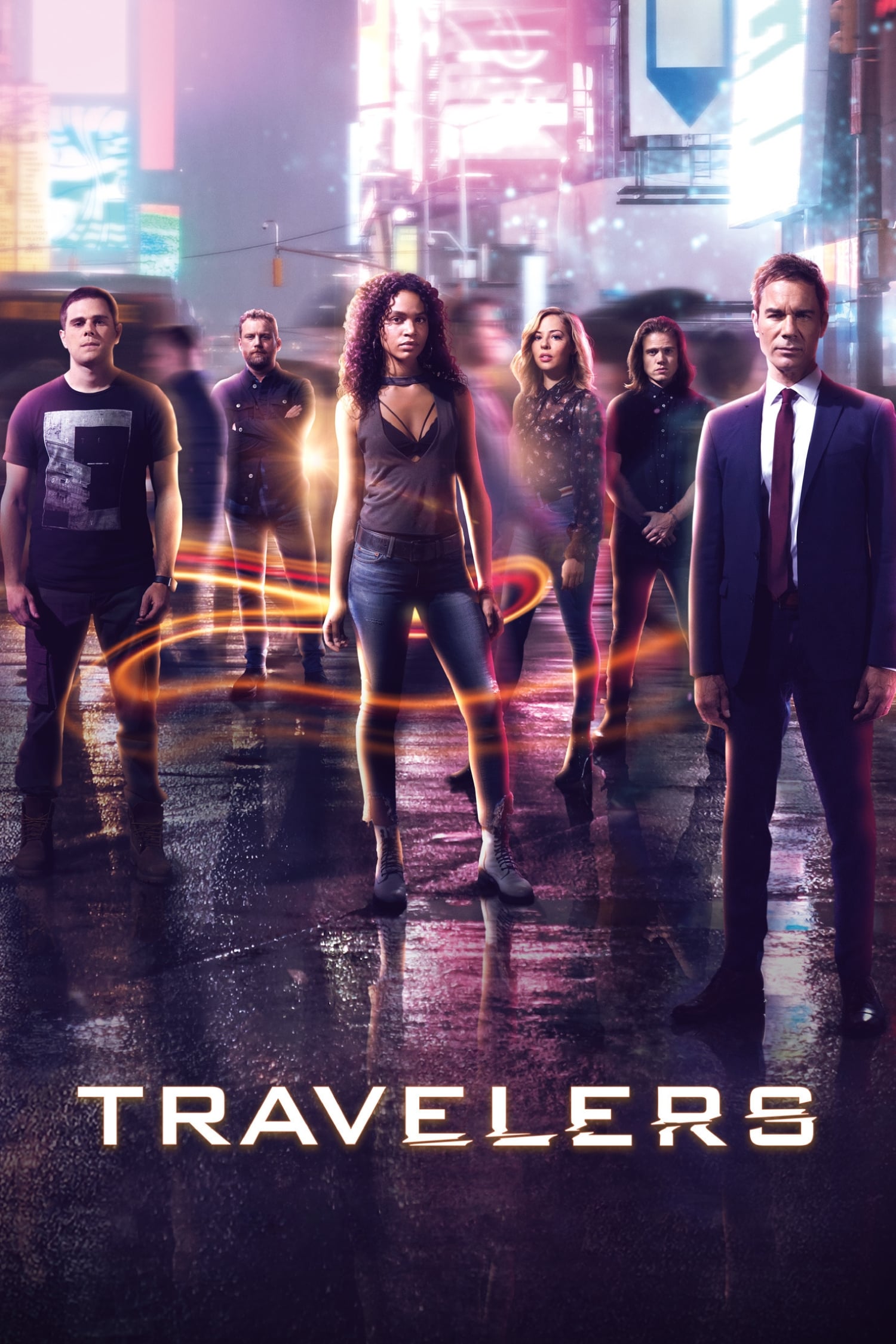 Travelers
The last surviving humans will be able to send consciousness back through time to people in the 21st century. These "travelers" assume the lives of random people, while secretly working as teams to sa...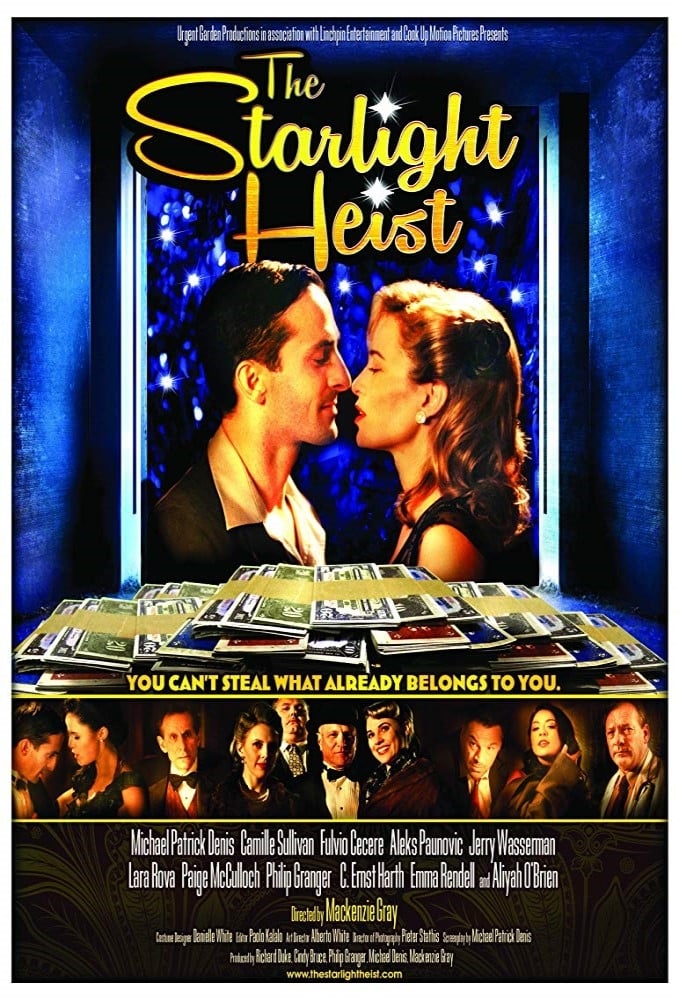 The Starlight Heist
It's 1949. Marco Dejardin (36) is a waiter at the bustling Starlight Room. He's handsome, funny, and compassionate. But he lets people walk all over him. All Marco really wants is to marry Elizabeth a...
TV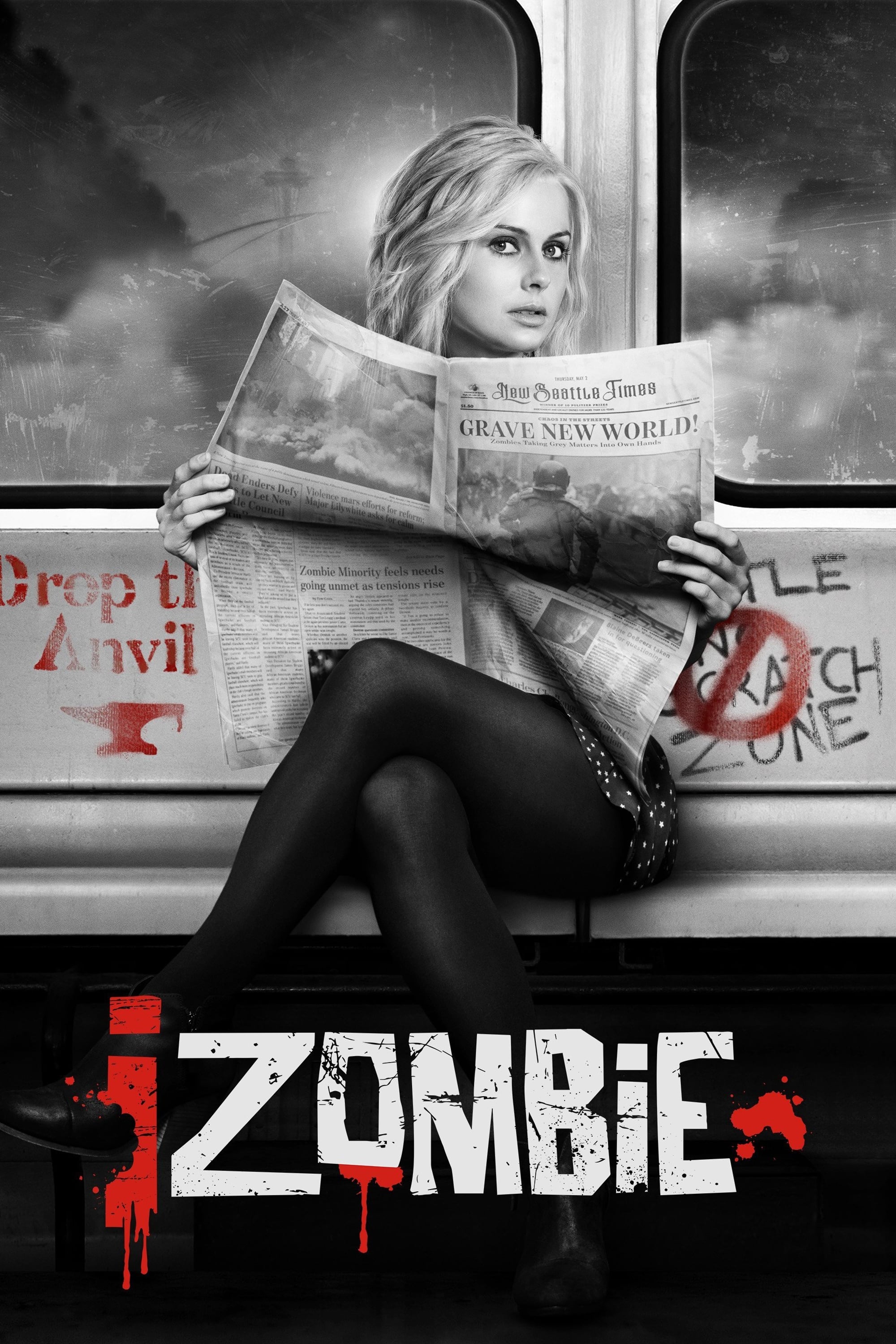 iZombie
A medical student who becomes a zombie joins a Coroner's Office in order to gain access to the brains she must reluctantly eat so that she can maintain her humanity She has to solve their deaths with ...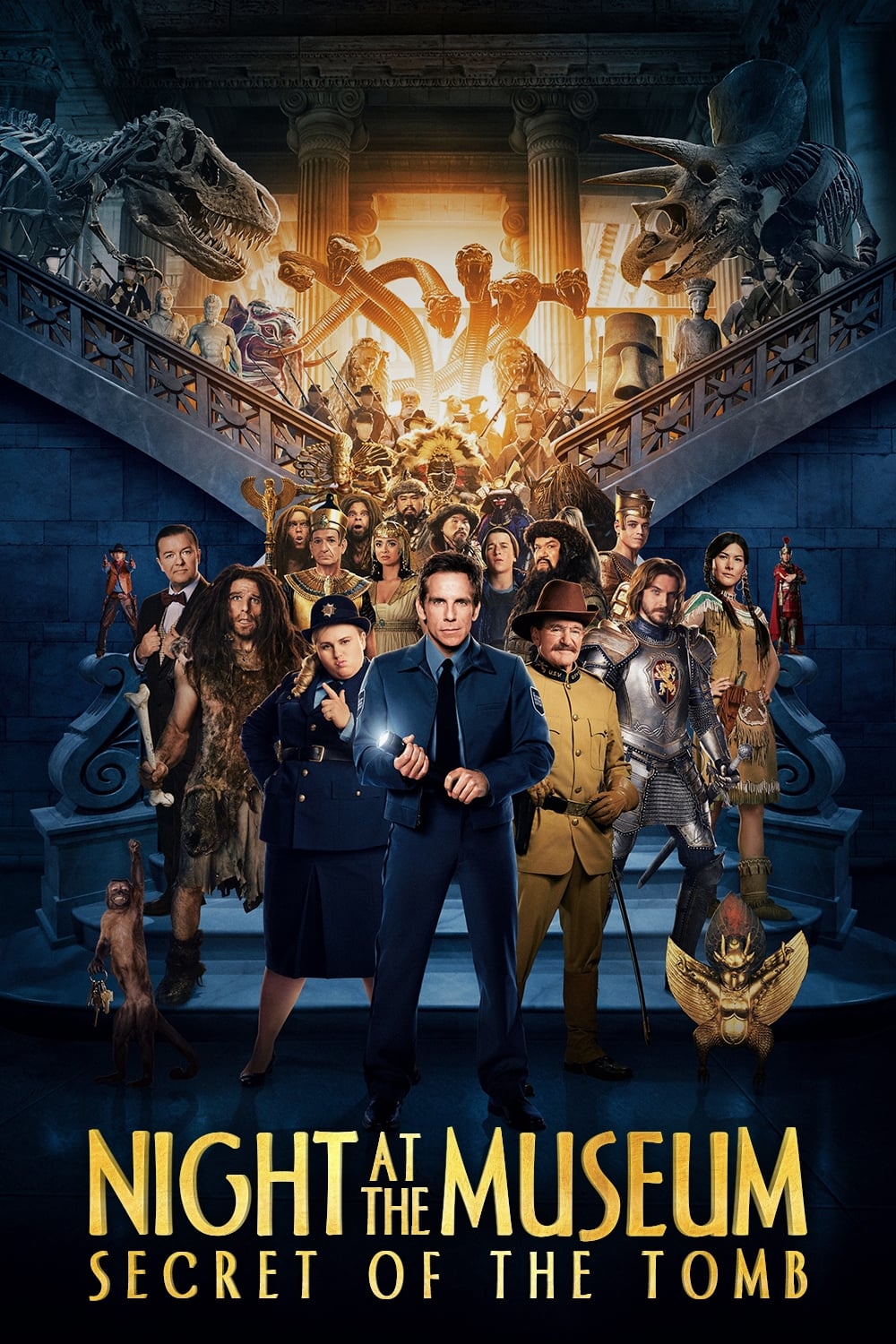 Night at the Museum: Secret of the Tomb
When the magic powers of The Tablet of Ahkmenrah begin to die out, Larry Daley spans the globe, unifying favorite and new characters while embarking on an epic quest to save the magic before it is gon...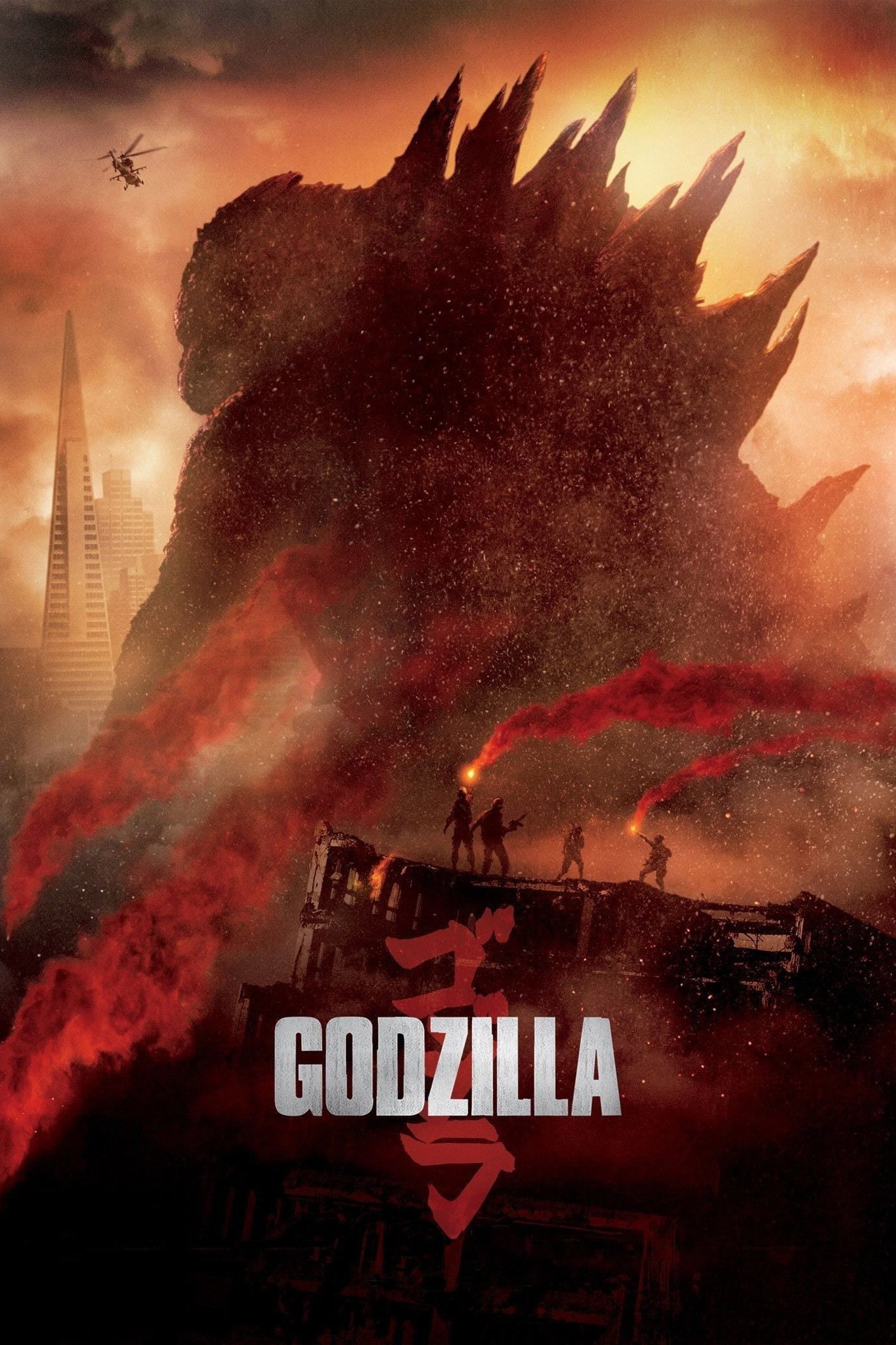 Godzilla
Ford is forced to leave his family in San Francisco and go to Japan to help his father. Soon, both men are swept up in an escalating crisis when an ancient alpha predator arises from the sea to combat...
TV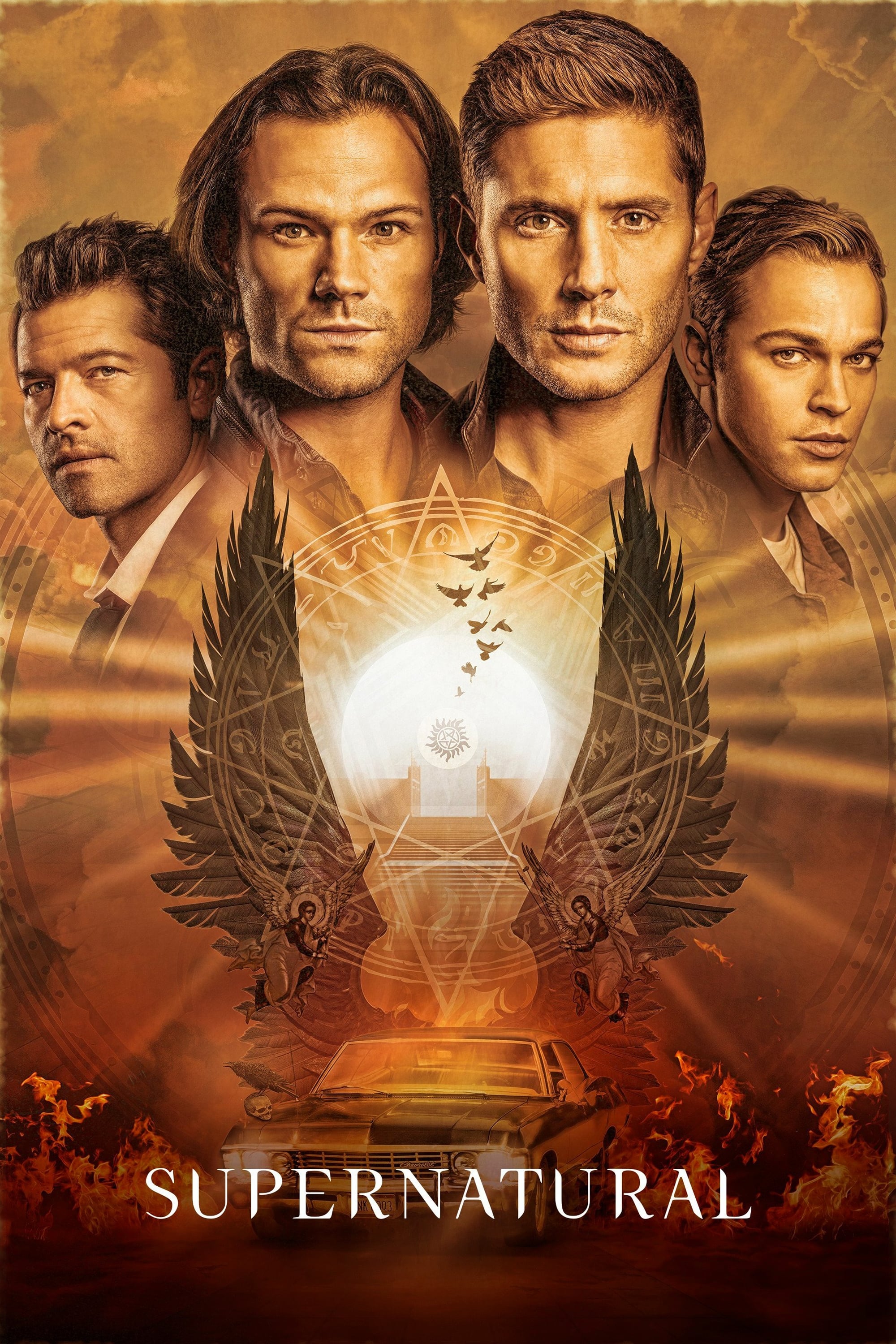 Supernatural
Sam and Dean lost their mother to a demonic force when they were boys. They were raised by their father to be soldiers. He taught them about the dark corners and the back roads of America. He taught t...