 Biography
Georges Wague, born Georges Marie Valentin Waag, (14 January 1874 - 17 April 1965) was a French mime, teacher and silent film actor. Crowns, I: The Crown of Roses
Framed in a wreath of roses we see a lithe Creek dancer, who sways and postures before an epicurean party of ancients, followed by a laurel wreath and encircling a scene showing school children of 183...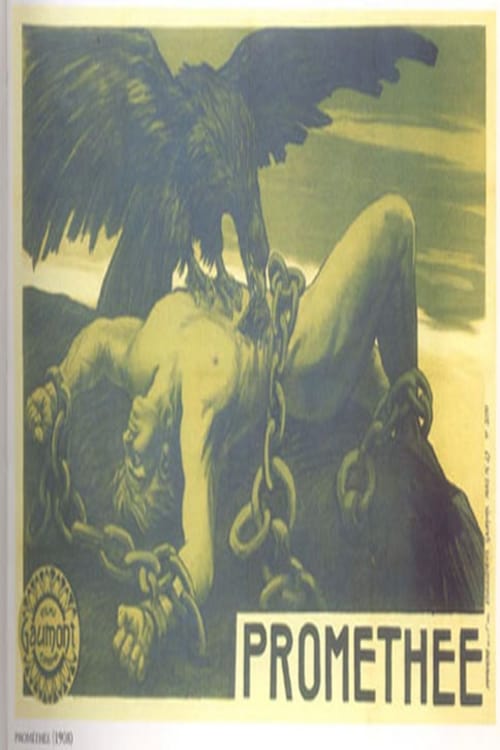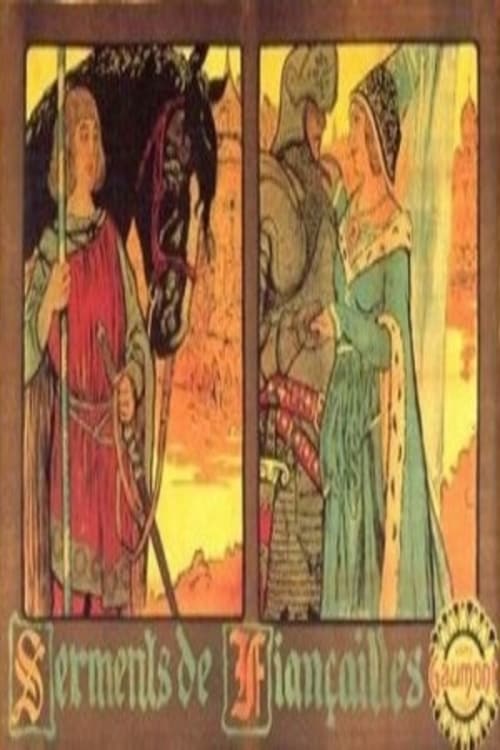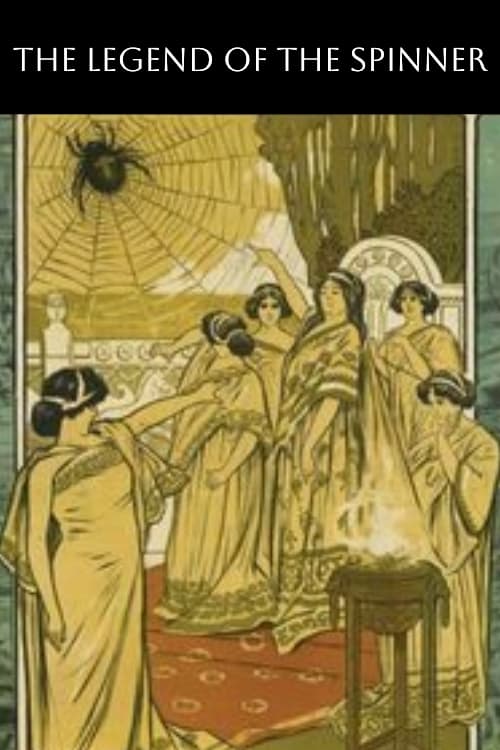 The Legend of the Spinner
The young Arachne is more clever than the goddess who is jealous of him. After rushing into hell, Arachne became a spider that will spin its web forever.