Biography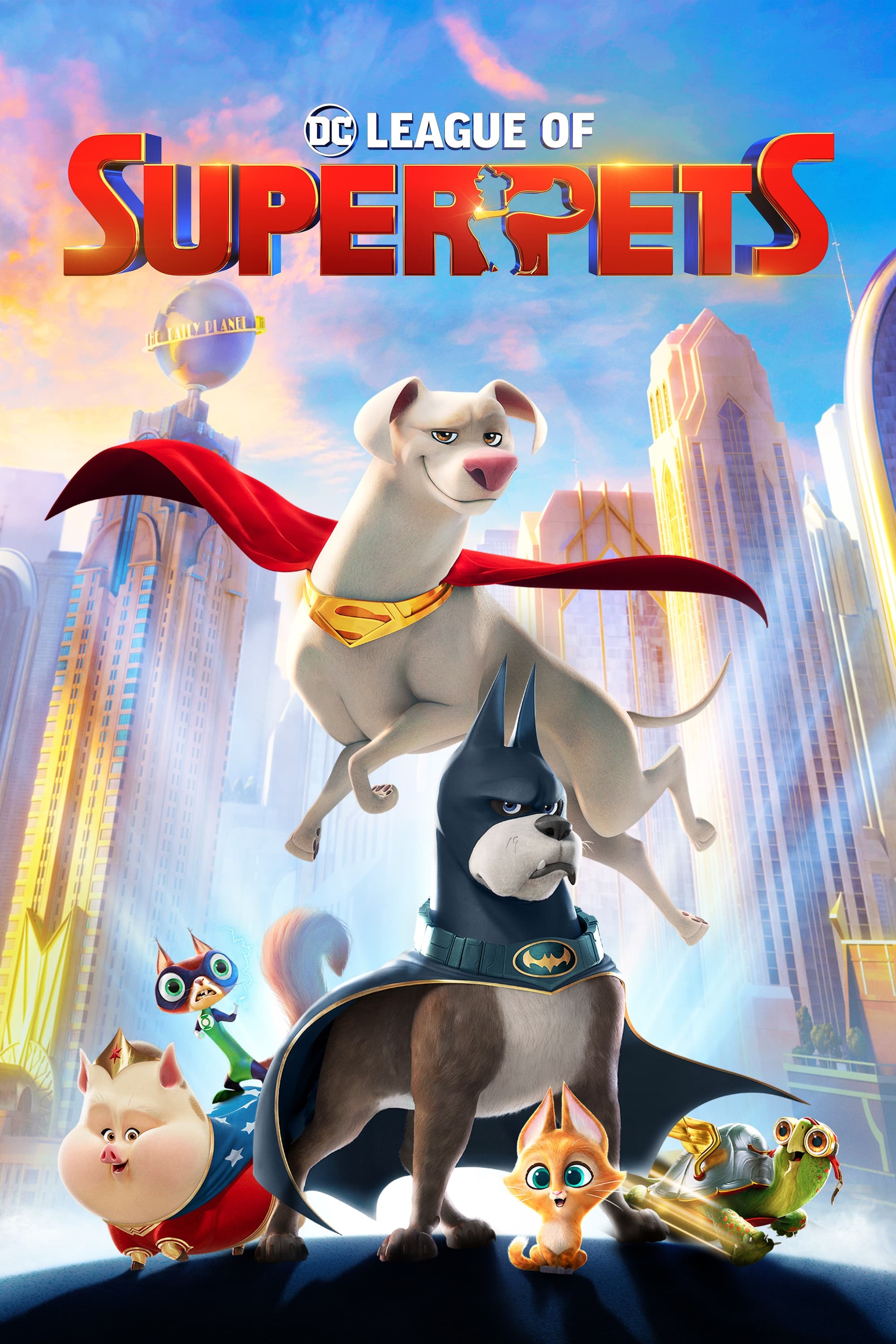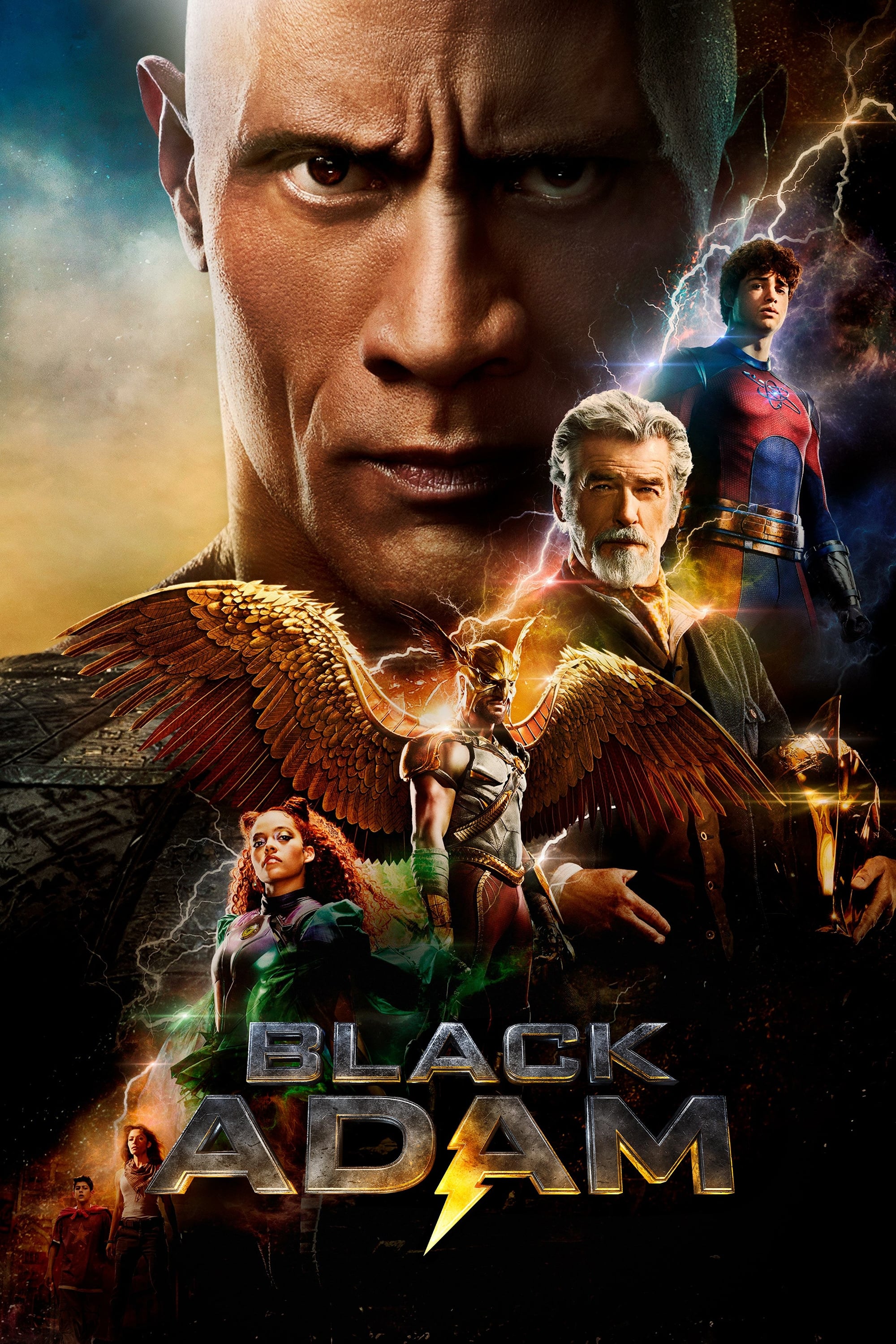 Black Adam
Black Adam was the anti-hero of the spin-off.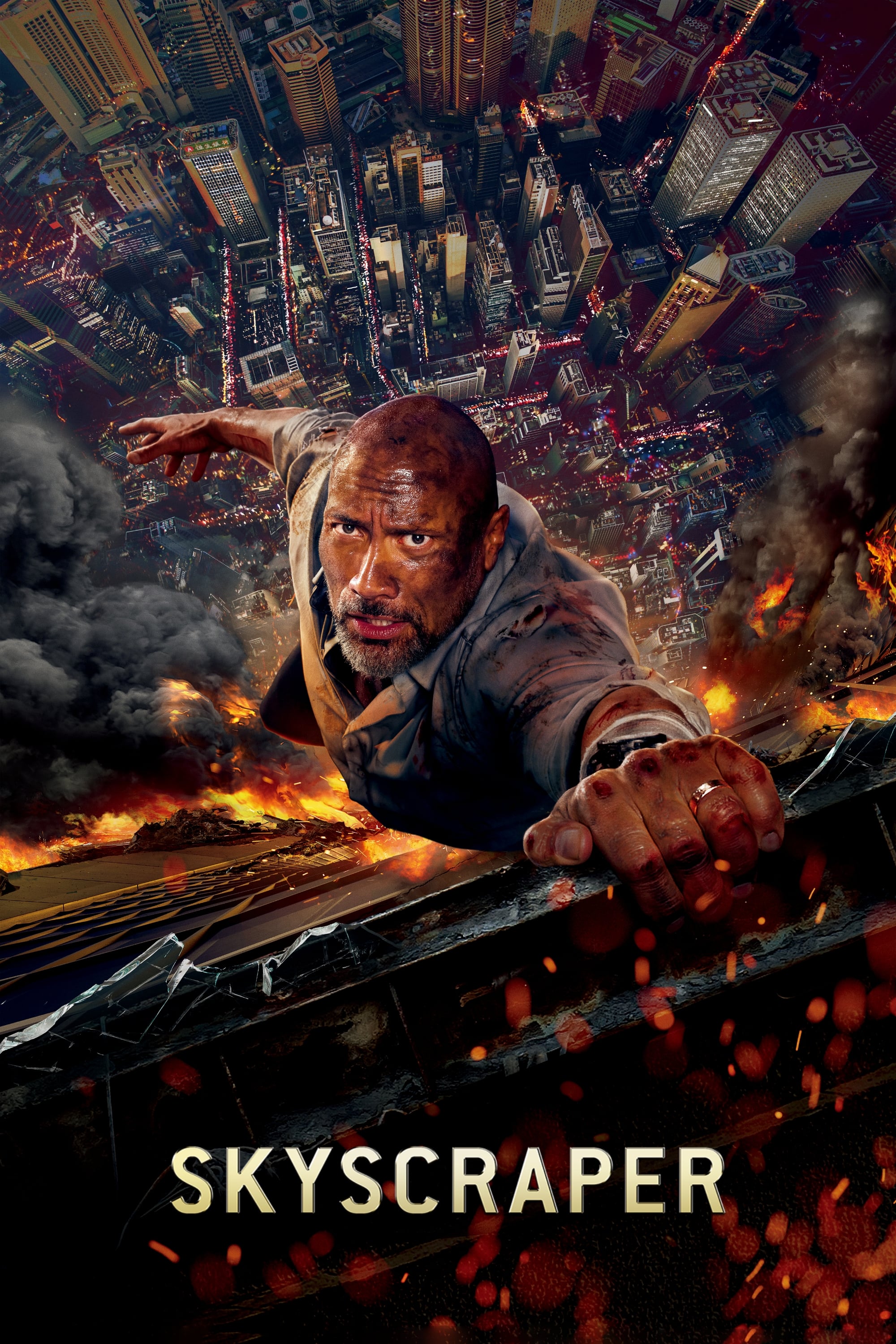 Skyscraper
A former FBI agent is framed and on the run as he tries to save his family from a fire in the world's tallest building.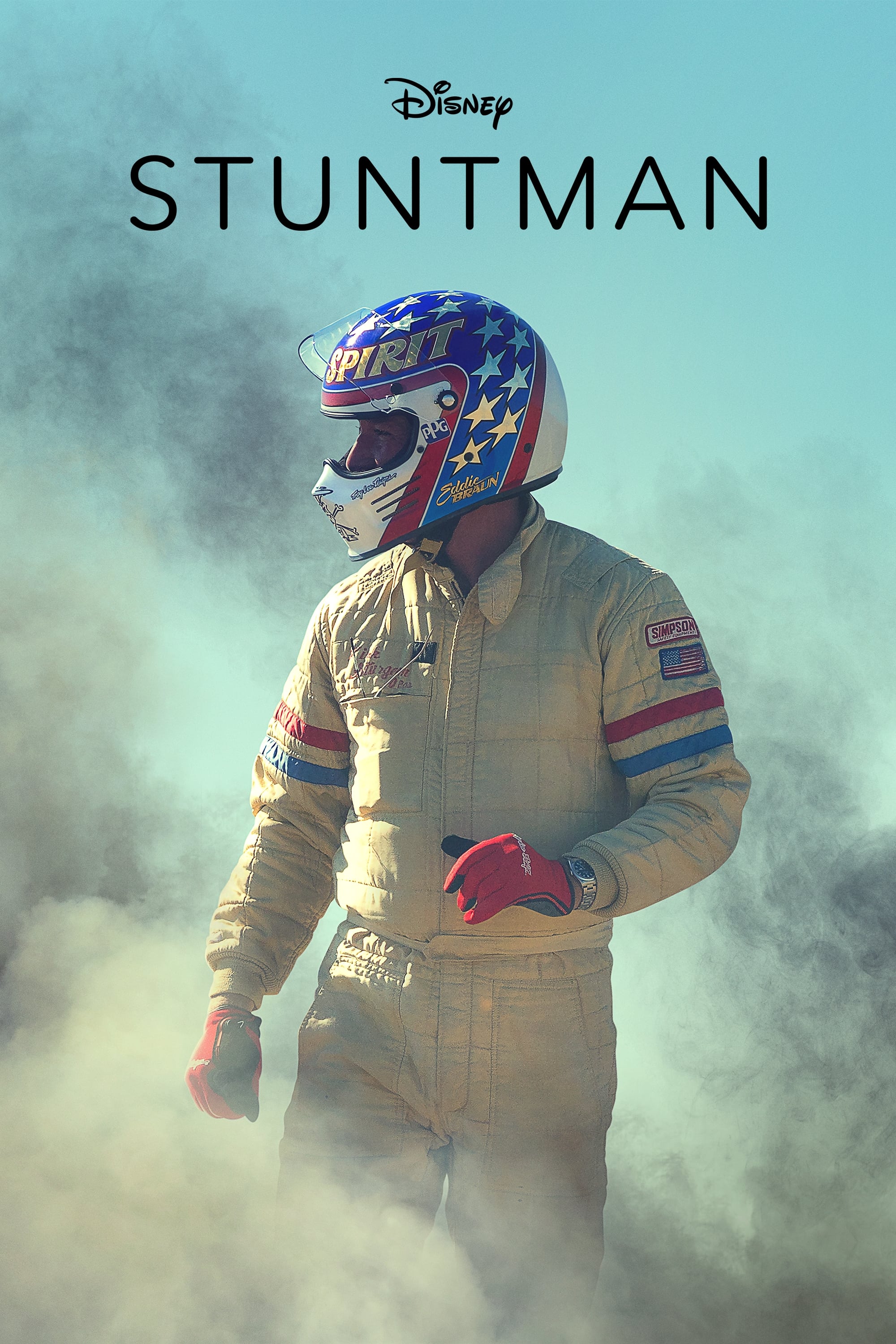 Stuntman
A veteran stuntman sets out to complete the jump that bested his idol Evel Knievel: clearing the Snake River Canyon in a rocket-powered craft.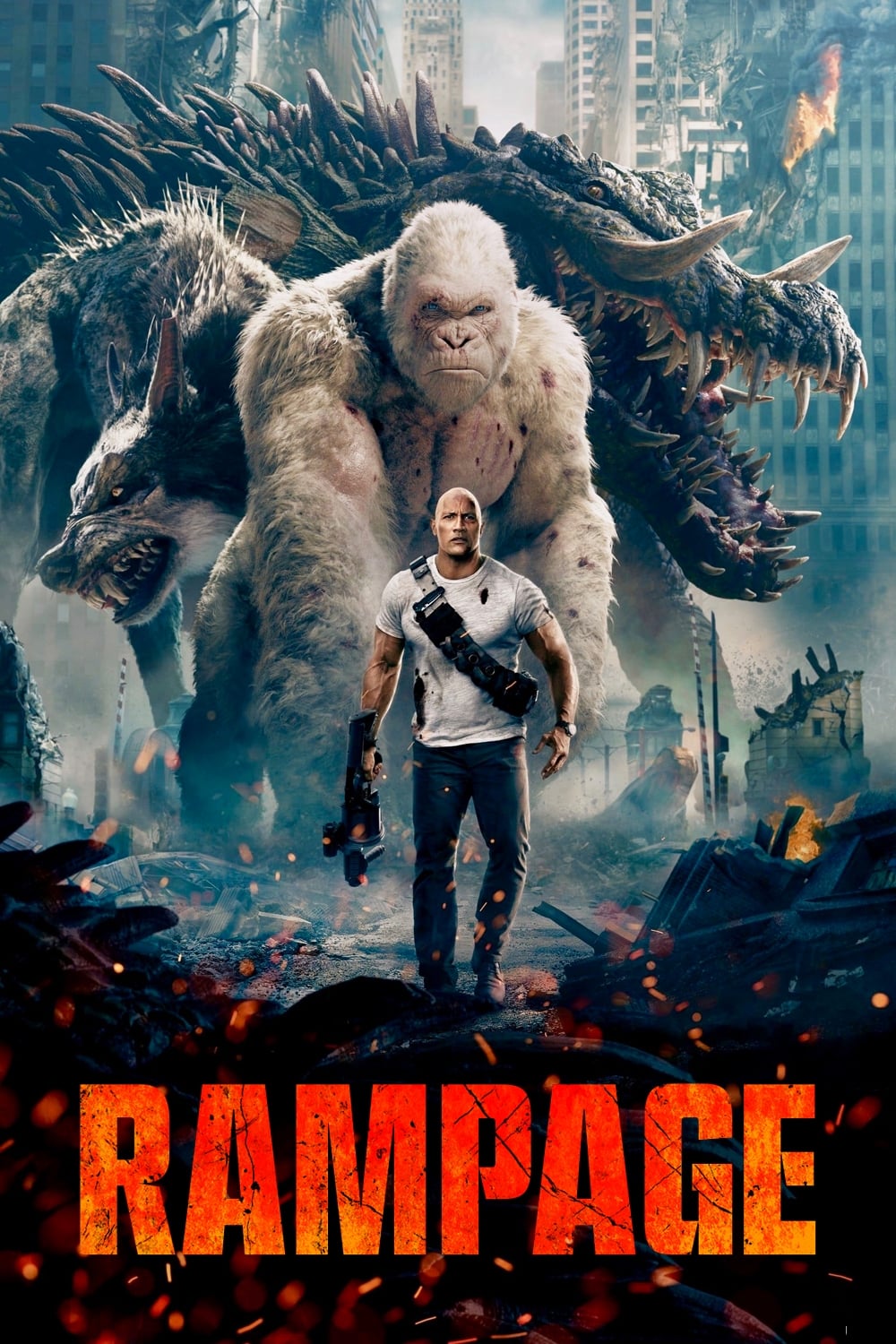 Rampage
George, the silverback gorilla who has been in Davis Okoye's care since birth, is an important part of his bond with the primatologist. A genetic experiment causes a gentle ape to become a raging mons...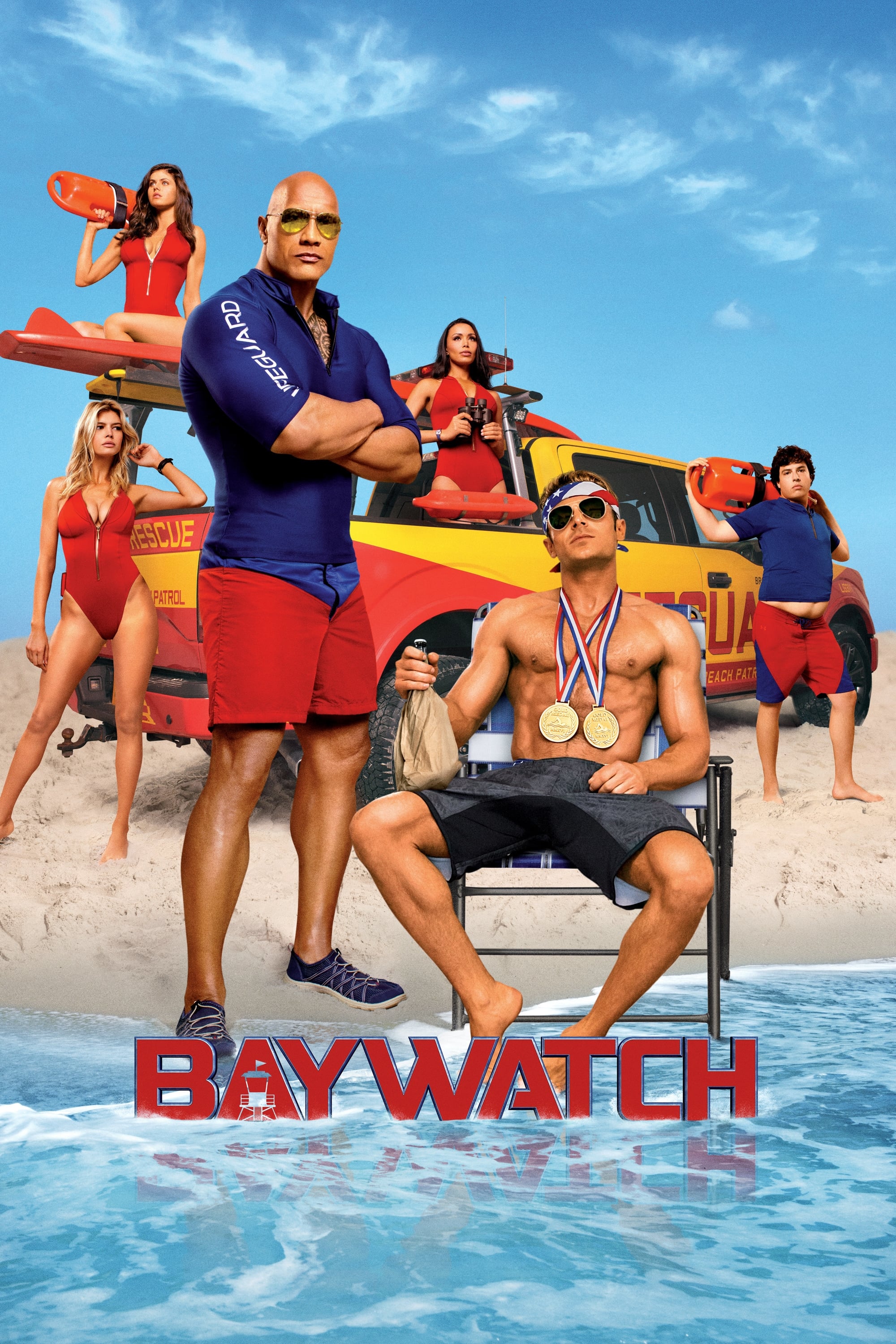 Baywatch
A lifeguard is fighting. The future of the Bay is threatened by a criminal plot.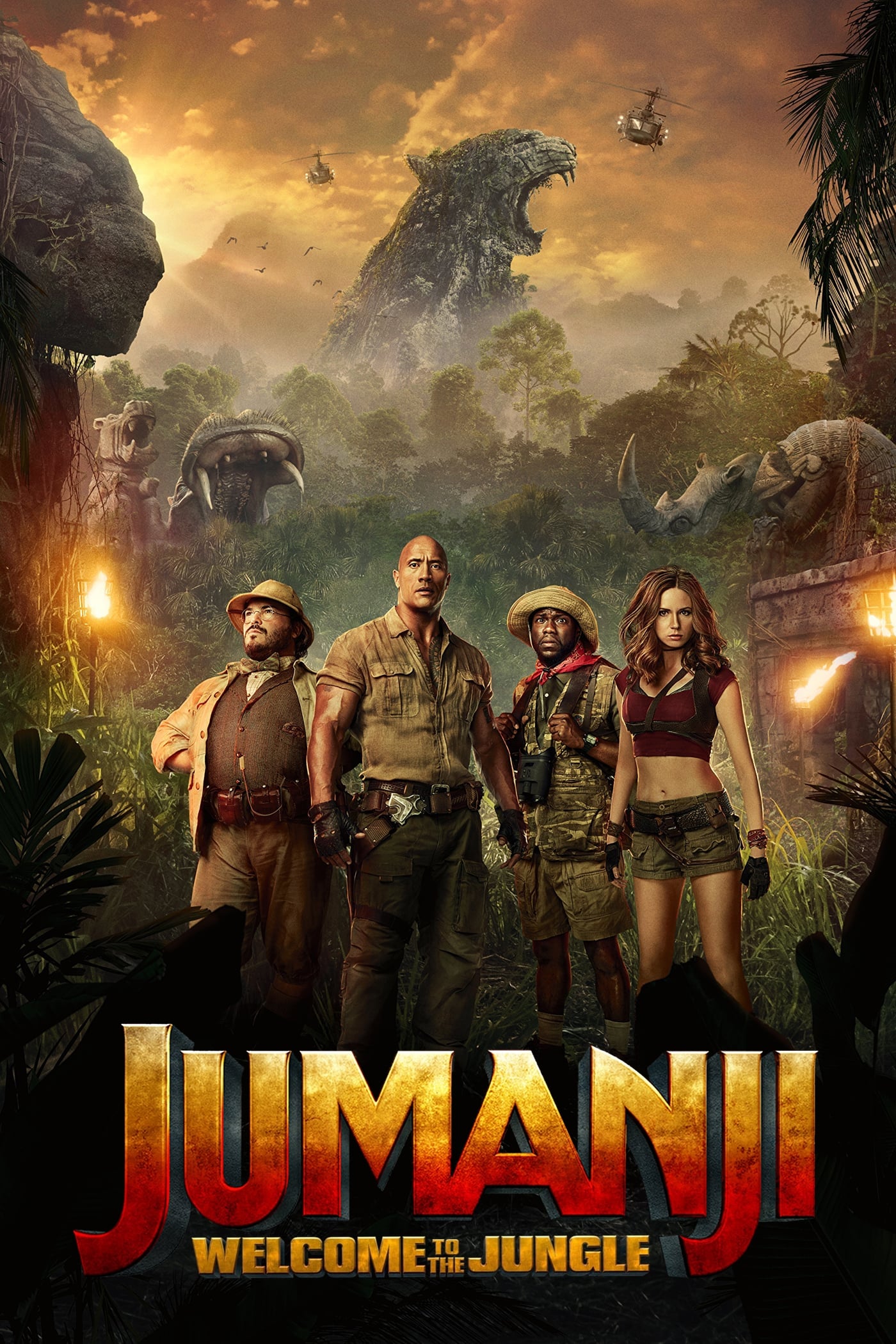 Jumanji: Welcome to the Jungle
Four teenagers are sucked into Jumanji's world, pitting against rhinos, black mambas, and an endless variety of jungle traps and puzzles, as the tables are turned. They will play in the game.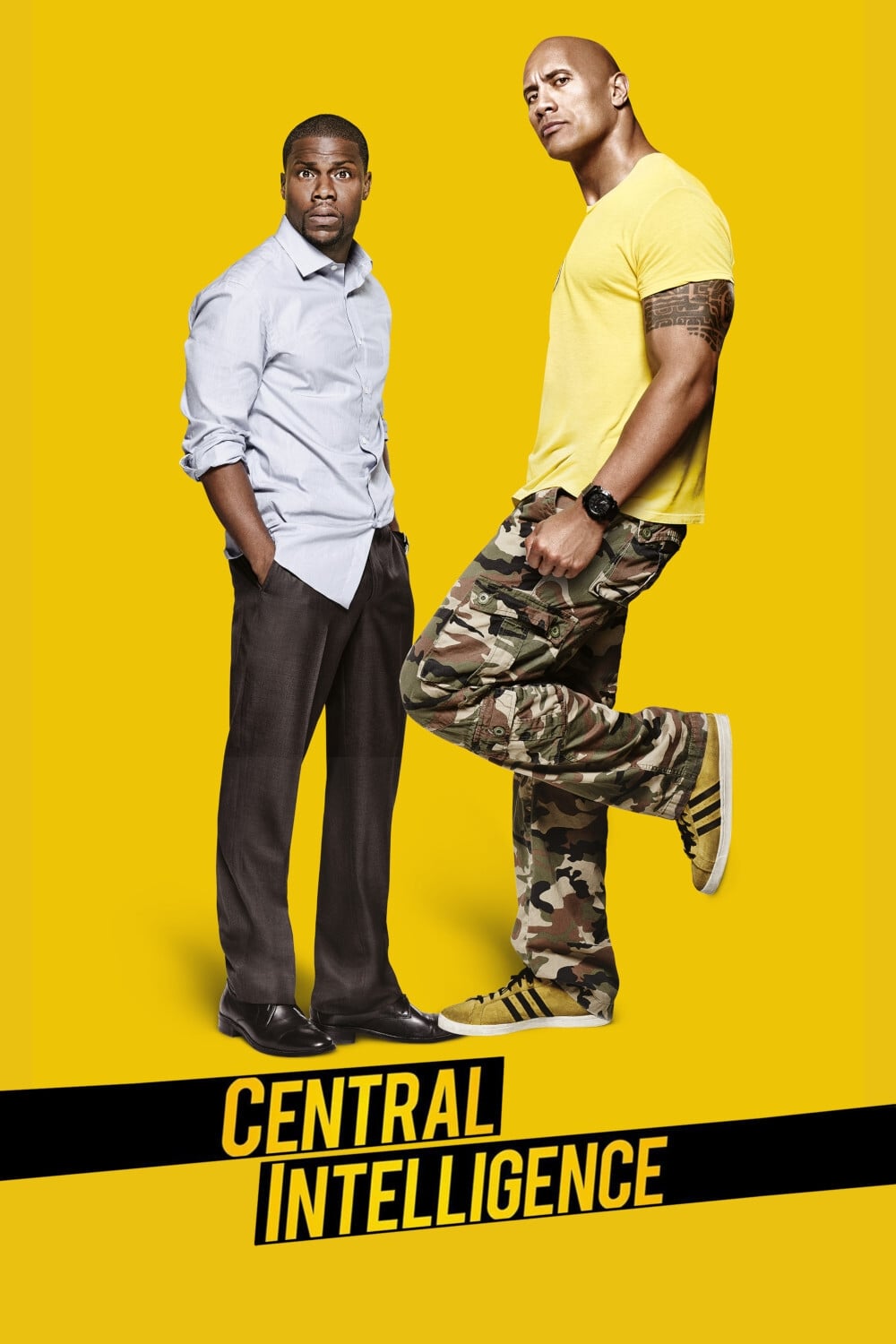 Central Intelligence
A mild-mannered accountant is lured into the world of international espionage after he reconciles with an old friend on Facebook.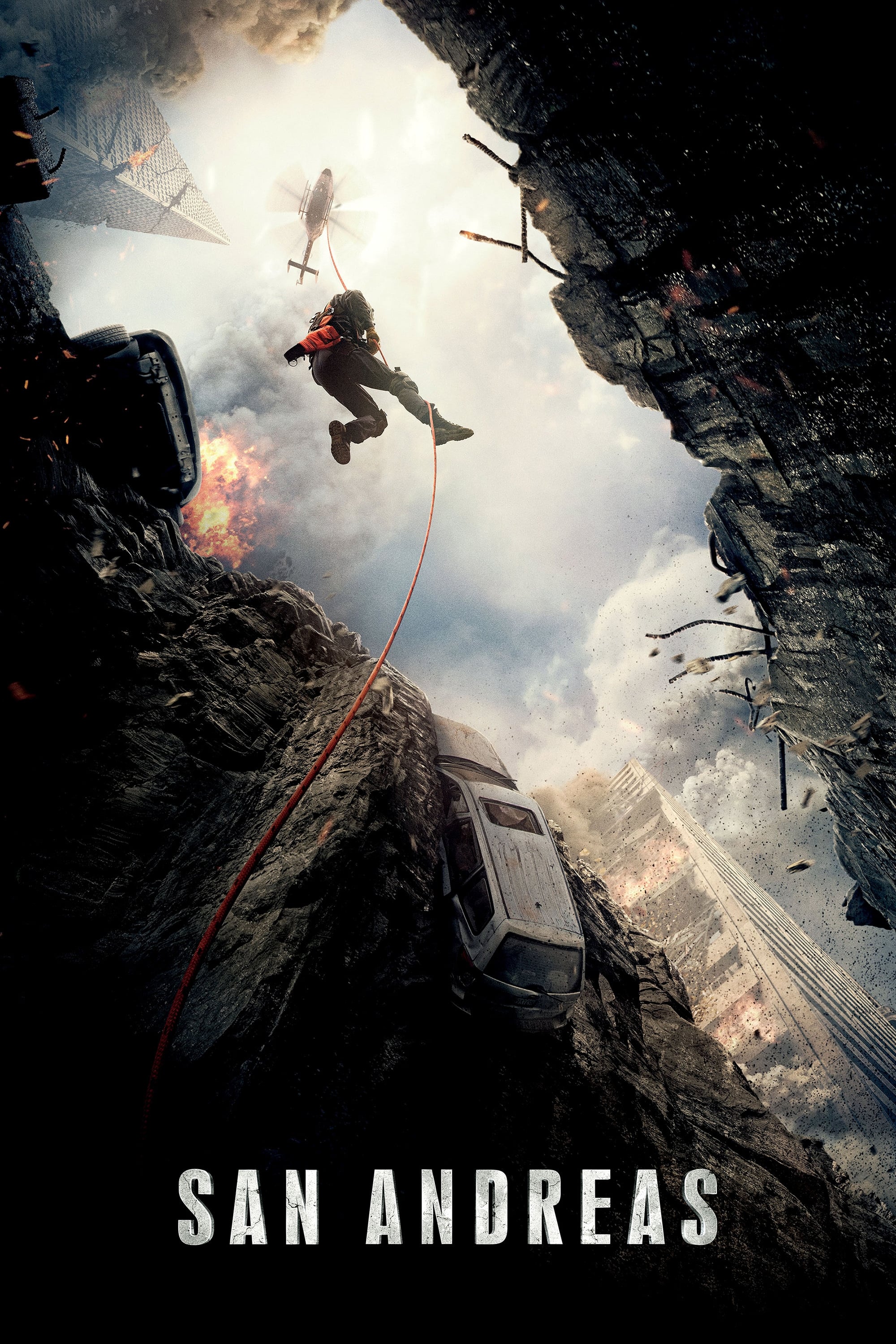 San Andreas
In the aftermath of a massive earthquake in California, a rescue-chopper pilot makes a dangerous journey across the state in order to rescue his estranged daughter.